The Best Soups in Montreal: A hug in a bowl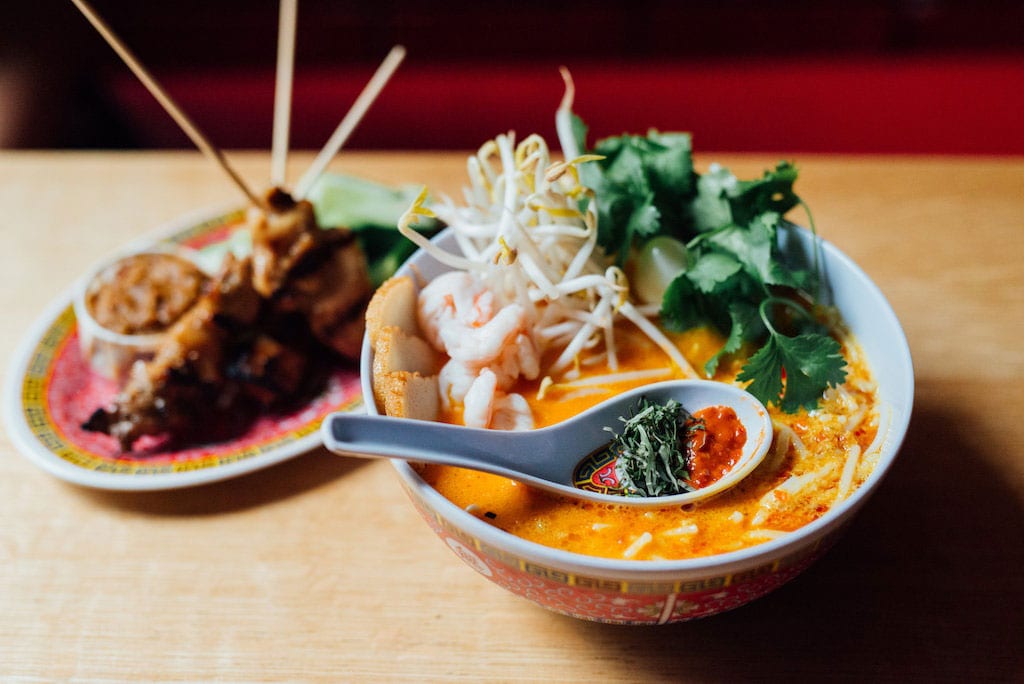 We're not going to lie, it's cold in Quebec. Even if our summers are hot and intense, our winters are consistently cold and unforgiving. Here, snow comes to occupy most of the year. Whether the winter comes as good news or bodes for a long season, everyone needs a comforting and delicious dish to warm their body and soul. For many, soup is that warming dish, evoking childhood memories of coming home with a frozen nose to savour homemade soup prepared with love. In autumn, squash soup honours the season. In winter, chicken noodle soup is the first of our grandmothers' remedies to cure colds and flus.
Often surprisingly simple, sometimes refined and elevated to new heights, soup is a universal dish. In fact, we've already compiled a list of the best pho soups in Montreal and the best ramen in Montreal, two types of soup-meals from the Far East. Now, we simply turn to soup in all its interpretations as comfort food, in decadent dishes or in hearty meals. Almost every restaurant serves soup, and while it's a wonderful way to start the meal as an appetizer, don't underestimate it's potential as a complete meal. The dish has benefited greatly from the gastronomic profile of the metropolis; the best soups are savoured in the great restaurants of the city as well as in smaller, popular addresses. On the eve of the arrival of cold weather, this dish is ready to warm us up again.
For more lists perfect for this cold season, check out Montreal's best brownies, Montreal's best Italian cafes and Montreal's best hot chocolates!
See on map
5836 Boulevard Saint-Laurent Montréal H2T 1T3
3721 Rue Notre-Dame Ouest Montréal H4C 1P8
5703B Chemin de la Côte-des-Neiges Montréal H3S 1Y7
9 Avenue Duluth Est Montréal H2W 1G7
5524 Rue Saint-Patrick Montréal H4E 1A8
1595 Boulevard Saint-Laurent Montréal H2X 2S9
536 Avenue Duluth Est Montréal H2L 1A9
38 Rue Beaubien Est Montréal H2S 1P8