The Best of Old Montreal: Our suggested addresses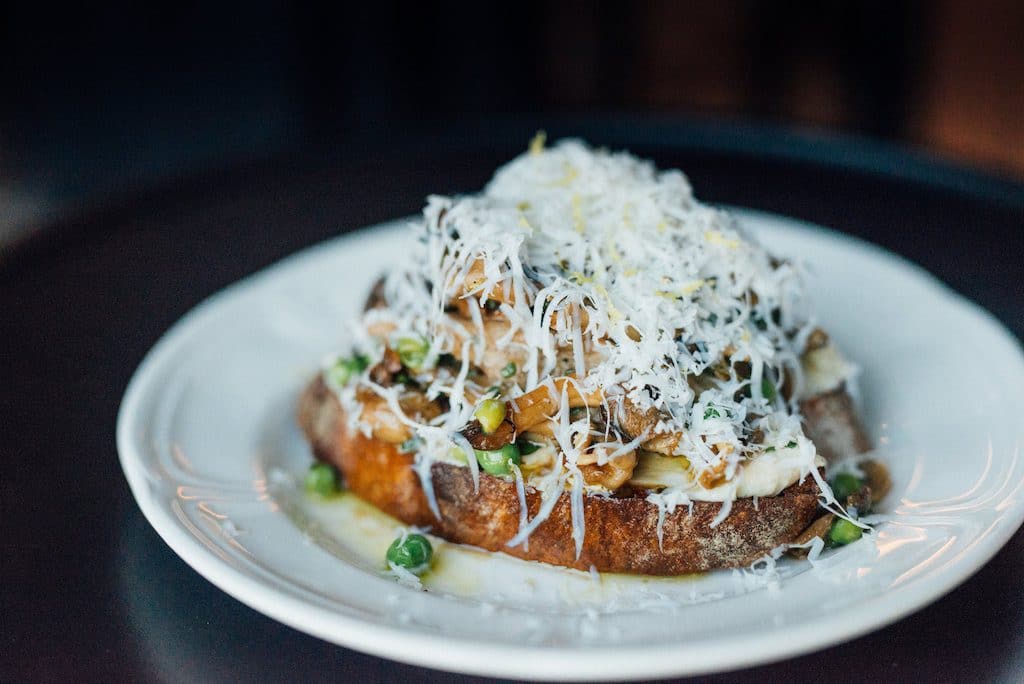 The Best of Old Montreal: Our suggestions for bars, cafés and restaurants
Old Montreal is probably one of the most iconic neighborhoods in this city for many reasons. With an incredible history, beautiful architecture, vibrant energy and an abundance of attractions and activities, Old Montreal is like a bottomless treasure chest of things to discover.
Old Montreal is the oldest urban neighbourhood in all of Canada. As you walk through the area, you will be surrounded by historic monuments, century-old buildings and many cobblestone streets. You'll notice a diverse population, countless boutiques and specialty stores, and plenty of fun activities. Whether it's a ride on La Grade Roue de Montréal (the Ferris Wheel), a visit to the beautiful Notre Dame Cathedral or a walk along the waterfront, you'll never be bored!
Unsurprisingly, our favourite thing to do in the neighbourhood is to discover the best spots to eat and drink! From beautiful cafes, to hidden bars, to chic or more relaxed restaurants, there is something for all palates, at any time of the day. Of course, this neighbourhood list is not exhaustive. It is simply a selection of our favourite cafes, bars and restaurants in Old Montreal that are featured on our site.
Bon appétit!
See on map
360 Rue Saint-Jacques Montréal H2Y 1P5
351 Rue Saint-Paul Ouest Montréal H2Y 2A7
406 Rue Saint-Jacques Montréal H2Y 1S1
230 Rue Saint-Paul Ouest Montréal H2Y 1Z9
111 Rue Saint-Paul Ouest Montréal H2Y 1Z5
3 Rue de la Commune Est Montréal H2Y 0B1
900 Place Jean-Paul-Riopelle Montréal H2Z 2B2
626 Rue Marguerite-d'Youville Montréal H2Y 2E4
423 Rue Saint-Claude Montréal H2Y 3B6