Rosemont-La-Petite-Patrie: Our take-out suggestions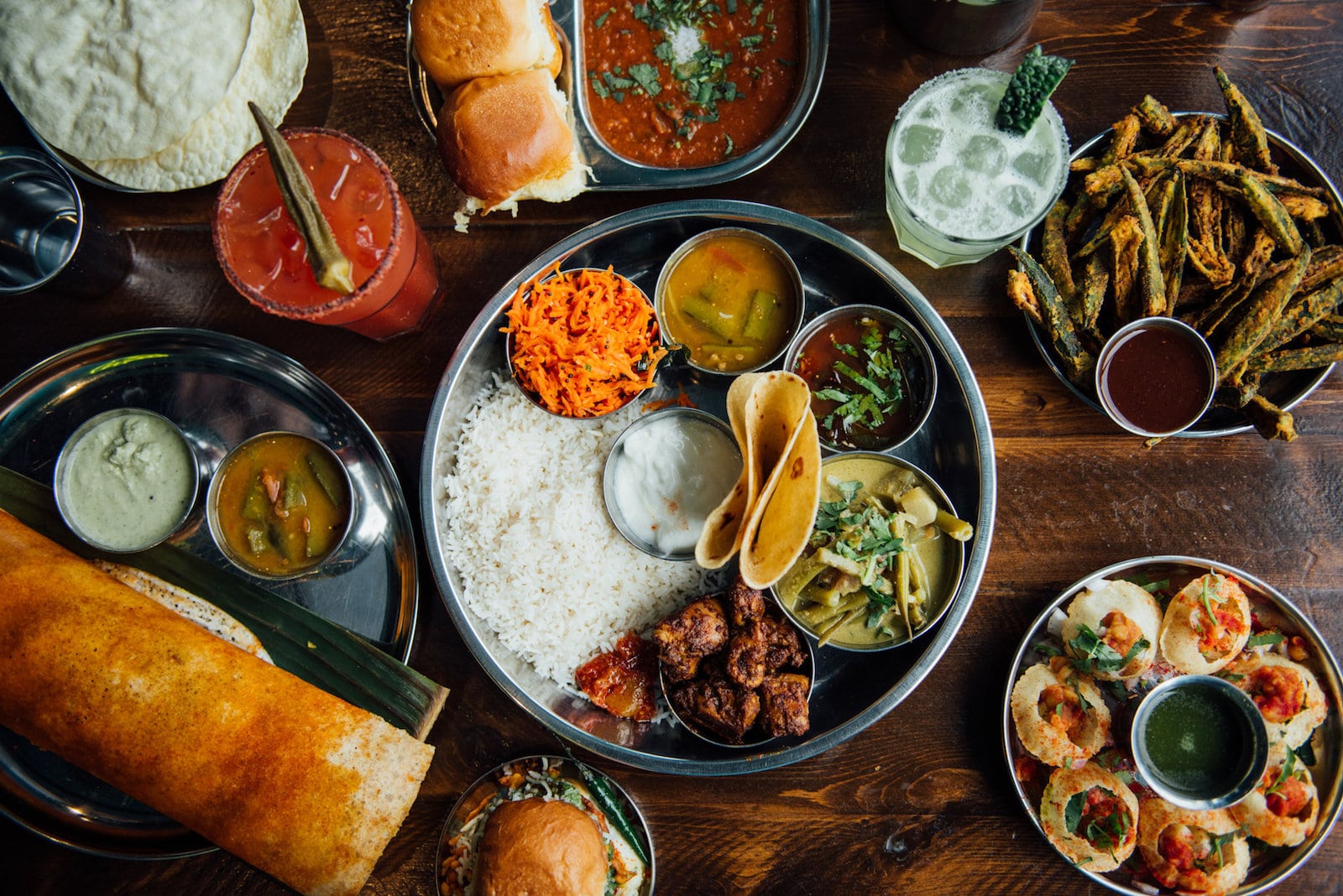 While everyone is confined to their homes, it's time to explore your neighbourhood and try out some of the gourmet addresses that can be found there. You can use the interactive map that displays all the addresses on this list to find your way around the neighbourhood. The best places to order take-out in Rosemont-La Petite-Patrie are listed to make it easier for those looking for good food close to home.
For other suggestions, consult the general list of open restaurants that offer a take-out menu. If you're craving a particular dish (burger, dumplings, sushi, pizza…), we recommend consulting our other lists of good take-out places, specifically designed to give you ideas in the particular context of the pandemic. It's always great to discover – or re-discover – your neighbourhood and the best it has to offer.
See on map
2110 Rue Bélanger Montréal H2G 1C2
1470 Rue Bélanger Montreal H2S 2G8
2105 Rue Beaubien Est Montréal H2G 1M5
2381 Rue Beaubien Est Montréal H2G 1N3
2040 Rue Beaubien Est Montréal H1G 1M4
6381 Rue Saint-Hubert Montréal H2S 2L9
2524 Rue Beaubien Est Montréal H1Y 1G2
2660 Rue Beaubien Est Montréal H1Y 1G7
2343 Boulevard Rosemont Montréal H2G 1T8
2300 Rue Holt Montréal H2G 1Y4
1039 Rue Beaubien Est Montréal H2S 1T3
1879 Rue Bélanger Montréal H2G 1B6
3017 Rue Masson Montréal H1Y 1X7
6670 Rue Saint-Hubert Montréal H2S 2M3
1106 Rue Beaubien Est Montréal H2S 1T5
1211 Rue Bélanger Montréal H2S 1H7
3008 Rue Masson Montréal H1Y 1X6