Nili: Moroccan-inspired restaurant in the Mile End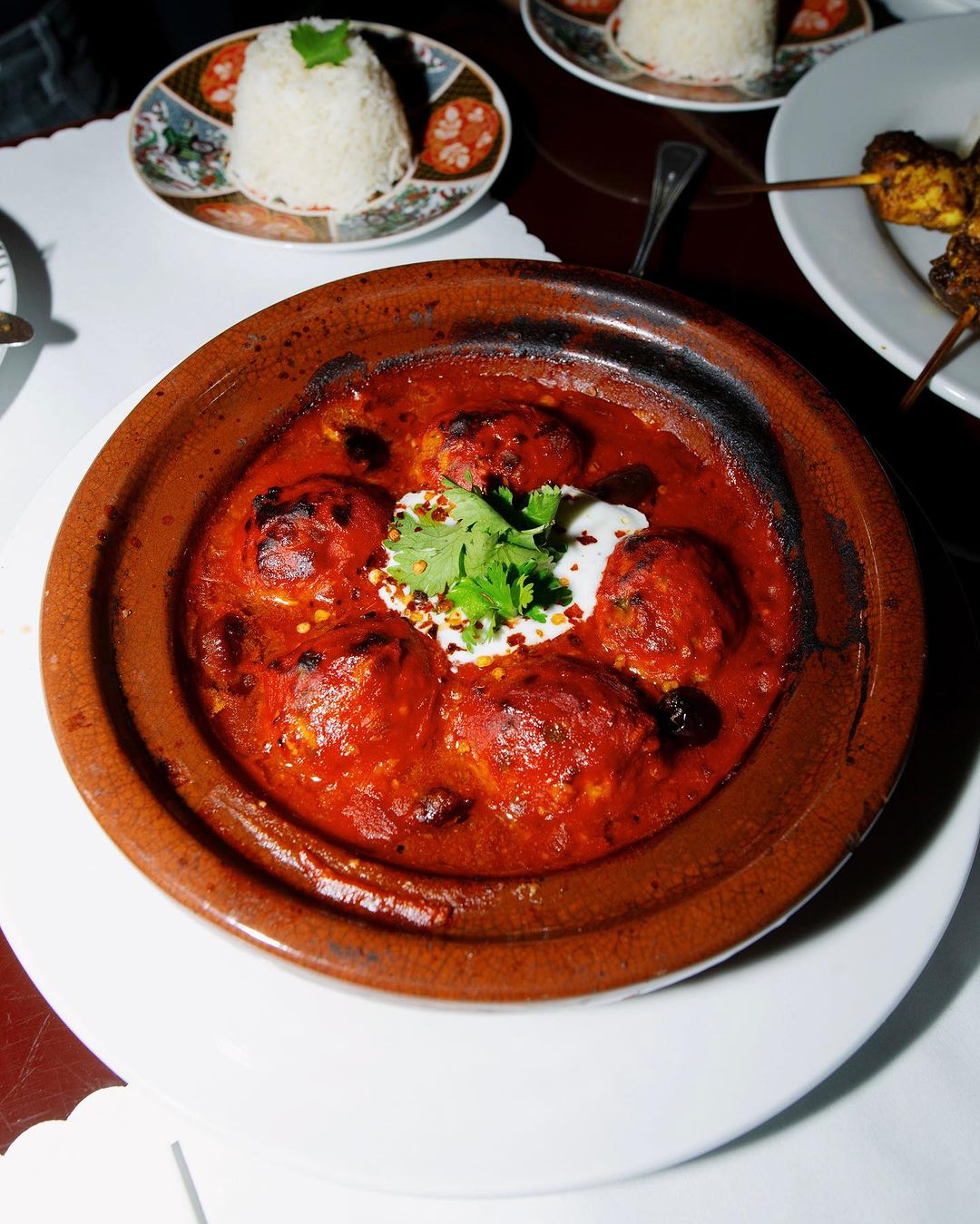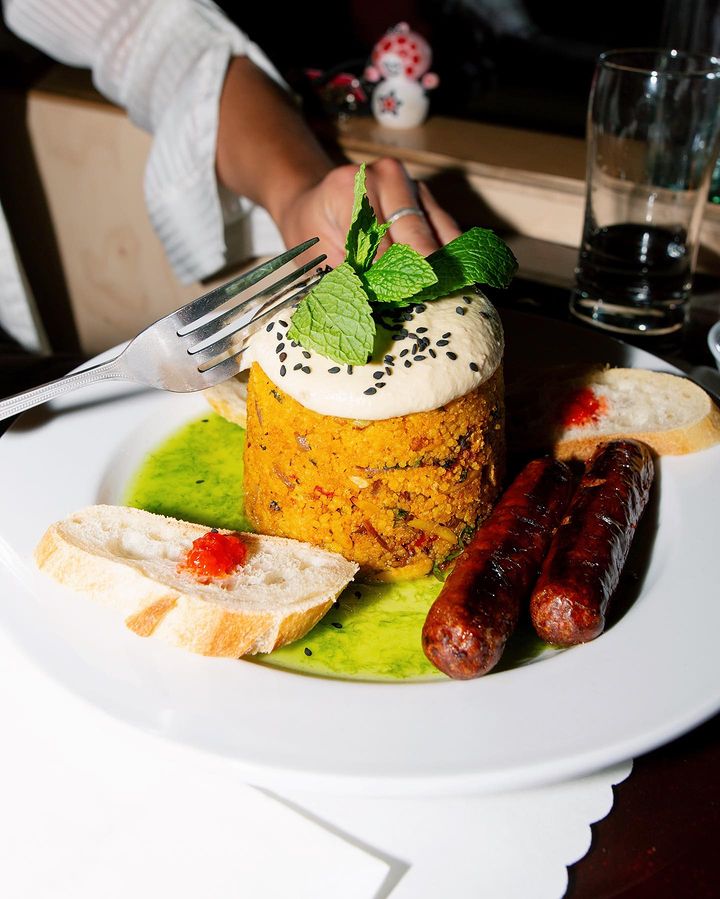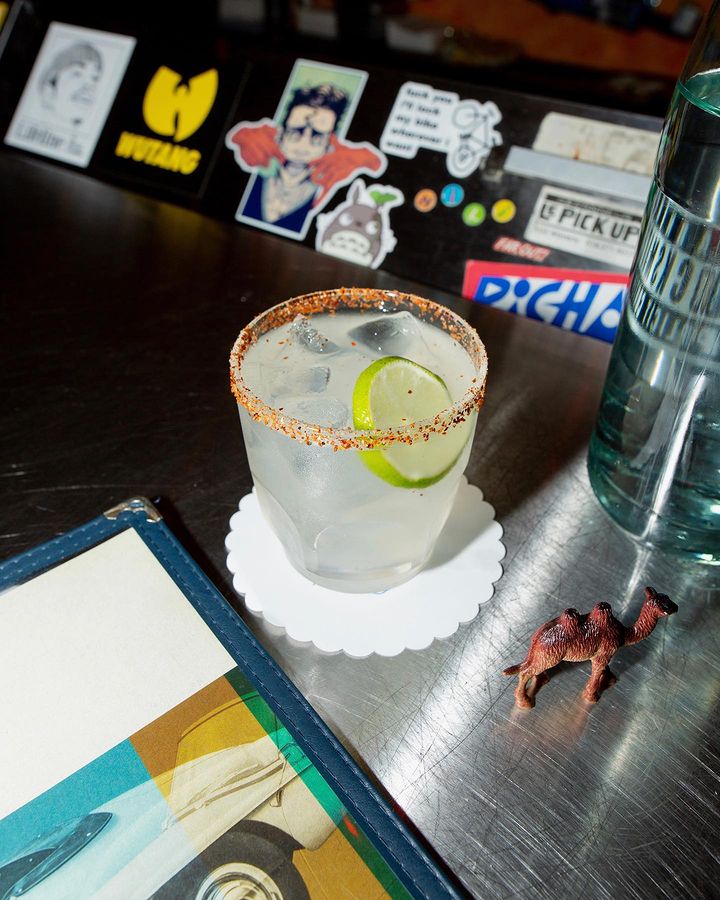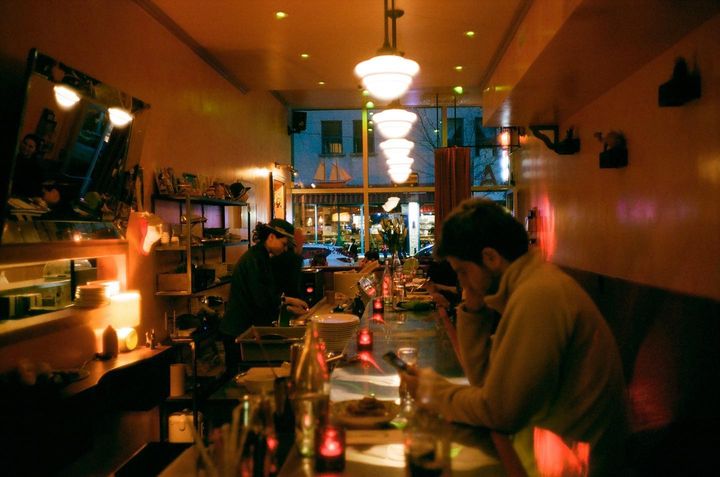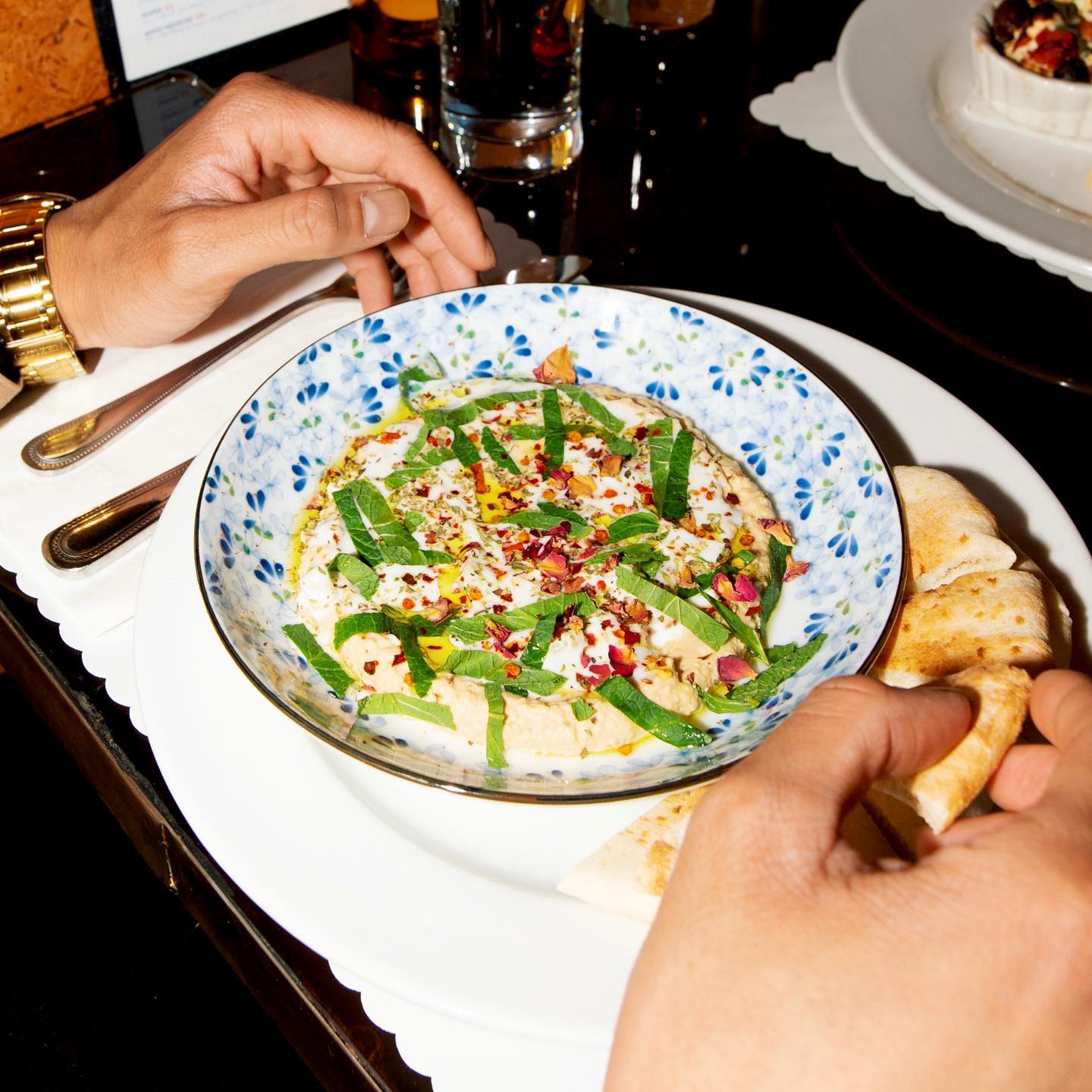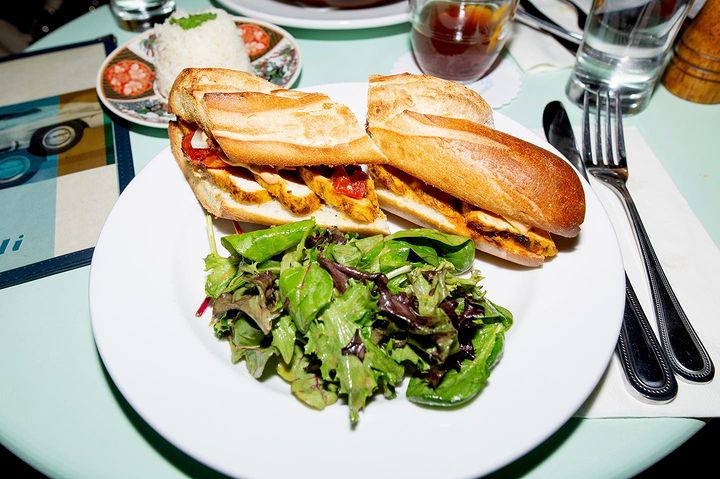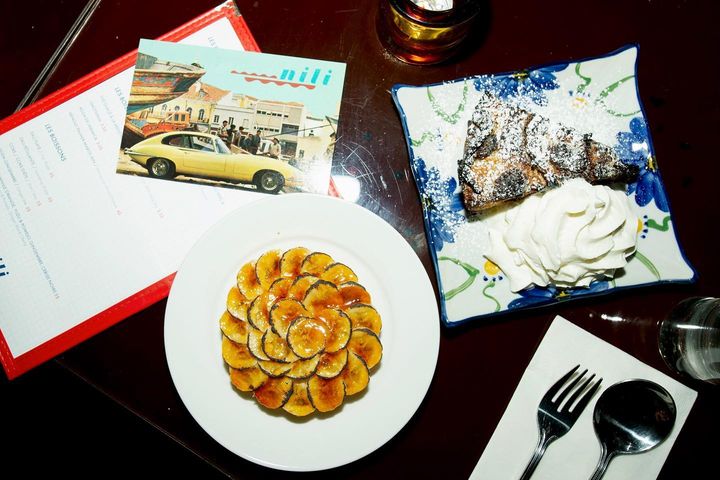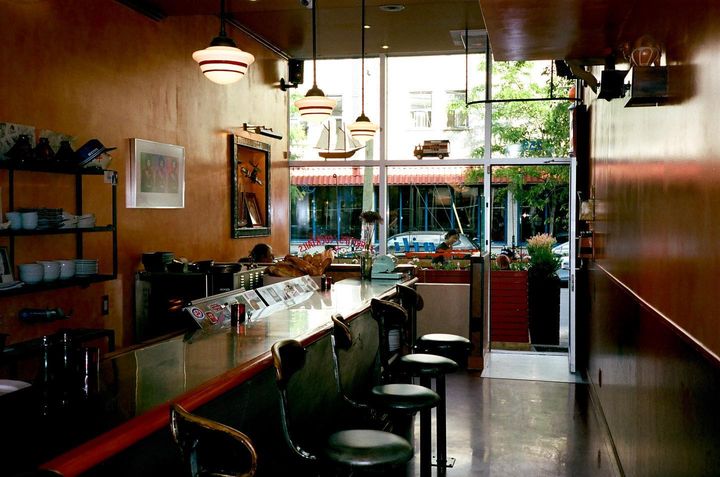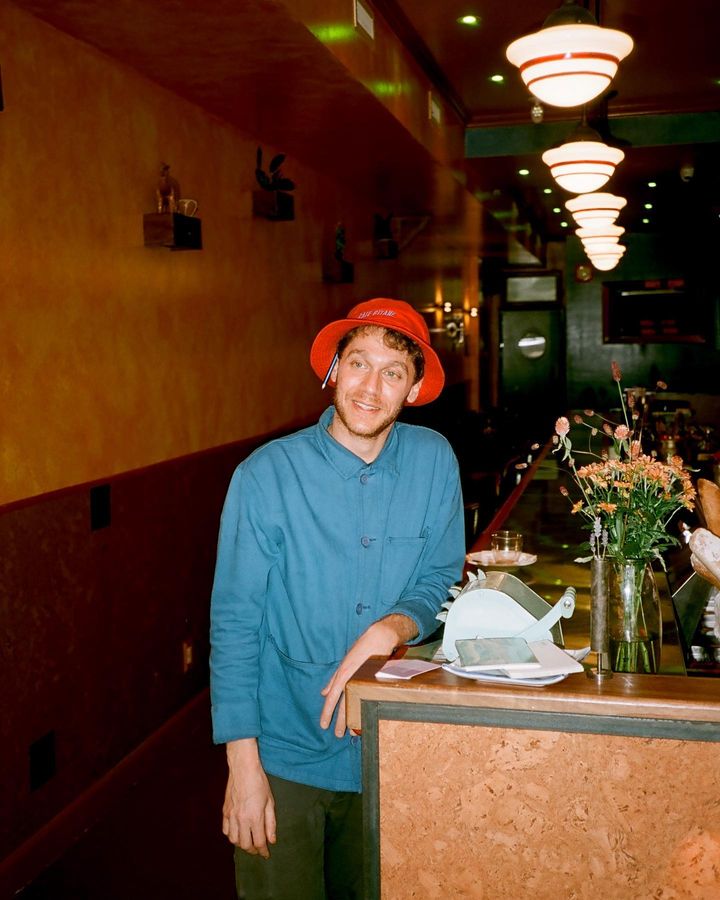 Nili

Monday: 5:00 – 11:00 PM
Tuesday: 5:00 – 11:00 PM
Wednesday: 5:00 – 11:00 PM
Thursday: 5:00 – 11:00 PM
Friday: 5:00 – 11:00 PM
Saturday: 5:00 – 11:00 PM
Sunday: 5:00 – 11:00 PM


Owner(s) Michael Levy
Opened 2022

Accepts mastercard, visa, amex, cash, debit
31 Seats
Is accessible
Nili is a charming little neighbourhood restaurant in the Mile-End that offers French/Moroccan-inspired dishes in a warm and inviting space.
Michael Levy, who grew up in Montreal, decided to move to New York after graduating from culinary school. He worked there for five years at his uncle's restaurant, which was a major inspiration for his dishes. "The five years I spent there were the best years of my life," he says, "I learned almost everything there". Upon returning to Montreal, he gathered his savings to open Banh Mi Banh Yiu, a counter serving revisited banh mi and other Vietnamese-inspired takeaway dishes. Seven years after opening his first restaurant, he wanted to find a way to really welcome people into his home. So, as soon as the space next door became available, he seized the opportunity to put his plan into action. The result was Nili, named after his mother, Nilly.
"I wanted to offer simple food that I love to eat. We're not in the top end here, but in the conviviality", explains the owner. Indeed, at Nili, you'll find simple dishes reminiscent of Morocco and a little of France, prepared in Michael's unpretentious way. We particularly enjoyed the cucumber and mint hummus and the whiting meatballs. For dessert, be sure to try the caramelised banana tart or the chocolate croissant pudding. The cocktail menu features revisited classics with homemade syrups and infusions.
The atmosphere at Nili is intimate, eclectic, subdued, and a little romantic, with its red lighting and long benches that invite you to sit back and enjoy a relaxed and intimate meal.
Michael made us feel right at home. We highly recommend sitting at the bar where you can see him at work, chat with him and feel what we felt: a refreshing candour and kindness.
Thank you, Mikey!
Written by Fabie Lubin