Chez Doval: An institution of Portuguese cuisine since 1974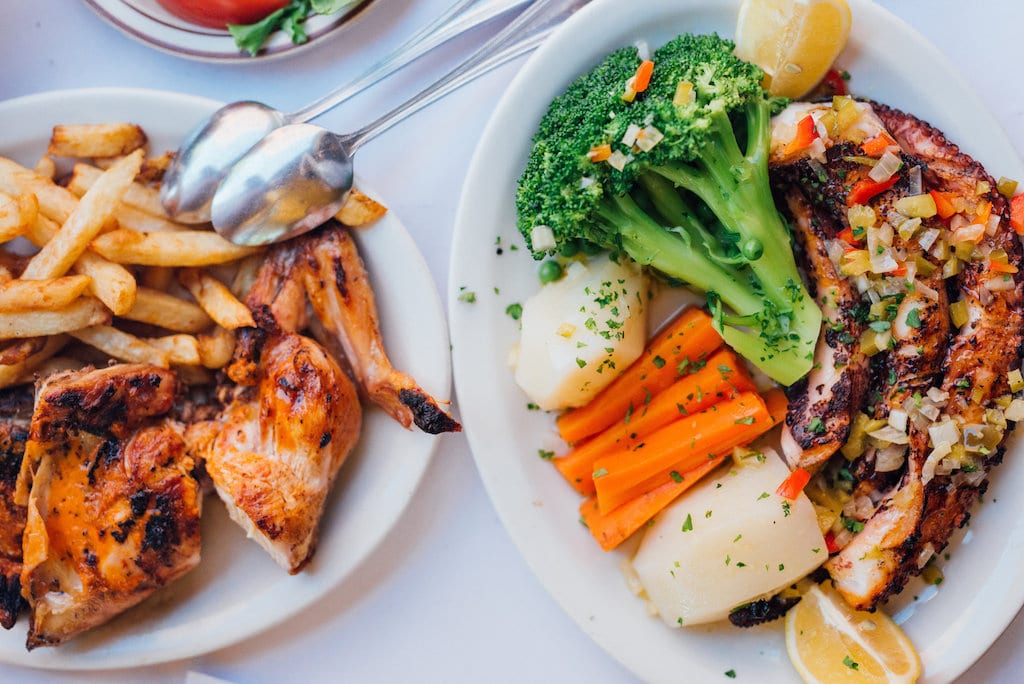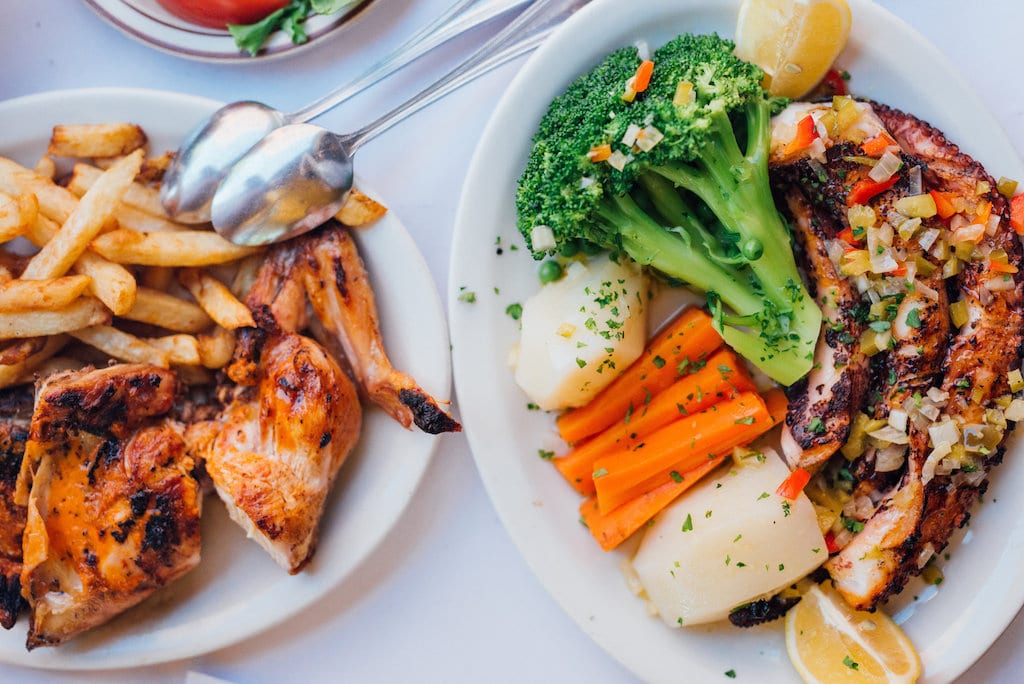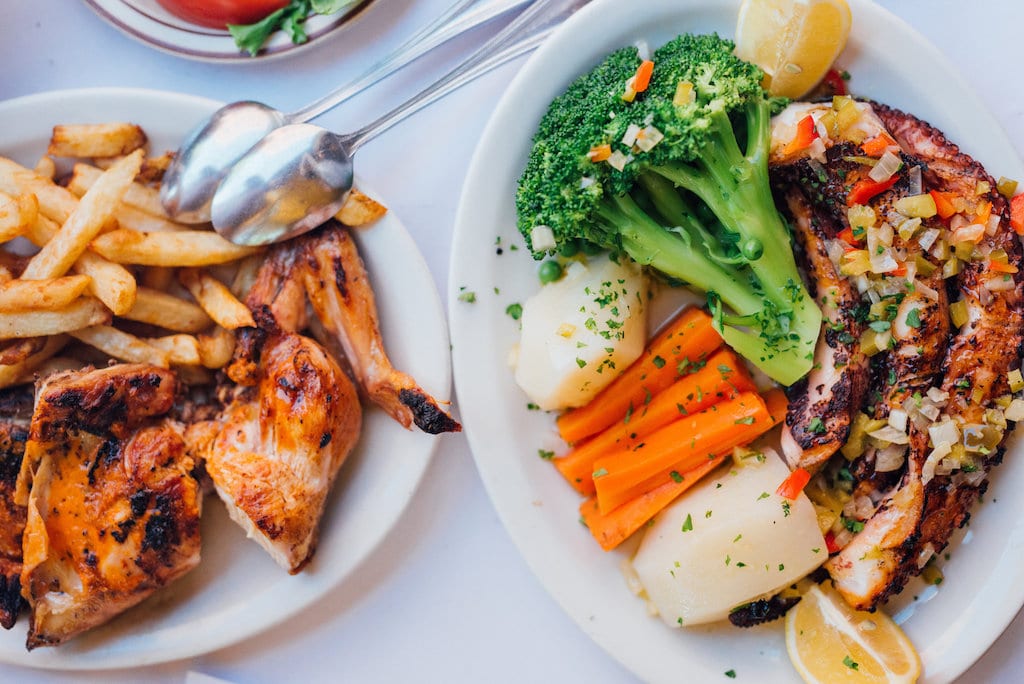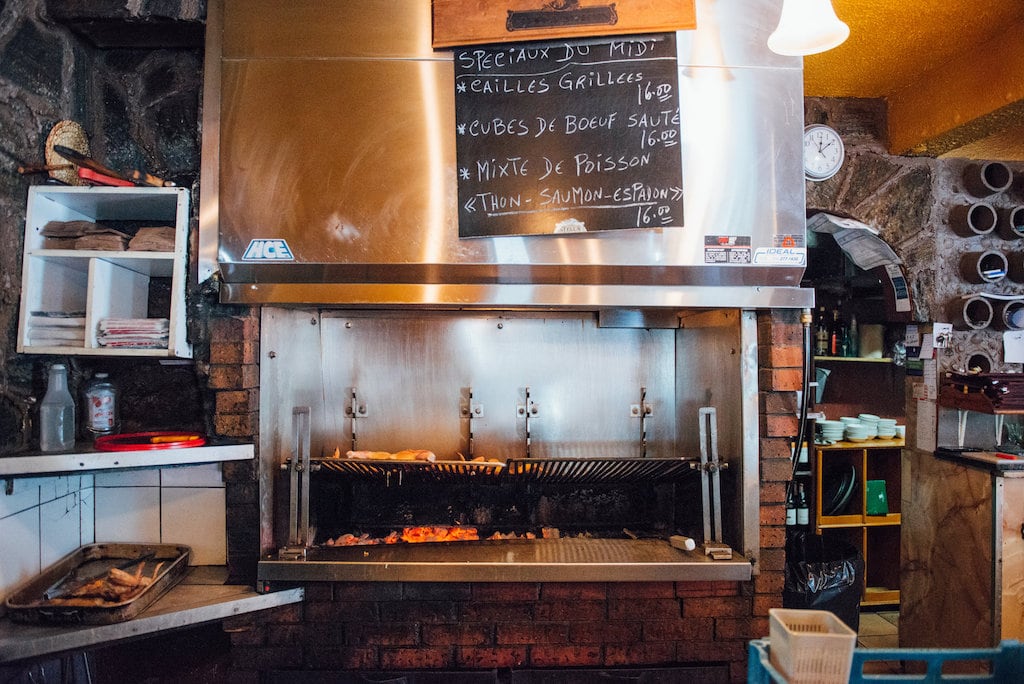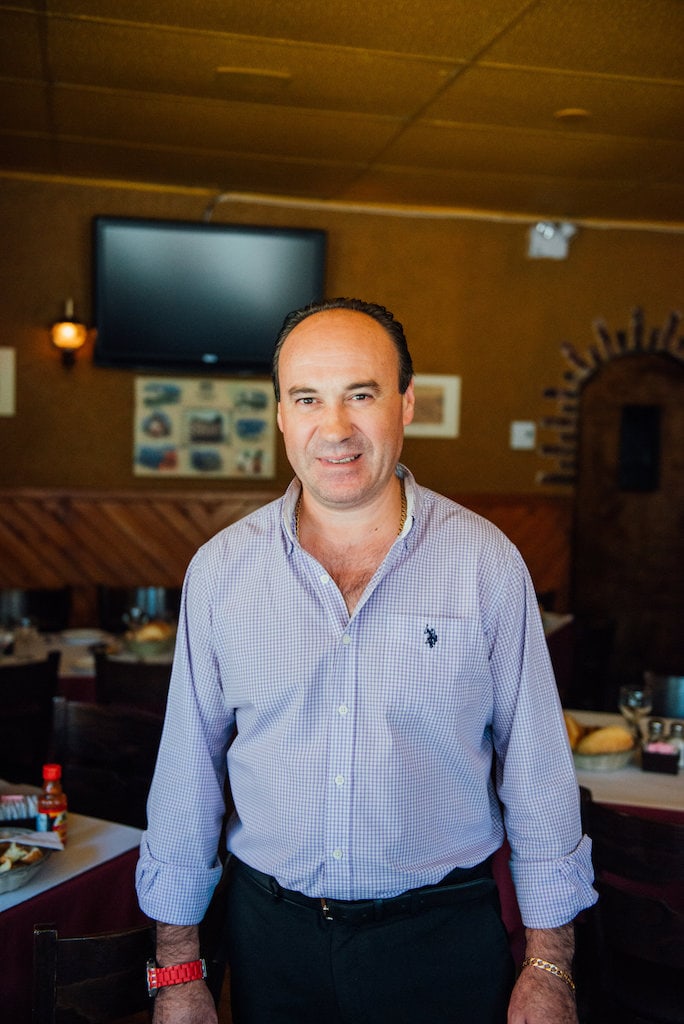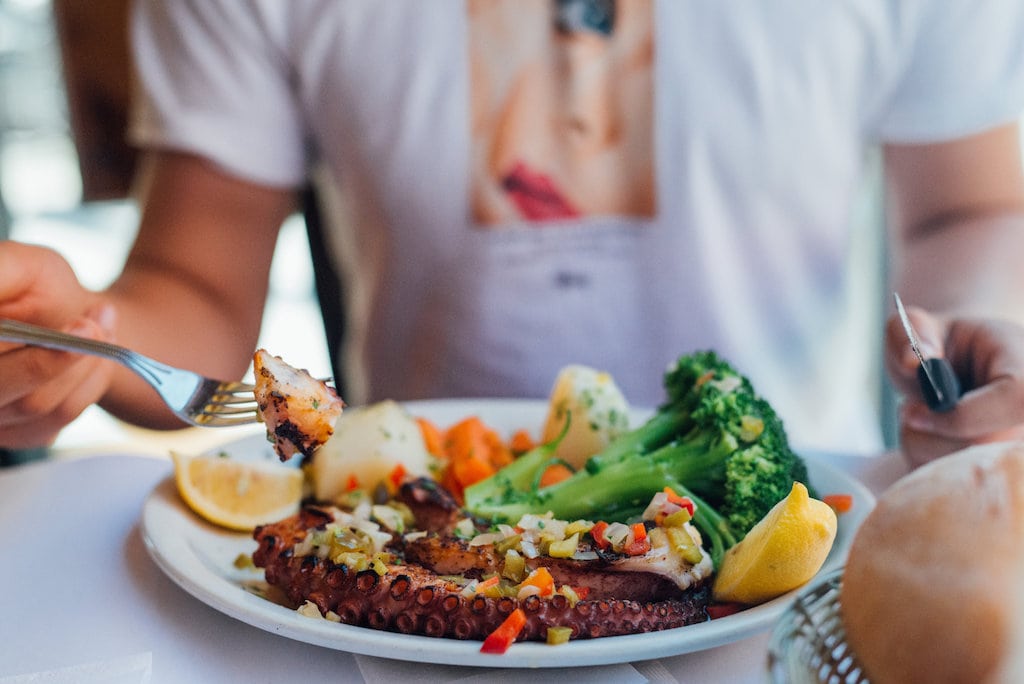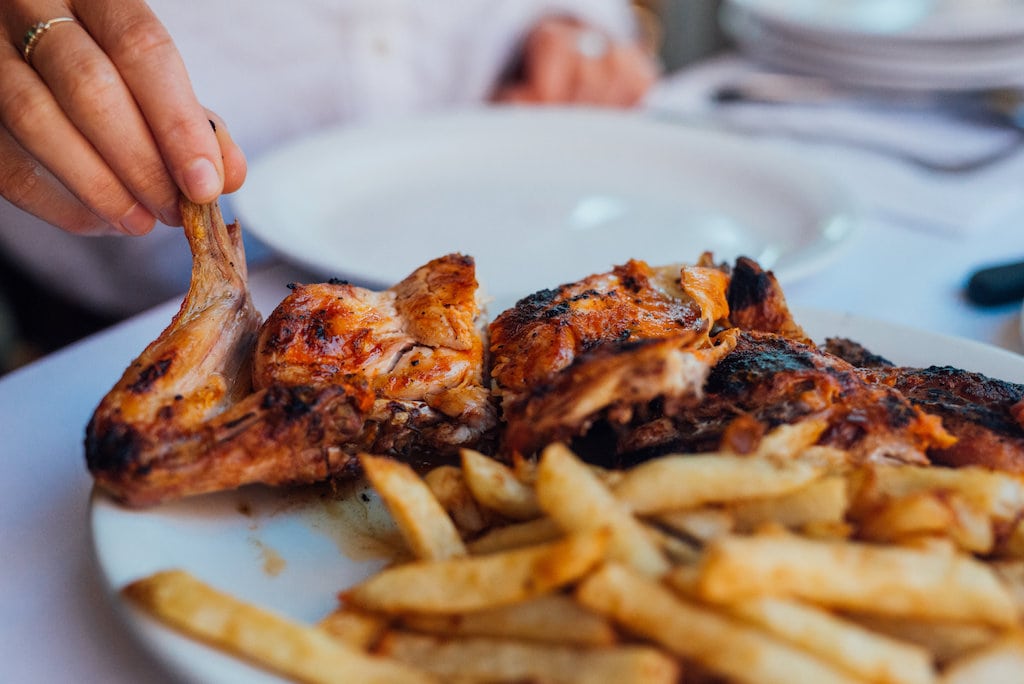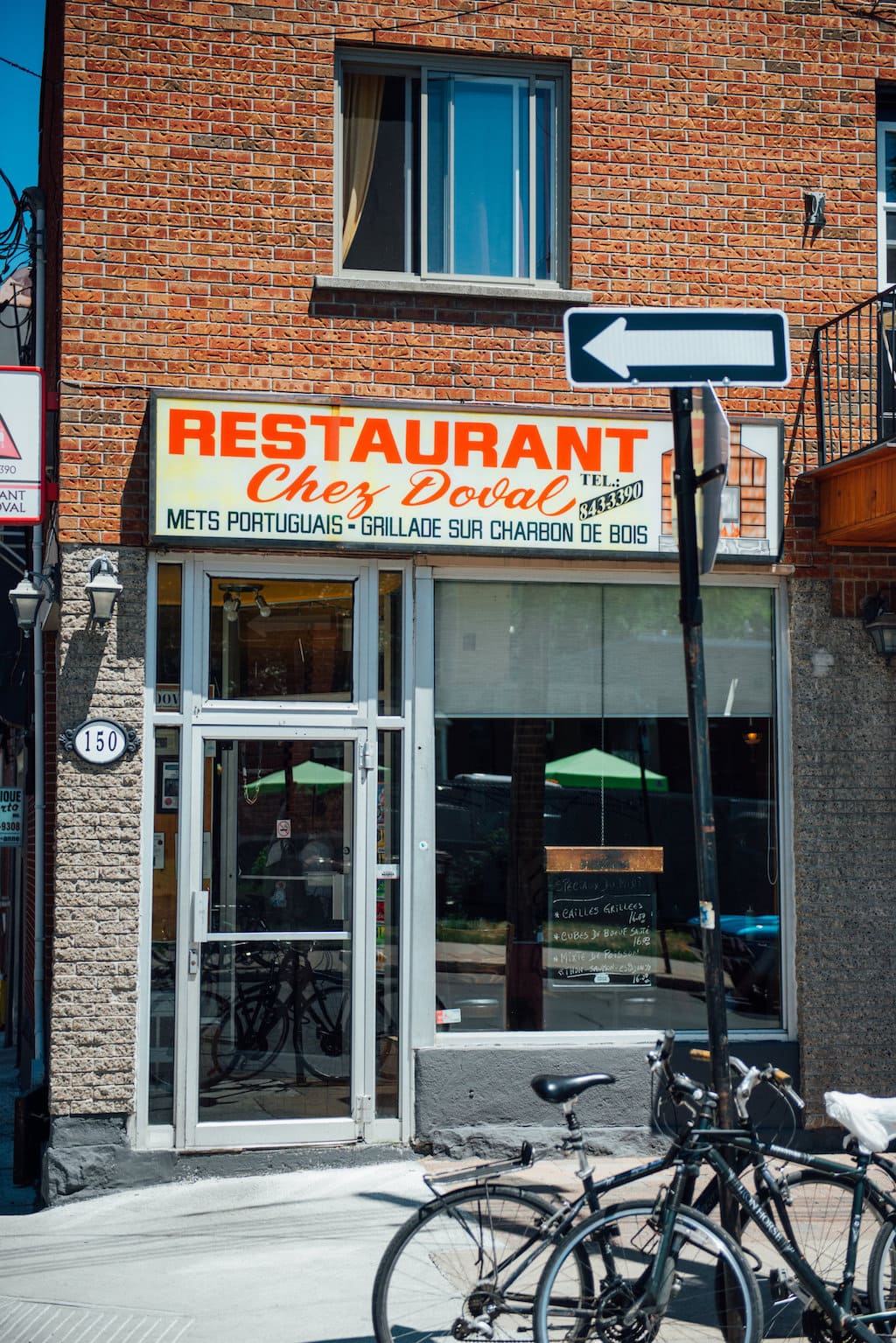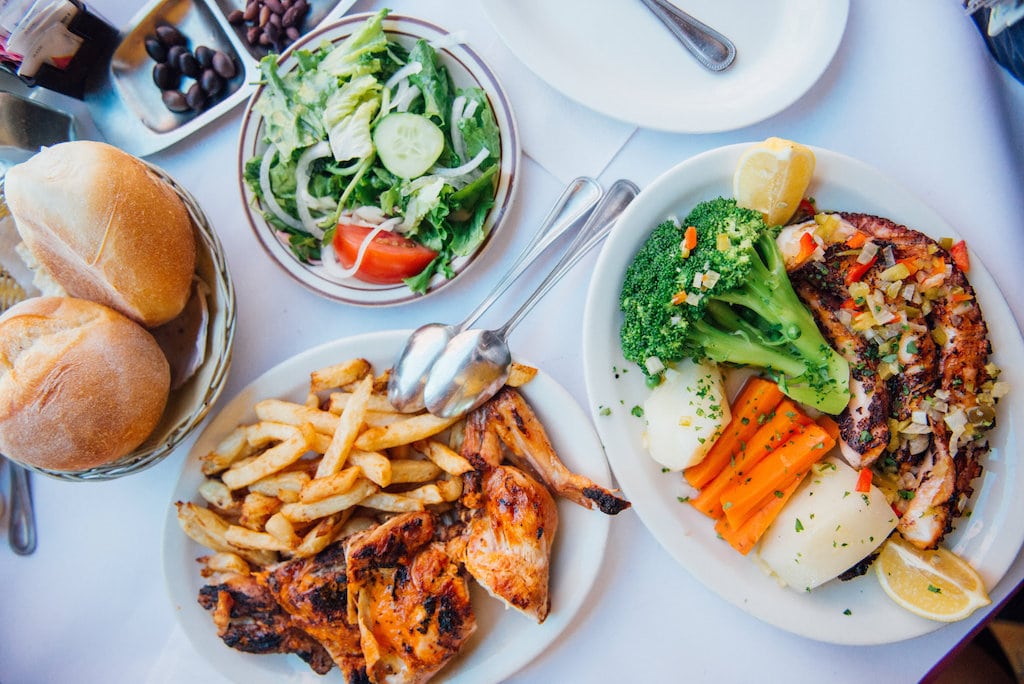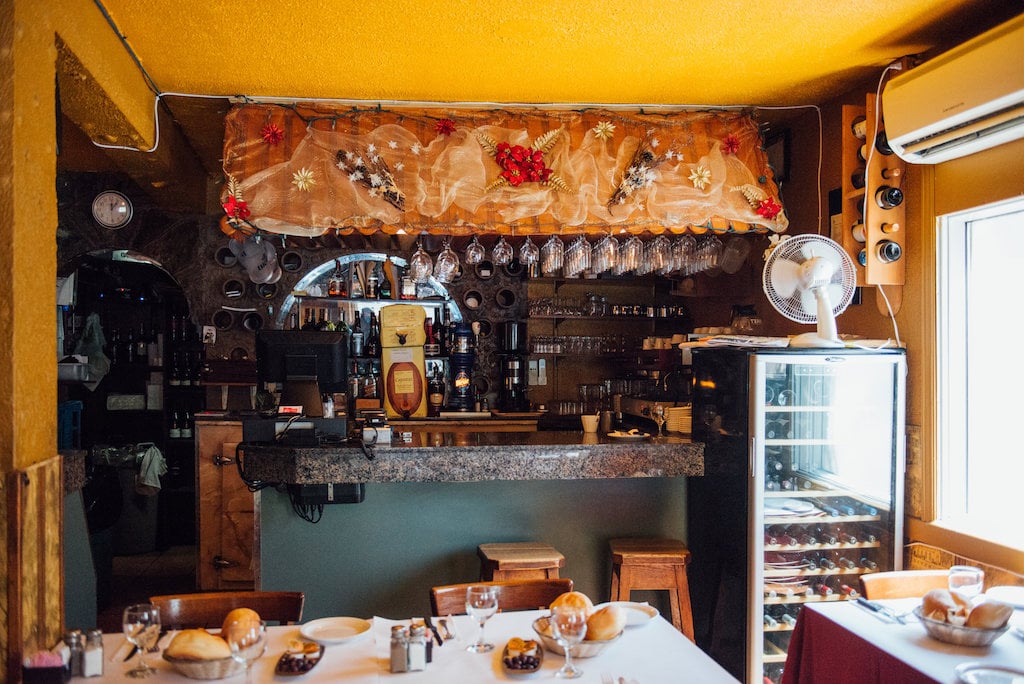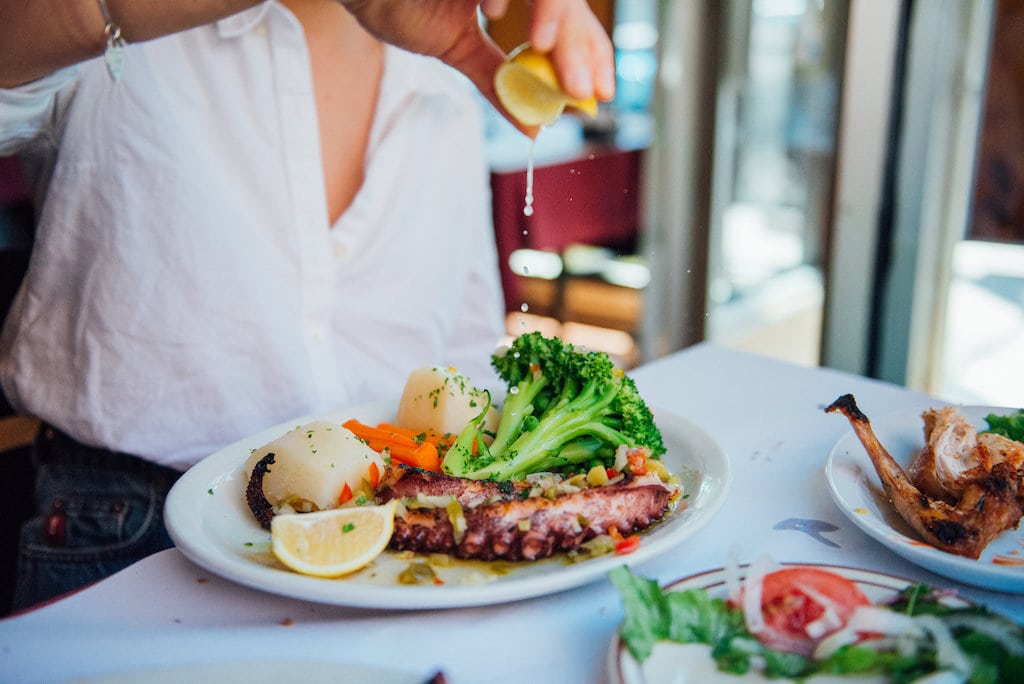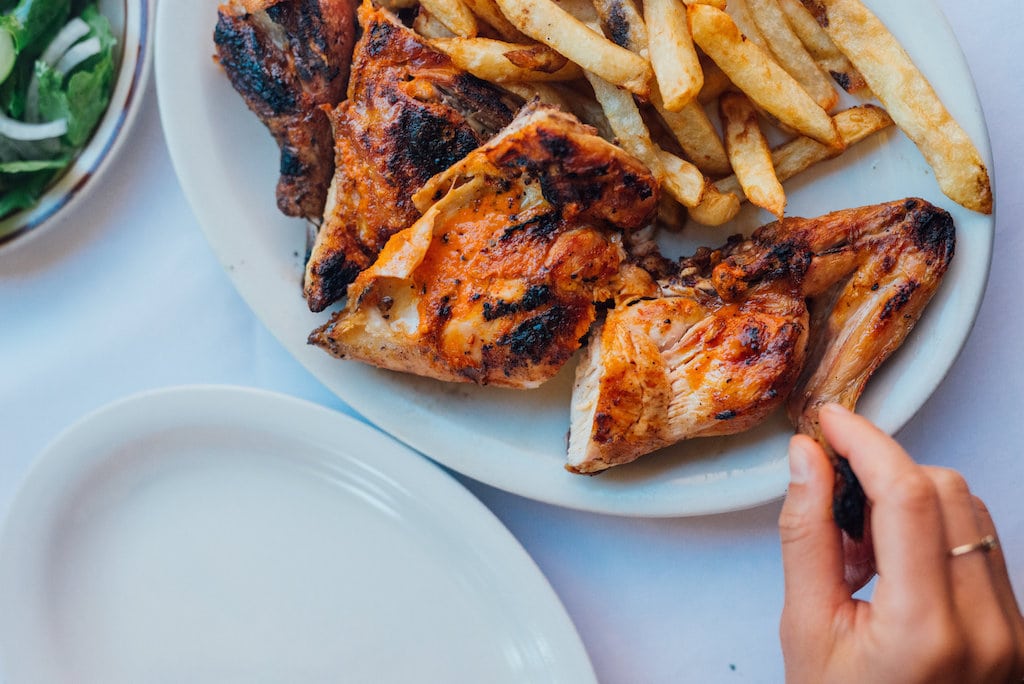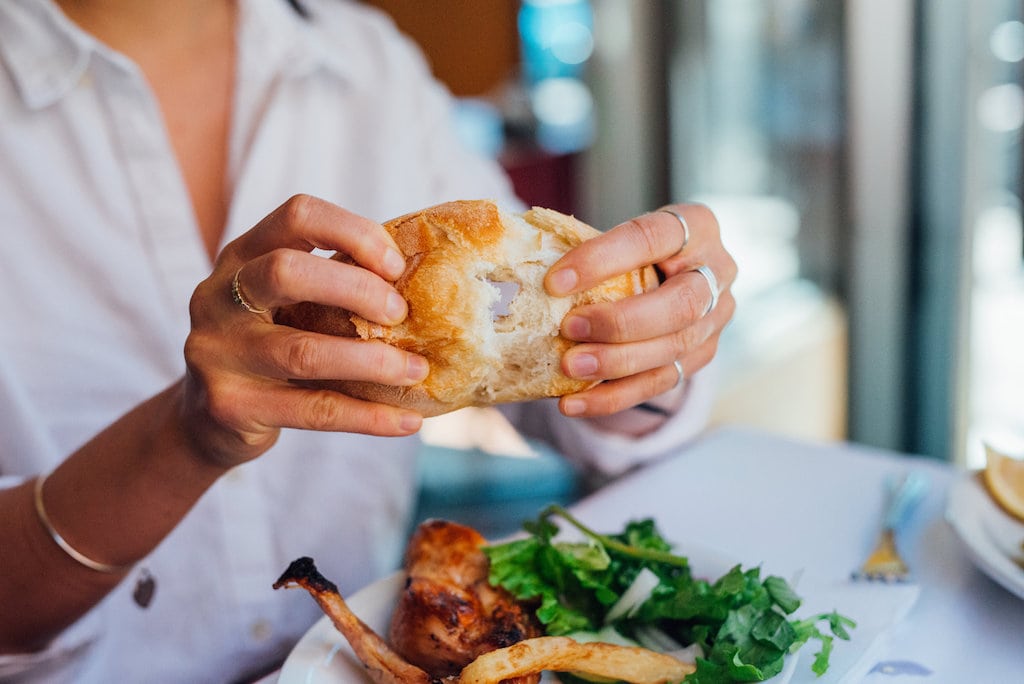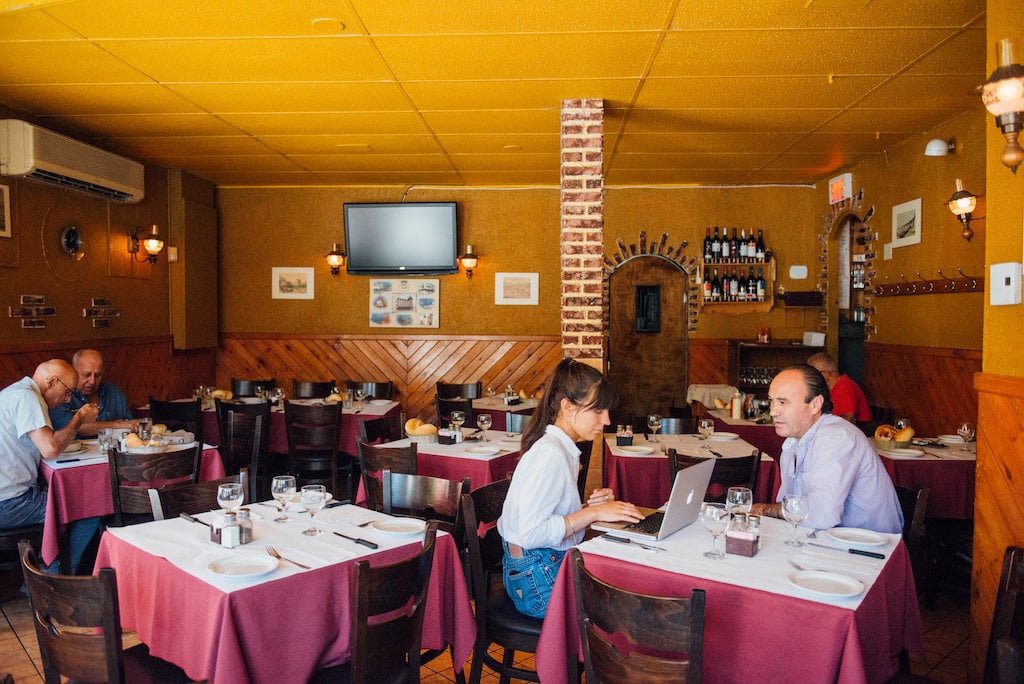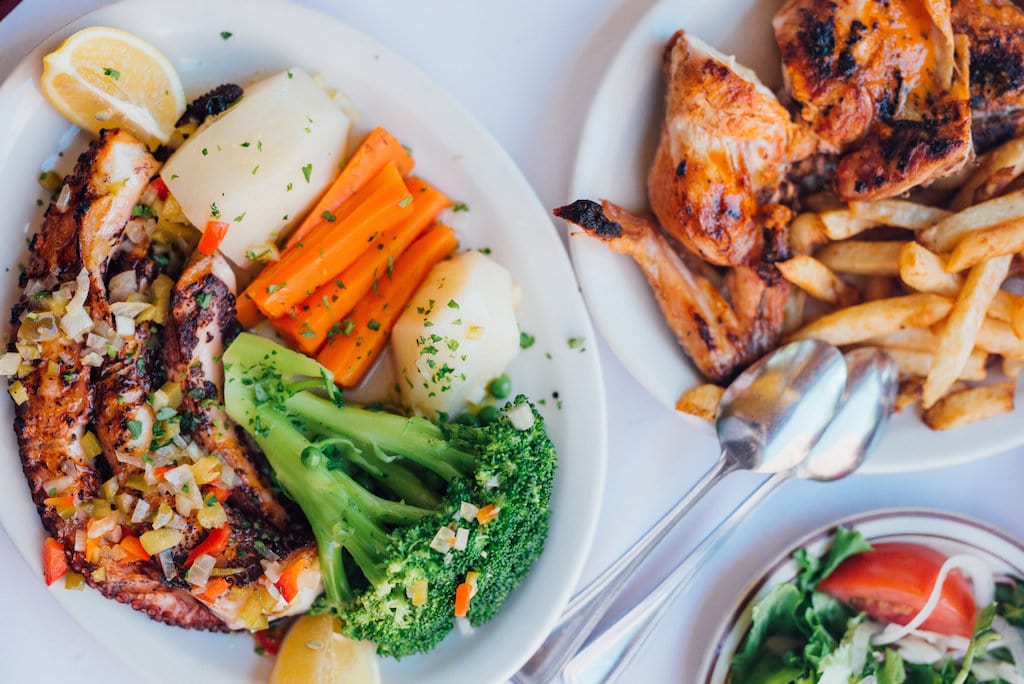 Chez Doval

$$
Monday: 11:30 AM – 11:00 PM
Tuesday: 11:30 AM – 11:00 PM
Wednesday: 11:30 AM – 11:00 PM
Thursday: 11:30 AM – 11:00 PM
Friday: 11:30 AM – 11:00 PM
Saturday: 11:30 AM – 11:00 PM
Sunday: 11:30 AM – 11:00 PM


Owner(s) Carlos Soares, Joao Goncalves
Opened 1974

Accepts mastercard, visa, cash, debit
60 Seats
Accepts groups
Open for more than 45 years, Chez Doval restaurant is a true institution of the Plateau Mont-Royal. With its traditional Portuguese cuisine and friendly atmosphere, the establishment has never ceased to win over its loyal clientele.
Located at the corner of Marie-Anne and De Bullion streets, in the heart of the Plateau Mont-Royal, Chez Doval's space seems to be frozen in time. The establishment is divided into two sections; the front welcomes its clientele in a rather calm space, while the second space reveals an animated atmosphere, notably with its television and trophies adorning the walls. The original decor has remained unchanged since the year it opened, and that's where the place gets its charm! Walls and tablecloths with earthy colours, some decorations hanging on the walls reminding of Portugal, wood and bricks; the space of about sixty places is truly unique in its kind and very nice.
When you set foot in the establishment, you feel as though it could be 1974, when Mr. Doval opened one of the first Portuguese restaurants in the city. Today, owners Carlos Soares and Joao Goncalves manage the establishment, which is one of the best places in Montreal to savour delicious Portuguese dishes.
Chez Doval's menu features dishes with authentic southern European flavours. Everything is fresh and reminiscent of traditional Portuguese tastes, and the recipes have remained essentially the same since the establishment opened. From the classic Portuguese chicken cooked in charcoal to the local seafood, we love the simplicity of the dishes and their great value! The place is one of our good addresses where to eat well and affordably in Montreal.
To accompany your meal, Chez Doval offers a wine list that highlights products of Portuguese origin. Their wines are affordable and many are privately imported.
"I've been at Chez Doval for 22 years, and what I like most is the regular clientele we've had for years. I think what people appreciate is the fact that we offer authentic Portuguese cuisine. Our clientele likes to come back to this space, which has not changed over time, to savour our fresh and quality dishes", explains Carlos.
We love the simplicity and authenticity of Chez Doval's dishes, which are offered at a good price. This institution has a unique charm that is worth the detour.
Written by Sophie Monkman
Photography by Alison Slattery