La Belle Tonki: Phở and poutine under one roof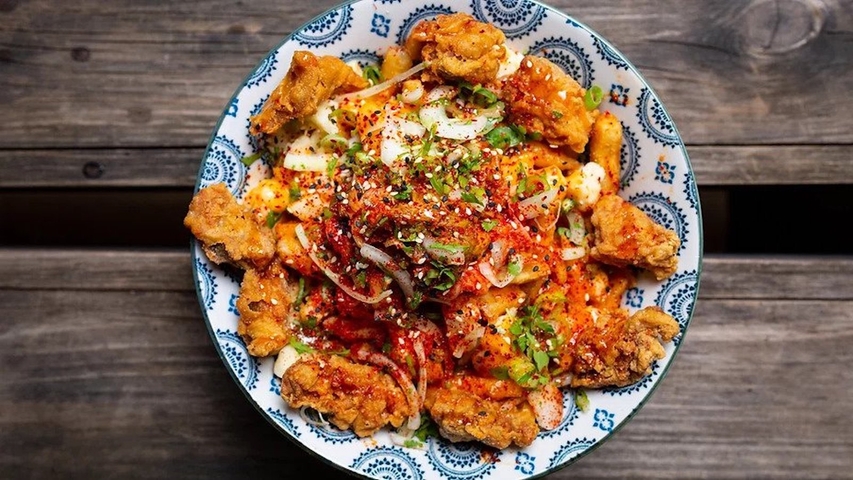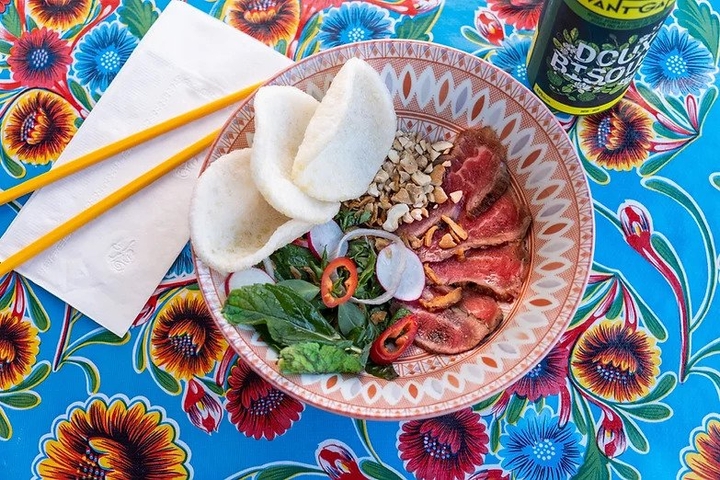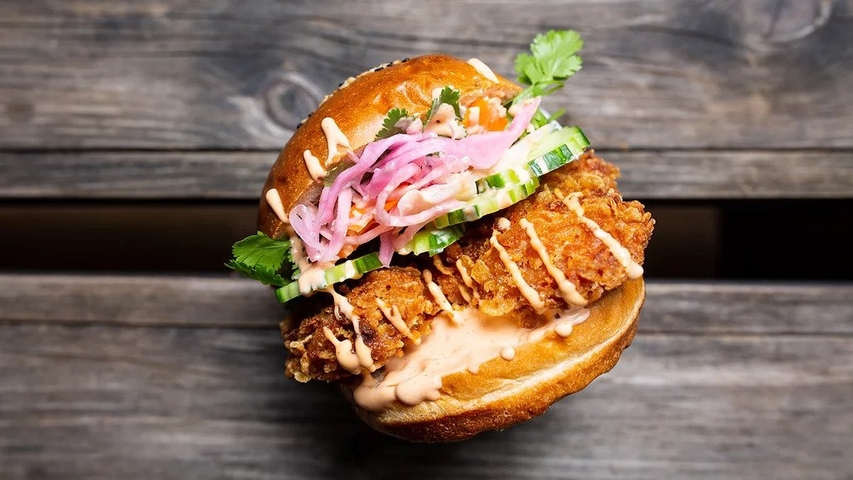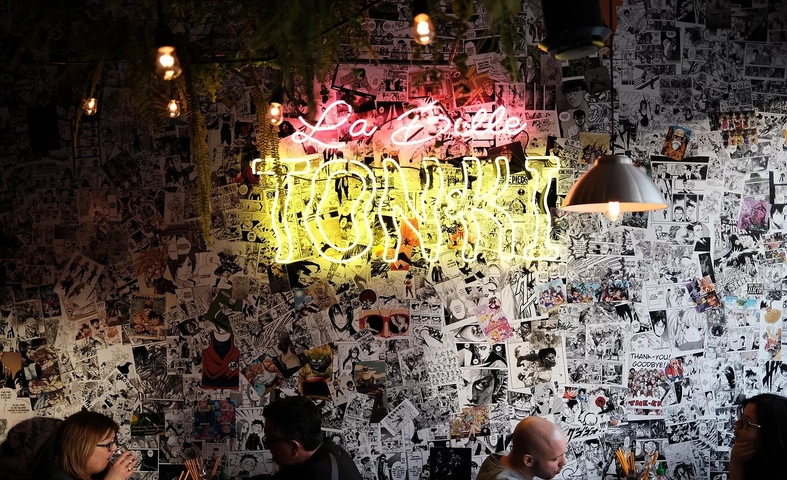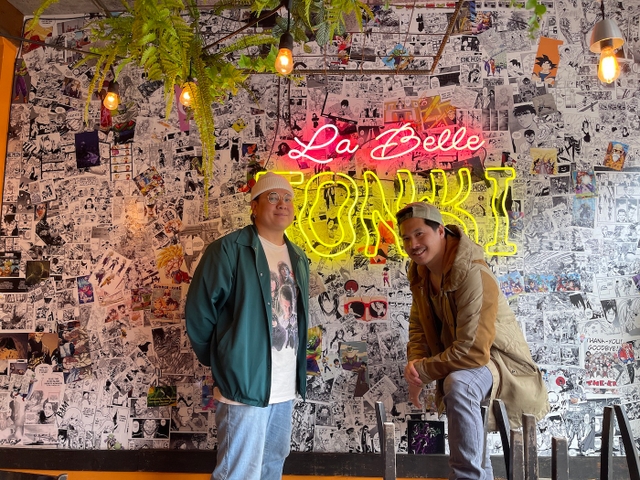 La Belle Tonki

$$
Monday: Closed
Tuesday: Closed
Wednesday: 5:00 – 10:00 PM
Thursday: 5:00 – 10:00 PM
Friday: 5:00 – 11:00 PM
Saturday: 5:00 – 11:00 PM
Sunday: 5:00 – 10:00 PM


Owner(s) Michel Nguyen, Michel ''Boombeast''
Chef(s) Michel ''Boombeast''
Opened 2020

Offers a tasting menu
Accepts mastercard, visa, amex, cash, debit
60 Seats
Accepts groups
The story behind the opening of La Belle Tonki has nothing conventional about it; nor does the story of its owners. The restaurant duo succeeded, against all odds, in setting up an establishment that defies what is known about Asian addresses in the city.
Taking over the reins of the family restaurant
Michel Nguyen's mother had been running the restaurant La Belle Tonkinoise on Jean Talon East for several years. This establishment was known and appreciated by locals for its delicious traditional Vietnamese cuisine.
While Nguyen was thinking of selling the restaurant, Michel and his friend Michel Lim, commonly known as Boombeast, proposed to temporarily take over the reins; with the intention of giving it a breath of fresh air and increasing its value on the market. However, the two new partners did not expect such success.
The restaurant became increasingly popular in a short period of time. The dining room was busier than ever. The Asian fusion formula they offered worked like a charm. In the end, they decided not to sell, and to devote themselves to it full-time.
In 2020, the restaurant duo closed the restaurant on Jean-Talon and opened La Belle Tonki on Beaubien East.
La Belle Tonki
La Belle Tonki's menu is surprising. Michel Nguyen is of Vietnamese origin, while his partner Boombeast is Cambodian. This combination, sprinkled with Montreal culture, results in an out-of-this-world menu: kimcheesy poutine (which won La Poutine Week 2021), Cheesy ramen, Burger bành mì, Phở Flintstone (a tonki with short rib!!!) and more.
To quench your thirst, La Belle Tonki offers an interesting selection of privately imported wines and a nice array of house cocktails.
The restaurant's aesthetic pays homage to hip-hop culture. Boombeast is, in fact, primarily a dancer from that school. The street mentality is reflected in a service that is deliberately informal, but very friendly and personalized.
A particular energy reigns at La Belle Tonki. You can quickly feel that all the employees are happy to be part of this big "family". By the way, the owners are proud to mention that their employees have a group insurance program and that they never work more than 40 hours a week!
La Belle Tonki is probably the only restaurant in the world where you can eat a phở soup and a poutine simultaneously… All you have to do is choose between forks or chopsticks.
Written by Gabriel Belzile
Photography by La Belle Tonki