Greenspot: St Henri's Cool Retro Snack bar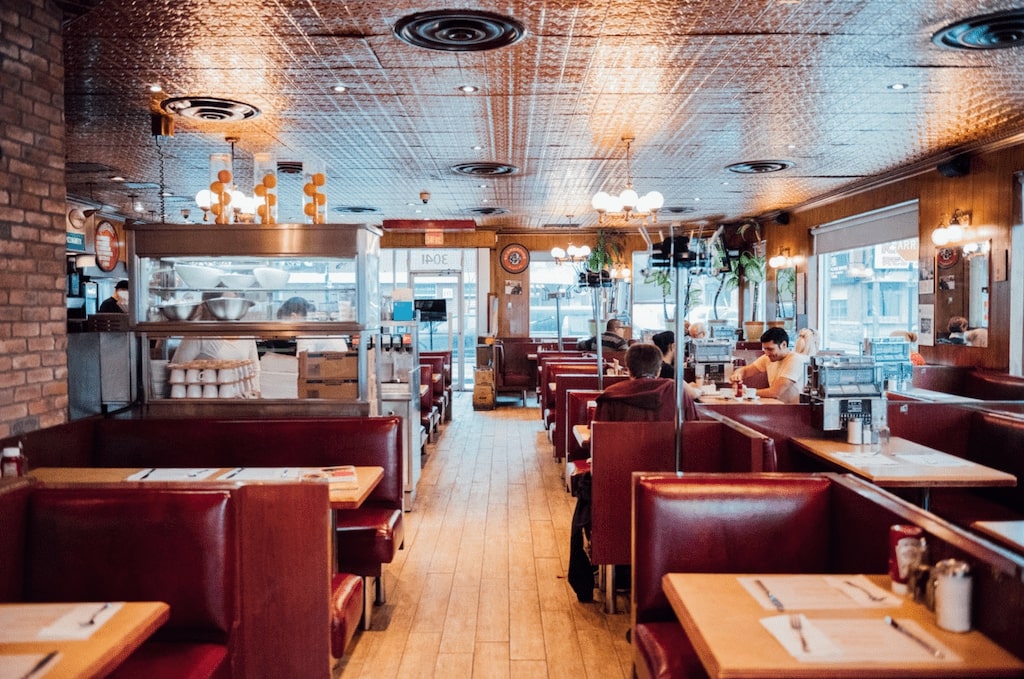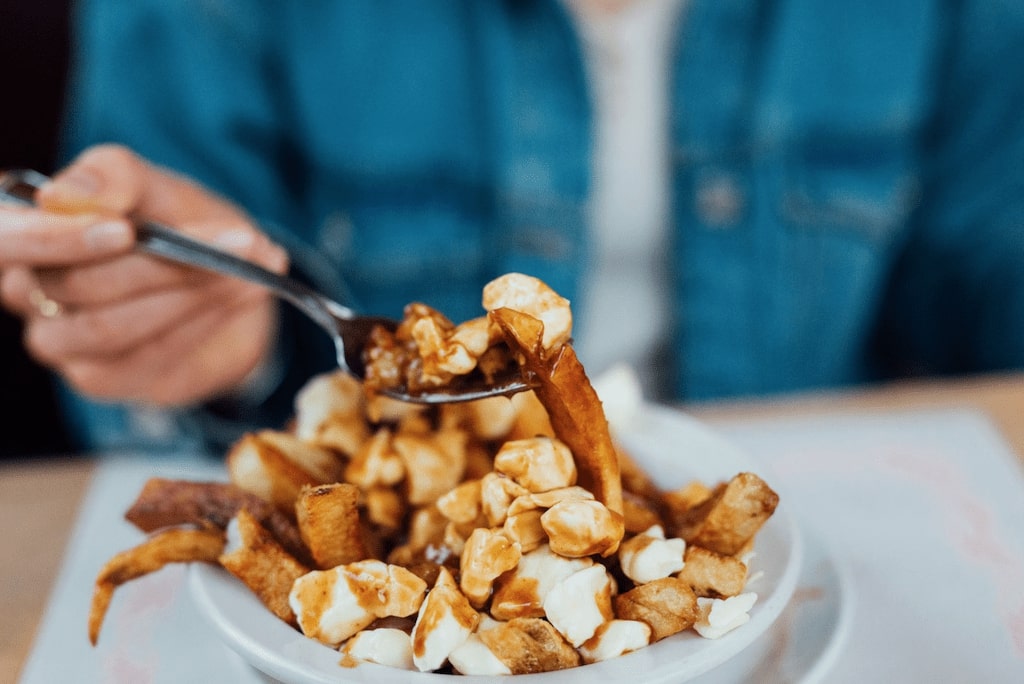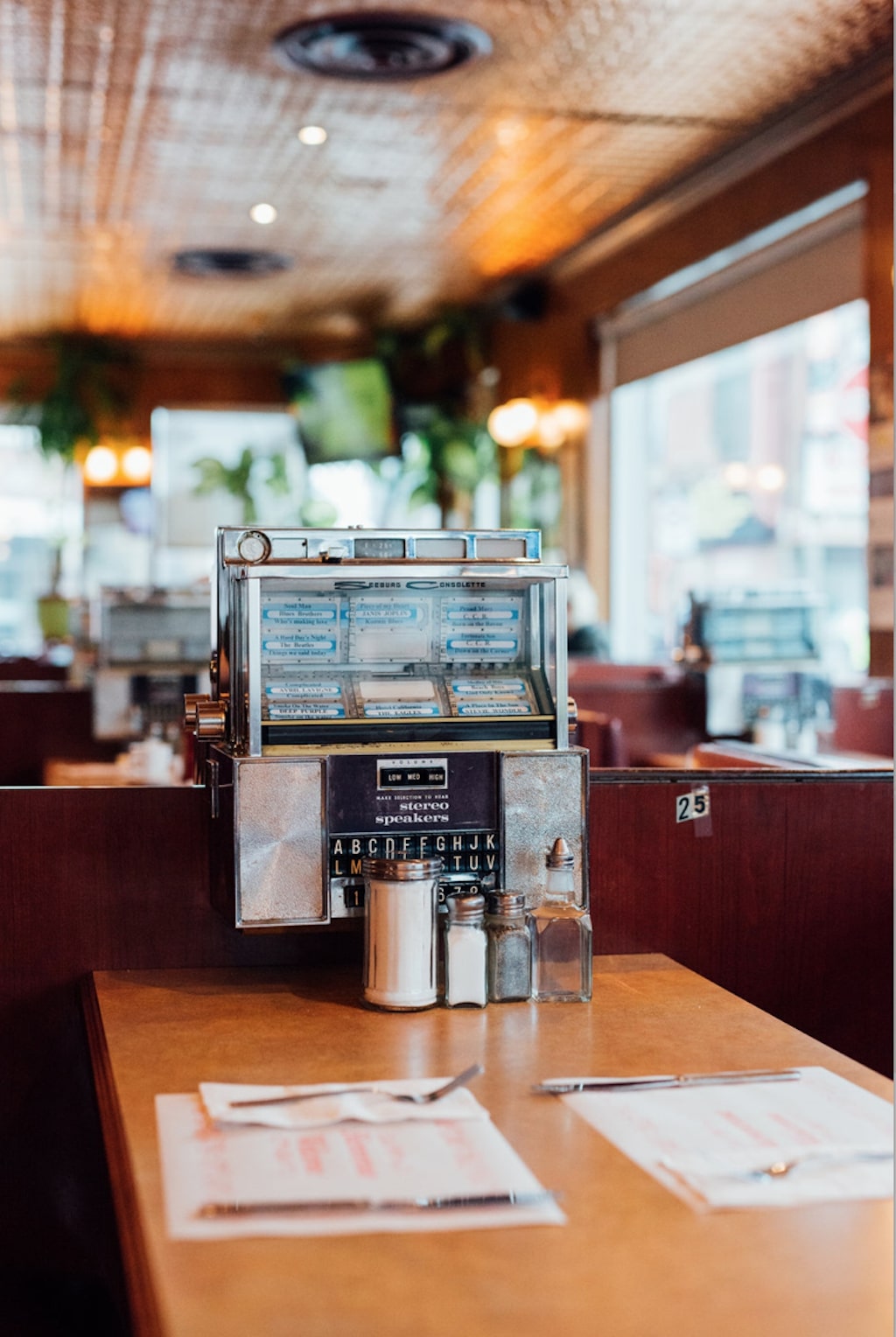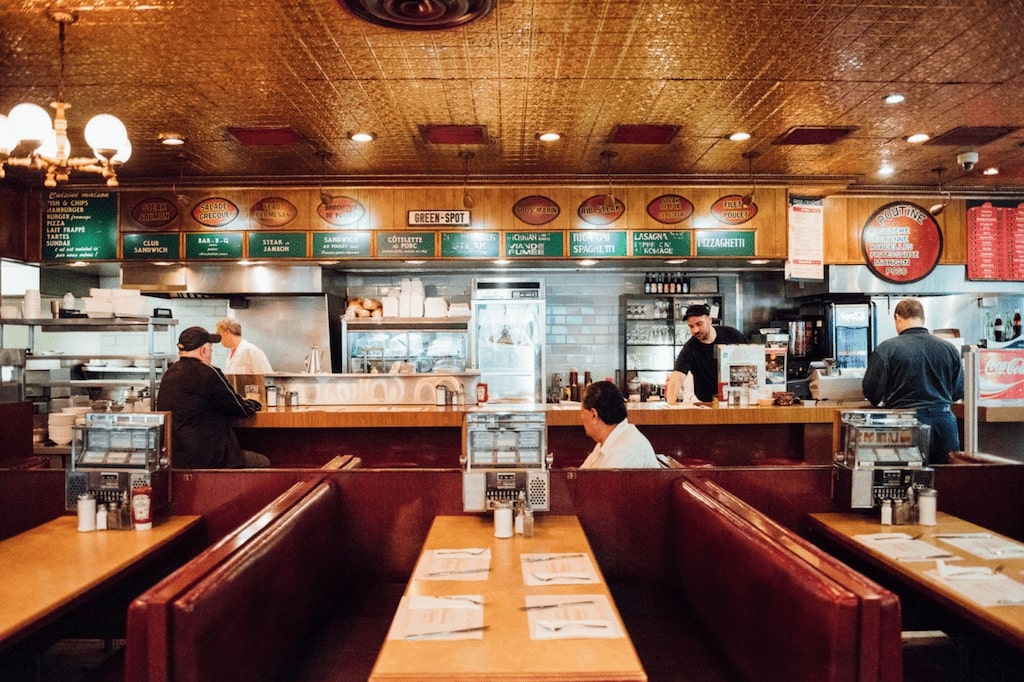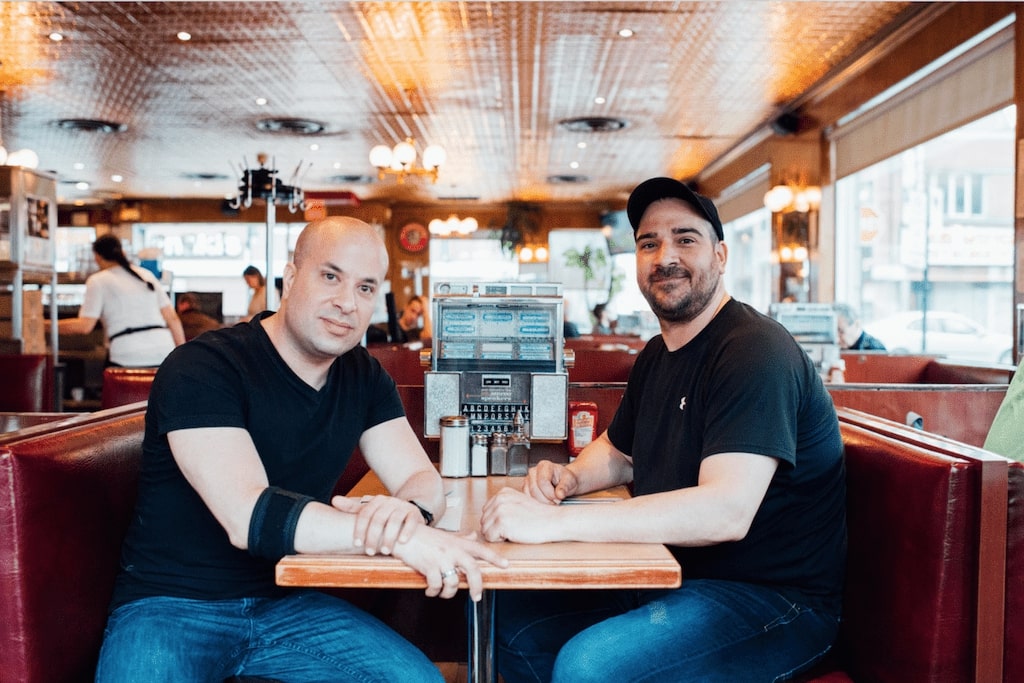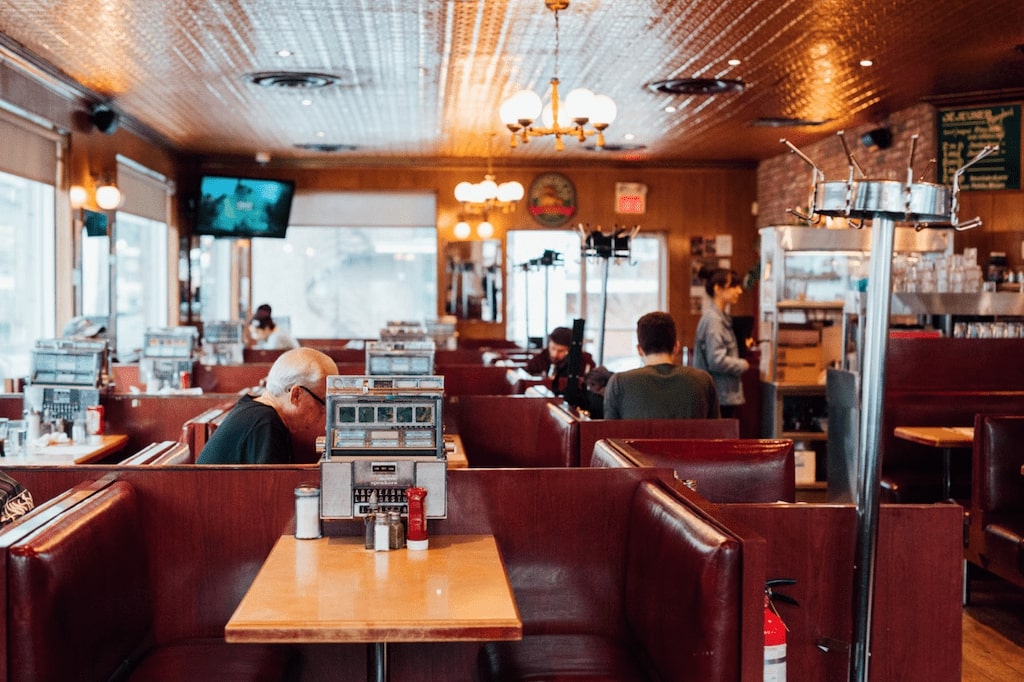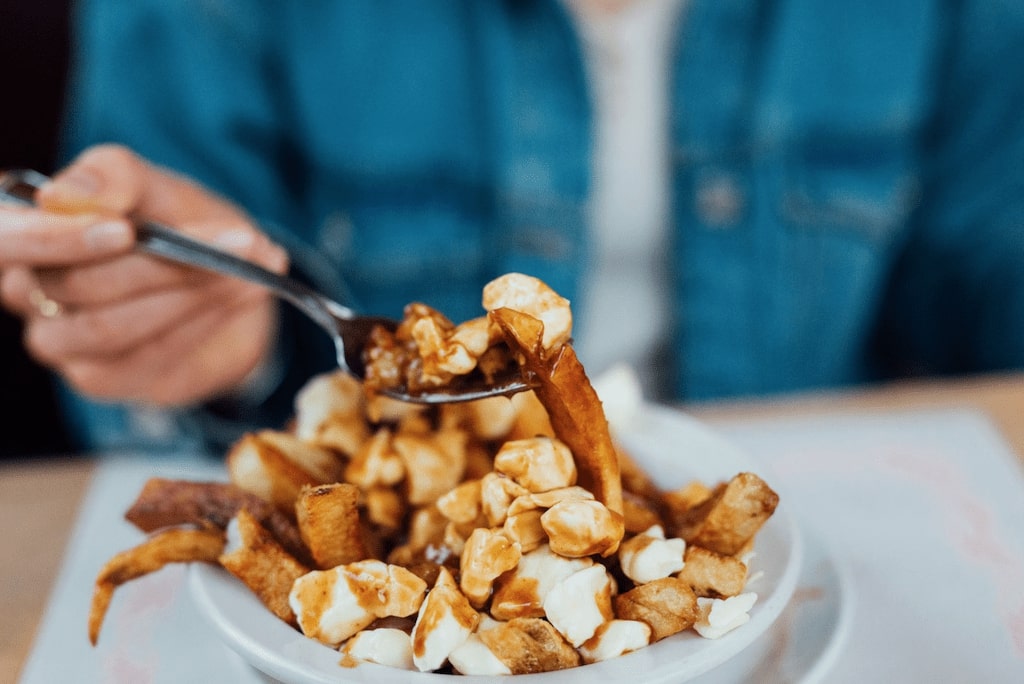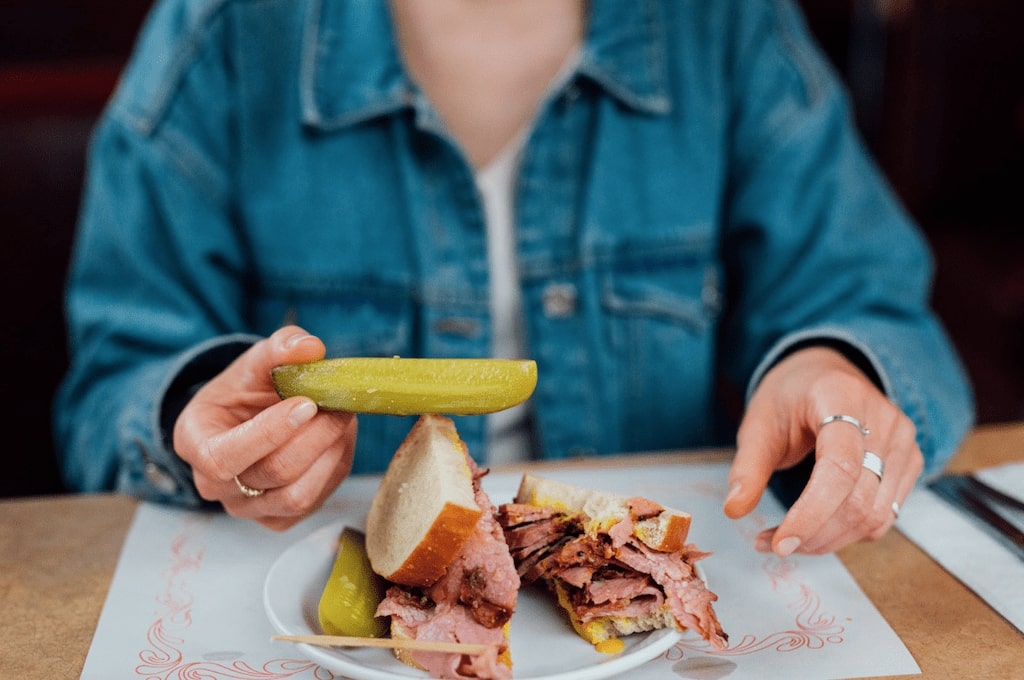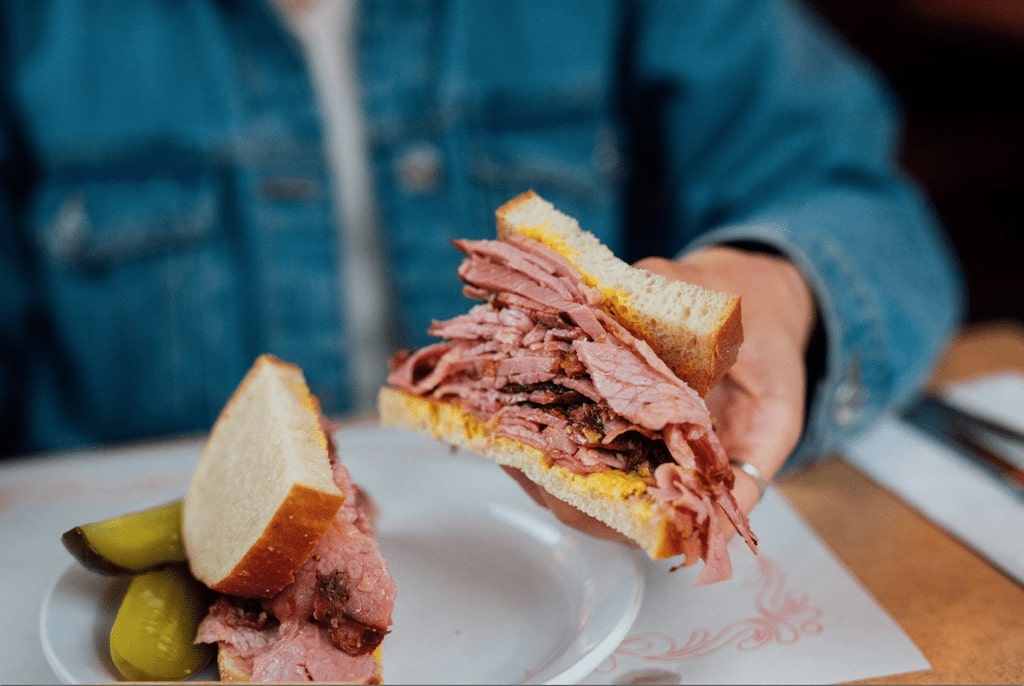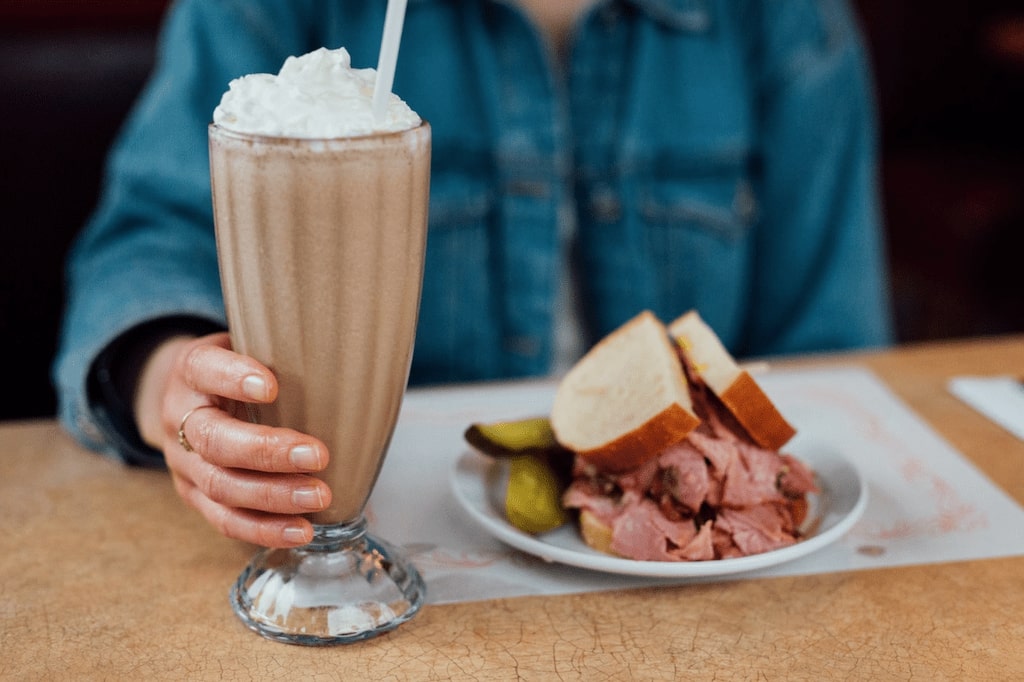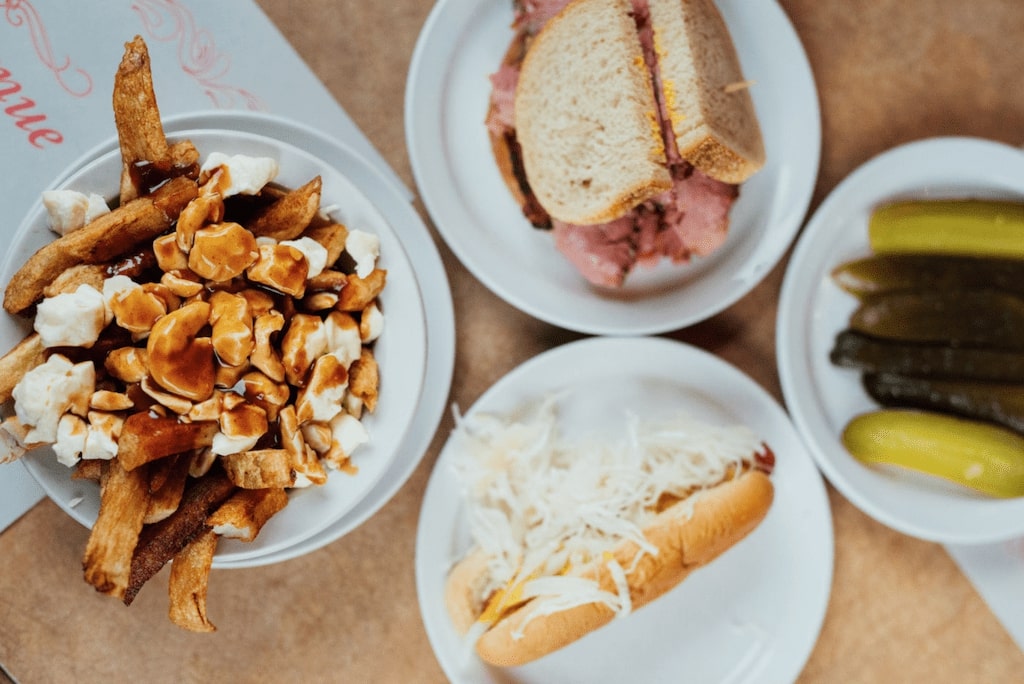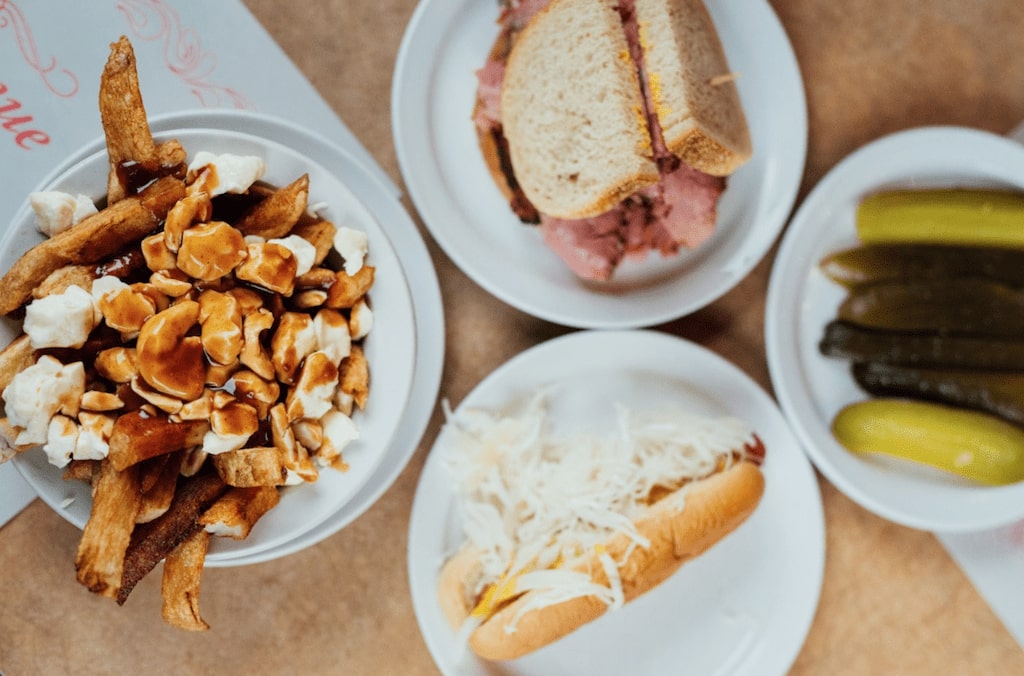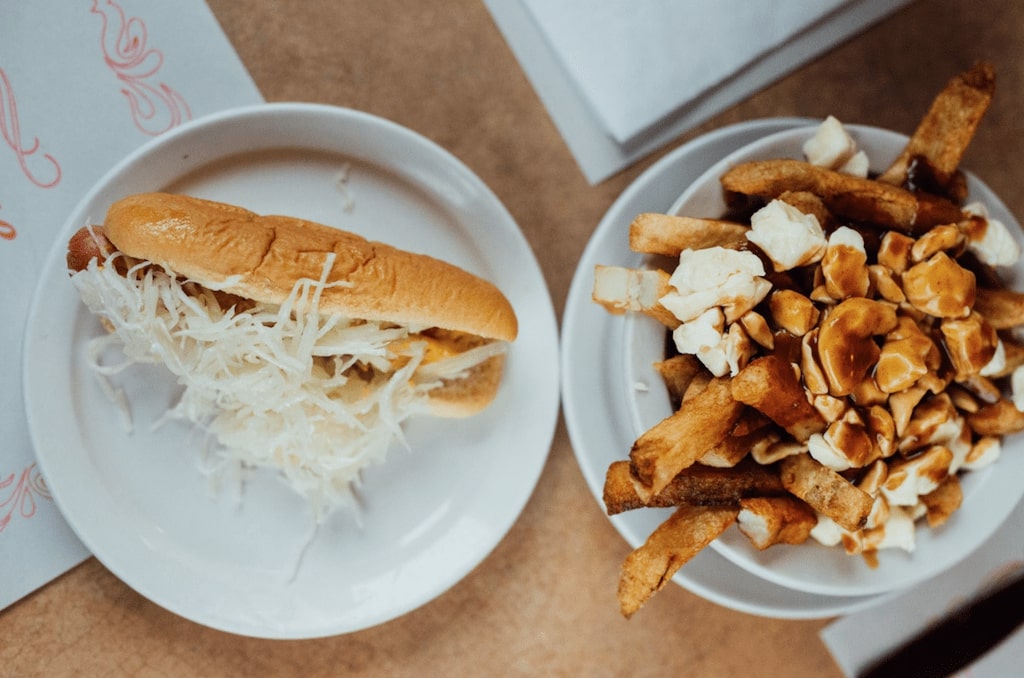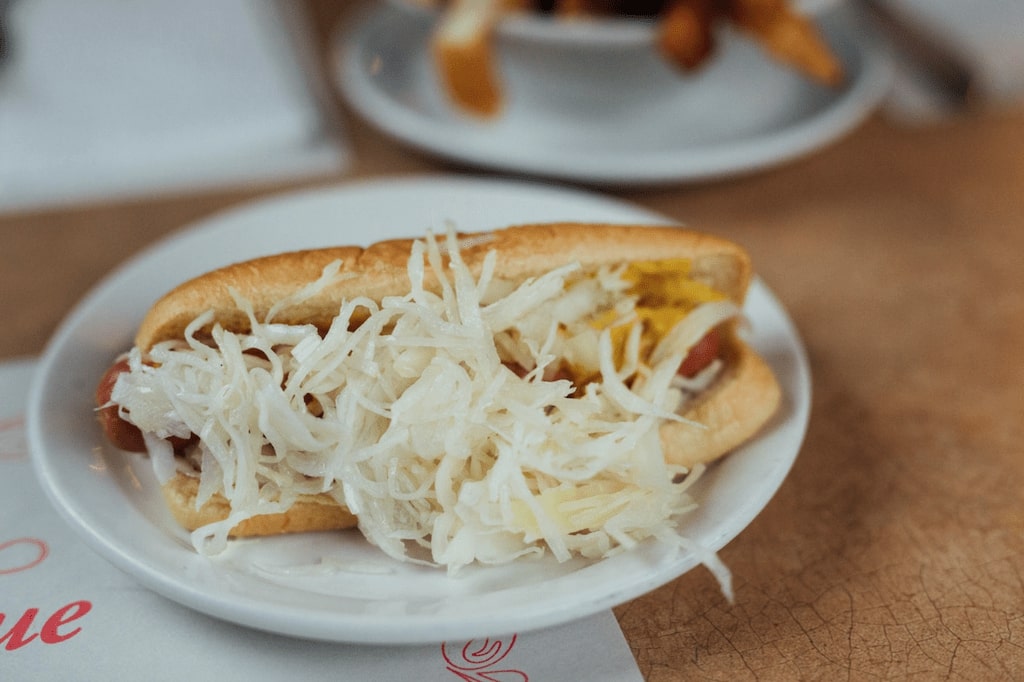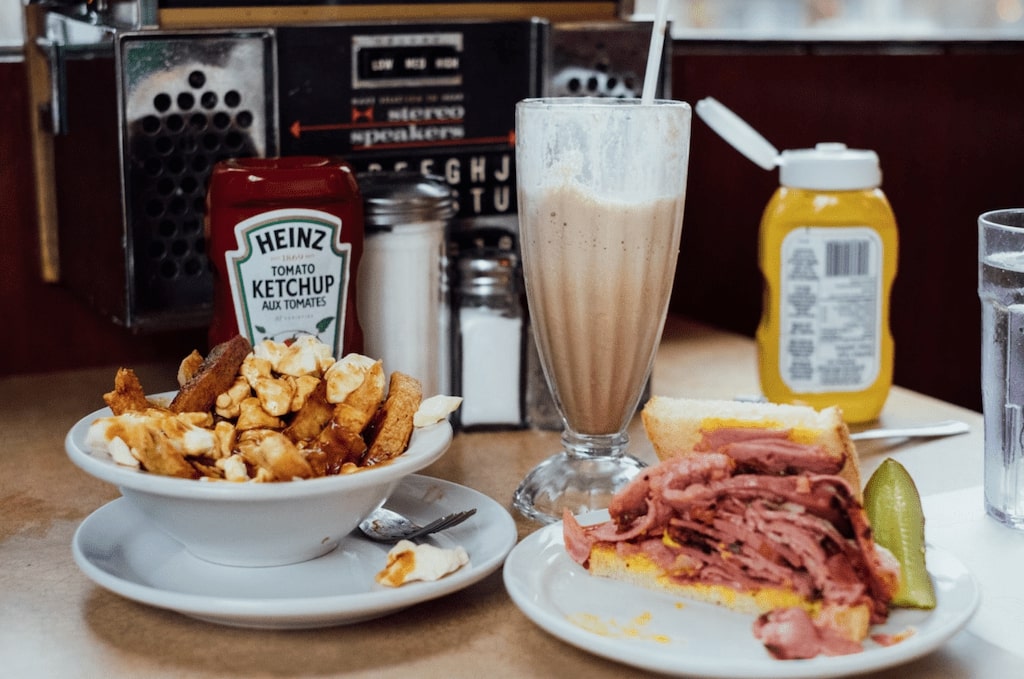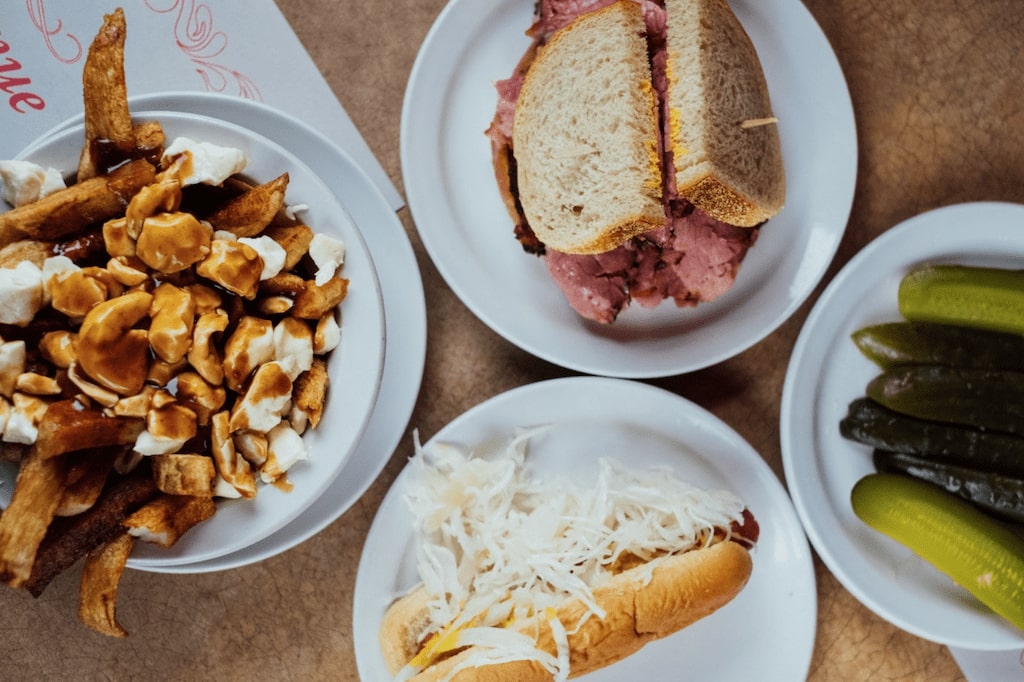 Greenspot

$
Monday: 5:00 AM – 10:00 PM
Tuesday: 5:00 AM – 11:00 PM
Wednesday: 5:00 AM – 11:00 PM
Thursday: 5:00 AM – 11:00 PM
Friday: 5:00 AM – 1:00 AM
Saturday: 7:00 AM – 1:00 AM
Sunday: 7:00 AM – 10:00 PM


Accepts mastercard, visa, cash, debit
60 Seats
Seventy-one years in the business! What a milestone for Restaurant Greenspot, which opened in 1947 – a 'spot' in the St-Henri area, serving good snacks in a great retro atmosphere. Even the CBC did a report on Greenspot's 70th anniversary!
The original Greenspot was on the corner of Greene and Notre-Dame Ouest, and in 1989, moved across the street, yet still retained its authentic charm. « Greenspot's current look is actually the original decor from 1947. When we moved, we took it all with us and set it up again, « says Jon Pavlakos, co-owner. Greenspot is currently owned by Jon, Nick Ioannidis, Louis Stavropoulos and Stellios Kiliaris. The space can welcome 125 customers in surroundings that hark back to its beginnings – 7 decades ago! From the jukebox, vinyl booths, counterstools — it's all here, so move over « Happy Days »!
Greenspot is a true neighborhood landmark: « We're called Greenspot because we're at the corner of Greene and Notre-Dame so as the saying goes … 'green marks the spot'. » This family business attracts everyone from young to old, students to retirees, from Montreal and beyond. « People come here for that comforting old-school feel. Our clients are like one big family, served good food at good prices and served quickly, »  says Jon.
For 42 years, Denis Vavougios has been in the kitchen, creating and preparing Greenspot's recipes. With over 30 variations of poutines, fish & chips, American breakfasts, pizzas and smoked meat to choose from, he's a legend in his own right. « Our menu doesn't change. We can't take anything off! Most of our customers come precisely to eat dishes that have been on the menu for years. Everything here is based on the guarantee that every time the customer returns, their favorites will always be on the menu, » says Jon. Greenspot's signature dishes include one of Montreal's best poutines, best burgers, and excellent hotdogs.
You can't be in business for so many years without having built a solid reputation for quality. « What sets us apart from everyone else is the freshness of our ingredients. This takes a lot of work and organization. We receive deliveries several times a day, and we are very proud of the food we serve here. Absolutely everything is made in-house! » explains Jon.
What the owners love most about Greenspot is how they are seen to be a unique landmark in the neighborhood of St Henri. « My partners and I love being the owners of Greenspot. We are its 'keeper' for the community, the family atmosphere, and the nostalgia associated with it. It's a really cool place where we love welcoming our customers and getting to know them. »
Come to Greenspot and enjoy good Quebec diner food in an authentic retro atmosphere. It's definitely a must-try place and certainly earned its 'spot' as a Montreal landmark.
Written by Marilou Nantel
Photography by Alison Slattery