Dobe & Andy: A hidden treasure in Chinatown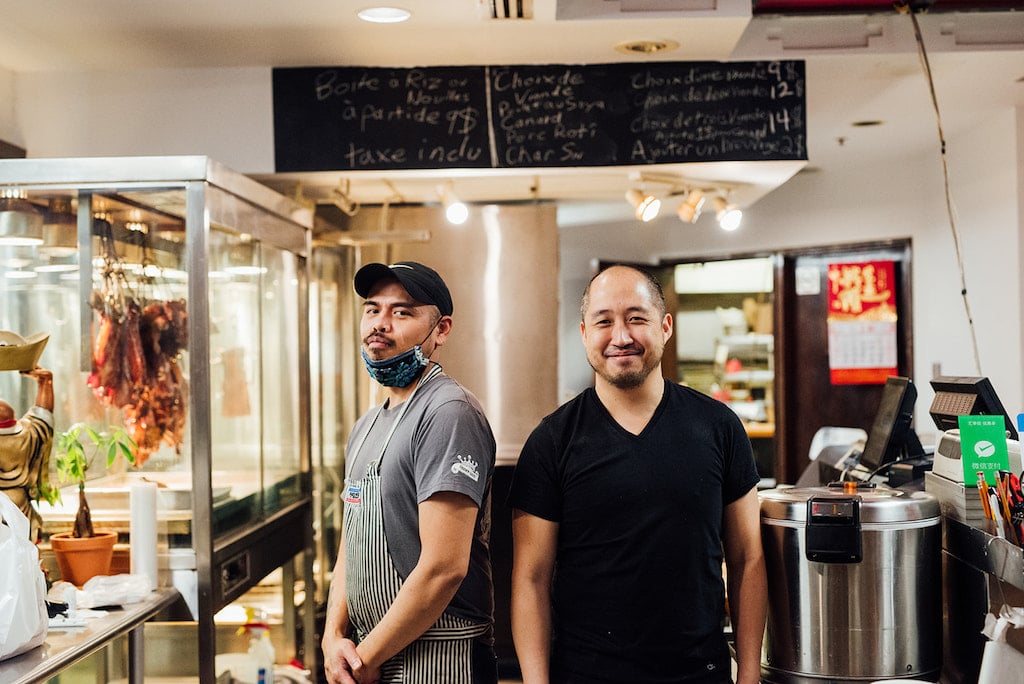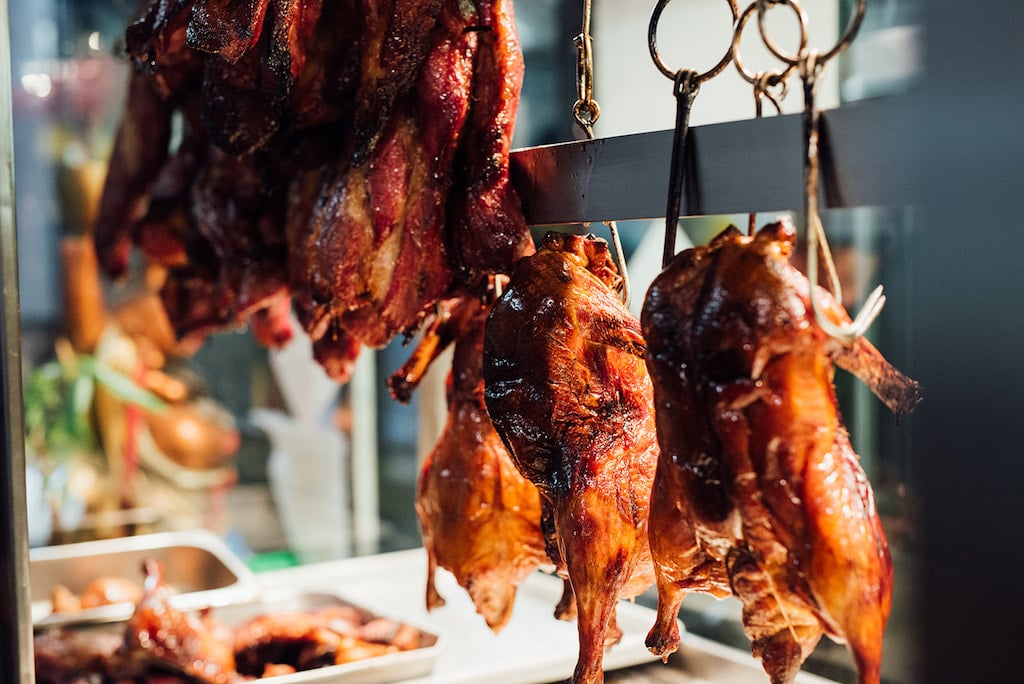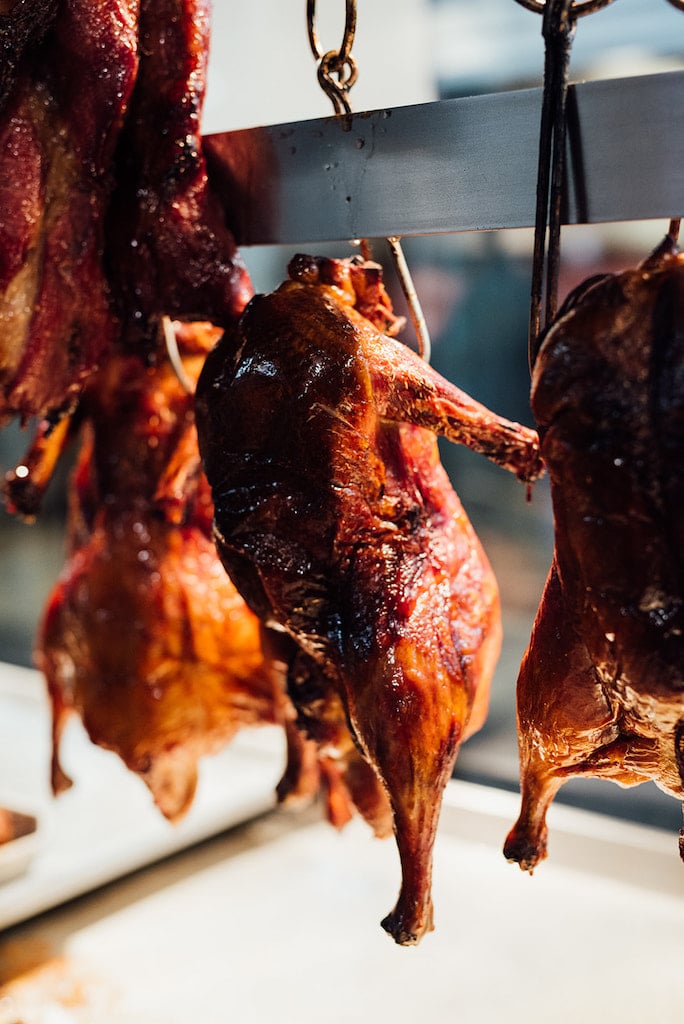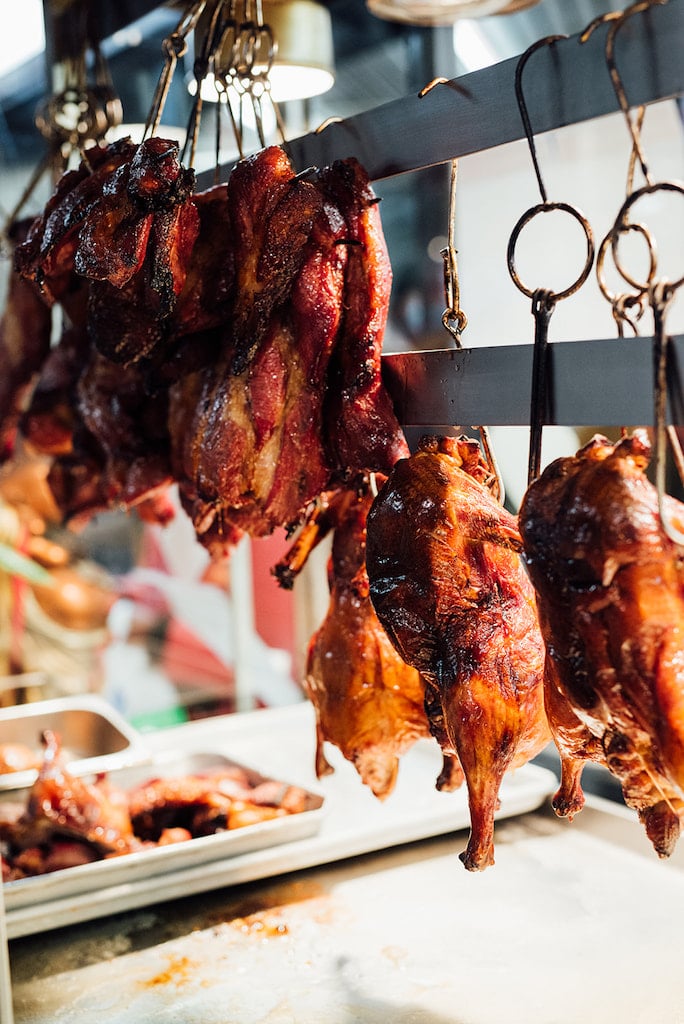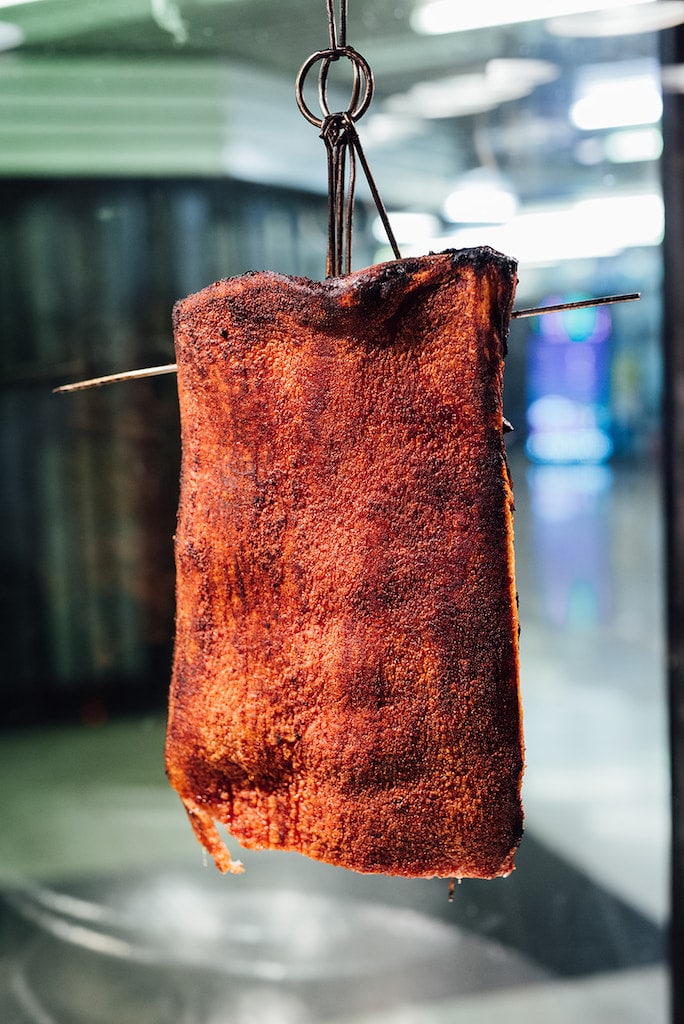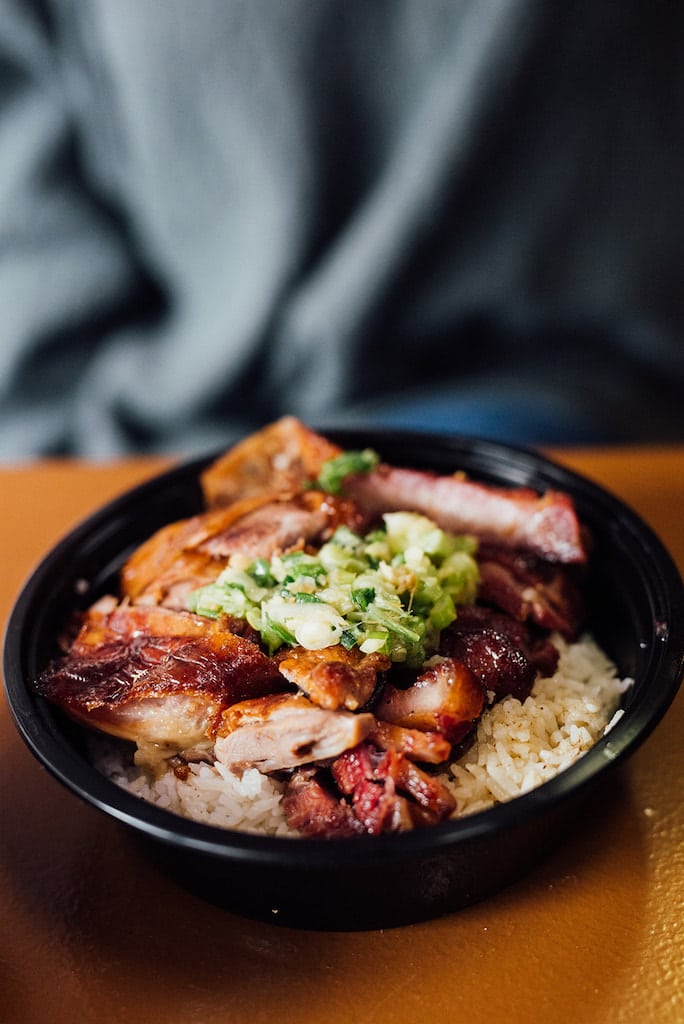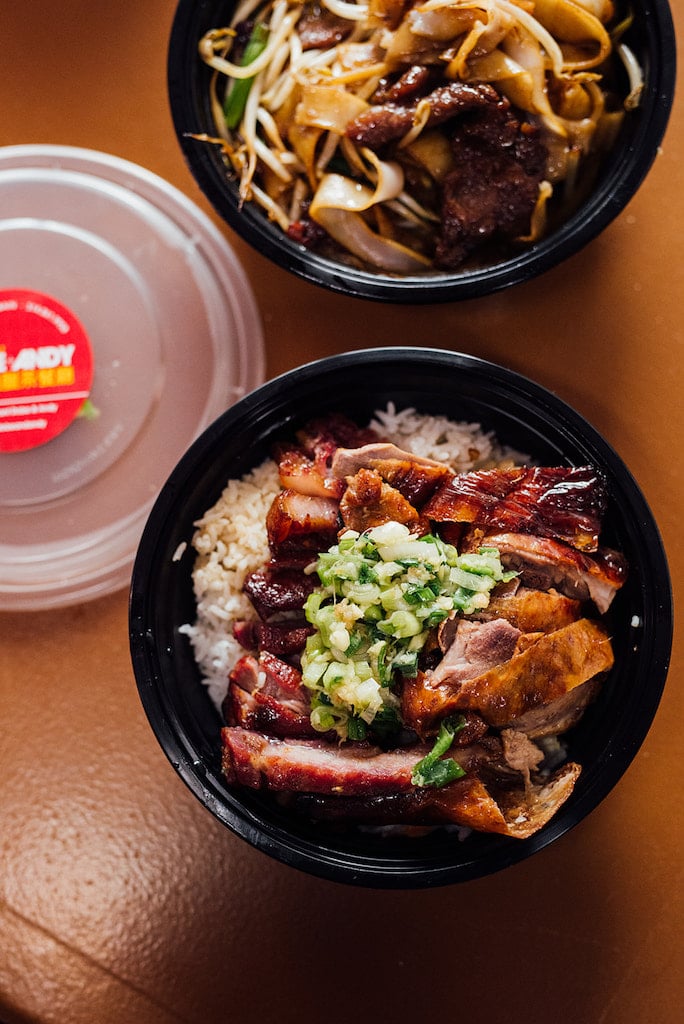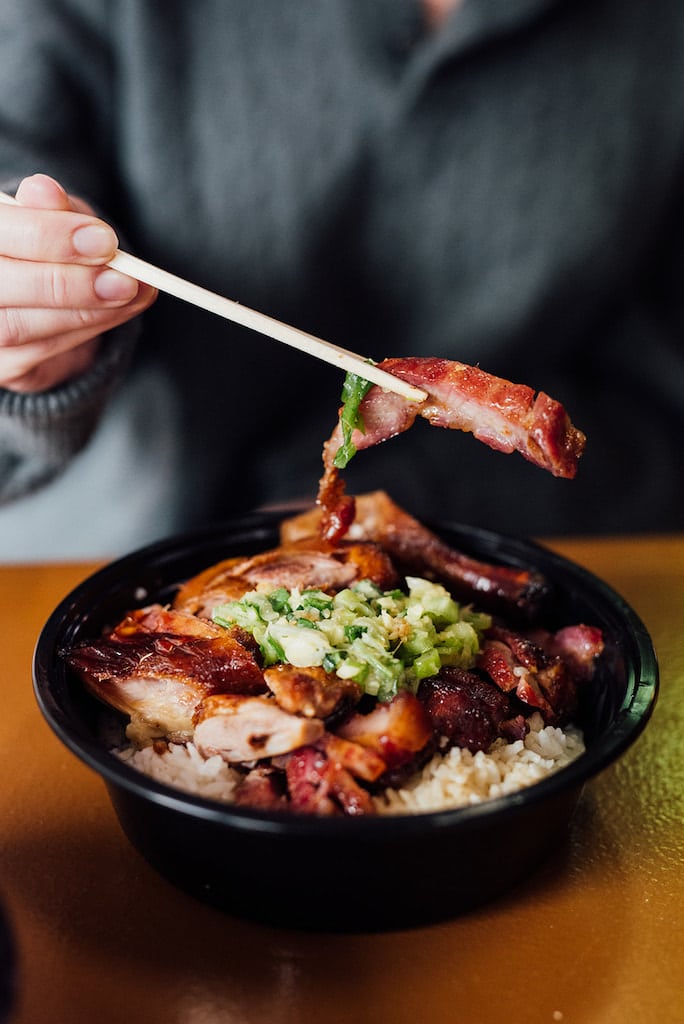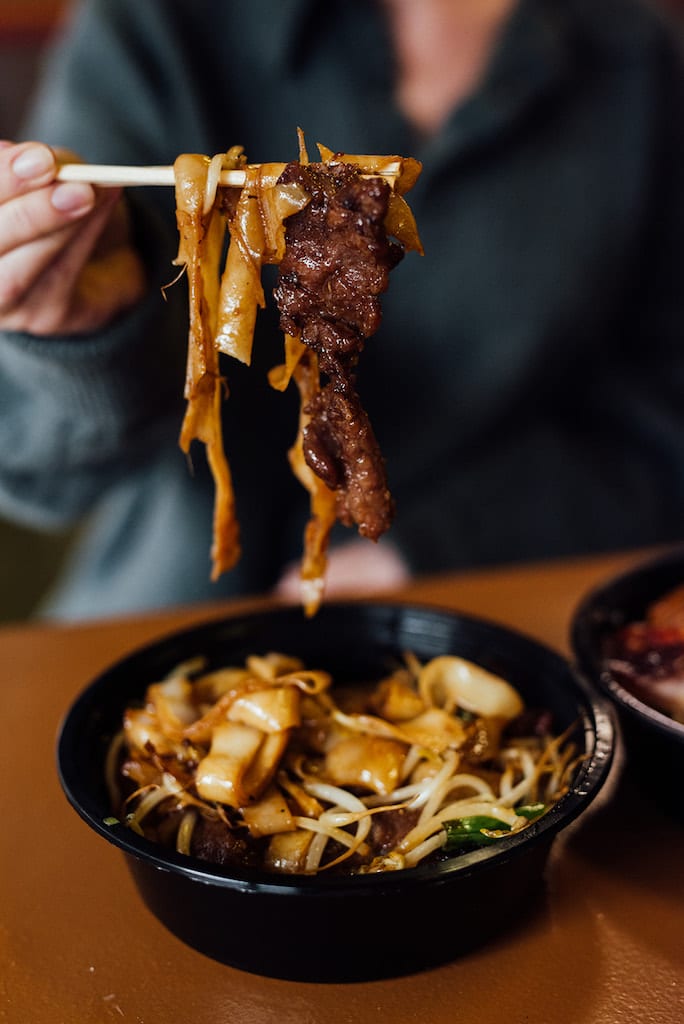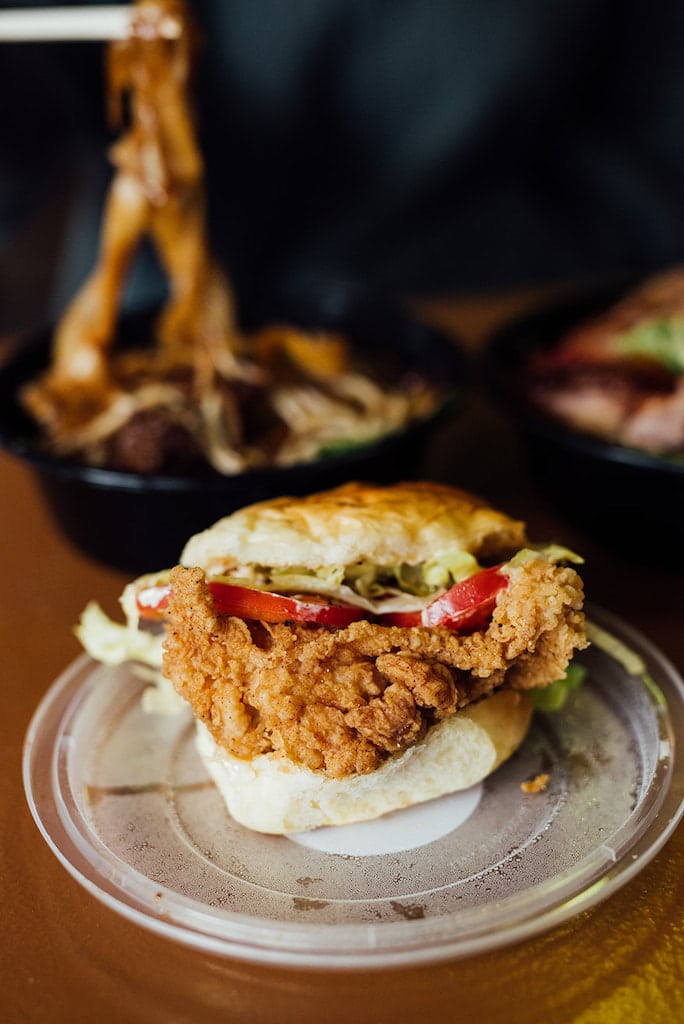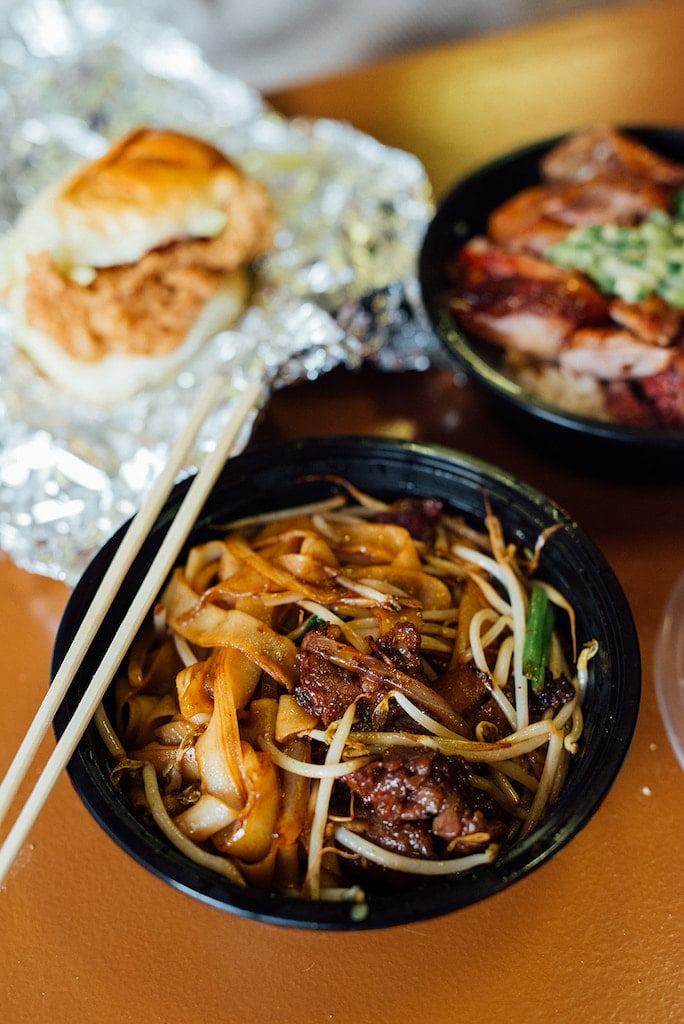 Dobe & Andy

$
Monday: 11:00 AM – 8:00 PM
Tuesday: 11:00 AM – 8:00 PM
Wednesday: 11:00 AM – 8:00 PM
Thursday: 11:00 AM – 8:00 PM
Friday: 11:00 AM – 10:00 PM
Saturday: 11:00 AM – 10:00 PM
Sunday: 11:00 AM – 8:00 PM


Owner(s) Edmund Ku, Eric Ku, Edward Ku, Webster Galman
Chef(s) Edmund Ku, Eric Ku, Edward Ku, Webster Galman
Opened 2019

Accepts mastercard, visa, cash, debit
90 Seats
This restaurant located on Saint-Urbain Street in Montreal is a hidden gem of in Chinatown. Open since March 2019, Dobe & Andy has quickly become a staple for lovers of Chinese cuisine. Named after the owners' mother-in-law and father, this restaurant is a beautiful family story. In fact, the brothers Edmund, Eric and Edward are co-owners of the business with Webster Galman, who we know from Garde Manger, September Surf and Vin Papillon.
The concept is simple: a restaurant inspired by the best BBQ in Hong Kong. The place has 90 seats and offers table service. Of course, at the moment, you can only order your meal to take-out or use the delivery service.
With no designated chef on site, the cooks always work as a team to offer delicious dishes. Their specialties include all the famous BBQ dishes like crispy pork roast and sweet chicken, but Dobe & Andy is also known for its delicious curry braised beef. On top of that, the dishes are offered at very affordable prices, ranging from $7 to $17.
But what we admire most about Dobe & Andy's team is their shared passion for food. The owners told us that their favorite part of the restaurant is to join the team in the kitchen and help prepare the dishes. In today's environment, not only is this practical, but it speaks volumes about the company's values.
If you'd like to cheer on the Dobe & Andy's team and taste their Chinese delights, you can follow the link right here and place your take-out order online or use DoorDash delivery service.
For more Asian restaurant suggestions, you can also check out our list of the best Asian restaurants open for take-out!
Written by Sophie Monkman
Photography by Alison Slattery