Otto Bistro: Japanese soul food on the Plateau Mont-Royal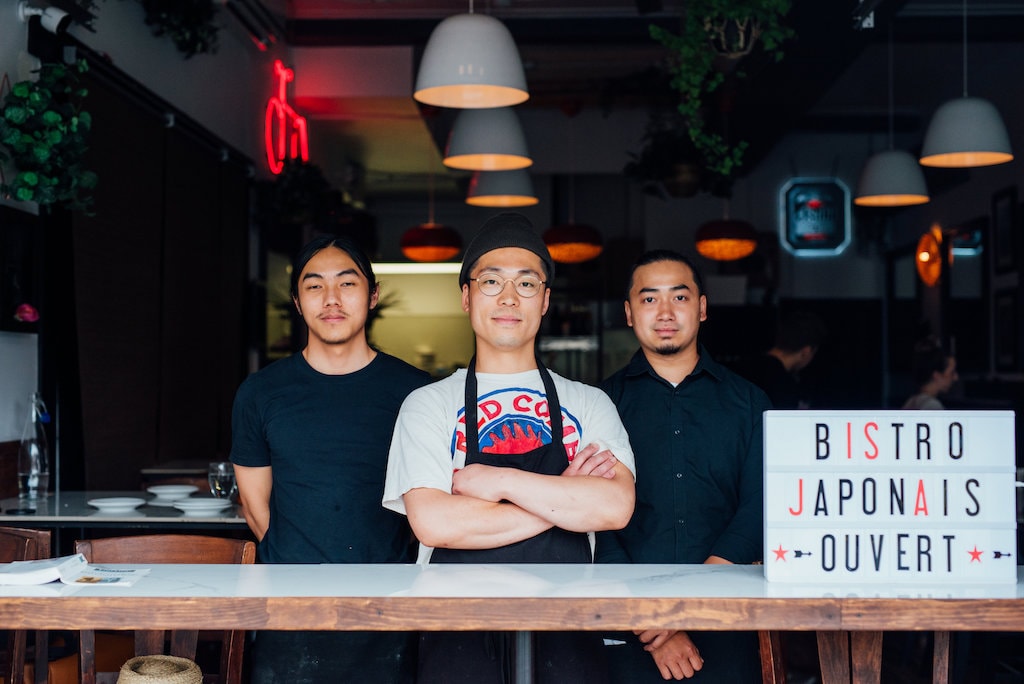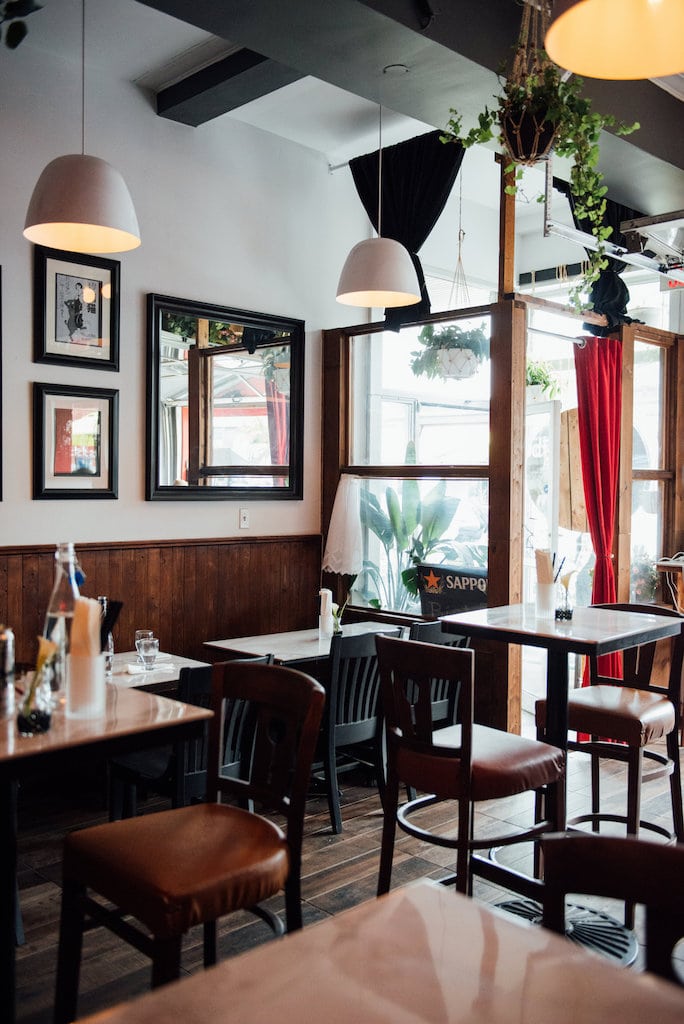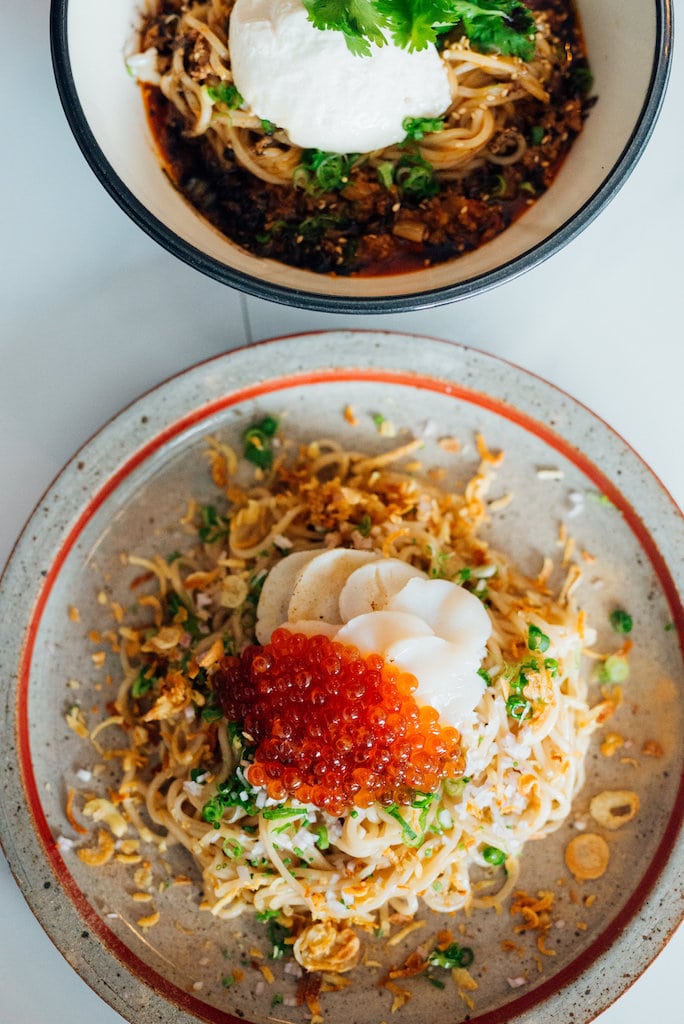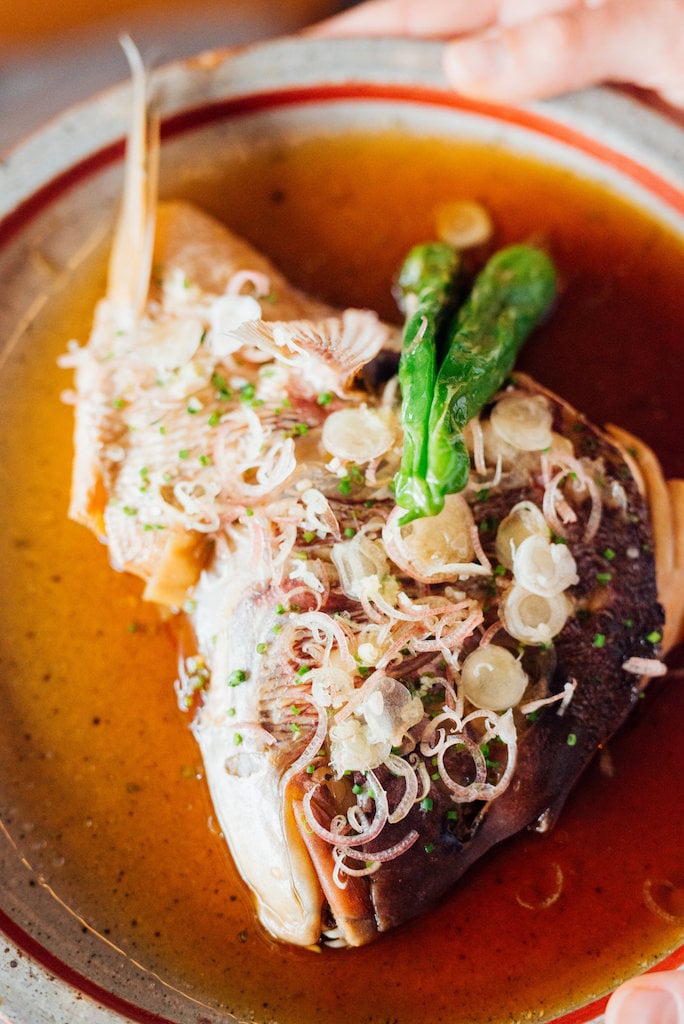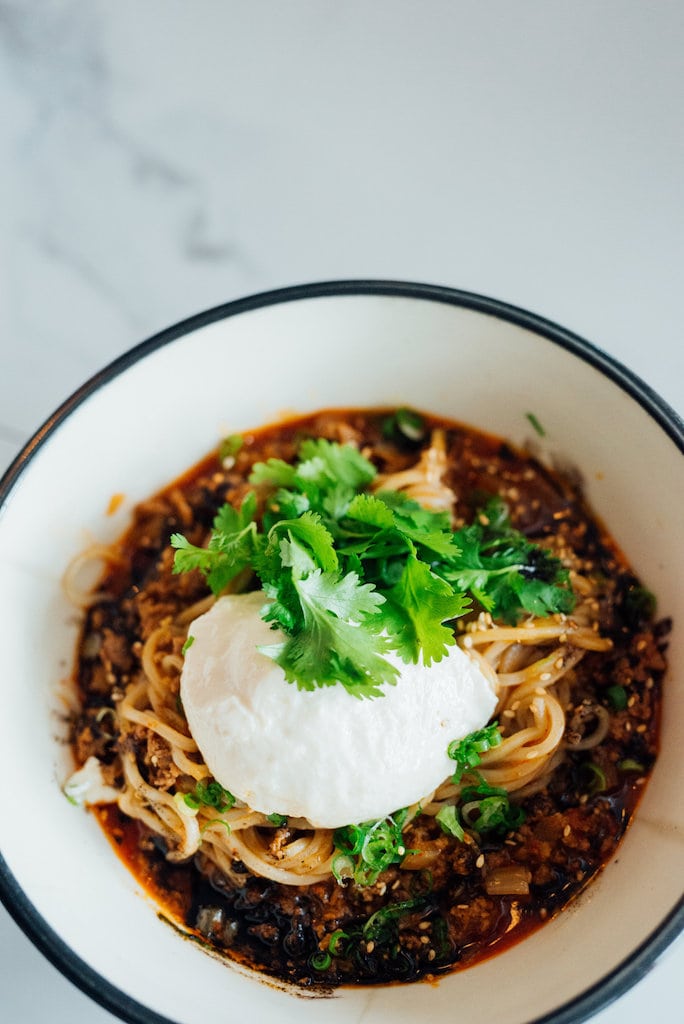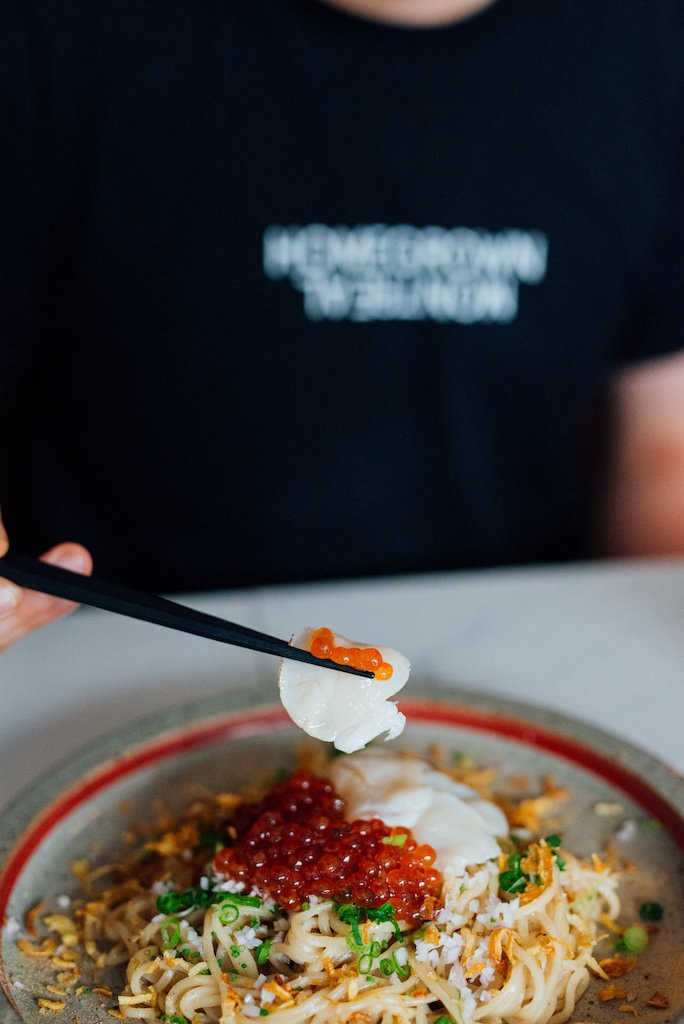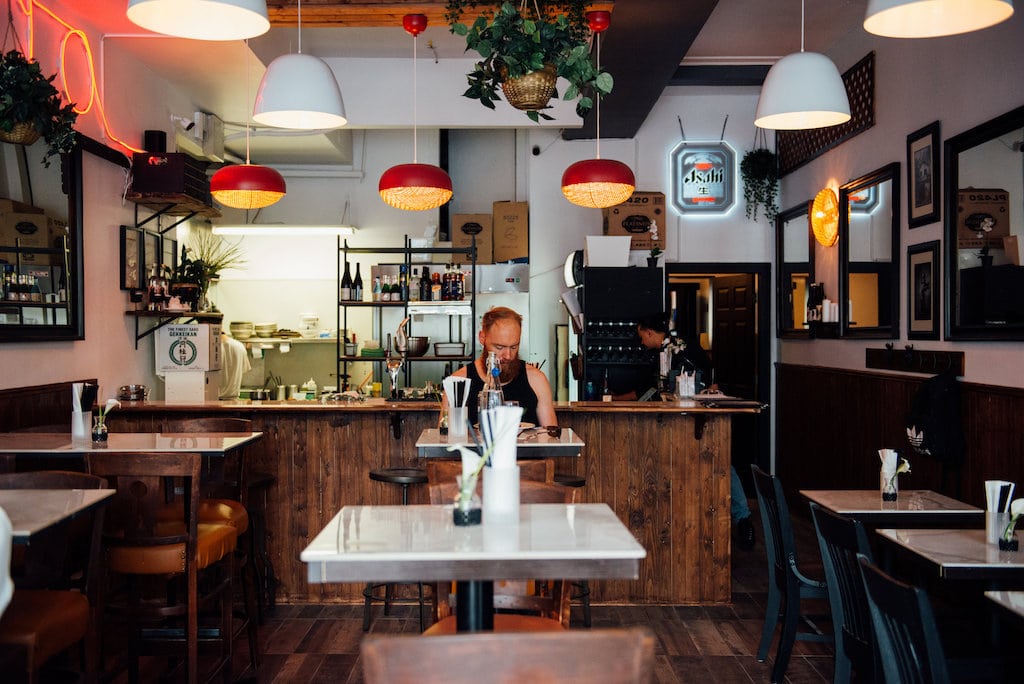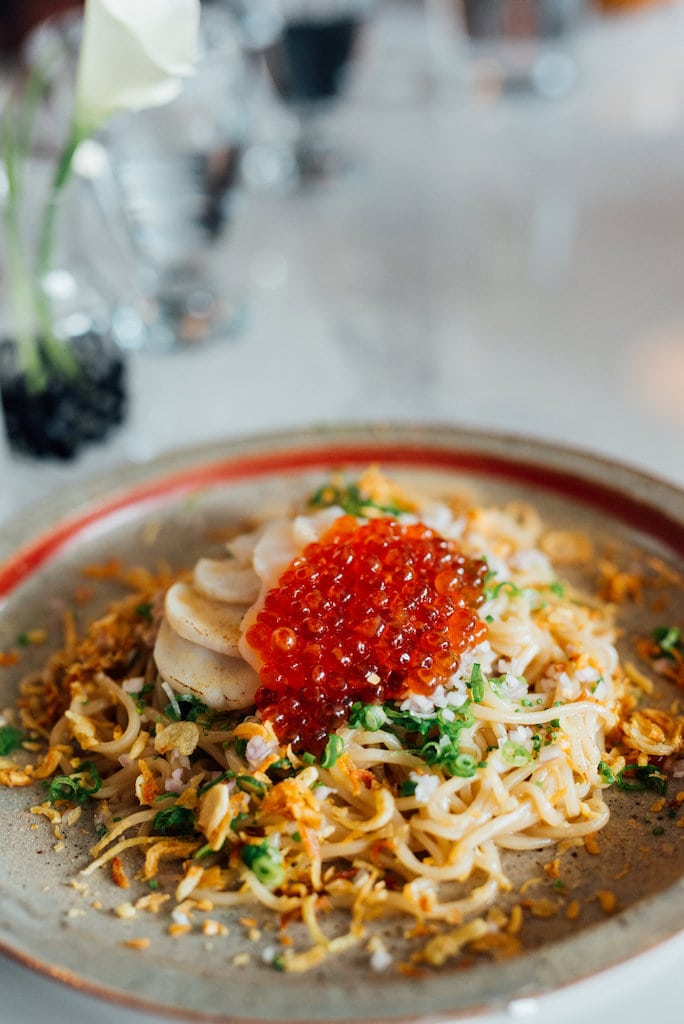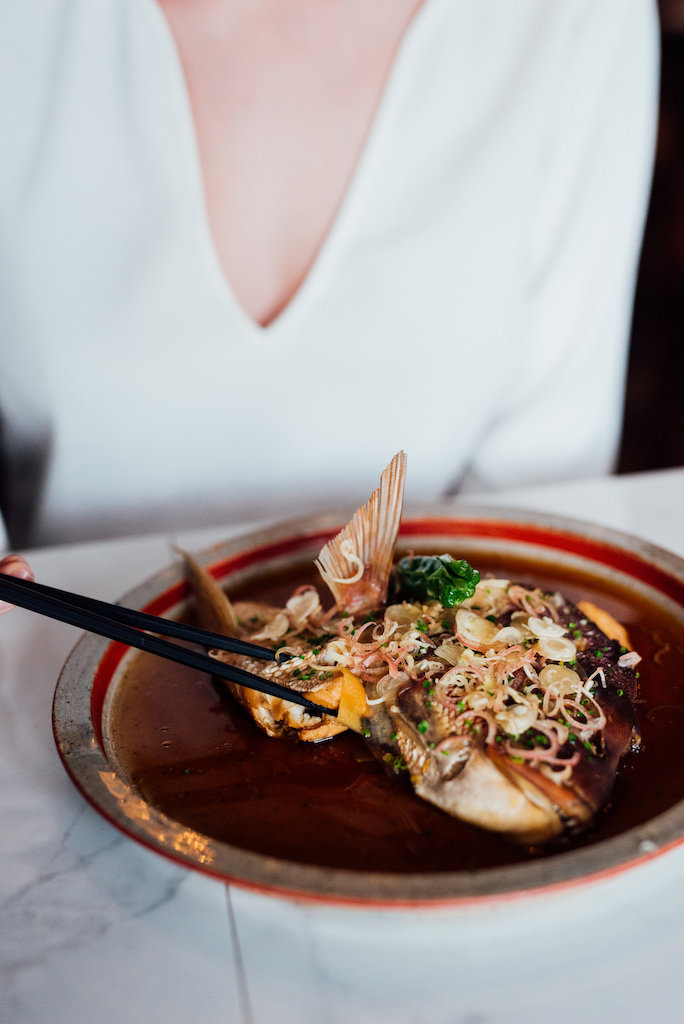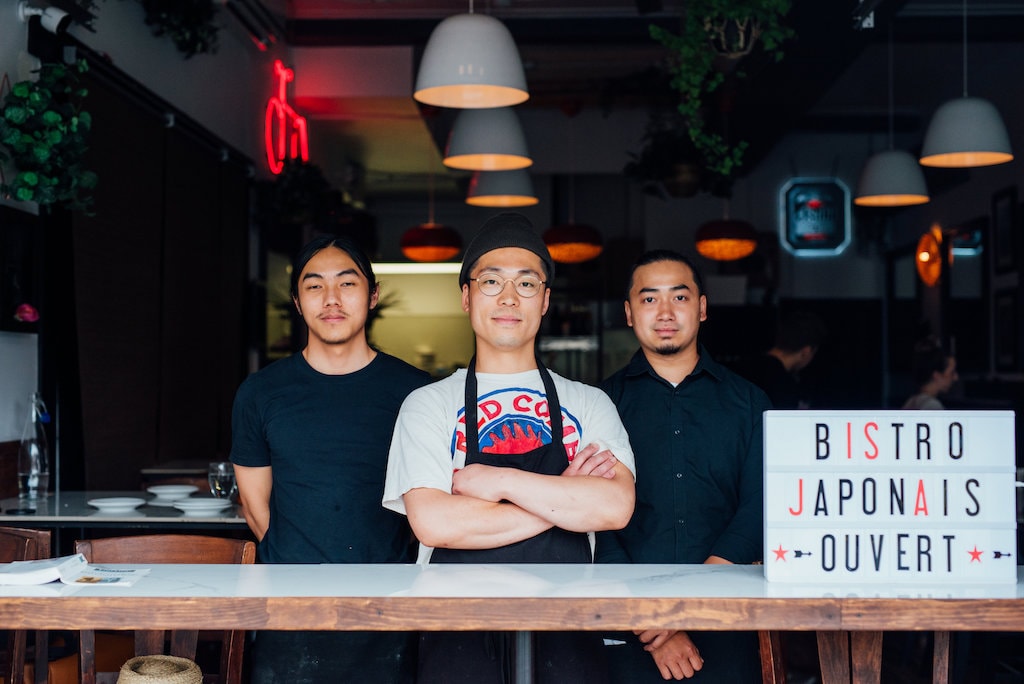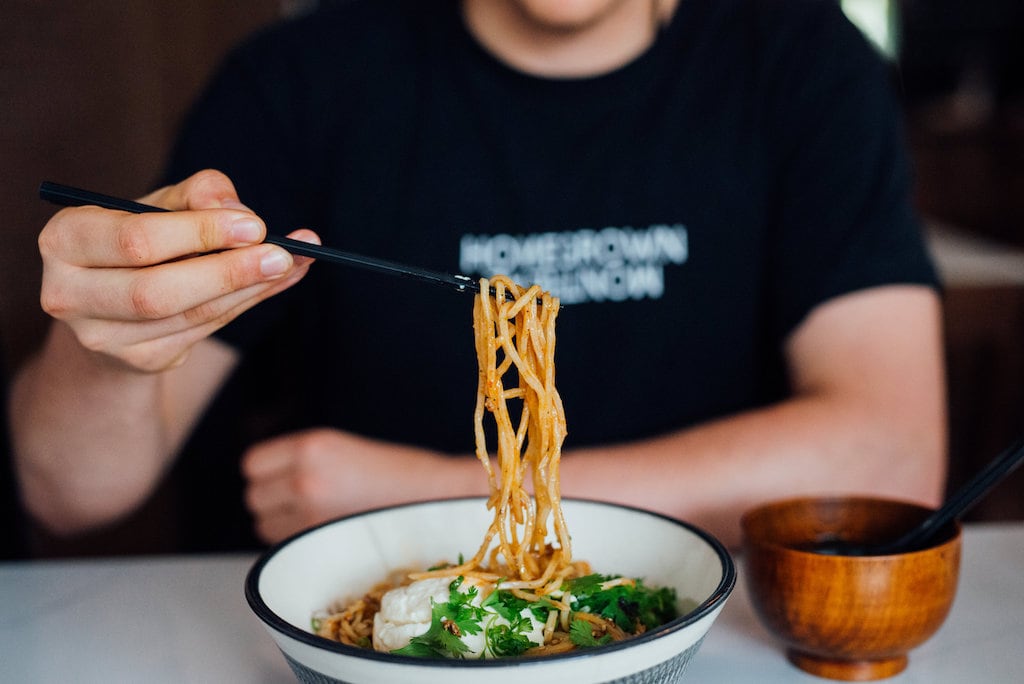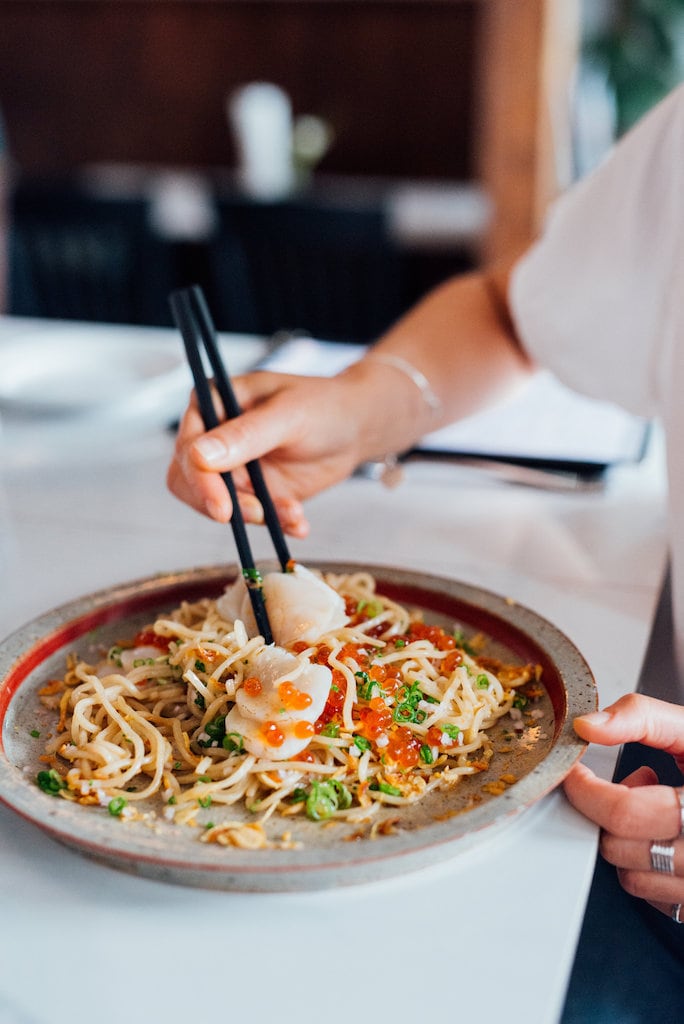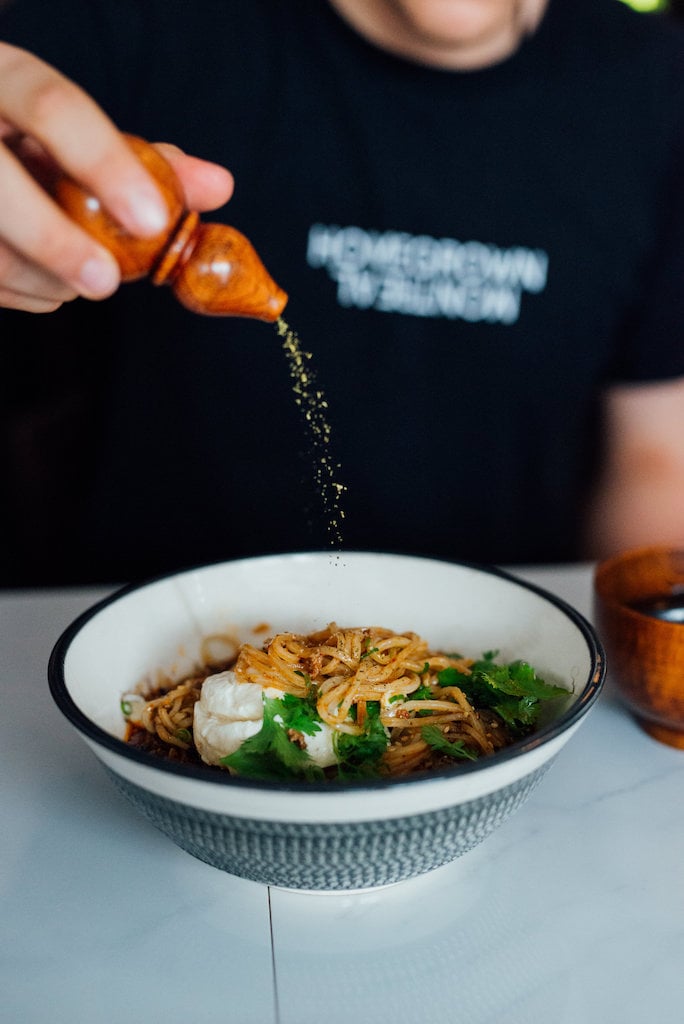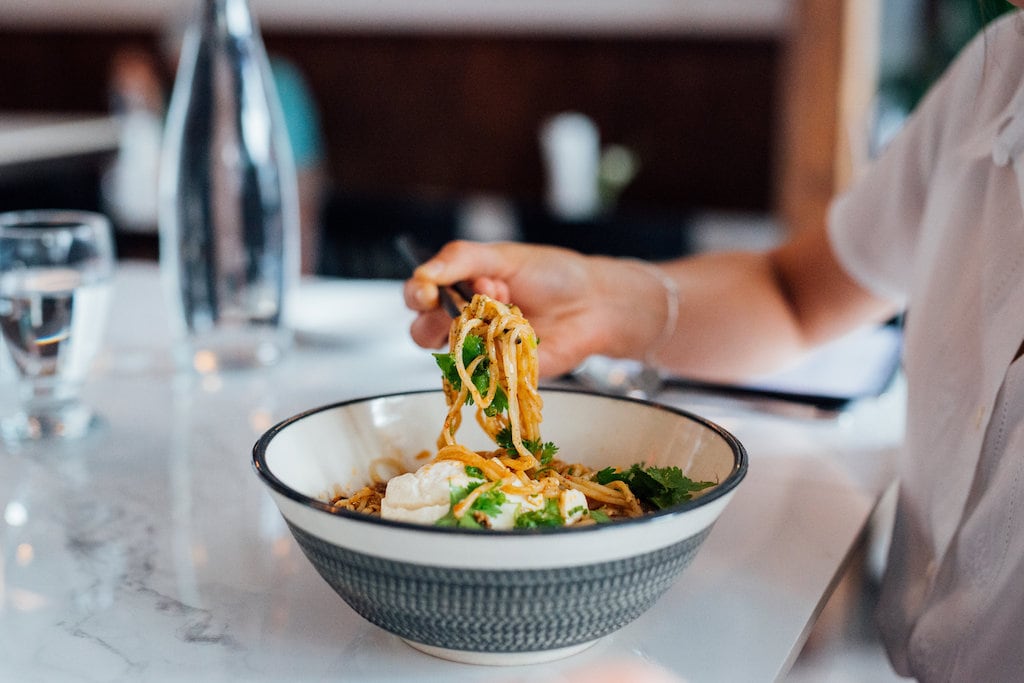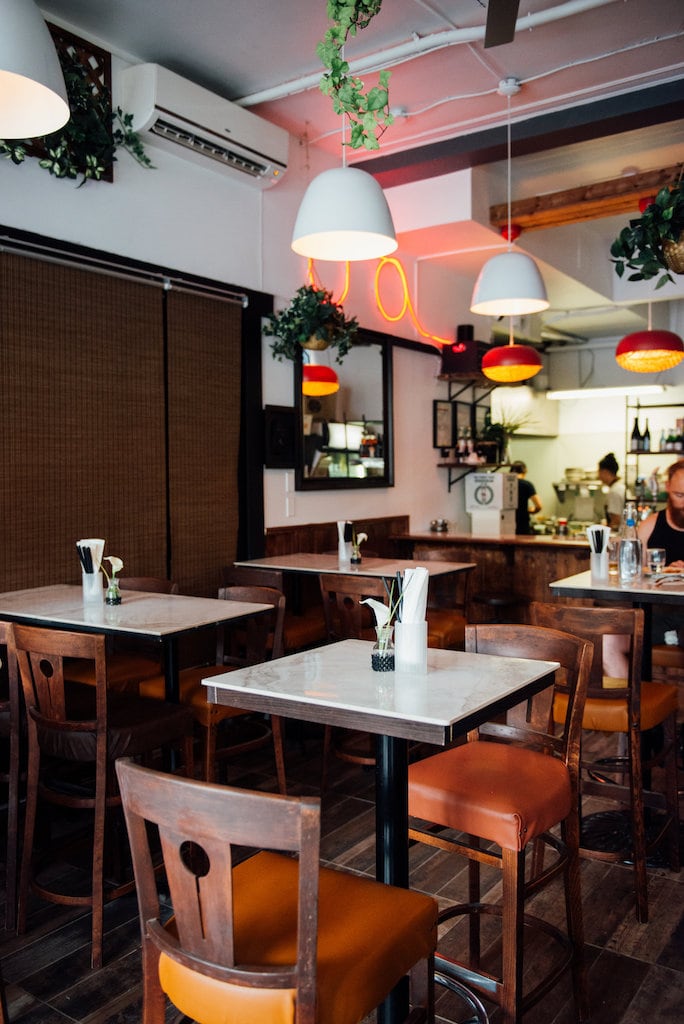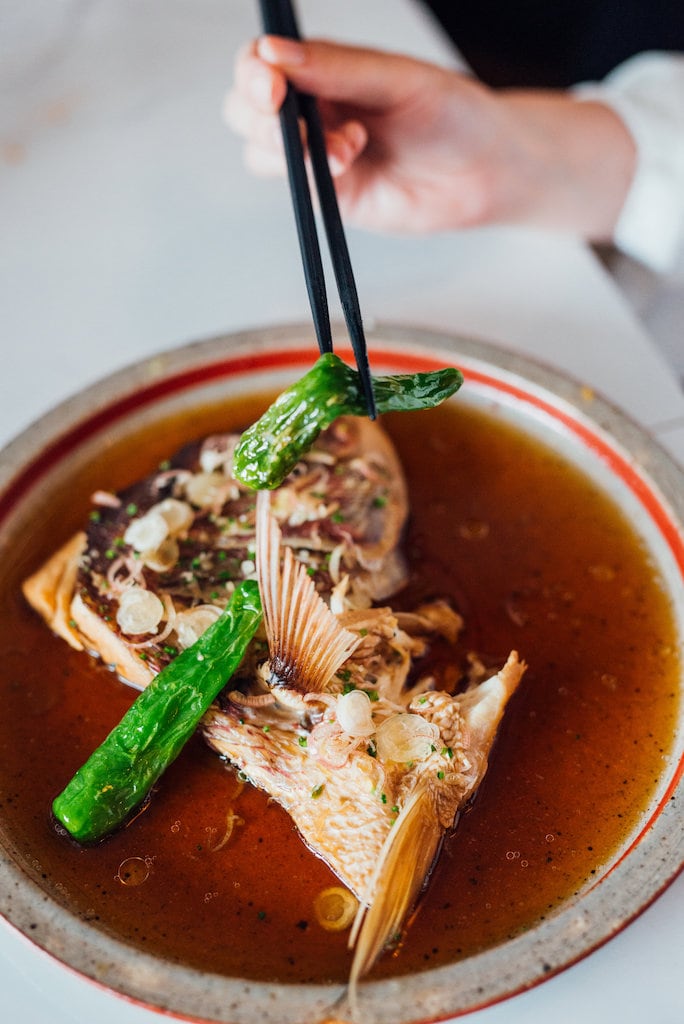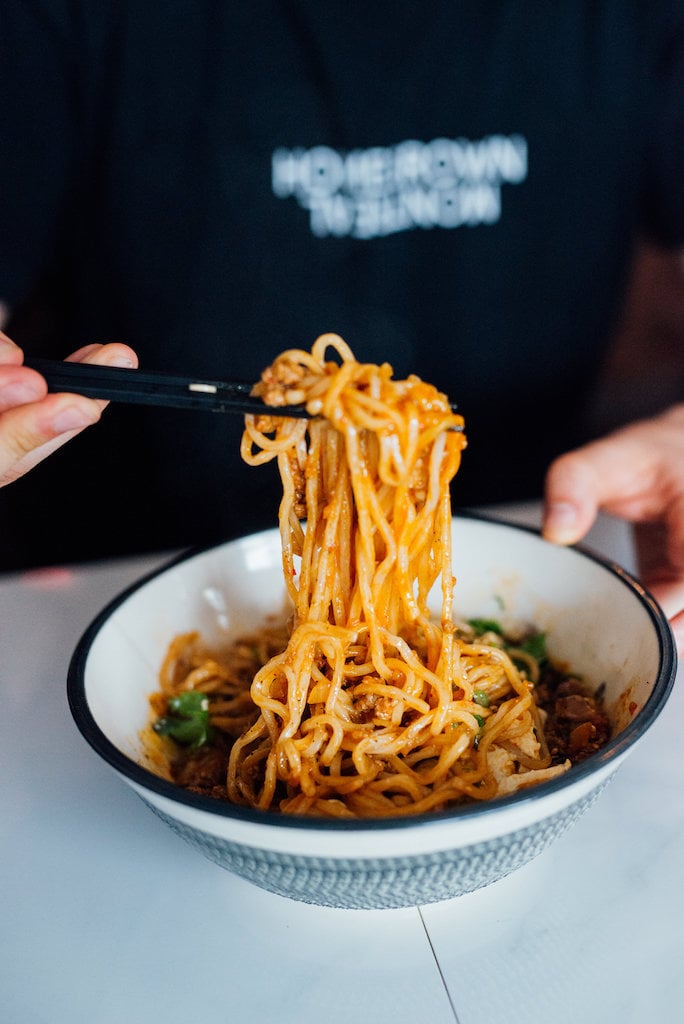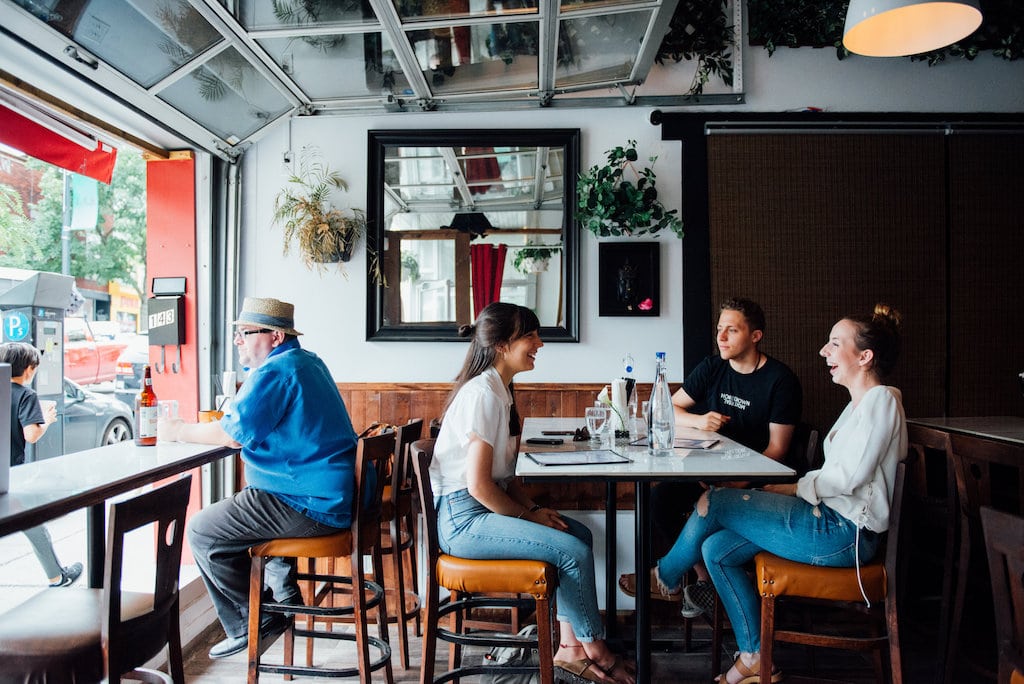 Otto Bistro

Monday: 11:30 AM – 2:00 PM, 5:30 – 9:00 PM
Tuesday: 11:30 AM – 2:00 PM, 5:30 – 9:00 PM
Wednesday: 11:30 AM – 2:00 PM, 5:30 – 9:00 PM
Thursday: 11:30 AM – 2:00 PM, 5:30 – 9:00 PM
Friday: 11:30 AM – 2:00 PM, 5:30 – 9:00 PM
Saturday: Closed
Sunday: Closed

Otto Bistro is a charming Japanese address. It's not a sushi place, nor an Izakaya, but a small restaurant that offers traditional Japanese cuisine, revisited.
Hanhak Kim and Hiroshi Kitano have embarked on a new Japanese adventure with Otto Bistro. Both fathers, they chose the name "Otto" in honour of the title they share. After opening the small and friendly Otto Yakitori in the new Chinatown that serves the young students of Concordia University, their second bistro has settled on the vibrant Mont-Royal street in a location perfect for the experience they wanted to offer: good food without any fuss in a warm atmosphere.
In the kitchen, we find the friendly chef Hiroshi Kitano, who has a great passion for his cooking. The chef found that the Japanese culinary offer in Montreal was particularly homogeneous, as the city is full of sushi and Izakayas addresses. For the bistro version of Otto, Hiroshi advocates a return to the roots, presenting authentic Japanese cuisine that he revisits by skillfully incorporating a touch of French tradition. To describe his cuisine, Hiroshi uses the expression "soul food", a fittingly poetic name for beautifully tasty dishes. Otto Bistro offers many seafood dishes. Hiroshi uses his location as a platform to introduce his customers to some of the lesser-known seafood from this side of the world, such as sea urchins and a selection of fish from Japanese waters. If your Japanese culinary knowledge is somewhat limited, let the team's recommendations be your guide. Hiroshi also says that many regulars prefer to establish themselves at the open kitchen counter to chat with the chef as he prepares a personalized dining experience for their palate.
Established in the heart of the Plateau Mont-Royal, Otto Bistro strikes the right balance between authentic Asian decor and the trends of the moment. Sliding glass garage doors, many mirrors, bamboo curtains, and a few plants fill the space decorated by Hanhak. His goal was to create a relaxed space where customers come and return to because they feel good. On the other hand, the music creates a contrast that we learn to appreciate with the traditional food. The star of the space at Otto Bistro, however, is the open kitchen at the back of the restaurant where you can watch the cooks take great care preparing their dishes. The rest of the location has several high tables, and can accommodate 36 customers. All this is complemented by a pleasantly subdued lighting that lets natural light dominate the location during the day, and creates a warm and intimate atmosphere in the evening.
When it comes to alcohol, Otto Bistro offers a short selection of wines, whiskies and beers. However, like any good Asian restaurant, many bottles of sake are offered as well.
Whether for lunch or dinner, Otto Bistro is guaranteed to guide you through a colourful Japanese dining experience in a warm and convivial space.
Written by Sophie Monkman
Photography by Alison Slattery