Etna: An Italian-Spanish wine bar in Villeray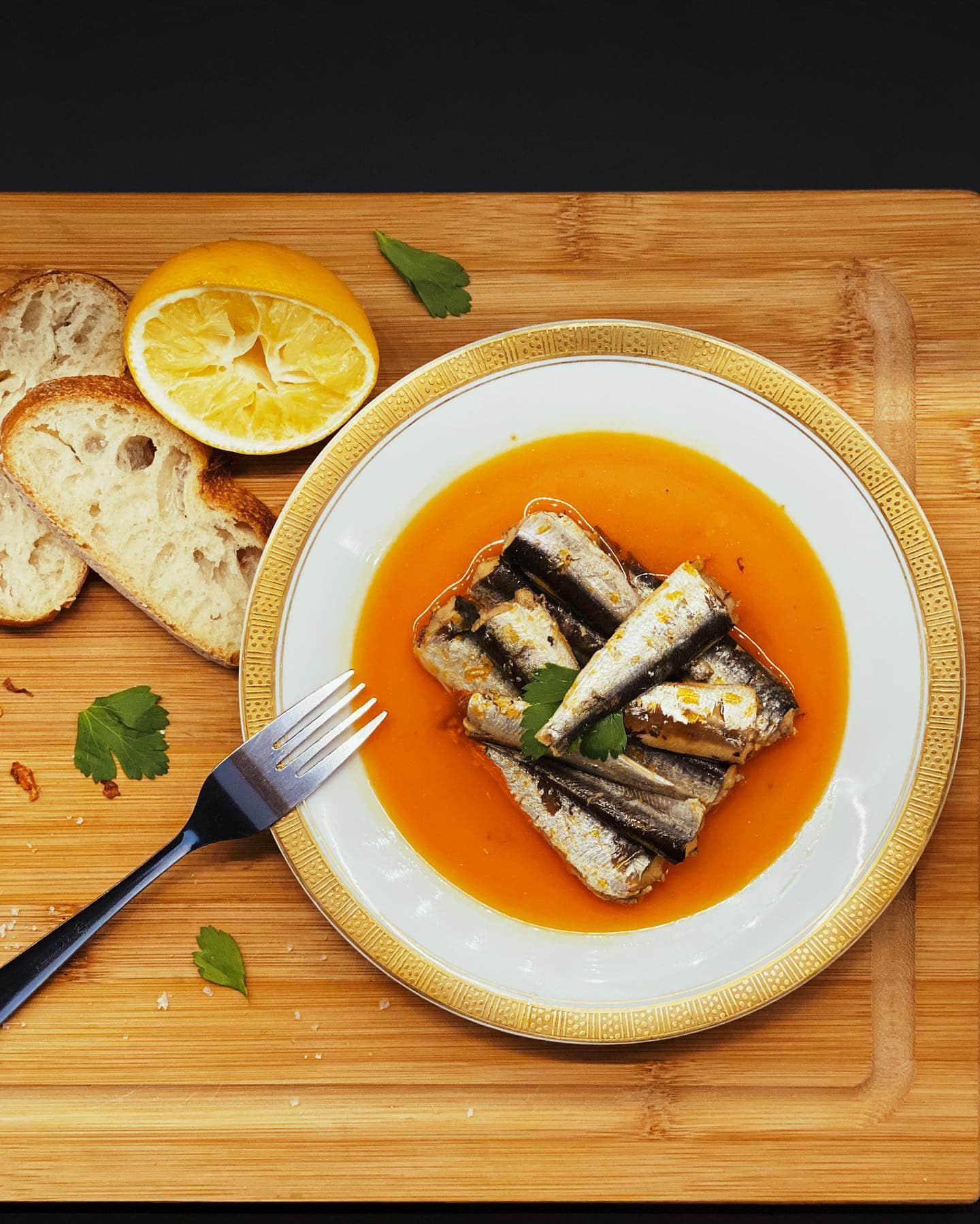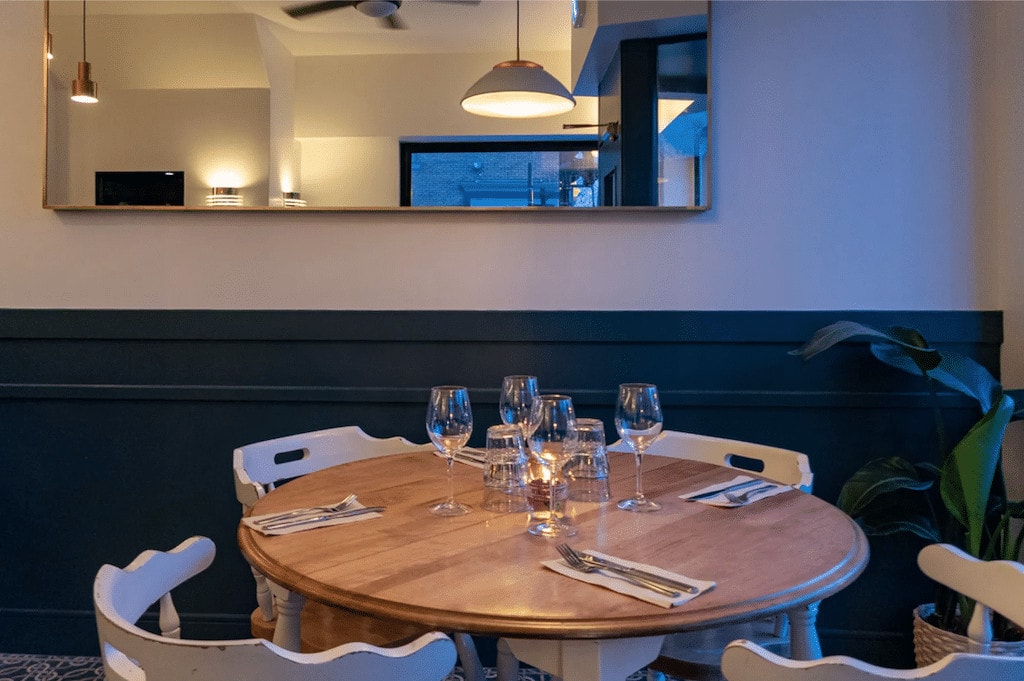 Etna

Monday: Closed
Tuesday: Closed
Wednesday: 4:00 – 11:00 PM
Thursday: 4:00 – 11:00 PM
Friday: 4:00 – 11:00 PM
Saturday: 4:00 – 11:00 PM
Sunday: Closed

Etna, a friendly aperitif bar, opened in Villeray last December. The key word at this new neighbourhood address? Conviviality.
Claudia Fancello and Sergio Conde both grew up in restaurants. She in Sardinia, a small island south of Corsica, he in Malaga in Andalusia. Claudia left the restaurant industry for dance, while Sergio went into photography. Now in their forties, having moved to Montreal and with a cute son of their own, the couple decided to return to their roots and open a restaurant that celebrates the Mediterranean tradition of aperitivo. Etna is an ode to the richness of the Sicilian land. It's also what they would have named their child, had it been a girl.
To drink, Etna honours the aperitivo formula. Claudia gathers very good bottles from all over the world, which are always natural, organic and biodynamic. The menu is relatively short, but allows Claudia to put together a nice rotation. Moreover, almost all of Etna's wines are offered by the glass. As an apéritif, the house also offers a delicious negroni and their own unique spritz – made with house-made bitters, as well as sweet vermouth. To savour as of 4 pm.
Etna's cuisine is humble. Claudia works behind the bar and prepares small, unpretentious plates where Italy meets Spain in a delicious way. She's not trying to reinvent the wheel; rather, her goal is to revive small bites traditionally served in Mediterranean aperitif bars. We're talking about beautiful Spanish conservas, a delicious caponata (served with polenta), comforting albondigas (meatballs), and the staple Andalusian tortilla. Claudia and Sergio's secret lies in the quality of the products they use. The bread comes from the neighbouring bakery Le Pain dans les Voiles, the cheese from the Hamel family of the Jean-Talon Market, and the charcuterie from Aliments Viens. The owners are already looking forward to the summer when summer products will refresh the menu. Note that a terrace of about twenty seats will be established on Henri-Julien Avenue.
At the corner of Jarry Street East and Henri-Julien Avenue, Etna has the difficult task of replacing a candy store. The small plates that you order without counting and that turn into a delicious meal, and the quality of the wines offered are an excellent start, however. Warm and friendly, the service continues in the same vein. In a minimalist space, Claudia and Sergio welcome you like at home: authentically and without fuss.
Open from Thursday to Sunday as of 4 pm, Etna has it all to become a neighbourhood staple.
Written by Sophie Monkman
Photography by Alison Slattery