Dining Solo: The best addresses to eat alone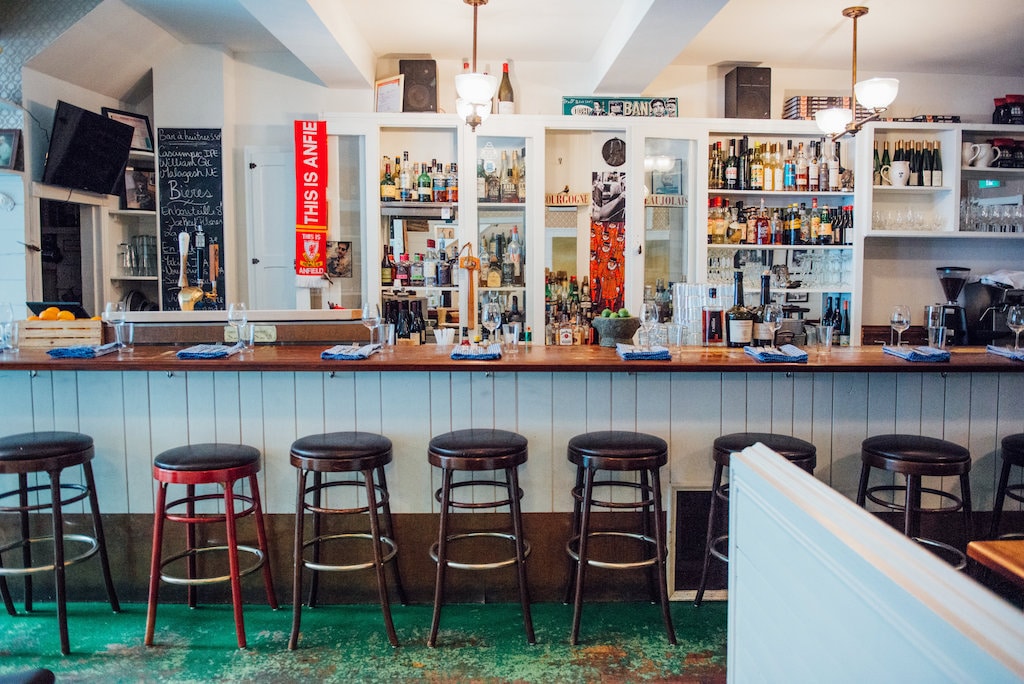 When you sit in a restaurant and look around at the other patrons, it often seems like you are surrounded by couples, young families or groups of friends. However, in reality, the restaurant industry is experiencing an increase in the number of solo customers. People are (finally) starting to see it as normal and socially acceptable to go to a restaurant to eat alone.
It's important to treat yourself, to take time for yourself. Is it Friday night? Book a good restaurant and take yourself out on a date. Is it Sunday morning? Treat yourself to brunch with a delicious coffee. Having a tough day? Take a well-deserved lunch break out. Every reason is a good reason to take a moment for you and you alone.
With that in mind, we've decided to put together a list of restaurant recommendations for dining alone. There's no need to feel awkward asking for a table for one. Quite the opposite. The restaurants on this list are all perfect for a date with yourself. In fact, this list is simply for anyone who loves good food and good service!
So here's our list of the best restaurants to dine solo.
See on map
5235 Boulevard Saint-Laurent Montréal H2T 1S4
115 Avenue Laurier Ouest Montréal H2T 2N6
83 Rue Saint-Zotique East Montréal H2S 1K7
3927 Rue Saint-Denis Montréal H2W 2M4
433 Rue Mayor Montréal H3A 1N9
4601 Rue Notre-Dame Ouest Montréal H4C 1S5
4105 Boulevard Saint-Laurent Montréal H2W 1Y7
900 Boulevard René-Lévesque Ouest Montréal H3B 4A5
600 Rue William Montréal H3C 1N6
1431 Boulevard Saint-Laurent Montréal H2X 2S8
170 Rue Jean-Talon Est Montréal H2R 1S7
1039 Rue Beaubien Est Montréal H2S 1T3
1290 Rue Beaubien Est Montréal H2S 1P9
425 Avenue Viger Ouest Montreal H2Z 1W5
6956 Rue Drolet Montréal H2S 2T3
3424 Avenue du Parc Montréal H2X 2H5
1752 Rue Notre-Dame Ouest Montréal H3J 1M3
3721 Rue Notre-Dame Ouest Montréal H4C 1P8
1001 Boulevard Saint-Laurent Montréal H2Z 1J4