Escondite Verdun: Family-run Mexican taquería on Wellington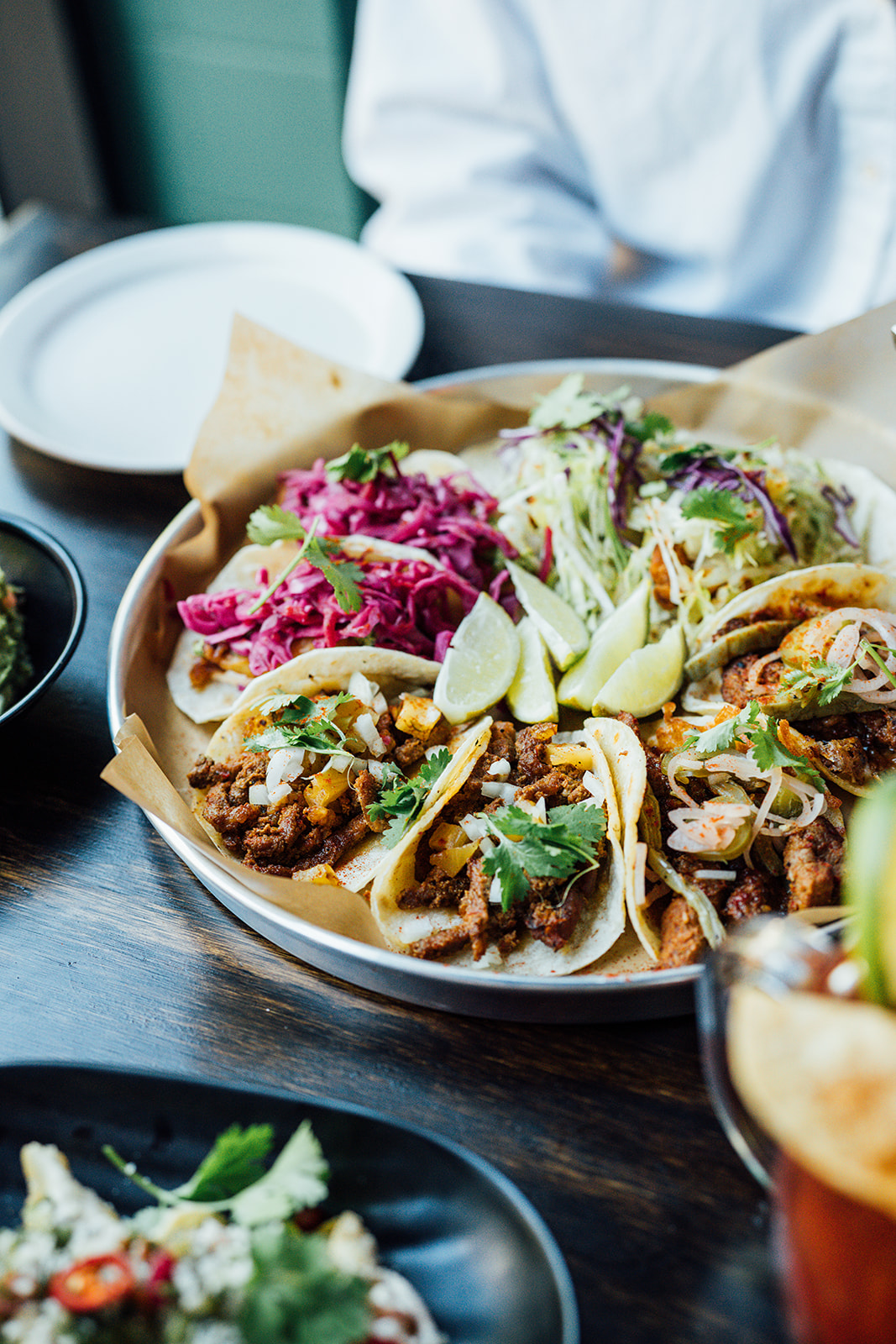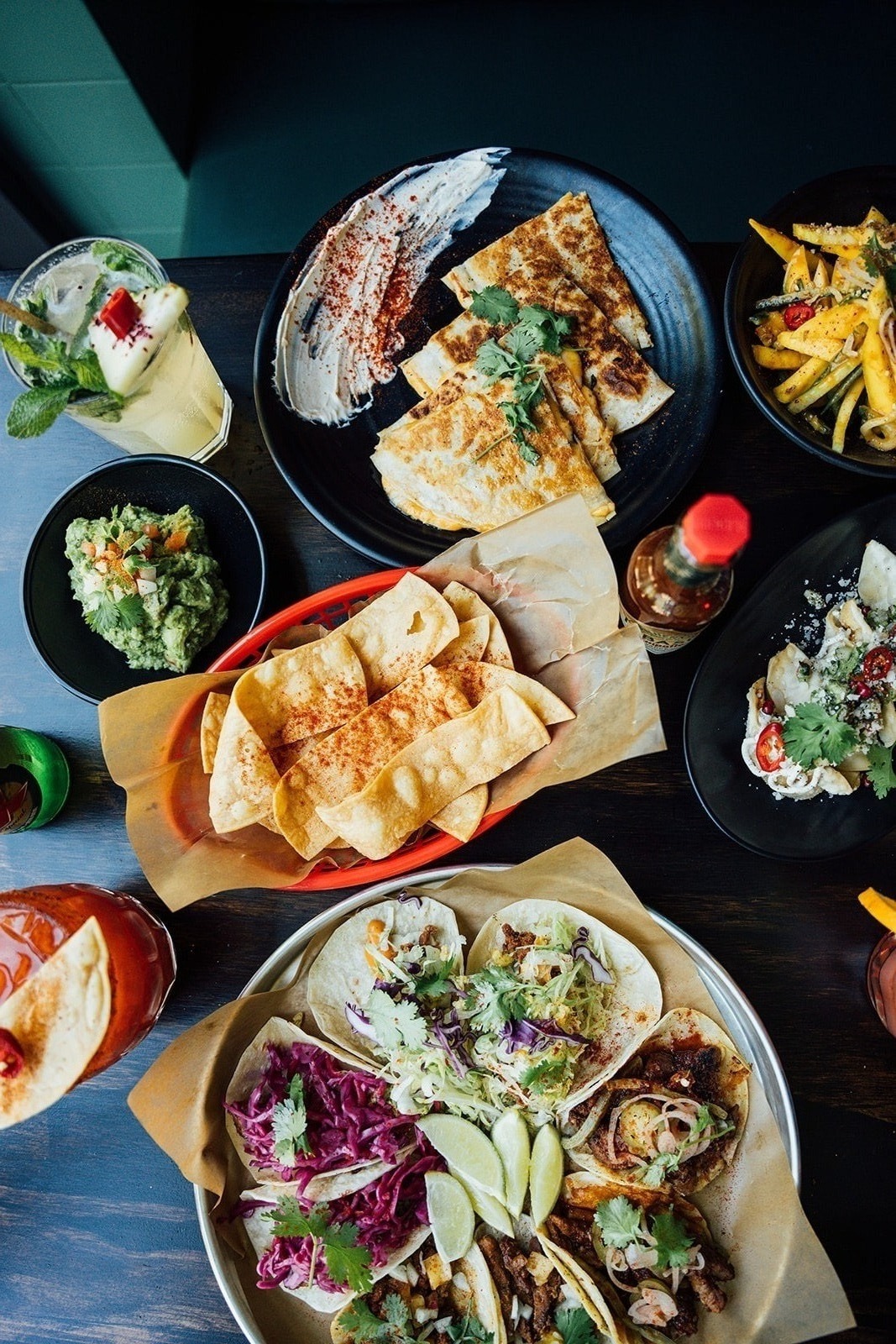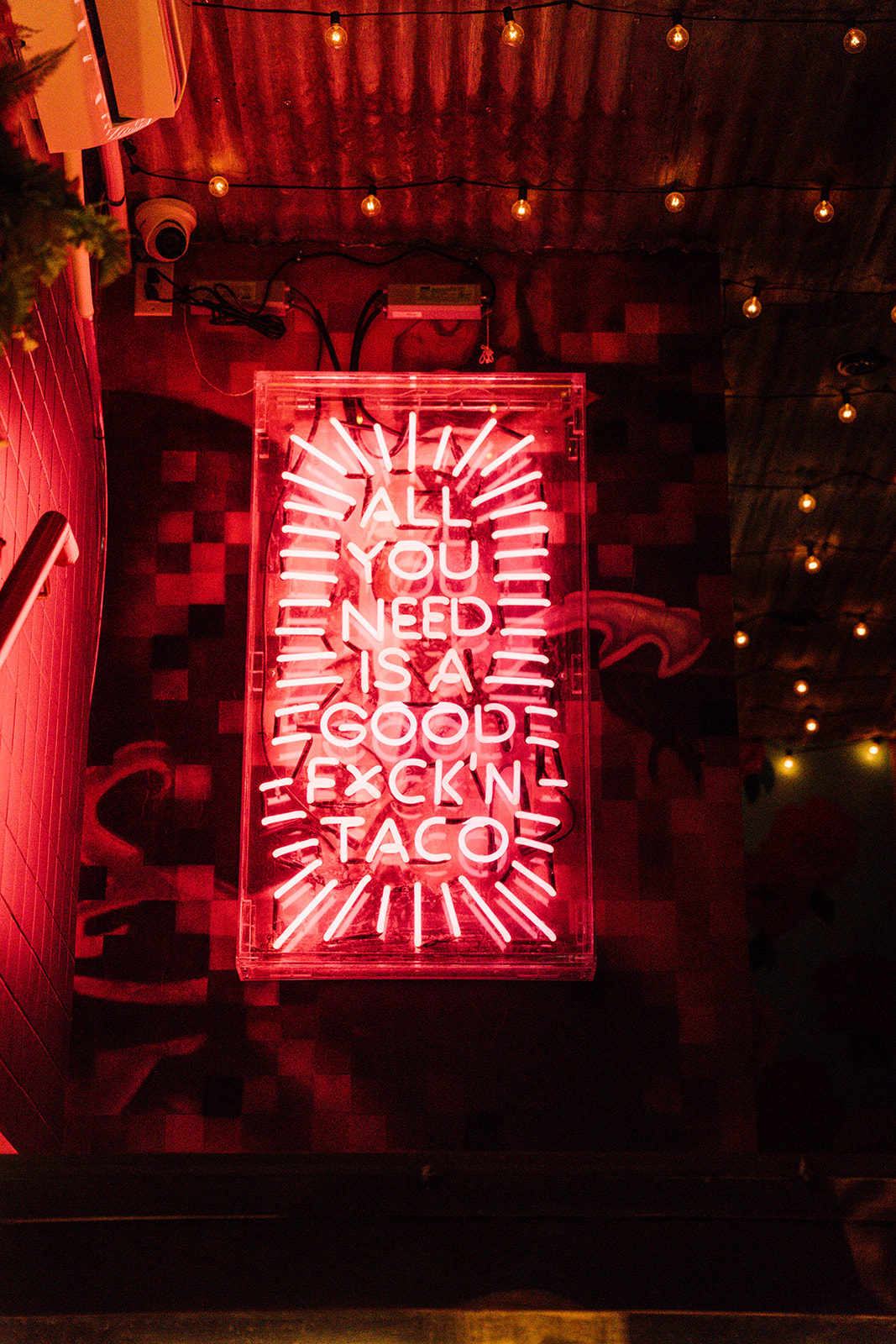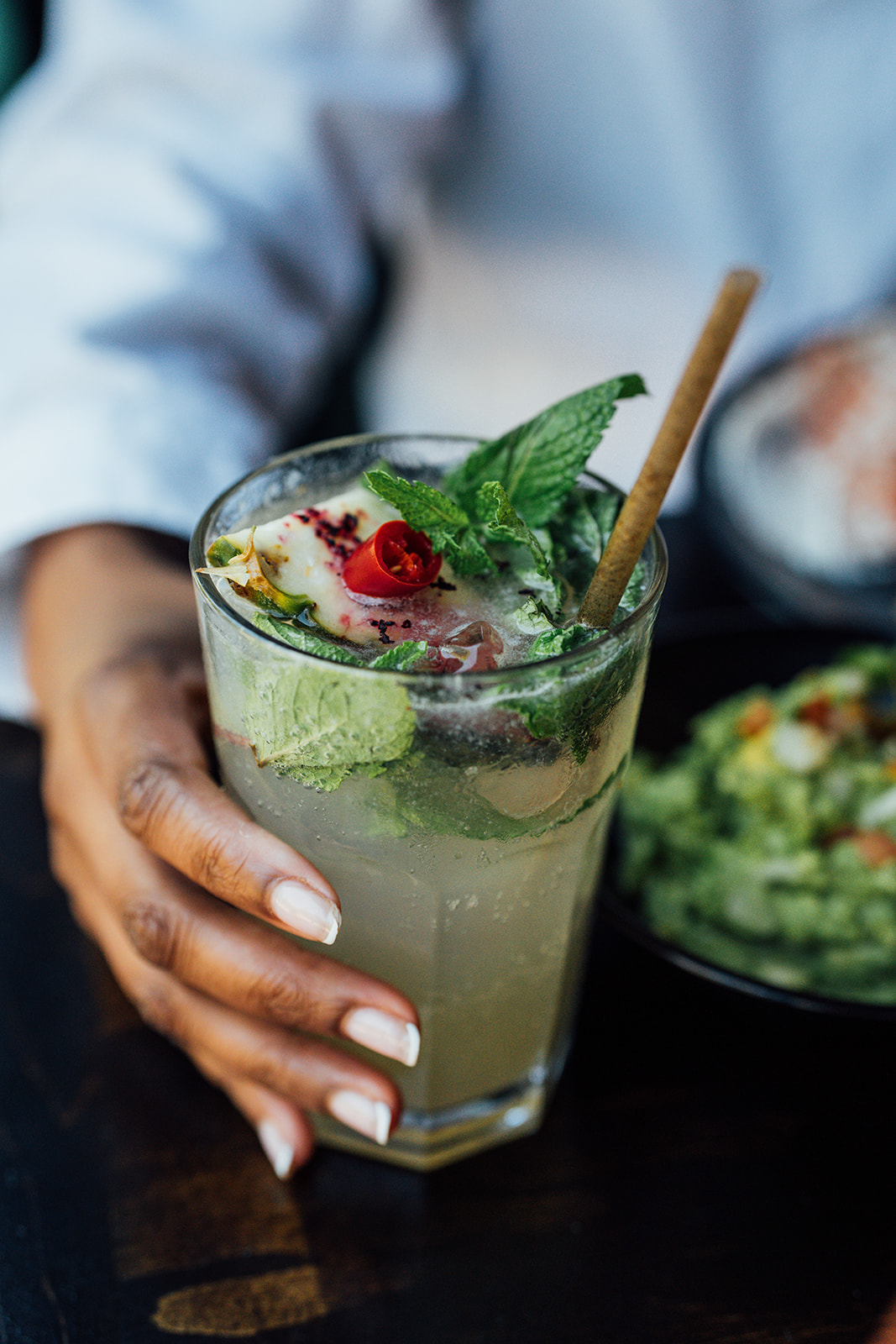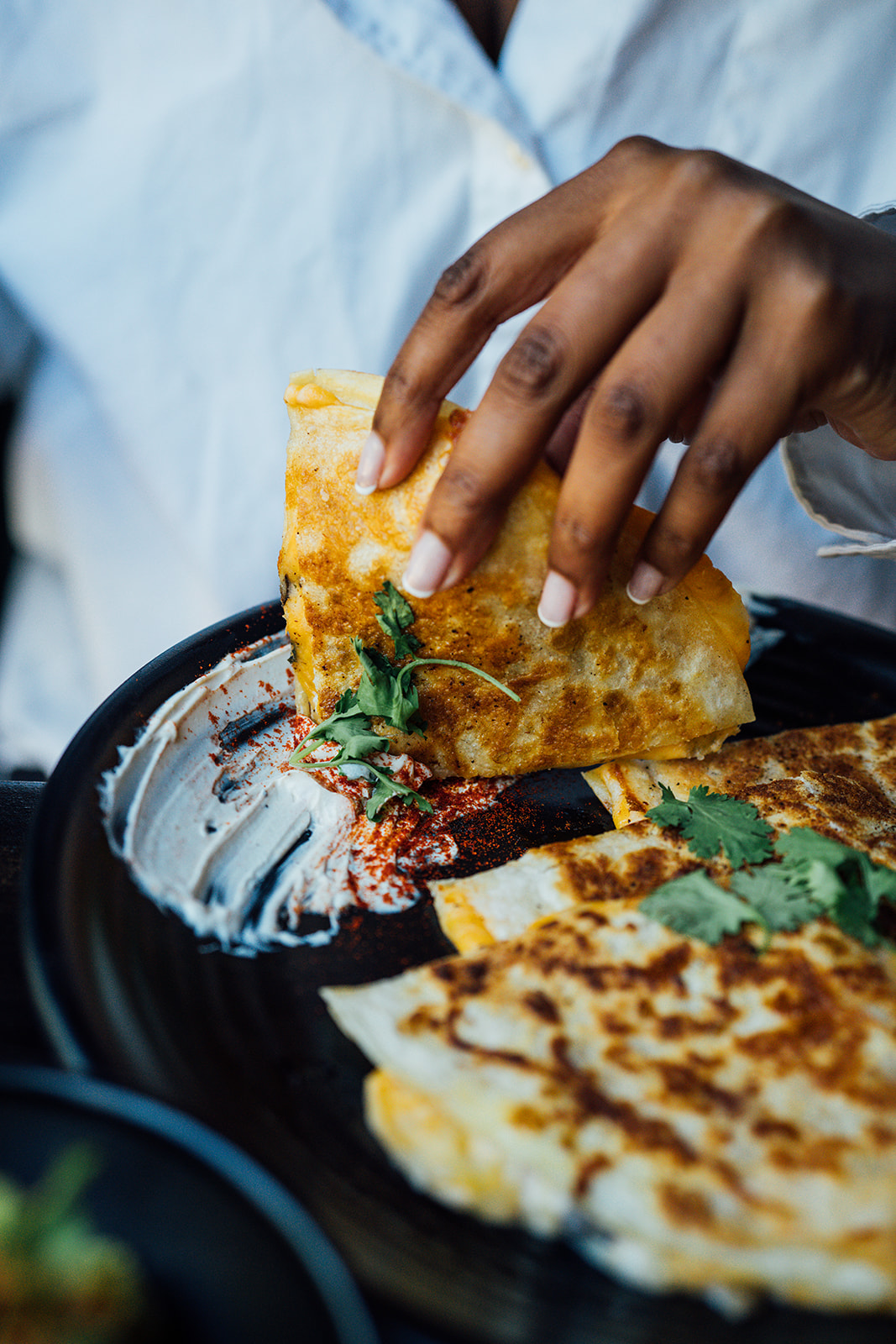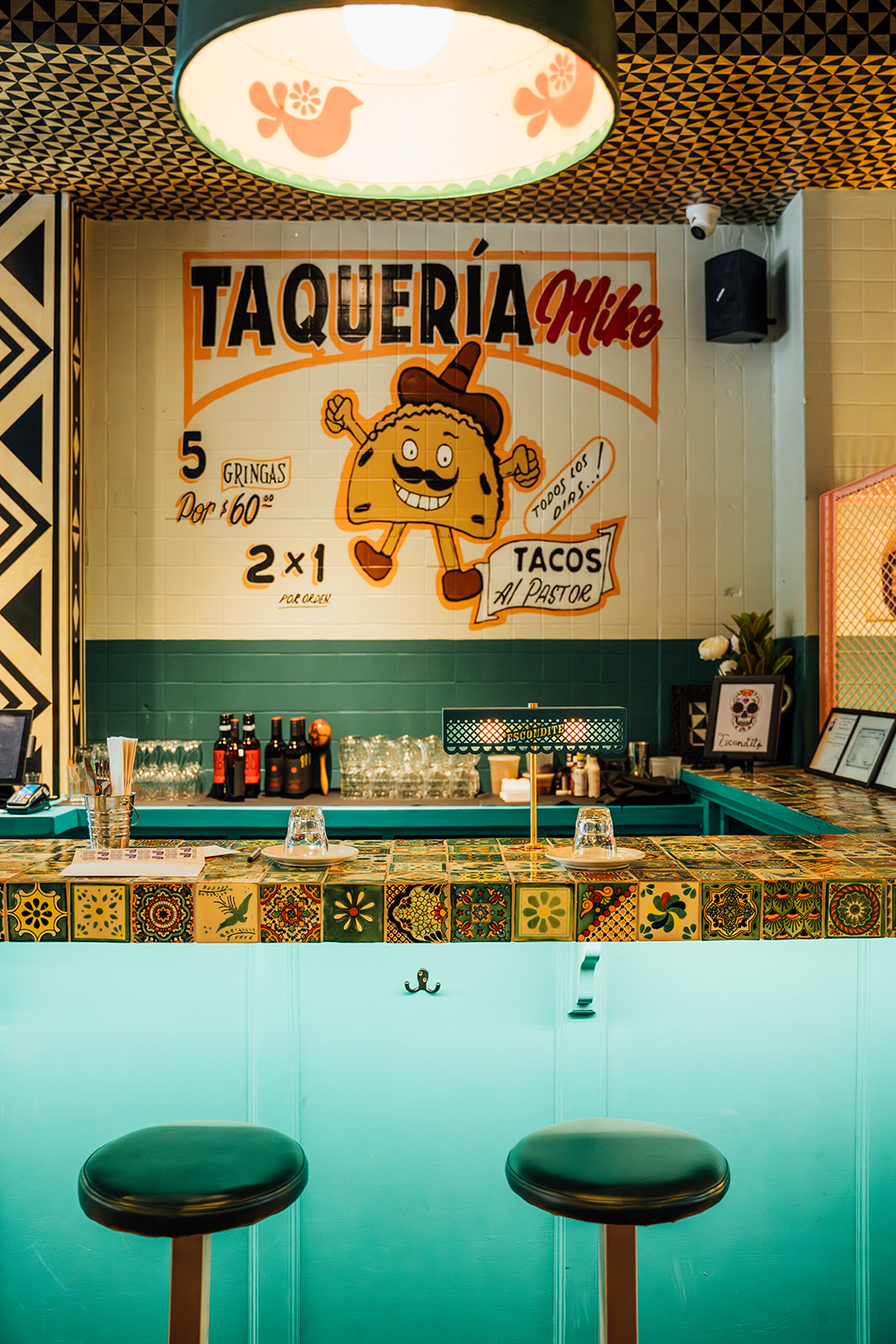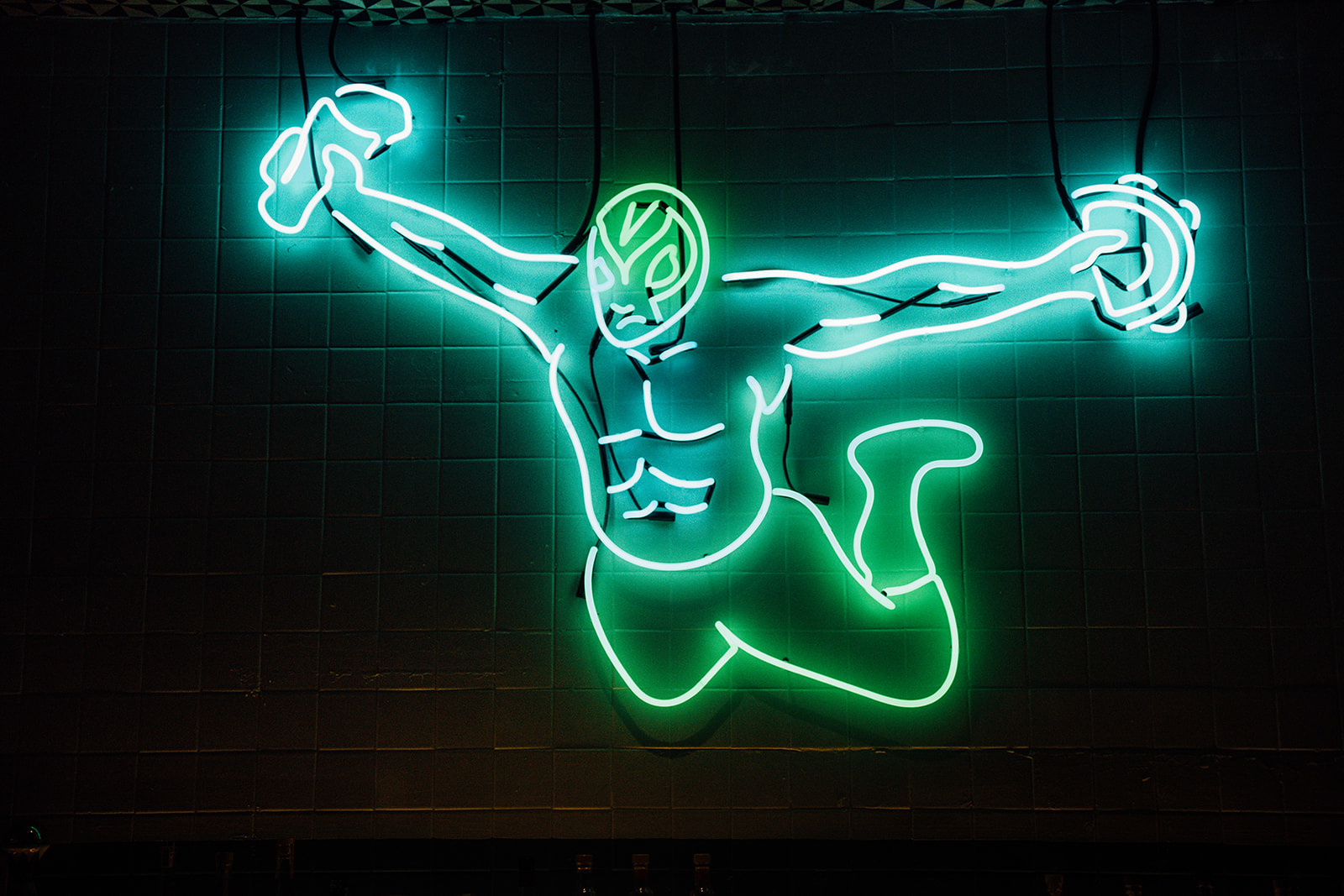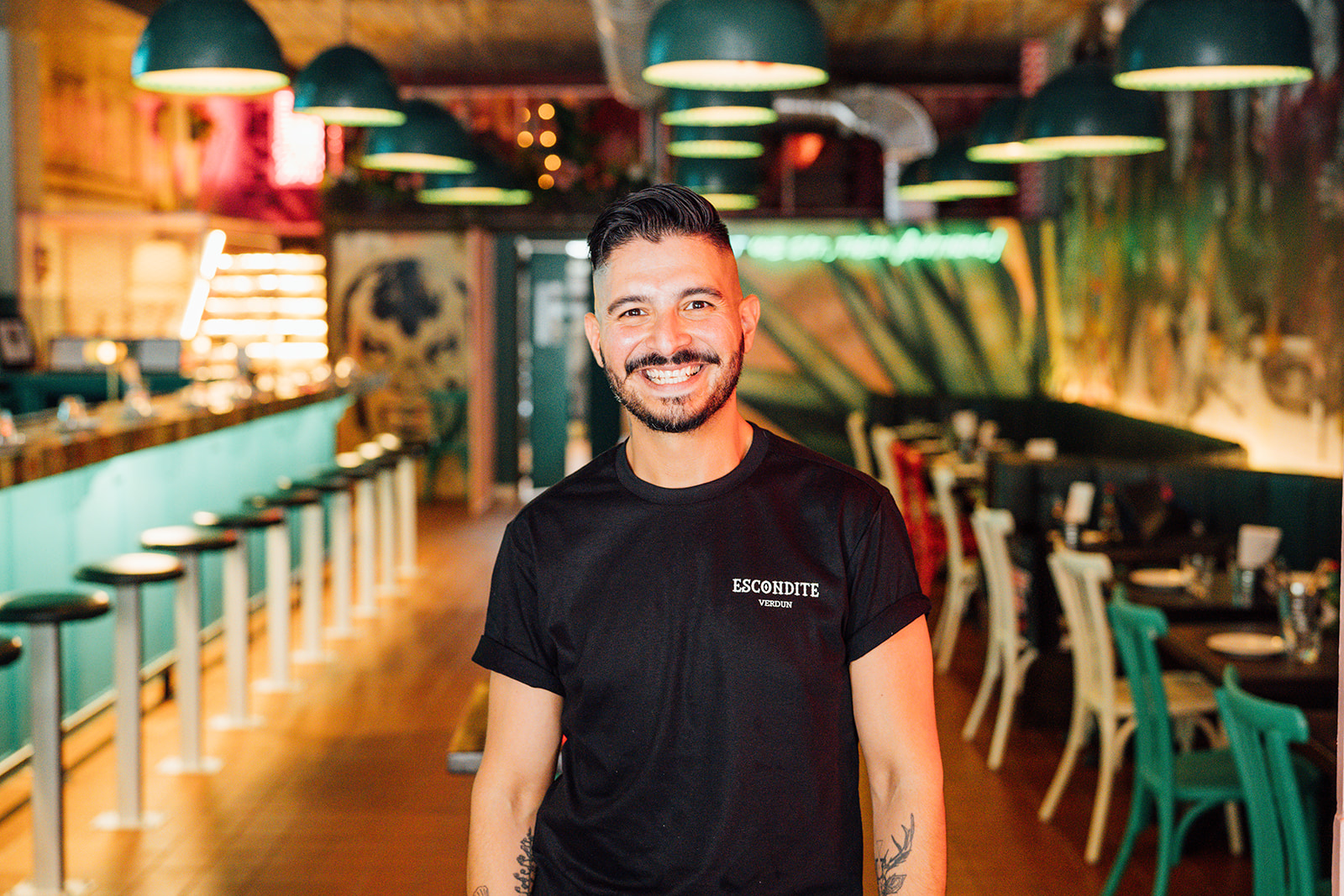 Escondite Verdun

Monday: Closed
Tuesday: 5:30 – 10:00 PM
Wednesday: 11:30 AM – 2:30 PM, 5:30 – 10:00 PM
Thursday: 12:00 – 2:30 PM, 5:30 – 10:00 PM
Friday: 12:00 – 11:00 PM
Saturday: 11:00 AM – 11:00 PM
Sunday: 11:00 AM – 10:00 PM


Owner(s) Juan Pablo Vázquez, Mike Mora
Chef(s) Daniel Aburto, Vely Hernández
Host José Manuel Aparicio
Opened 2023

Offers a tasting menu
Accepts mastercard, visa, amex, cash, debit
150 Seats
Accepts groups
Has a private room
Is accessible
Escondite has set up shop on Wellington Street with a new franchise and a more family-friendly, but just as tasty, Mexican cuisine concept.
The people behind Escondite Verdun are truly passionate. Juan Pablo Vázquez joins forces with Mike Mora, former manager of the Escondite on Union Street, to open a new franchise in Verdun. José Manuel Aparicio, Juan Pablo's son, who managed the Escondite on Drummond for nearly four years, loved his experience and wanted to recreate it in his own way. He has always worked in the restaurant business, and is also a home chef and caterer. José is now the manager of the Verdun branch. Between the three of them, they have over 20 years' experience in the restaurant business. Juan's family owns a restaurant in Mexico, where he learned his trade. The family, who have been in Quebec for 16 years, have always wanted to replicate this dynamic, and jumped at the chance to do so when the opportunity arose to put what they had learned in recent years to good use by opening their own franchise. Escondite Verdun is a 100% family project. All members of Juan's family are passionate about the art of entertaining, and all pitch in: his younger brother runs the pass, his younger sister is the restaurant's hostess, and finally, his mother, Vely Hernández, takes on the role of chef de cuisine alongside Daniel Aburto.
The menu at Escondite Verdun remains the same as at other Escondites. Each dish is rich in flavour, and the company respects Mexico's own traditions and tastes while integrating funky, eccentric elements. We particularly like the nachos 2.0, the fried chicken tacos and the blood orange margarita.
The Wellington location stays true to its Escondite roots in terms of decor: a colorful, electric setting dotted with murals and neon lights. "In our decor, there are lots of things that don't make sense, but when you put them together, it makes sense. There really is a guiding line," explains the bubbly José.
The owners love Wellington Street for its more family-friendly feel. "We're very grateful for the welcome people give us in Verdun. We want to make people feel at home. Families come and it's great to see. The clientele is fantastic," says José.
All the best for the future!
Written by Fabie Lubin
Photography by Alison Slattery