Where to Eat Late: Montreal's best "late-night eats"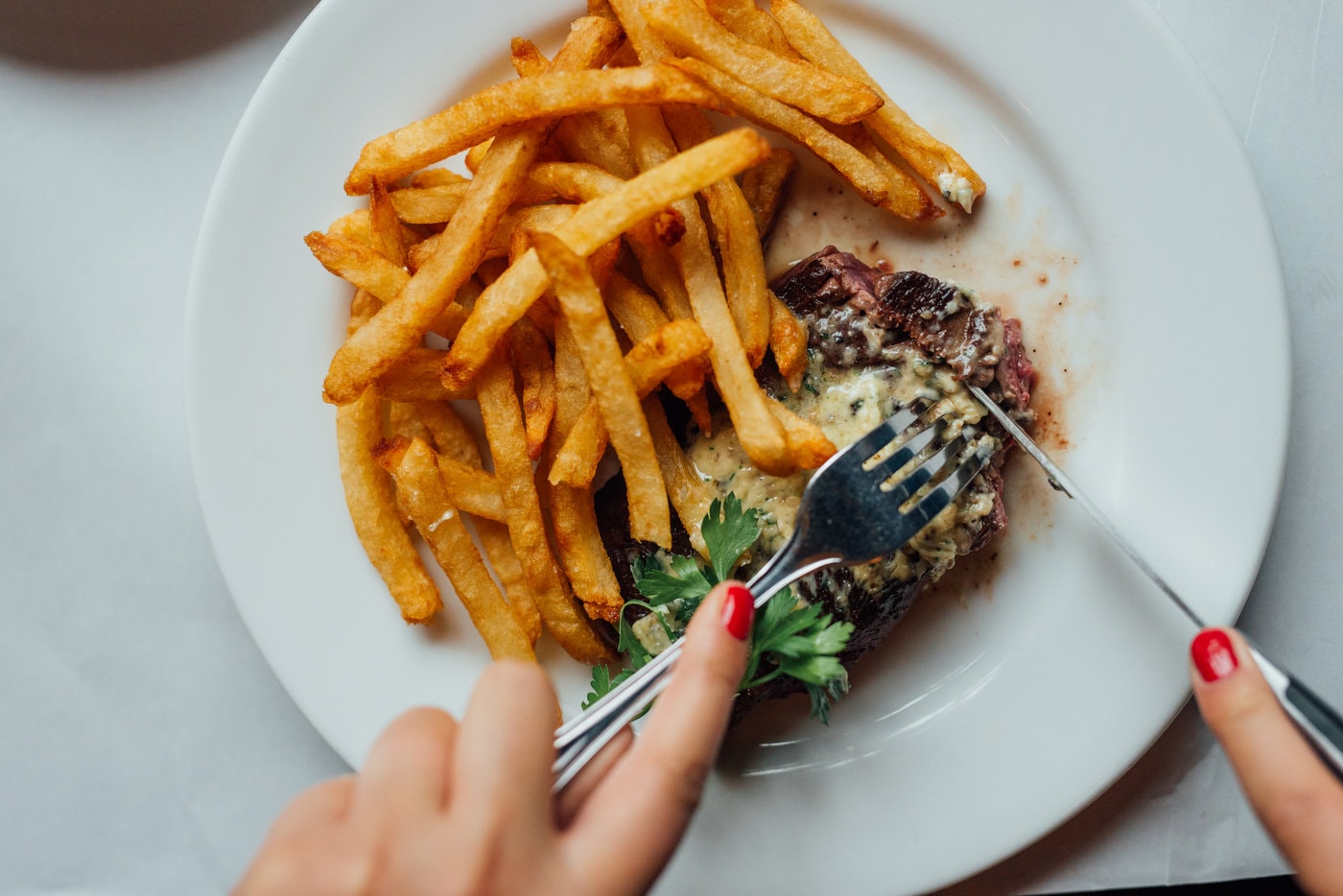 It is becoming harder and harder to find late night eats in the city. The notorious labour shortage is certainly behind the reduced hours of service. In this list, you will find restaurants open until midnight, or even all night for some. Perfect for night owls who like to break bread on European time.
Today we present you the various Montreal institutions, bars, breweries, and restaurants of all kinds where you can be served late at night, and in some cases, in the middle of the night.
For post-partying cravings, check out our list of the best places for munchies.
Montreal's best "late night eats":
See on map
1039 Rue Beaubien Est Montréal H2S 1T3
115 Avenue Laurier Ouest Montréal H2T 2N6
4869 Avenue du Parc Montréal H2V 4E7
3927 Rue Saint-Denis Montréal H2W 2M4
4105 Boulevard Saint-Laurent Montréal H2W 1Y7
5501 Boulevard Gouin Ouest Montréal H4J 1C8
7700 Boulevard Décarie Montréal H4P 2H4
4177 Boulevard Saint-Laurent Montréal H2W 1Y7
1234 Avenue du Mont-Royal Est Montréal H2J 1Y1
5171 Avenue du Parc Montréal H2V 4G3
3090 Rue Sherbrooke Est Montréal H1W 1B5
1170 Place du Frere Andre Montréal H3B 3C6
4328 Boulevard Saint-Laurent Montréal H2W 1Z3
6703 Avenue du Parc Montréal H2V 4J3
4450 Rue Notre-Dame Ouest Montréal H4C 1S1
52 Rue Saint-Viateur Ouest Montréal H2T 2K8
1217 Boulevard Saint-Laurent Montréal H2X 2S6
1276 Rue Sainte-Catherine Est Montréal H2L 2H2
6512 Avenue du Parc Montréal H2V 4H9
20 Avenue Duluth Est Montréal H2W 1G6
414 Rue Saint-Zotique East Montréal H2S 1L9
1290 Rue Beaubien Est Montréal H2S 1P9
151 Rue Ontario East Montréal H2X 1H5
4019 Rue Wellington Montréal H4G 1V6
107-1008 Rue Clark Montréal H2Z 1J9
980 Rue Rachel Est Montréal H2J 2J3
350 Rue de Castelnau East Montréal H2R 1P9