Where to Eat Late: Montreal's best "late-night eats"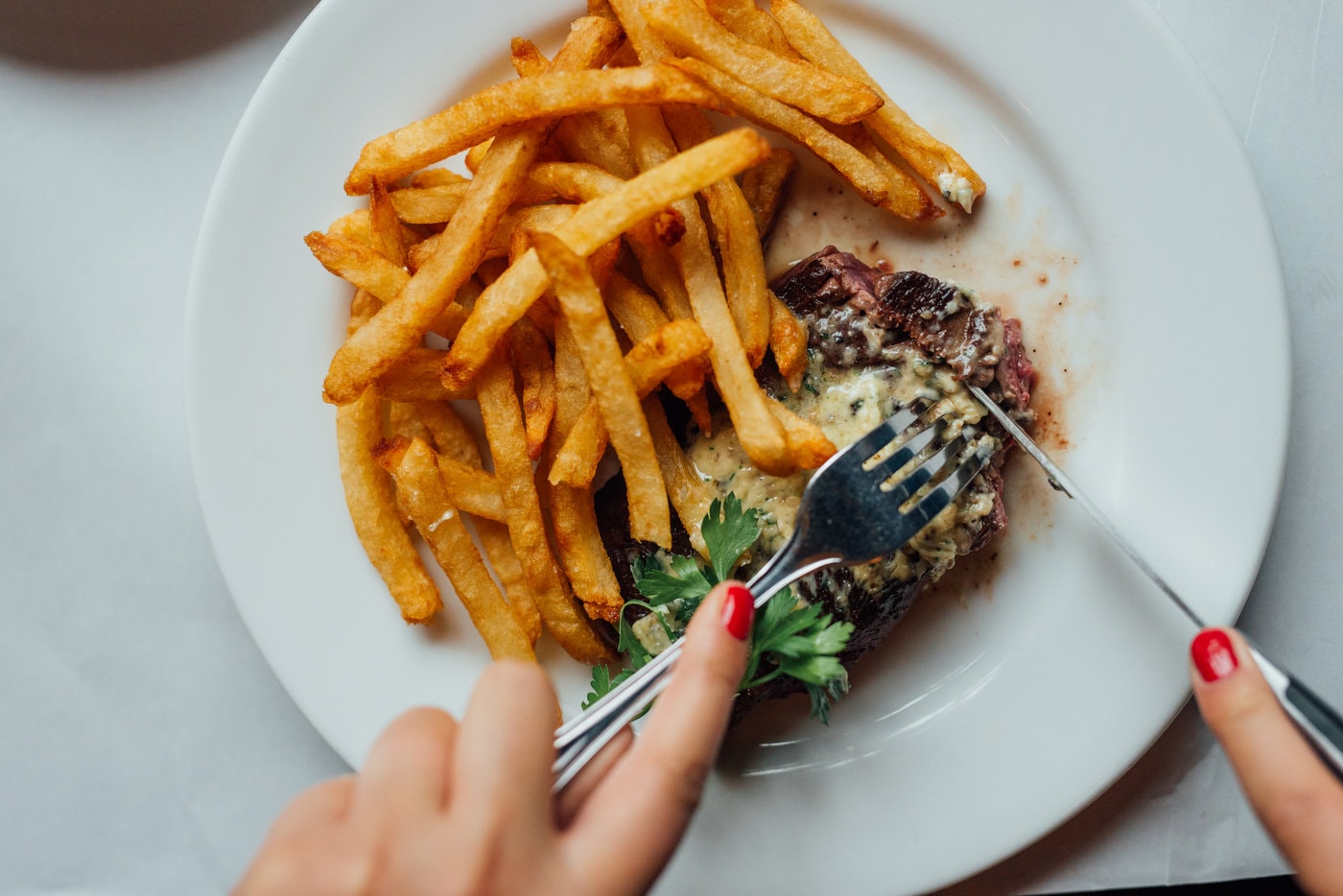 Bars and restaurants where to eat late are places where the kitchens close after 22:00!
It is becoming increasingly rare to find late night eats in the city. The famous labor shortage is certainly behind the shortening of service hours. In this list, you will find restaurants open until 23:00, midnight, or even all night for some.
We present you today the various Montreal Institutions, izakayas, bars and breweries and restaurants of all kinds where you can be served late in the evening, and in some cases, in the middle of the night.
Our list of bars and restaurants where to eat late, or Montreal's best "late night eats":
See on map
4450 Rue Notre-Dame Ouest Montréal H4C 1S1
1039 Rue Beaubien Est Montréal H2S 1T3
989 Boulevard Saint-Laurent Montréal H2Z 1J4
425 Rue Mayor Montréal H3A 1N9
95 Rue Jean-Talon Ouest Montréal H2R 2W8
115 Avenue Laurier Ouest Montréal H2T 2N6
5001 Rue Notre-Dame Ouest Montréal H4C 1T2
4869 Avenue du Parc Montréal H2V 4E7
1234 Avenue du Mont-Royal Est Montréal H2J 1Y1