Bar Bello: New Italian-inspired address on Saint-Laurent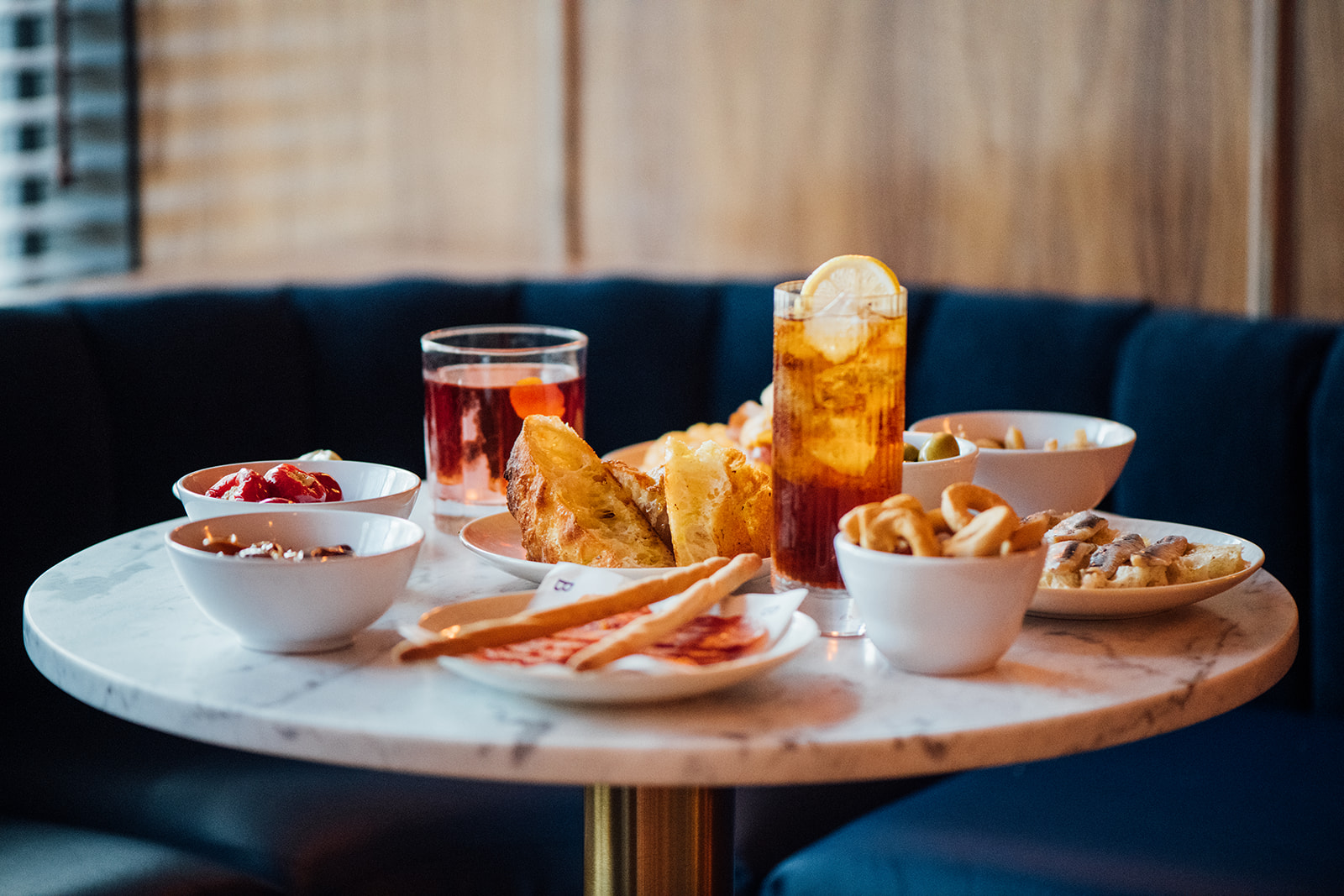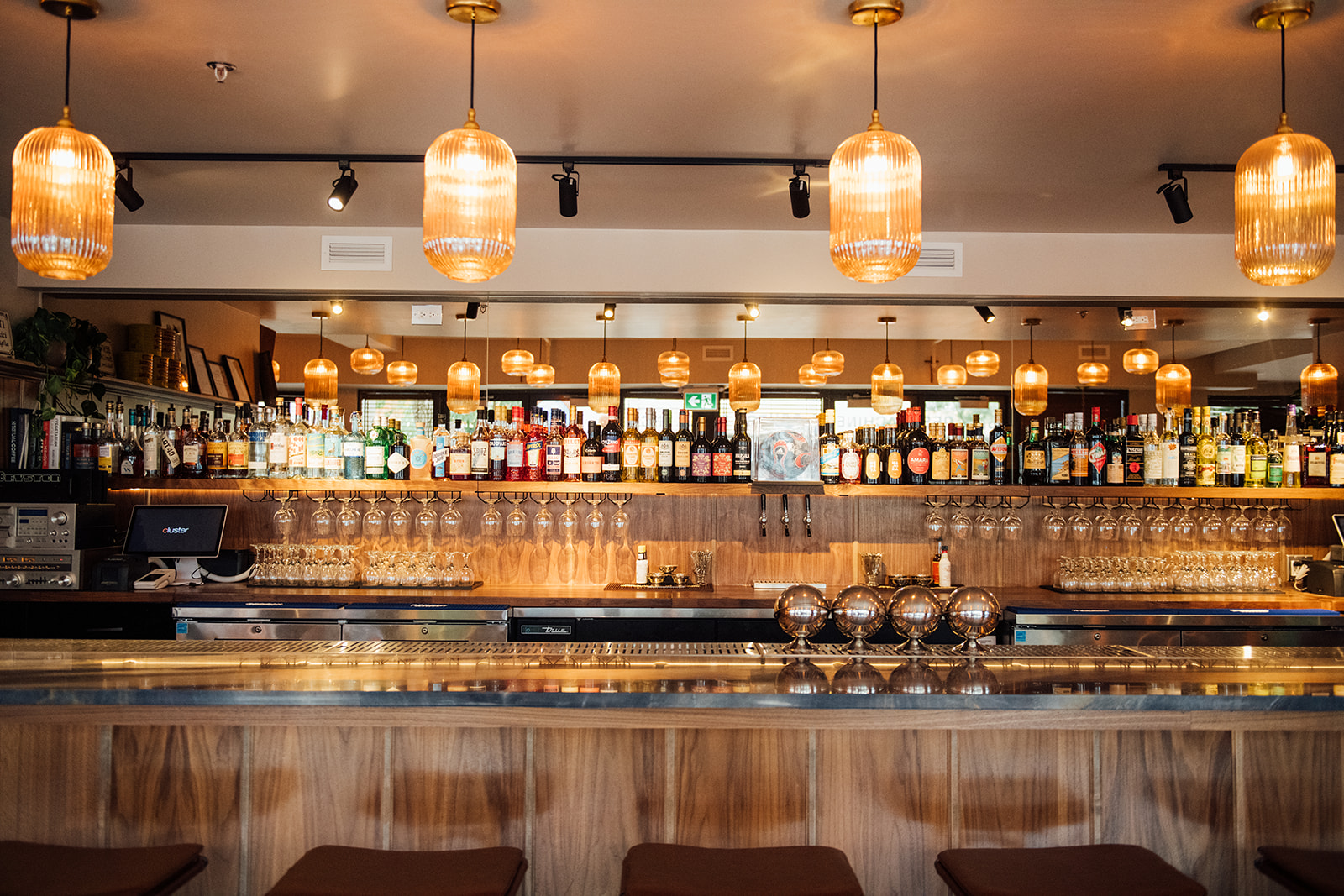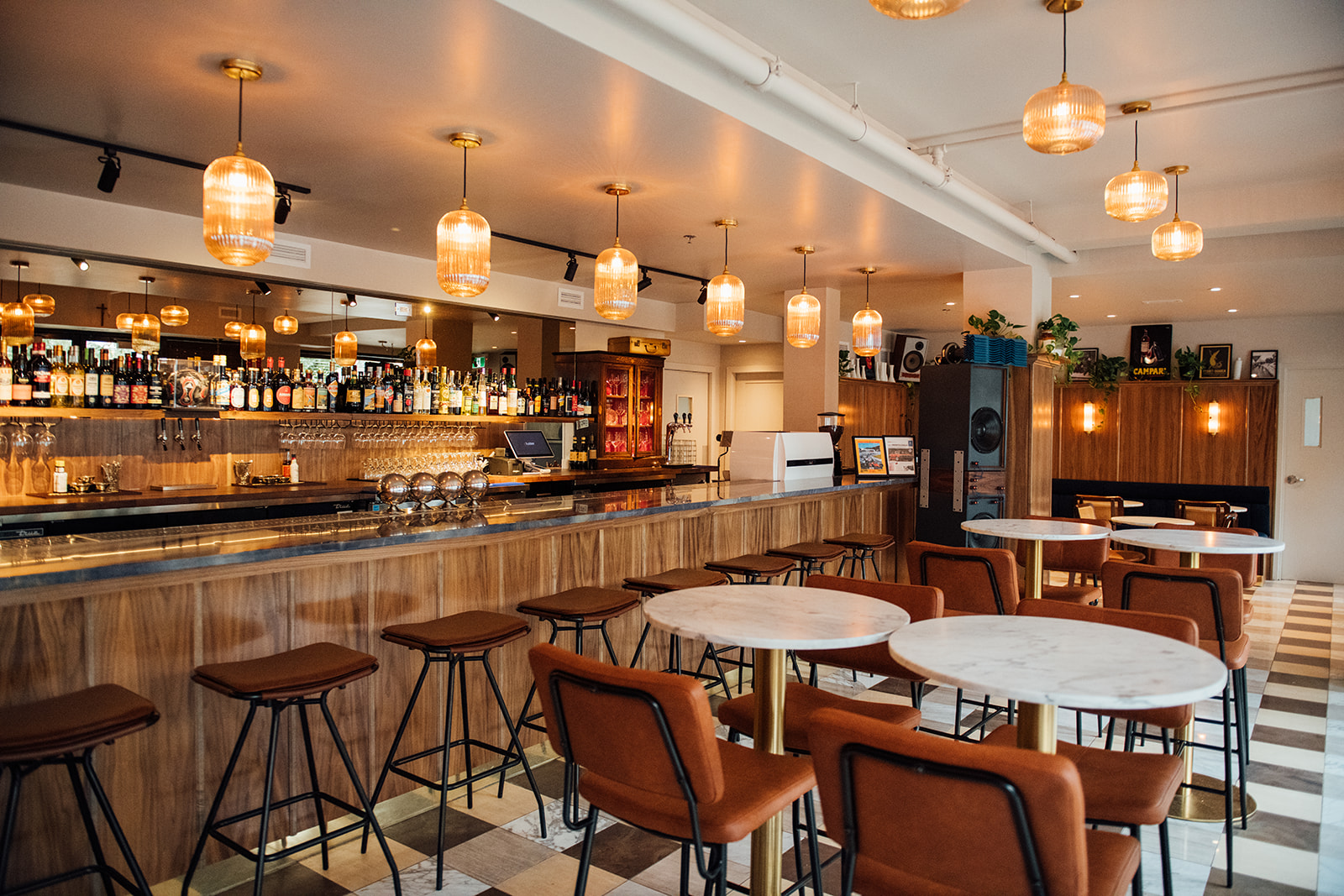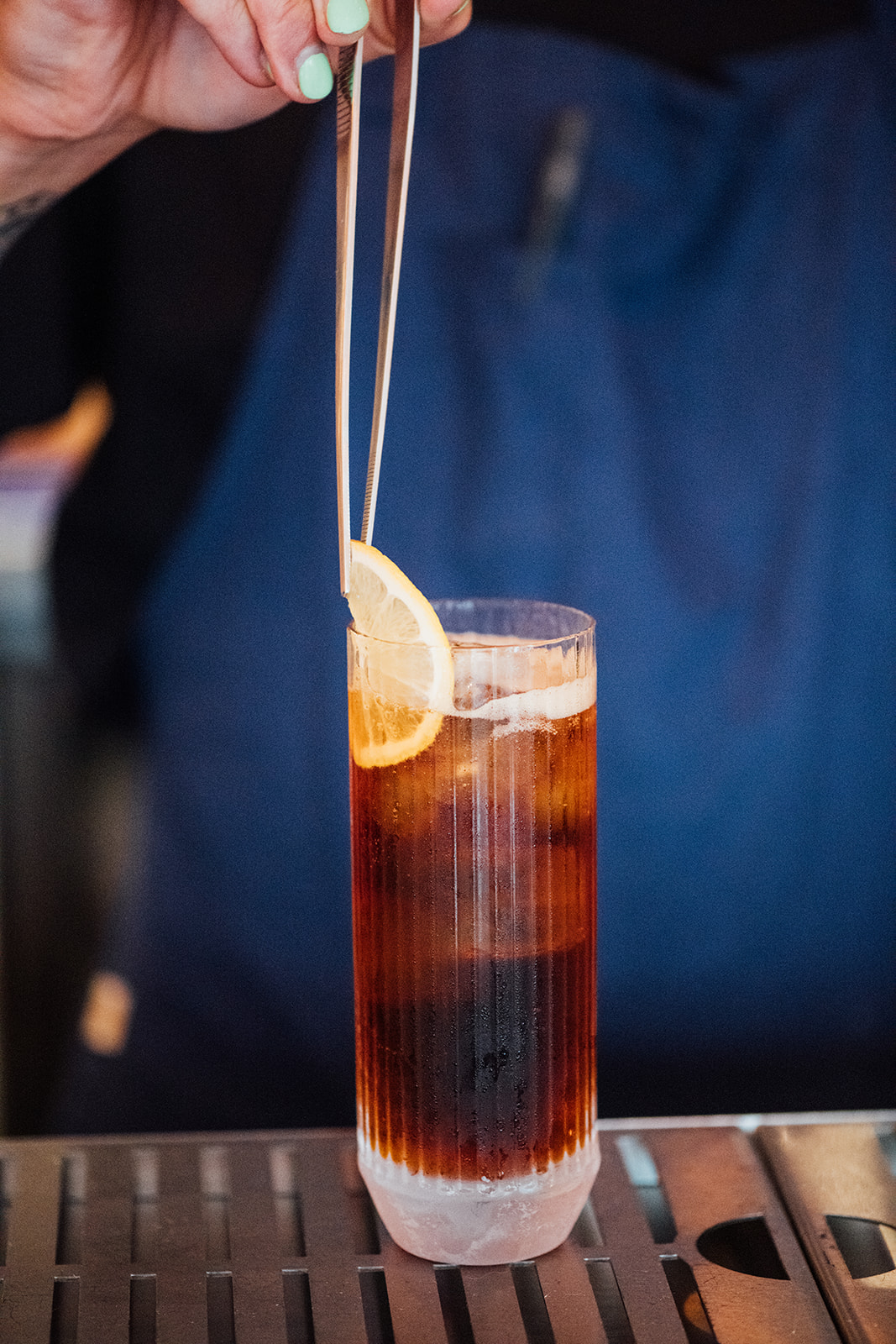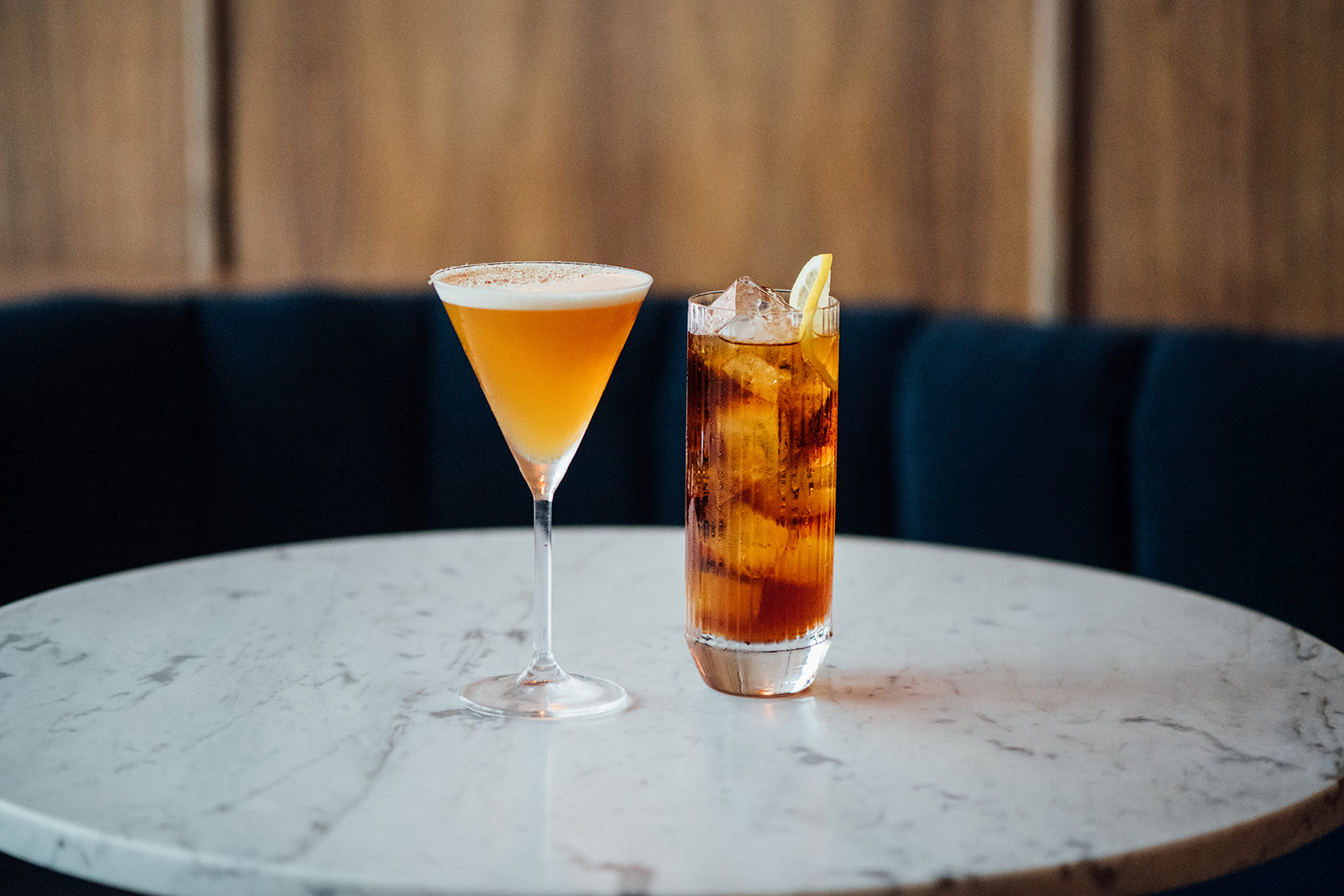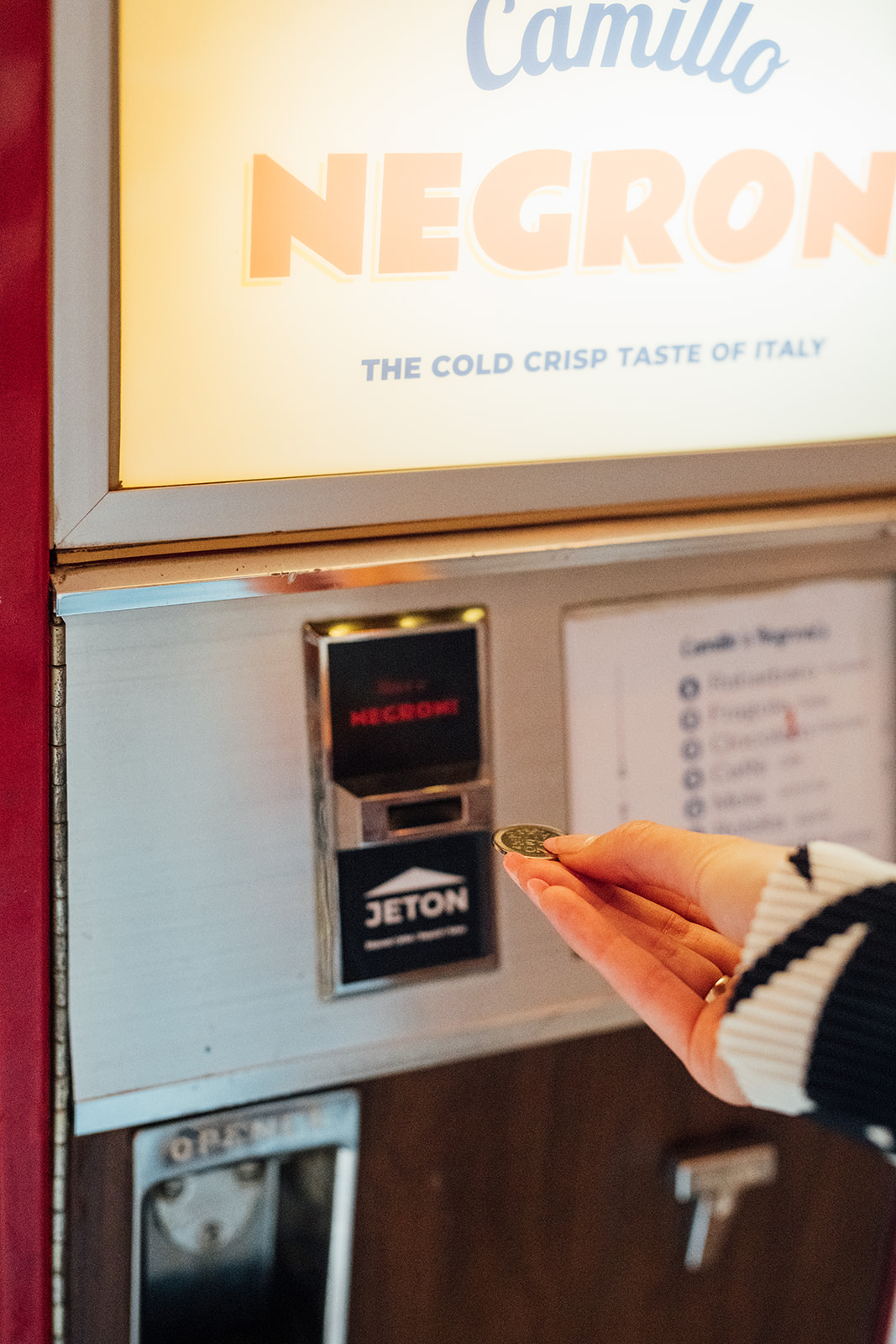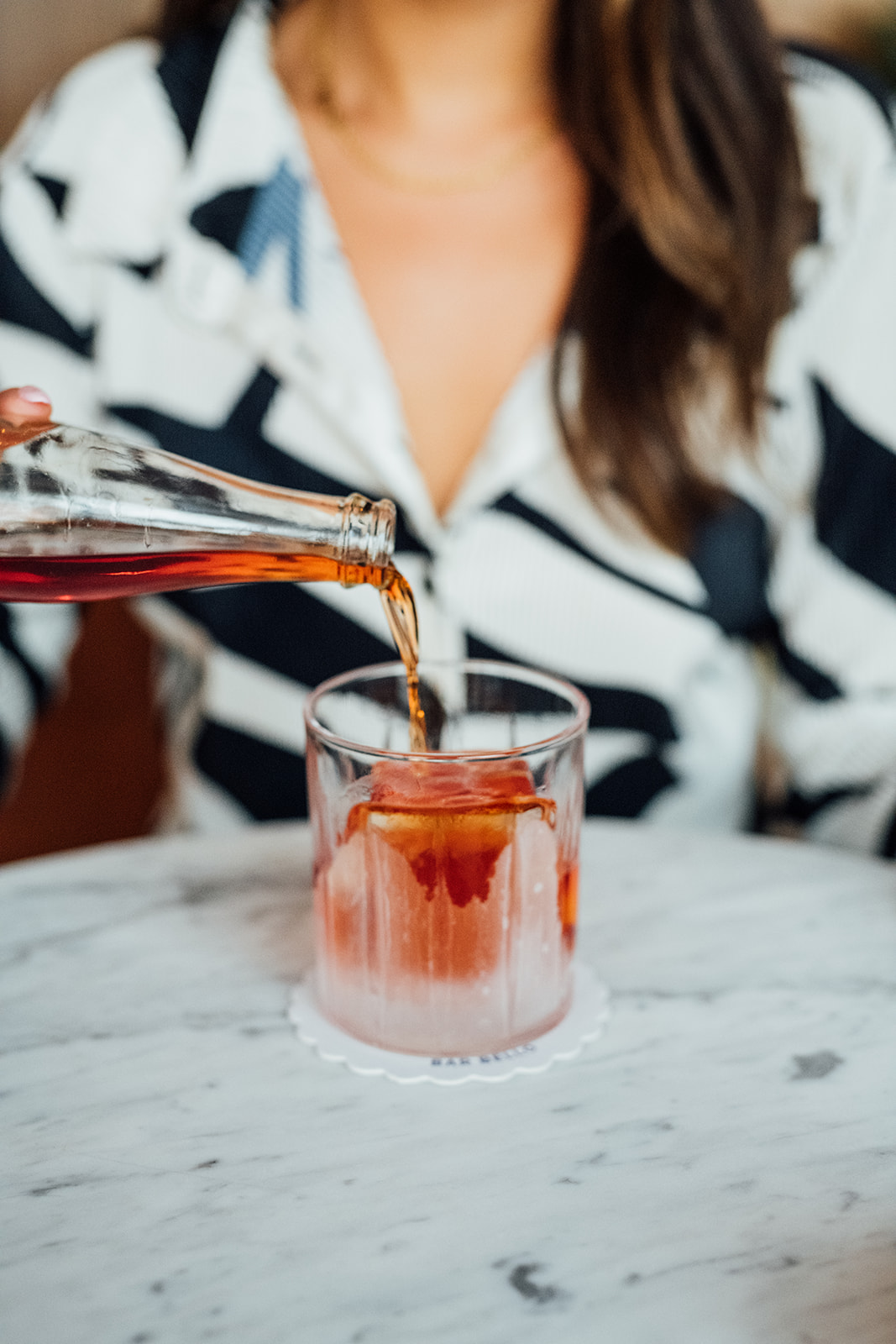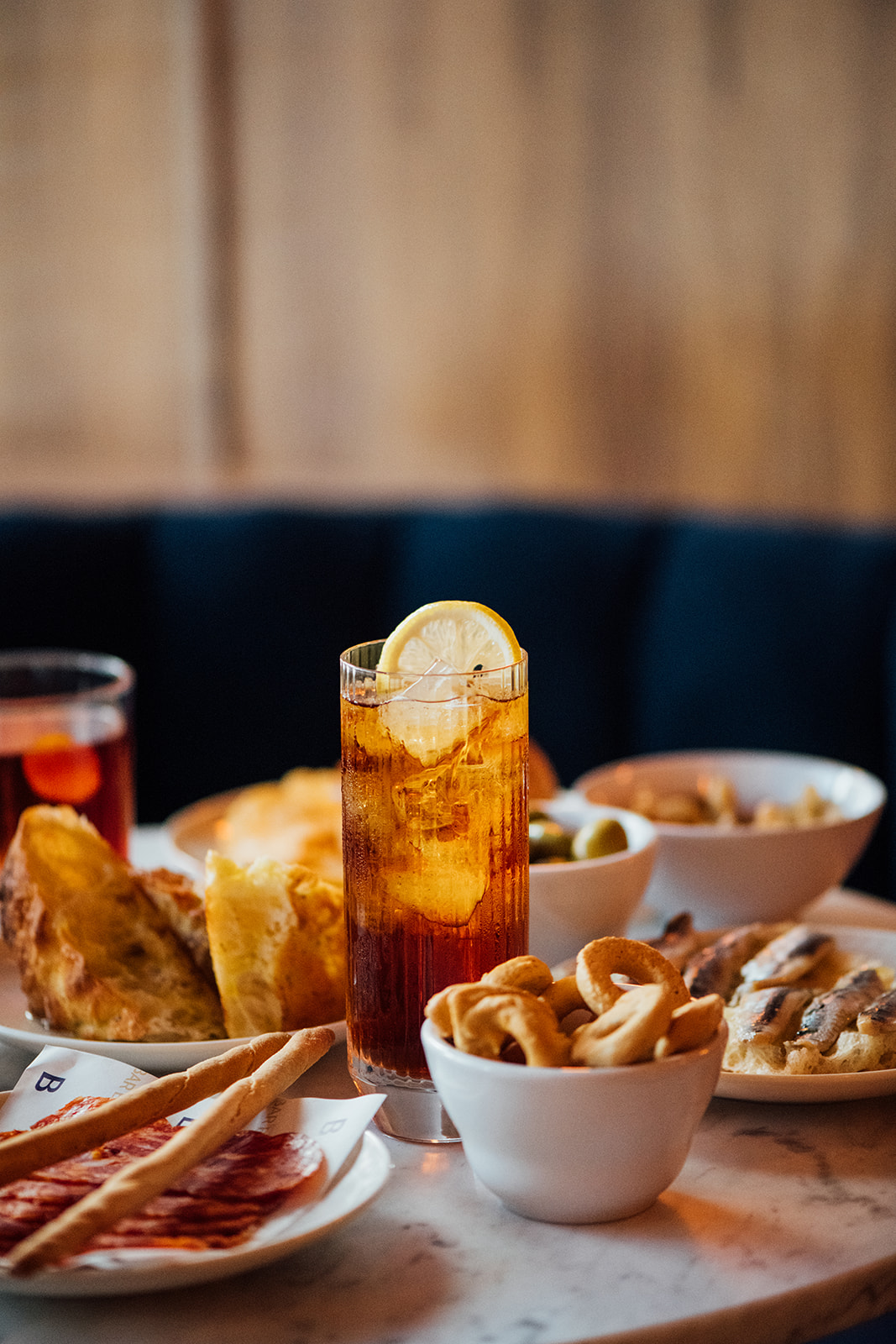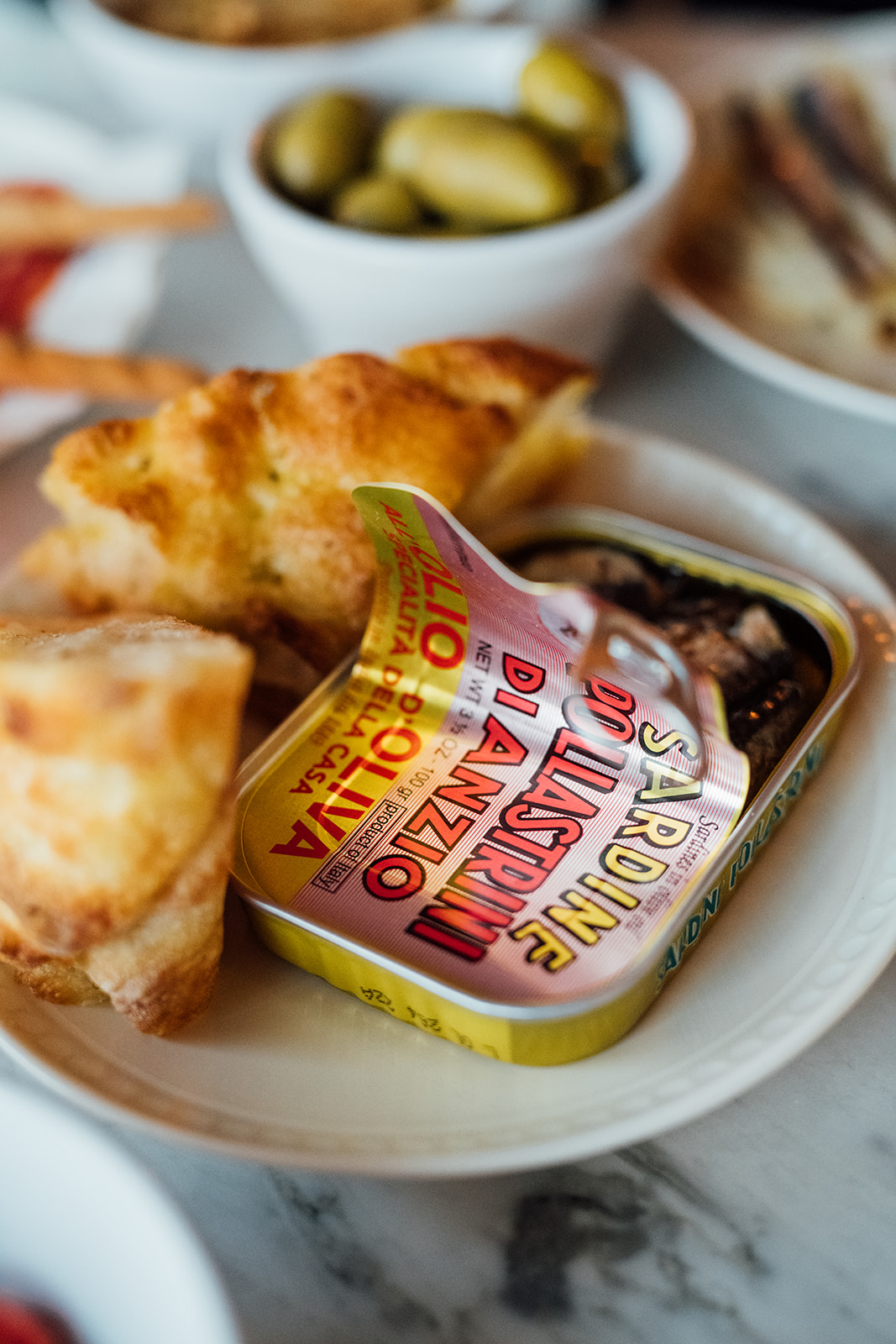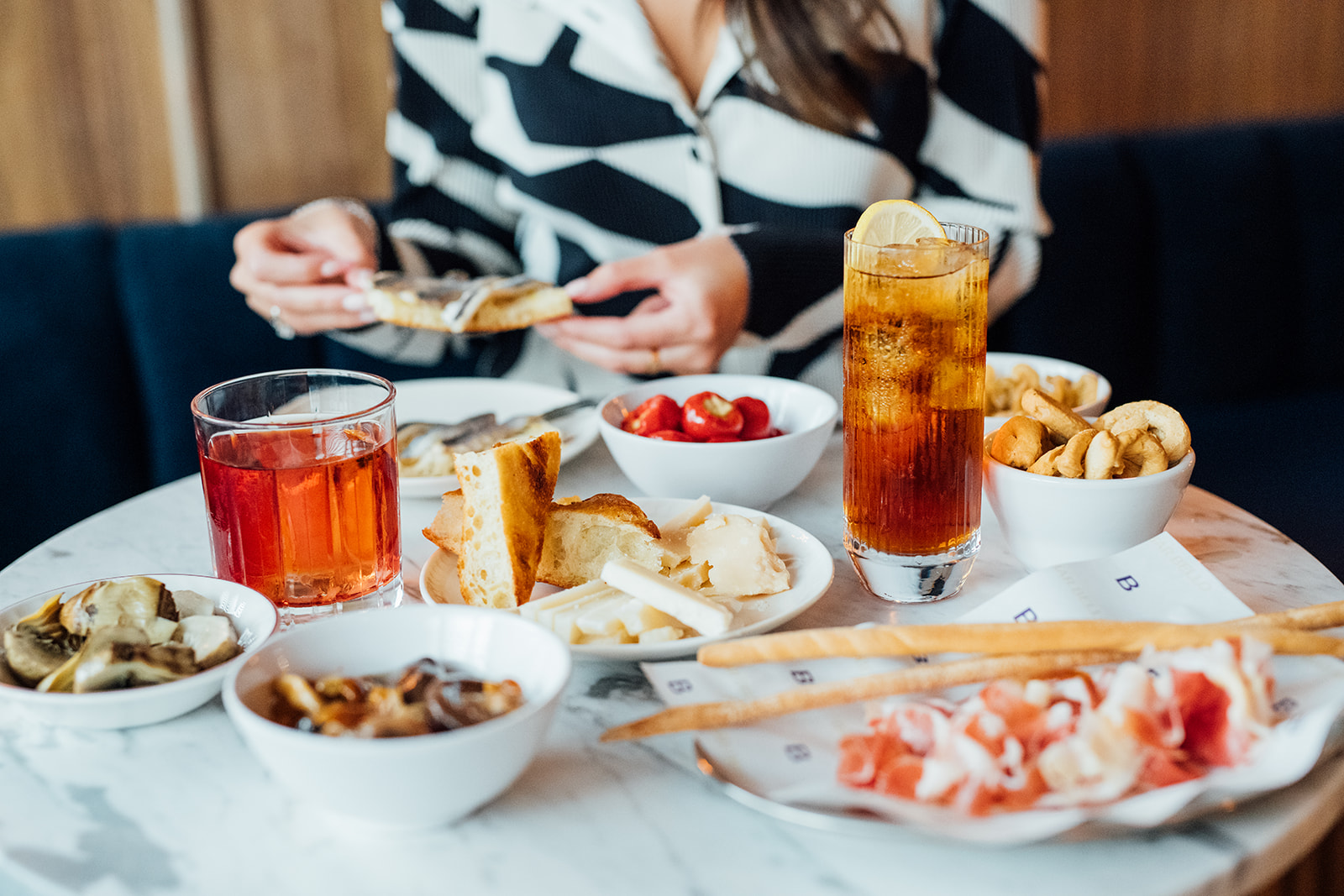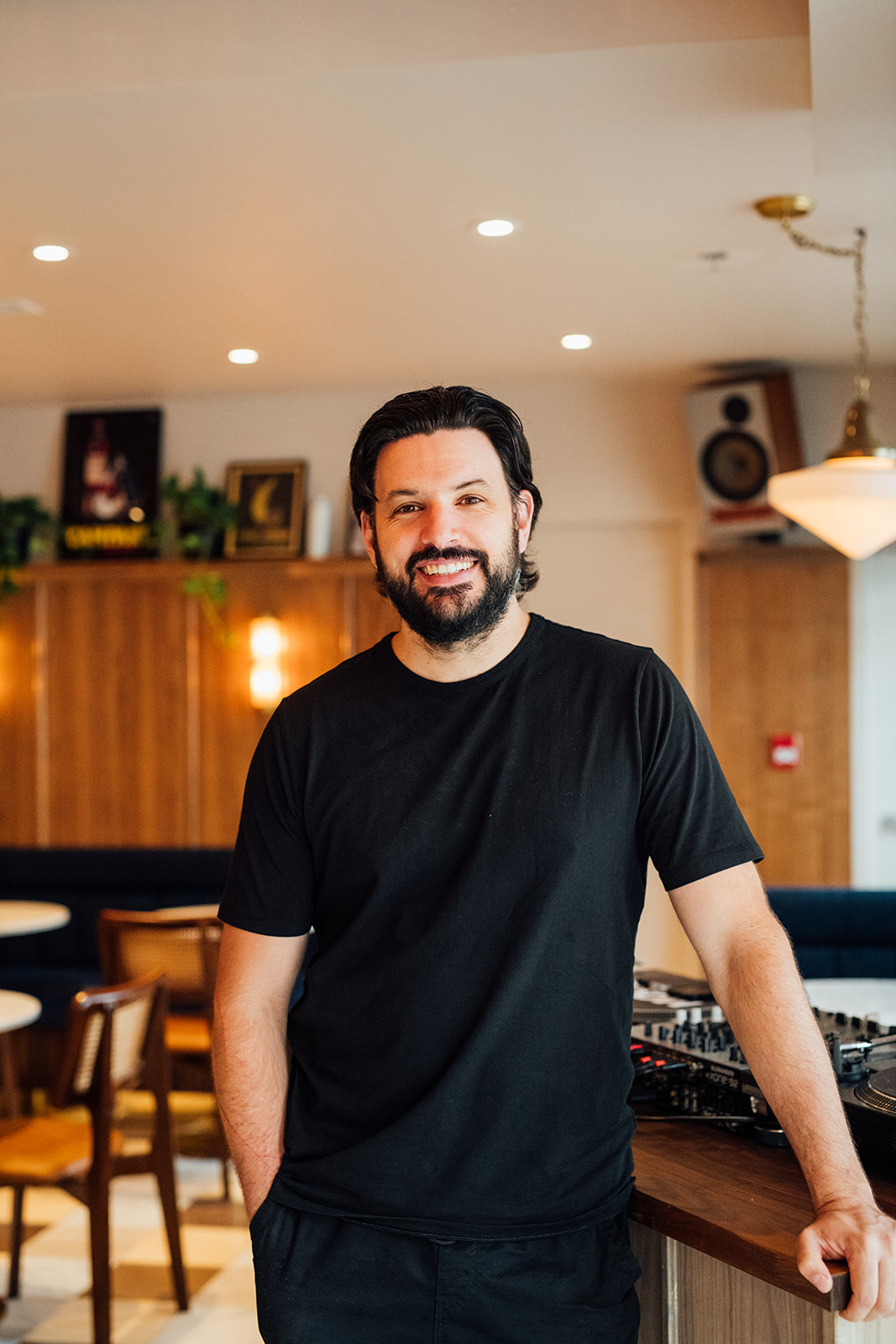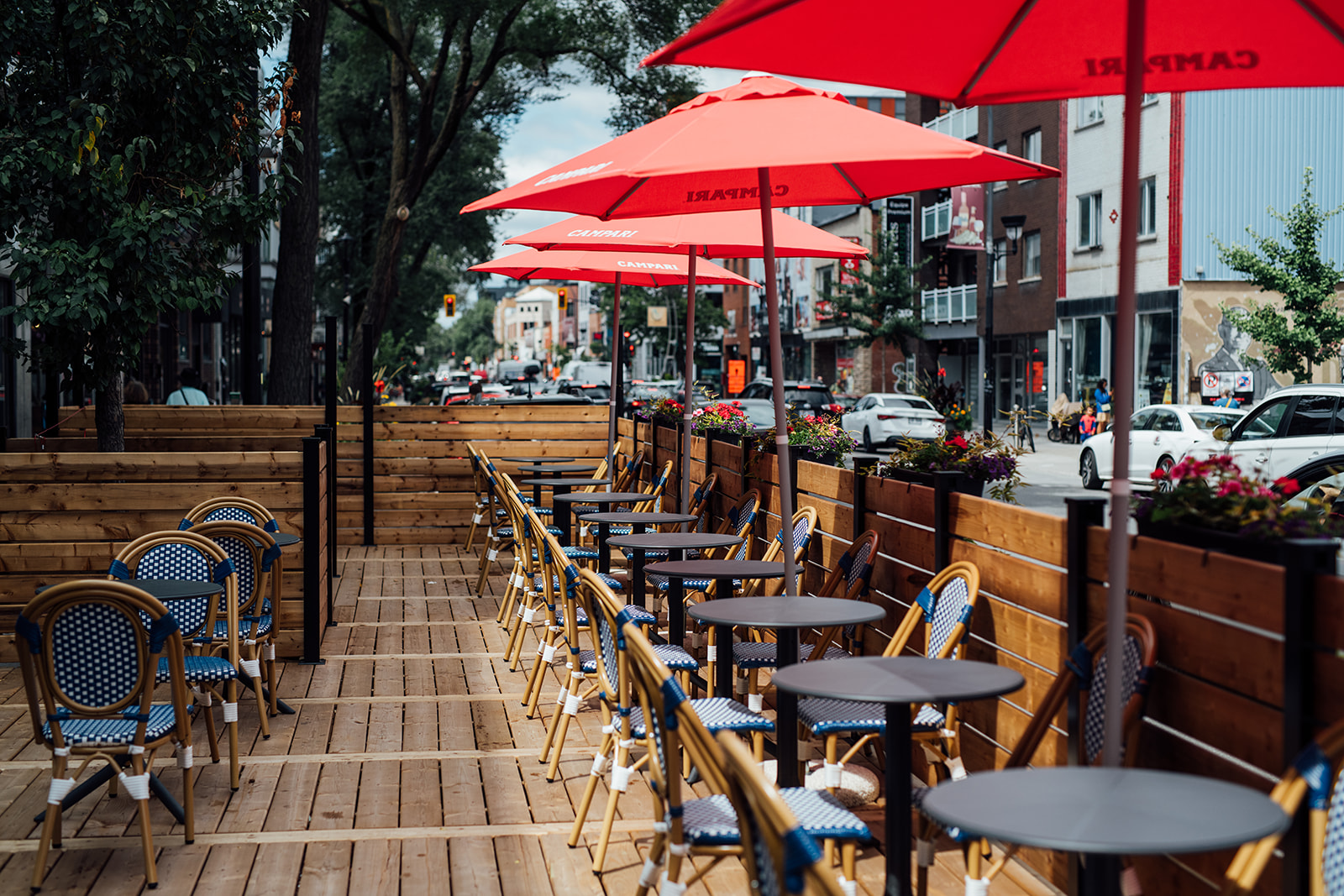 Bar Bello

Monday: Closed
Tuesday: Closed
Wednesday: 4:00 PM – 1:00 AM
Thursday: 4:00 PM – 1:00 AM
Friday: 4:00 PM – 1:00 AM
Saturday: 4:00 PM – 1:00 AM
Sunday: 4:00 PM – 1:00 AM


Owner(s) Benny Bello, Kevin Demers
Host Luigi Minerva
Bartender Matt Baker
Opened 2023

Accepts mastercard, visa, amex, cash, debit
60 Seats
Accepts groups
Is accessible
Open since August 2023, Bar Bello is a bar where tradition and Italian charm converge to offer an unforgettable experience. We recommend trying the Little Italy address for an aperitif or a digestif.
Owners Kevin Demers (Bisou Bisou, the Coldroom and El Pequeño) and Benny Bello (Bello Deli) have joined forces to create a place that plunges you straight into a world of European charm. "The name of the bar was chosen to honour Benny, who is already well known in the neighborhood. In fact, he's very popular with our neighbours, and we felt that he represented the spirit we wanted to bring to our bar: a warm, friendly place," explains Kevin.
With space for 65 people inside and around 60 outside, the bar was designed by La Chambre design co, known for their work at Mignon Steak and Café Bodega. The chic decor combines Italian charm with contemporary elegance. We particularly love the black-and-white checkerboard floor, the long navy-blue velvet banquettes, and the huge bar stocked with delicious Italian liqueurs. Here, you can sit back and enjoy a tasty cocktail on a date or with friends.
Ideal for aperitivo and digestivo
"My aim is to educate Montrealers who are not yet very familiar with Italian drinking culture. It's very common in Italy to drink before dinner to work up an appetite or to relax after a long day (aperitivo). It's also common to have a digestif after a meal (digestivo)," adds Kevin.
On the menu, there are a few options in the form of antipasti and nibbles. The offer is simple, but each ingredient is of the highest quality, with no neglect of authentic Italian flavors. You can enjoy charcuterie, cheese, olives, artichokes and more. Prices range from $10 to $20, and each dish has been carefully selected. It's also worth mentioning that most of the suppliers are local.
On the drinks side, mixologist Matt Baker (Coldroom, Bisous Bisou, El Pequeño) offers a menu featuring a panoply of classic and revisited Italian cocktails. These include the traditional Apérol Spritz, which can be modified to your taste, a Negronis dispenser, and creations such as the Italian Iced Tea – a cocktail we enjoyed sipping in the sunshine on the terrace. There's also a generous selection of Italian liqueurs, a few beers and a full Italian wine list.
Bar Bello is a new address to discover, whether to celebrate the end of your work day or enjoy a delicious digestif in good company in an enchanting setting. Enjoy your discovery.
Ciao!
Written by Marie-Lou Pillin
Photography by Alison Slattery