Prohibition House: A 20s inspired gastropub in Centertown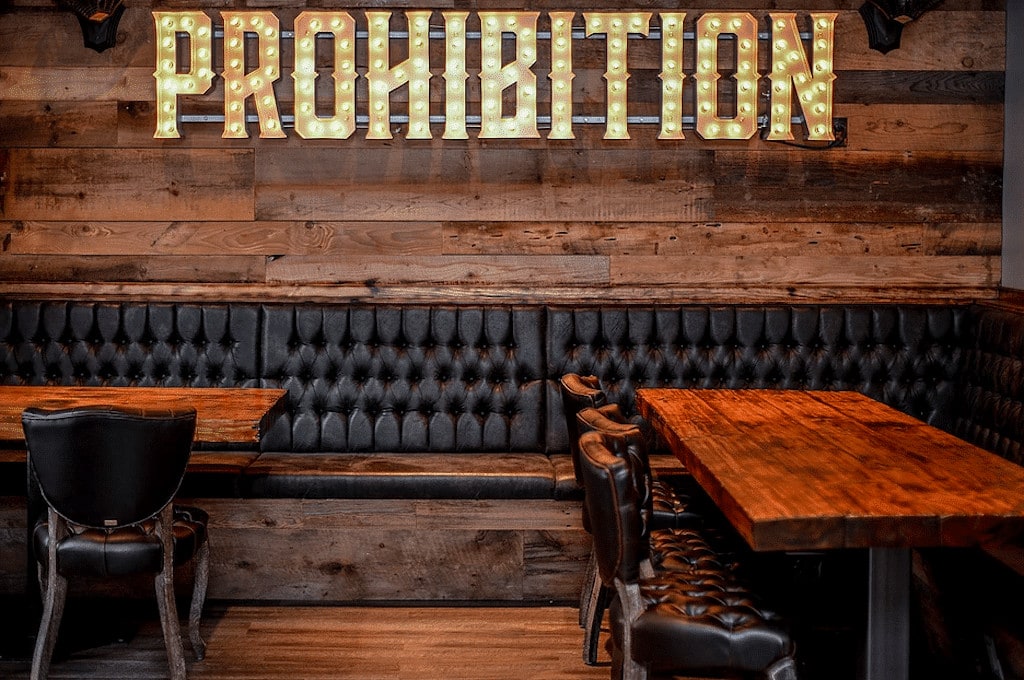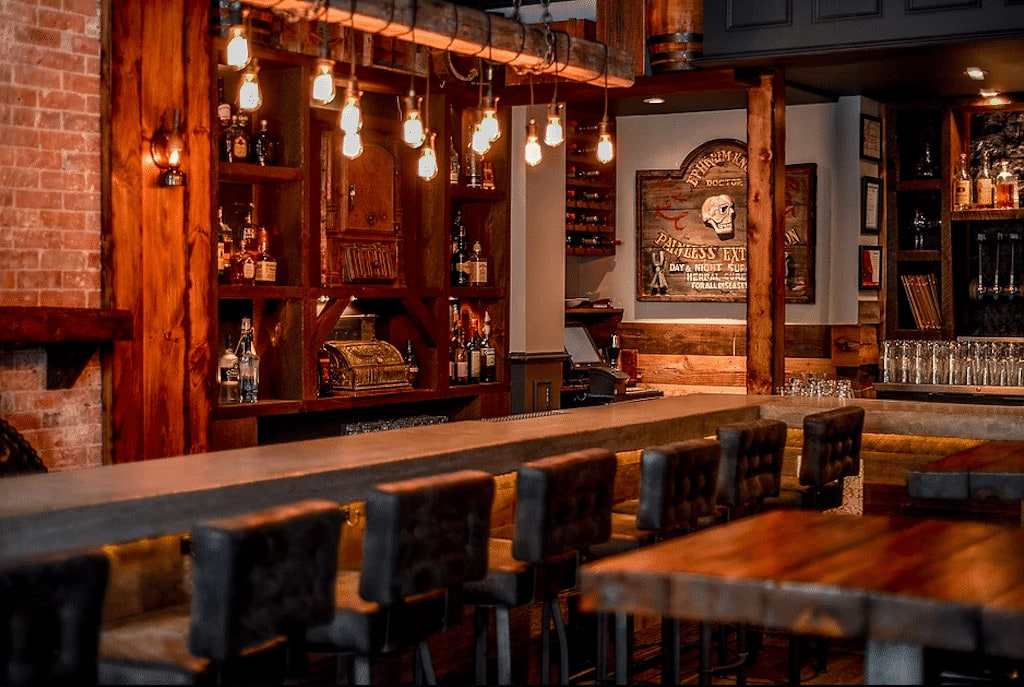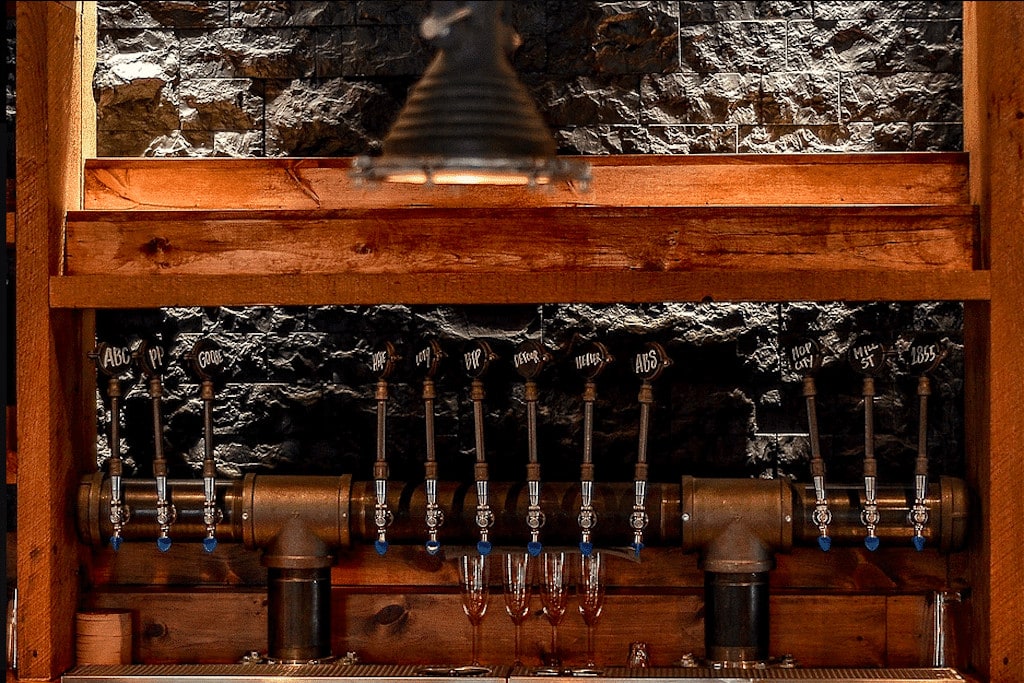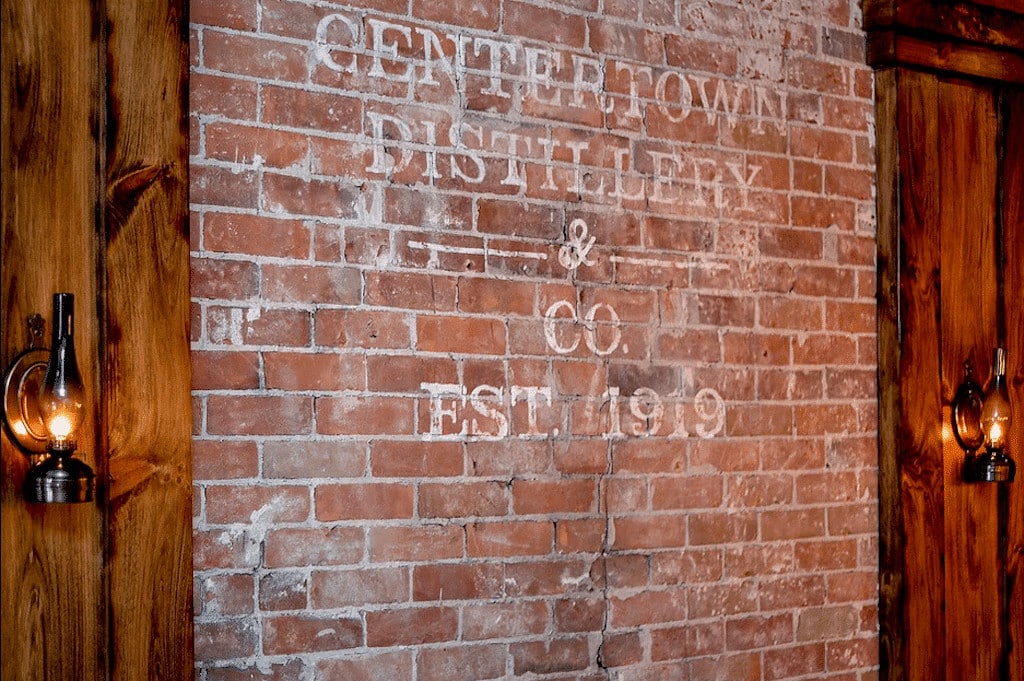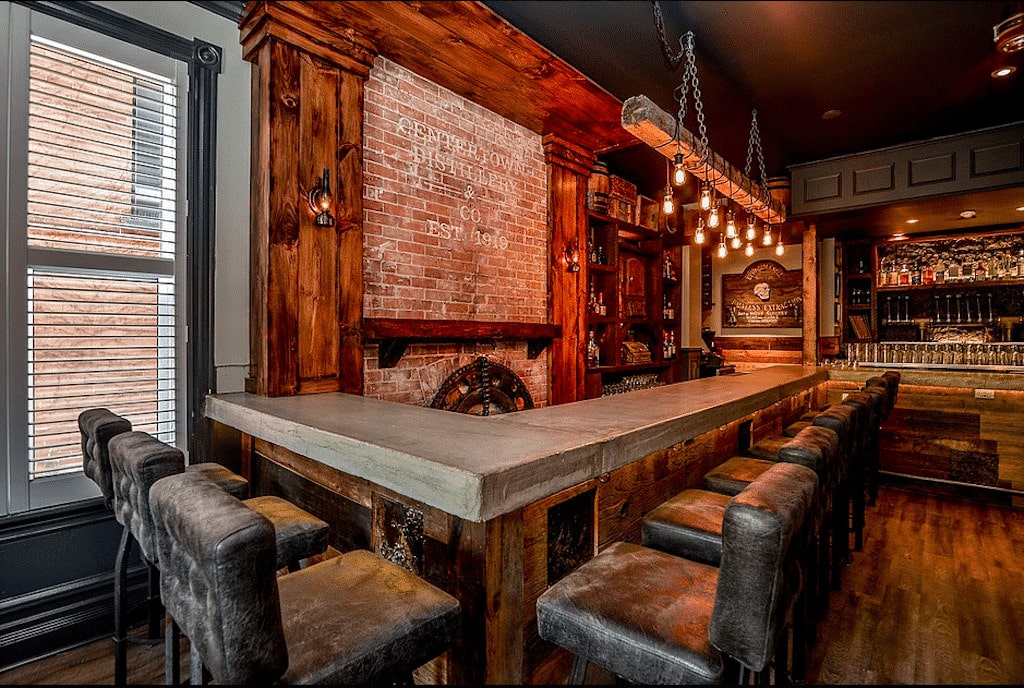 Prohibition House

$$
Monday: 5:00 – 11:30 PM
Tuesday: 5:00 – 11:30 PM
Wednesday: 5:00 – 11:30 PM
Thursday: 5:00 – 11:30 PM
Friday: 5:00 PM – 2:00 AM
Saturday: 11:00 AM – 2:00 AM
Sunday: 11:00 AM – 11:30 PM

Prohibition House is an old school Gastropub in Centretown. It has quickly become one of the neighbourhood's best stop-ins for an evening snack, or a casual dinner and drink! Since opening in June of 2016, owner Matt Loudon and his partners Gregg McCabe and Steve Halucha have created a great space to indulge in good food, and enjoy a fun and festive atmosphere.
Having worked in the Ottawa restaurant scene since his teens, Matt wanted to establish his own vision of a unique venue. Prohibition House was the product of a lively night on a snowboarding holiday, when Matt and some friends consolidated their desires to create their own perfect gastropub. Inspired by the culture of the Prohibition era, they knew they had found a match made in heaven when they stumbled upon this historical house.
Located on Somerset West inside one of the oldest houses in one of Ottawa's most historical neighbourhoods, the prohibition theme really stands out in every aspect of this restaurant. With a private room called the 'Gangster Room', a big bar, vintage leather seats and industrial lighting, Prohibition House is stylish. Before Matt and his team took it over, the building was a 30 year old piano bar. Having designed the space themselves, the team wanted to maintain as much of the natural aesthetic of the building as possible. The restaurant is still divided by the original rooms of the house's architecture, giving a unique feel to the 120 seat space. In the summertime, they also open up a 60 seat patio – perfect for enjoying one of their iconic charcuterie boards!
In the kitchen, the team serves up a seasonal farm-to-table inspired menu. They source all of their ingredient from local suppliers as much as possible, which translates into great flavour in their dishes! Of course, the fan favourite items on the menu are the charcuterie boards. The menu also offers a selection dishes perfectly designed for sharing, and a selection of appetizers. The entrées include an Almond-Orange Crusted Rack of Lamb, a Wild Boar and Venison Burger, and special Prime Rib Sundays! Absolutely delicious.
As for the drinks, you will find a diverse list of wines (with a special half priced offer on Thursday!) The cocktail menu reflects the Prohibition theme, with drinks named after iconic elements from the era. Imagine a muddled cucumber, mint, ginger beer and gin cocktail called the Speakeasy. Or maybe you'd prefer a basil, lemon, sugar and gin cocktail called the Jake Walk!
If you are looking for a fresh way to spend an evening, we highly recommend coming by Prohibition House!
Note that reservations are suggested, and can be booked on their website. We also suggest checking out restaurant Banditos, which is the team's most recent project.
Written by Sydney Carter
Photography by Prohibition House