Le Petit Dep Griffintown: A colourful café-buvette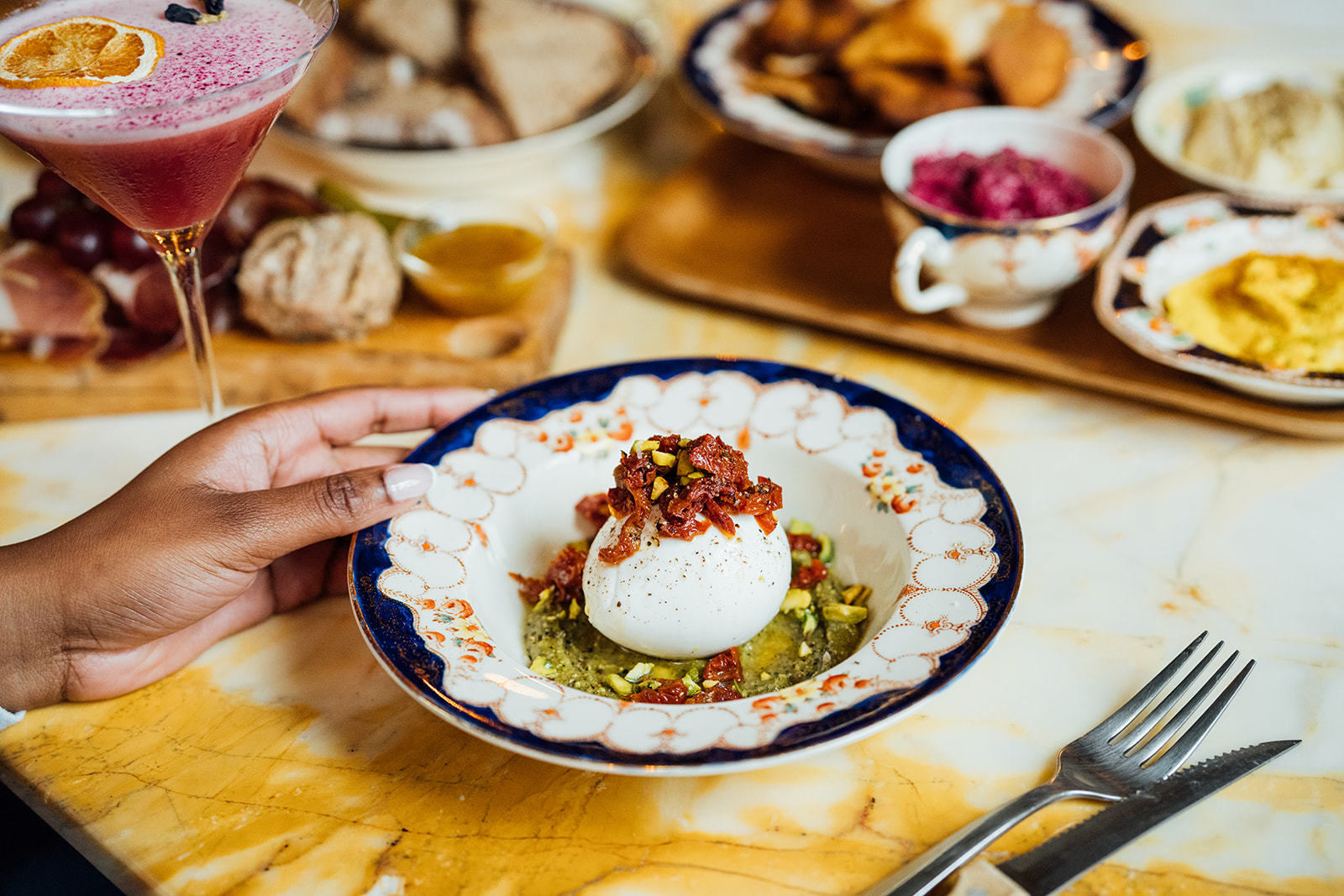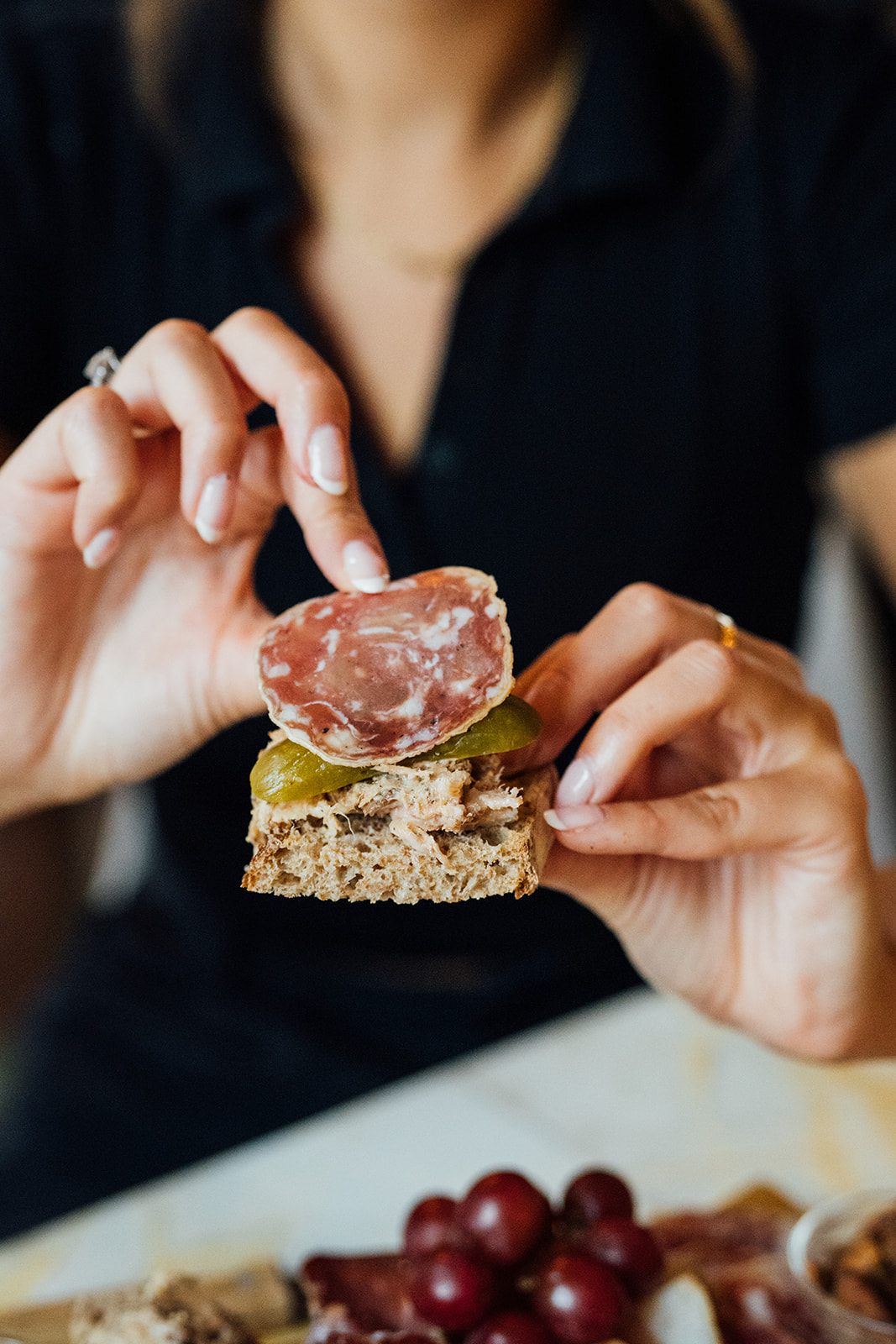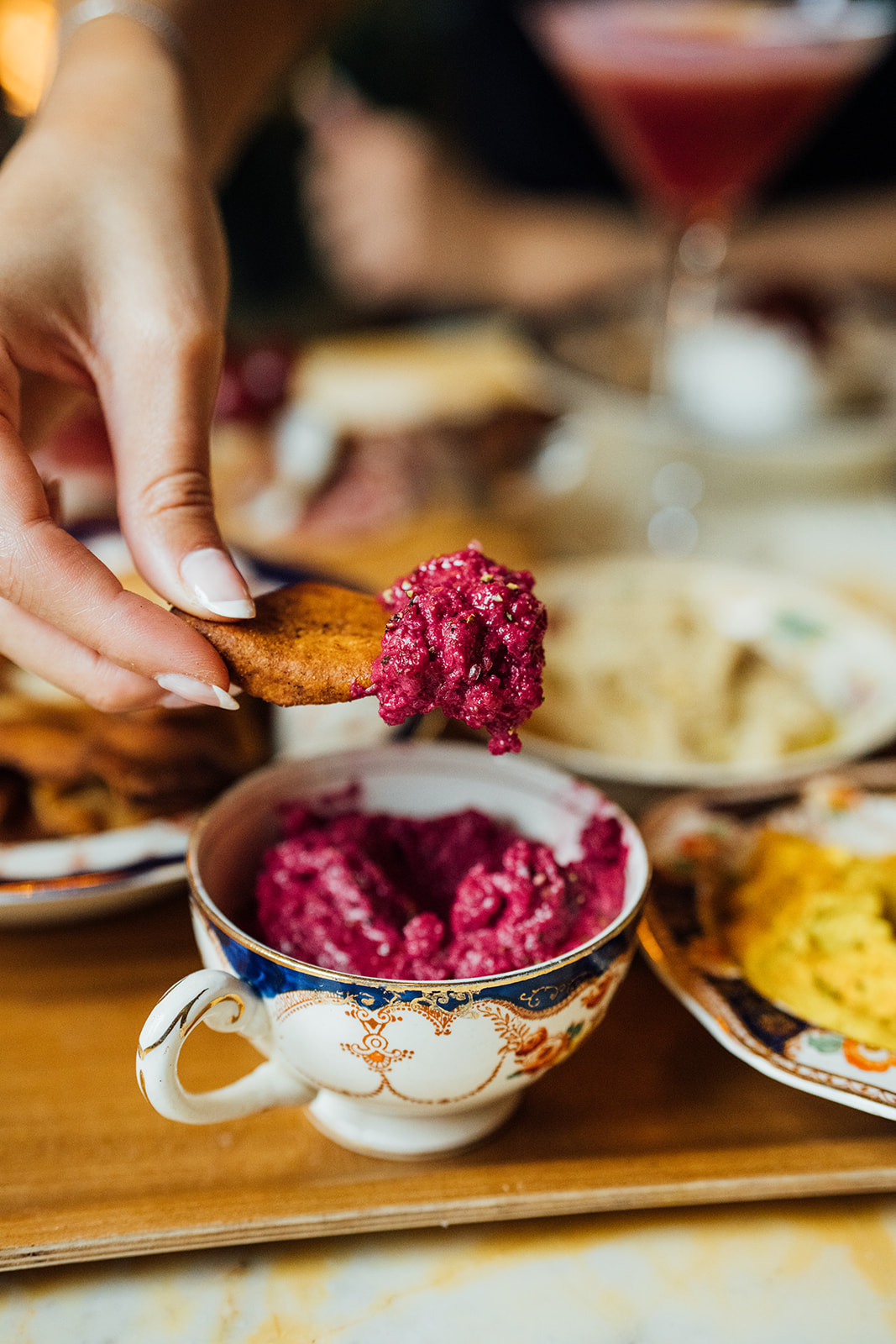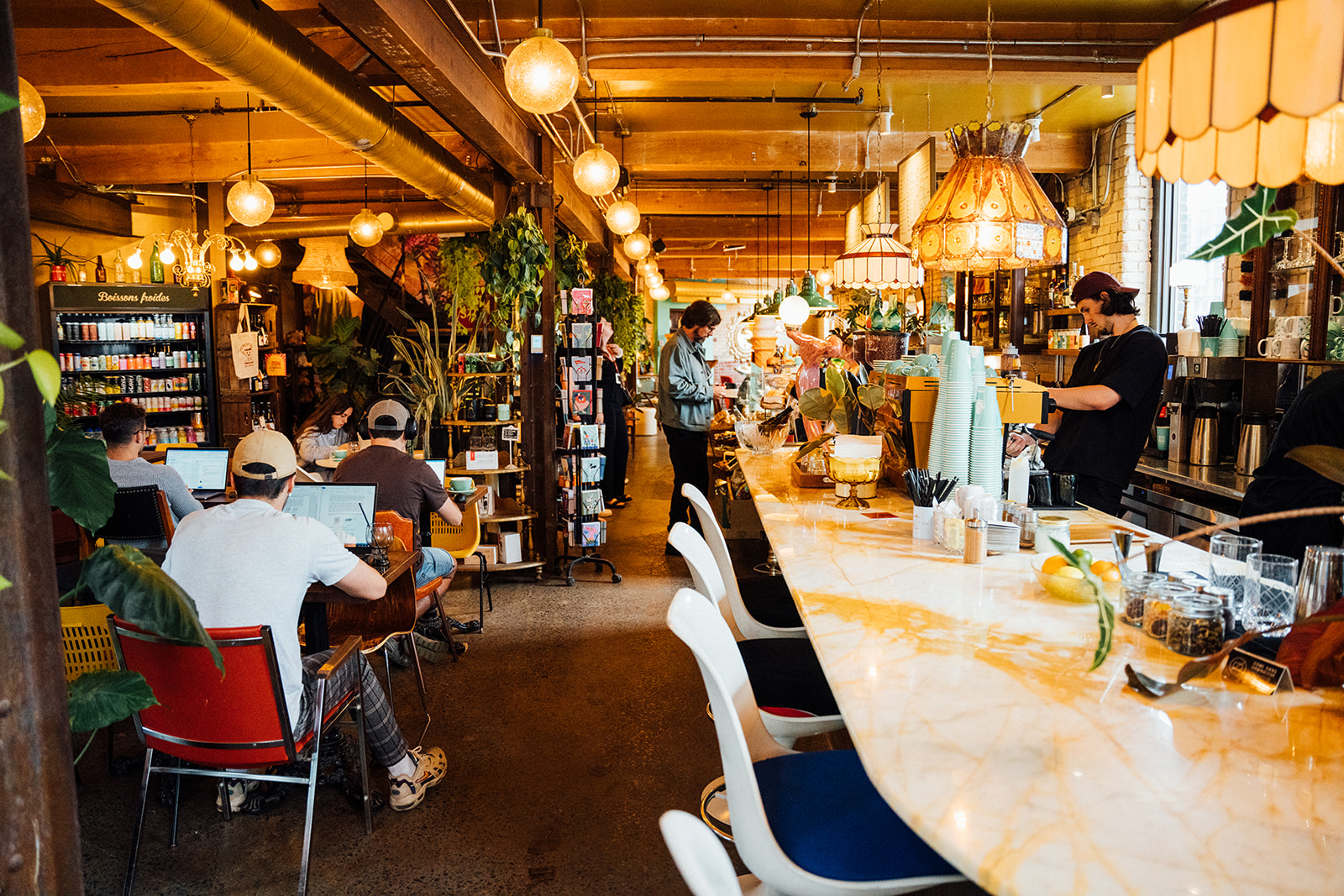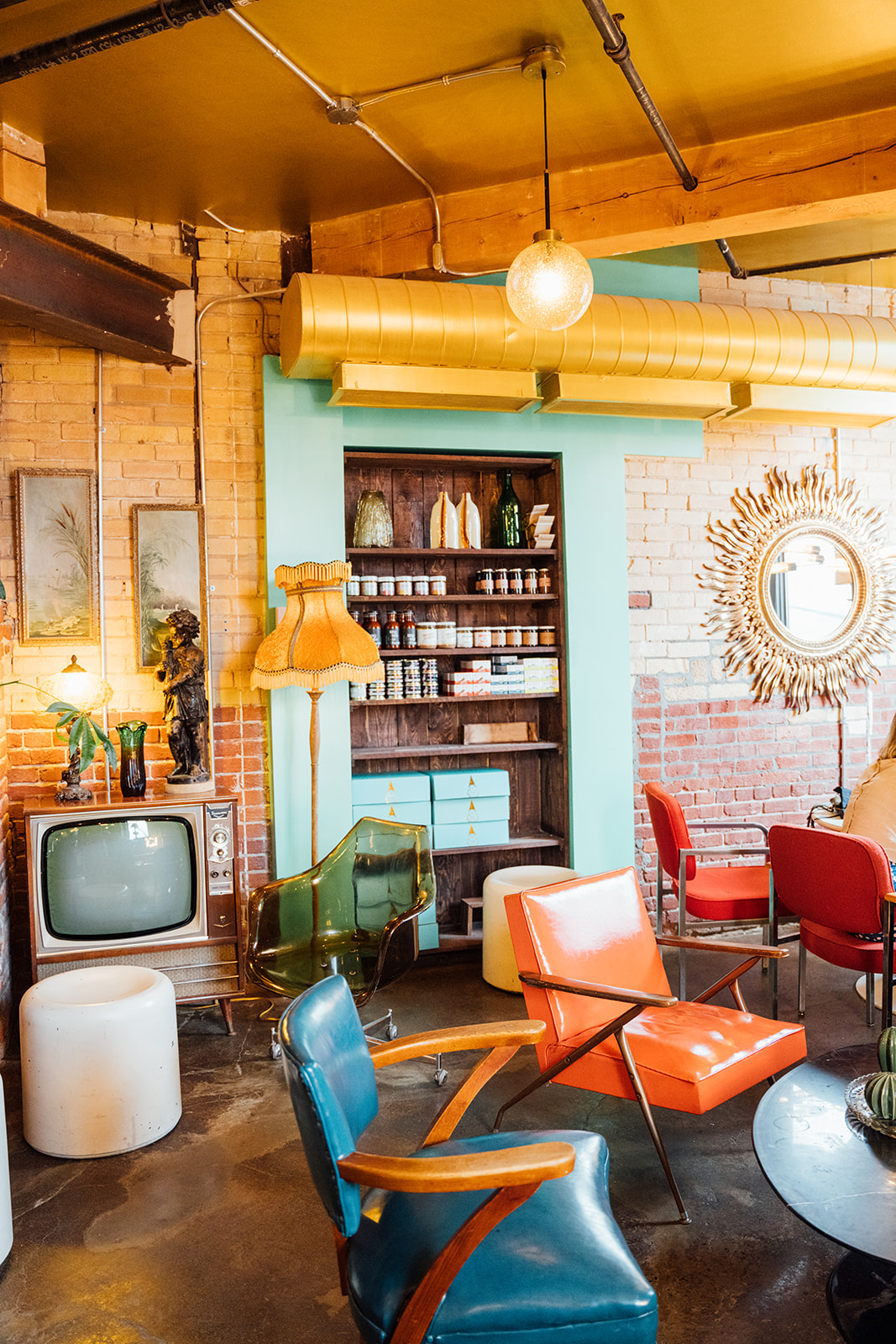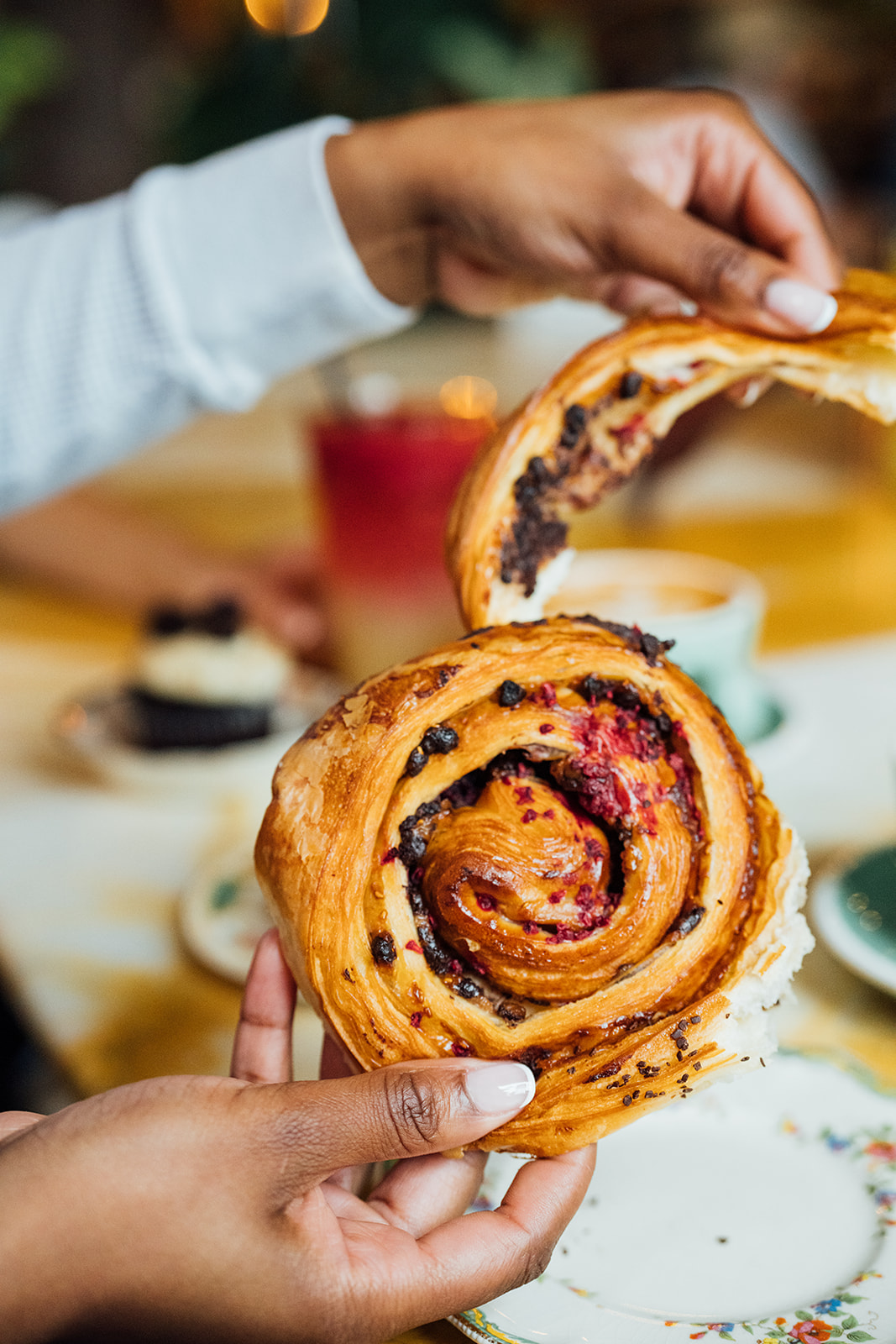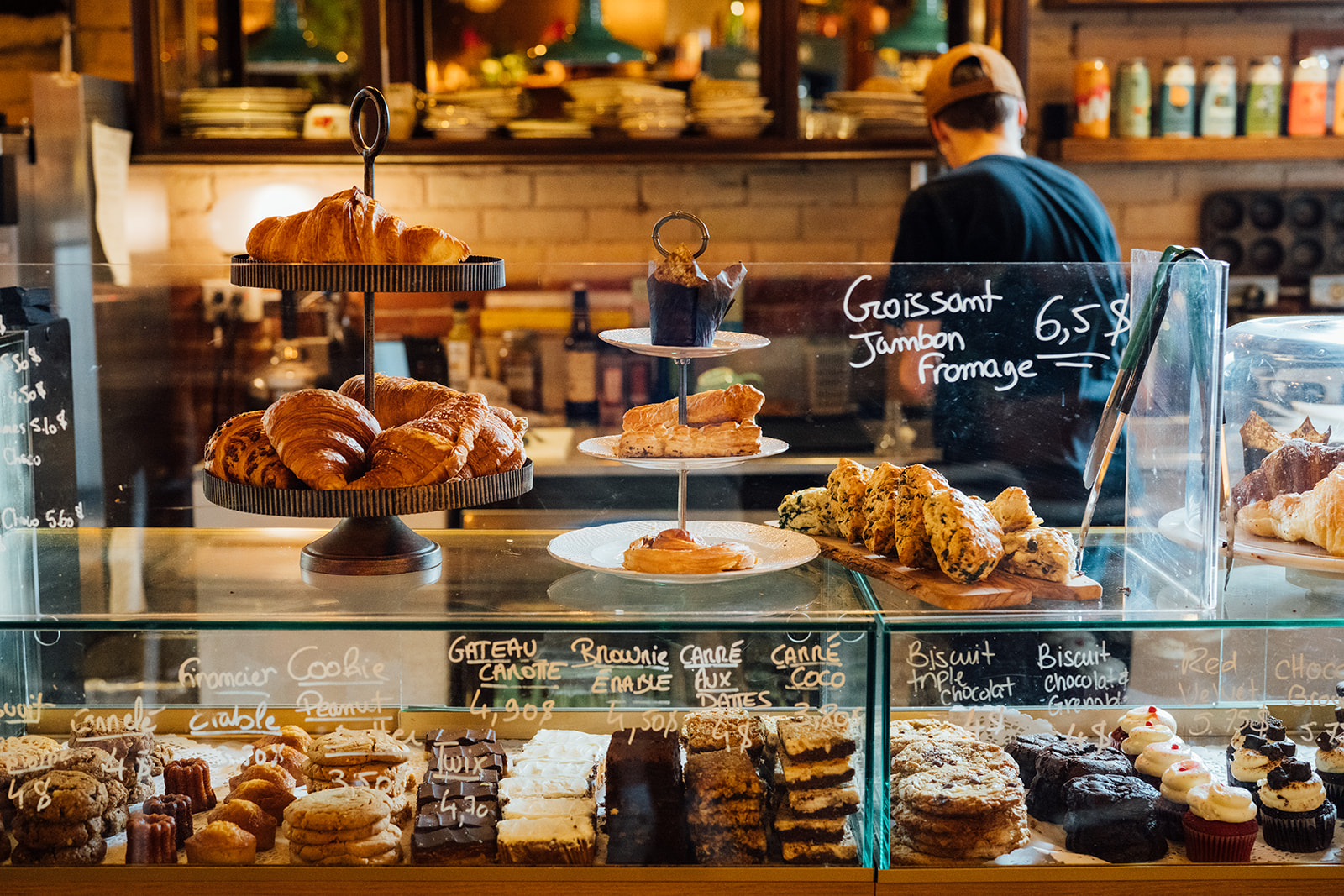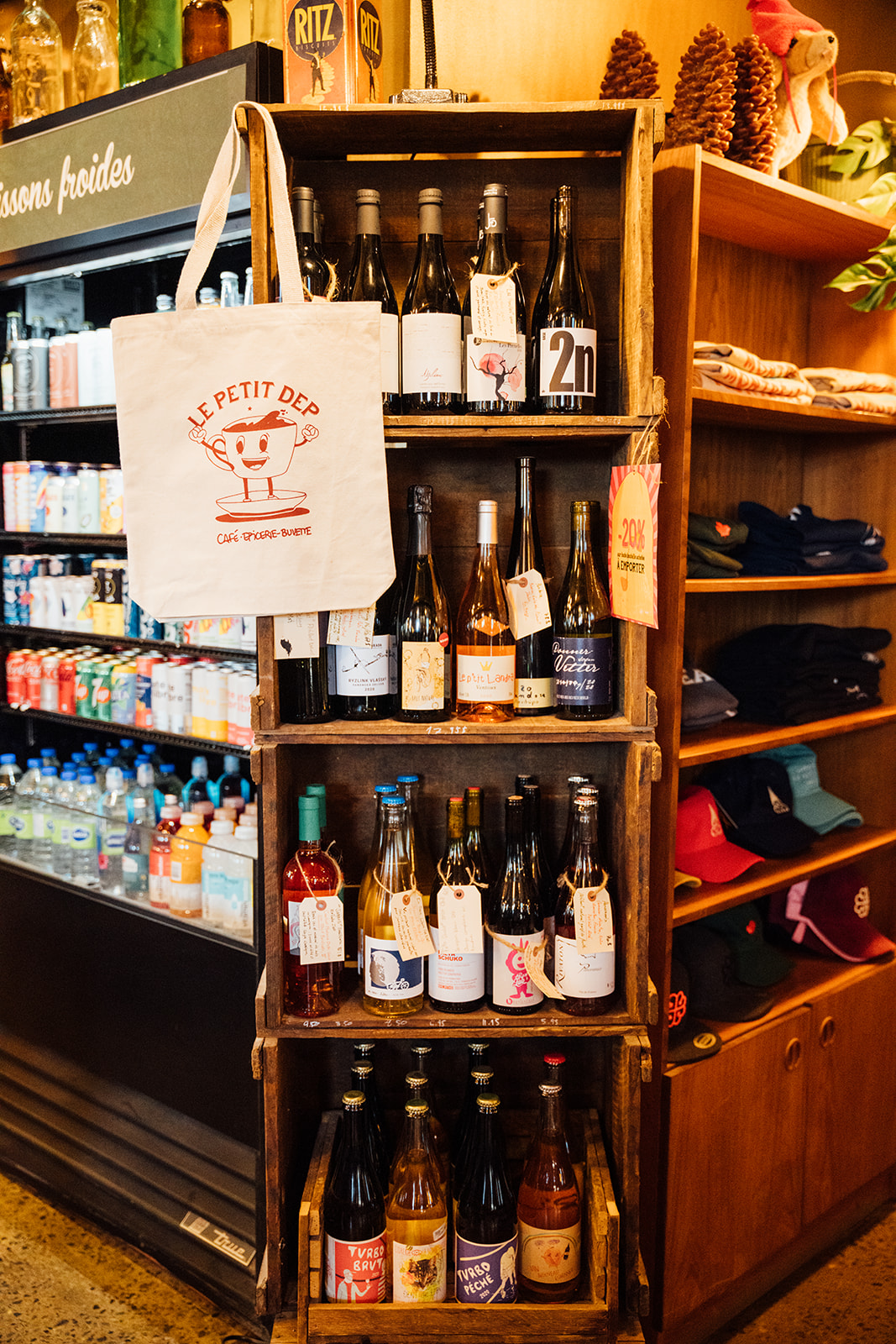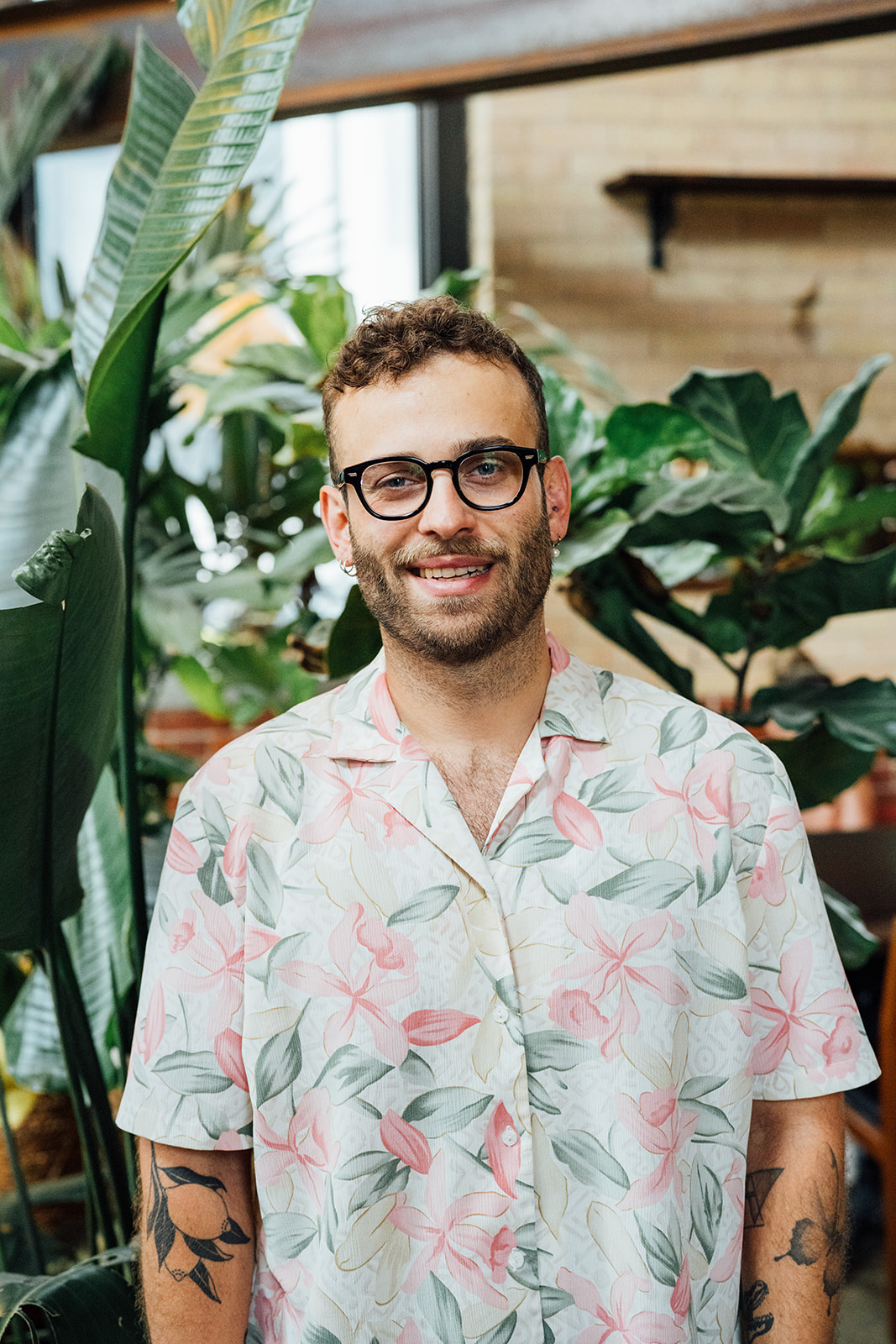 Le Petit Dep Griffintown

Monday: 8:00 AM – 9:00 PM
Tuesday: 8:00 AM – 9:00 PM
Wednesday: 8:00 AM – 9:00 PM
Thursday: 8:00 AM – 9:00 PM
Friday: 8:00 AM – 10:00 PM
Saturday: 8:00 AM – 10:00 PM
Sunday: 8:00 AM – 9:00 PM


Owner(s) Magda Slezak
Host Clément Julhès
Opened 2021

Accepts mastercard, visa, amex, cash, debit
80 Seats
Accepts groups
Is accessible
Le Petit Dep has announced a brand-new buvette concept at its Griffintown address, and is offering beers, cocktails and small dishes to share. Whatever your preferences, Le Petit Dep is sure to please locals and visitors alike!
Clément Julhès, Director of Sales and Operations for Le Petit Dep's four branches, welcomed us enthusiastically to the brand-new location. The address opened its doors in November 2021, retaining the essence of Le Petit Dep as we know it, but this time revisited as a café-buvette. In fact, the grocery side of the business is still there, with the aim of highlighting local producers while offering selections from elsewhere. The team felt that people in Griffintown needed a place to relax and have a drink with friends.
For the start of the day, there are pastries, viennoiseries and an array of delights to satisfy your sweet tooth. The slate is filled with beautiful, simple, but well-prepared dishes to share: cheese and charcuterie platters, bufarella, grilled cheese, pizza, and more. To accompany all this, the team has put together an attractive alcohol menu featuring cocktails and classic and natural wines, as well as a fine selection of local and international ciders and microbrewery beers supplied by La Memphré.
At Le Petit Dep Griffintown, the focus is really on decor. Clément, an architect by training, really focused on the layout and decor of the place. "We spent months hunting out all the decorative elements, chairs, sofas, and so on. To be able to create the warm, eclectic atmosphere that Griffintown has become," explains the passionate Clément. They've succeeded in making us feel the soul and history of the place. The atmosphere is warm and relaxed, with charming Mid-Century touches and a nice lounge area.
"We're proud to have taken a gamble in a not-so-developed area, to do something a little new and, above all, to have renewed ourselves while keeping the spirit of Le Petit Dep," Clément points out. We felt that the team was truly committed to the project and to customer satisfaction. Le Petit Dep Griffintown already has a great local community behind it, and that's great to see.
Written by Fabie Lubin
Photography by Alison Slattery