Restaurants that are open between Christmas and New Year's Eve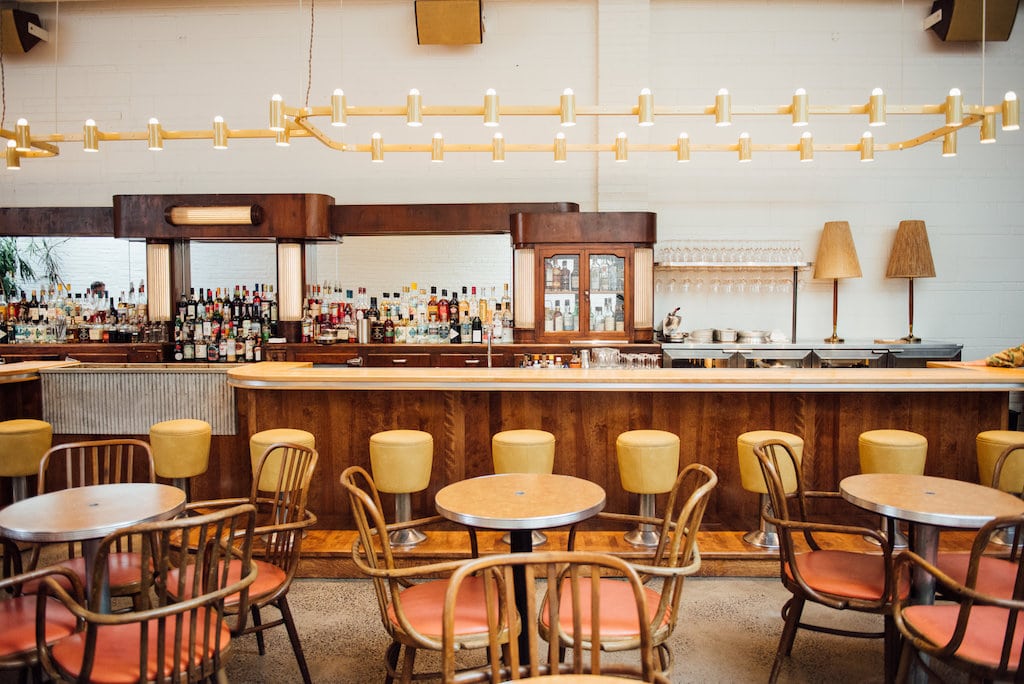 The end-of-year holiday season is one of the few times in the year that friends and family get to come together, and for many, these gatherings take place over a festive meal. Good wine, delicious food, and lots of generosity, laughter and love… what more could you ask for?
It takes a lot to host a holiday feast. Everything has to be thought out, from elaborate menus to indulge your guests to the perfect alcoholic accompaniments for your meal. And then you're still left with the treacherous task of cleaning up afterwards! Although many opt to plan out their holiday meals well in advance so that they can enjoy themselves when the event actually arrives, even the planning process itself can be an unwelcome source of stress.
To help you avoid some unwanted time waiting in lines at the grocery store, slaving over the stove and elbow deep in dish-water, we have compiled a list of all of our favourite restaurants that are open between Christmas and New Year's Day.
There is no need to stress yourself out in order to enjoy a festive meal with your loved ones, especially when there are so many great restaurants that are offering to do all the grunt work for you! Whether it is for a simple post-Christmas family dinner or a pre-New Year's Eve celebration with friends, you'll surely find the perfect address for your holiday event on this list.
If you need recommendations for addresses that are open on the 24th, 25th and 31st of December and the 1st of January, we've got you covered! For those who use this time of year as an excuse to indulge in all of the special seasonal treats, we suggest checking out our lists of the best yule log cakes in Montreal, where to find the perfect artisanal Panettone, and where to buy a delicious hot chocolate.
Happy Holidays!
See on map
115 Avenue Laurier Ouest Montréal H2T 2N6
4662 Rue Notre-Dame Ouest Montréal H4C 1S6
485 Boulevard des Laurentides Piedmont J0R 1K0
1541 Avenue Van Horne Montréal H2V 1L4
3900 Rue Éthel Montréal H4G 1S4
6604 Rue Saint-Hubert Montréal H2S 2M3
4255 Rue Ontario East Montréal H1V 1K4
406 Rue Saint-Jacques Montréal H2Y 1S1