Restaurants that are open between Christmas and New Year's Eve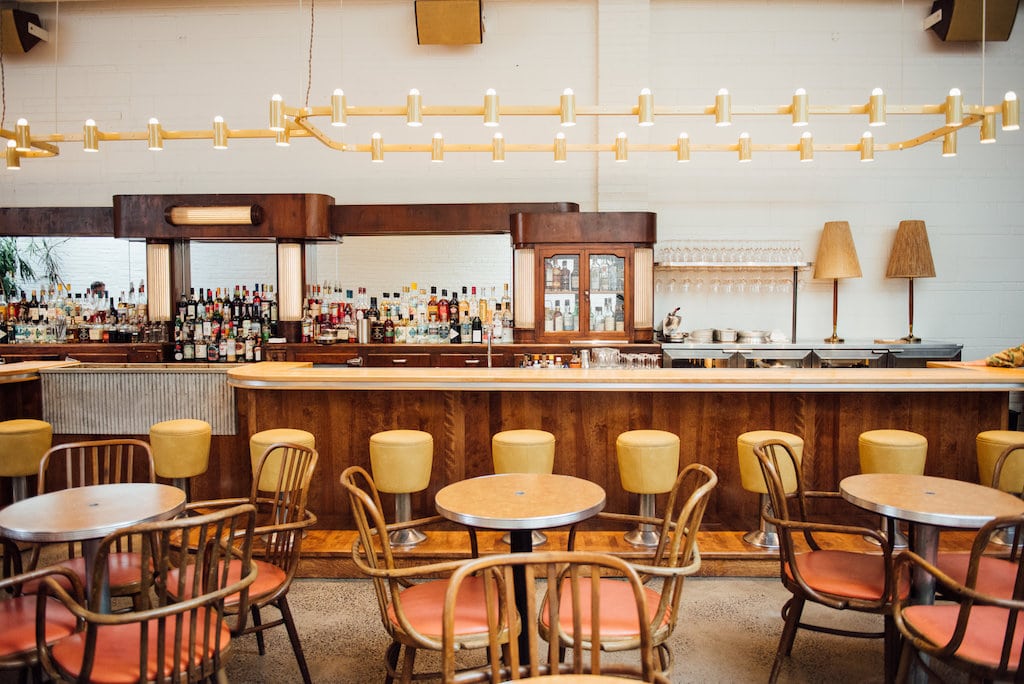 The end-of-year holiday season is one of the few times in the year that friends and family get to come together, and for many, these gatherings take place over a festive meal. Good wine, delicious food, and lots of generosity, laughter and love… what more could you ask for?
It takes a lot to host a holiday feast. Everything has to be thought out, from elaborate menus to indulge your guests to the perfect alcoholic accompaniments for your meal. And then you're still left with the treacherous task of cleaning up afterwards! Although many opt to plan out their holiday meals well in advance so that they can enjoy themselves when the event actually arrives, even the planning process itself can be an unwelcome source of stress.
To help you avoid some unwanted time waiting in lines at the grocery store, slaving over the stove and elbow deep in dish-water, we have compiled a list of all of our favourite restaurants that are open between Christmas and New Year's Day.
There is no need to stress yourself out in order to enjoy a festive meal with your loved ones, especially when there are so many great restaurants that are offering to do all the grunt work for you! Whether it is for a simple post-Christmas family dinner or a pre-New Year's Eve celebration with friends, you'll surely find the perfect address for your holiday event on this list.
If you need recommendations for addresses that are open on the 24th, 25th and 31st of December and the 1st of January, we've got you covered! For those who use this time of year as an excuse to indulge in all of the special seasonal treats, we suggest checking out our lists of the best yule log cakes in Montreal, where to find the perfect artisanal Panettone, and where to buy a delicious hot chocolate.
Happy Holidays!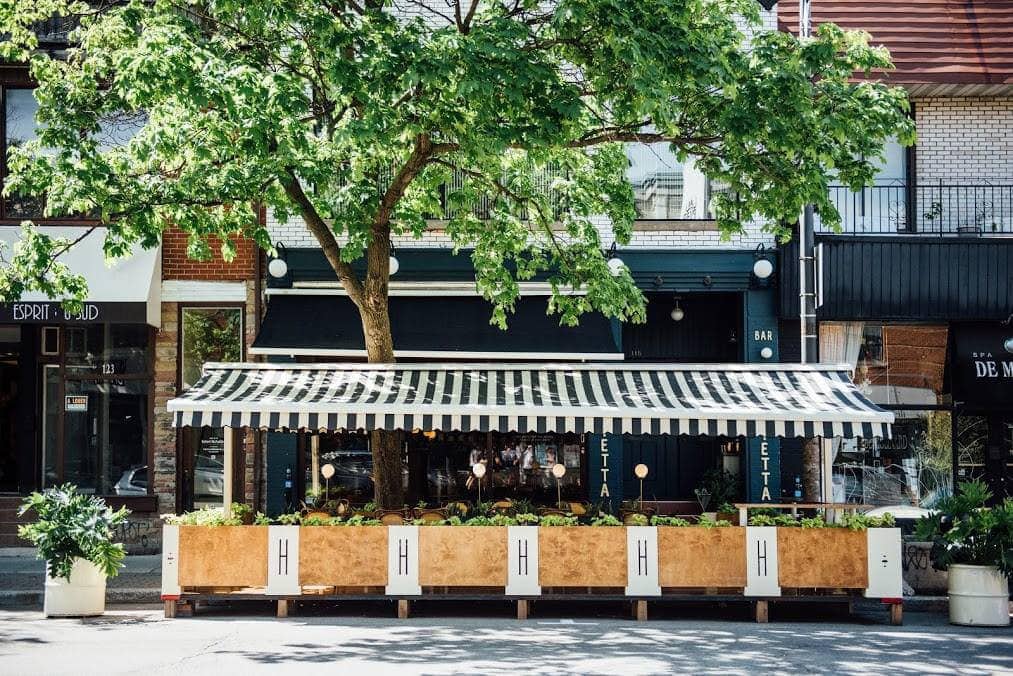 Bar Henrietta is a charming neighbourhood bar that is always lively, fun and festive. This chic address on Laurier Avenue West offers the complete package; a great selection of natural wines, a refreshing cocktail menu and great Portuguese inspired small plates to snack on while you drink. Only closed on December 24th, 25th and 31st, and January 1st, Henrietta is welcoming you with open arms during this holiday season. 
115 Avenue Laurier Ouest
Montréal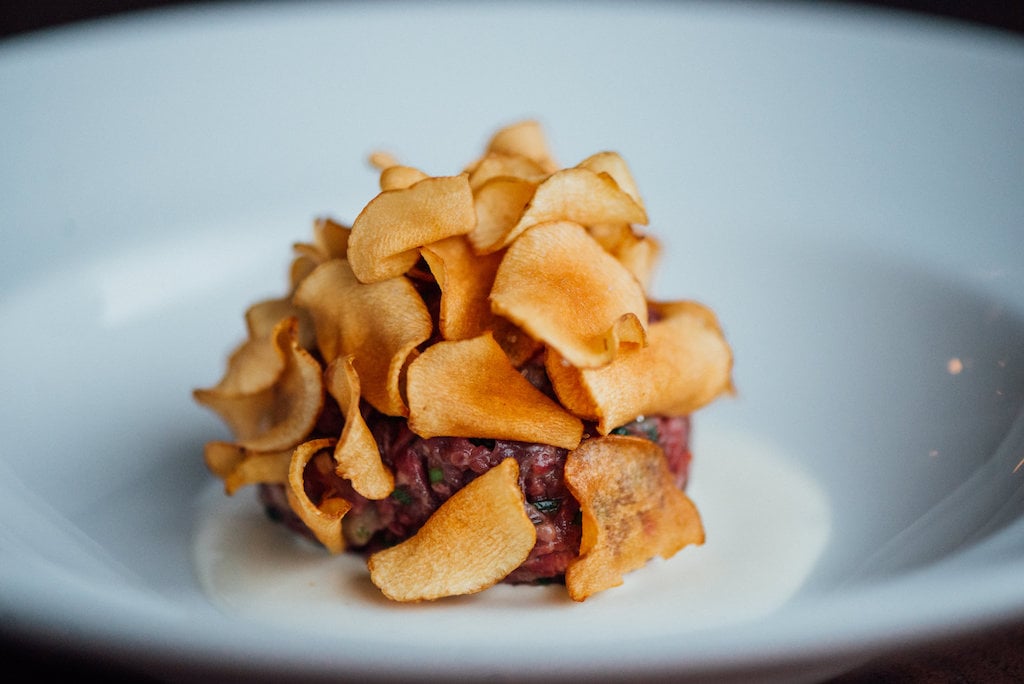 Restaurant Tuck Shop
Restaurant Tuck Shop has been one of our favourite gourmet addresses in the city ever since it opened in 2010. Tuck Shop serves a comforting bistro menu that never ceases to impress – the menu is concise and well designed, and the dishes are all executed with an impressive balance of textures and flavours. To end the year on a high note, the restaurant will be open on the 24th until 3 p.m. for Christmas menu pickup and will be closed on December 25 and 26 and the first week of January.
4662 Rue Notre-Dame Ouest
Montréal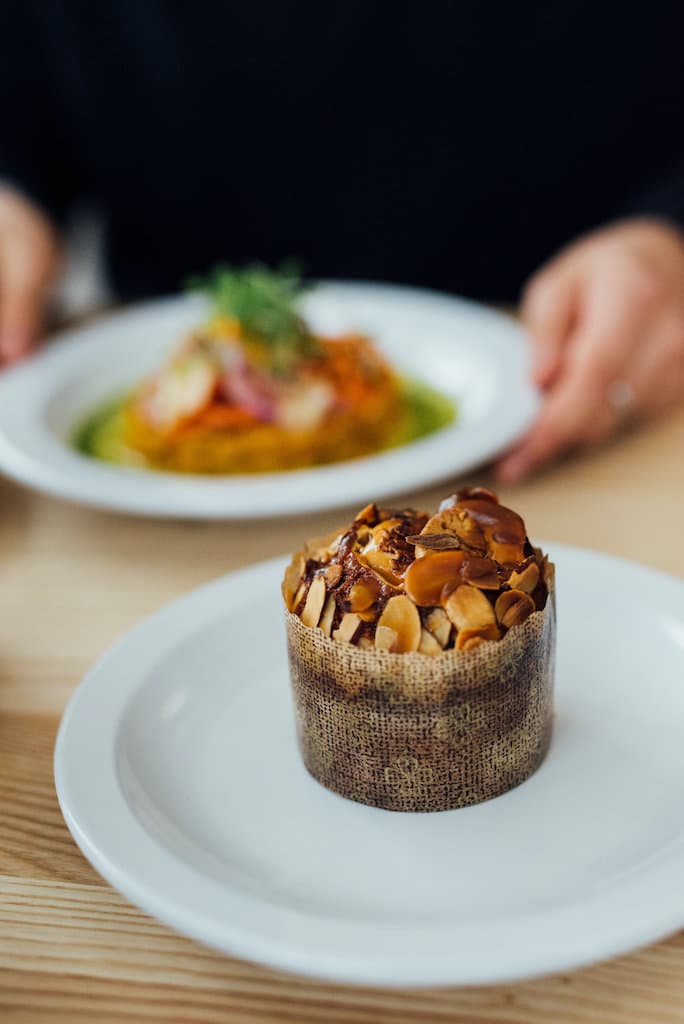 Despite having just recently opened, Merci la Vie is one of the best bakeries in Quebec. The bread here is mouth-wateringly good, and the owners are just as charming as the place itself. Luckily for us, Merci la Vie will be open for most of the holiday season, excluding the 25th and 26th of December and the 1st and 2nd of January.
485 Boulevard des Laurentides
Piedmont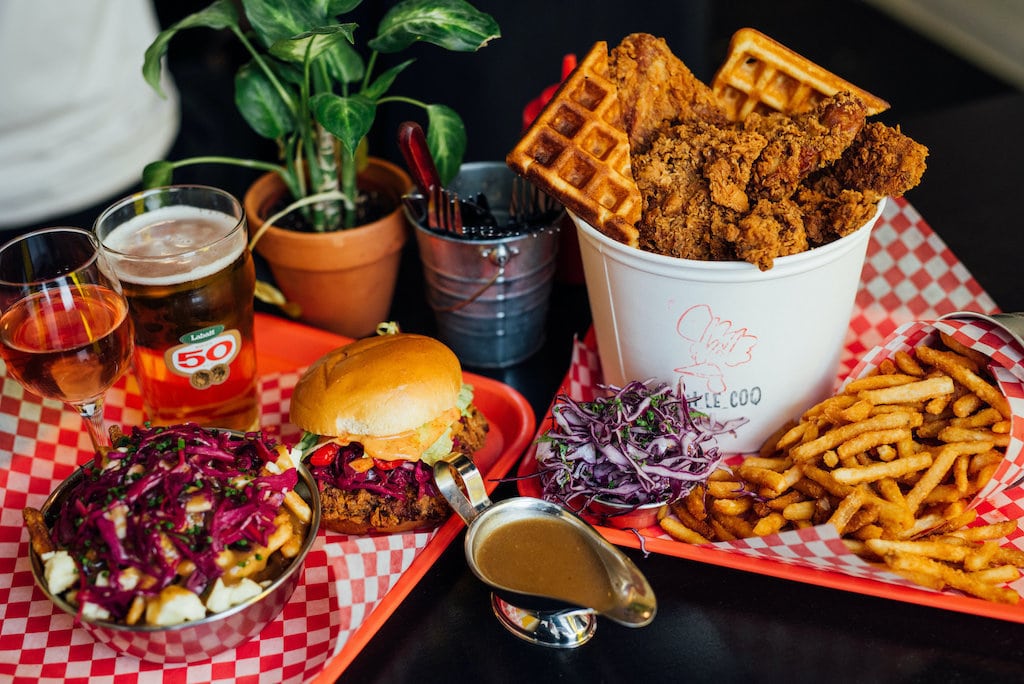 The motto at Roch le Coq is "faites l'amour, pas la diète," which roughly translates to "make love, don't diet," and that perfectly sums up the character of this eclectic restaurant in Outremont! With some of the best fried chicken in town, this address is an absolute must for anyone in need of some comfort food. They will be open on December 24 and 31 until 7pm and will be closed on December 25 and January 1.
1541 Avenue Van Horne
Montréal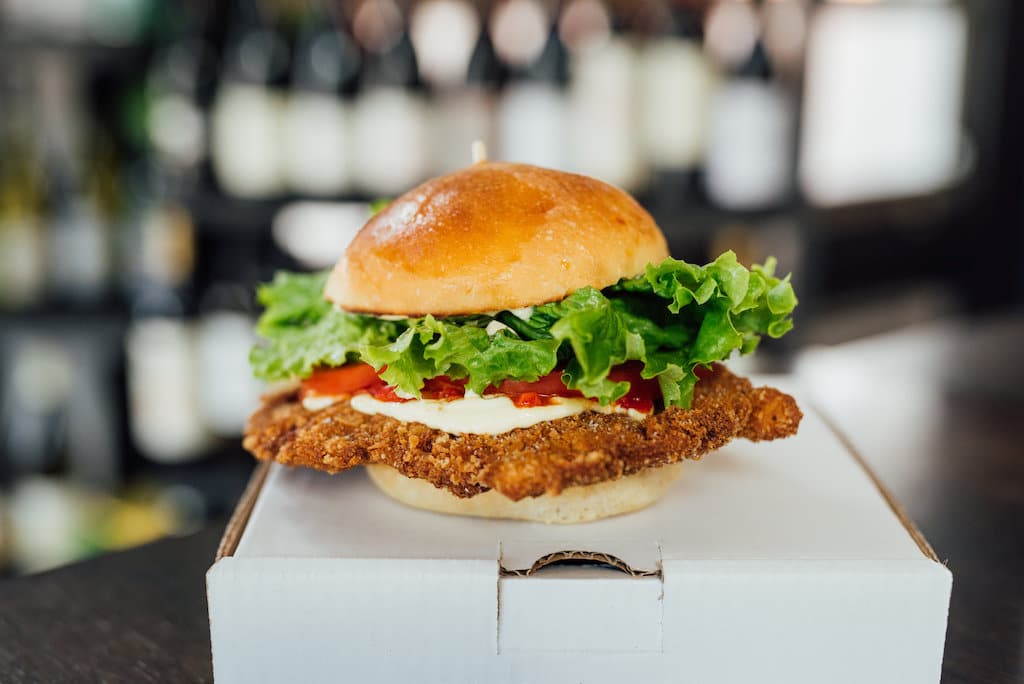 Beba, one of our favourite addresses in Verdun, offers a wonderful Argentinian menu alongside a perfectly complementary wine list. Closed from the 20th to the 28th, the address will be open on December 29th, 30th and 31st. The team will take a week off from January 1 to 4 before returning to its regular schedule on January 5.
3900 Rue Éthel
Montréal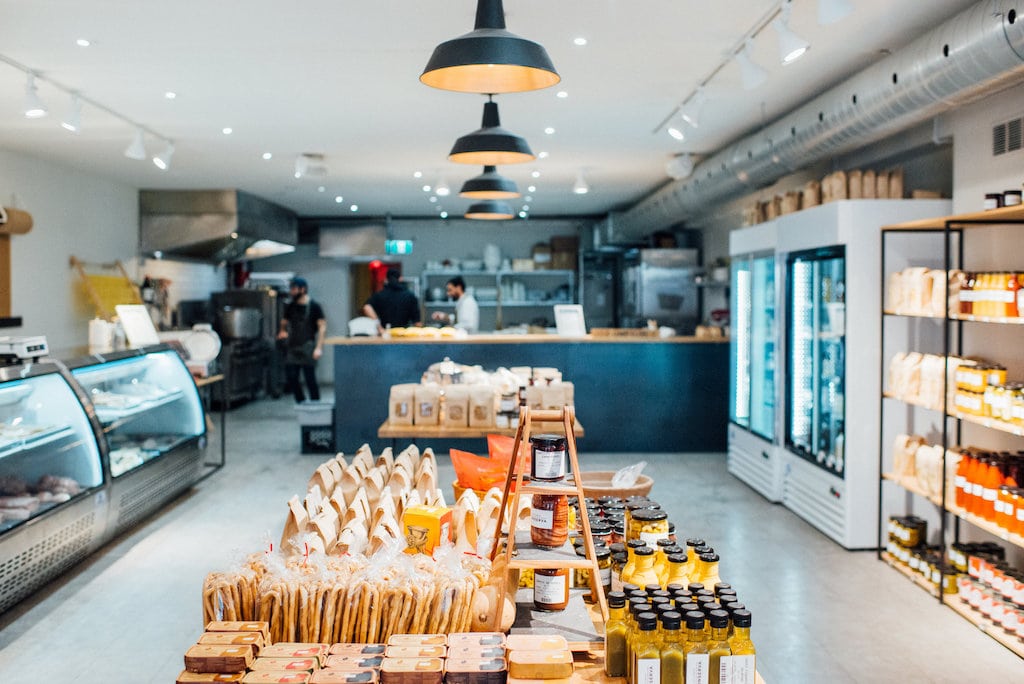 Conserva is a charming specialty shop in the heart of Rosemon-La Petite-Patrie that offers an impressive selection of local products. This treasure trove of gourmet goodies will be open until 2pm on the 24th, but closed on the 25th and 26th. The shop will also be open until 2pm on the 31st of December, but will be closed for recovery from the New Year's Eve festivities on the 1st and 2nd of January.
6604 Rue Saint-Hubert
Montréal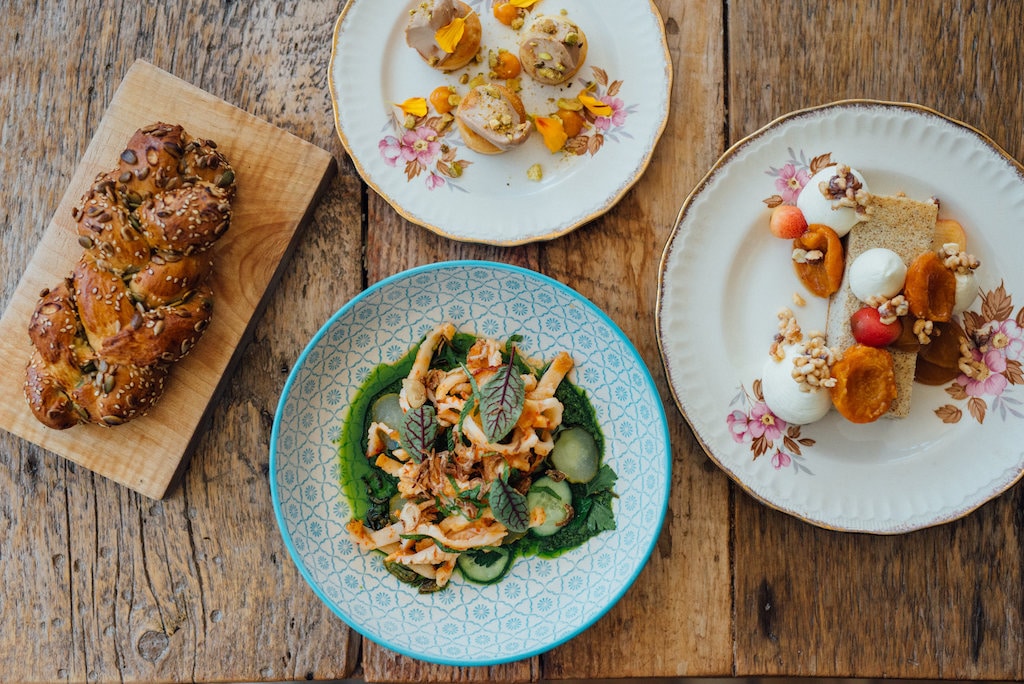 Hélicoptère was one of our absolute favourite openings of 2018! This charming little restaurant, tucked away in Hochelaga-Maisonneuve, welcomes everyone into their stunning dining room with open arms. On the menu, you will find a whole host of small plates to share, each one concocted with finesse and precision. Closed from December 24 to 26, the address will remain open from December 27 to 31 for take-outs and then rest from December 1 to January 25.
4255 Rue Ontario Est
Montréal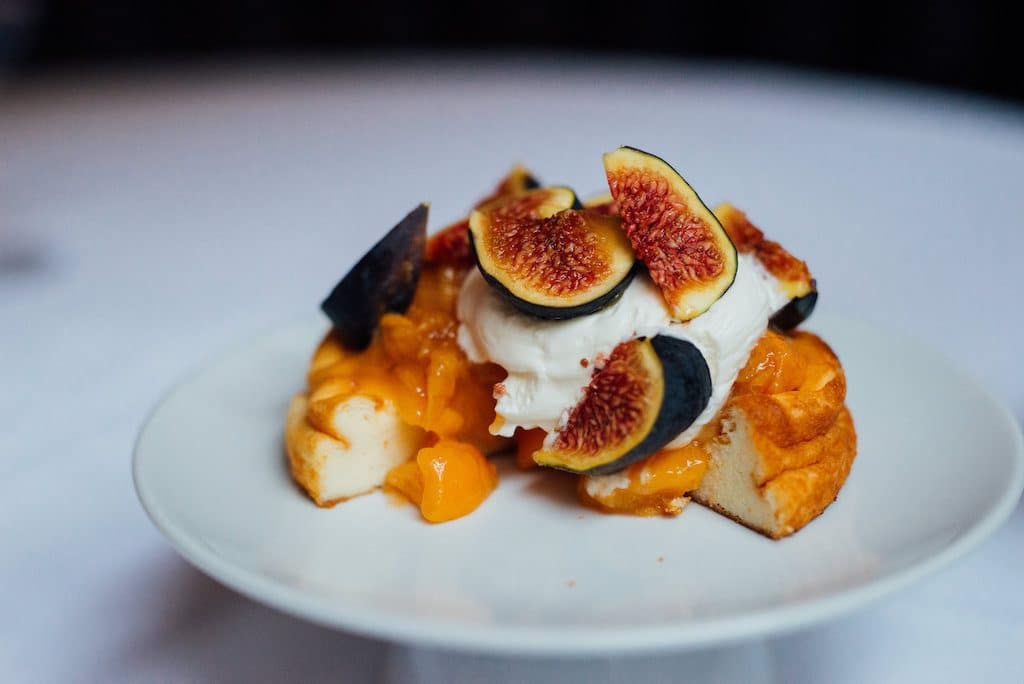 Monarque, one of the crown jewels of Old Montreal's restaurant scene, welcomes it's customers into a truly stunning dining room that encapsulates the meaning of the word "elegance". The cuisine here is French, and unsurprisingly, very well-executed. Monarque will be open from December 28th to 31st. 
406 Rue Saint-Jacques
Montréal
115 Avenue Laurier Ouest Montréal H2T 2N6
4662 Rue Notre-Dame Ouest Montréal H4C 1S6
485 Boulevard des Laurentides Piedmont J0R 1K0
1541 Avenue Van Horne Montréal H2V 1L4
3900 Rue Éthel Montréal H4G 1S4
6604 Rue Saint-Hubert Montréal H2S 2M3
4255 Rue Ontario Est Montréal H1V 1K4
406 Rue Saint-Jacques Montréal H2Y 1S1