Gourmet Tours of Saké in Montreal: featuring our favourite Japanese addresses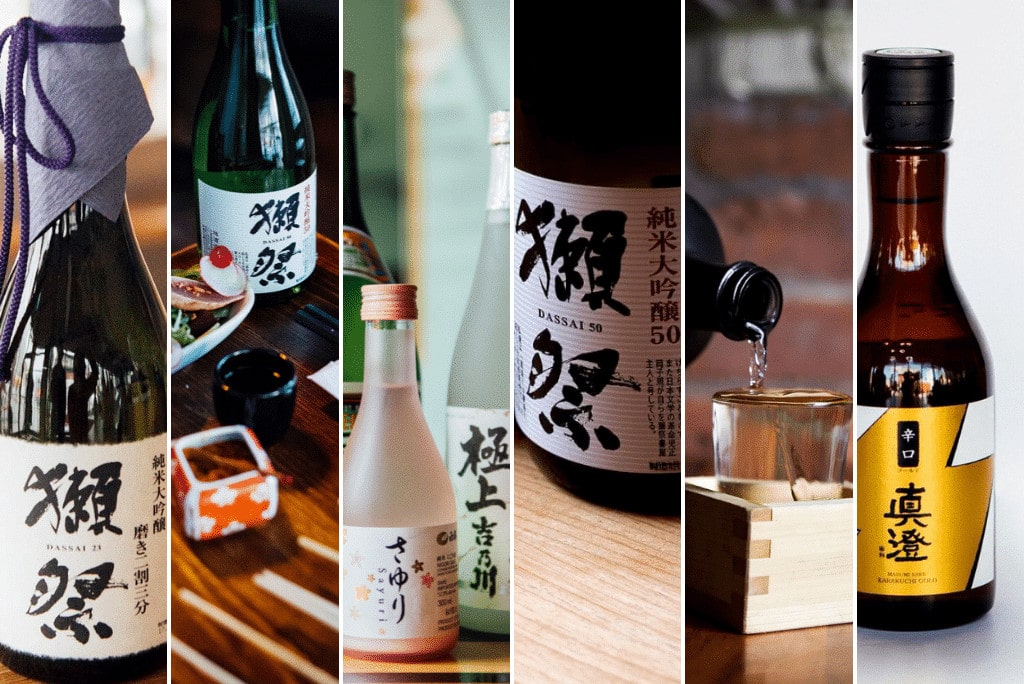 Gourmet Tours of Saké in Montreal – The TASTET x Montréal en Lumière Gourmet Tours are back, and just in time for the impending holiday season! With the help of your feedback from 2019, the TASTET team has prepared six new and exciting themes for this year's tours. This time around, you are invited to discover the worlds of saké, "real wine", hidden bars, Greek cuisine, Chinese cuisine, and Italian cuisine in Montreal. 
For our Gourmet Tours of Saké in Montreal, we are fortunate enough to be accompanied by the wonderful Japanese culinary critic and saké sommelier specialist, Kuniko Fujita, otherwise known as "Madame Saké au Québec". If you don't know already, saké is a traditional Japanese alcohol made from fermented rice, and is often considered the Japanese equivalent of wine. Kuniko will accompany you to three carefully selected Japanese establishments, where you will get to discover excellent sakés and enjoy small Japanese appetizers, all while listening to the expert discuss the cultural history of saké in Japan. Is it meant to be enjoyed hot or cold? How is it manufactured? What does a good saké consist of? Kuniko will be there to answer all of your questions. Furthermore, you will be able to learn about the history and vision of each address on the tour and engage with their staff. 
Here's everything you need to know. 
The Gourmet Tours of Saké in Montreal will take place on : 
Saturday, February 22 from 4 pm to 6 pm
Friday, February 28 from 5 p.m. to 7 p.m.
Saturday, February 29 from 4 pm to 7 pm
Price: $110 per person
Language : French
Number of people : 15 per tour
Saturday meeting point : Kyo
Friday meeting point : Hanzo
Without further ado, we present to you the three addresses that will be visited during the Gourmet Tours of Saké in Montreal.
If you have any questions about the Gourmet Tours, please contact us at [email protected]
We look forward to seeing you there!
Written by Sydney Carter