Patati Patata: An unpretentious luxury fry shop on the Main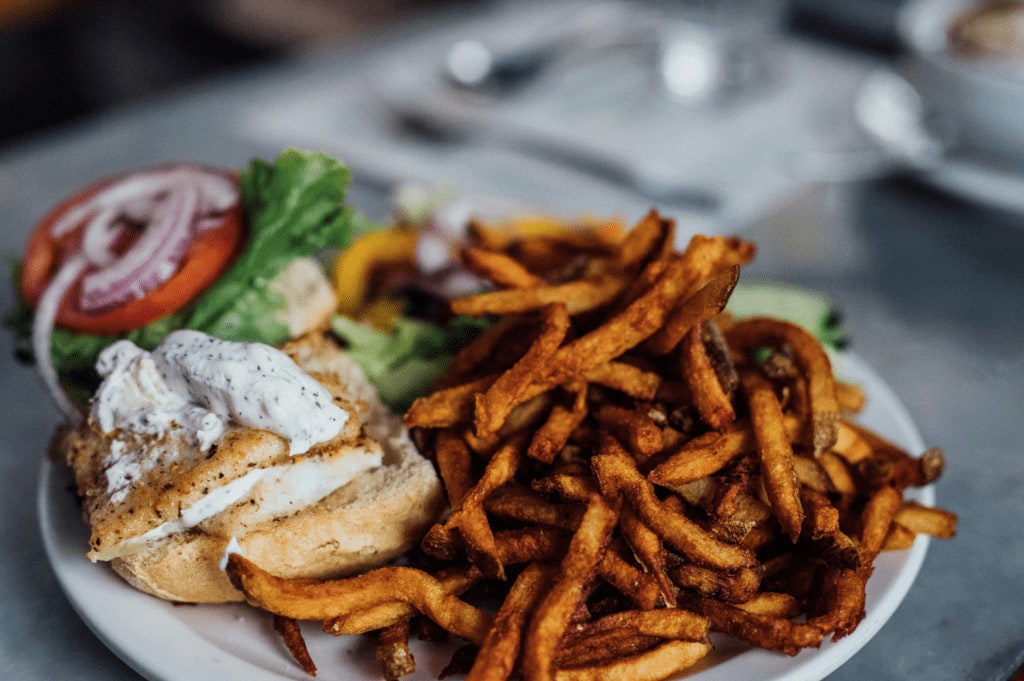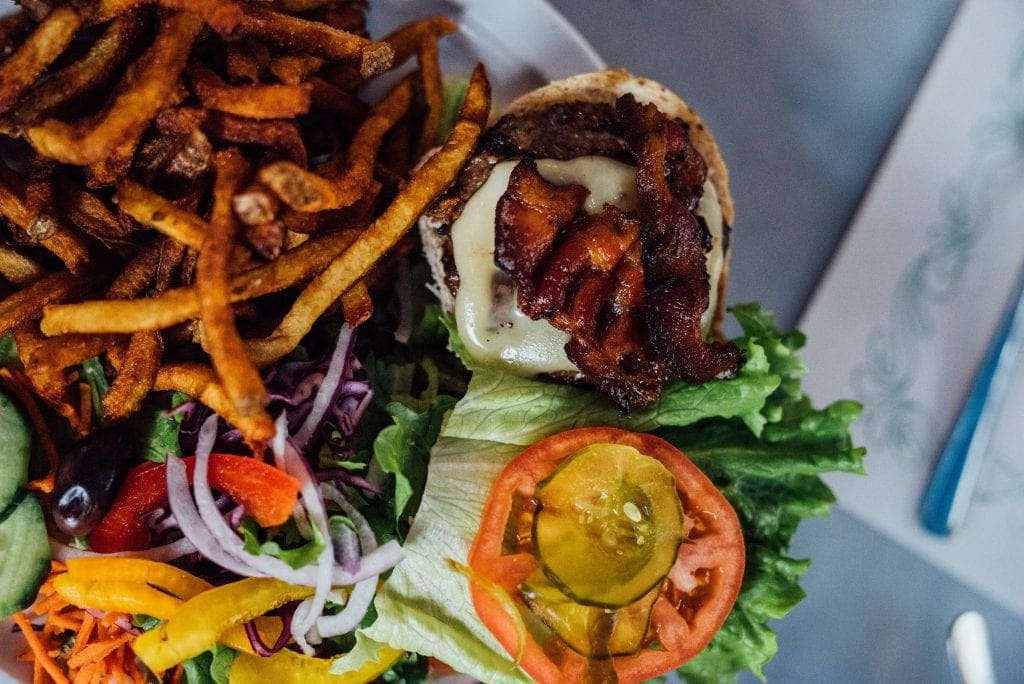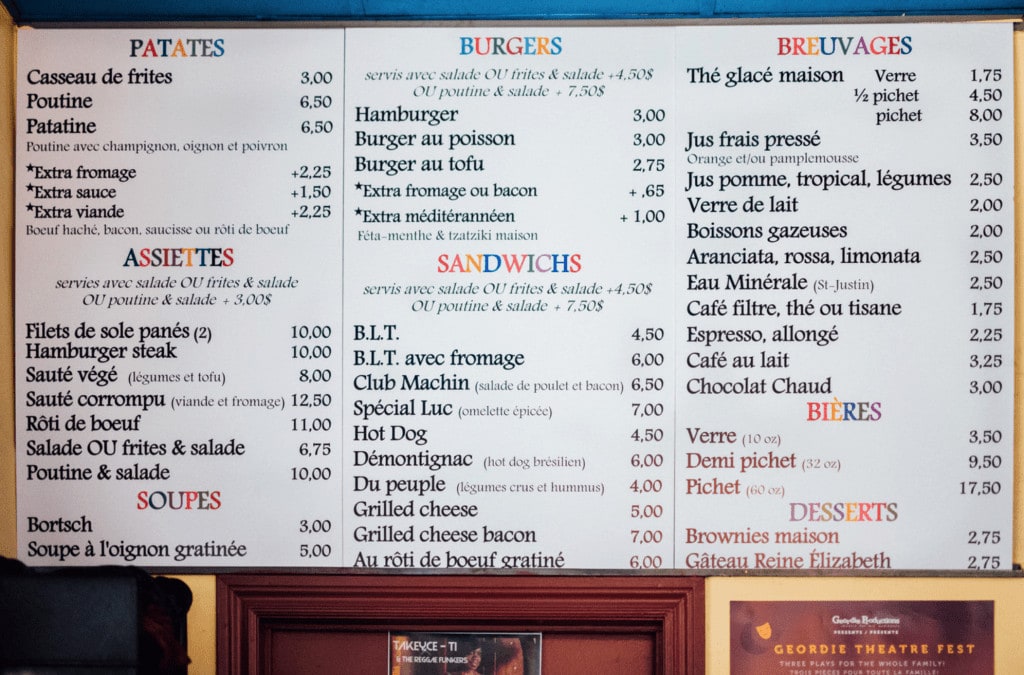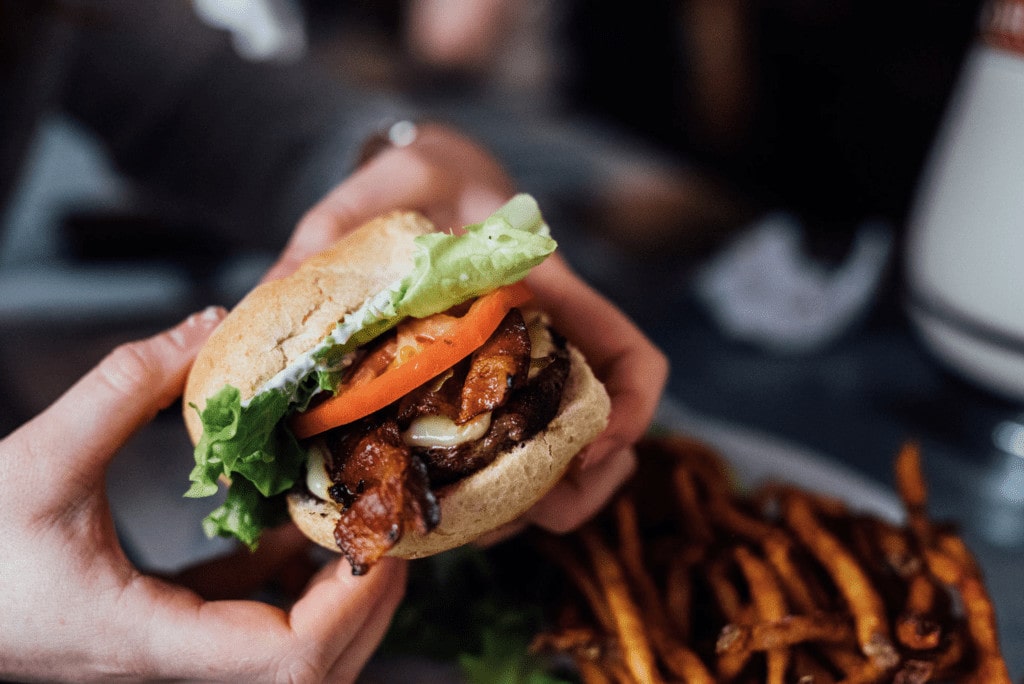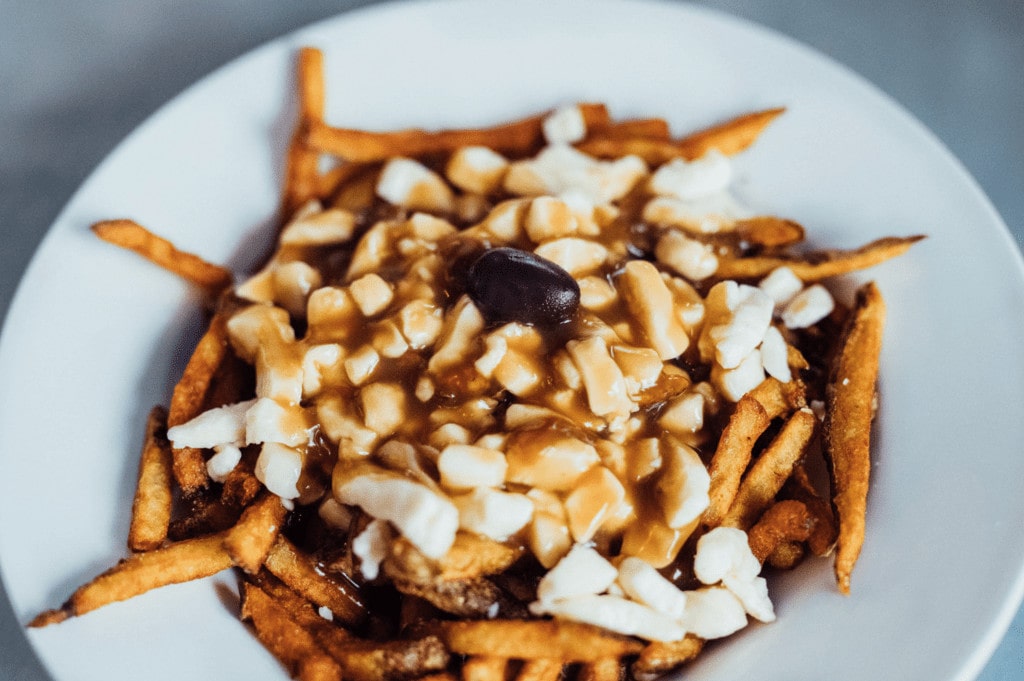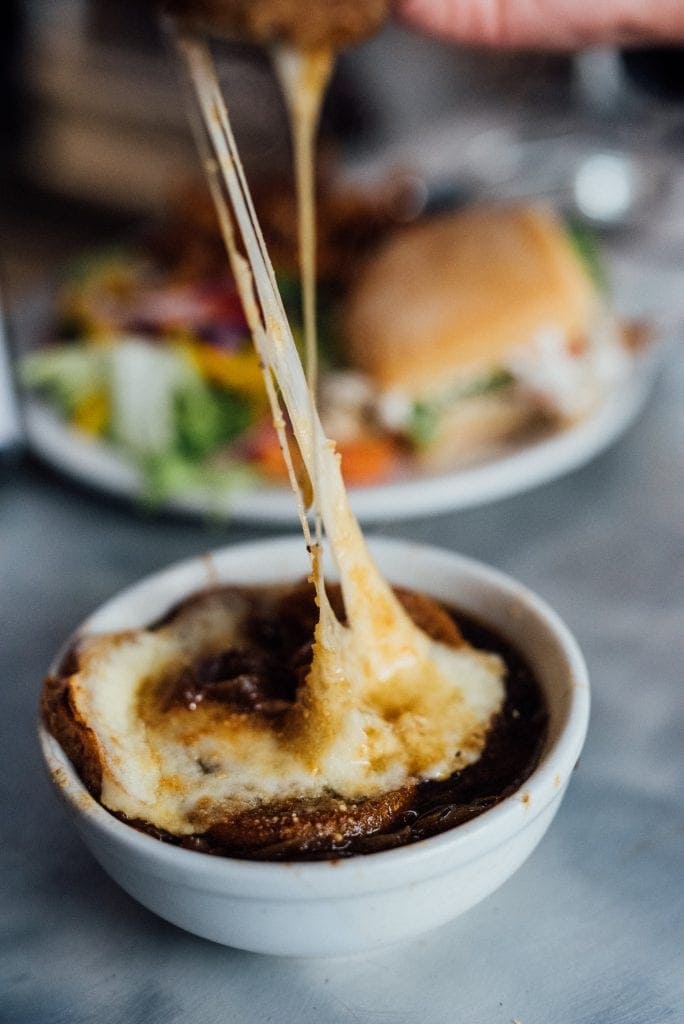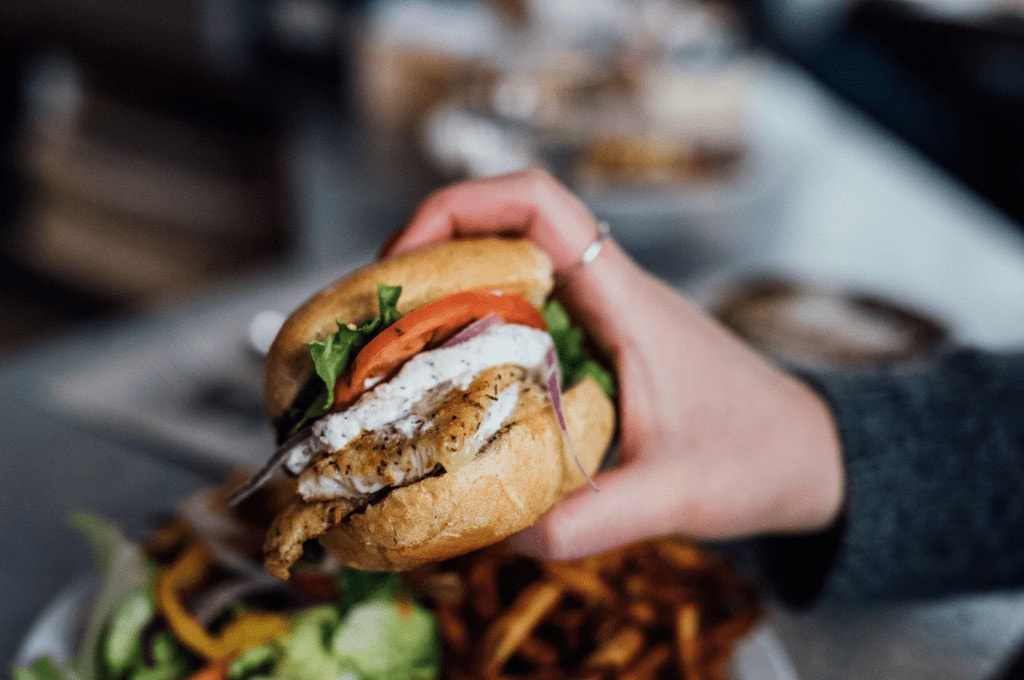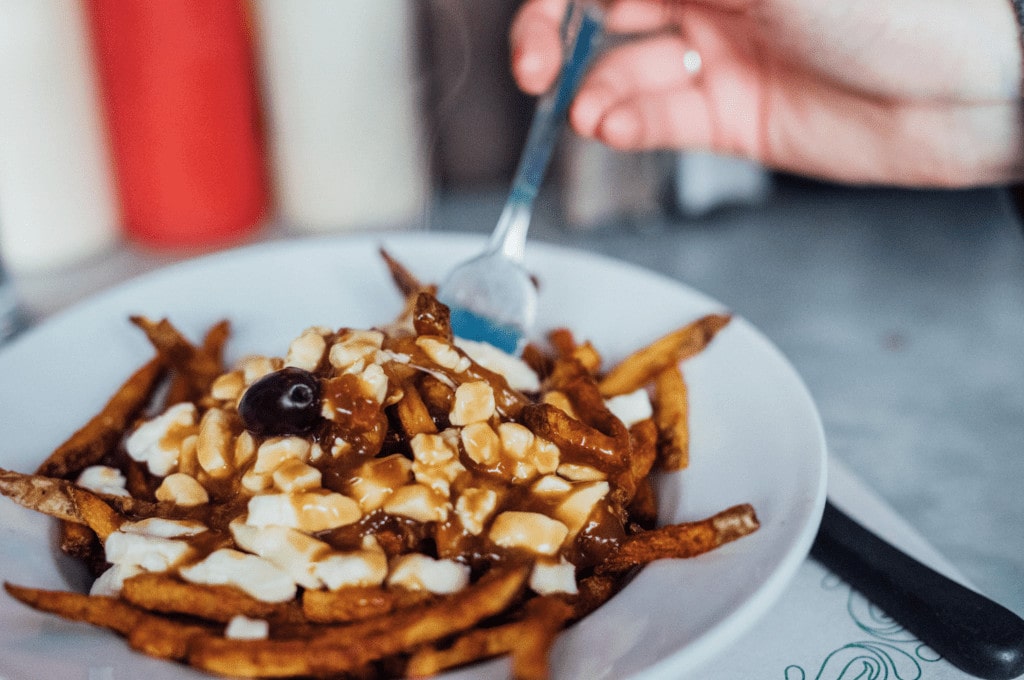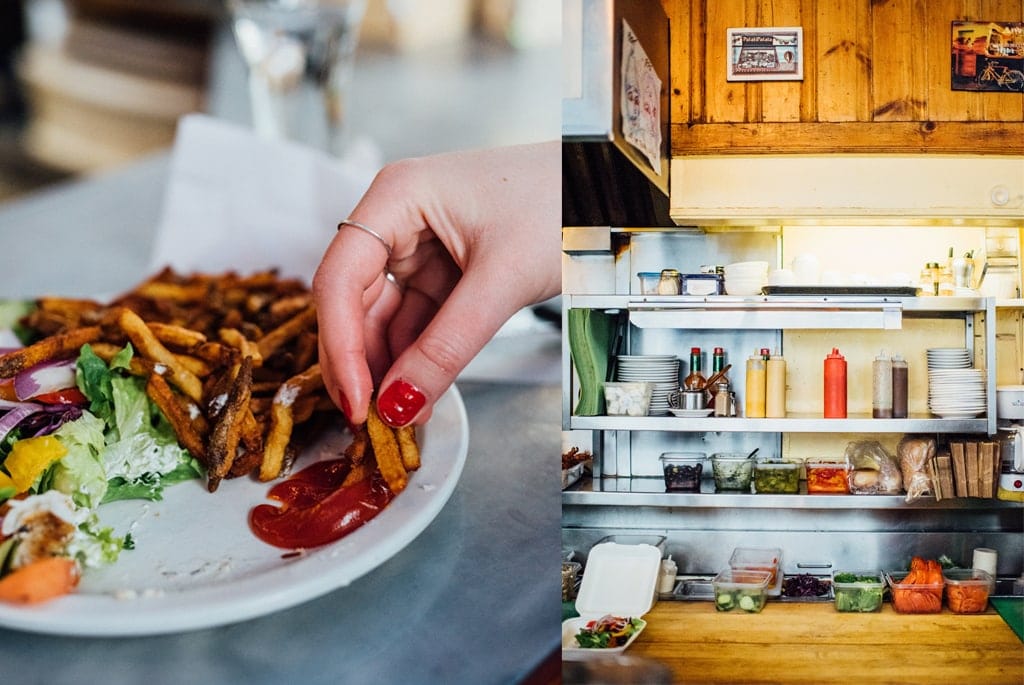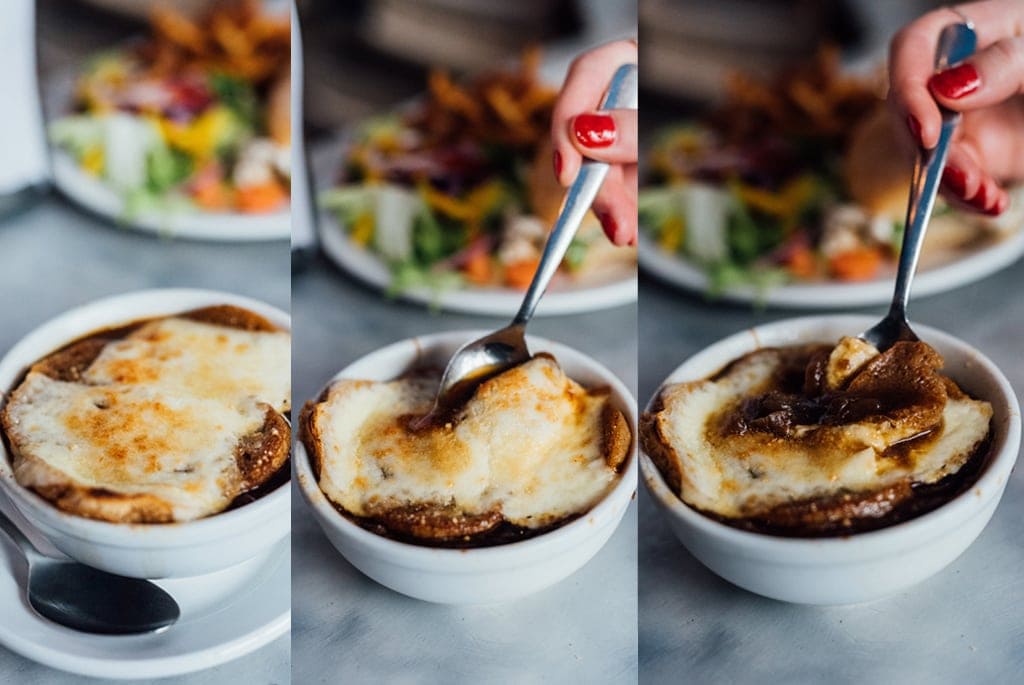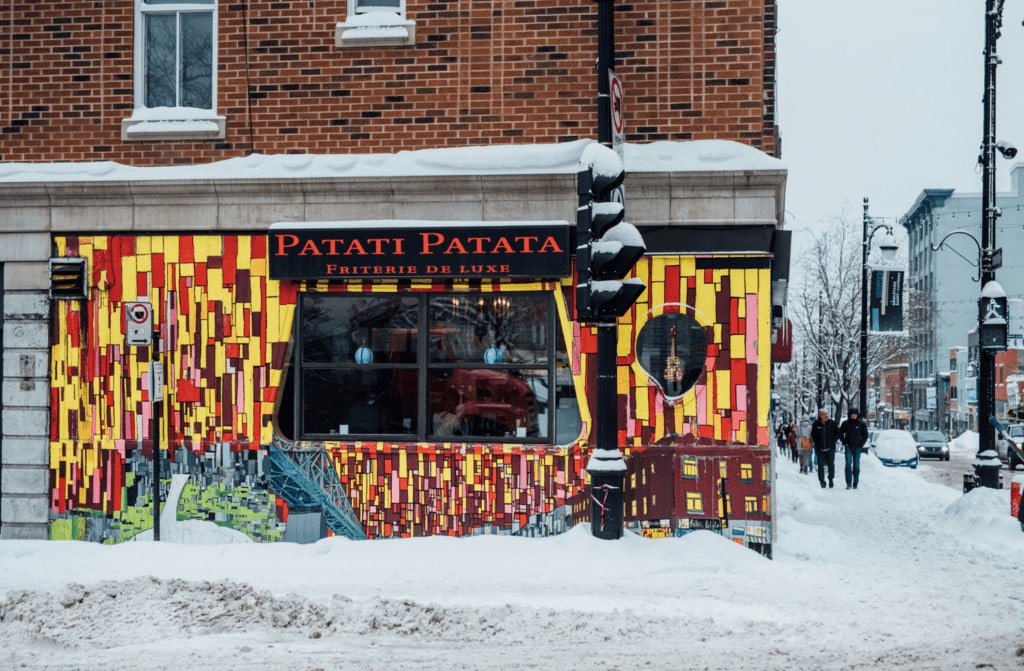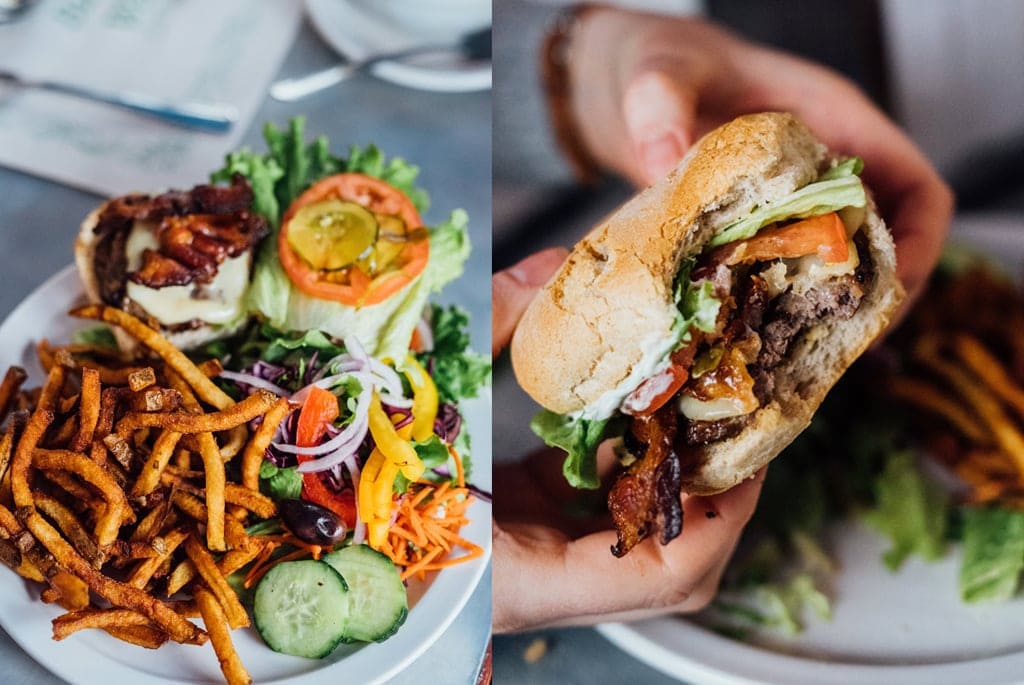 Patati Patata

$
Monday: 11:00 AM – 2:00 AM
Tuesday: 11:00 AM – 2:00 AM
Wednesday: 11:00 AM – 2:00 AM
Thursday: 11:00 AM – 2:00 AM
Friday: 11:00 AM – 2:00 AM
Saturday: 11:00 AM – 2:00 AM
Sunday: 11:00 AM – 2:00 AM


Accepts mastercard, visa, cash, debit
12 Seats
Patati Patata is an unpretentious fry shop that has been serving up delicious "casse-croûte" classics for over 20 years!
In June 1996, Louis Dumontier, a carpenter, opened the doors of Patati Patata at the corner of Rachel Street and Saint-Laurent Boulevard. A few years later, the restaurant was sold to Luc Séguin and Benjamin Barker, two employees who had been working there for some time. "The story behind the name is very obscure. We don't really know why it's called Patati Patata, probably because of the expression. I just know that the restaurant was almost called Le Gorille (laughs)," says Luc, a cook for 14 years at the restaurant and now co-owner.
The concept of Patati Patata is very simple: a "pataterie" (chip shop) that serves classic snacks at low prices until 2 a.m. (!) You come here to enjoy a good burger or poutine in a relaxed, simple and friendly space. The decor, which seats about a dozen, has remained virtually the same since it opened: woodwork designed by former owner Louis, high tables and a long counter. The space is tiny and feels a bit old-fashioned, which only adds to the charm of the neighbourhood address. According to neighbourhood locals, the space used to be an old tea room and was designed into the form of a teapot, hence the strange and unusual shape of the restaurant's windows. You can recognize the address at the corner of Rachel Street and St. Laurent Boulevard: the lovely and colourful facade was painted by the Quebec artist, Étienne Martin.
The menu at Patati Patata offers a wide variety of delicious and comforting dishes: burgers, grilled cheese, hot dogs, sandwiches, poutines and soups. The specialty of the house: burgers and home fries! We have a soft spot for the delicious fries, the classic burger and the famous poutine. We also like the small portions, which make savouring fast food even more delectable. The house also offers classic or decadent breakfasts every day of the week! To accompany your breakfast, the house prepares excellent freshly squeezed juices and coffee, including espresso from Brûlerie Santropol. For alcohol, the house offers a few beers on tap that go perfectly with a good burger. Patati Patata also offers take-out if there's no space inside.
Patati Patata is one of those places where we love to go for breakfast or lunch without emptying our wallets, and to satisfy the all-too-familiar and irresistible desire for a poutine. We also like the small size of the place and its friendly atmosphere. Patati Patata is a Montreal classic that never goes out of style!
Written by Sophie Monkman
Photography by Alison Slattery