Paulo et Suzanne: traditional snack bar since 1980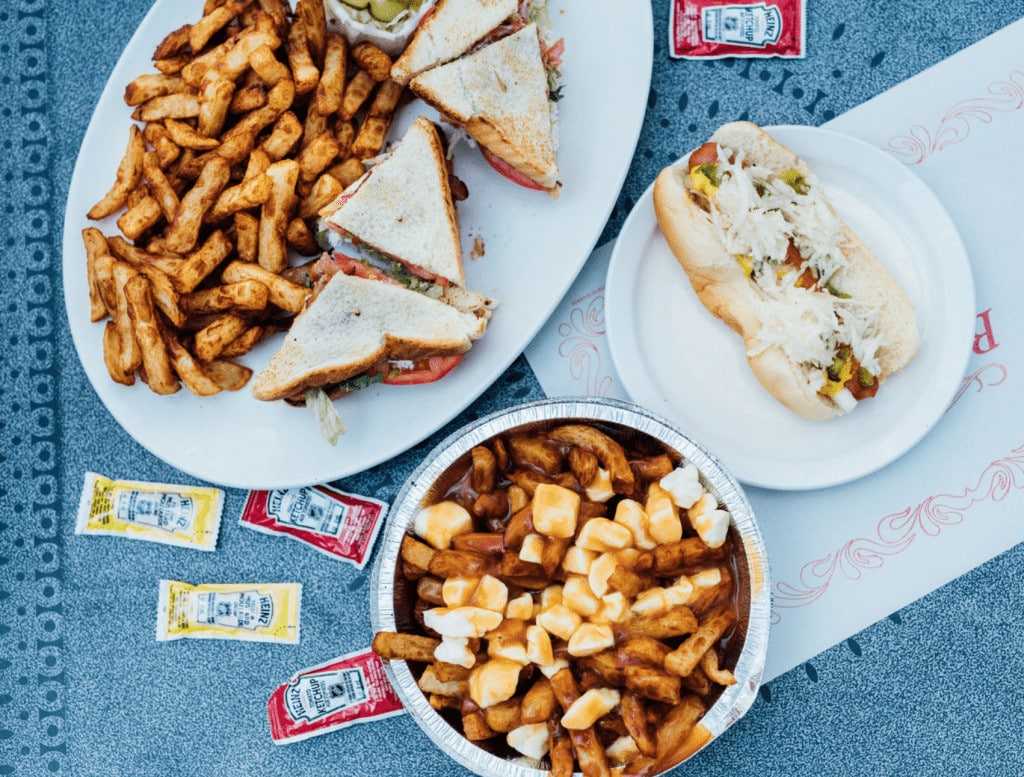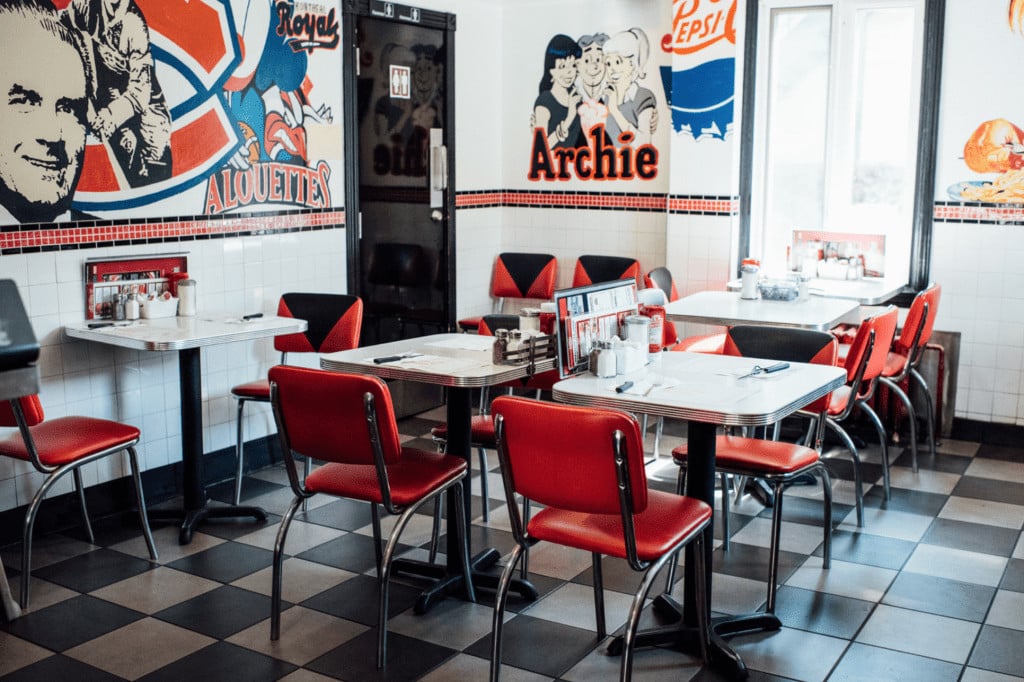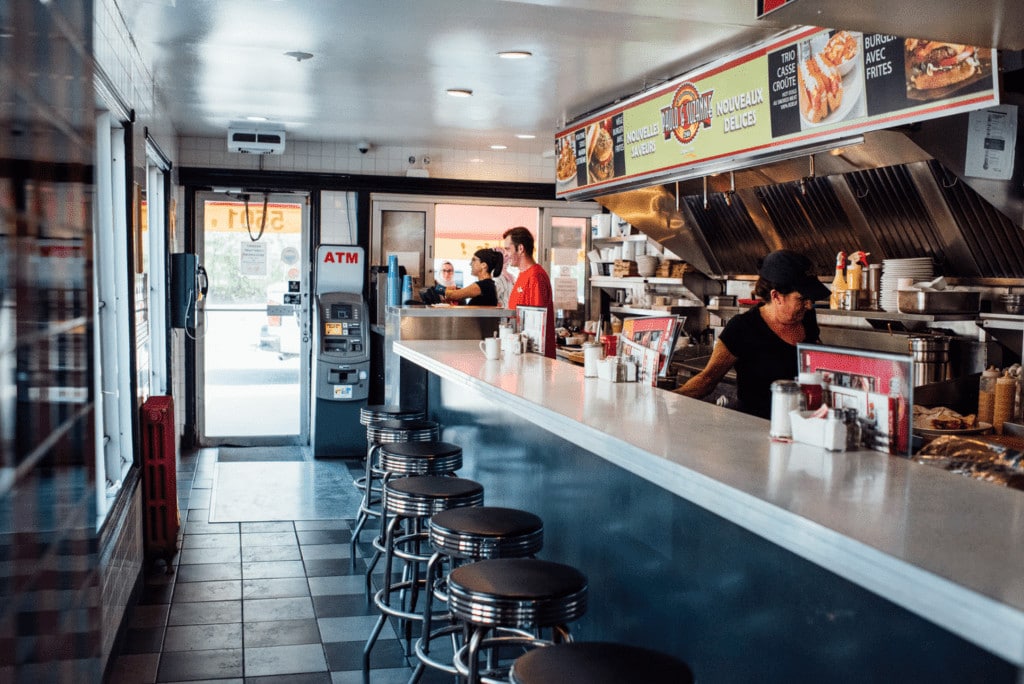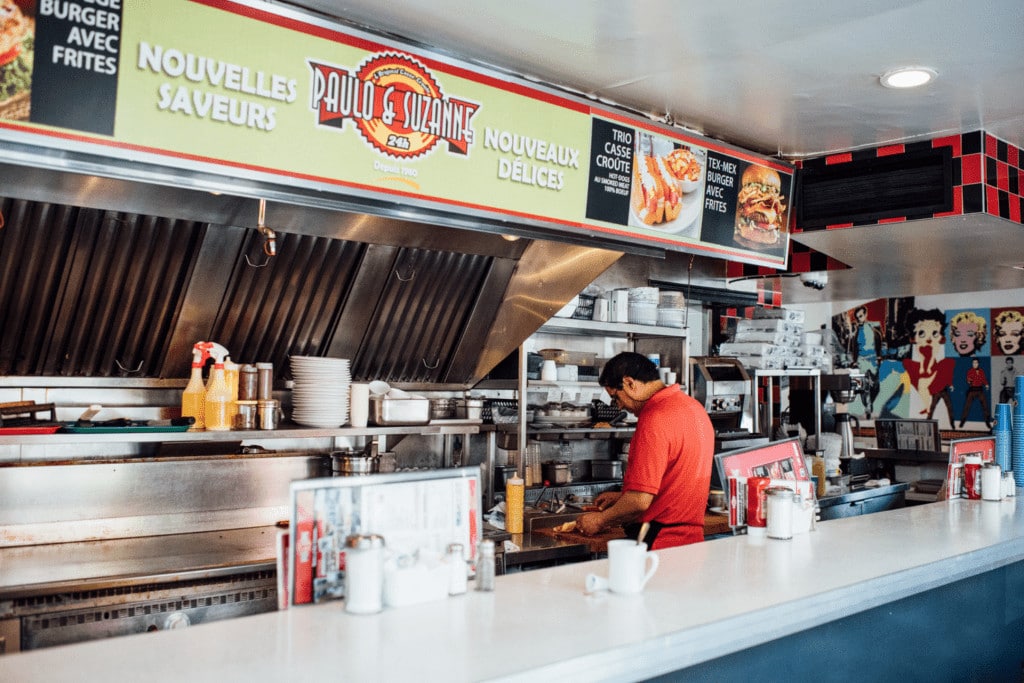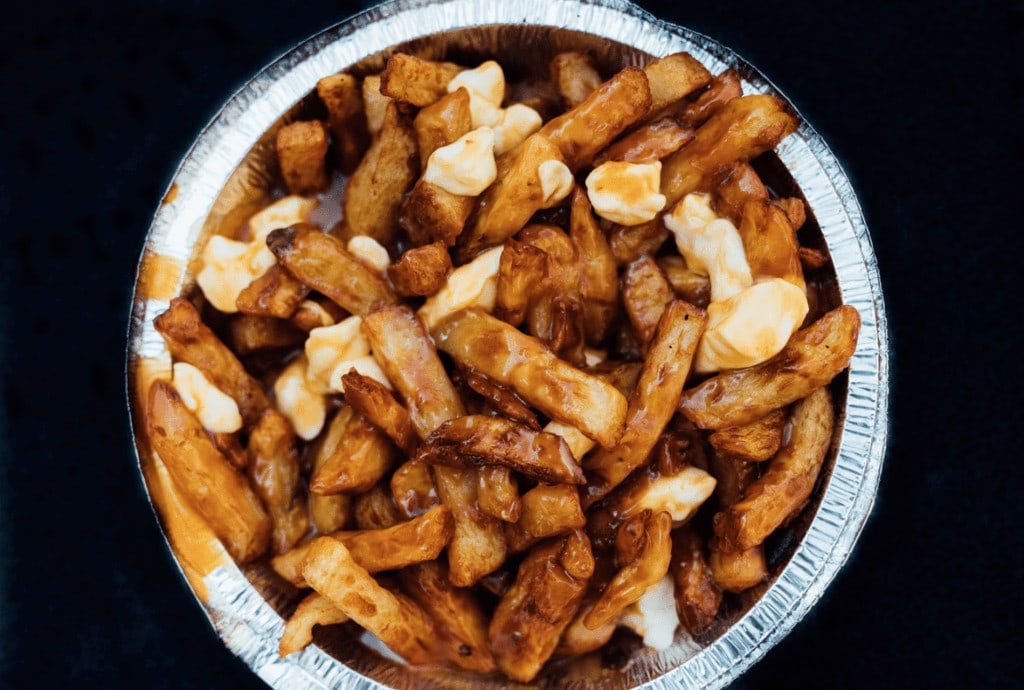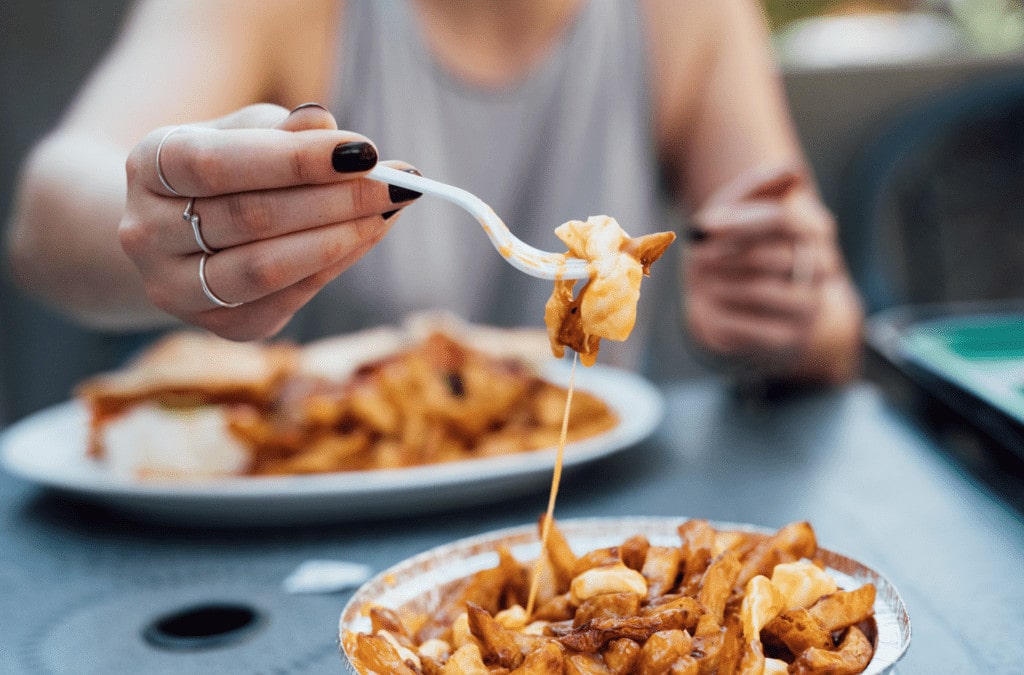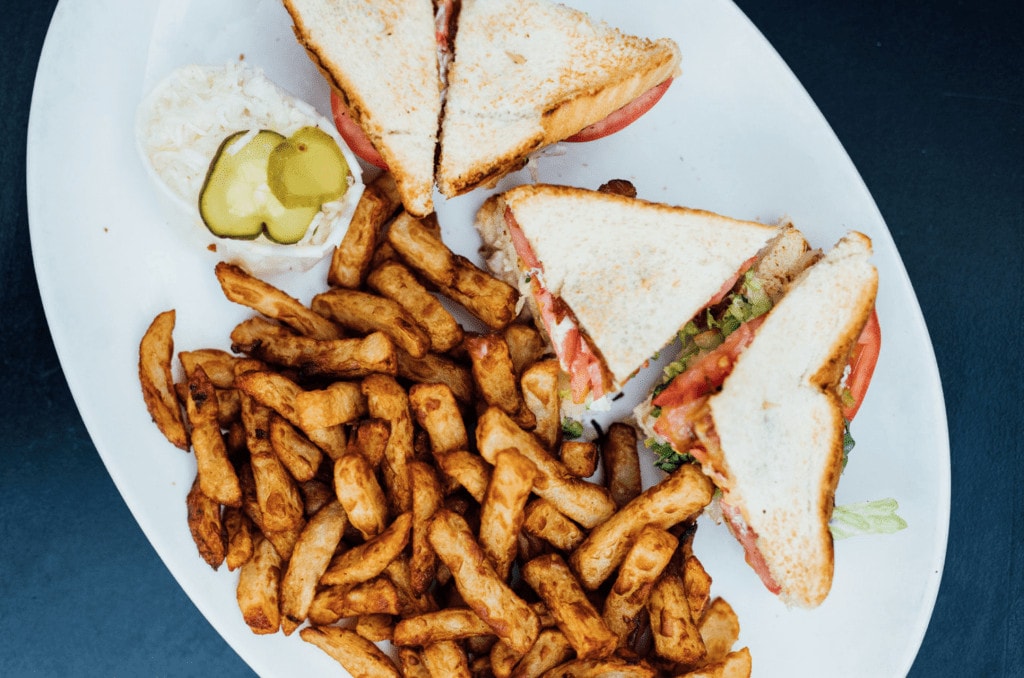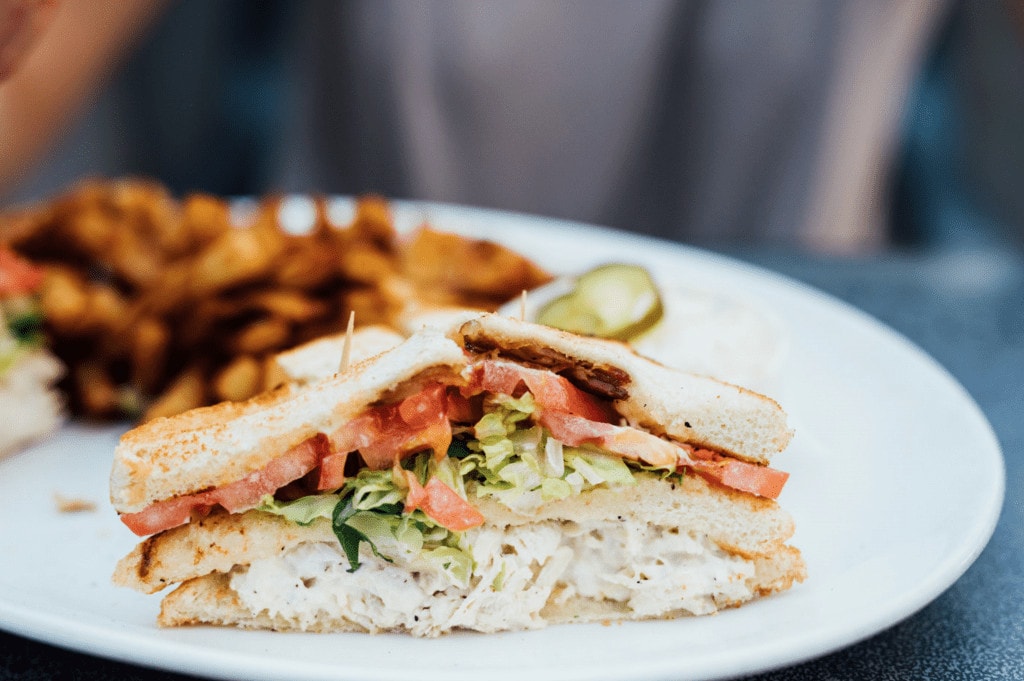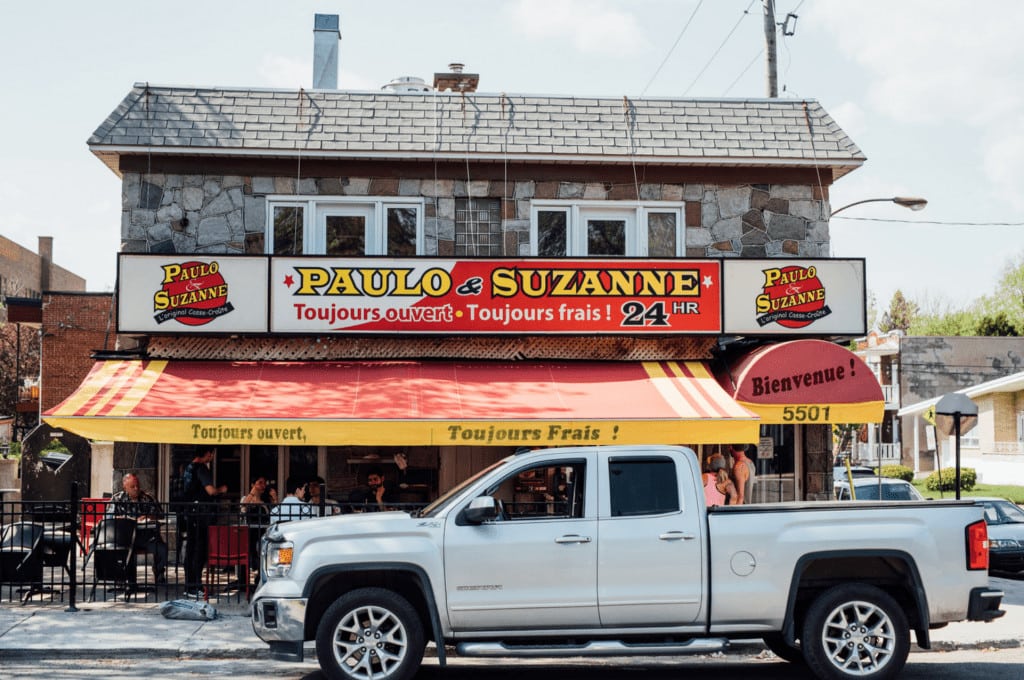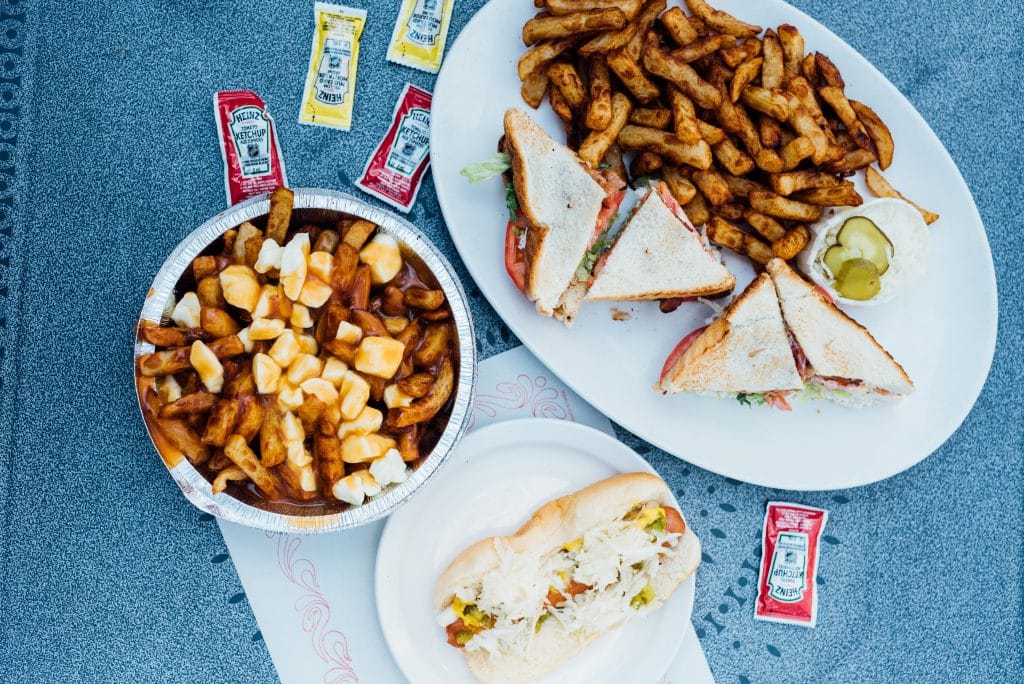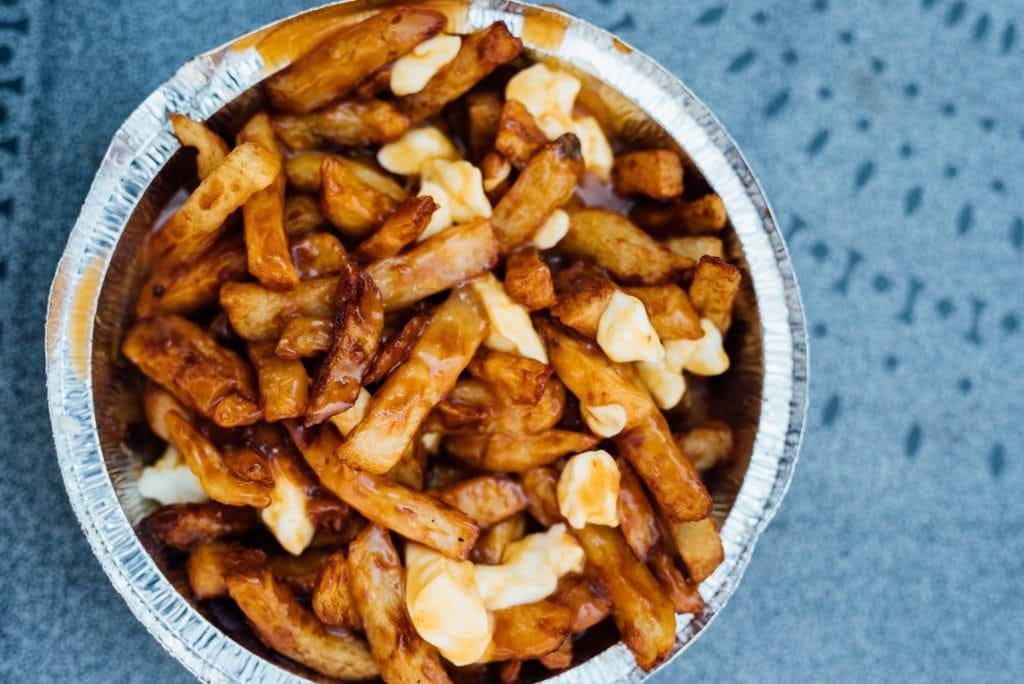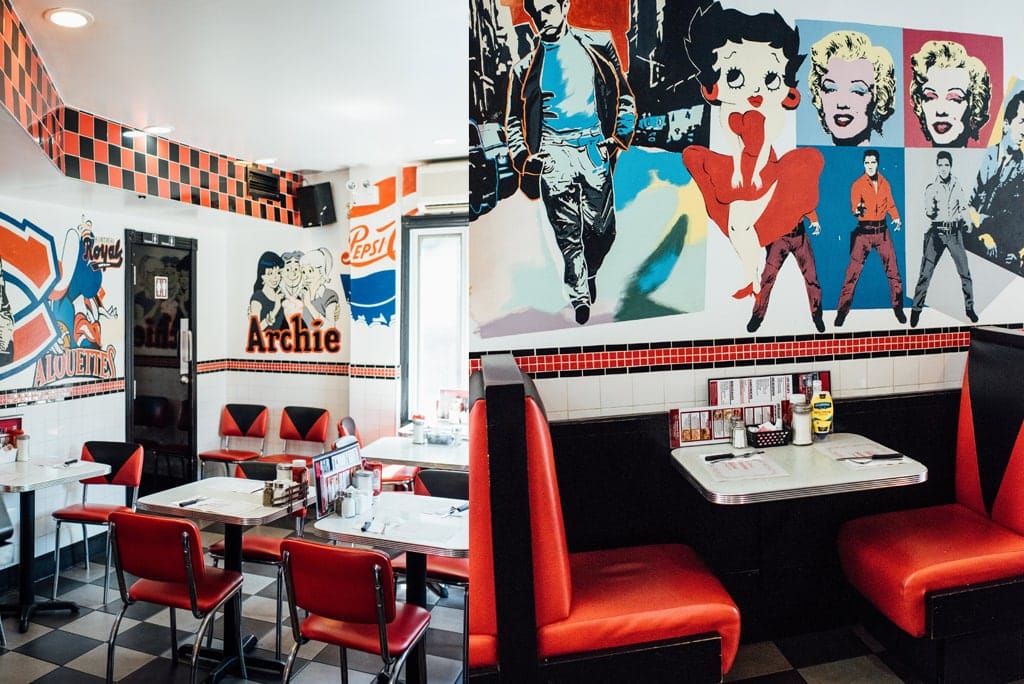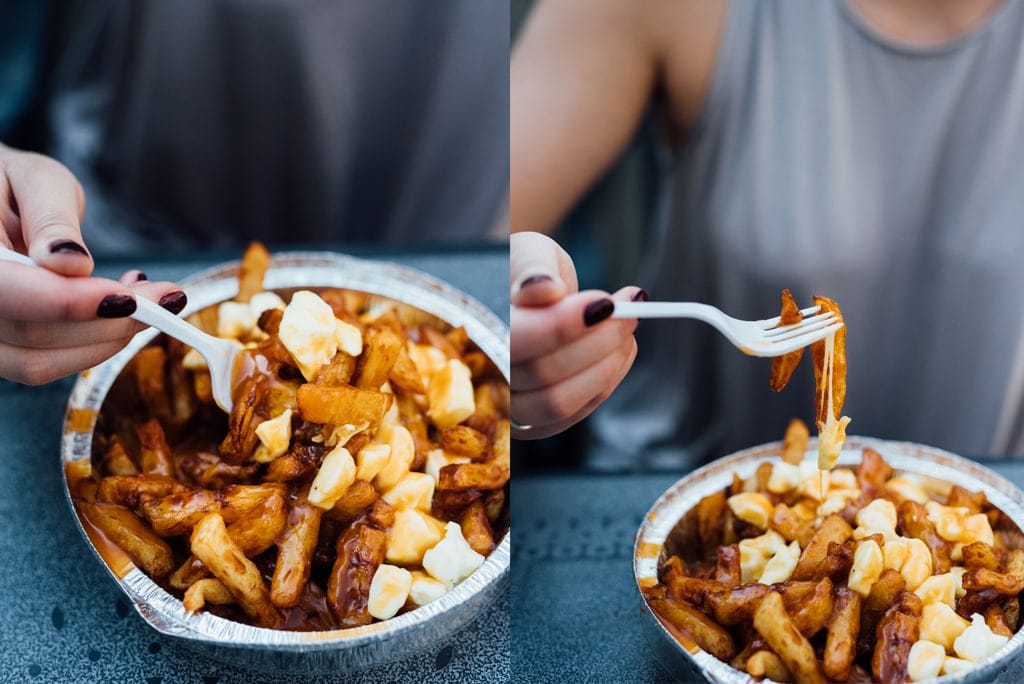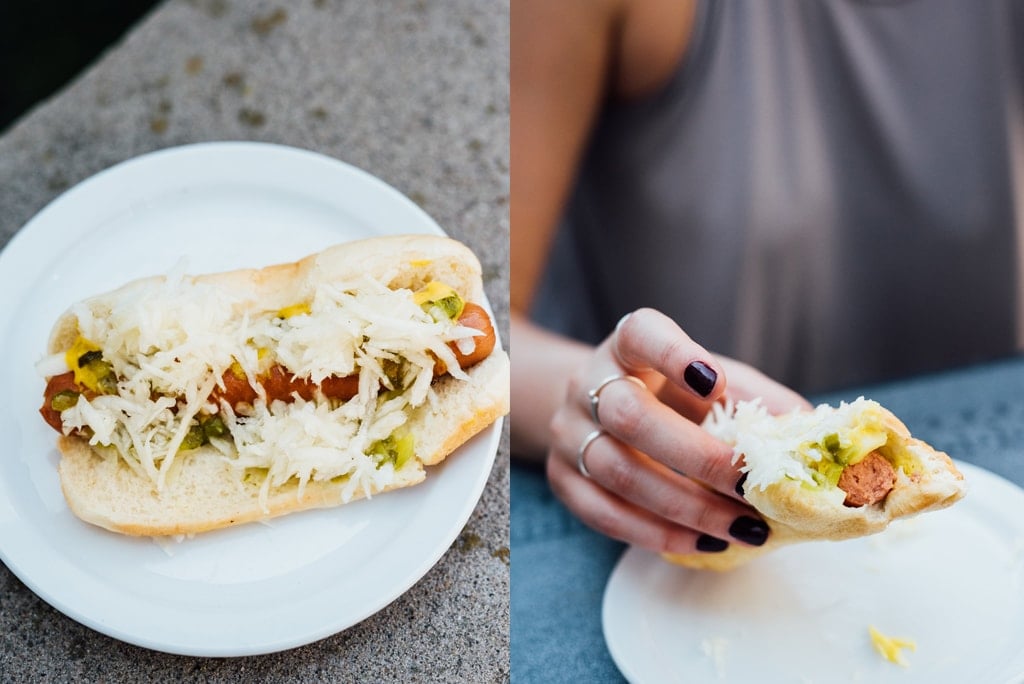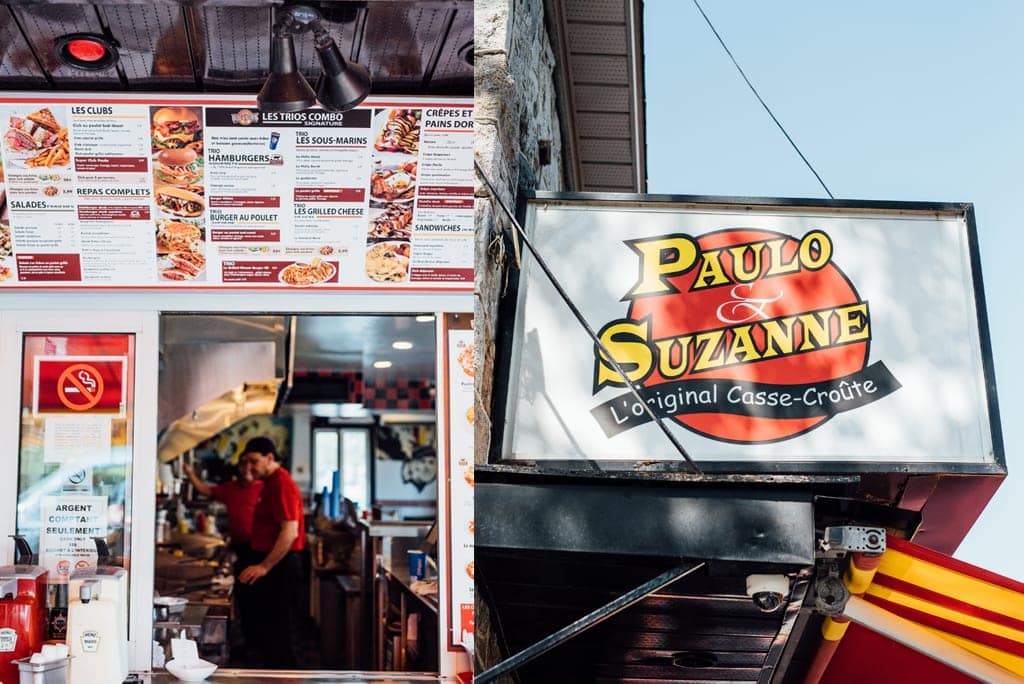 Paulo et Suzanne

$
Monday: 12:00 – 3:00 AM, 10:00 AM – 3:00 AM
Tuesday: 10:00 AM – 3:00 AM
Wednesday: 10:00 AM – 3:00 AM
Thursday: 10:00 AM – 3:00 AM
Friday: 10:00 AM – 12:00 AM
Saturday: Open 24 hours
Sunday: Open 24 hours


Offers a tasting menu
Accepts cash
47 Seats
Accepts groups
Has a private room
Is accessible
Restaurant Paulo et Suzanne is a traditional "casse-croûte" snack bar serving typical Quebecois dishes since 1980!
Opened in 1980, the restaurant bears the name of the original owners. Since 2003, it is Angelo Serfas, in the kitchen at Paulo et Suzanne. At first glance, the restaurant distinguishes itself by its "American Dinner" and "Rock and Roll" design. Paulo et Suzanne has the typical 1950's American diner decor with a retro/vintage feel. Black and white tile floors, red leather chairs and classic Pop Art illustrations on the walls. The design was created by Angelo and a friend of his.
The Paulo and Suzanne snack bar has 32 seats in the dining room, including 15 at the bar, and another 50 or so on the terrace.
The decor is perfect for the menu, which consists of several classic Quebecois dishes available 24 hours a day. Paulo et Suzanne specializes in poutines – some of the best in Montreal! They offer original variations such as "La Poutine Burger Extrême" or "La Montréalaise". Among the various options of these unusual poutines, we find "La Zuma", topped with guacamole, sour cream, and pico de gallo, or another American-inspired one, the "Route 66". The owner's favourite dish is the "Sous-Marin" poutine – delicious fries, a mixture of ground beef, cheese and Philly Steak, topped with a peppery sauce with mushrooms, onions and southwestern sauce. Our favourite dish is the traditional poutine; what can we say, we love our classics! They also serve some of the best burgers in Montreal, as well as great breakfasts, sandwiches, grilled cheeses and delicious classic breakfasts served 24 hours a day.
Paulo and Suzanne's menu is served by staff that Angelo is very proud of. "I love the people who work here. The service is paramount. The people who work with us have been here for years. It's been so long, but it's important. Because people come here for the atmosphere, to be recognized and to have fun." We like the friendly atmosphere too, perfect for a hearty bite in the area.
If you're looking for a traditional Quebecois-style snack bar, a place to meet and share at any time of the day or night, Paulo et Suzanne is for you.
Written by Sophie Monkman
Photography by Alison Slattery