Gibeau Orange Julep: Fast & flavourful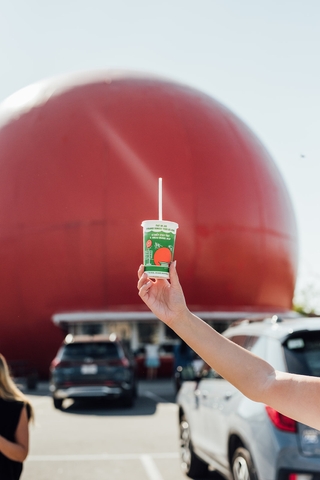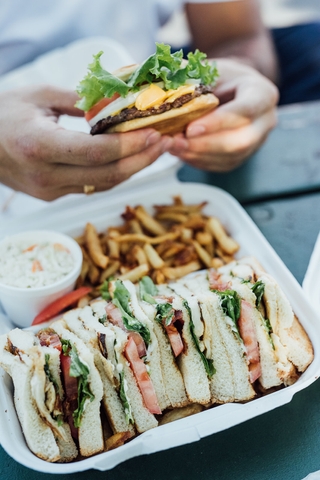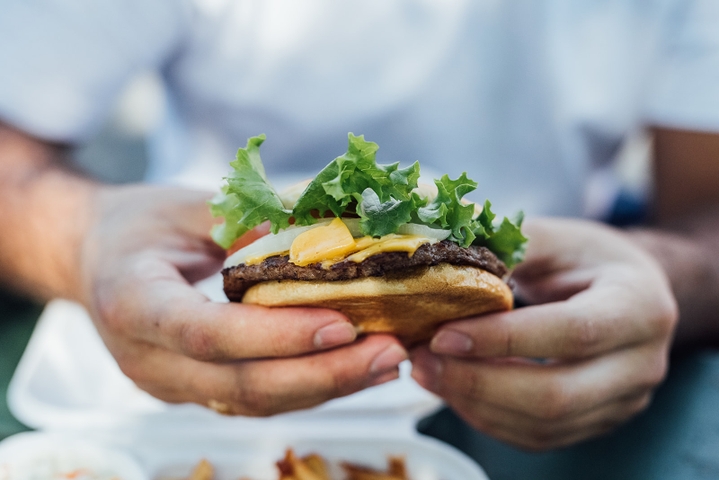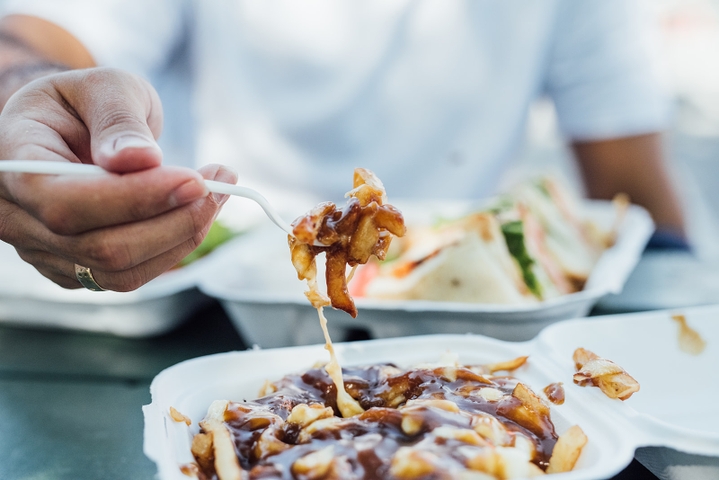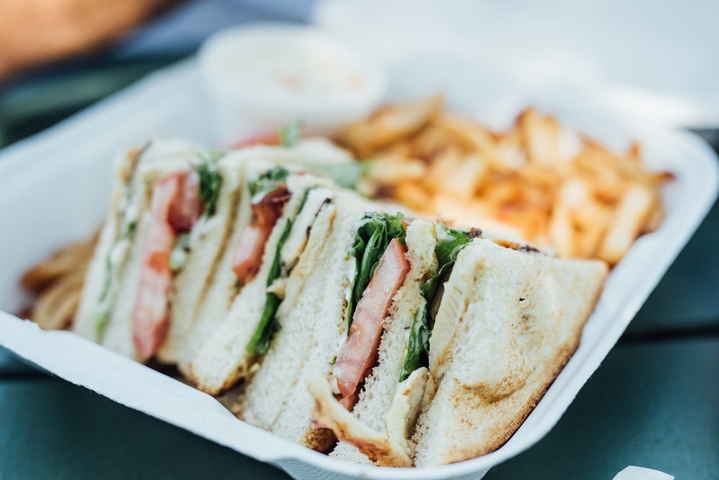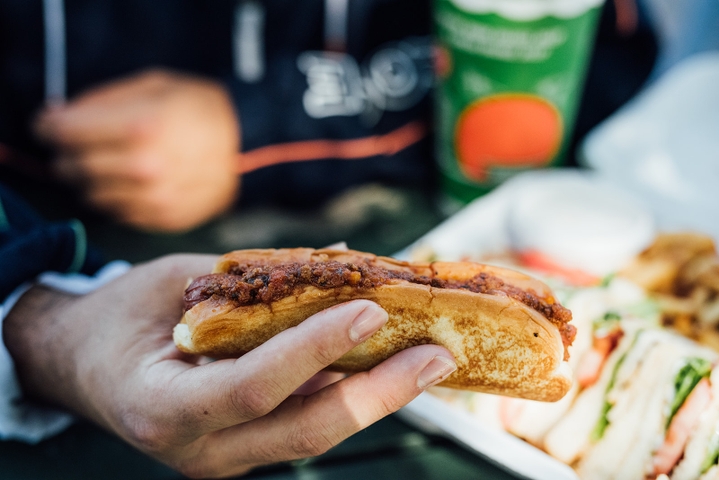 Gibeau Orange Julep

$
Monday: 8:00 AM – 3:00 AM
Tuesday: 8:00 AM – 3:00 AM
Wednesday: 8:00 AM – 3:00 AM
Thursday: 8:00 AM – 3:00 AM
Friday: 8:00 AM – 4:00 AM
Saturday: 8:00 AM – 4:00 AM
Sunday: 8:00 AM – 3:00 AM


Accepts mastercard, visa, cash, debit
Is accessible
The iconic "big orange ball" has gotten people talking for ages. It is true that an orange measuring 12.3 meters in diameter on the side of the highway naturally raises many questions.
Orange Julep is known for its famous juice and the gatherings of vintage car collectors. It is, however, very important to mention that it is also one of the best snack bars in town.
One juice, one recipe, one secret
The Julep recipe is one of the best kept secrets of the city's culinary history. According to legend, dehydrated skim milk is added to orange juice to obtain this delicious vanilla-flavoured nectar.
For those who love the juice, you can now buy 2-litre containers to bring home.
Cruise nights
On Wednesdays in the summer, from 5:30 to 9:30 p.m., a large number of classic car and motorcycle enthusiasts meet in the restaurant's parking lot to share their passion.
And every week, the show is impressive: roaring engines, customized cars and demonstrations. It's like being in one of the Fast and Furious movies.
One of the best snack bars in town
It's true: Orange Julep truly is one of the best snack bars in Montreal. Every dish on the menu is worth trying. However, we must emphasize the quality of their hot dogs and hamburgers, which are real favourites. They also serve the best Michigan hot dogs on the island.
Orange Julep also offers an all day breakfast menu: steak and egg bagel, BLT, Julep Breakfast, Brunch burger and more!
Gibeau Orange Julep is a Montreal staple. Let yourself be tempted by the big orange ball and stop by for a bite to eat, a juice or a show.
It might not be Fast and Furious, but it definitely is fast and flavourful!
Written by Gabriel Belzile
Photography by Alison Slattery