Miami Deli: Montreal's fast food temple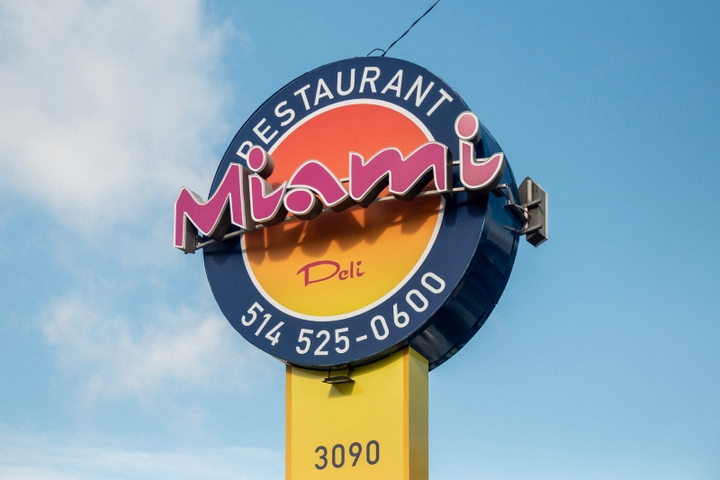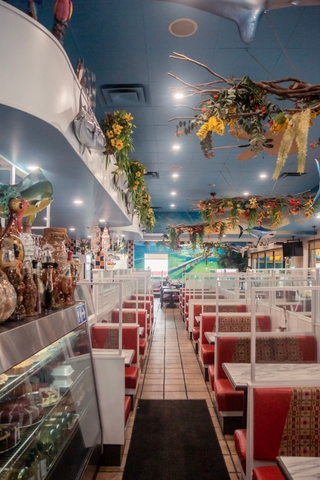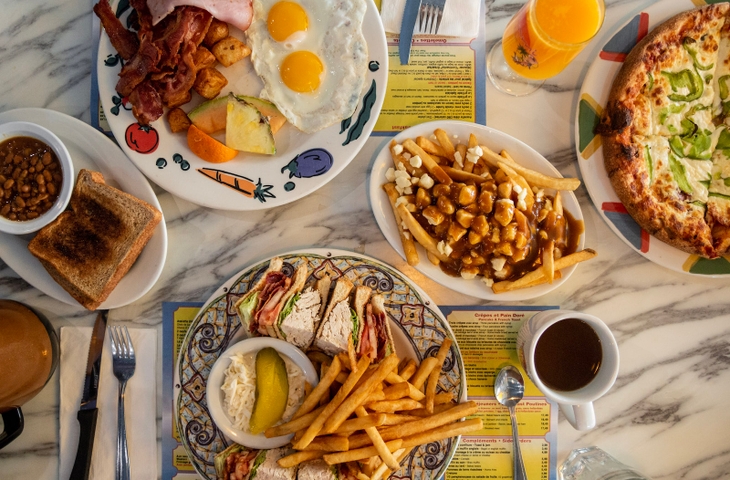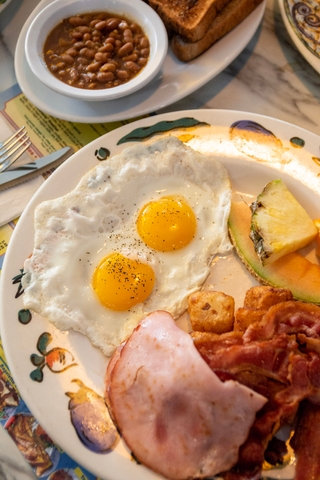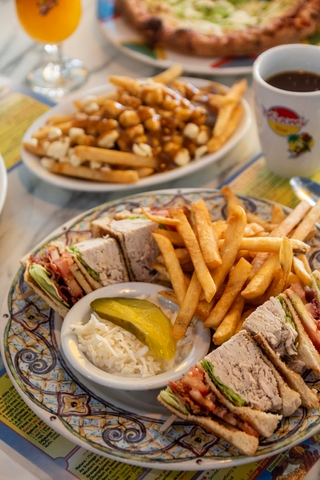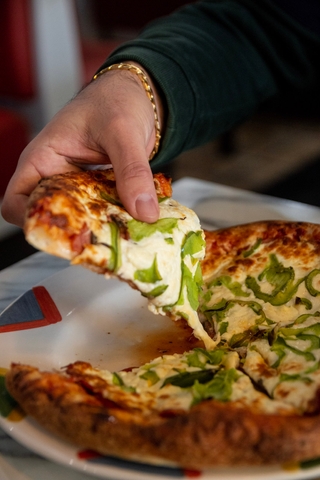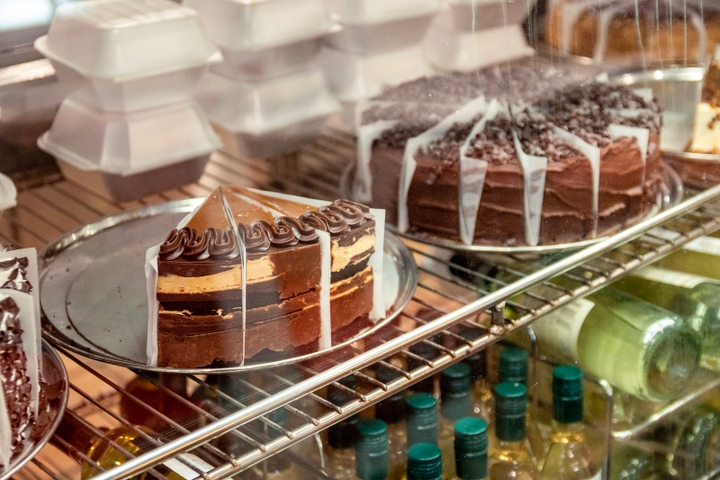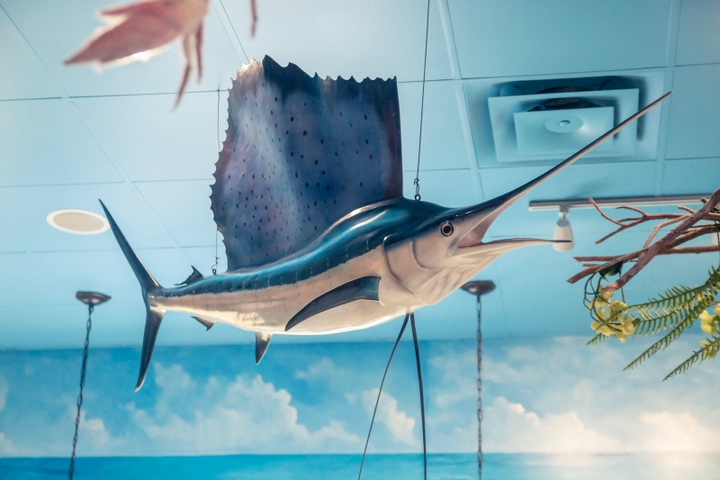 Miami Deli

$
Monday: 6:00 AM – 2:00 AM
Tuesday: 6:00 AM – 2:00 AM
Wednesday: 6:00 AM – 12:00 AM
Thursday: 6:00 AM – 3:00 AM
Friday: 6:00 AM – 3:00 AM
Saturday: 6:00 AM – 3:00 AM
Sunday: 6:00 AM – 2:00 AM


Owner(s) Steve Tsantes, George Tsantes, Tony Tsantes
Opened 1990

Accepts mastercard, visa, cash, debit
300 Seats
Accepts groups
Is accessible
If only the benches, walls and fish of the Miami Deli could talk, they would have endless stories to tell.
For several decades, the Tsantes family and their legendary Sherbrooke Street restaurant has offered a comforting menu for all tastes and appetites. Whether it's for breakfast, lunch, dinner or late night munchies, you will always be welcomed with open arms and a smile by the team of this emblematic Montreal institution.
Velvet for the soul
Miami Deli lives up to its name. It's always sunny, no matter the season. The colourful decor, the murals, and the many fish hanging from the ceiling lend a particular charm to the place. Legend has it that most of the fish on display were caught by Mr. Tsantes himself!
When you enter, a kind of warm and soothing veil settles on your soul. Miami Deli would make even the most hardened snowbird forget winter!
It's the kind of place where some people will be lucky enough to be called "mon/ma chéri-e" by one of the friendly waitresses while she's topping up your coffee.
Miami Deli is much more than just a restaurant – it's a museum, a fast food temple.
There is no limit to what you can enjoy at Miami Deli. Poutines, pizzas, subs, lunches, cakes, burgers, waffles, Greek specialties, Italian pastas, BBQ chicken and ribs, fish and seafood, grilled meats… and even a kids menu! What is certain is that everything you eat here is highly comforting. We suggest some of the classics of the house: the "Quebec style" breakfast, the classic club, the special "Miami Deli" pizza and the "steak + steak + steak" sub.
Miami Deli is open day and night, thus satisfying all. It is not uncommon to see workers crossing paths with party-goers at 6 o'clock in the morning and this is precisely what makes the charm of the institution.
God bless Miami Deli!
Bon appétit!
Written by Gabriel Belzile