Dynastie: A gastronomic journey to Hong Kong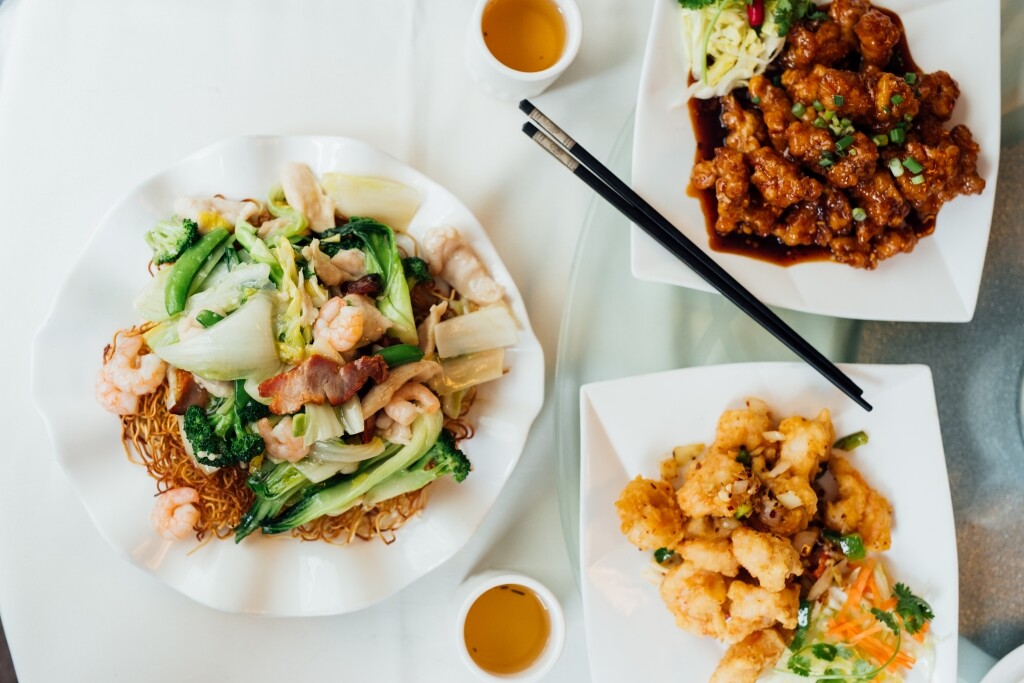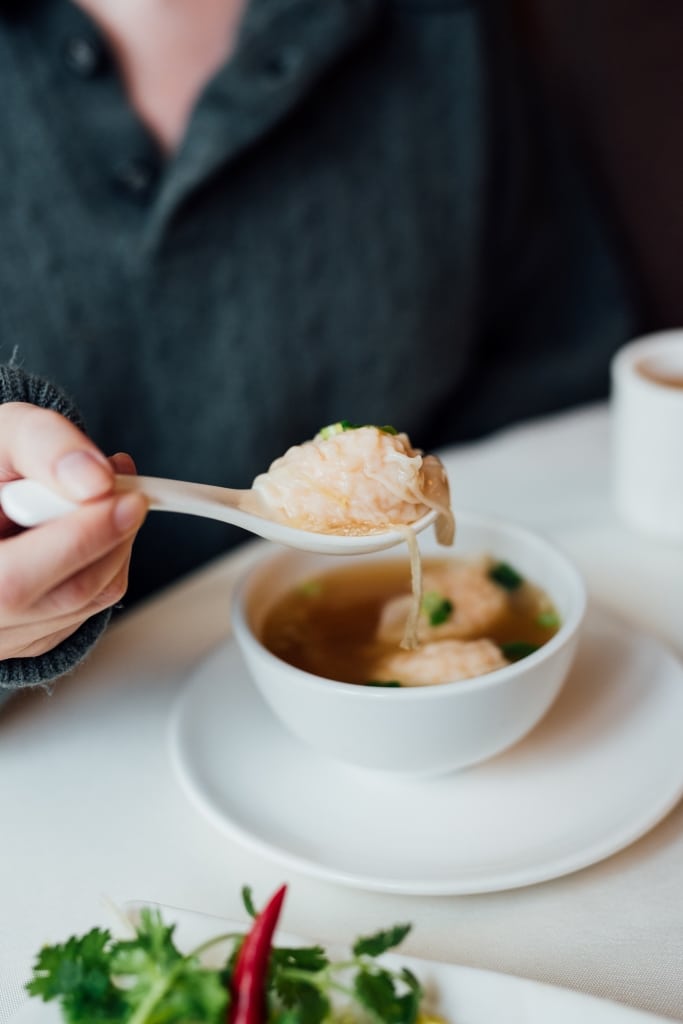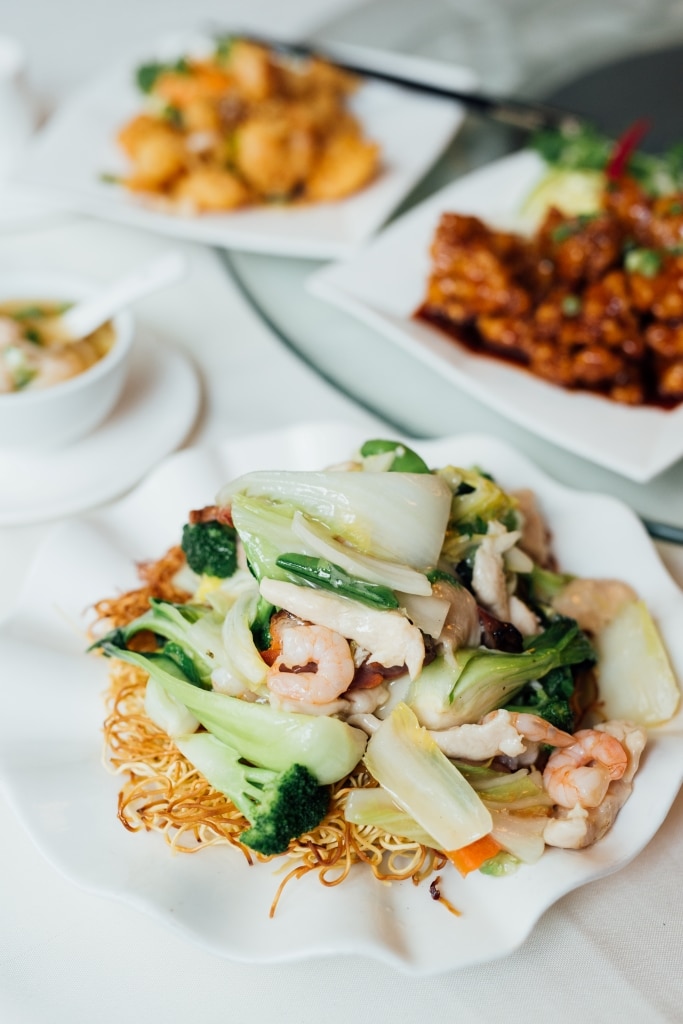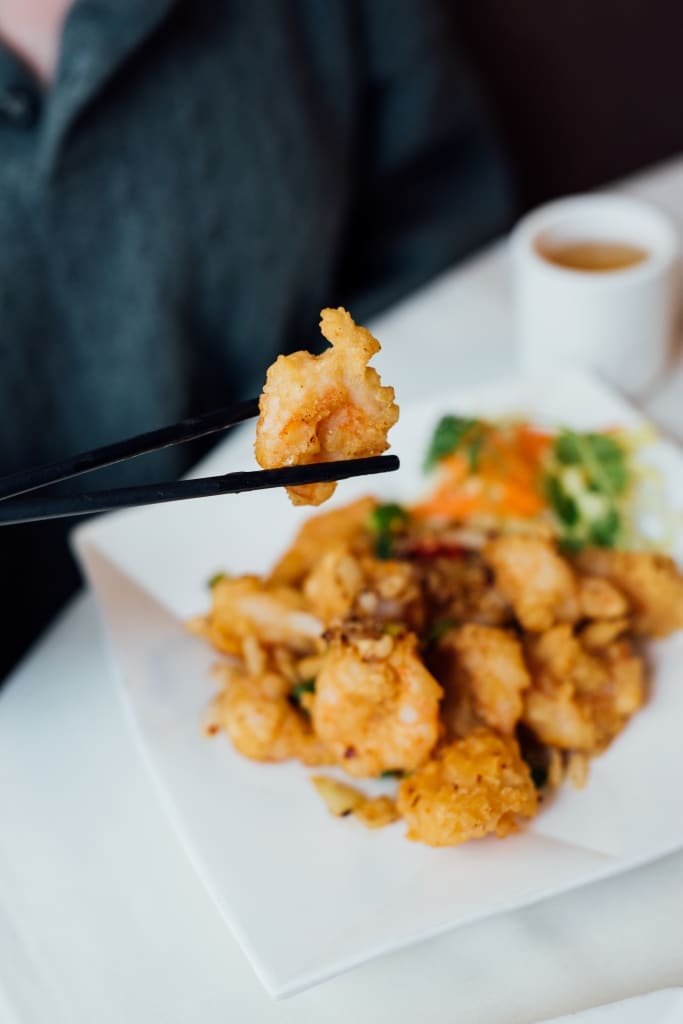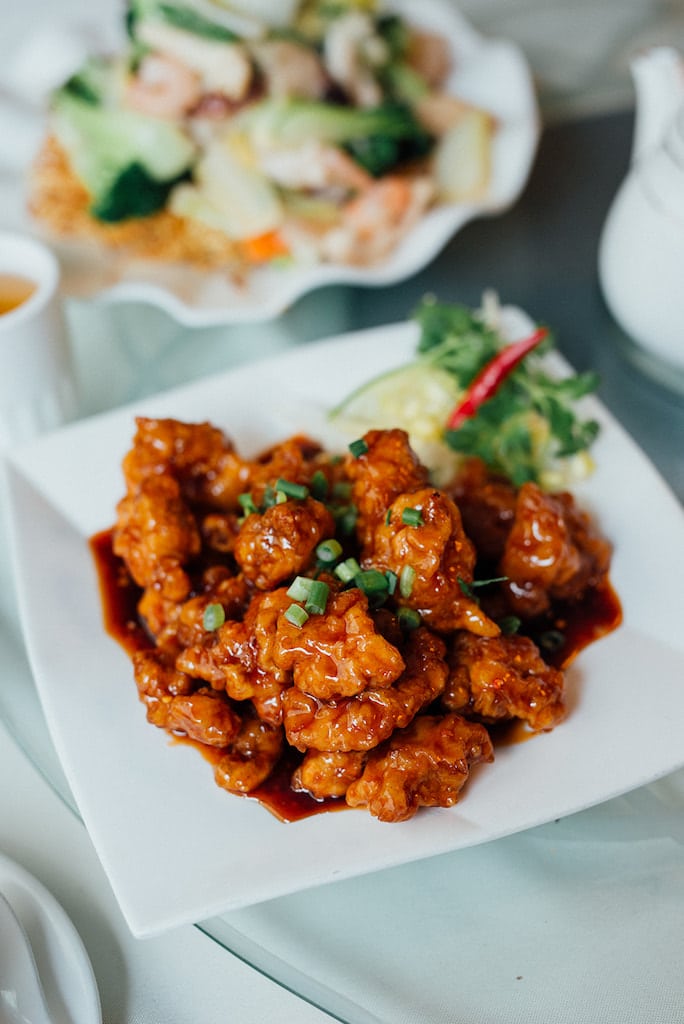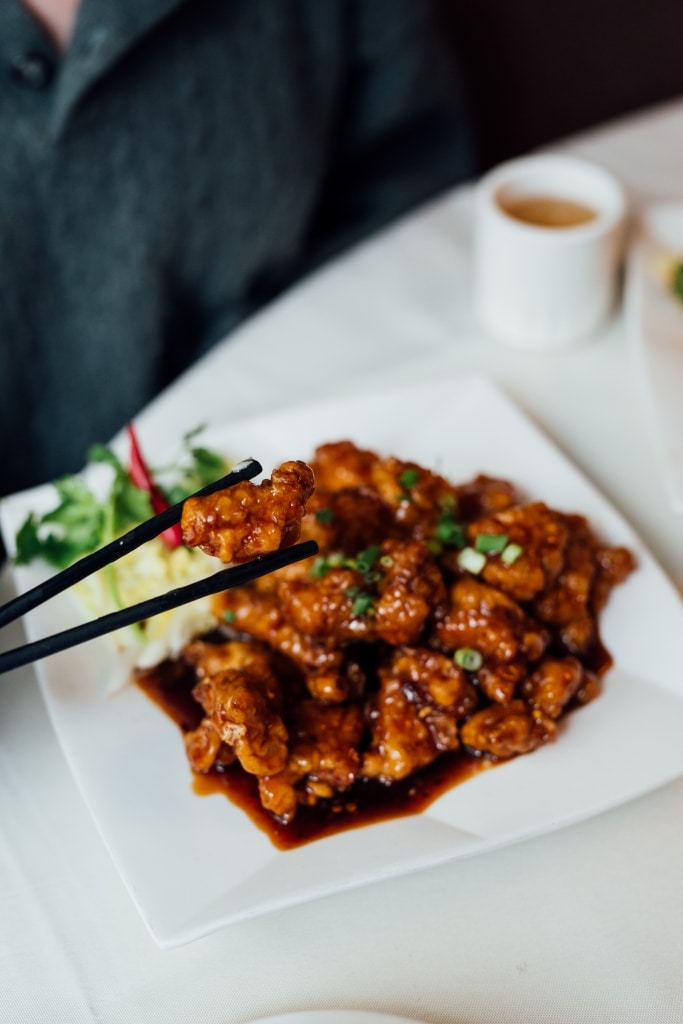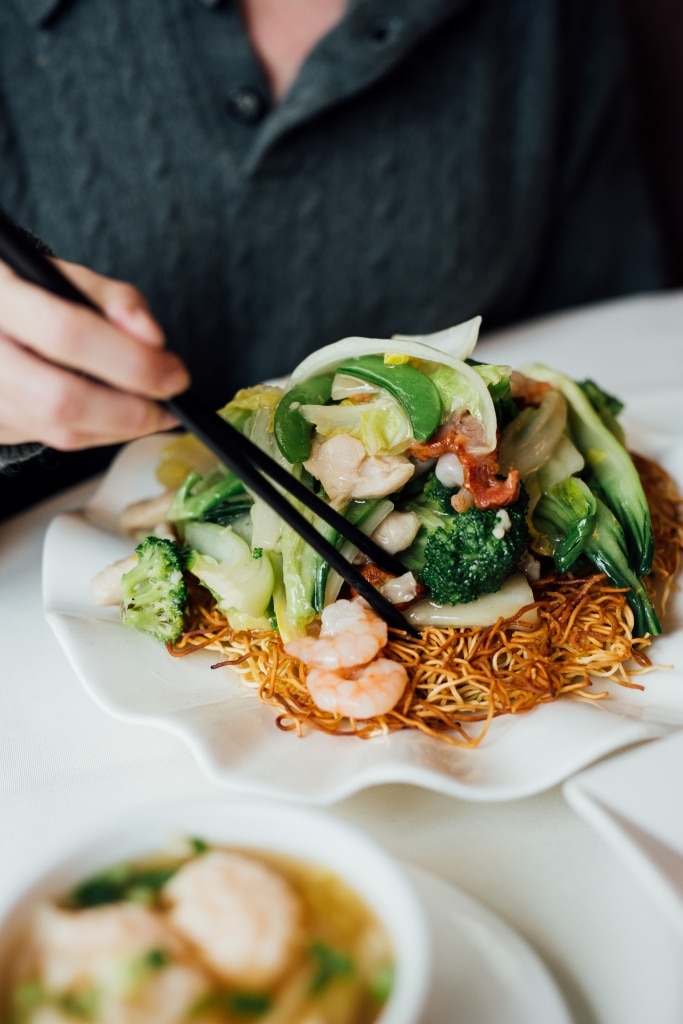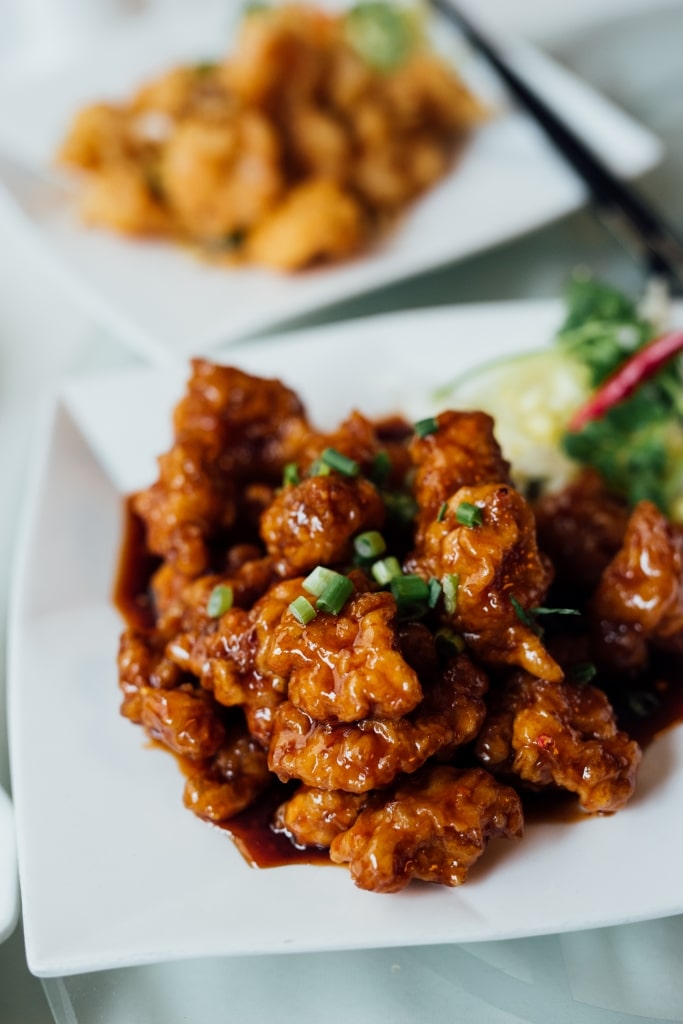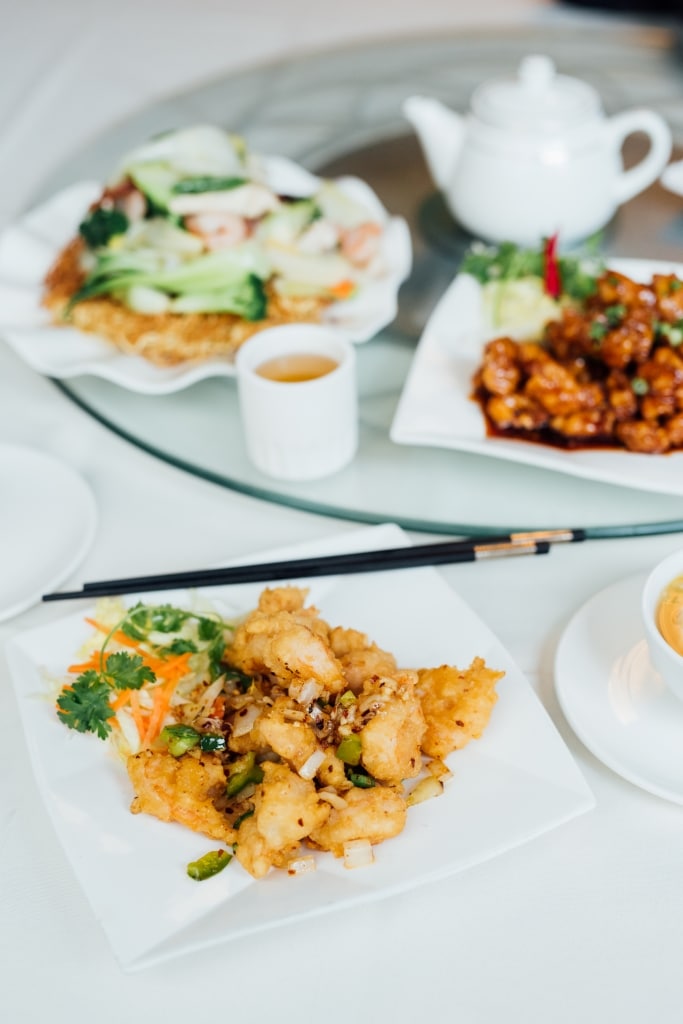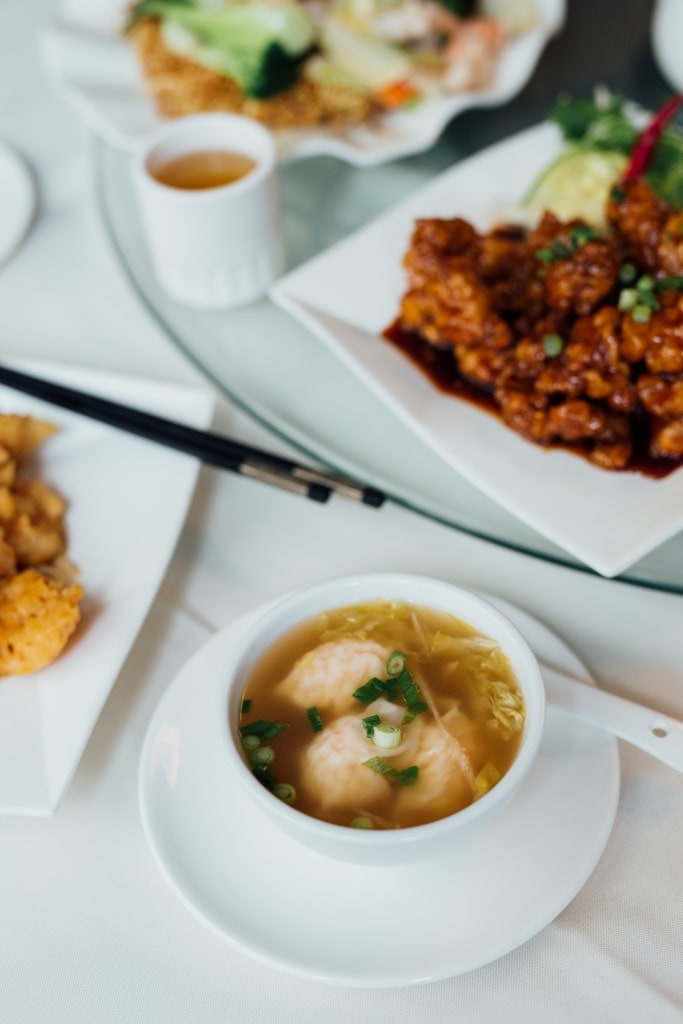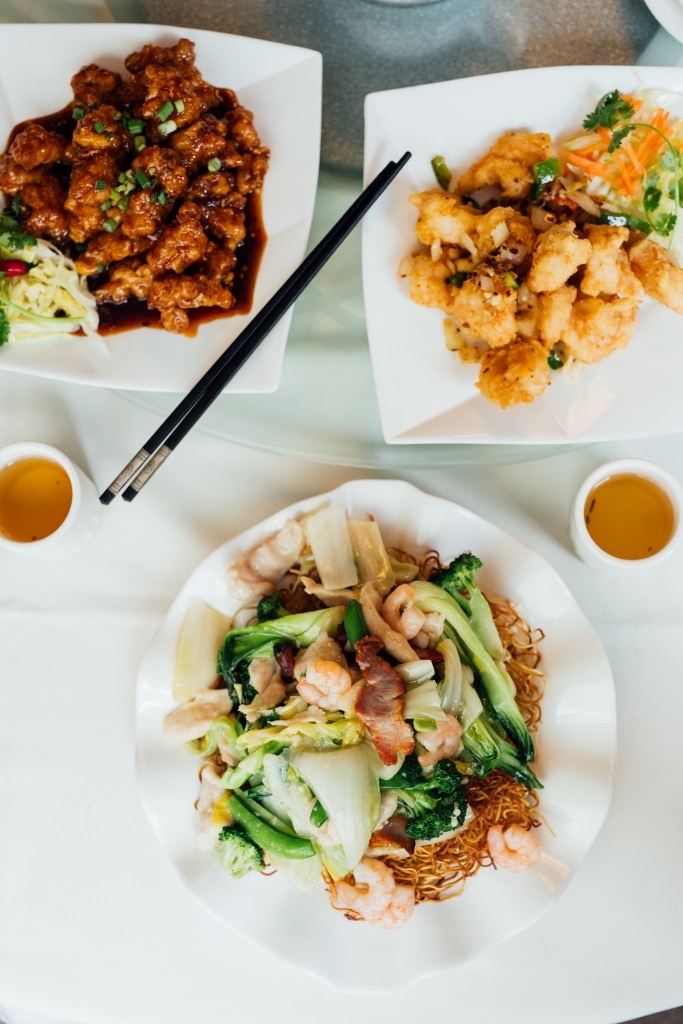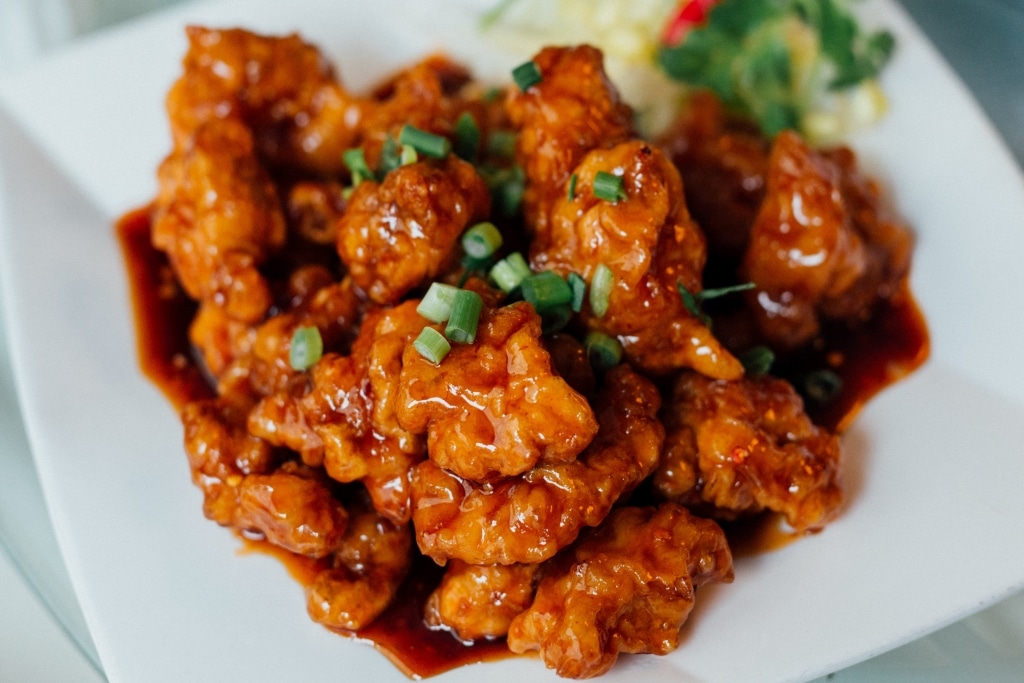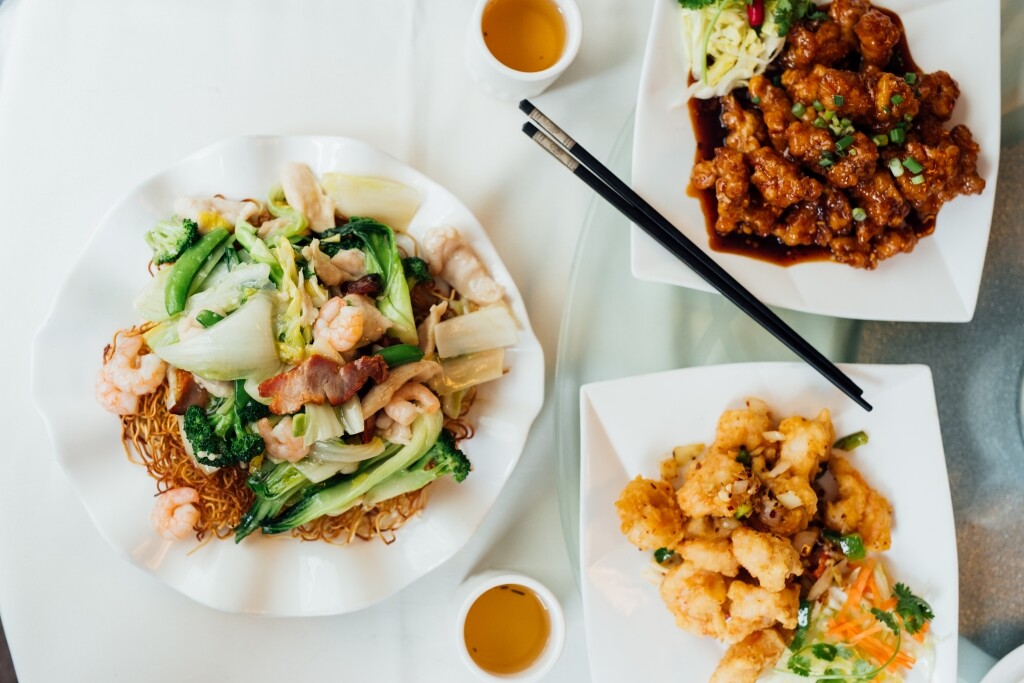 Dynastie

$$
Monday: 11:00 AM – 3:00 AM
Tuesday: 11:00 AM – 3:00 AM
Wednesday: 11:00 AM – 3:00 AM
Thursday: 11:00 AM – 3:00 AM
Friday: 11:00 AM – 3:00 AM
Saturday: 11:00 AM – 3:00 AM
Sunday: 11:00 AM – 3:00 AM

The Dynastie restaurant has earned a place of choice in the list of good Chinese restaurants in Montreal. Located in the heart of Chinatown, Dynastie stands out for its traditional Cantonese dishes that transport us to Hong Kong. 
Opened in May 2017, Dynastie has become a place of choice for two reasons (apart from its delicious food, of course): feasting and satisfying our cravings until the wee hours of the morning. Perhaps you remember a time not so long ago when we could party. The Dynasty team certainly remembers and is looking forward to welcoming you back. With a seating capacity of about 100, the establishment is often chosen to host office or birthday parties. 
When dining here, the meal can extend until very late at night. The restaurants in Chinatown are known for their later closing hours than elsewhere on the island, but Dynastie breaks all records. Open 7 days a week, they close at 1:30 am Sunday through Wednesday and 2:30 am Thursday through Saturday. Plus, they have a spot on our list of good late night eats in Montreal!
Although the current Dynastie only opened in 2017, it was preceded by New Dynasty, located just steps away on Clark Street. Behind these two projects, we find the restaurateur Benny Shek who we also know from Kim Fung—one of the best addresses in the neighbourhood.
The expression "it's better to have too much than not enough" takes on its full meaning at Dynastie with the plethora of menu options on offer. For our part, we were charmed by a few specialties of the house. First of all, the wonton soup is excellent, the amateurs will not be disappointed. Still as an appetizer, we loved the shrimp dumplings; absolute comfort. Dynastie is now on our list of places to savour the best dumplings in town. They serve an excellent dish of Yi mein noodles topped with steamed vegetables and shrimp. Finally, their interpretation of the "general tao" formula is memorable!
Normally, you can also order an alcoholic beverage to accompany your feast. Beer, wine, cocktails; whatever you need.
You'll be happy to know that Dynastie is available through Uber Eats and Skip the Dishes. Or, you can pick up at the restaurant by calling or placing your order directly on their website.
Written by Britanny Clarke
Photography by Alison Slattery