Bar Suzanne: The bright and lovely bar on Duluth Street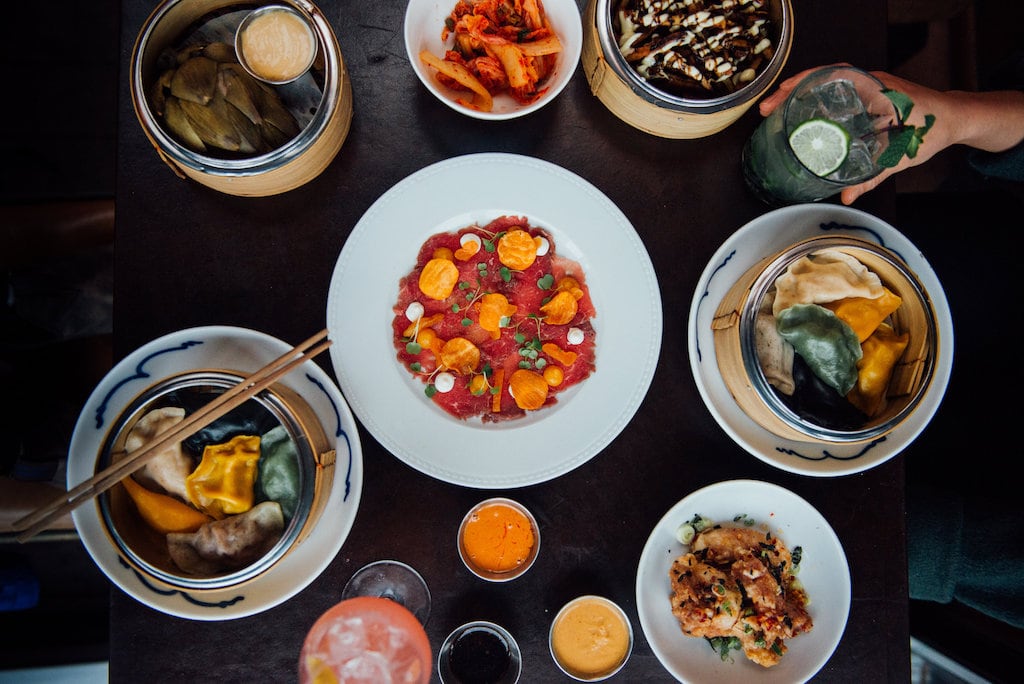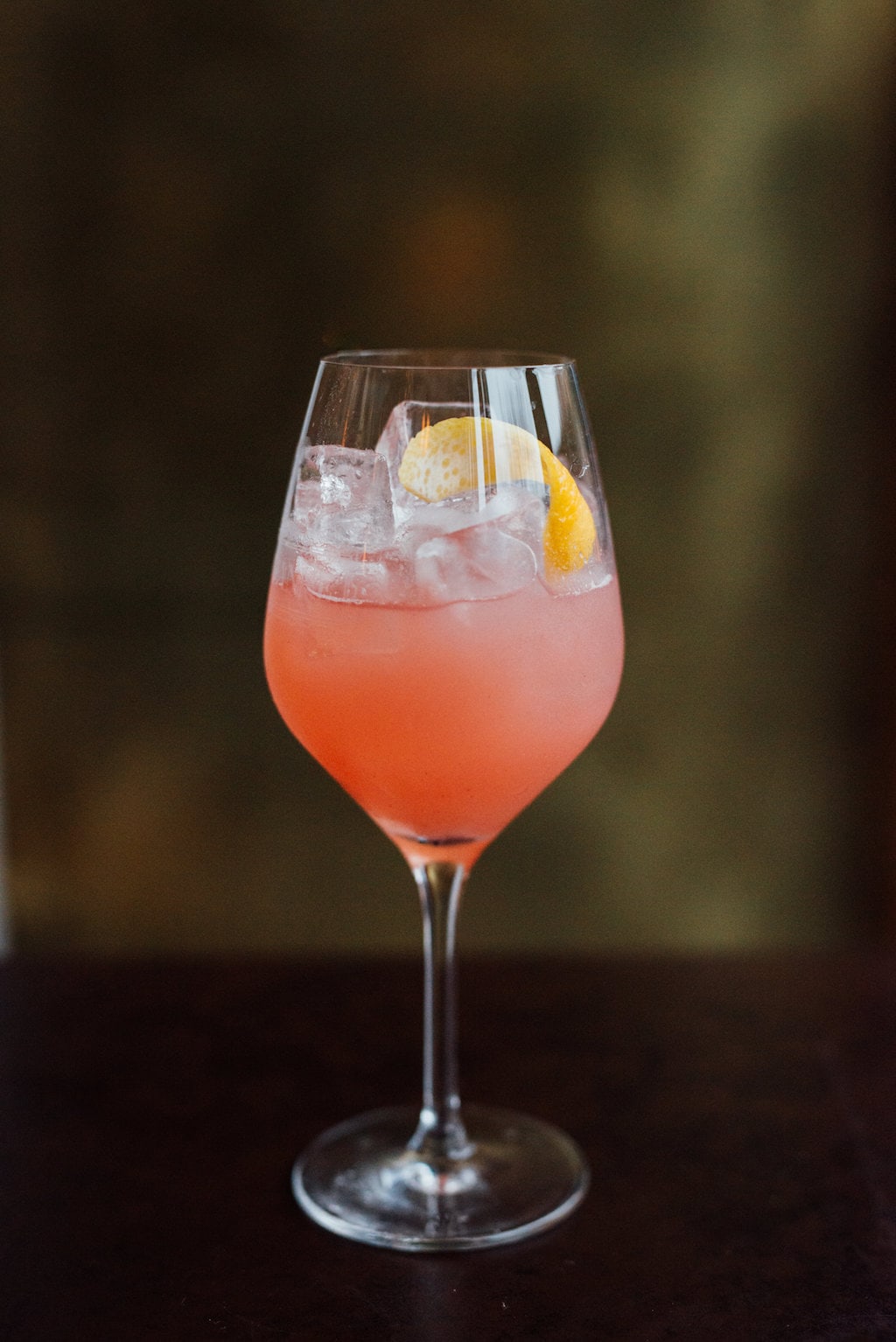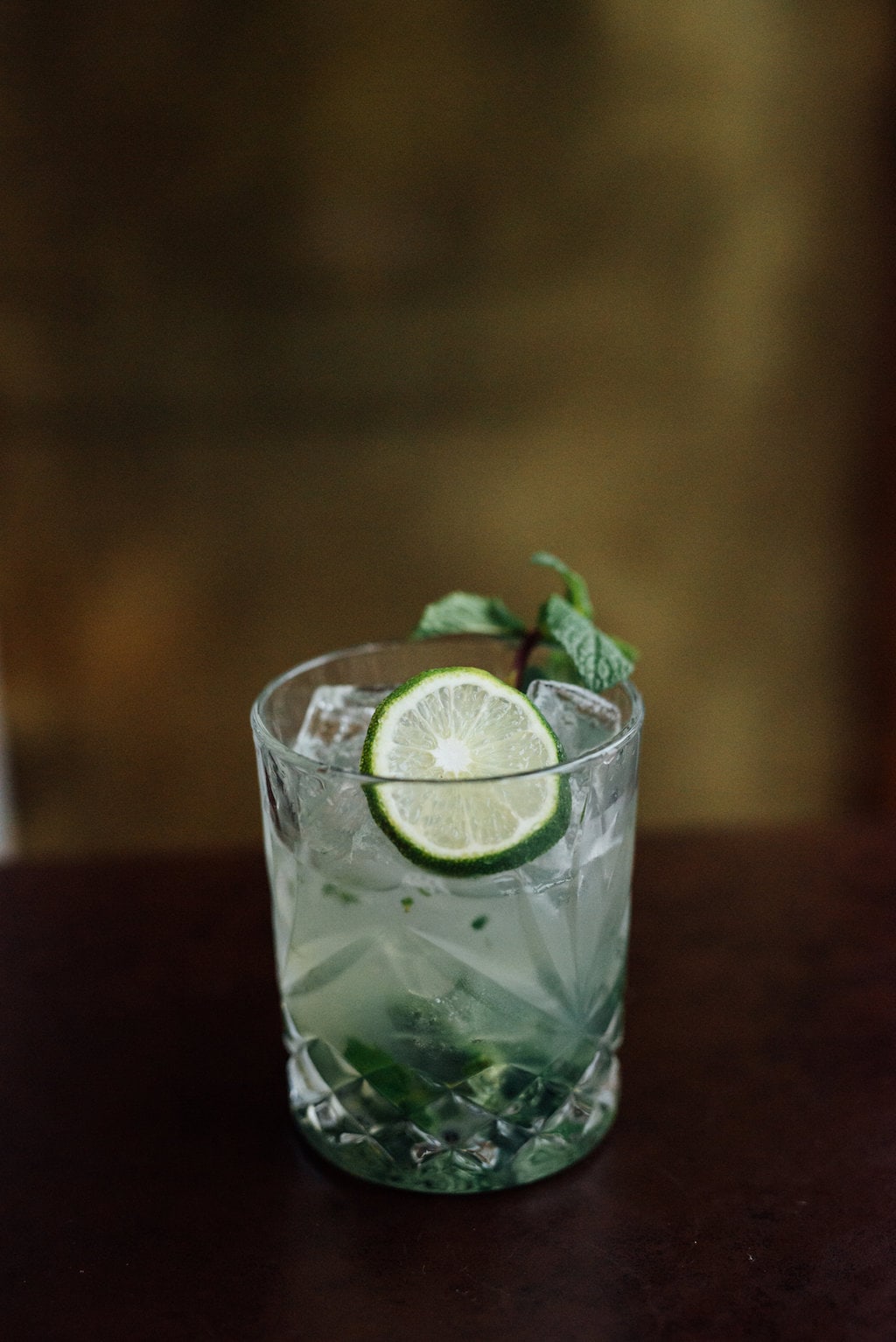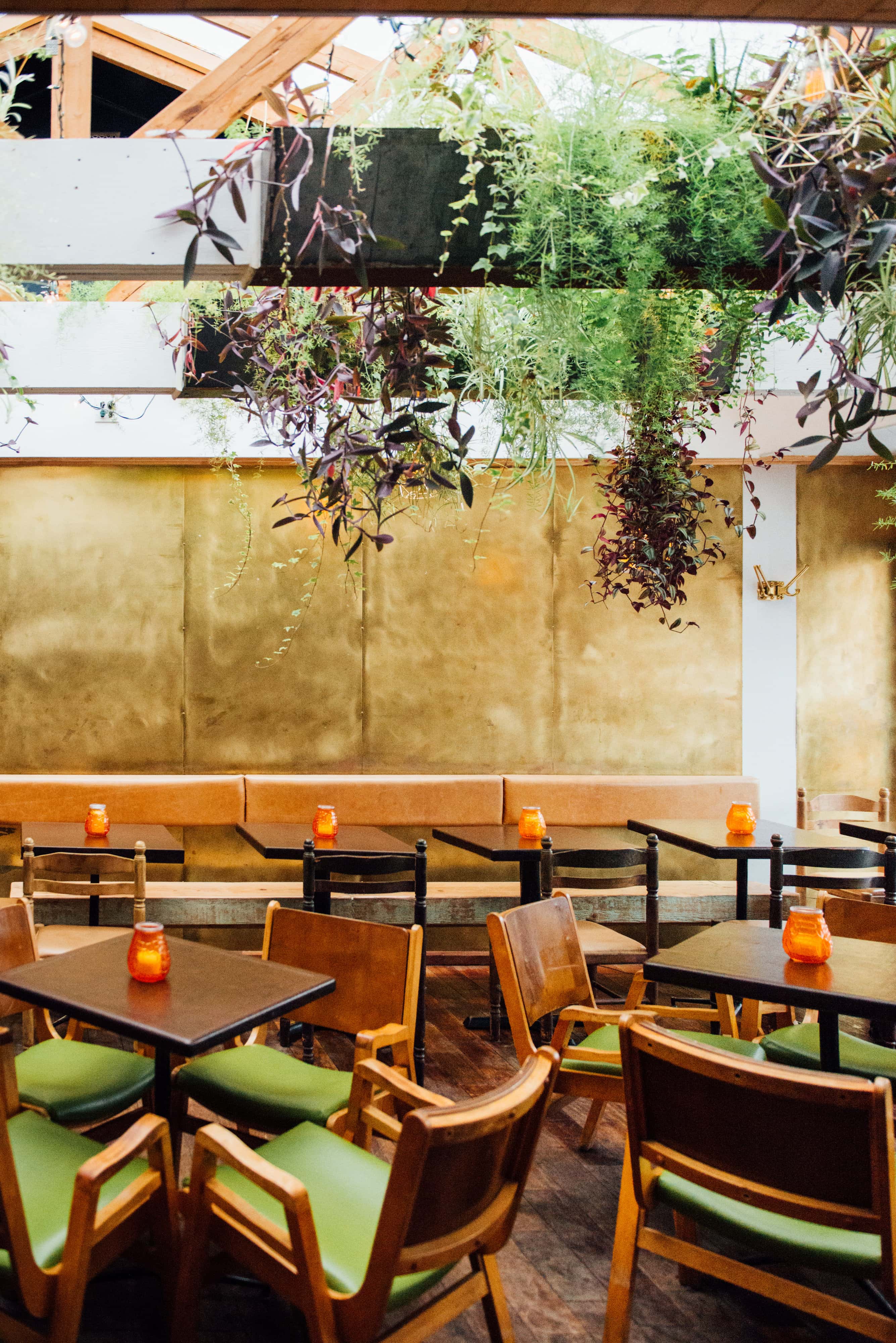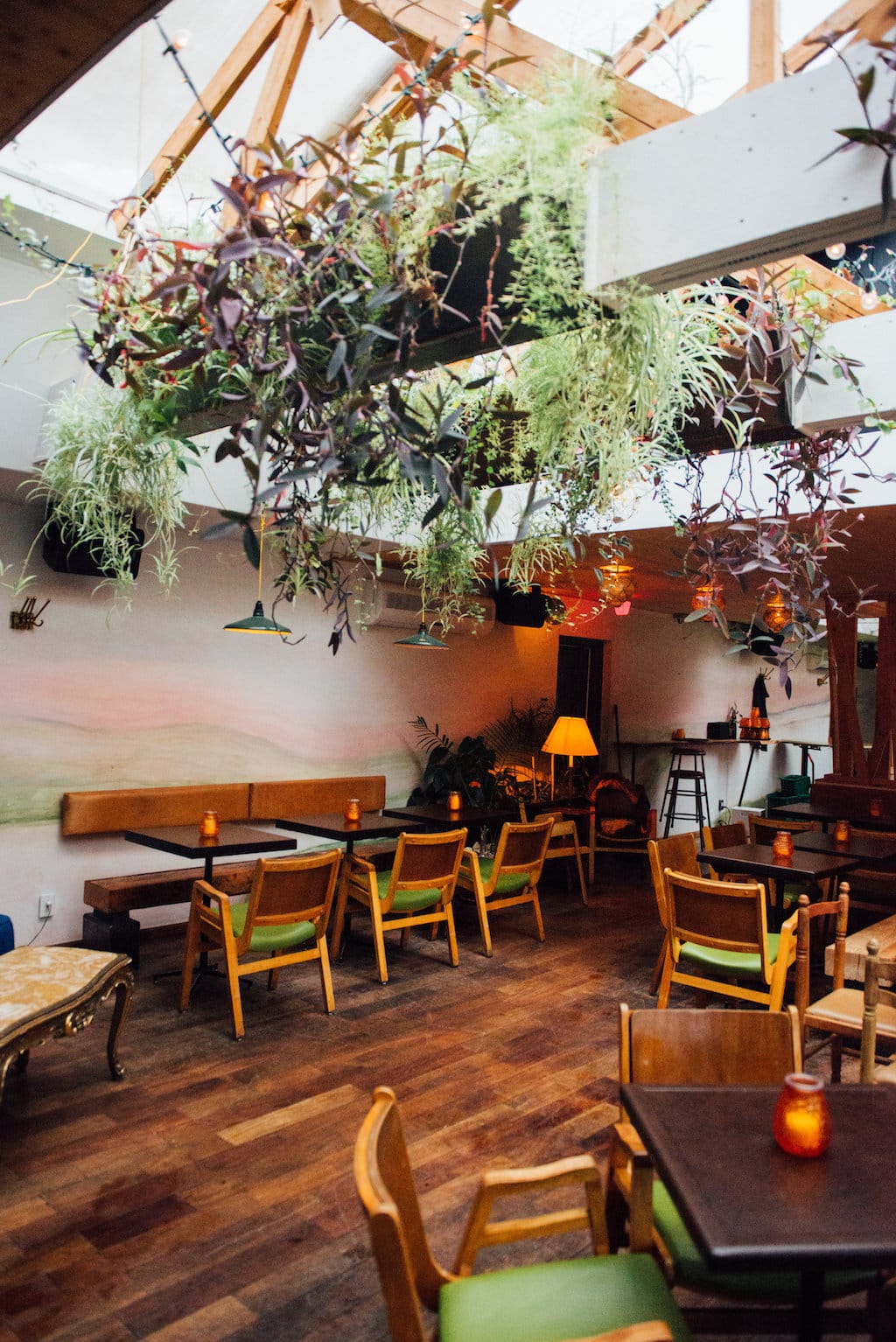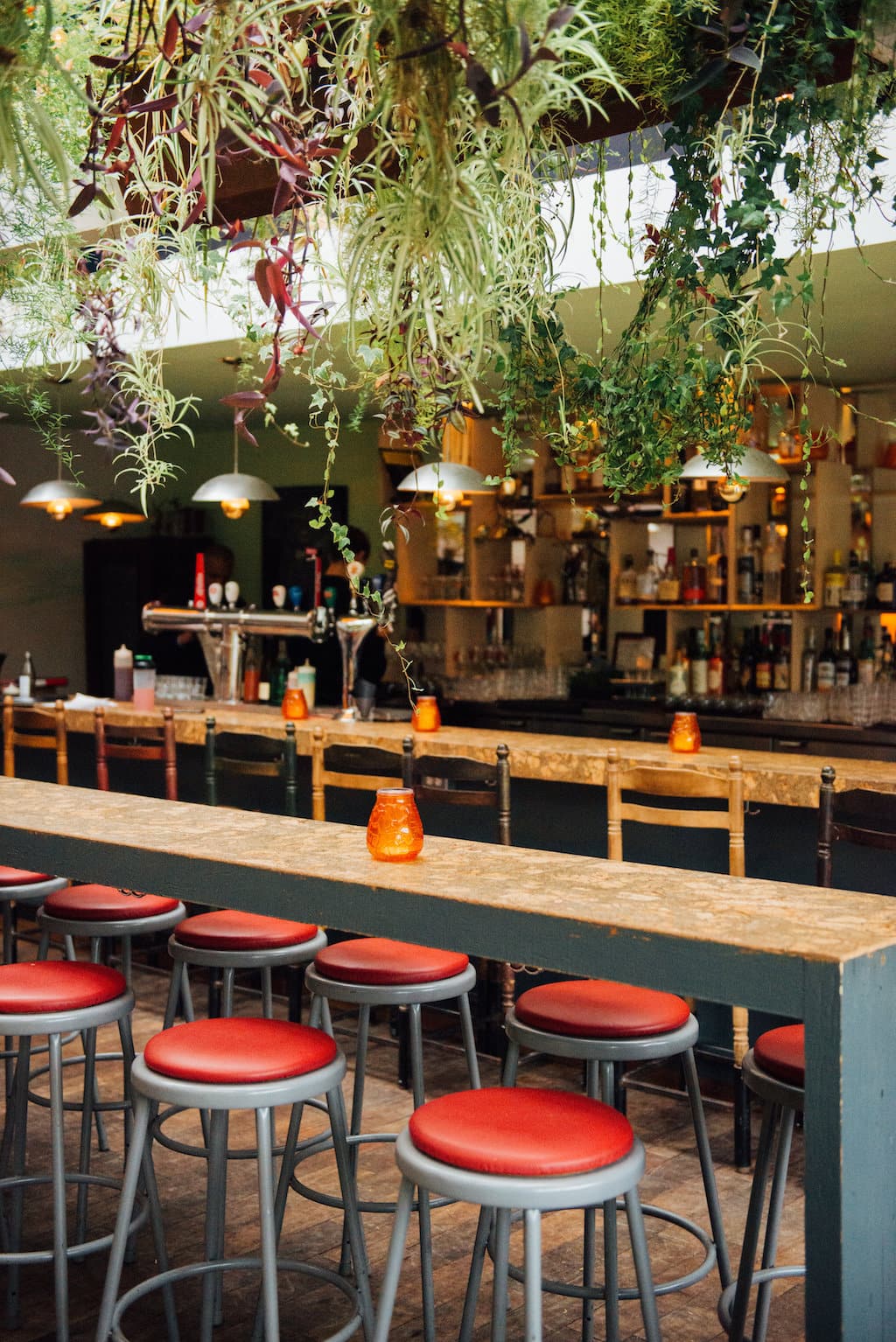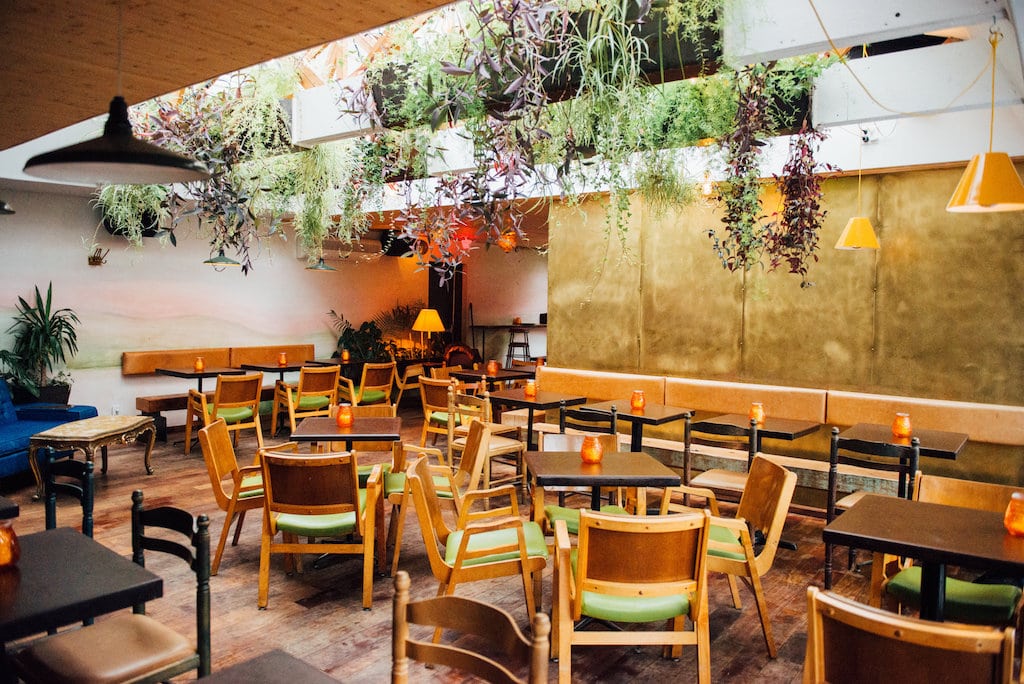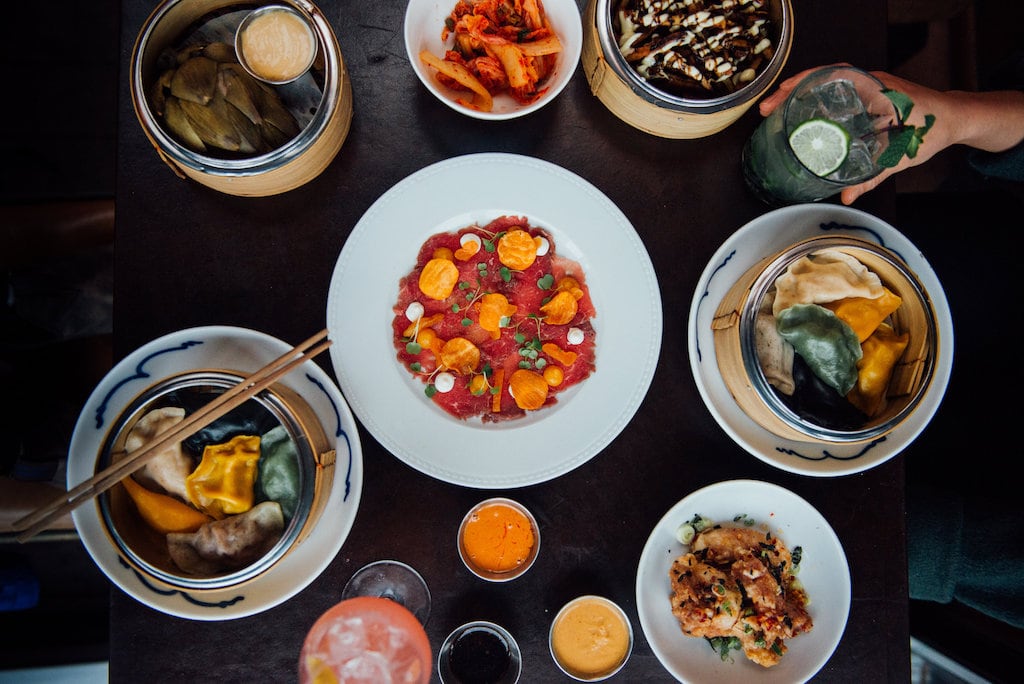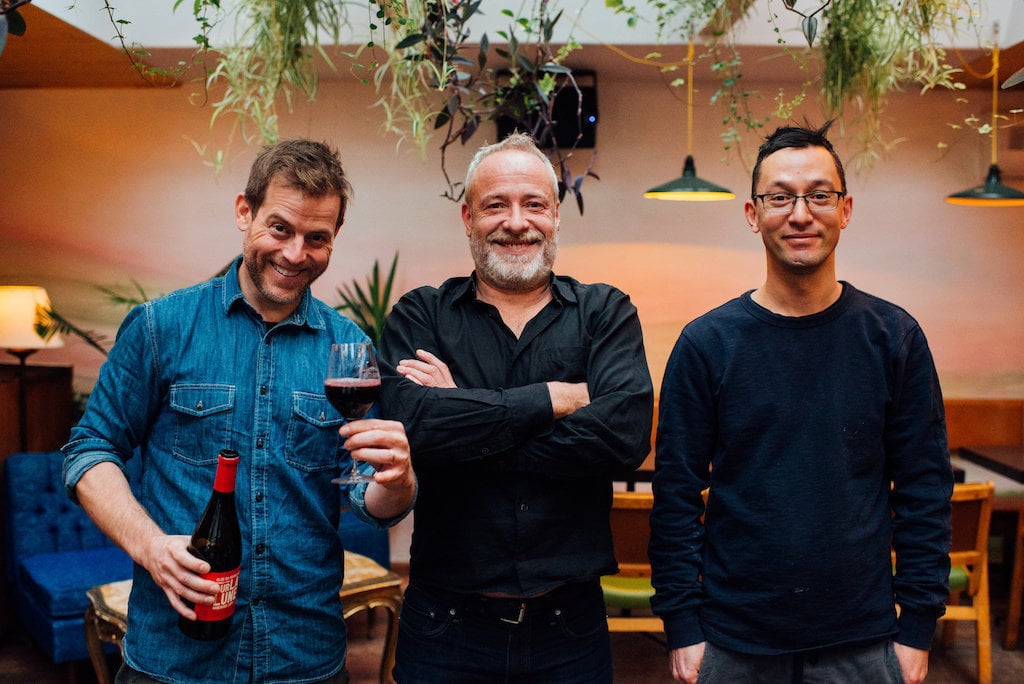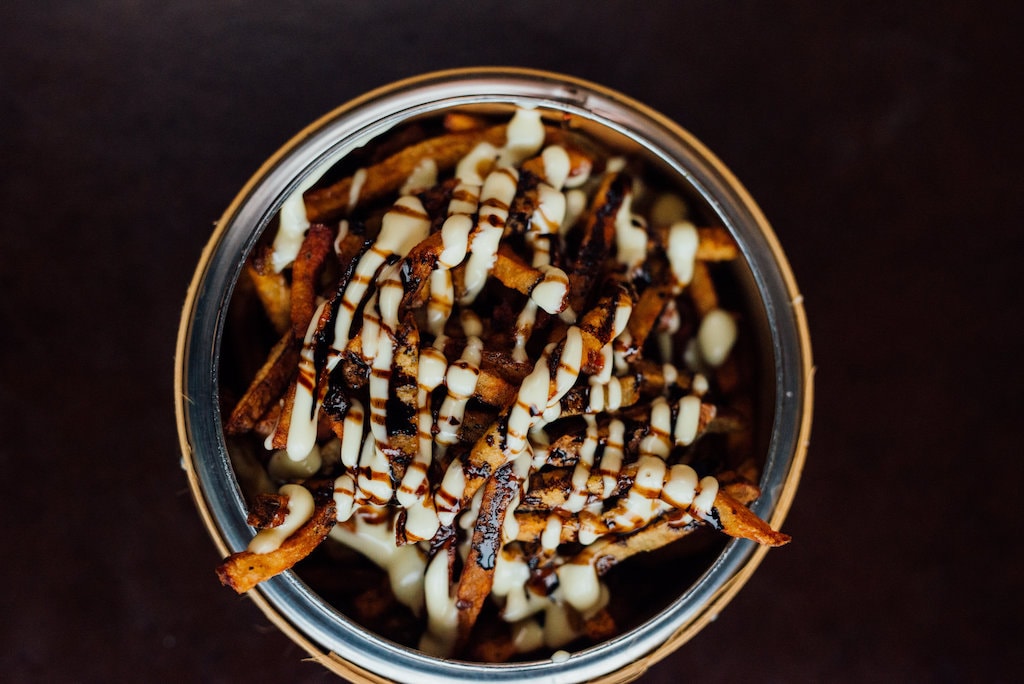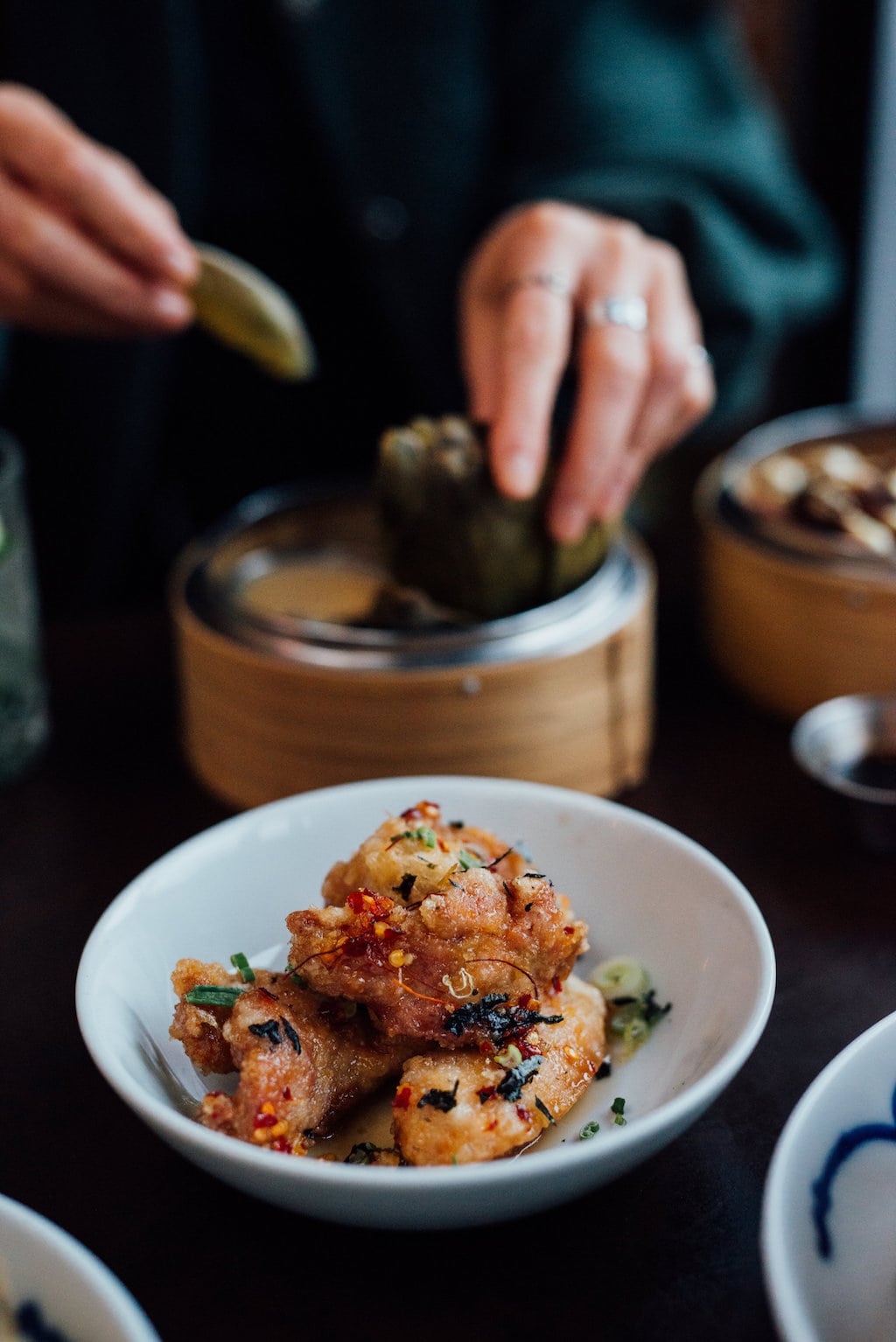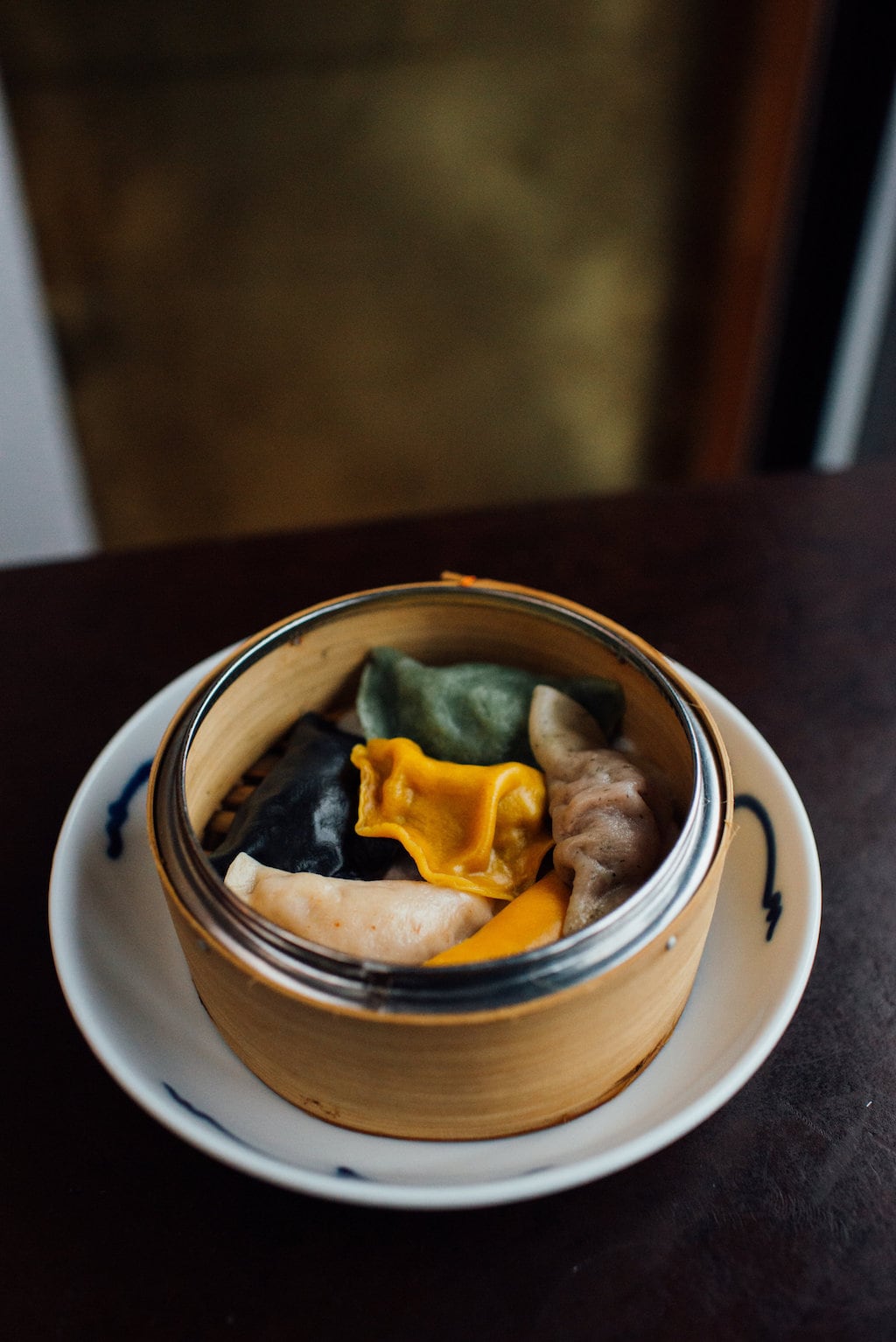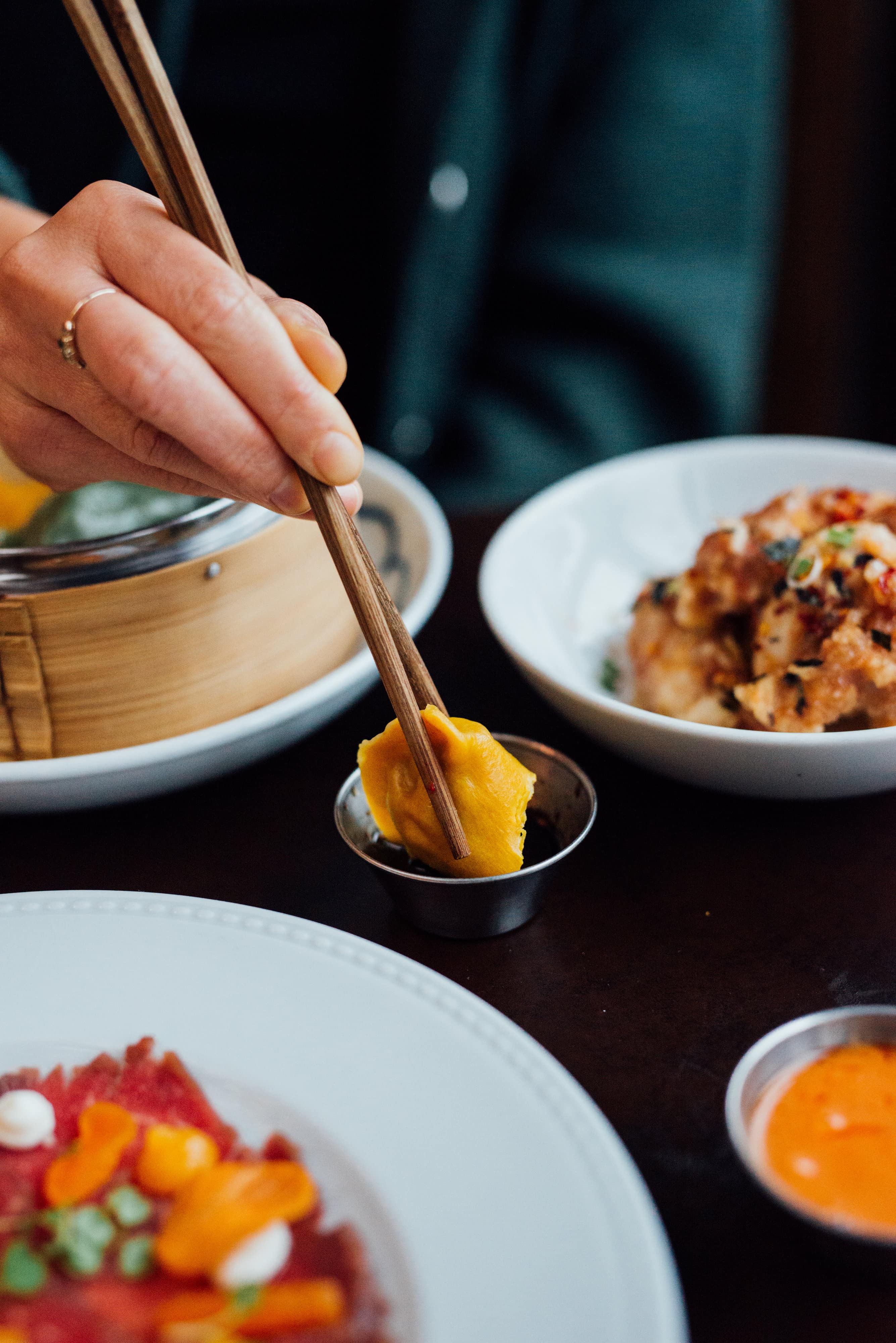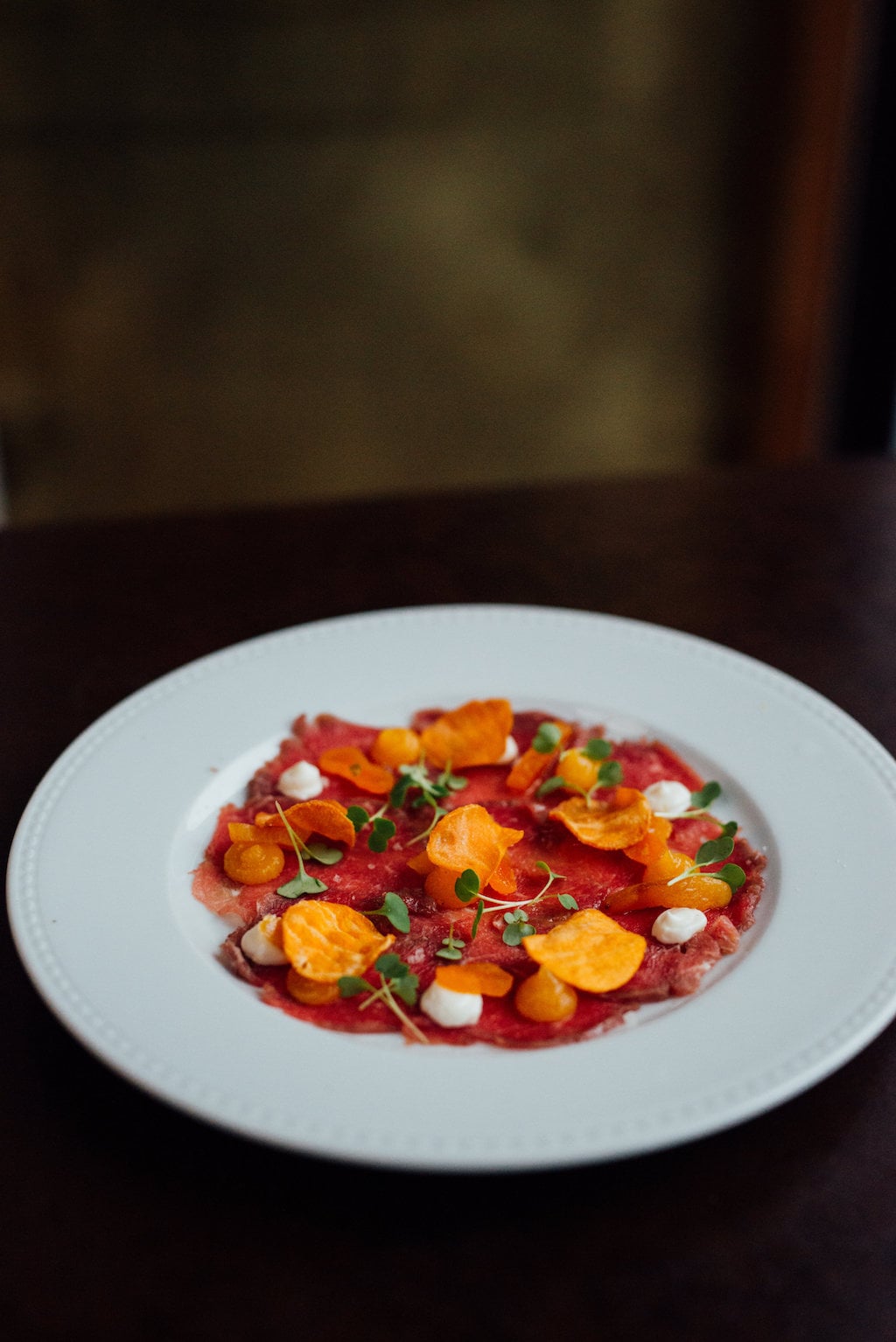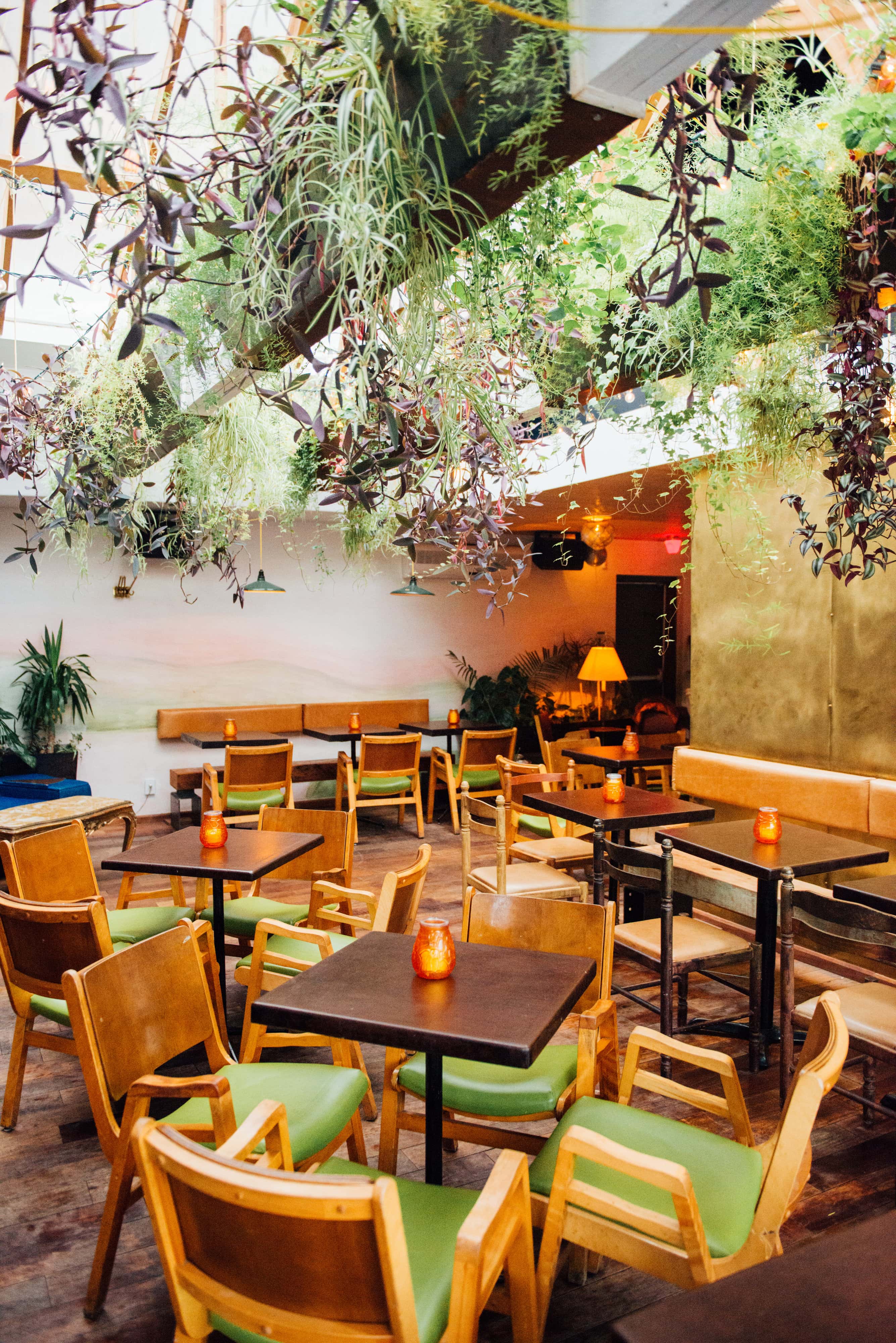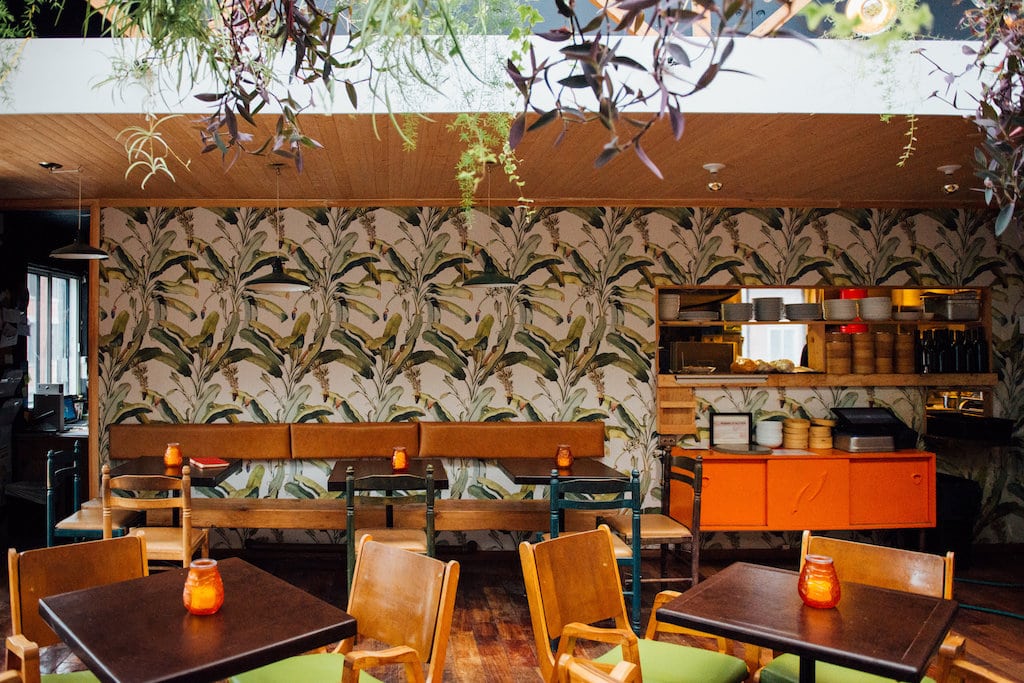 Bar Suzanne

$$
Monday: 4:00 PM – 12:00 AM
Tuesday: 4:00 PM – 12:00 AM
Wednesday: 4:00 PM – 1:00 AM
Thursday: 4:00 PM – 2:00 AM
Friday: 4:00 PM – 2:00 AM
Saturday: 4:00 PM – 2:00 AM
Sunday: 4:00 PM – 12:00 AM


Host N/A
Sommelier Philippe Sarobe
Bartender Arnaud Savard
Opened 2017

Accepts mastercard, visa, cash, debit
30 Seats
Bar Suzanne opened its doors in May 2017 on the Plateau Mont-Royal. The address offers a casual and comfortable atmosphere, ideal for a drink with friends.
Beautiful, bright, and comfortable
Olivier Farley is the instigator of this project, joined by Benoît St-Hilaire (Majestique), Éric Lefrançois (Philémon), Charles Vaillancourt (Magnolia) and Mike Madokoro (ex Le Filet). The idea behind Bar Suzanne is to offer a convivial and accessible place to drink and eat well. "We wanted to create a bar that would make us happy; a beautiful, simple, and comfortable place. And to offer good products," explains Olivier.
Suzanne—named in honour of Leonard Cohen's muse—welcomes you to a bright space that, during the day, feels anything but bar-like. After extensive renovations, the owners wanted to create an airy feel with lots of plants and natural light. During the day, you feel like you're on a terrace thanks to the large patio doors; at night, the lighting is subdued, and the atmosphere lively.
Food and drink
To drink, the address offers a nice variety of wines, cocktails, spirits, and beers—something to satisfy all tastes! The wine list—curated by Benoît—includes (mostly) private imports, at affordable prices, and changes twice a month. As for the cocktail menu, Benoît and Cléo Germon create fresh and original offerings that change frequently.
In the kitchen, Mike prepares the tasty dishes of the house. From his specialty, the delicious and colourful dumplings, to the house fries, everything is made for sharing. The address also has a happy hour special every day; perfect for ending your day on a (you guessed it) happy note!
"What we like most about Bar Suzanne is the pleasure we have in coming to work. We are a team of friends! I think that this friendship is reflected in the relaxed atmosphere that we have here; we see that our clientele feels good here."
Bar Suzanne is an ideal address for a laid-back apéritif in a beautiful, bright space, or for an evening drink in a relaxed atmosphere.
Written by Sophie Monkman
Photography by Alison Slattery