Pamika Wine Room: Thai cuisine & good wine on Laurier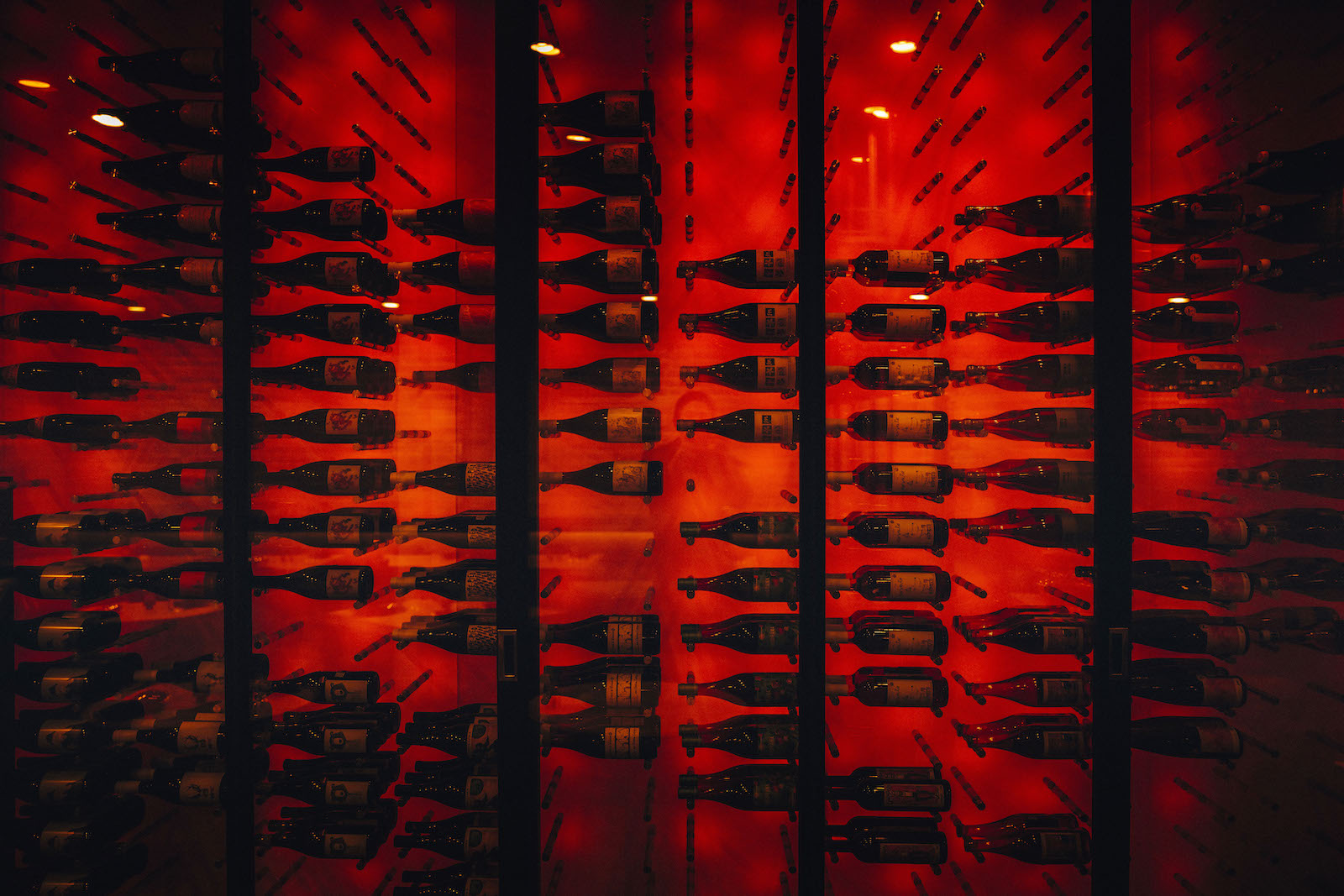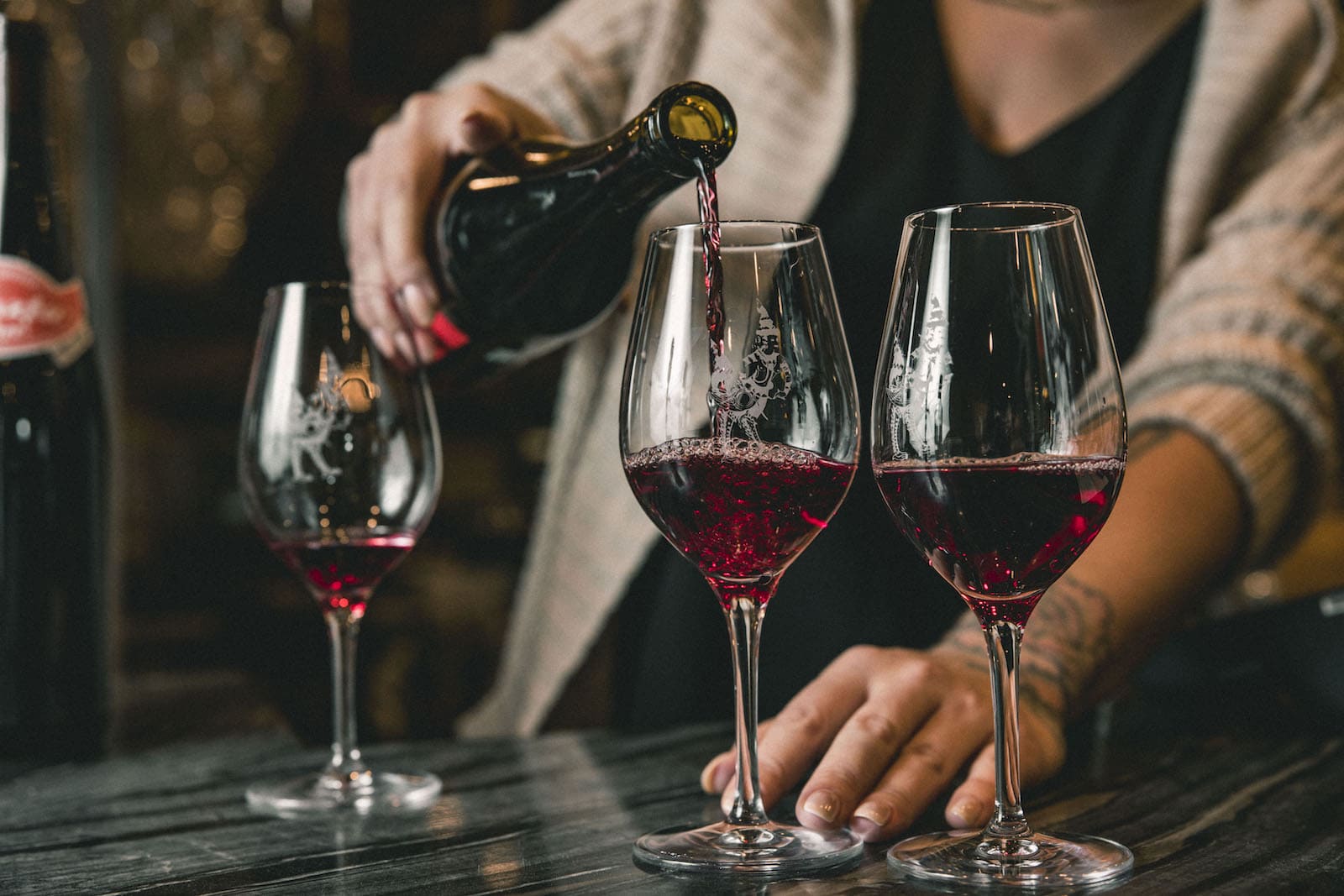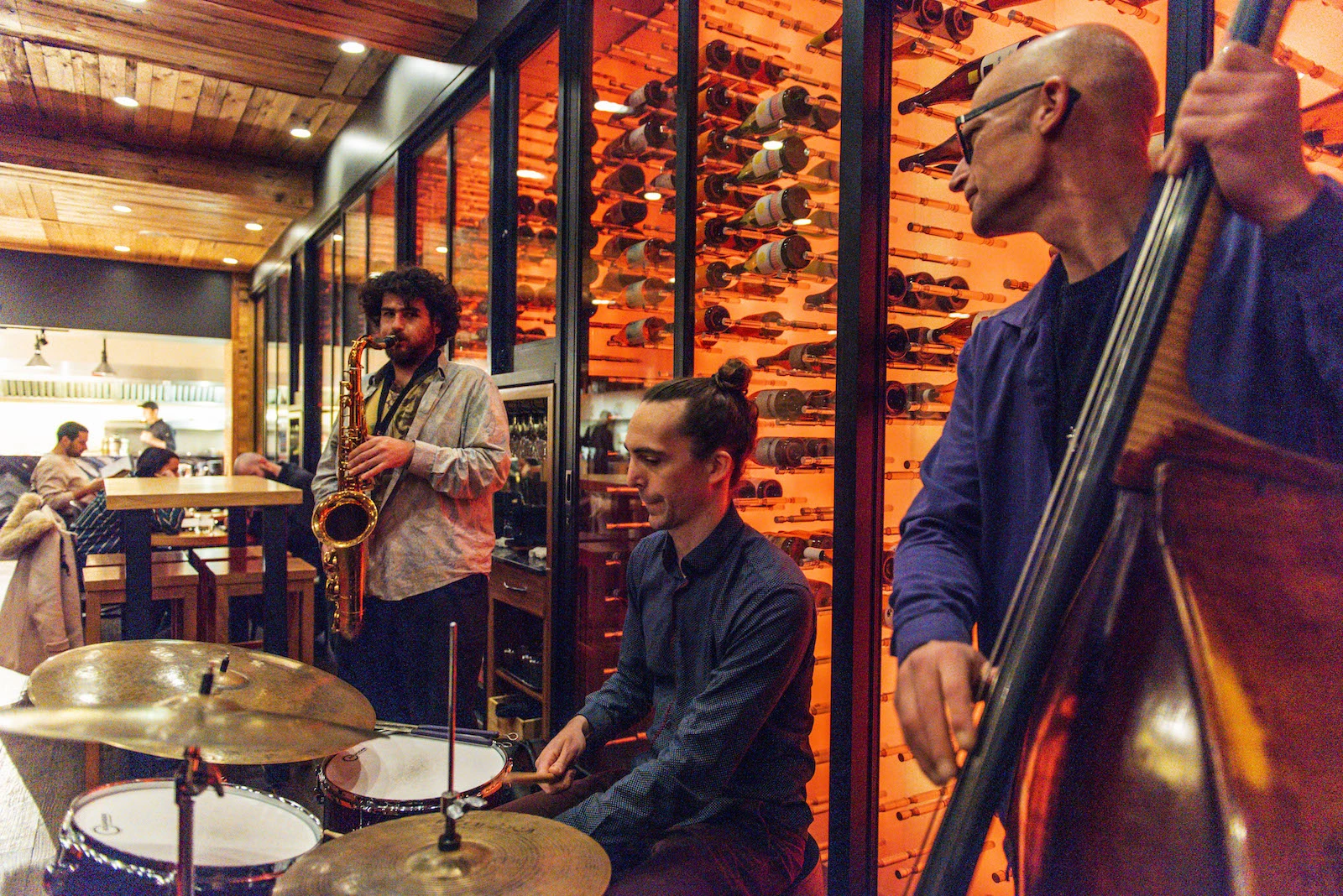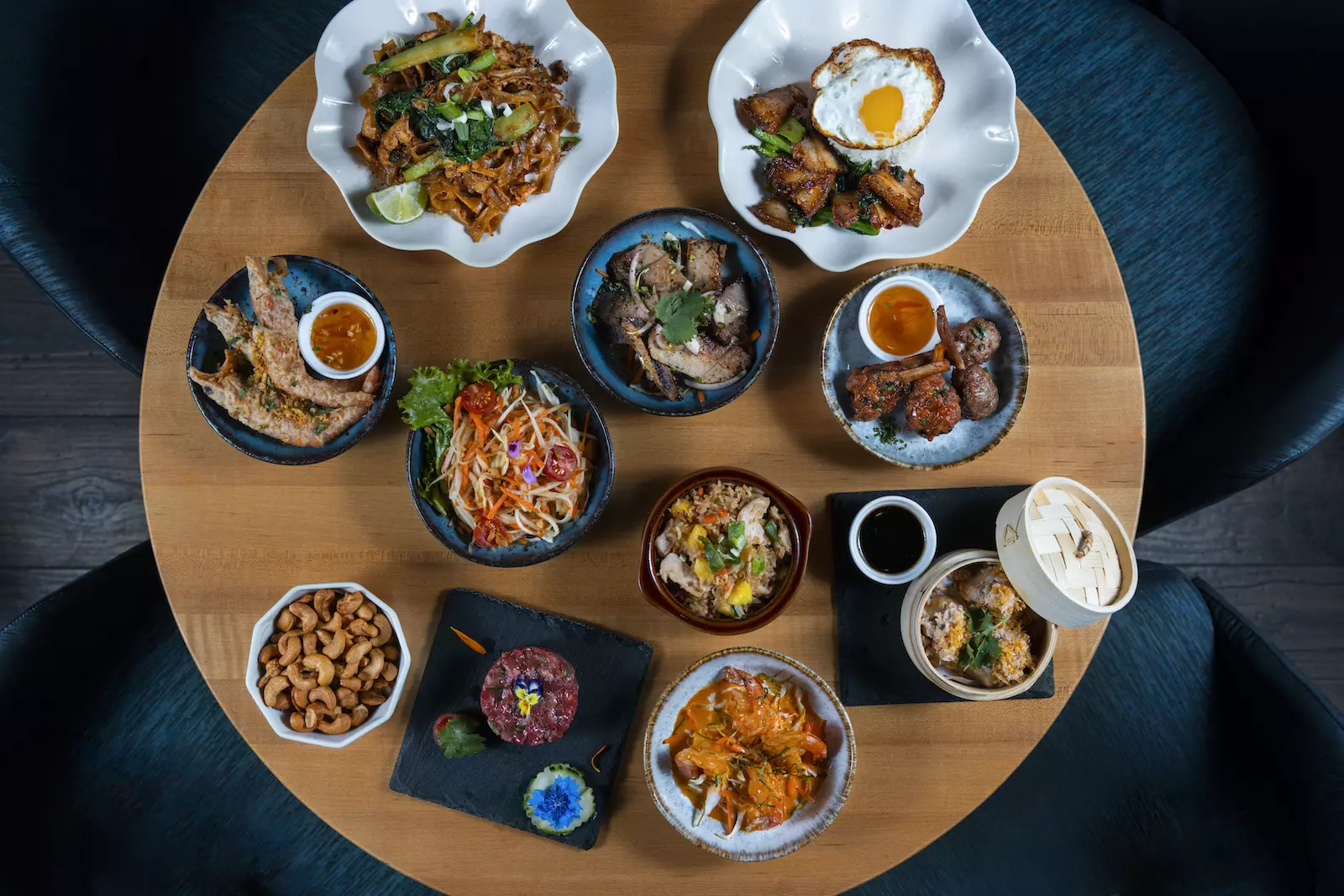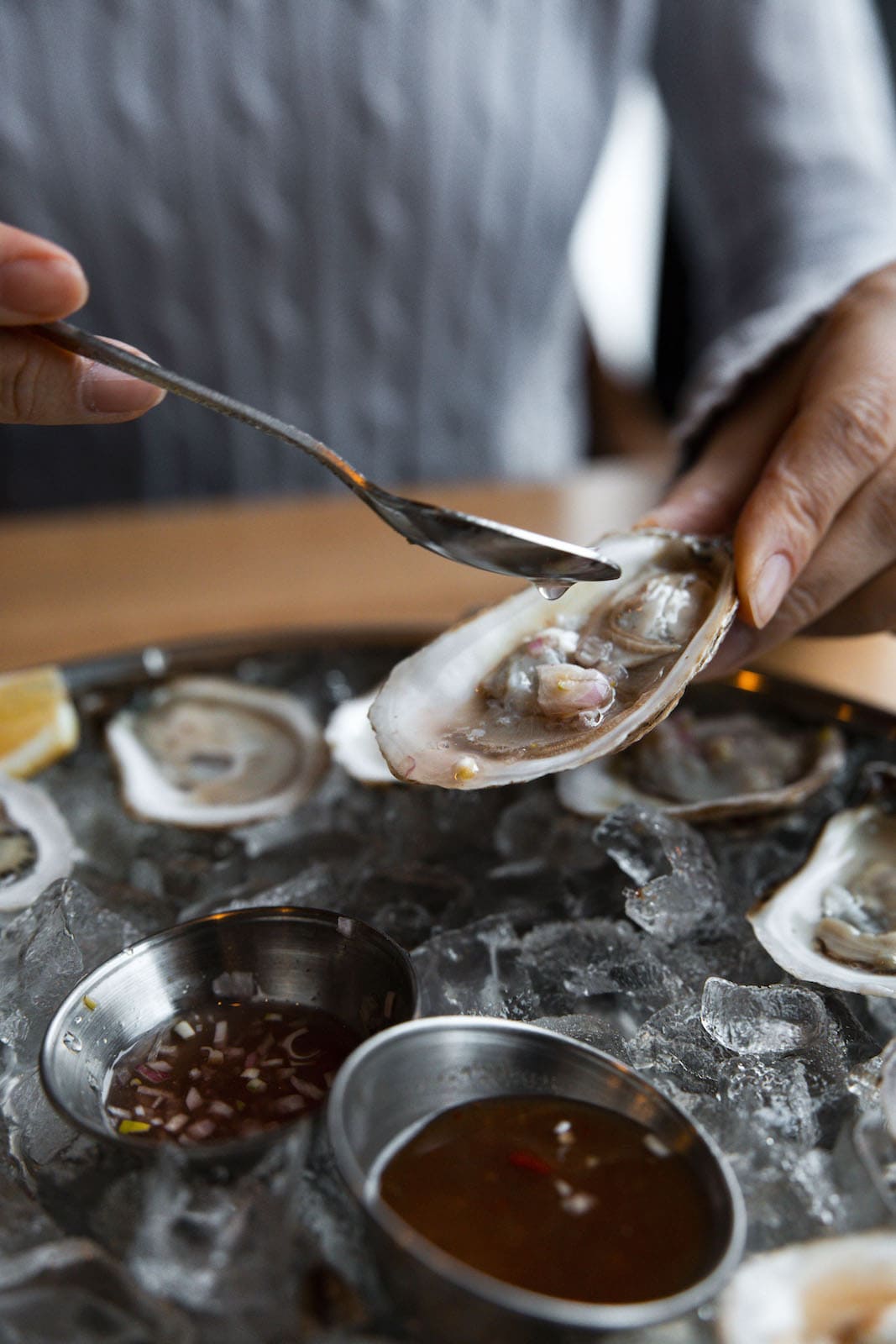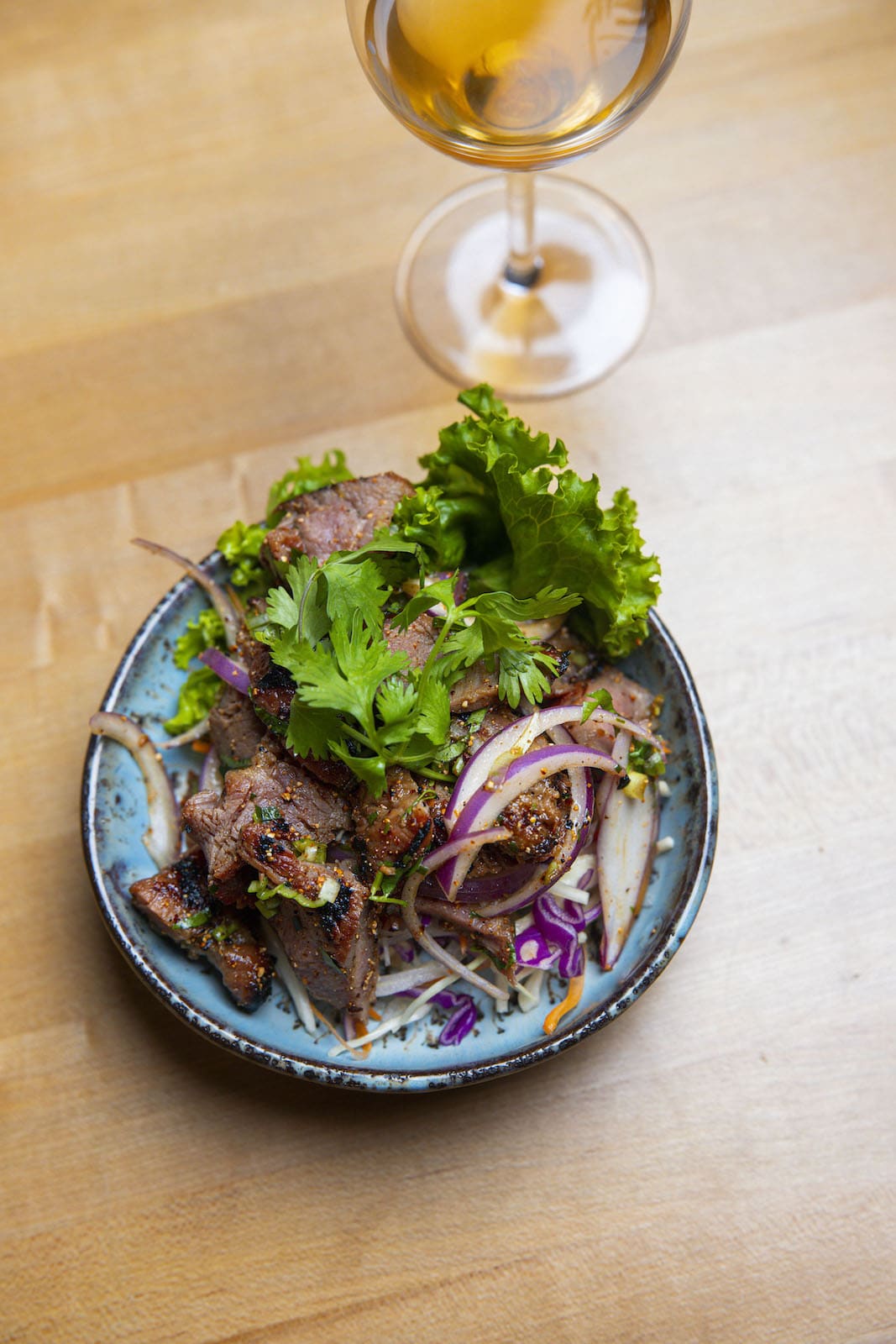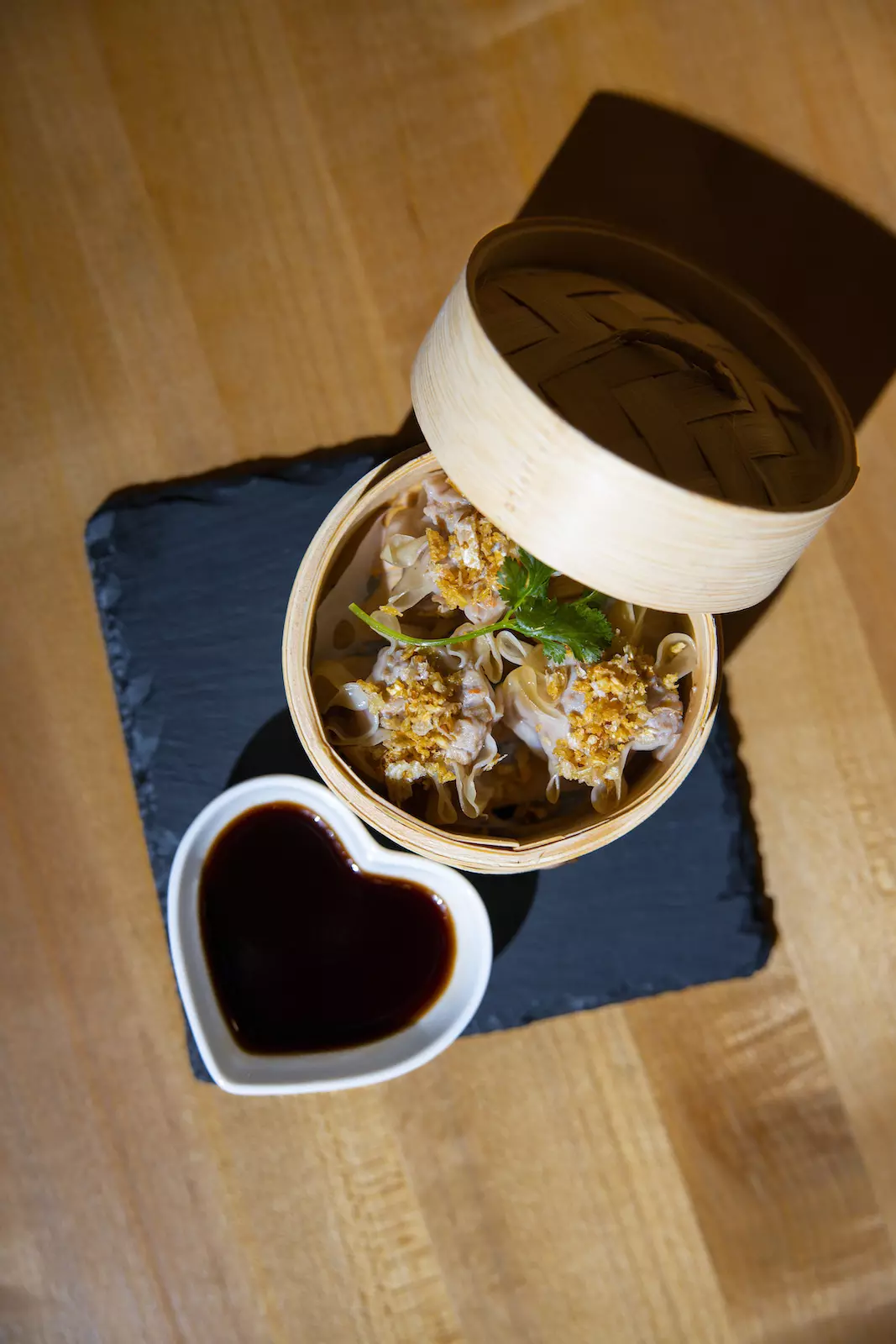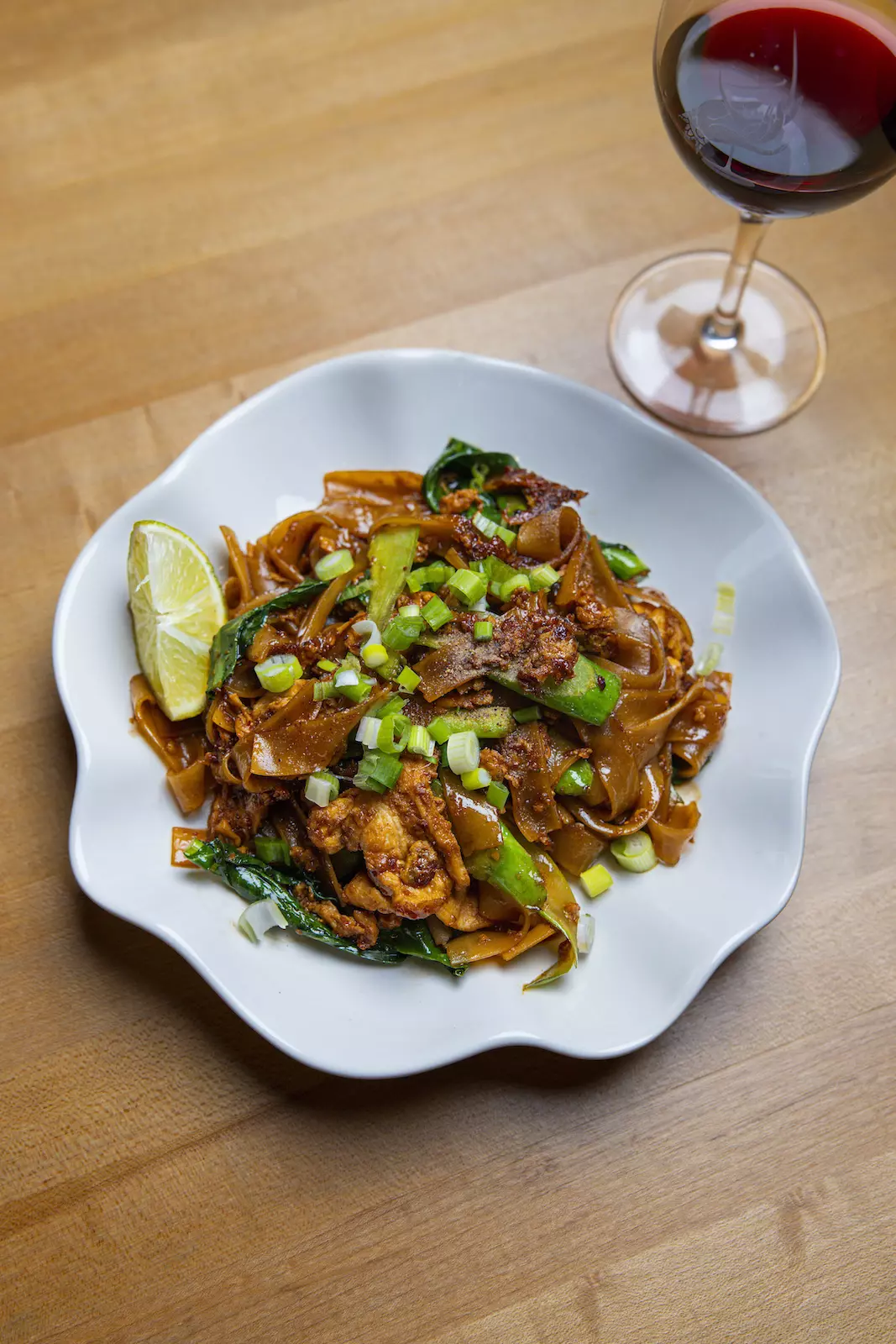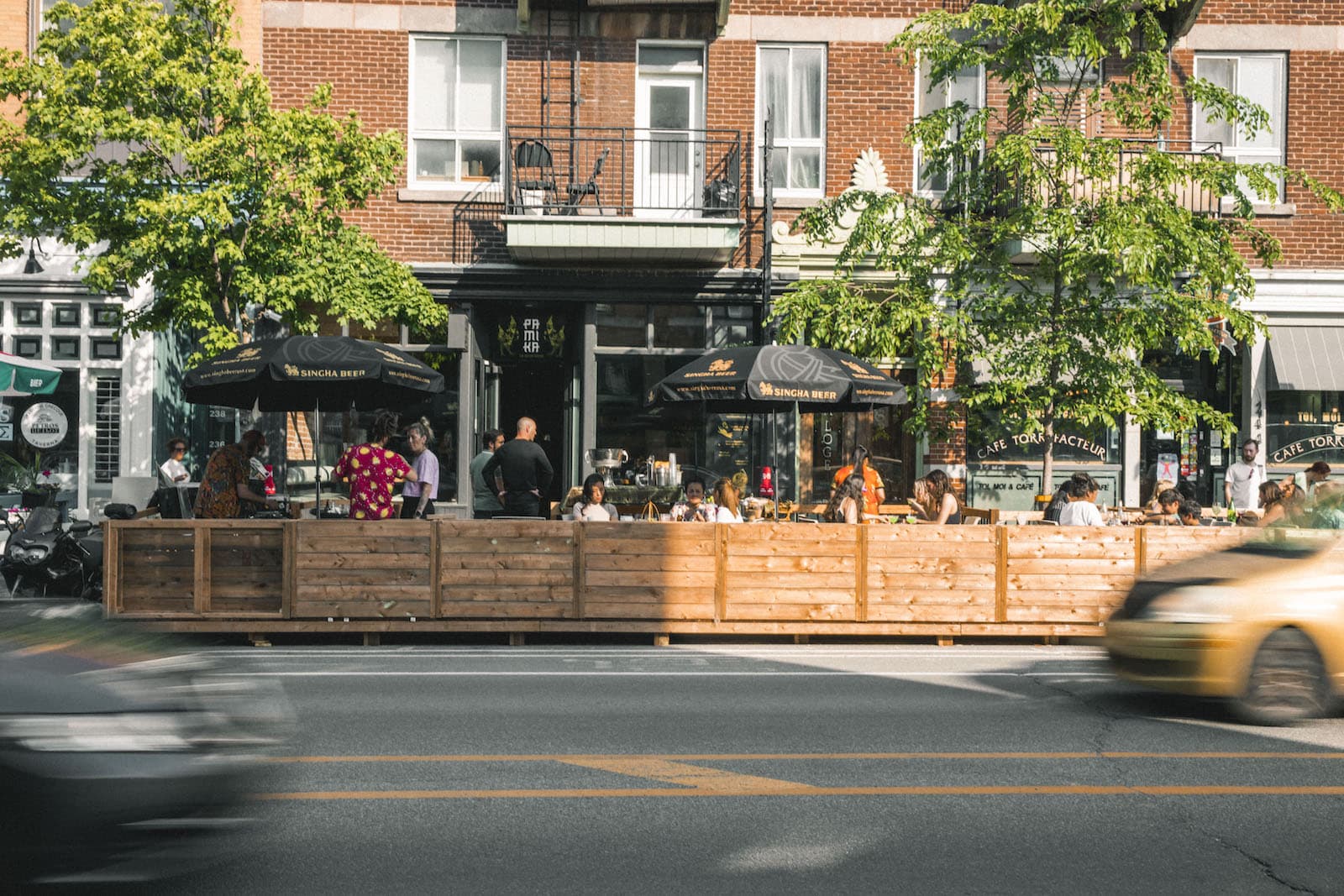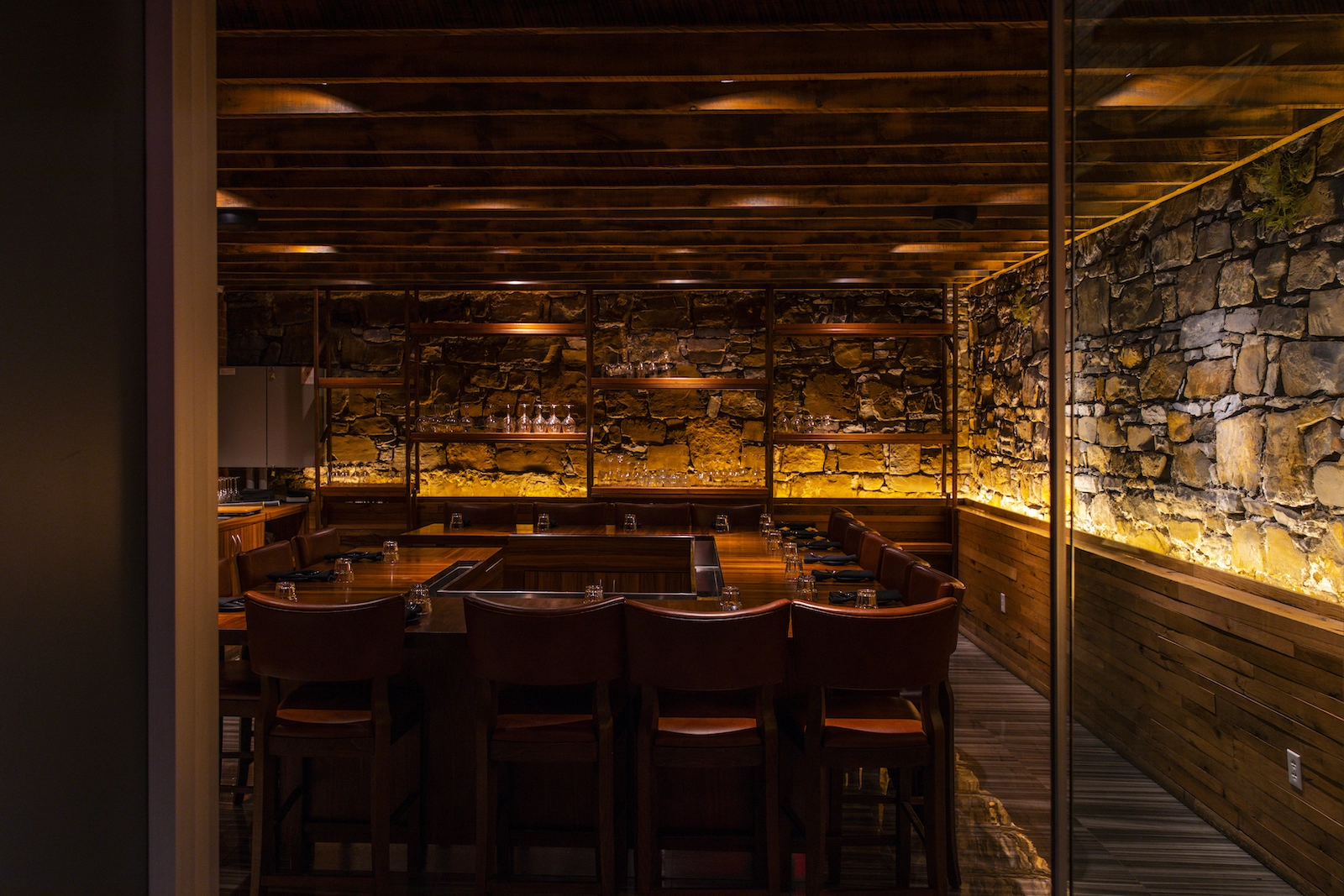 Pamika Wine Room

Monday: 4:00 – 11:00 PM
Tuesday: 4:00 – 11:00 PM
Wednesday: 4:00 – 11:00 PM
Thursday: 4:00 – 11:00 PM
Friday: 4:00 PM – 12:00 AM
Saturday: 4:00 PM – 12:00 AM
Sunday: 4:00 – 11:00 PM


Owner(s) Pascal Gonsales, Pamika Sukla
Chef(s) Pamika Sukla
Opened 2022

Accepts mastercard, visa, cash, debit
80 Seats
Accepts groups
Chef Pamika Sukla is well-known among Thai food lovers in Montreal. Her restaurant, Pamika, on Boulevard Saint-Laurent just south of Saint-Joseph, and her counter Mae Sri on Milton Street, already have their devotees. And the new Pamika Wine Room will undoubtedly have its own, soon enough.
Of course, in Quebec, naming a restaurant "Wine Room" sounds a little odd, but in Thai, "Bar à vin" probably sounded a little too strange. Anyway.
Located in the short-lived and much-missed M. Mme restaurant on Laurier Avenue West, Pamika Wine Room has retained the decor of its predecessor; a good idea. Lots of wood, comfortable seating and a wall-mounted wine cellar that promises great adventures in the glass.
It's also a good idea to keep the menu simple and affordable, even for those not returning from Bangkok or Sattahip. Equally good is the idea of having attentive staff on the floor who know how to explain the dishes without confusing curious customers unfamiliar with gastronomic trends in the kingdom of Rama X.
Pamika Wine Room's plates – small because they're designed to be shared like tapas – offer the Thai classics that are impossible to resist. You're sure to fall for the green papaya salad, dumplings of all kinds, grilled squid, grilled pork shoulder bites served with a spicy house sauce, or grilled flank steak served with glutinous rice and spiked with Thai chili powder and Pamika chili sauce.
When it comes to drinks, both alcoholic and non-alcoholic, Pamika Wine Room does things right, with unusual vintages from Europe's finest vineyards and a few selections from our own continent. There are some lovely bottles on the menu at reasonable prices, but if you want to impress, there's a Dom Pérignon at "only" $800 and a double magnum of Côtes Catalanes "on offer" at $875. For our part, always mindful of the wallet, we could recommend a bottle of Cloudsey Cellard, pinot noir, Niagara, Canada, 2019 or a surprising orange wine from Domaine des Salamandres in Hemmingford, just down the road, for a fraction of those prices.
Written by Jean-Philippe Tastet
Photography by Pamika Wine Room