Brasserie T! Quartier DIX30: A Toqué! address on the South Shore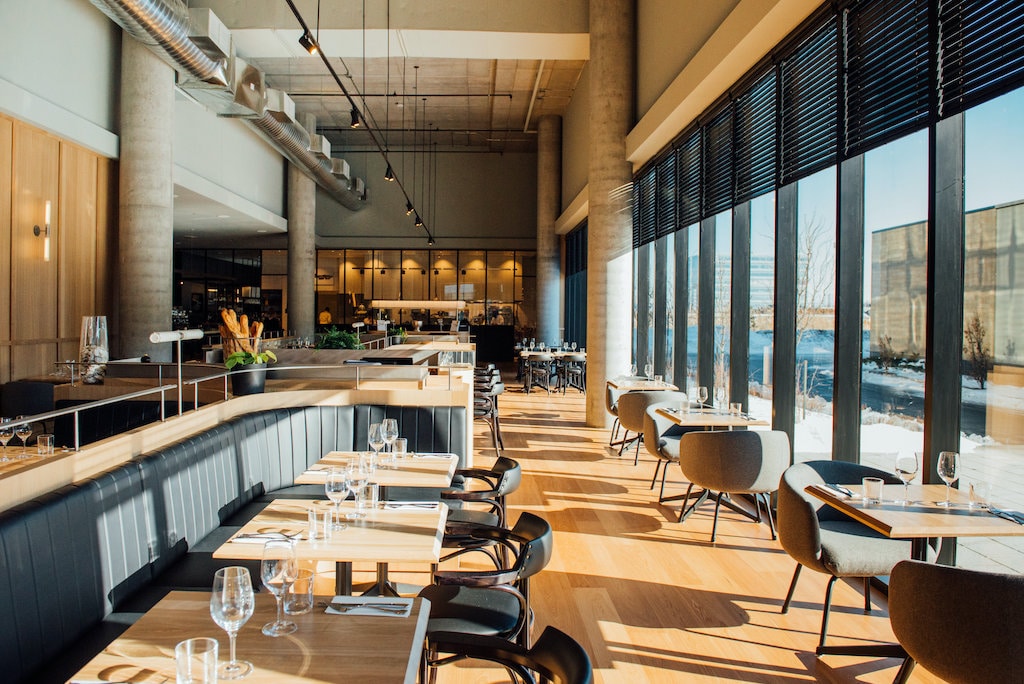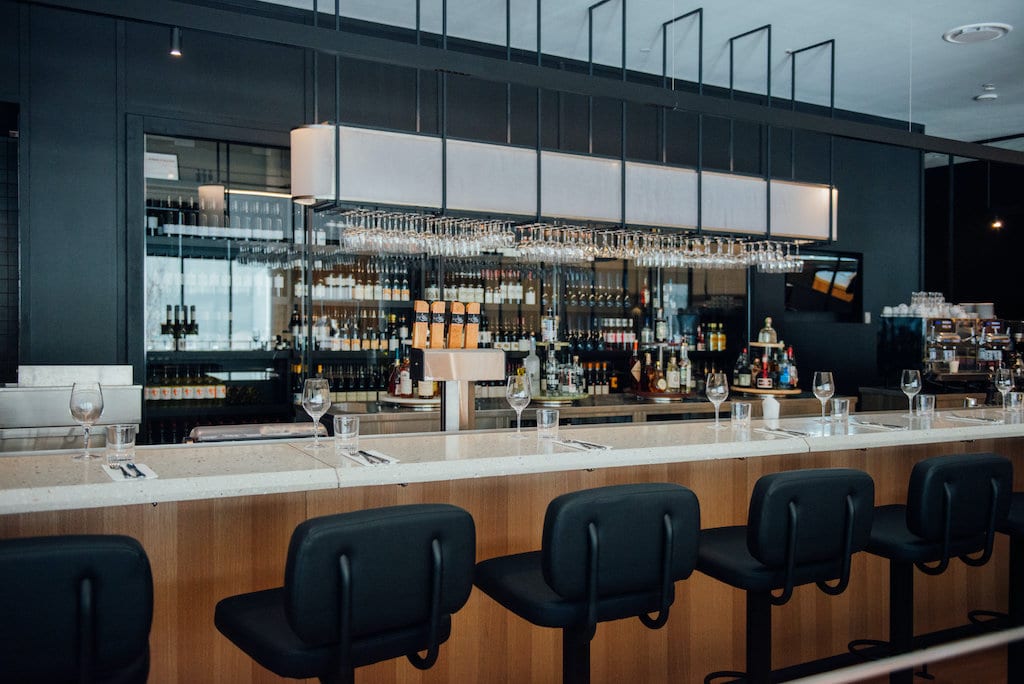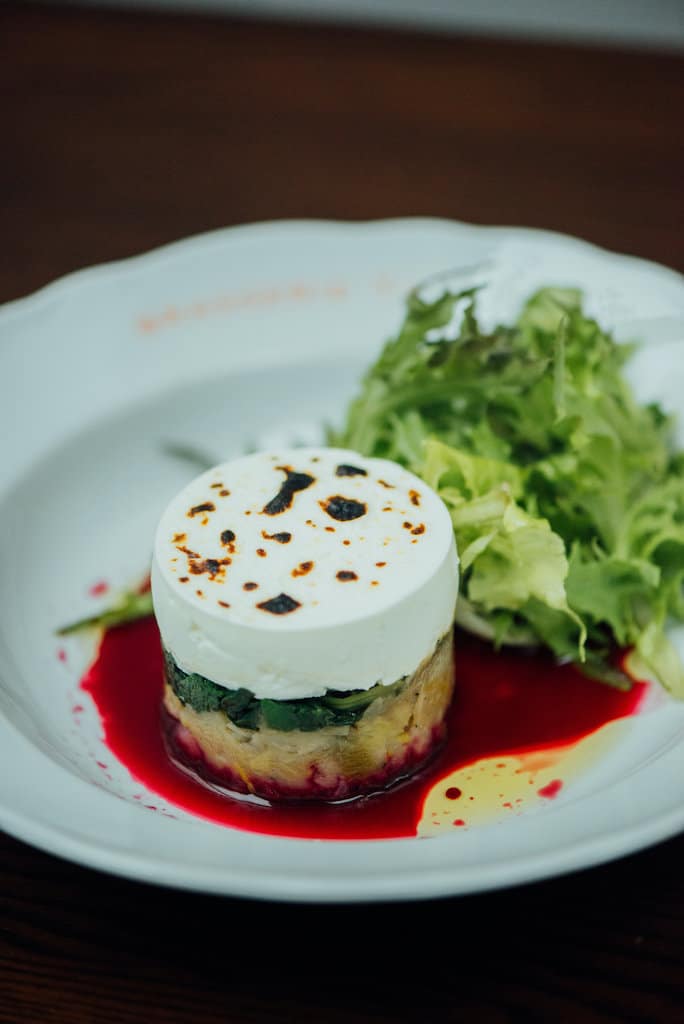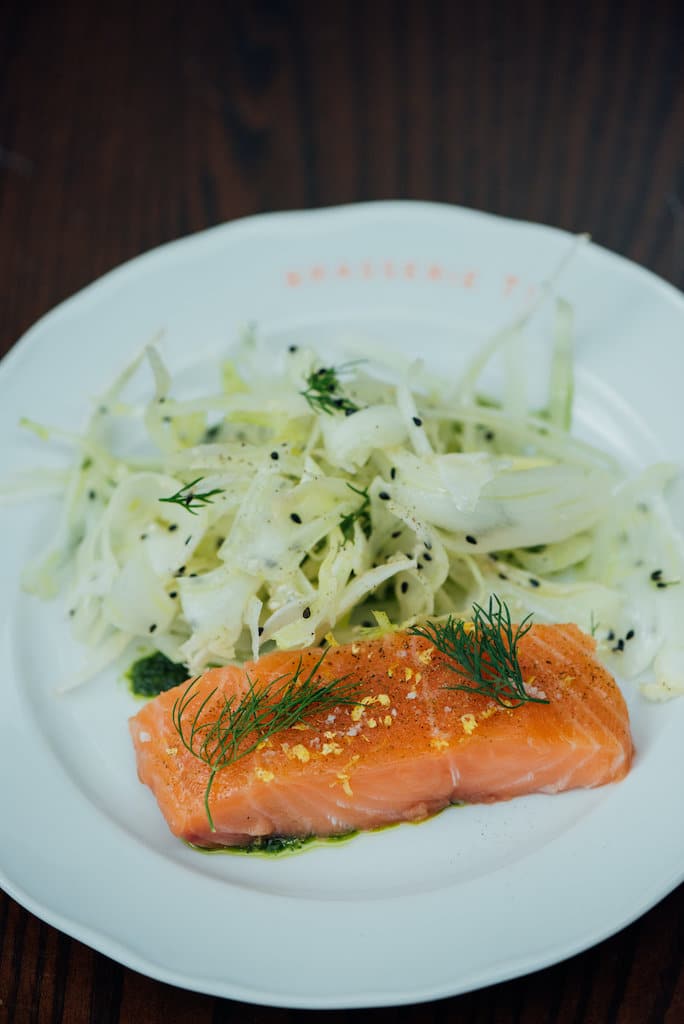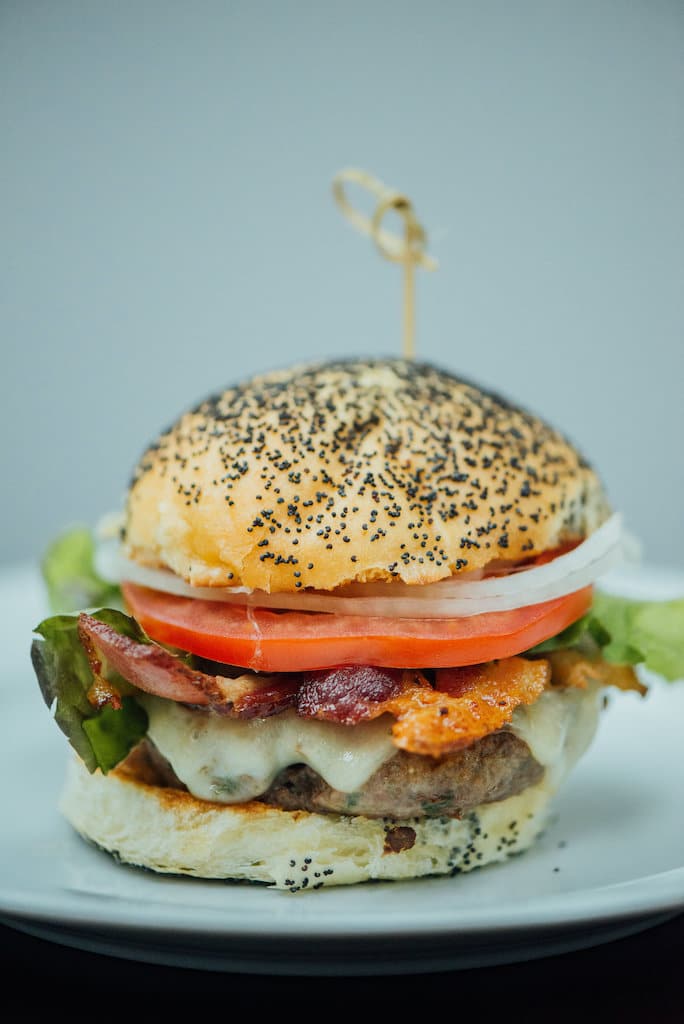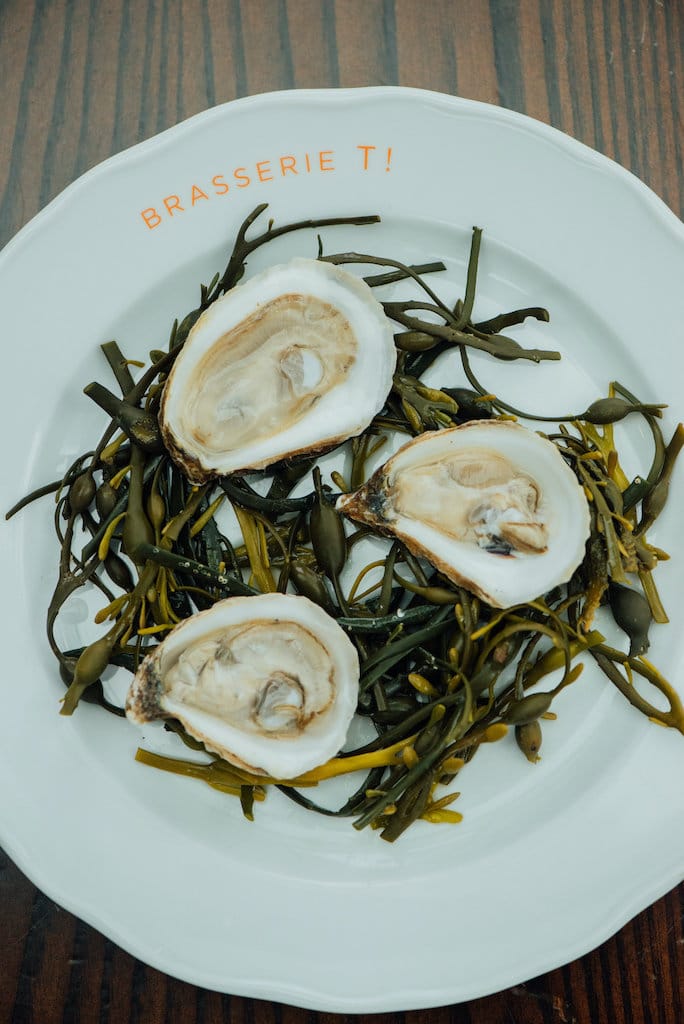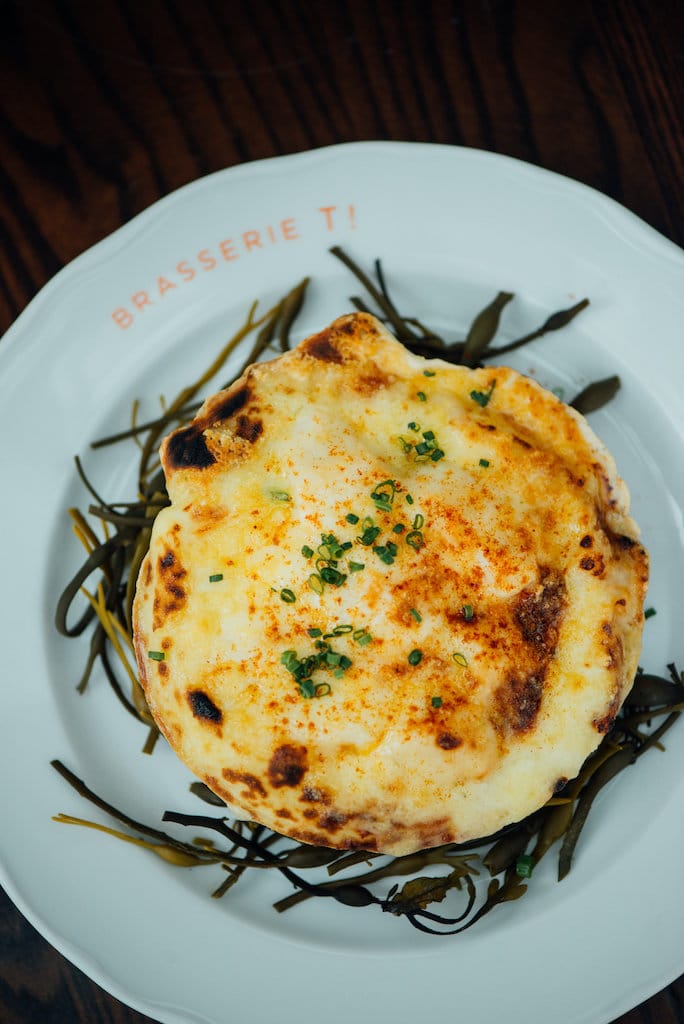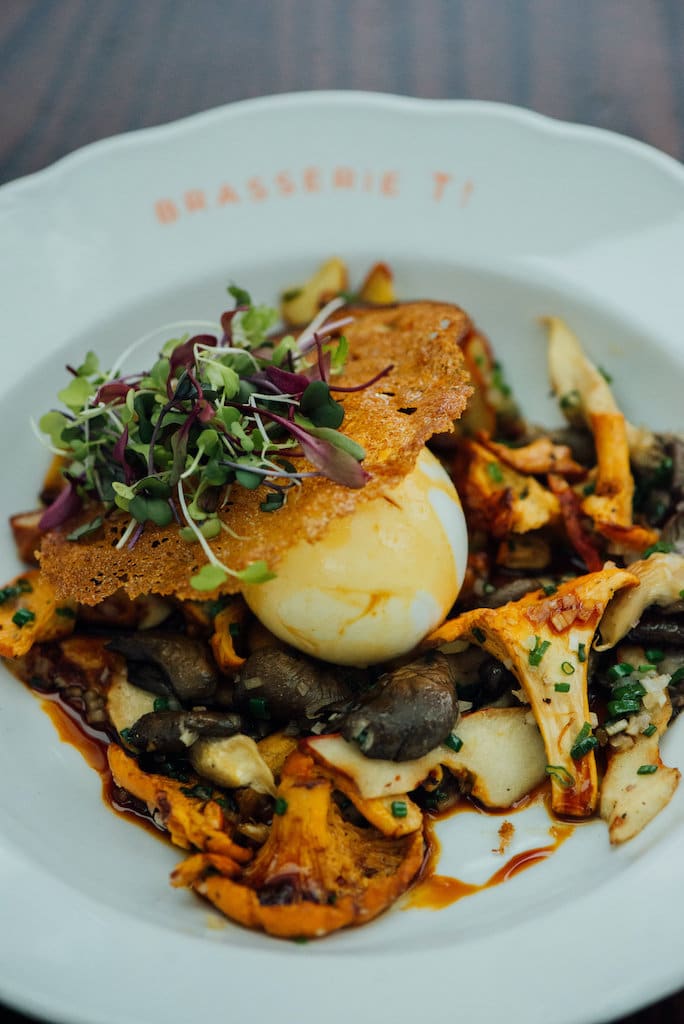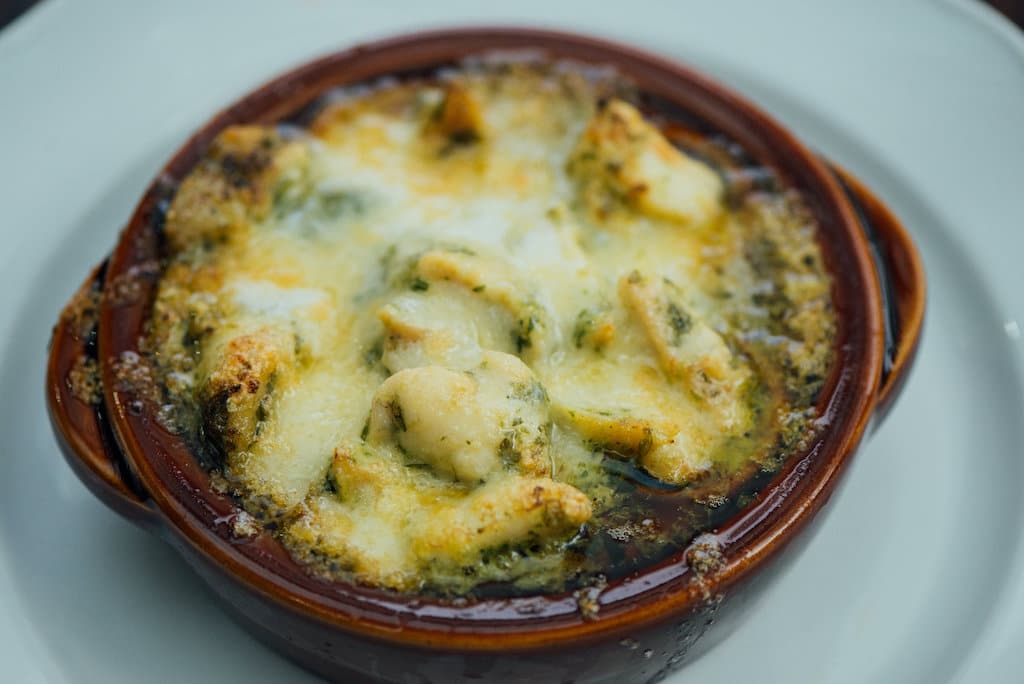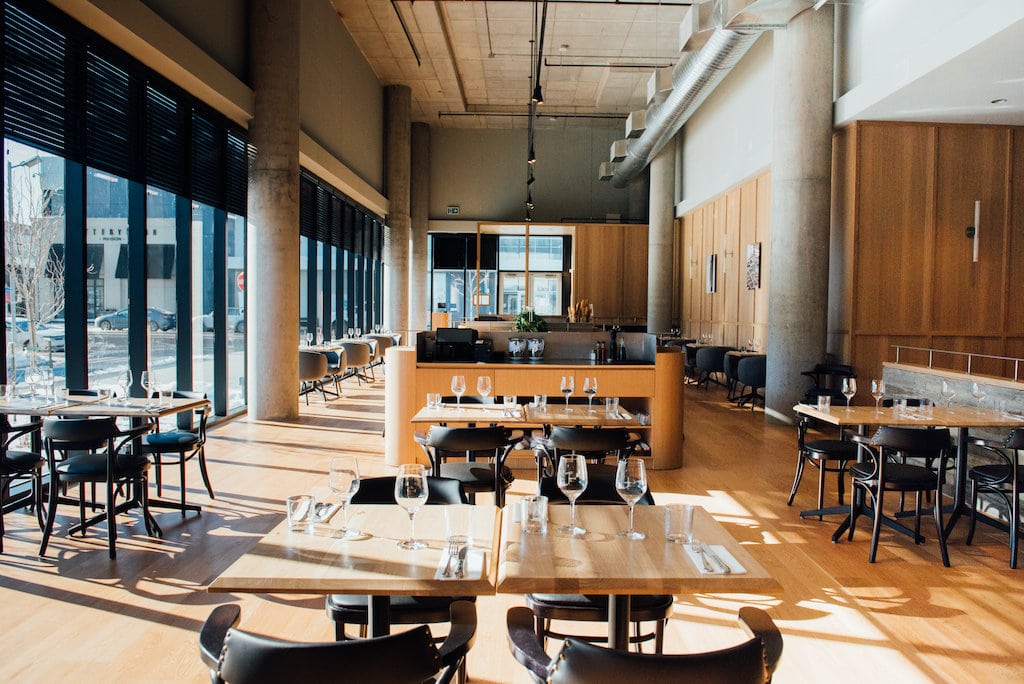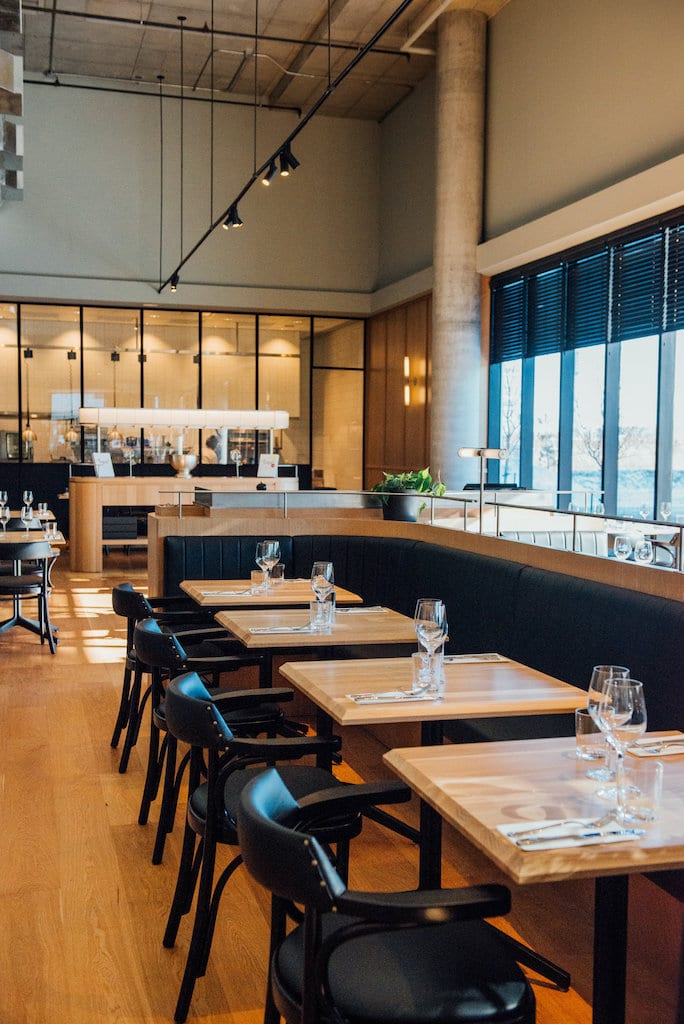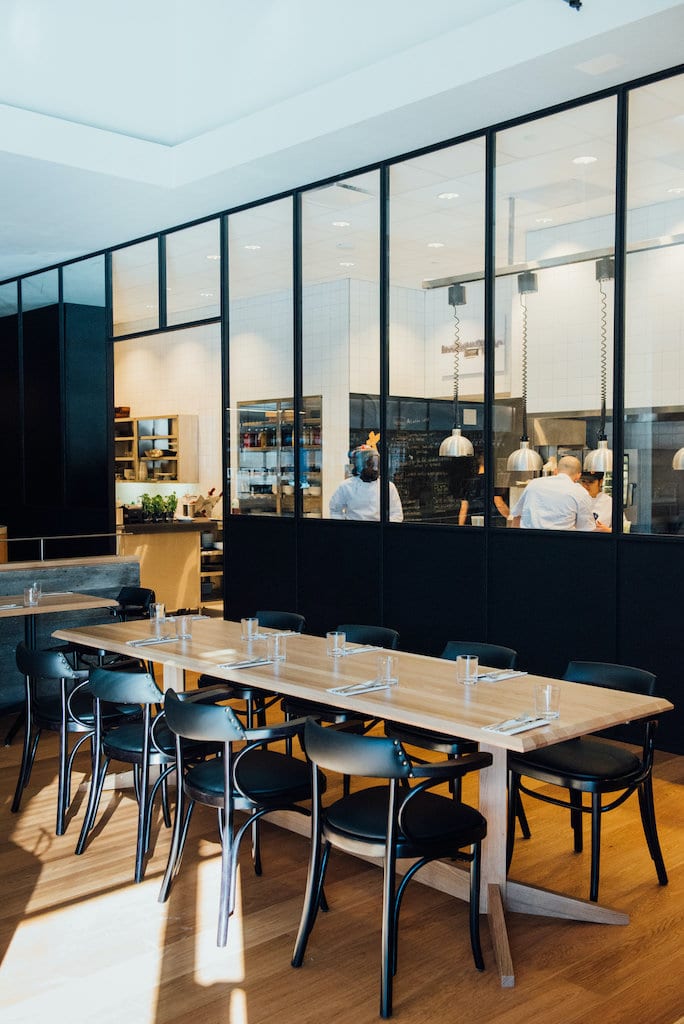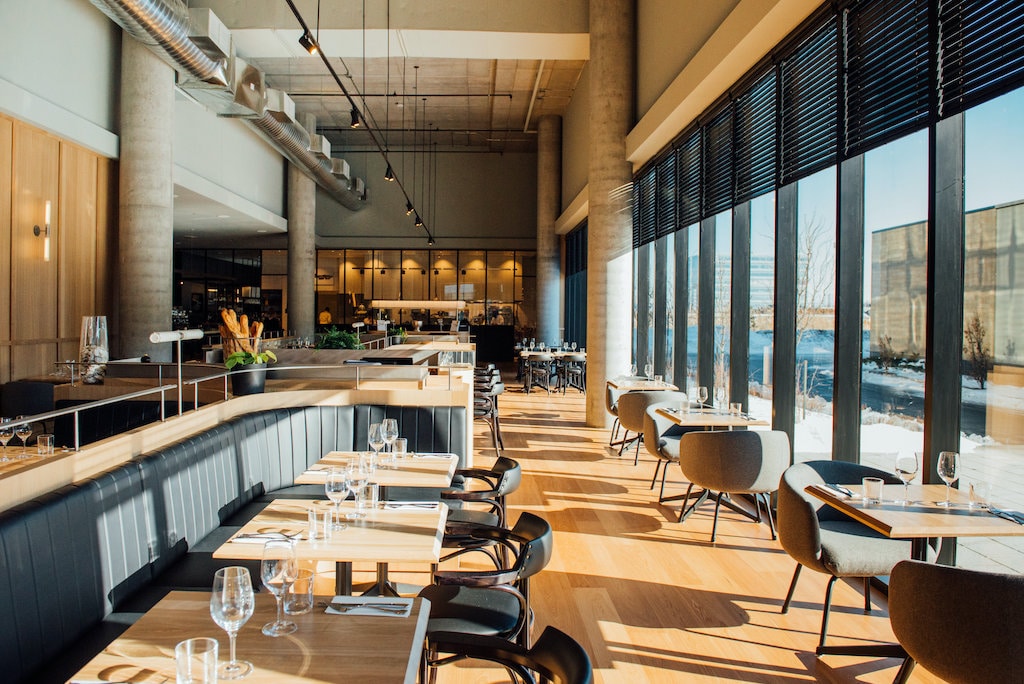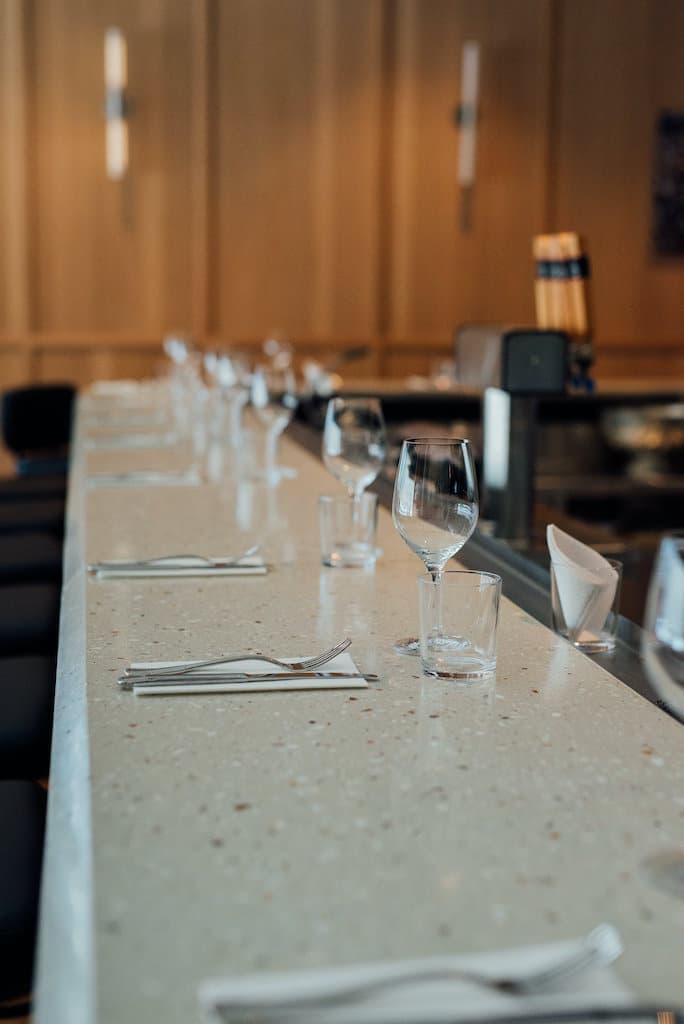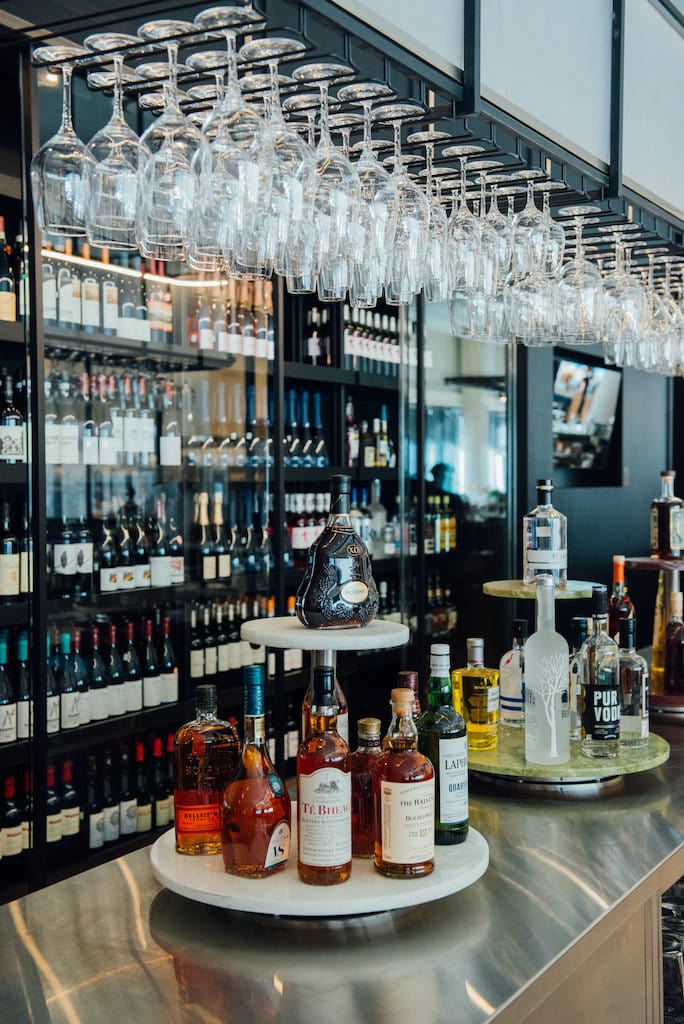 Brasserie T!

Monday: Closed
Tuesday: 11:30 AM – 9:00 PM
Wednesday: 11:30 AM – 9:00 PM
Thursday: 11:30 AM – 9:00 PM
Friday: 11:30 AM – 10:00 PM
Saturday: 4:00 – 10:00 PM
Sunday: Closed


Owner(s) Normand Laprise, Christine Lamarche
Chef(s) Maxim Vadnais
Sommelier Mélanie Paradis
Opened 2019

Accepts mastercard, visa, amex, cash, debit
80 Seats
Is accessible
Nine years after the opening of Brasserie T! in the Quartier des Spectacles, the Toqué! family made the decision in January 2019 to open a second Brasserie T!, this time in Quartier DIX30 in Brossard.
"Why change a winning formula?" That's the question that the distinguished restaurateur duo Normand Laprise and Christine Lamarche must have asked themselves – or not asked themselves – when opening on the South Shore. Indeed, the most recent Brasserie T! plays the role of the little sister of the renowned Toqué! You can savour the same succulent products adapted to the conviviality of a brewery as those offered by the Quartier des Spectacles.
The menu
One of the primary values of the Toqué! family is traceability. Their restaurants deal directly with the producers. First, the products are prepared in the vast kitchens of Le Beau Mont. They are then distributed among the group's restaurants. This process minimizes food waste, while allowing for thorough quality control. At Quartier DIX30, executive chef Maxim Vadnais — who had formerly worked at Toqué! — is taking over the menu responsible for the success of the Quartier des Spectacles address. All the classics are there: beef tartare, pork ribs, salmon confit, charcuterie, and more. Note that the chef really shows his colours with the table d'hôte offered at lunchtime, as well as in the evening specials which change daily.
On weekends, Brasserie T! offers brunches starting at 11 a.m.
On the drink side, sommelier Mélanie Paradis manages an extensive and well-balanced wine list. There are bottles from the New World as well as more classic labels.
The space
As for the space, Alain Carle Architecte (Monarque, Vol de Nuit, Brasserie Harricana) designed The Brasserie T! Quartier DIX30. The 90-seat space benefits from an abundance of natural light and, with the use of light-coloured wood, gives the restaurant a certain elegance. A large glass kitchen allows you to observe the meticulousness of the team. We also love the long concrete bar that seats a dozen guests. What sets it apart is that there are beautiful oyster and scallop shells embedded right into the bar. Another nice cross between recycling and design.
Quartier DIX30, Brasserie T! offers perfectly mastered classic cuisine. You can never go wrong visiting an establishment in the Toqué! family, and the South Shore is delighted with this new arrival!
Written by Sophie Monkman
Photography by Alison Slattery