Brasserie T! Beau Mont: Toqué excellence in Mile-Ex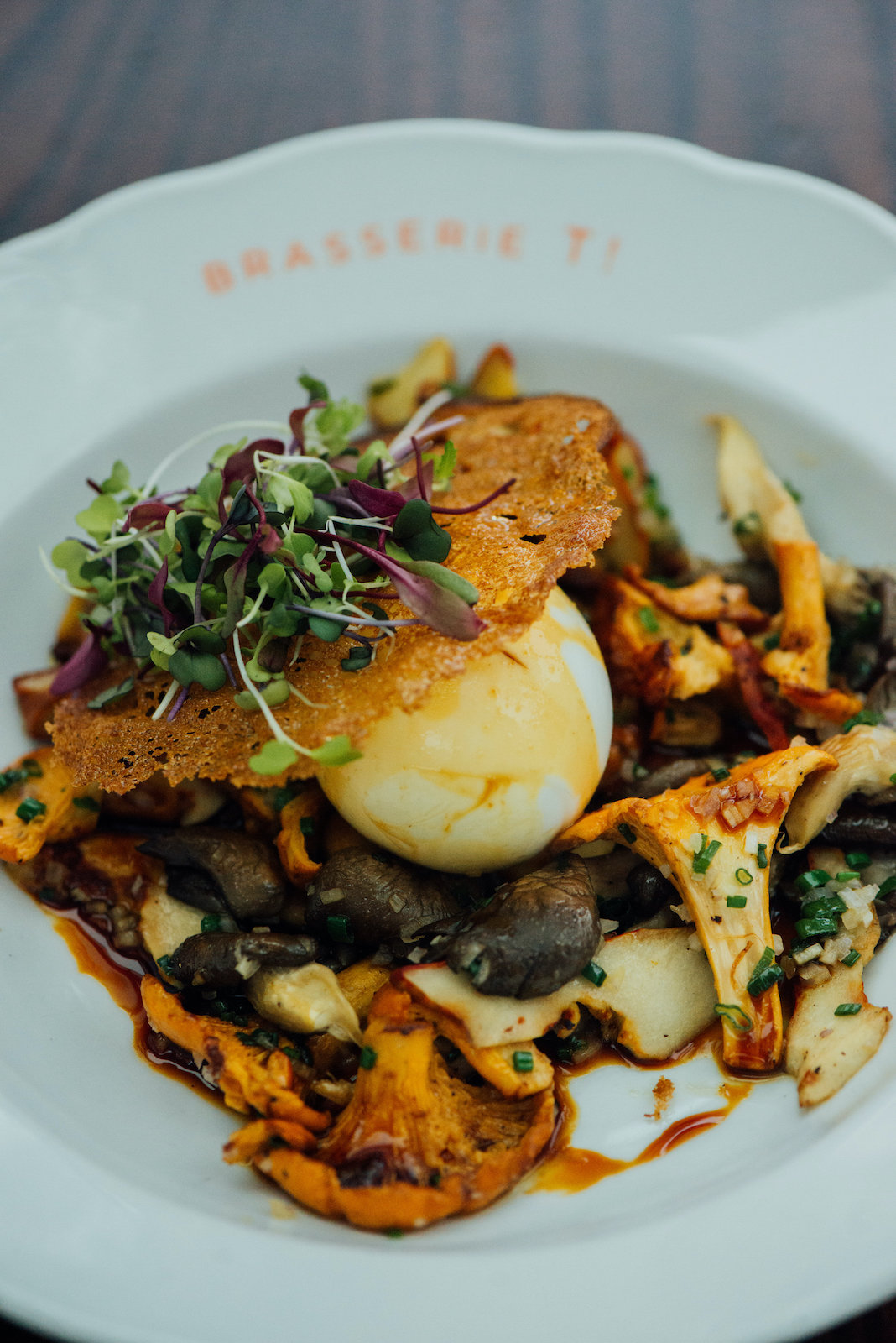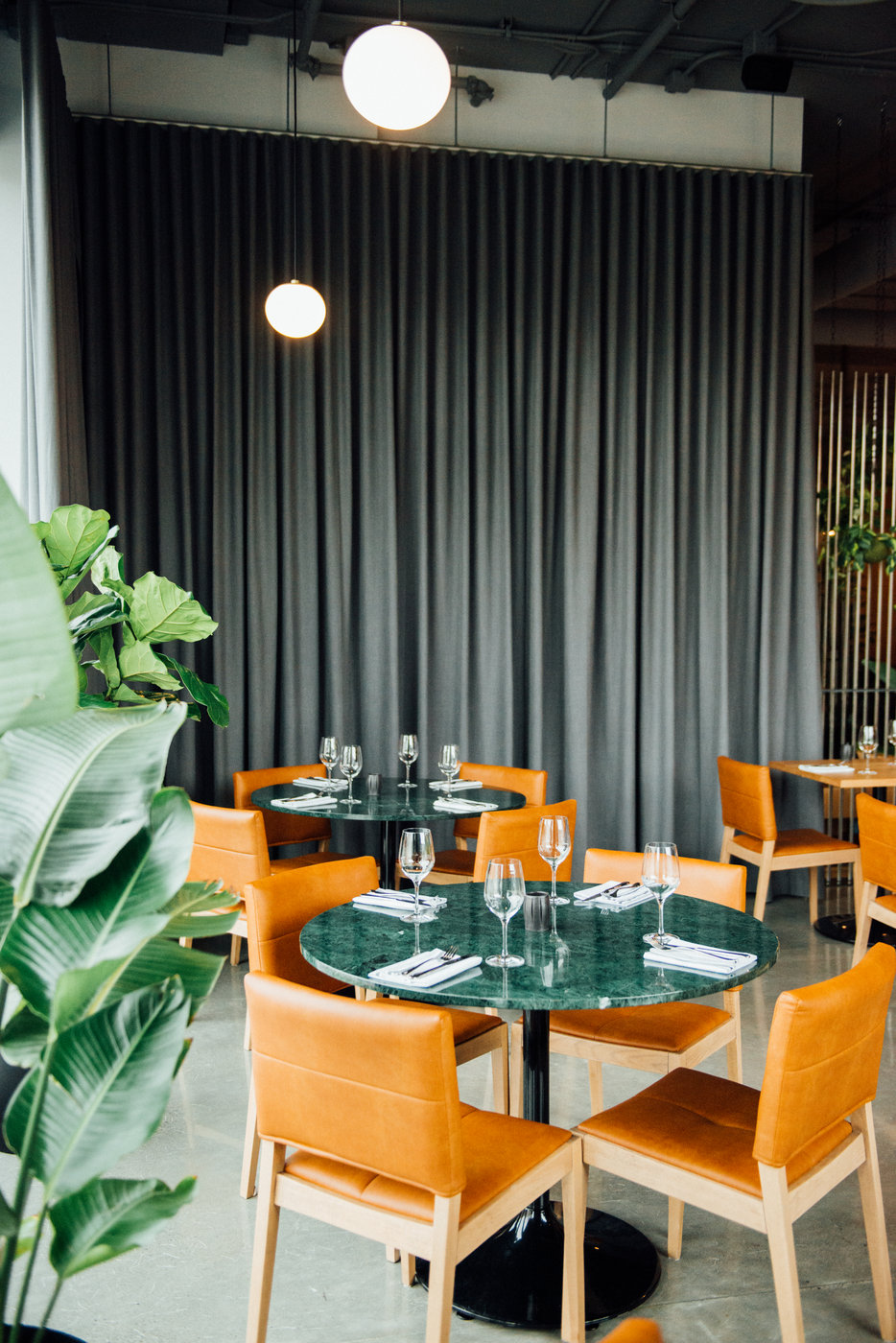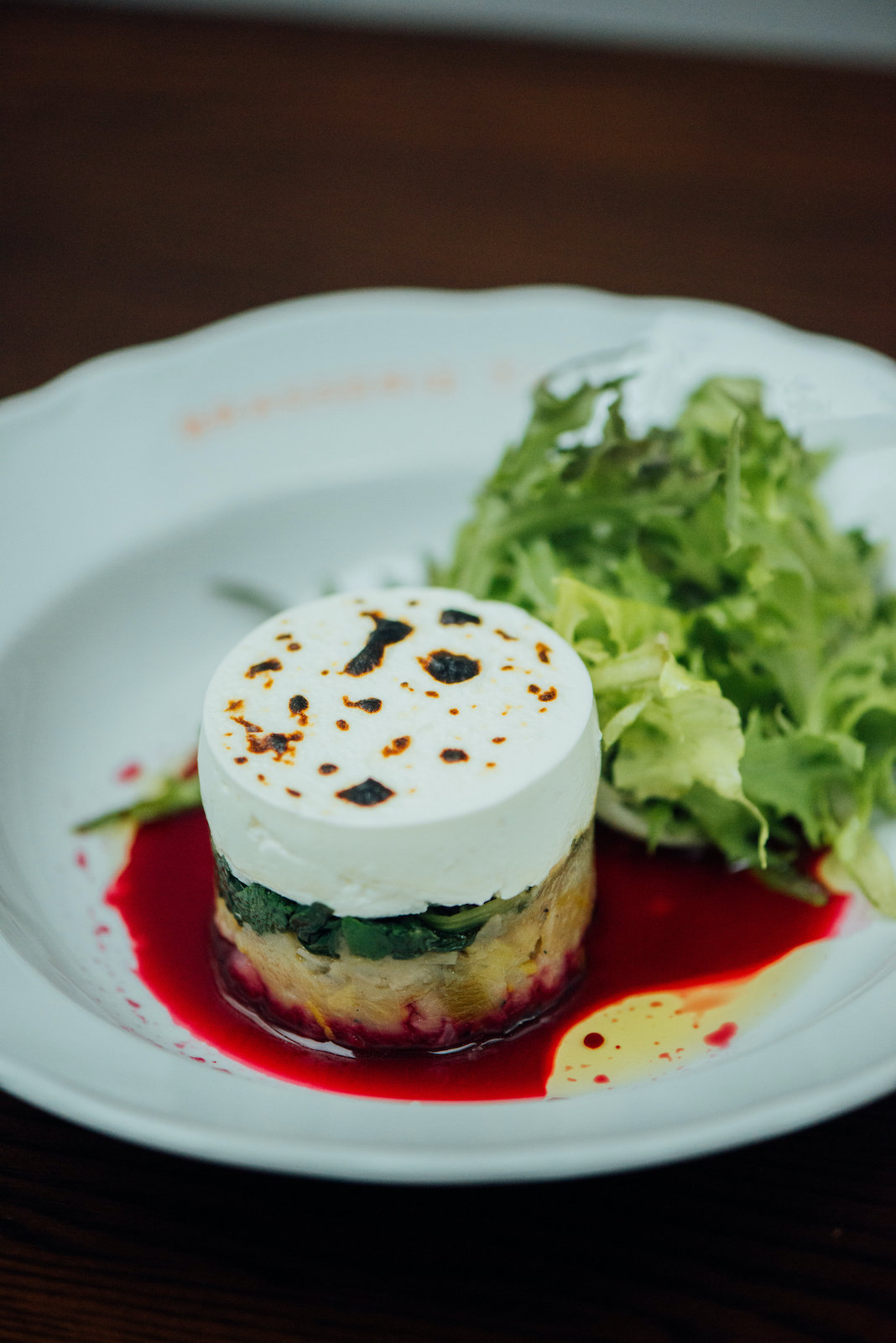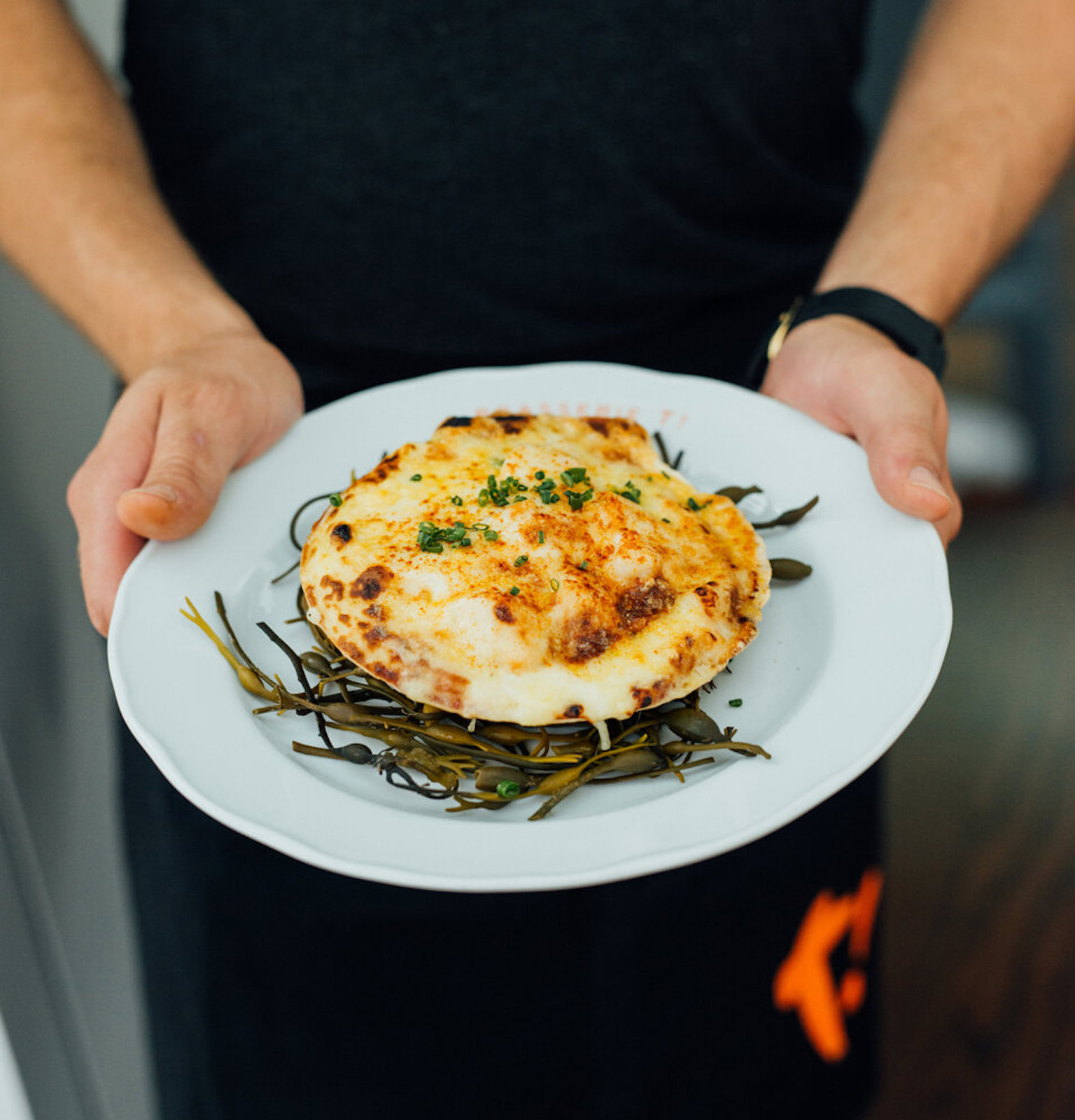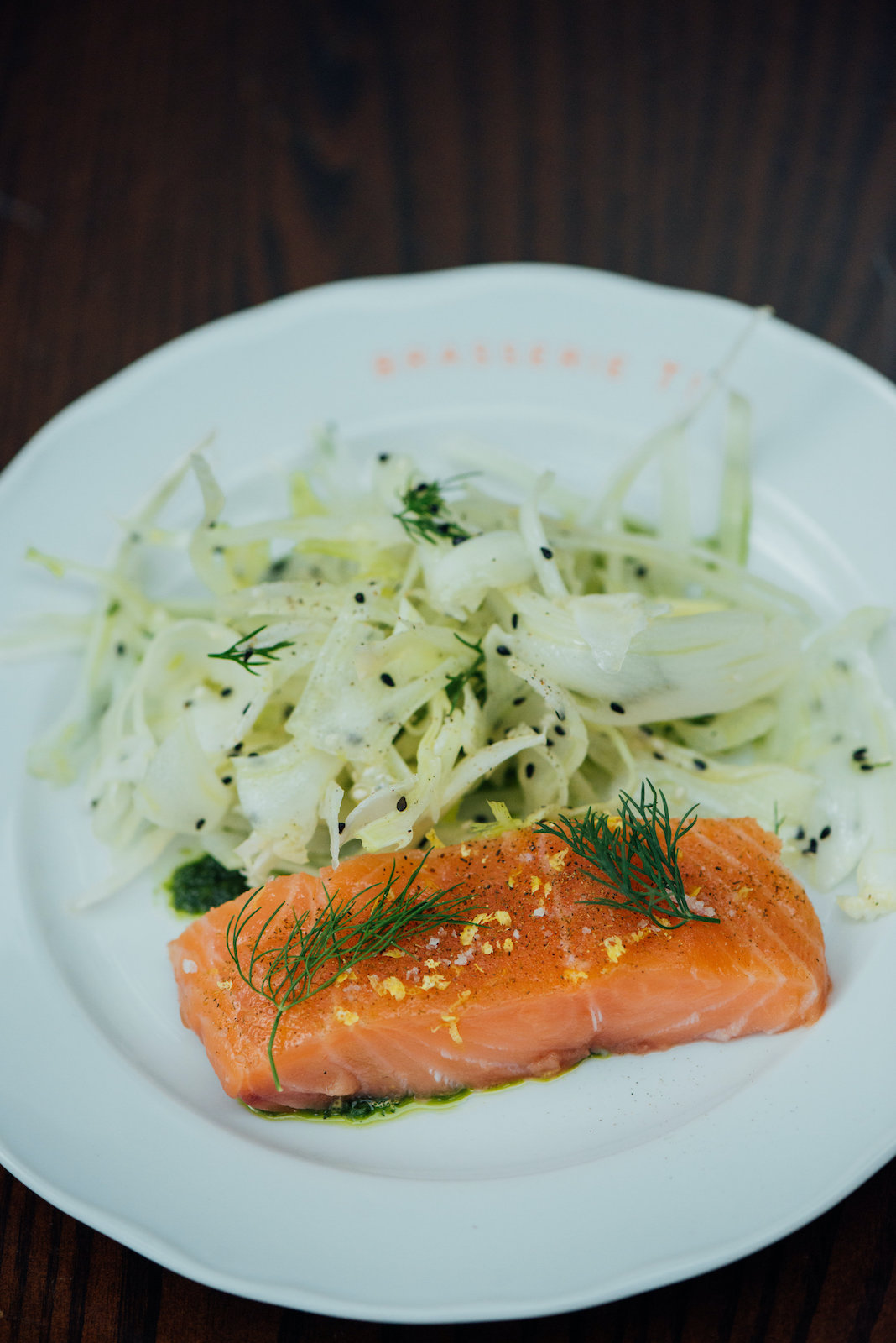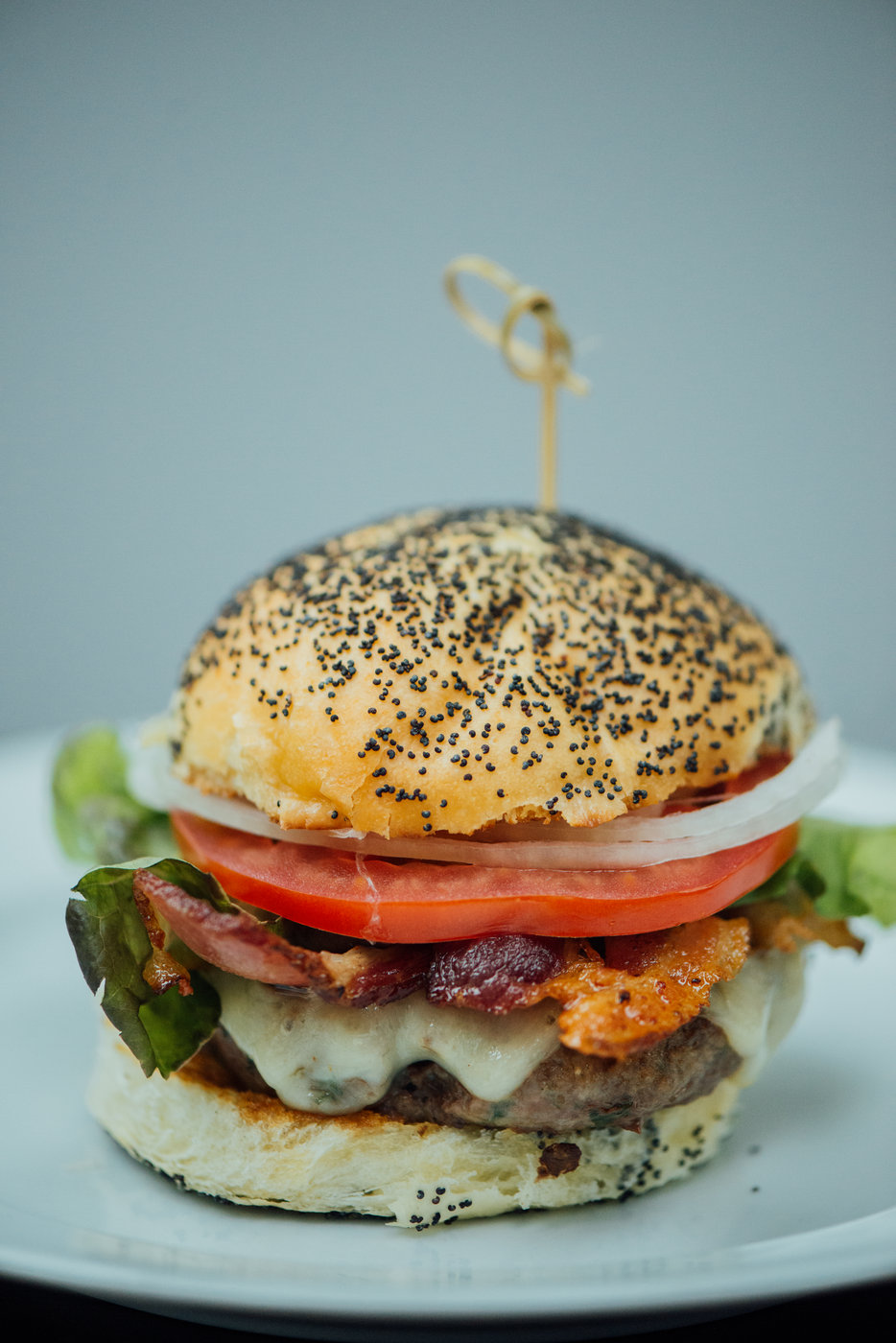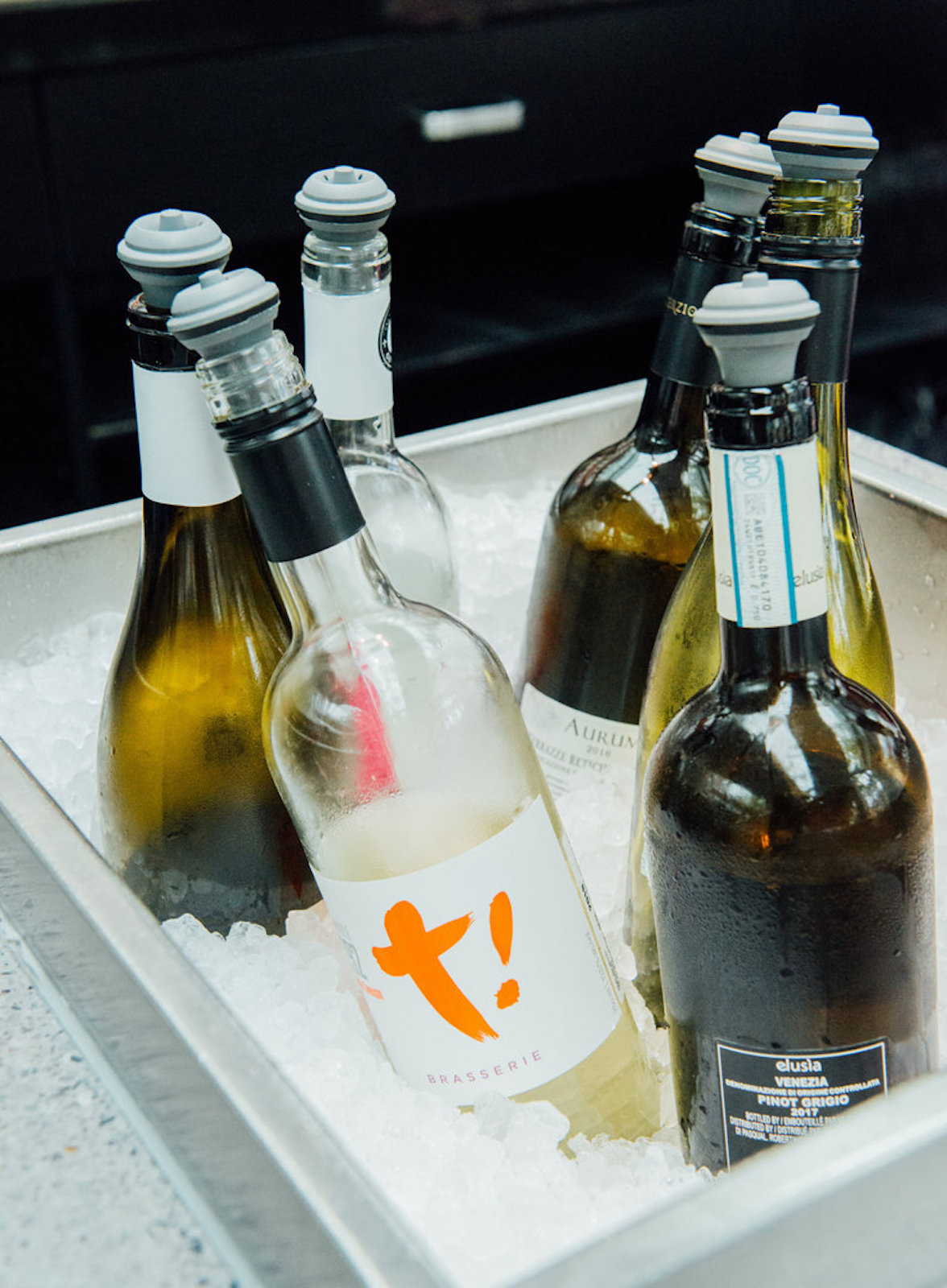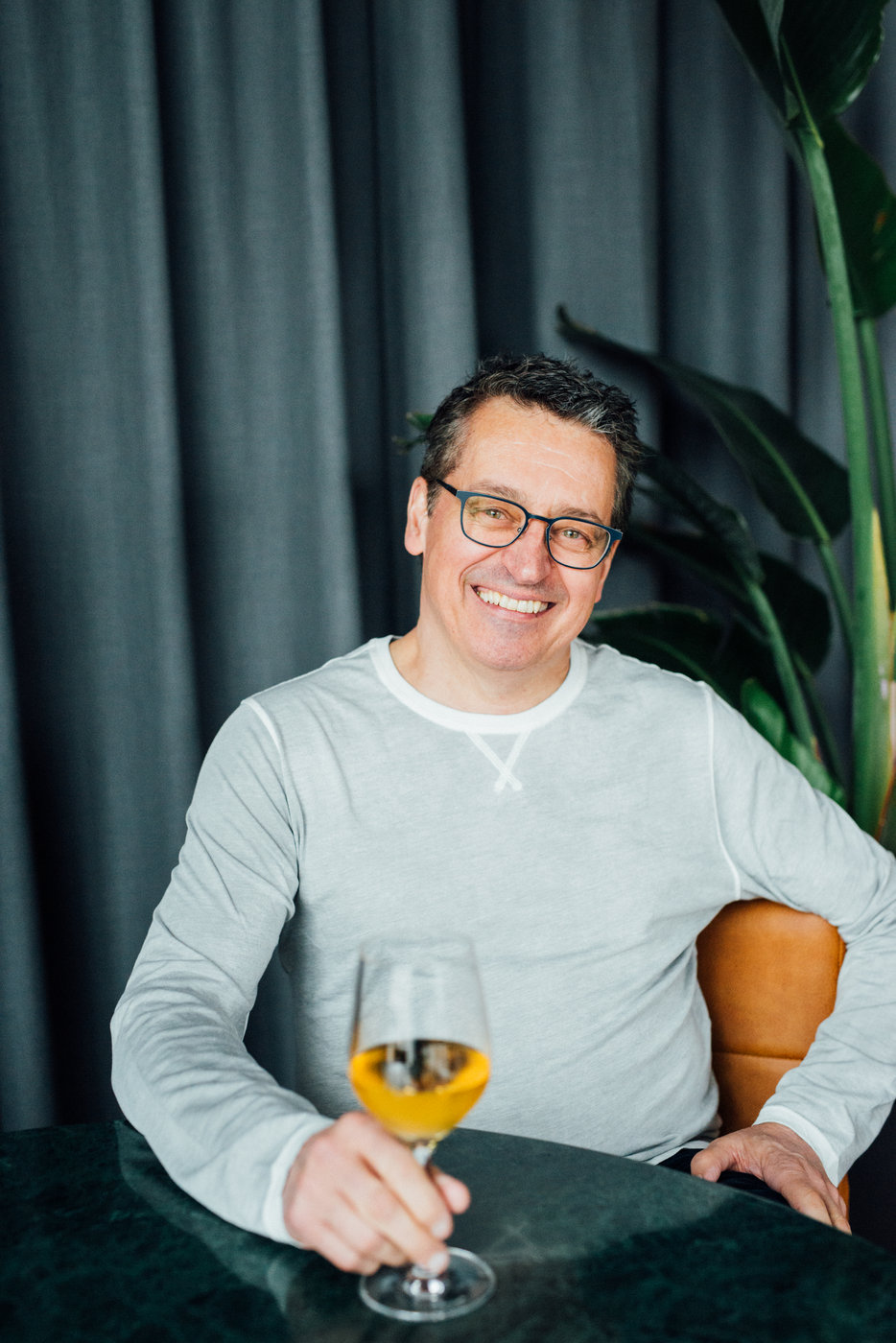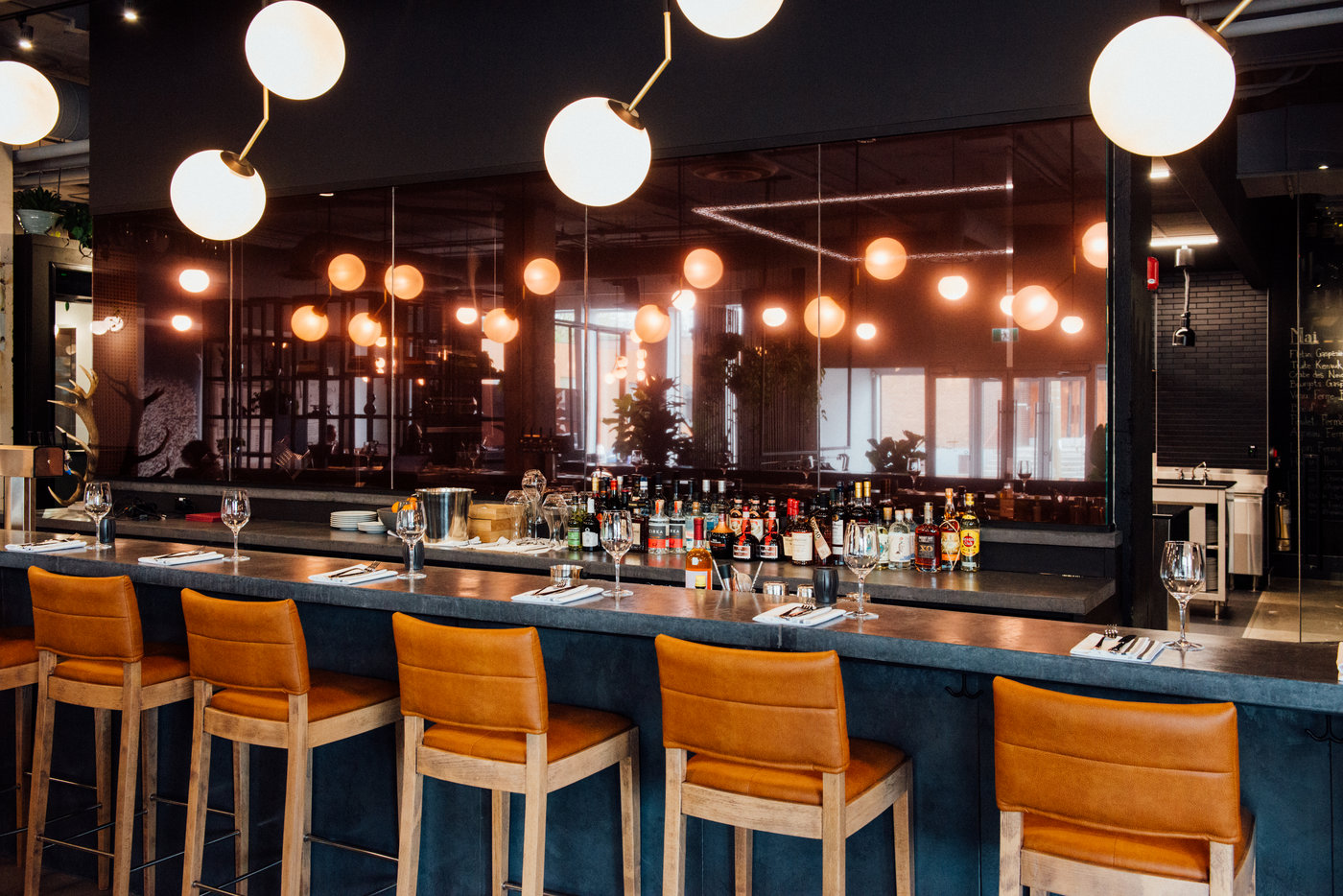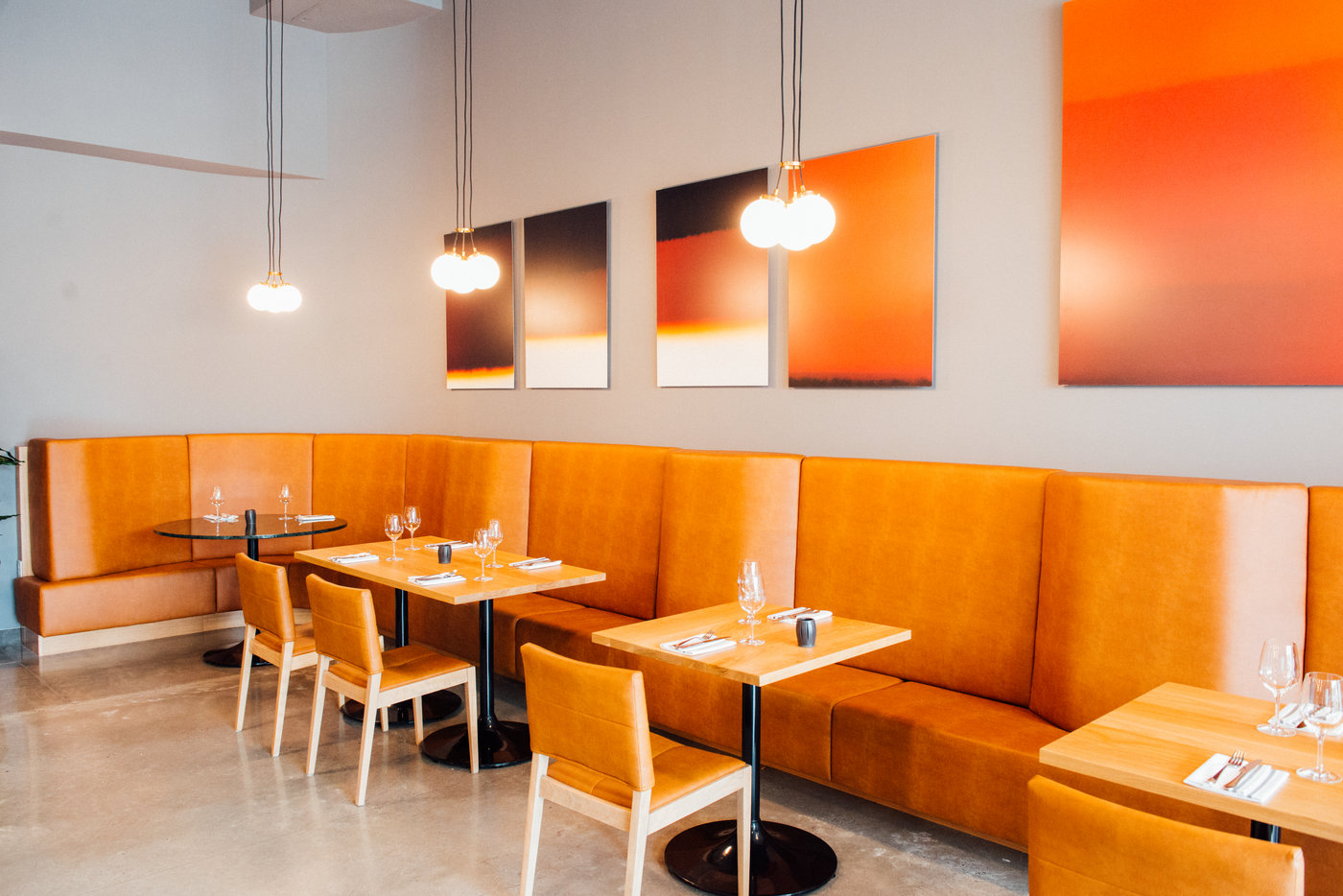 Brasserie T! Beau Mont

Monday: Closed
Tuesday: 5:30 – 9:30 PM
Wednesday: 5:30 – 9:30 PM
Thursday: 5:30 – 9:30 PM
Friday: 5:30 – 9:30 PM
Saturday: 5:30 – 9:30 PM
Sunday: Closed


Owner(s) Normand Laprise, Christine Lamarche,
Chef(s) Jean-François Dubé
Host Anthony Réménieras
Sommelier Charlotte Harel-Richard
Bartender Flora Montesino-Lamarche
Opened 2023

Accepts mastercard, visa, cash, debit
85 Seats
Accepts groups
Has a private room
Is accessible
Brasserie T! is easy to find, since it's called Brasserie T! Beaumont; and it's actually on Beaumont Avenue. Located in the Mile-Ex—between Mile End and Parc-Extension—and just a stone's throw from Outremont and Town of Mount Royal. The Toqué! parents and co-owners – aka Normand Laprise and Christine Lamarche – recently announced the opening of this new member of the family, and the imminent arrival of a third Brasserie T! in Sainte-Thérèse. With one already well established at Dix30, the family is expanding.
This Brasserie T! Beaumont is located under the same roof as the Beau Mont restaurant, and follows in the footsteps of the latter with the same signature quality that distinguishes Toqué!.
The decor here—by Sid Lee Architecture—also bears the same quality signature to which customers of Toqué! and Brasserie T! at Dix30 are accustomed. The service is just as attentive as always in this family.
On the plates of Brasserie T! Beaumont, chef Jean-François Dubé follows in the footsteps of Normand Laprise, always putting the spotlight on local cuisine using fresh, seasonal produce. Starting at 5:30 p.m., the kitchen offers classics such as ribs, tartare, hamburgers, flank steak, charcuterie platters and seafood. For dessert, succumb to the blueberry and rosemary Bavarois + almond shortbread or the Paris-Brest-style Chou prepared by Yasmine Alami, the thoughtful pastry chef.
You'll certainly appreciate the fine wine list put together by in-house sommelier Charlotte Harel-Richard and her pertinent recommendations.
If you were particularly dazzled by some of your choices during dinner, you'll be just as happy to know that those much-loved dishes or ingredients are available at the restaurant's own Comptoir-Épicerie Signé Toqué, so you can enjoy Brasserie T! Beaumont at home.
Written by Jean-Philippe Tastet
Photography by Alison Slattery / Brasserie T!