No-shows are major no-nos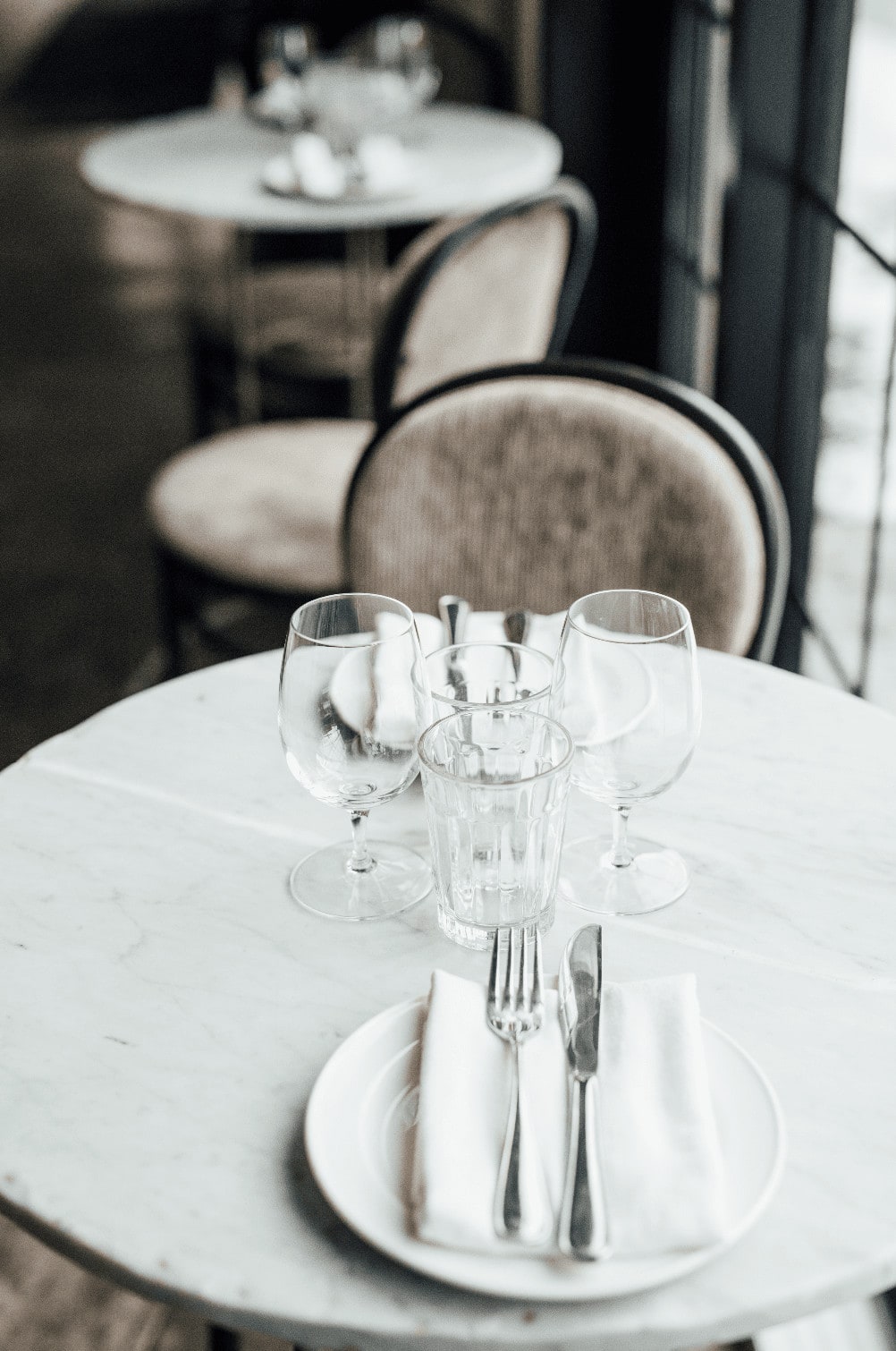 What's worse than being stood up by your date or waiting for your bus without it ever showing up? This feeling of frustration, incomprehension and disappointment is what restaurateurs experience every day with no shows. That is, when customers decide not to honour their reservations without even having the courtesy to notify the restaurant.
"According to an 'unscientific' in-house survey of ARQ members conducted last year, 47 percent of restaurateurs report experiencing no-shows occasionally, and 21 percent experience them frequently." It was a call from Nathalie Côté, co-owner of Stella Pizzeria on Laurier Street East, that triggered the desire to make our readers more aware than ever of the reality and impact of no-shows.
On January 31, 2022—the day that restaurant dining rooms reopened throughout Quebec—the phone was ringing off the hook in the cozy Laurier Avenue pizzeria. Fully booked for the week, they had no choice but to turn people away who were looking forward to an evening out. What Nathalie's team couldn't have known was that a group of 6 would not show up on this re-opening night…
Now, we are not talking about a one-off situation here; no-shows are an ever-present reality in the industry and their impacts are significant!
Still, we all know about the difficulties caused by the pandemic in the restaurant industry. Establishments are closing, labour is hard to come by; in short, the industry is collapsing, and many people don't realize that not showing up will not have an impact! Shame on you.
The impacts of no-shows
Not showing up for a reservation necessarily creates an undesirable financial impact—and even more so than ever before. There are significant repercussions associated with a no-show: wasted food, lost time and lost revenue. And as reported by Stella's co-owner, morale is also affected. The team on the floor has other things to do than wait for a group to arrive that will never show up, which will also have a direct impact on their pay.
Touch Bistro assesses a restaurant's loss this way: "Let's say your restaurant has 100 seats and 50% of your average sales for the evening come from reservations, not walk-ins. The average amount spent per person is around $30, which means that even if 10% of those reservations don't show up, it could cost you $150 per night. That's over $1,000 per week! And that's not all. The generally accepted no-show rate in the industry is actually around 20%. In the above scenario, you're more likely to lose $300 per night, or over $2,000 per week!"
In short, if something arises that prevents you from honouring a reservation, please think of others and cancel as soon as possible.
A few cancellation tips to avoid no-shows:
Remember that communication is key for the restaurant, no matter what your situation is (late, change in number of people, etc.—see our complete list of tips for the reopening of restaurants here)
Ideally, cancelling a few hours before the reservation allows the restaurant to give their table to other customers.
If you really need to cancel a reservation, do it as soon as possible (better late than never).
If it's a group reservation, cancel even sooner in advance.
In the hopes that this faux pas will soon be a thing of the past!
Written by Sophie Monkman
Photography by Alison Slattery