Stella Pizzeria: The rising star of pizza!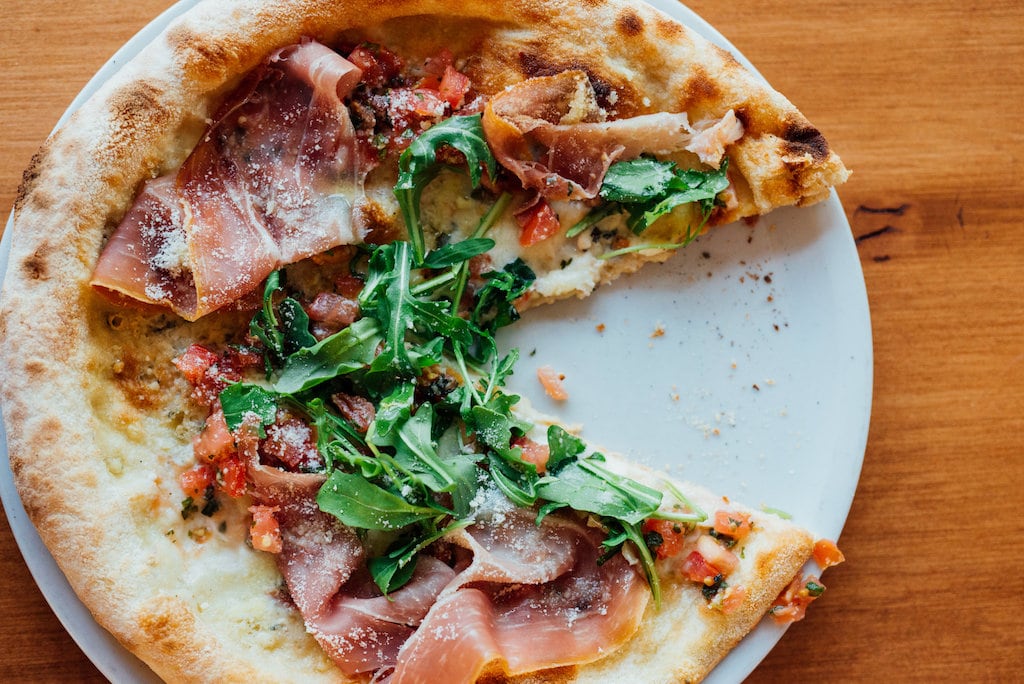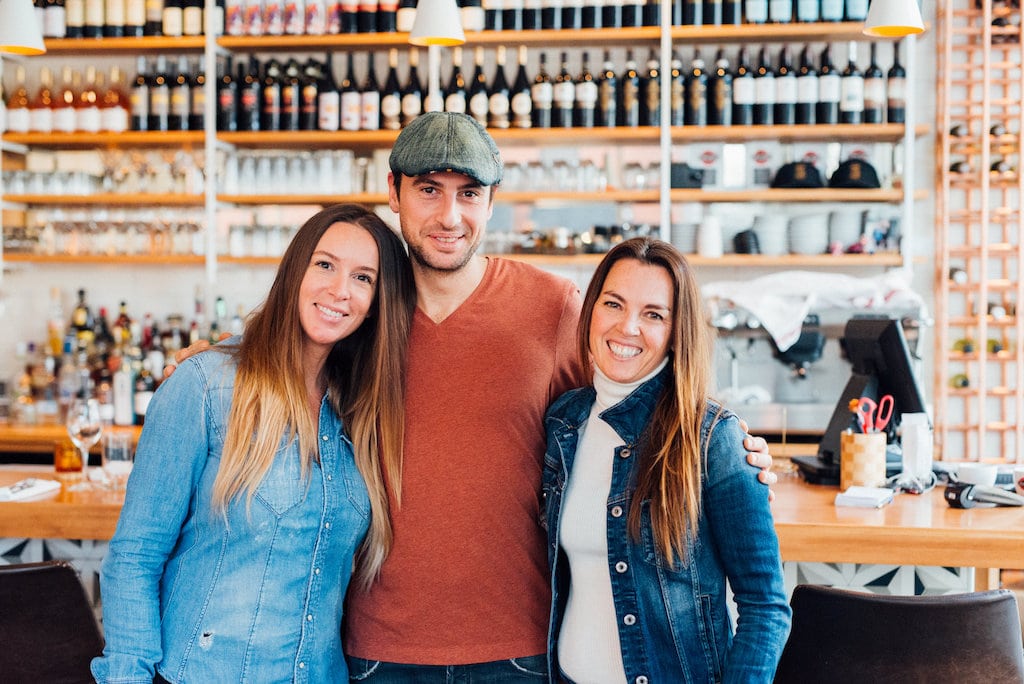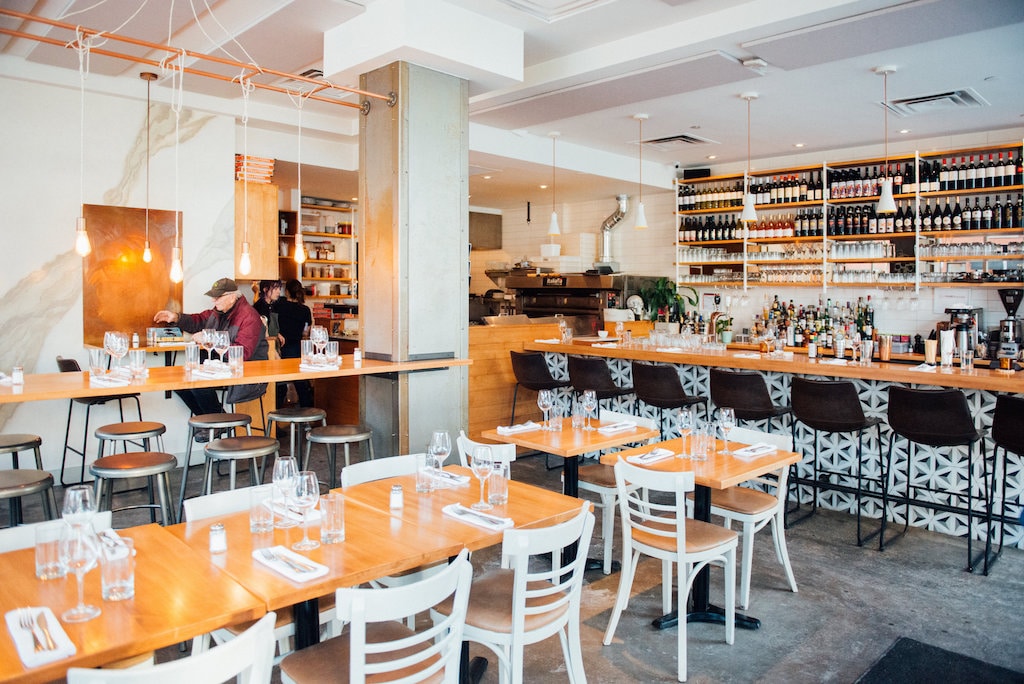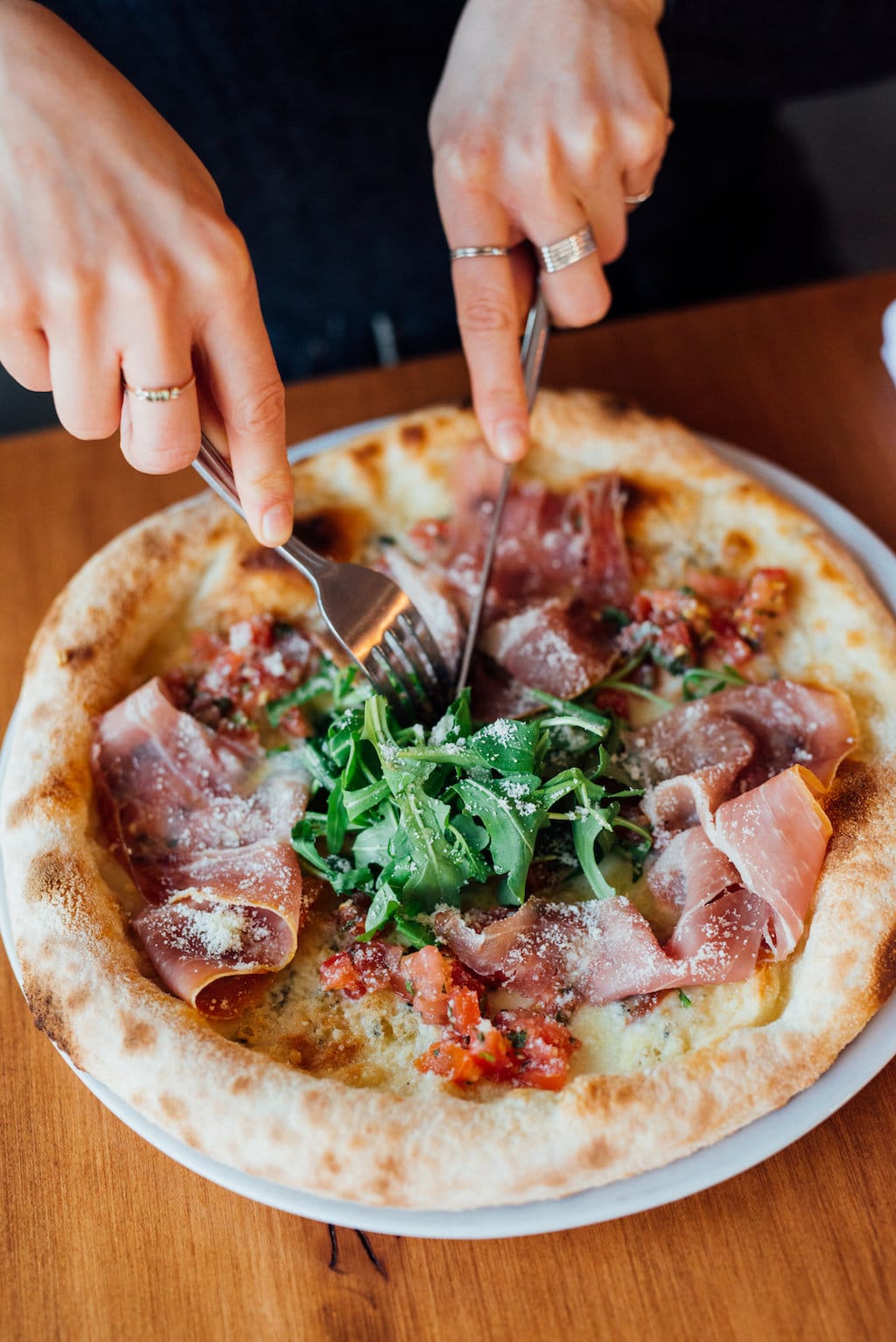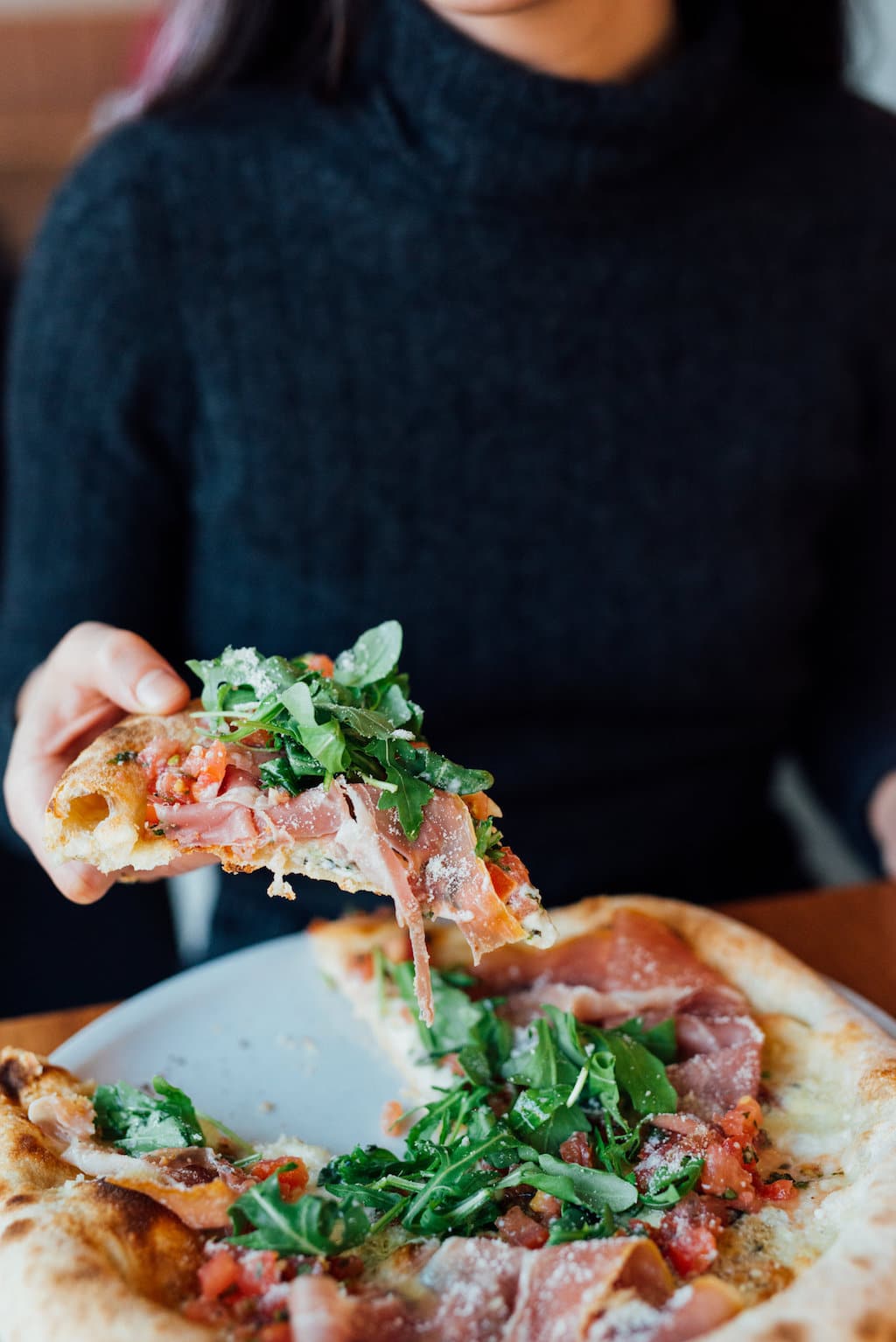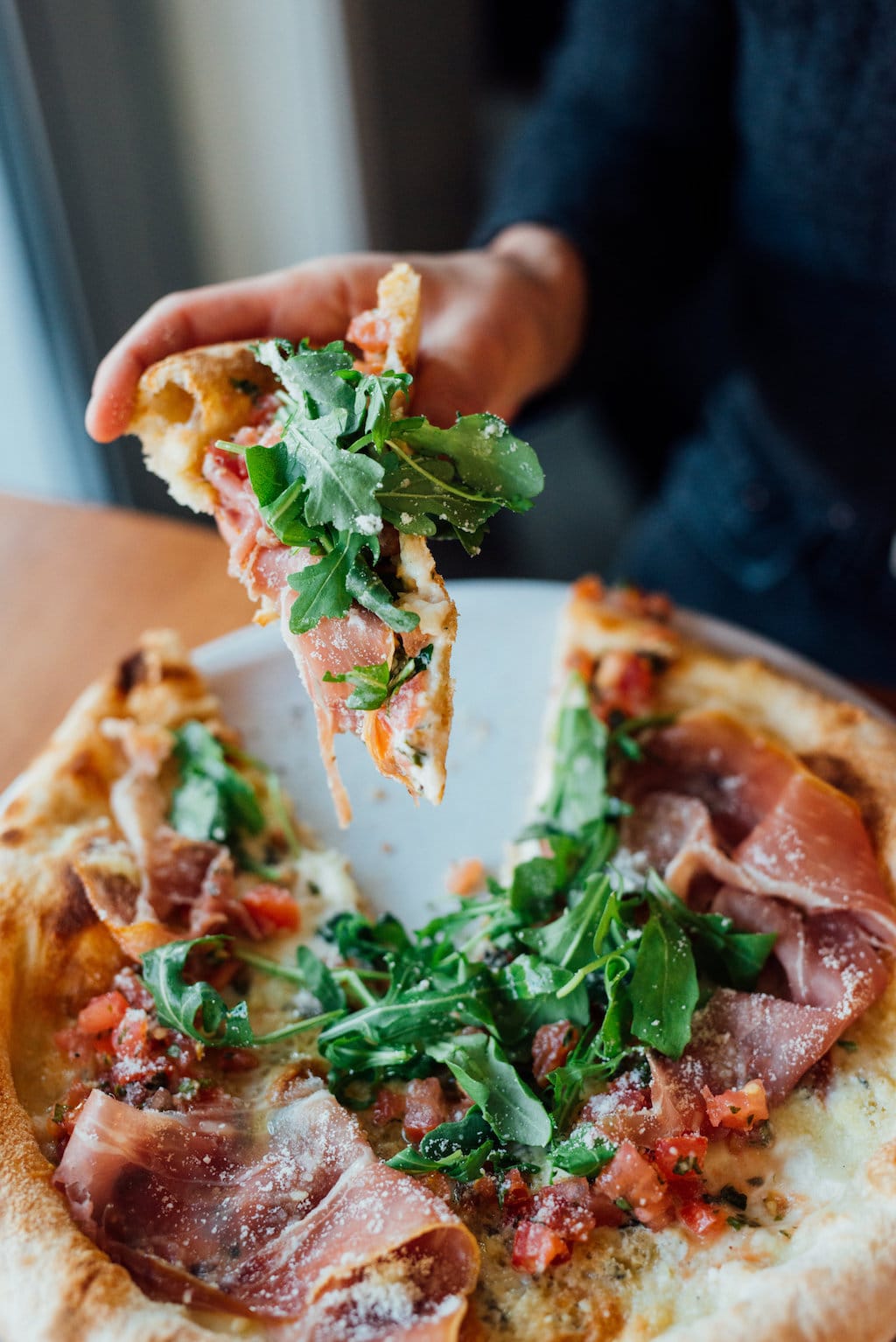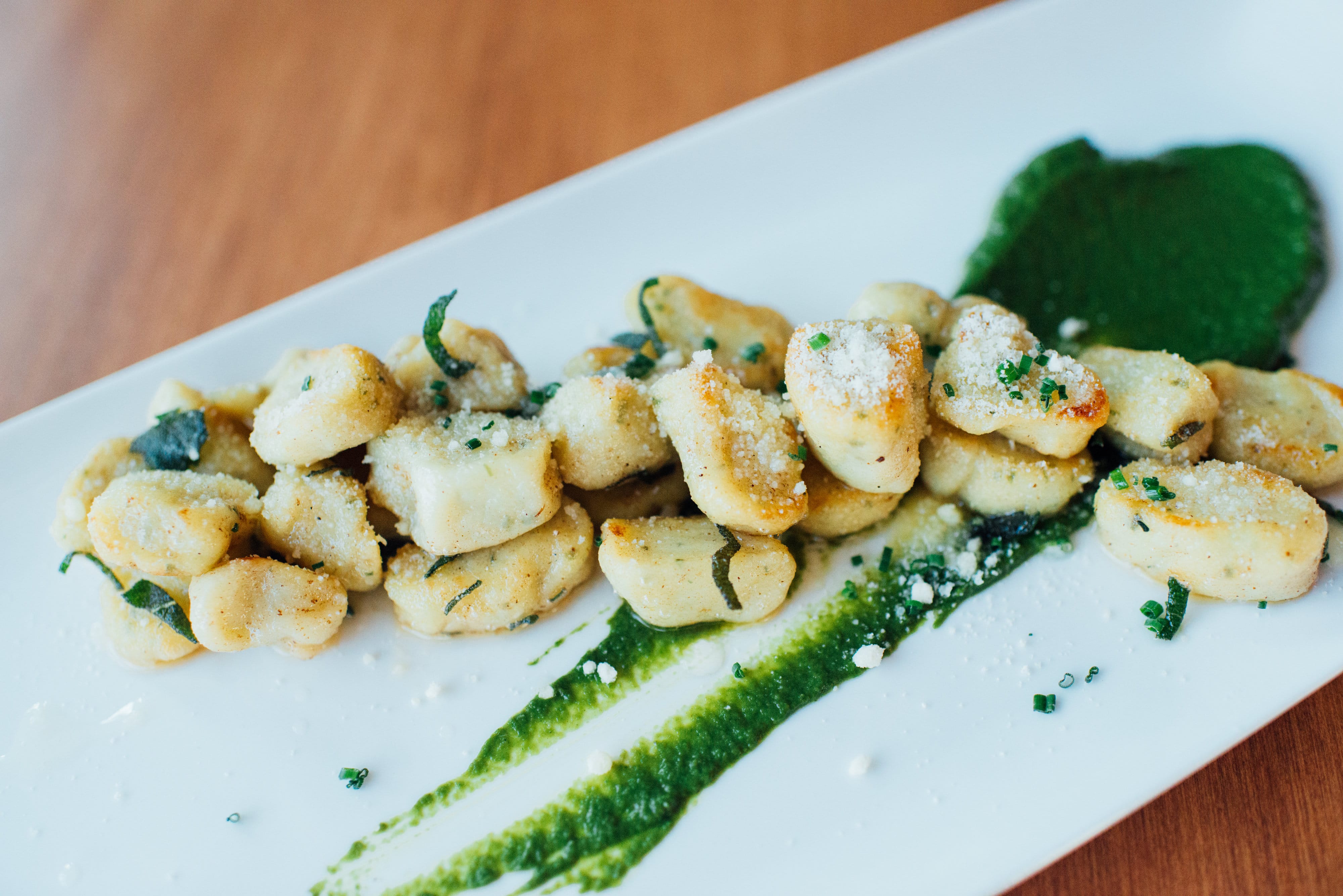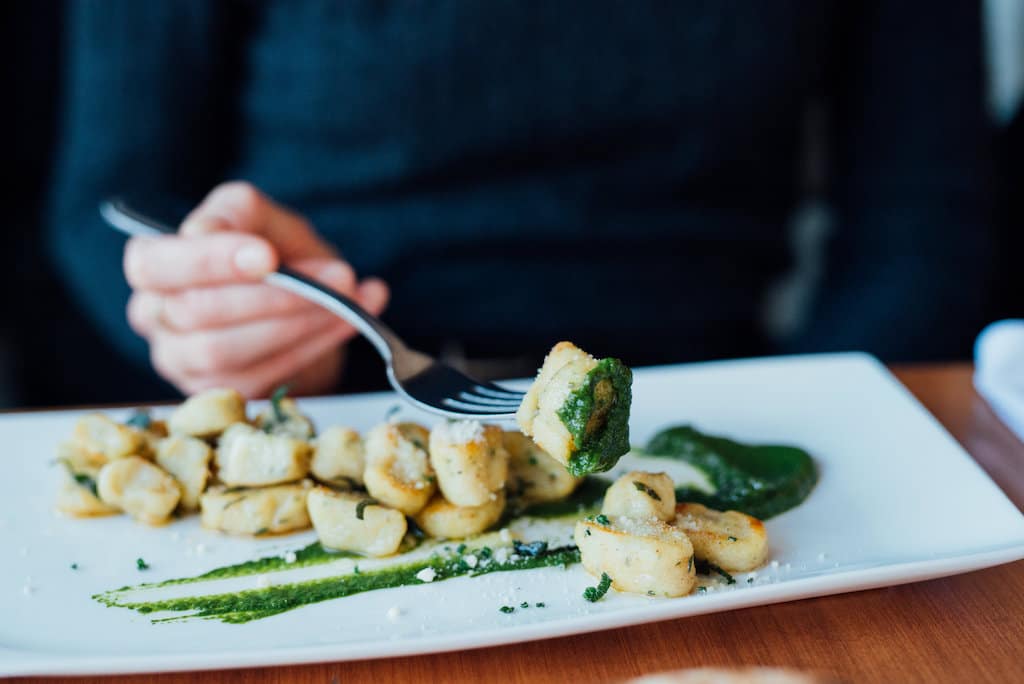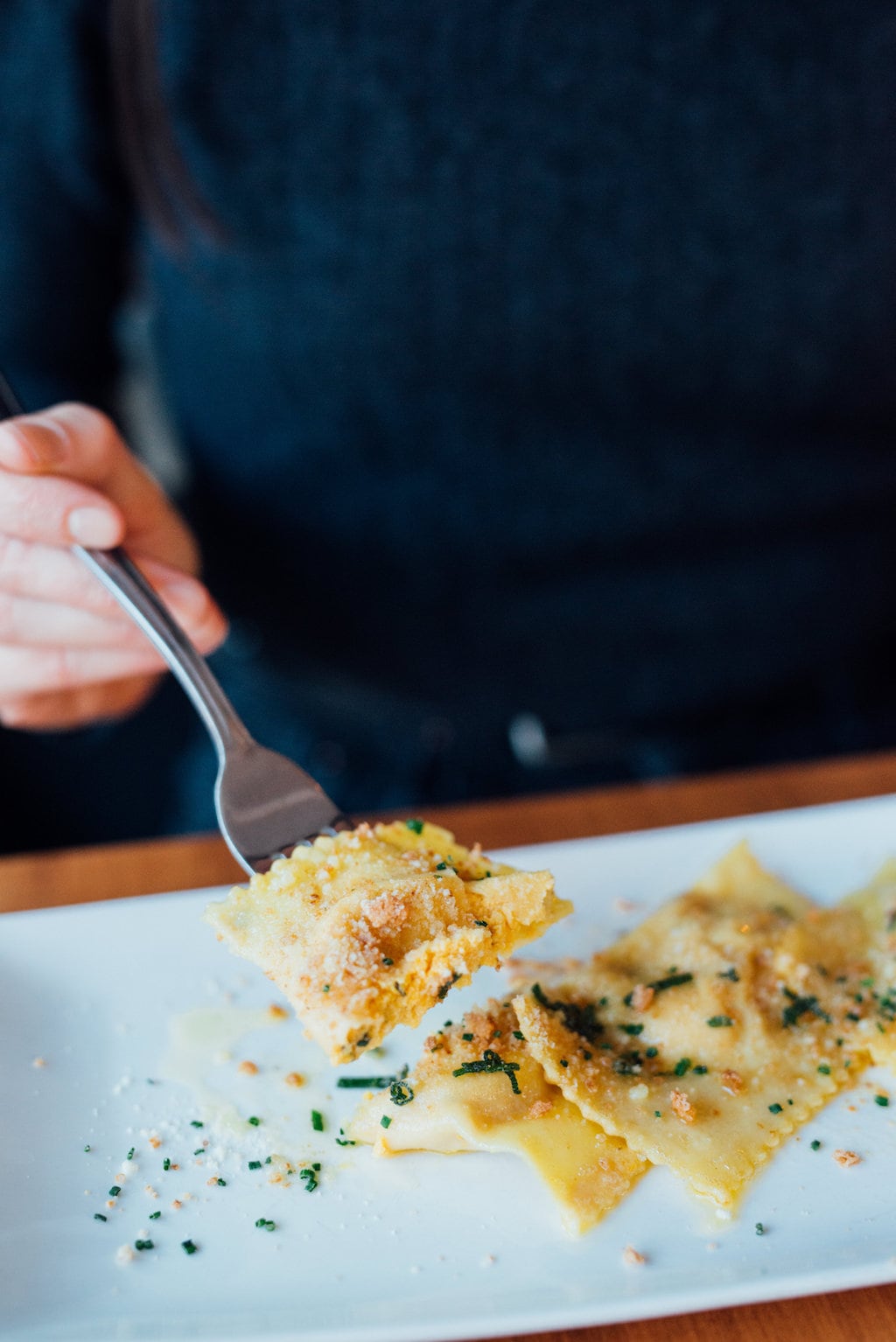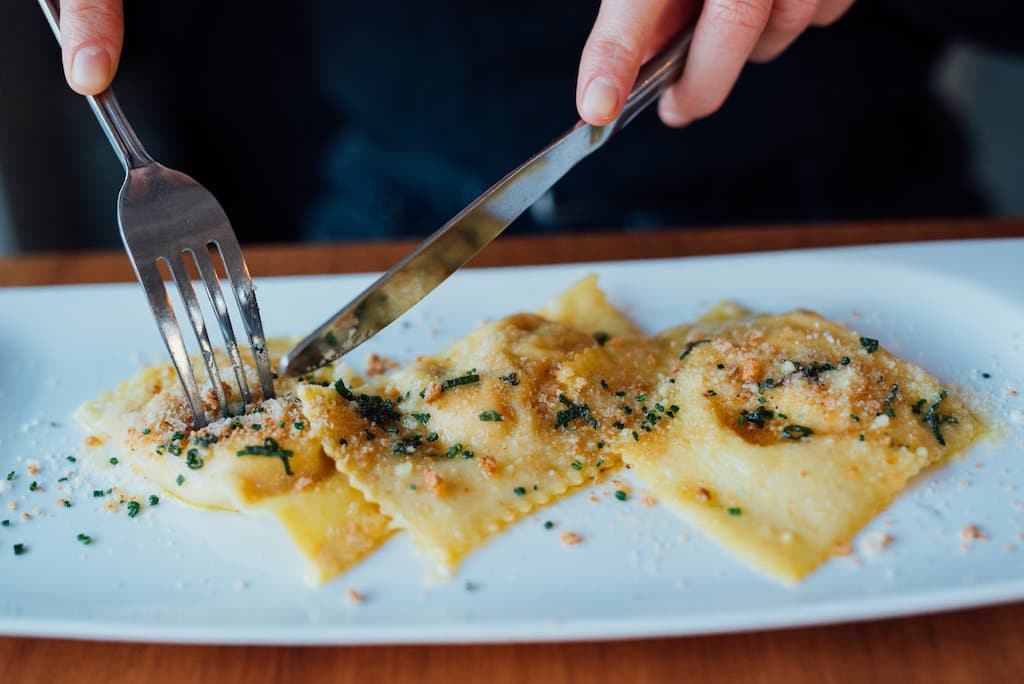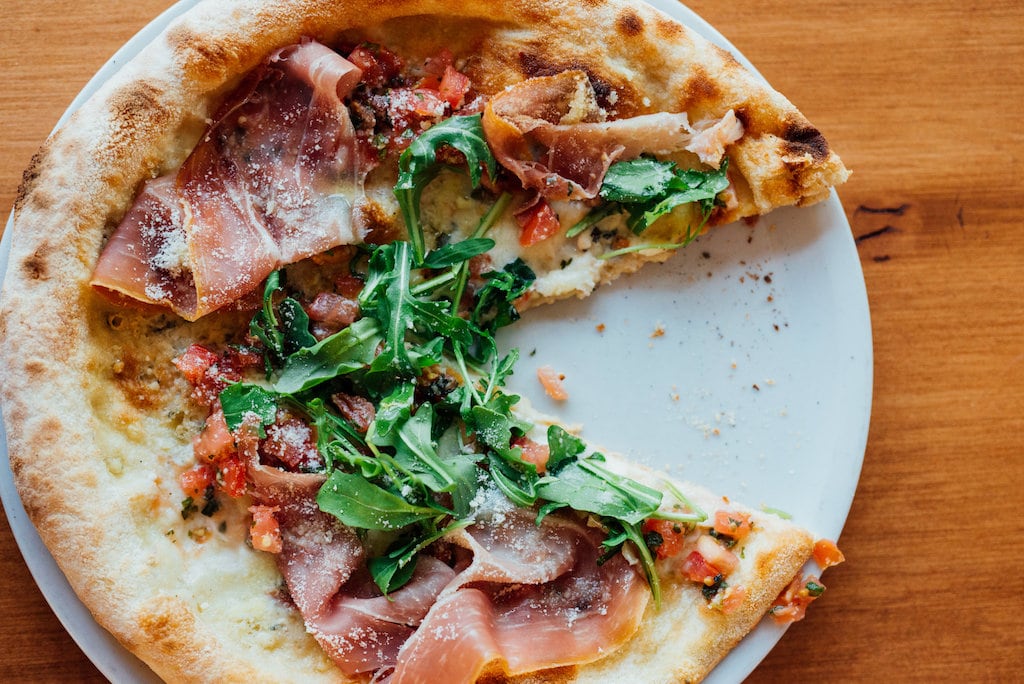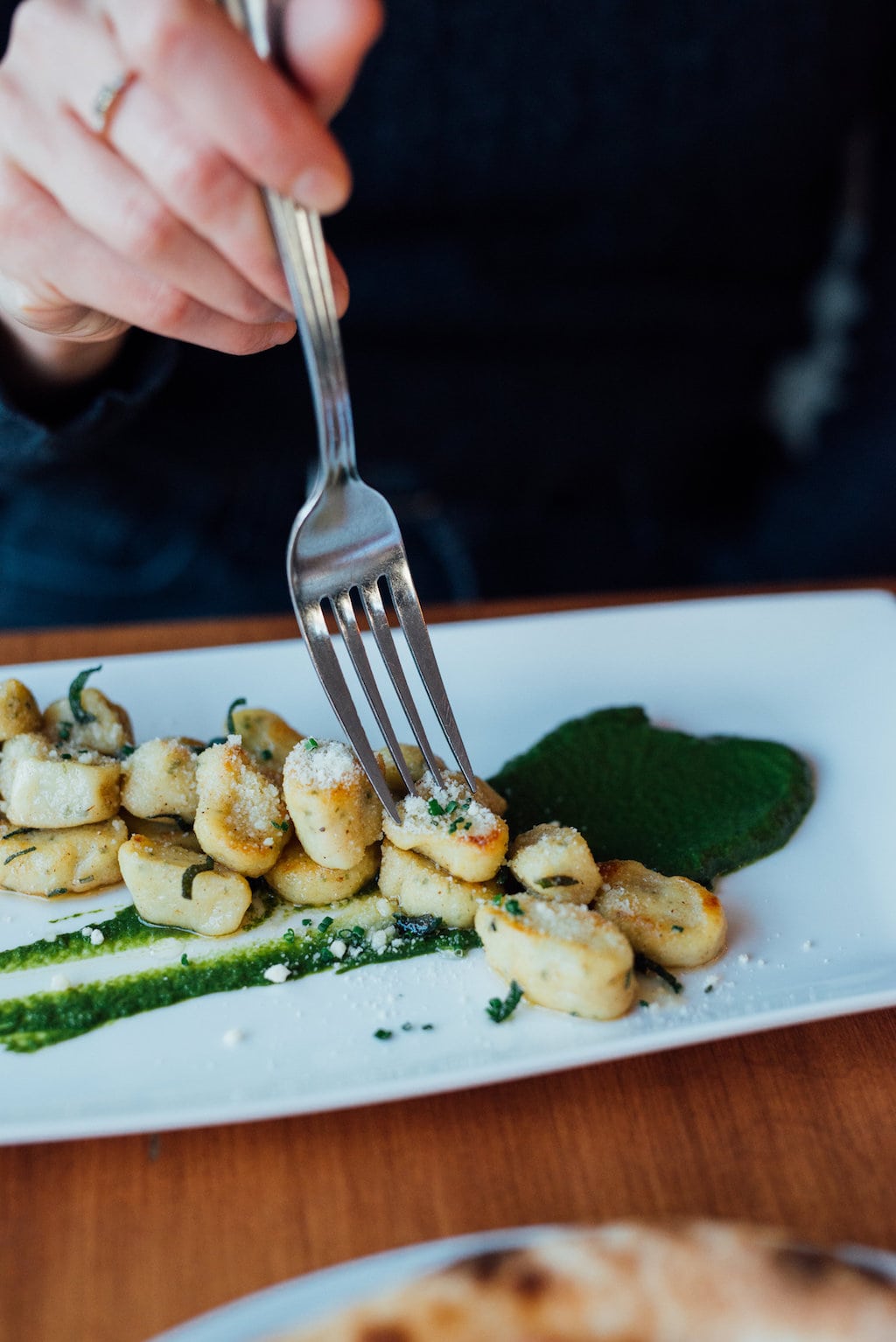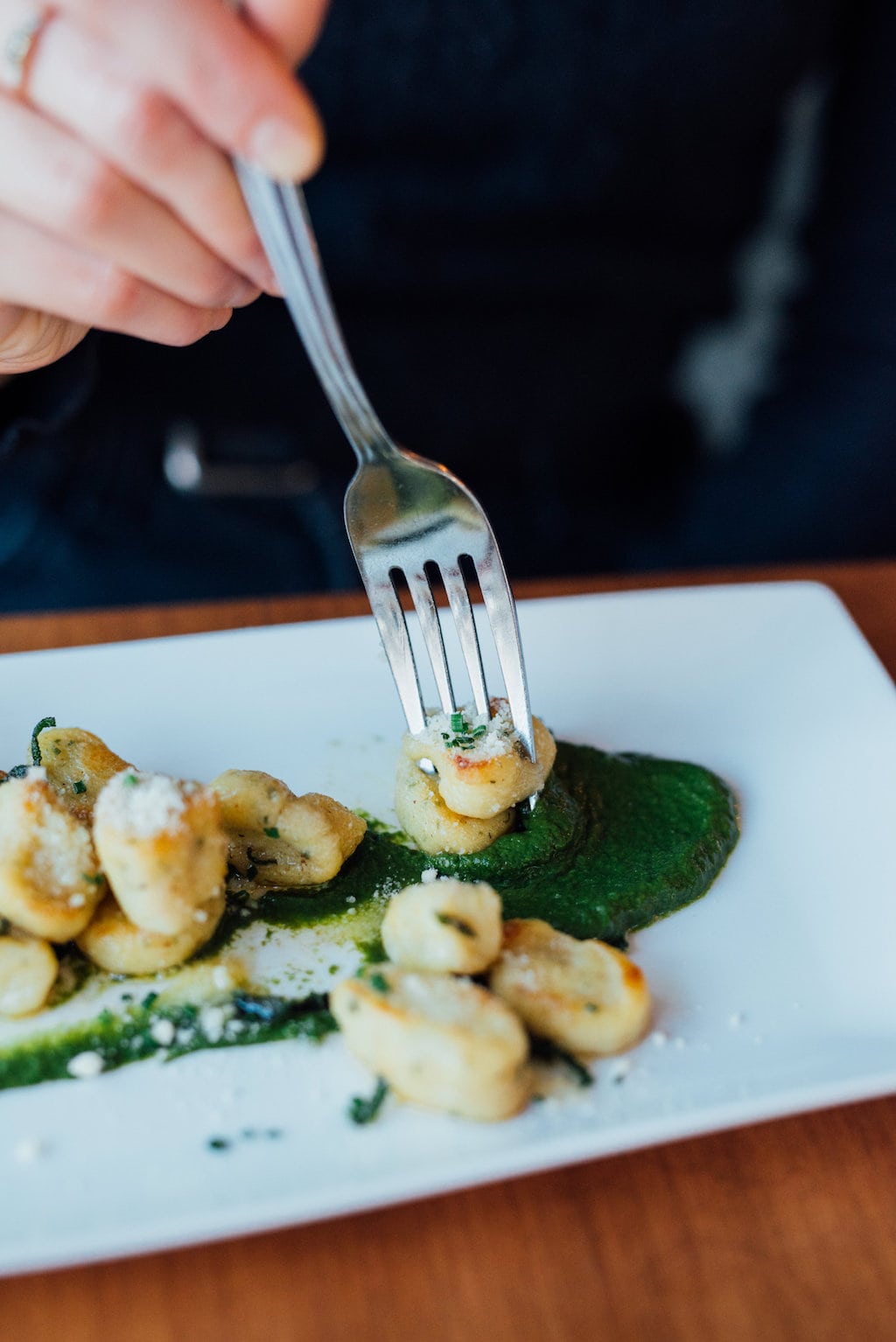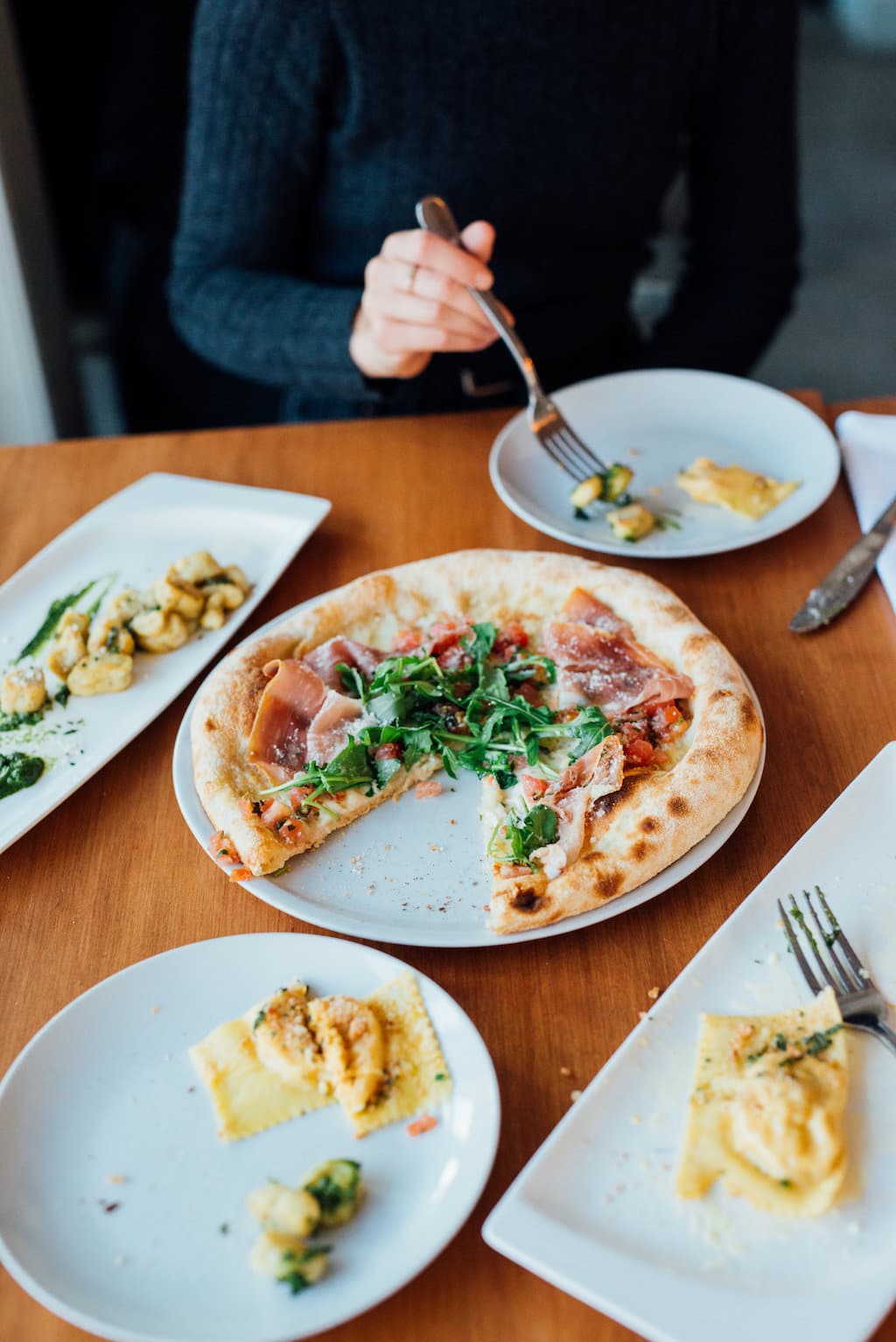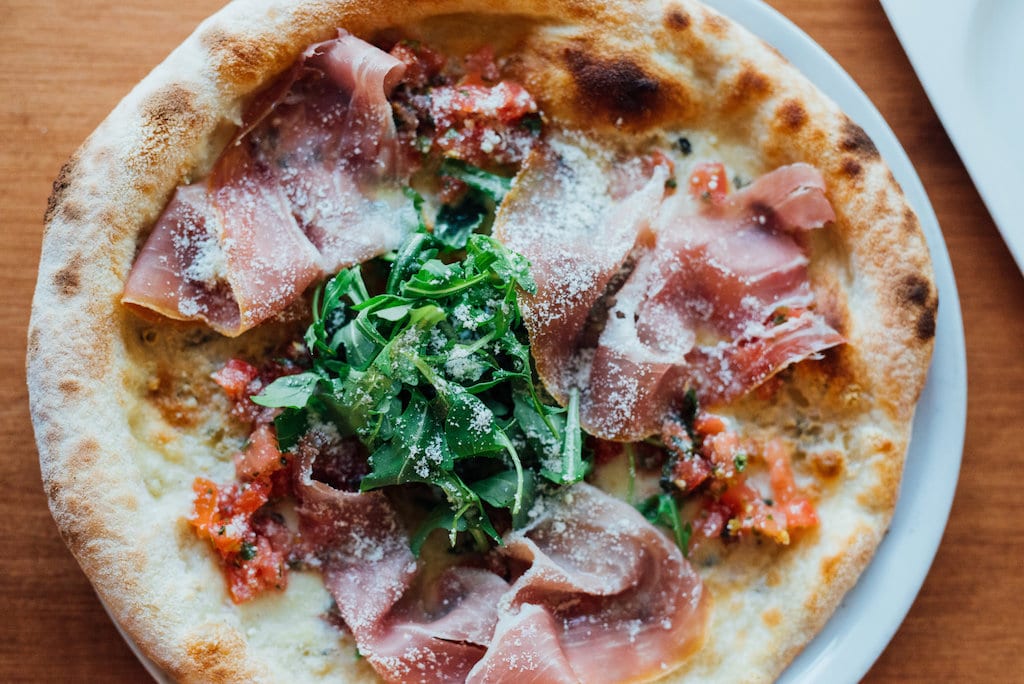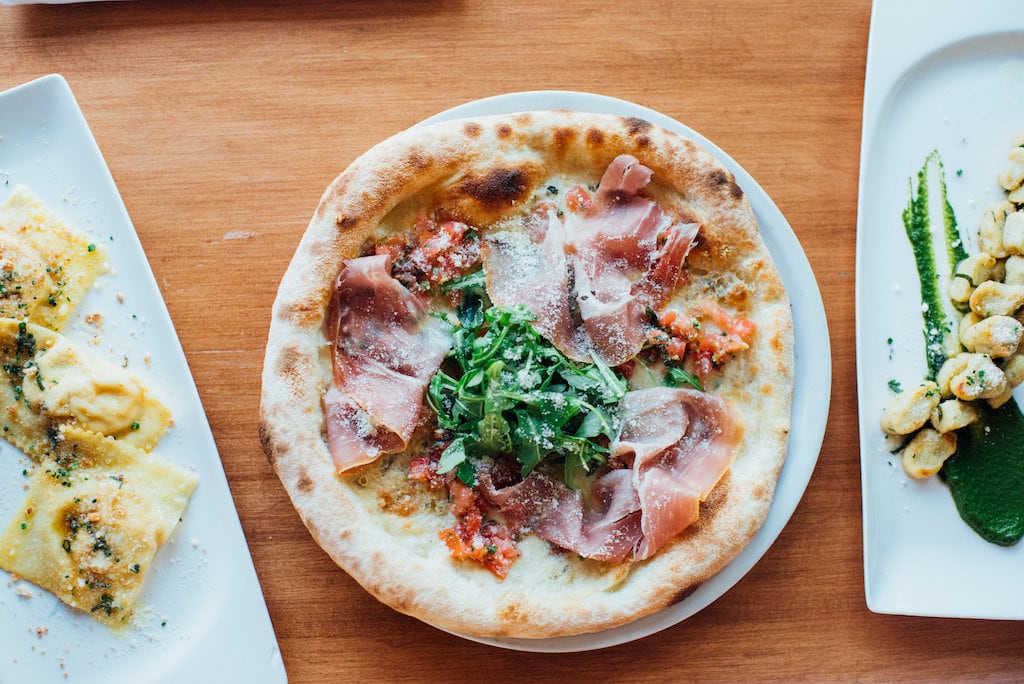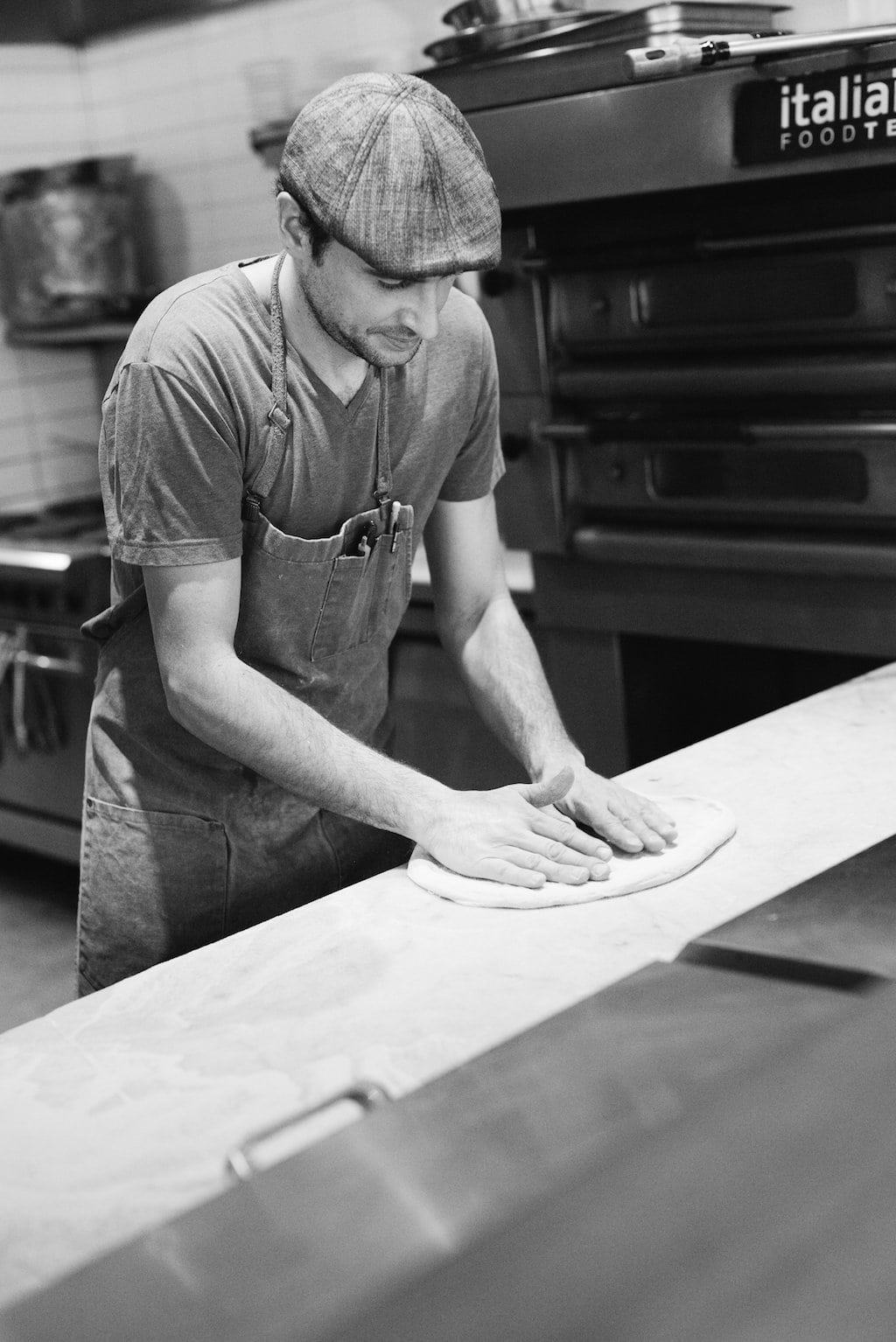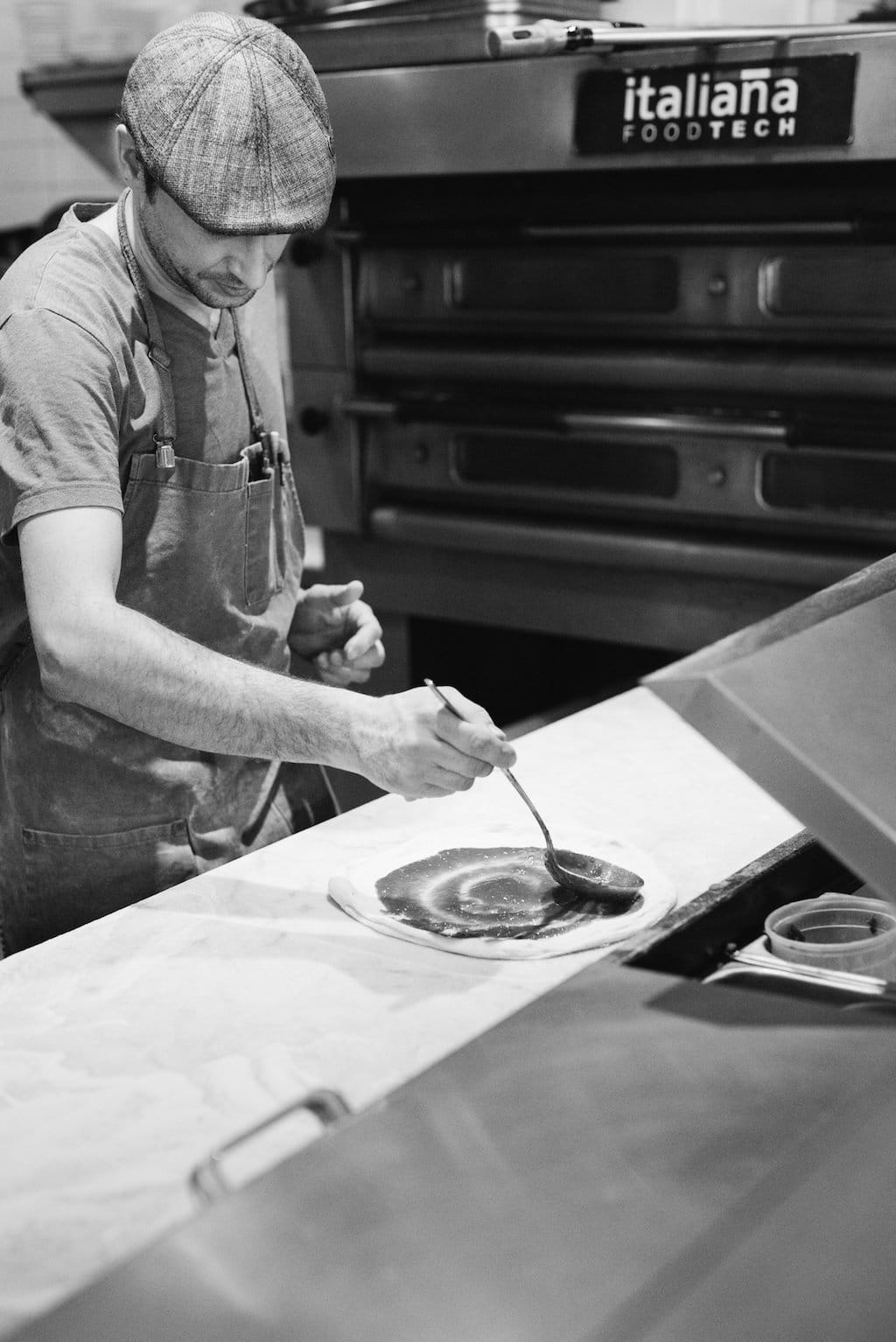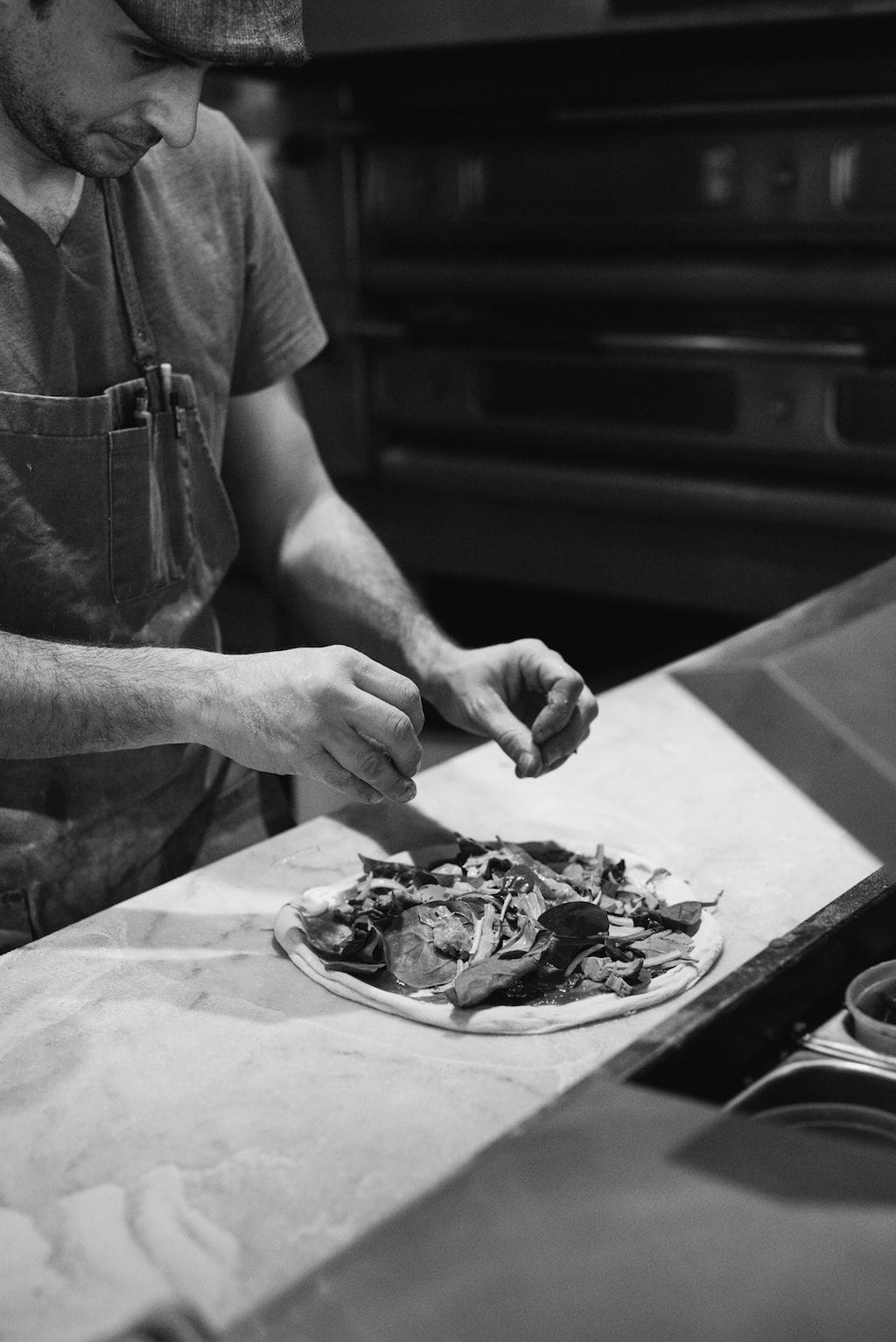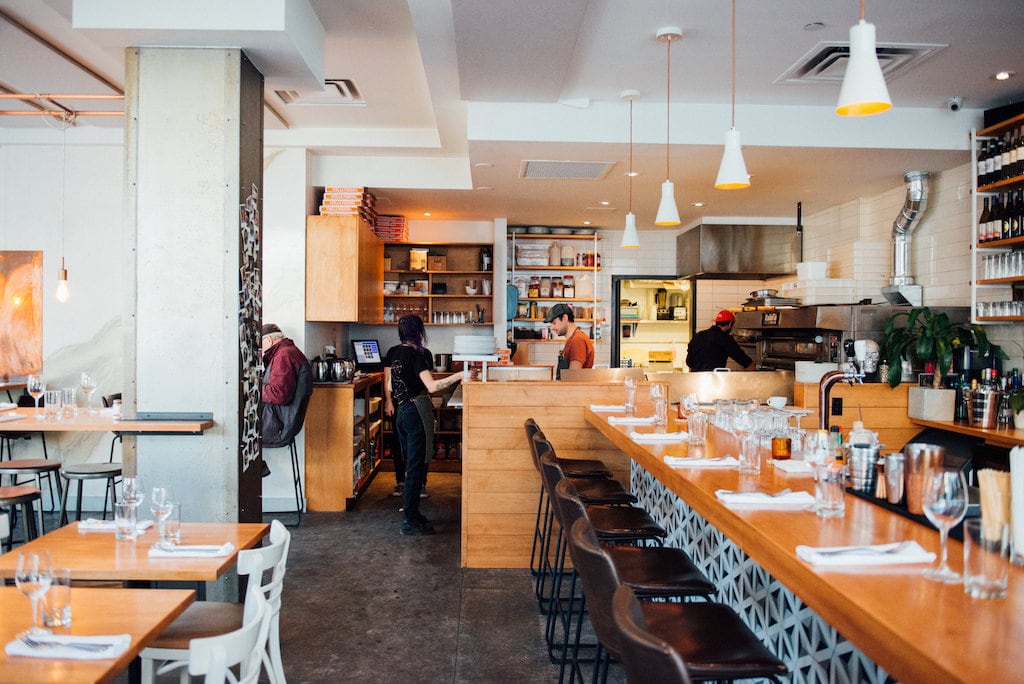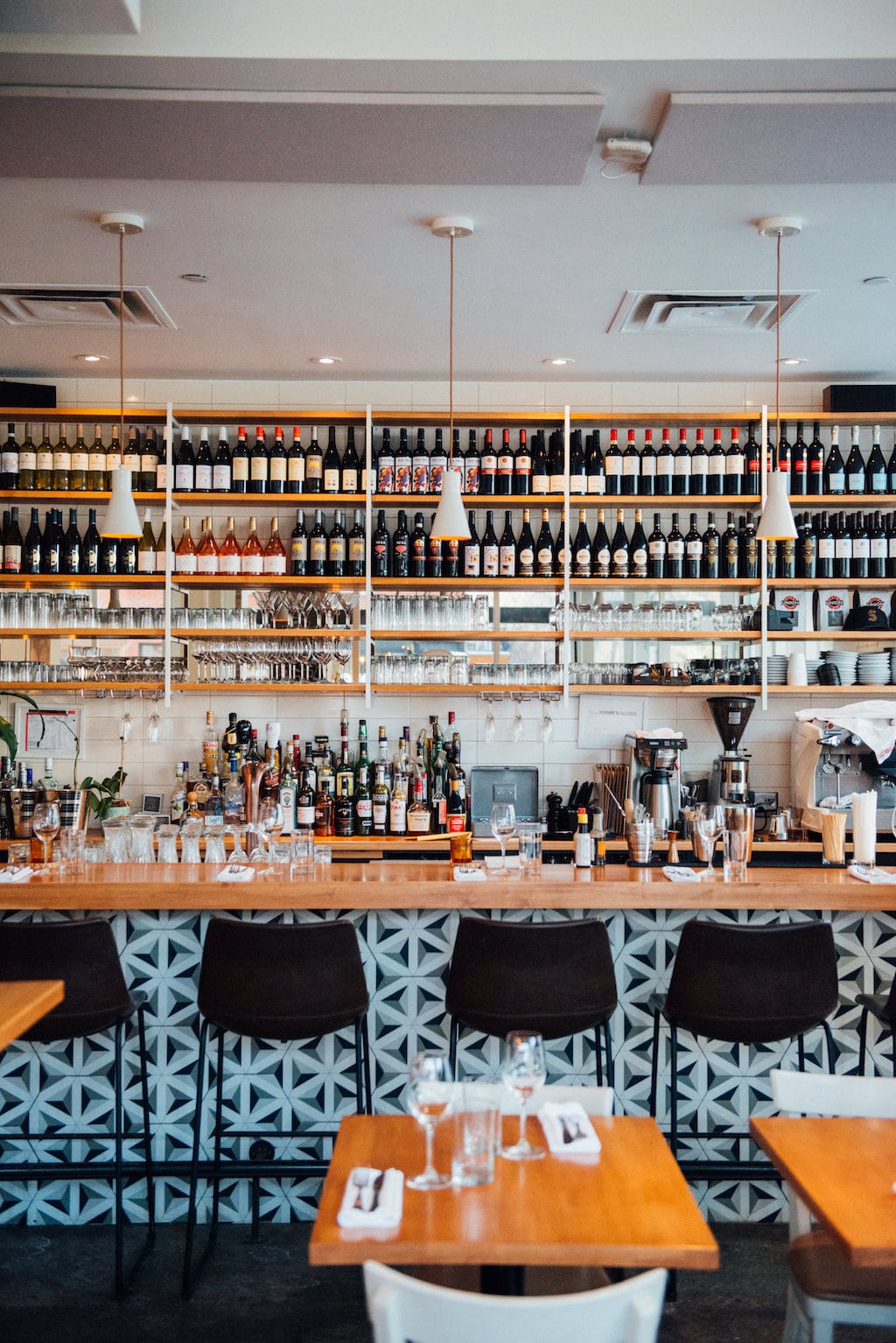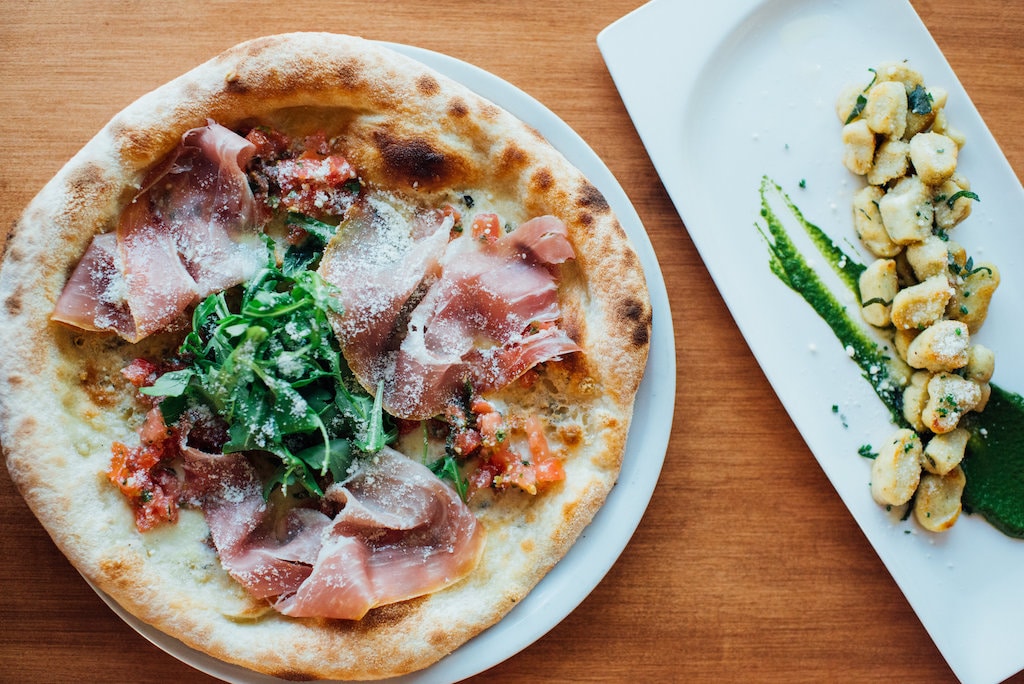 Stella Pizzeria

$$
Monday: 11:30 AM – 10:00 PM
Tuesday: 11:30 AM – 10:00 PM
Wednesday: 11:30 AM – 10:00 PM
Thursday: 11:30 AM – 10:00 PM
Friday: 11:30 AM – 11:00 PM
Saturday: 11:30 AM – 11:00 PM
Sunday: 11:30 AM – 10:00 PM


Owner(s) Sara Belley, Nathalie Coté, Alessandro Bleve
Sommelier Jean-Benoît Hinse
Opened 2016

Accepts mastercard, visa, amex, cash, debit
30 Seats
Accepts groups
Is accessible
Stella Pizzeria is a small pizzeria that opened its doors in 2016 at the corner of de Lanaudière Street and Laurier Avenue East. We present to you a charming address where you can savour one of the best pizzas in Montreal!
Stella Pizzeria is the brainchild of three restaurant enthusiasts: Sara Belley, Nathalie Coté (Brasserie Bernard) and Alessandro Bleve. Together, they decided to open a pizzeria. Once the location was found, all that was missing was the name; "We looked for a long time. We wanted something feminine, sweet and Italian," explains Sara. Finally, she and Nathalie came up with the name Stella by pure chance. "I called Nathalie, and she told me that she too had thought of Stella. I thought to myself: this is it, we have found our name!" The stars were aligned; Stella actually means star in Italian.
The corner windowed space allows Stella Pizzeria to enjoy great natural light all day. Upon entering, one immediately feels at ease; the restaurant's decor, designed by Marilou Gosselin and the owners, is warm and welcoming. With seating for about 50, they offer beautiful wooden tables, matching painted chairs, and white walls brightened by green wood and elegant copper accents. The lighting, provided by Luminaire Authentik, gives the room a great ambiance, especially in the evening. "We really wanted to encourage Quebecois design. Everything comes from here." The result is charming and personalized. The room also offers a view of the bar and part of the kitchen that has been integrated into the room. Stella Pizzeria is family-oriented; the little ones are even entitled to little games and colouring books while waiting for their meal!
In the kitchen, Alessandro has prepared a menu featuring delicious Italian specialties. Great pizzas, delicious fresh pasta or beef polpette – the chef prepares plates that reflect the Italian region of Puglia where he grew up. After having spent his childhood in his father's restaurant in Italy, he went on to accumulate eight years of experience in kitchens across Italy, France and the Netherlands. It is now in Montreal, at Stella, that Alessandro lives his passion by revisiting Italian classics with originality.
They say that you can tell a good pizza by the quality of its dough; then have no doubt about the quality of Stella's pizza! Here, the dough is crisp, tasty and light. As for the toppings, each ingredient you will find on your pizza has been prepared with care; nothing is left to chance and this is noticed in the taste as well as in the presentation. Among the delicious pizzas, we recommend the Stella and the Montagnarde, as well as the Margarita or the Coquine for those who like it spicy. The homemade ravioli, the ricotta gnocchi, the eggplant Parmigiana, as well as the delicious tiramisu di mia madre are also very popular items. A little bonus: on Tuesdays, oysters are $1!
As for drinks, the house offers delicious cocktails created by Sara, as well as a wine list composed mostly of private imports, put together by Jean-Benoît Hinse.
Stella Pizzeria offers well executed Italian specialties in a relaxed and friendly atmosphere.
Written by Sophie Monkman
Photography by Alison Slattery