The Best of Little Italy : our suggestions for bars, cafés and restaurants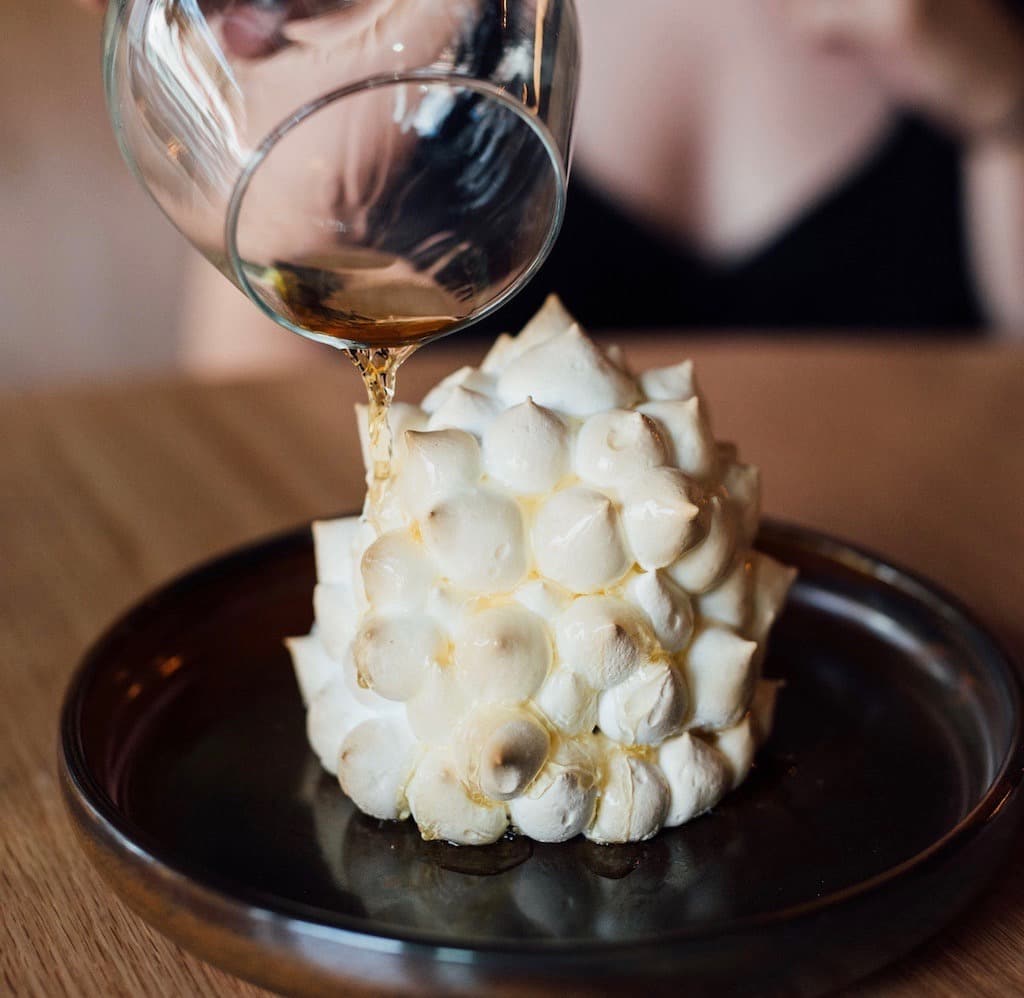 The Best of the Little Italy : our suggestions for bars, cafés and restaurants
Little Italy has it all – beautiful parks, a charming residential atmosphere, Jean-Talon market, a ton of cute shops, and of course, amazing gourmet establishments. 
The neighbourhood was first developed as a residential area for the Italians that immigrated in mass at the end of the nineteenth century to work on the construction of Canadian railways. This wave of Italian immigrants laid the groundwork for what would eventually become the Little Italy that we know today, and are responsible for some of the neighbourhood's iconic landmarks such as the Church of Madonna della Difesa. Following the second wave of Italian immigration to Montreal that occurred after WWII, the neighbourhood was quickly solidified as the epicentre of the city's Italian community, with institutions like Italian churches and specialty grocery stores around every corner.  Most of all, the Little Italy of today is home to the best and most authentic Italian restaurants and cafés in the city, as well as some of our all time favourite non-Italian restaurants! 
As a visitor, there is a lot to discover in the neighbourhood. As a foodie, you'll never run out of things to try! Whether it's packing a picnic from the Jean-Talon market to enjoy in Dante Park or grabbing a bite at one of the many amazing Italian bistros in the area, this neighbourhood is foodie-heaven. This list highlights the addresses that we like the most in the area. 
Are you looking for more recommendations of great restaurants in other regions of Montreal? Check out list of the best gourmet addresses in Old Montreal, in the Plateau, and downtown. If you're on the hunt for a great Italian café in the city (many of which are not in Little Italy), have a look at our list of the best Italian cafés in Montreal! 
If you know of any great restaurants, cafés or bars in Little Italy that you think should have a spot on this list, please send us an email at [email protected] We always appreciate getting feedback and recommendations from our readers!
© Photos Alison Slattery — Instagram