Crêperie du Marché: Gluten-free delights at Jean-Talon Market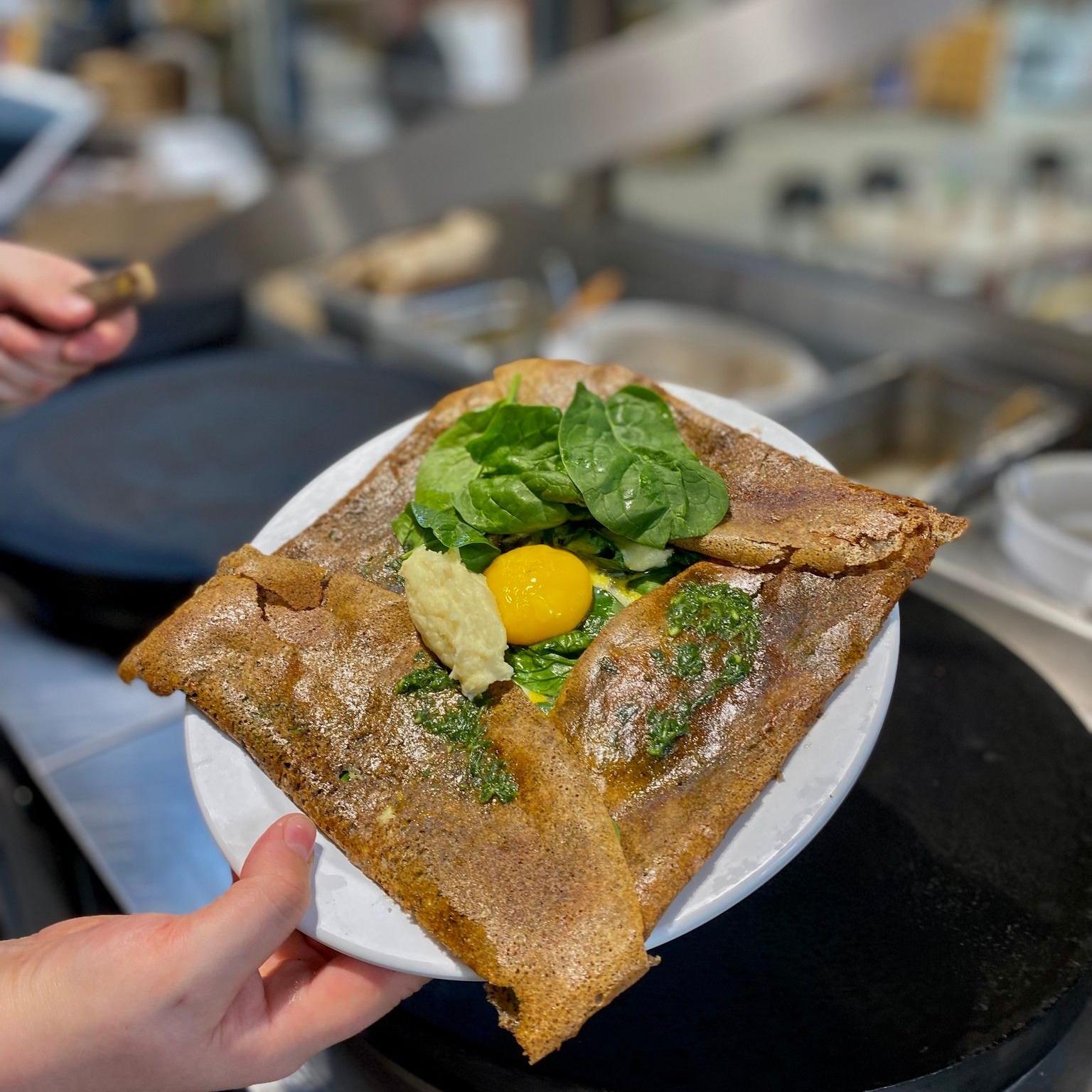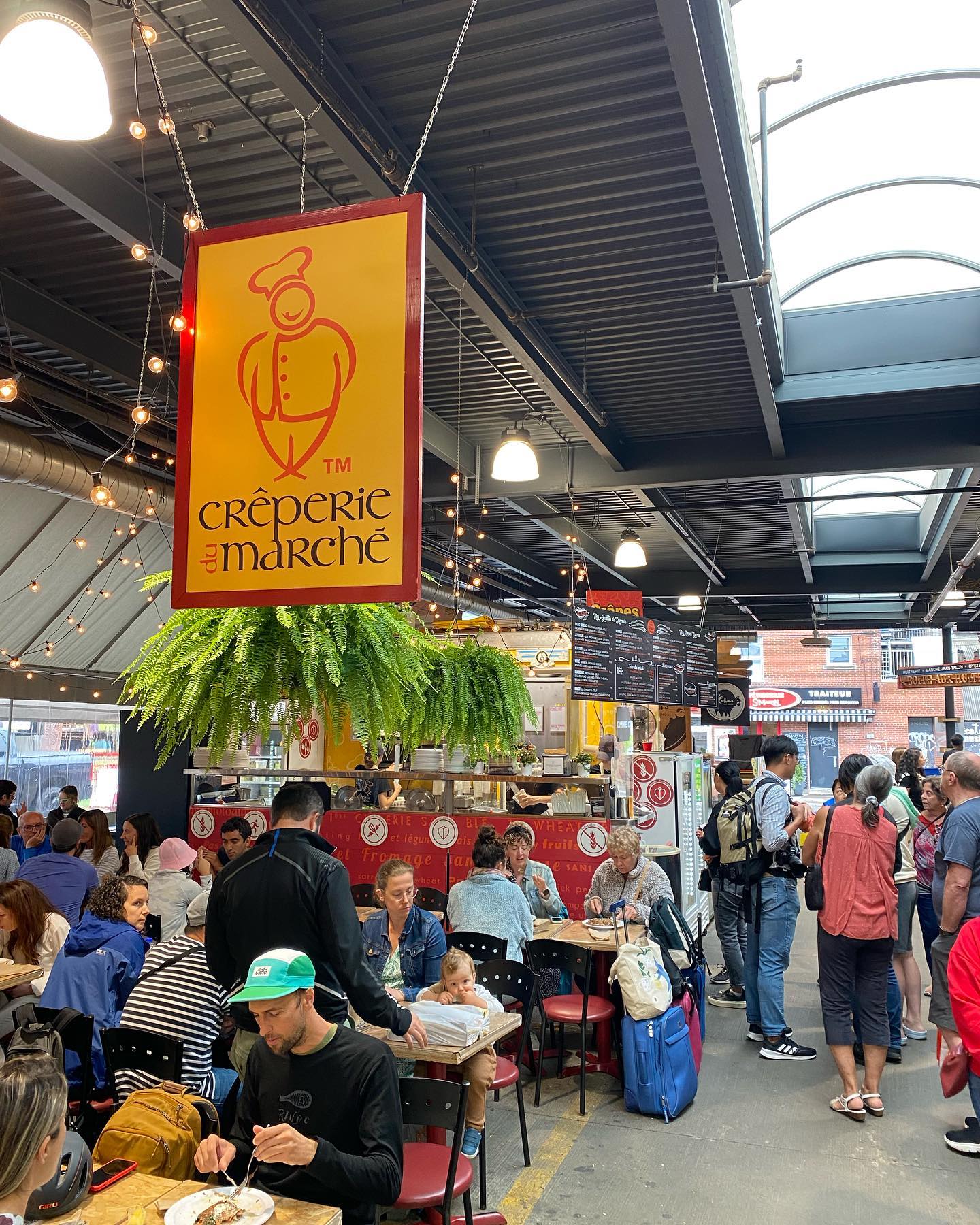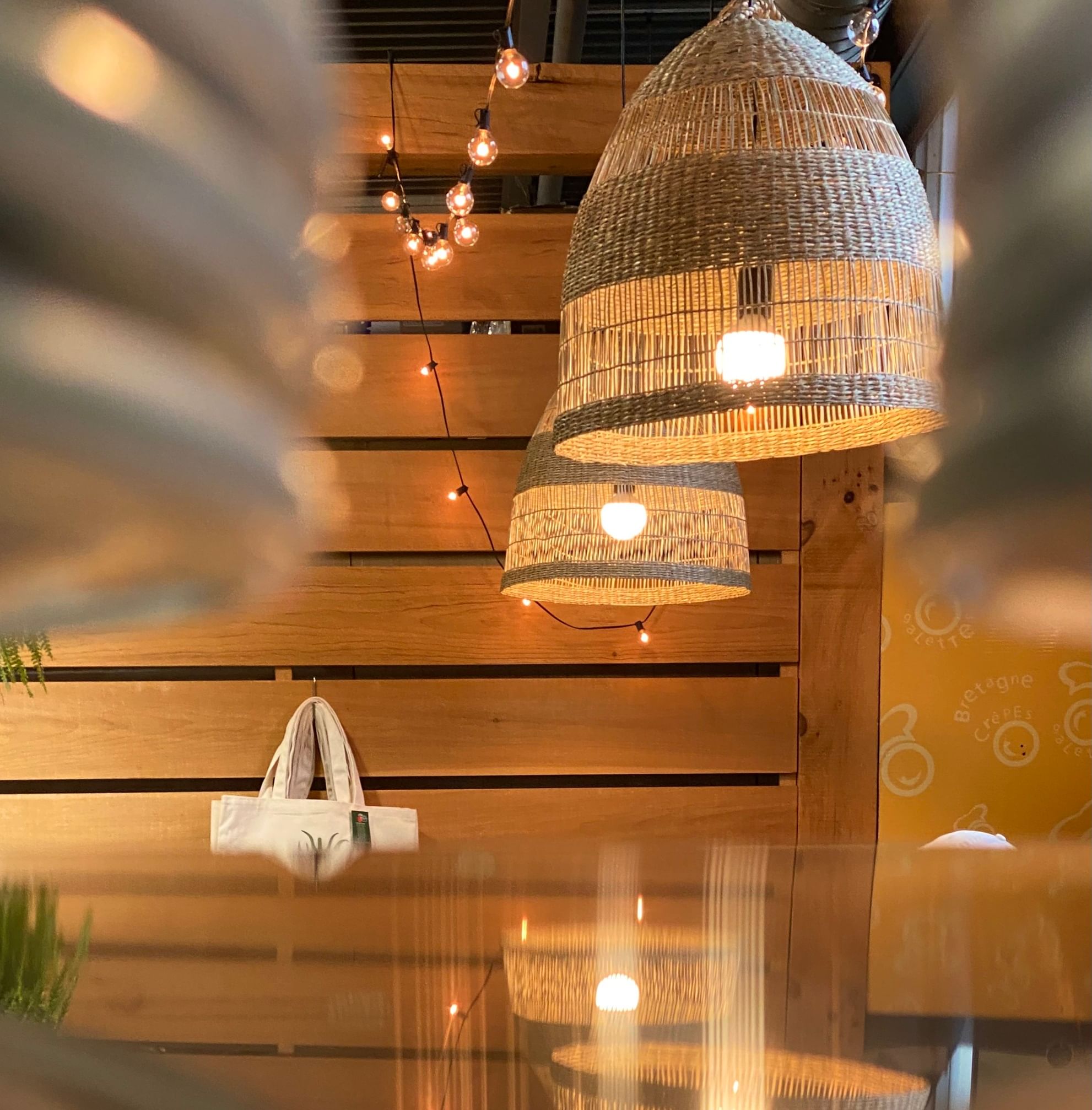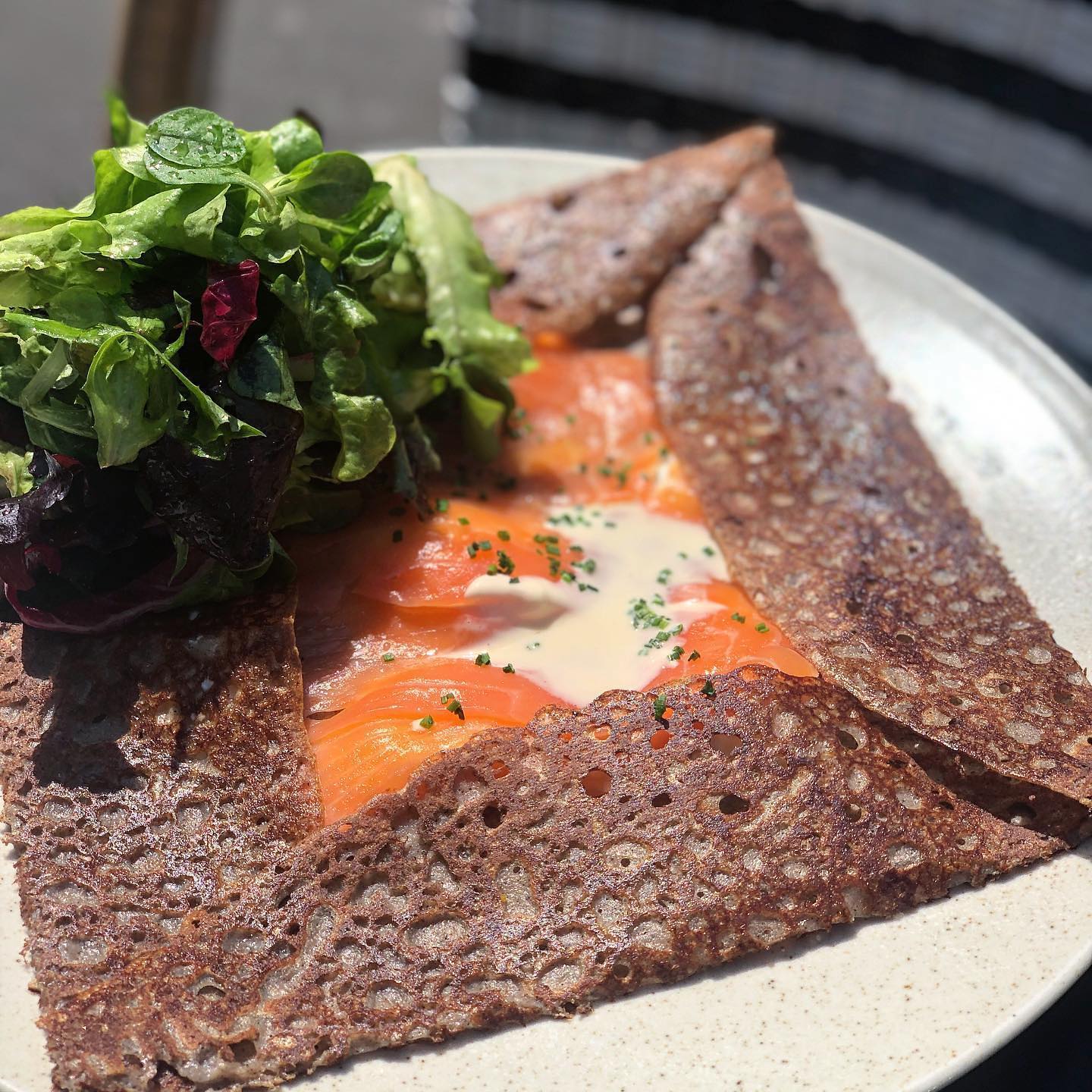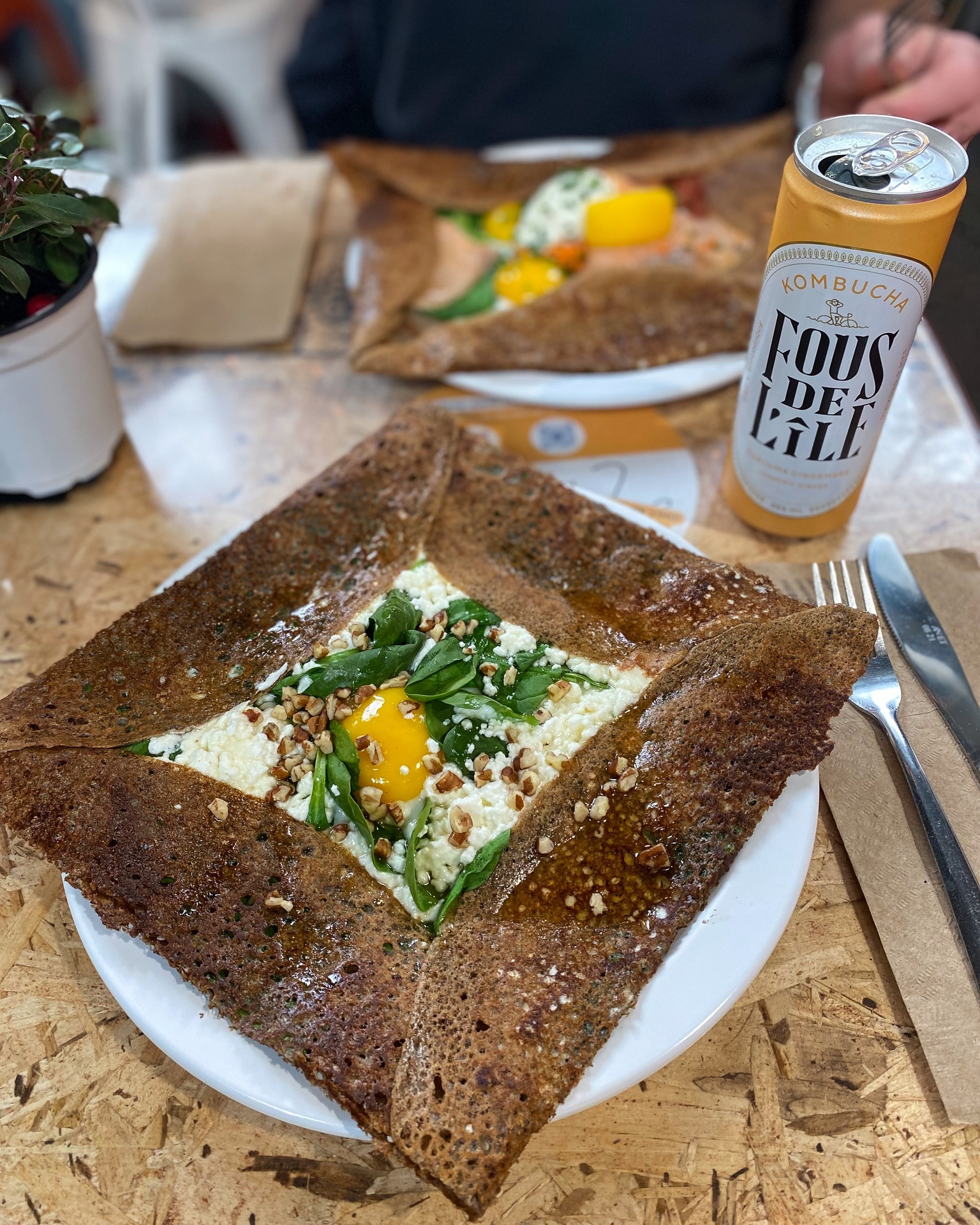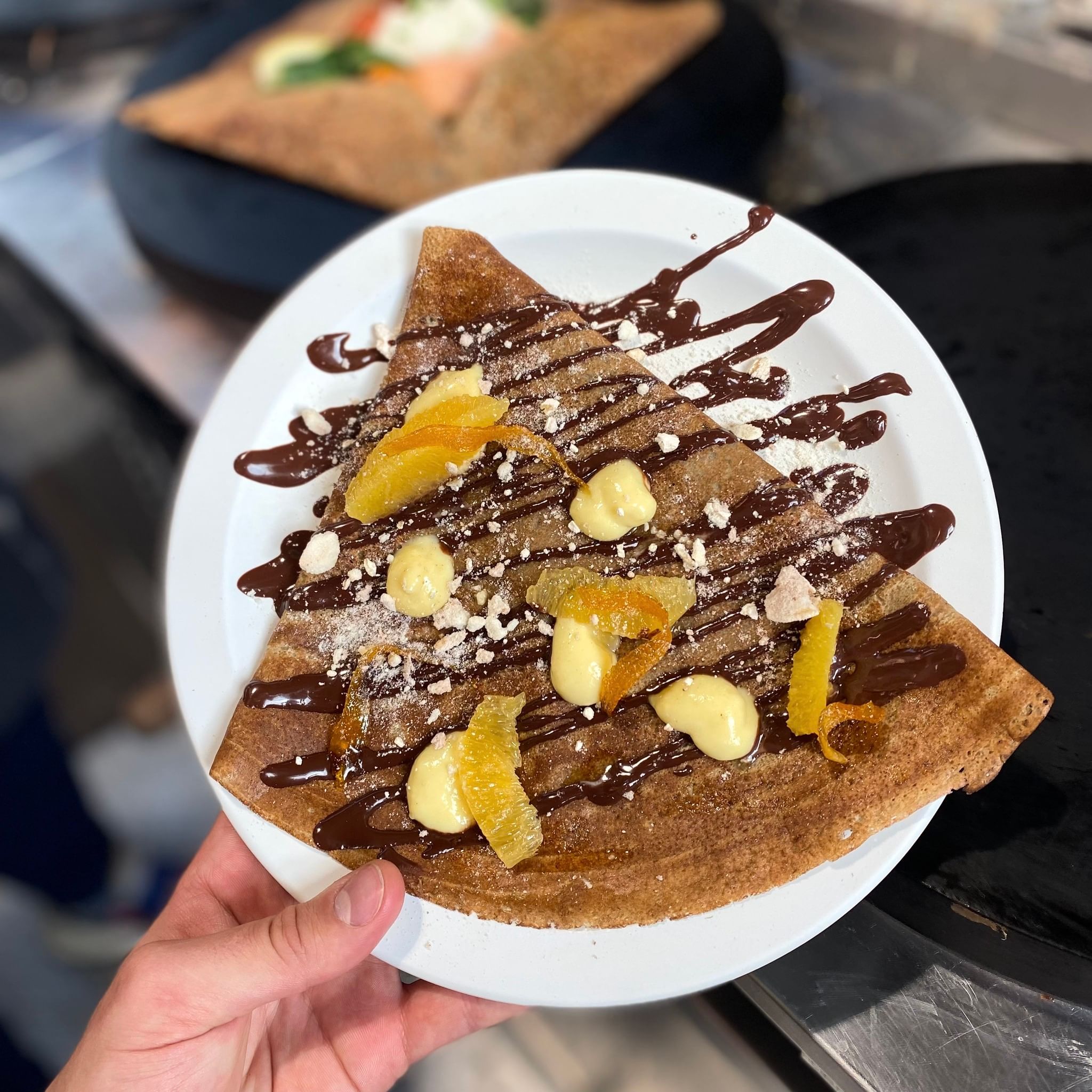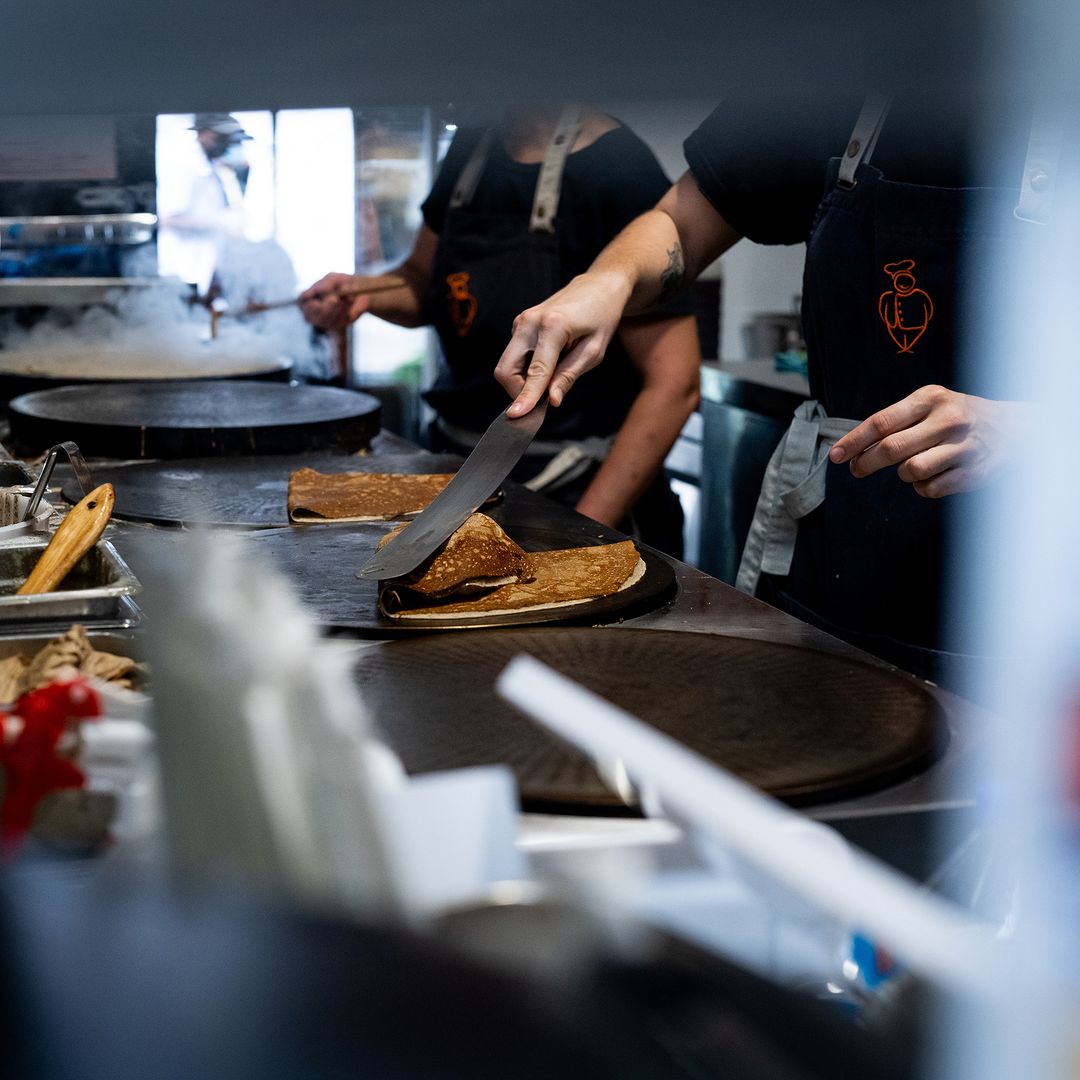 Crêperie du marché

Monday: 9:00 AM – 5:00 PM
Tuesday: 9:00 AM – 5:00 PM
Wednesday: 9:00 AM – 5:00 PM
Thursday: 9:00 AM – 5:00 PM
Friday: 9:00 AM – 5:00 PM
Saturday: 8:30 AM – 5:30 PM
Sunday: 8:30 AM – 5:30 PM


Host Jérôme Arlabosse
Opened 2005

Accepts mastercard, visa, amex, debit
55 Seats
Accepts groups
Our goal at Tastet is to write about restaurants, bars, cafés and various other food-related topics, while bearing in mind that all these subjects must respect our slogan: "If we talk about it, it's because it's good!" La Crêperie du Marché is exactly that.
Opened in 2005 by Jérôme Arlabosse, the Crêperie du marché was at the time a rather modest and intriguing little counter inside the Jean-Talon Market. What was particularly intriguing was the announcement made by this modest counter: "Nos crêpes santé, sans gluten" ("Our healthy, gluten-free crêpes"). People were also amused by the owner's signature: " Owner and merchant of happiness ".
Almost 20 years later, the little counter has grown, the range has expanded, and the happiness has spread to an ever-increasing clientele, still respecting the 100% gluten-free policy announced in the early days. With seating for fifty, seven cooking rings for crêpes and tables set up in a larger space, the Crêperie du Marché is a delight.
The twenty or so savoury and sweet formulas on offer respect the principle of being gluten-free and full of happiness.
"Ouessant", "Quimper", "Carnac", the names of most of the fine crêpes on the menu suggest that the crêpière or crêpier behind the concept has a special attachment to Brittany. The delicious taste of each one, savoury and sweet, suggests that he or she is a gourmet.
We'd recommend one or two of the Crêperie du Marché's savoury offerings: the Saint-Brieuc, fresh spinach, egg, Swiss cheese, ham or vegetables; the Pontivy, egg, Swiss cheese, ham or vegetables, potatoes, amber maple syrup; and the sweet and simple Quimper, salted butter, organic cane sugar or amber maple syrup.
To quench your thirst, the Crêperie du Marché offers a variety of waters, teas, kombucha and a few beers, all gluten-free of course.
Written by Jean-Philippe Tastet
Photography by Crêperie du marché