Piazza Salumi: A treasure trove of Italian delights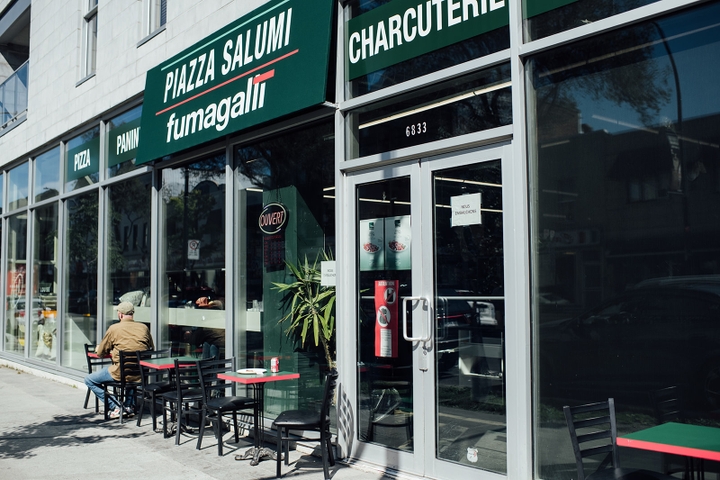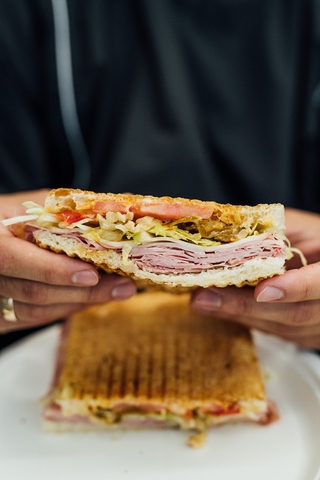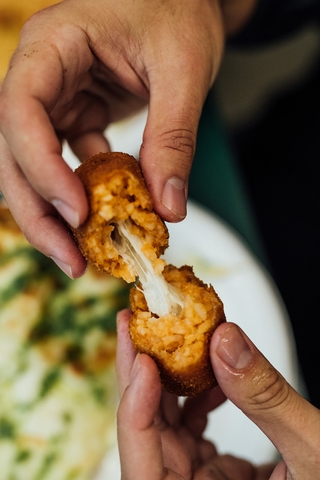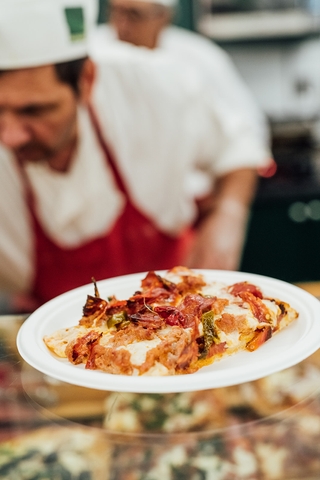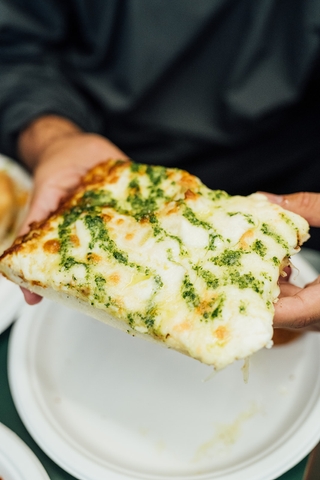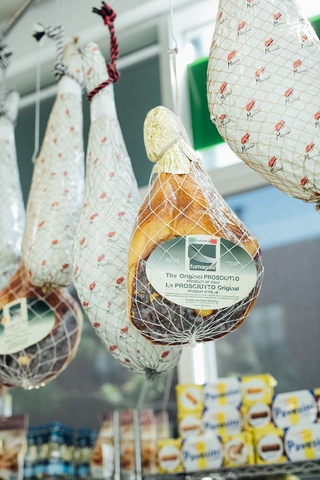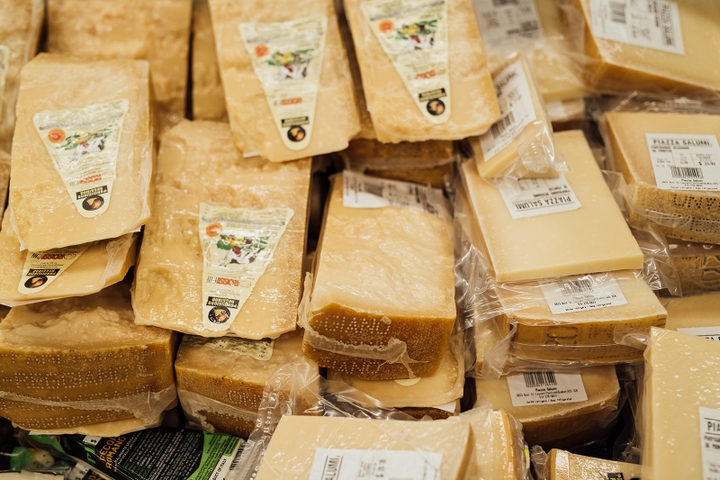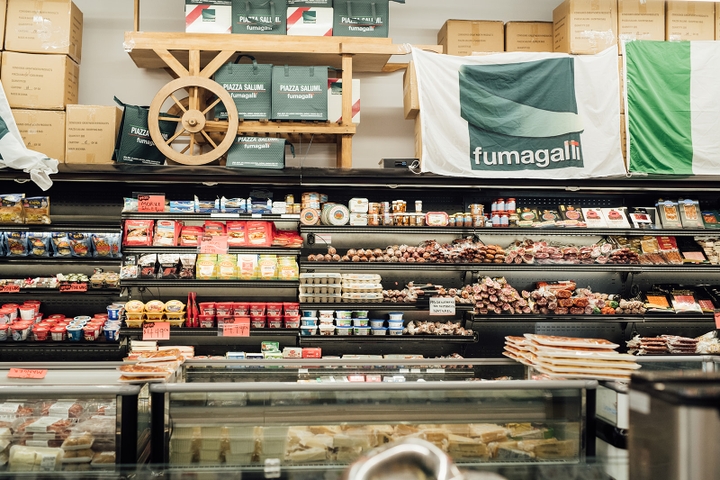 Piazza Salumi

Monday: 9:30 AM – 6:00 PM
Tuesday: 9:30 AM – 6:00 PM
Wednesday: 9:30 AM – 6:00 PM
Thursday: 9:30 AM – 6:00 PM
Friday: 9:30 AM – 6:00 PM
Saturday: 9:00 AM – 6:00 PM
Sunday: 9:00 AM – 6:00 PM


Accepts mastercard, visa, cash, debit
18 Seats
Offers catering
Is accessible
Piazza Salumi is a beautiful fine food store in Little Italy that also offers a ready-to-eat counter. Everything that you'll find here is delicious and of high quality. It is a true Italian cornucopia.
Piazza Salumi's impressive ready-to-eat counter
All the food at Piazza Salumi is excellent. You'll find a sandwich counter, arancinis, Roman pizzas and pasta dishes.
Piazza Salumi's signature sandwiches are served in focaccia, and are generous, tasty and moist — they're on our list of the best sandwiches in Montreal!
You can enjoy your snack on site, take it home, or bring it to one of the many nearby parks. Please note that a small terrace is set up during the summer on Saint-Laurent Boulevard.
N.B. There is no table service at Piazza Salumi.
Exceptional Italian products
Piazza Salumi is an importer of Italian products. The majority of items sold in the store are imported directly by the grocery store, which also supplies other nearby stores. You can buy cured meats, cheeses, olive oils and more.
The offer found here is exclusive and of high quality. Needless to say, it almost feels like you're in Europe upon entering.
Whether it's for lunch or to pick up a dinner on the go, we strongly recommend a stop at the ready-to-eat counter in Piazza Salumi.
Be warned, however, that it may be very difficult to leave this charming address in Little Italy without succumbing to the purchase of their fine Italian products.
Happy discovery and bon appétit!
Written by Gabriel Belzile
Photography by Alison Slattery