Pizza Bouquet: The popular pizzeria in the Notre-Dame-des-Quilles bar is moving!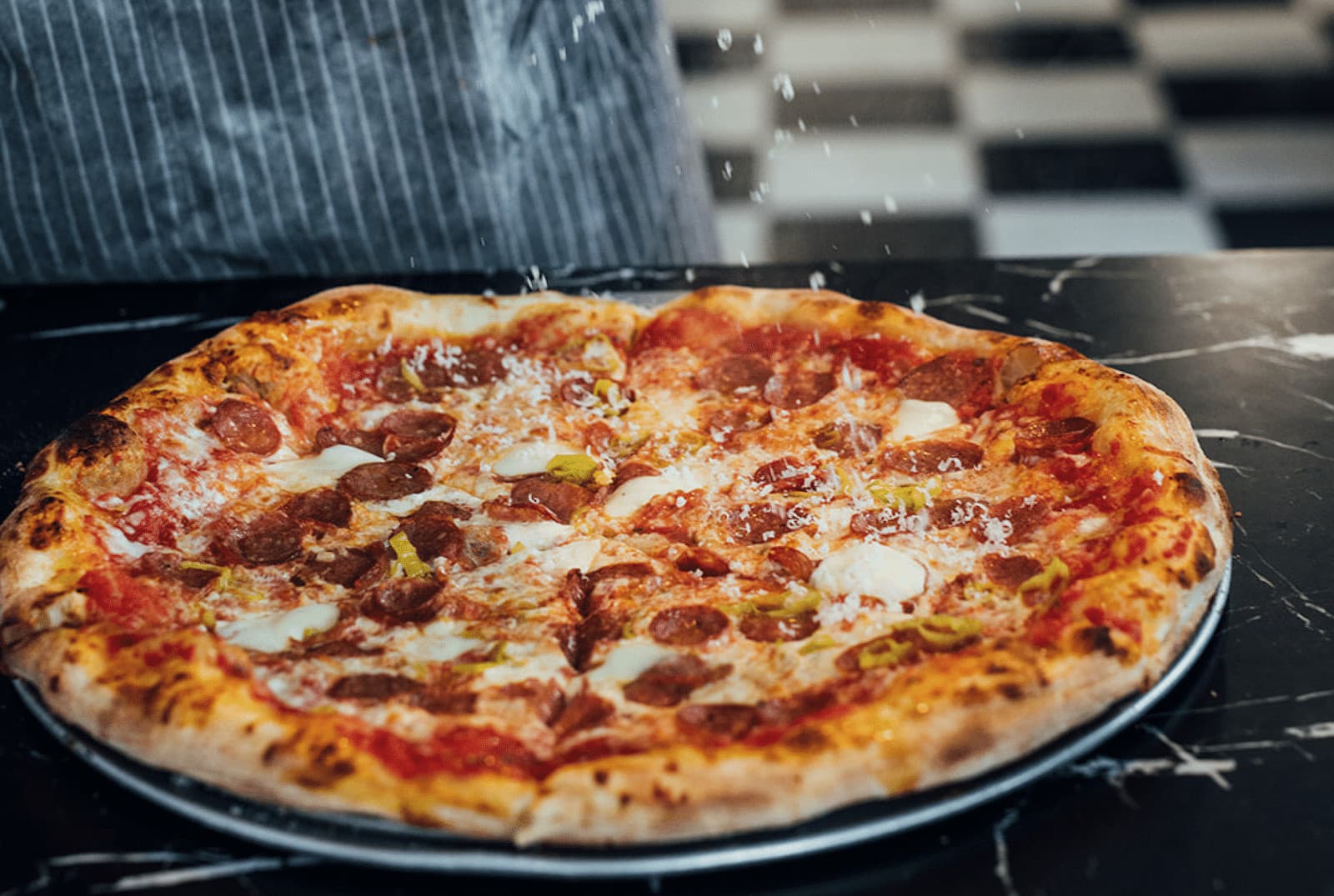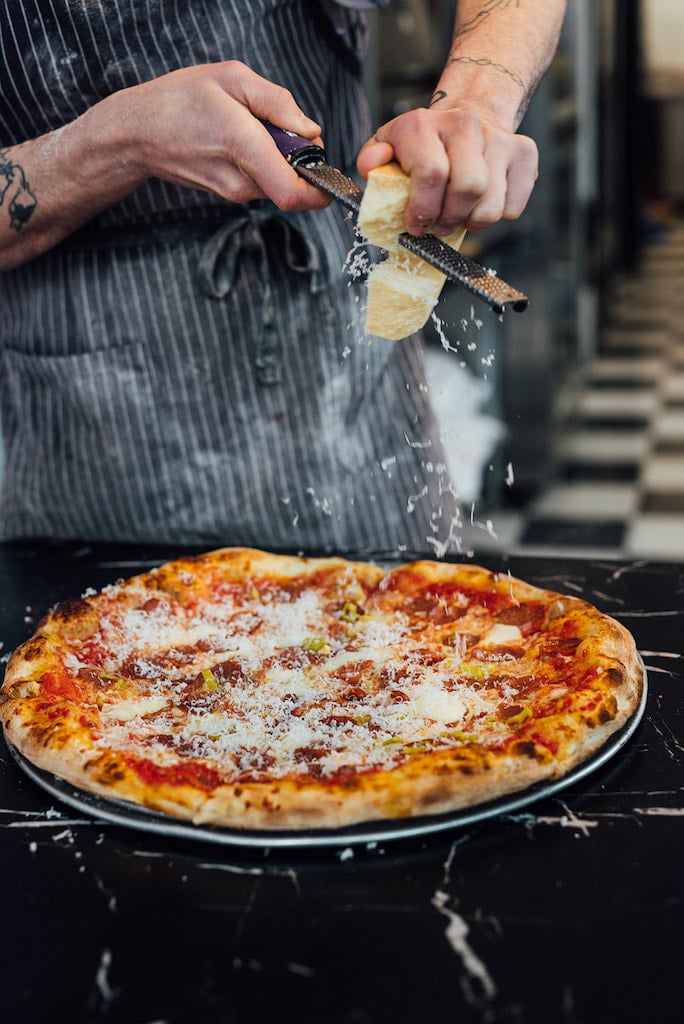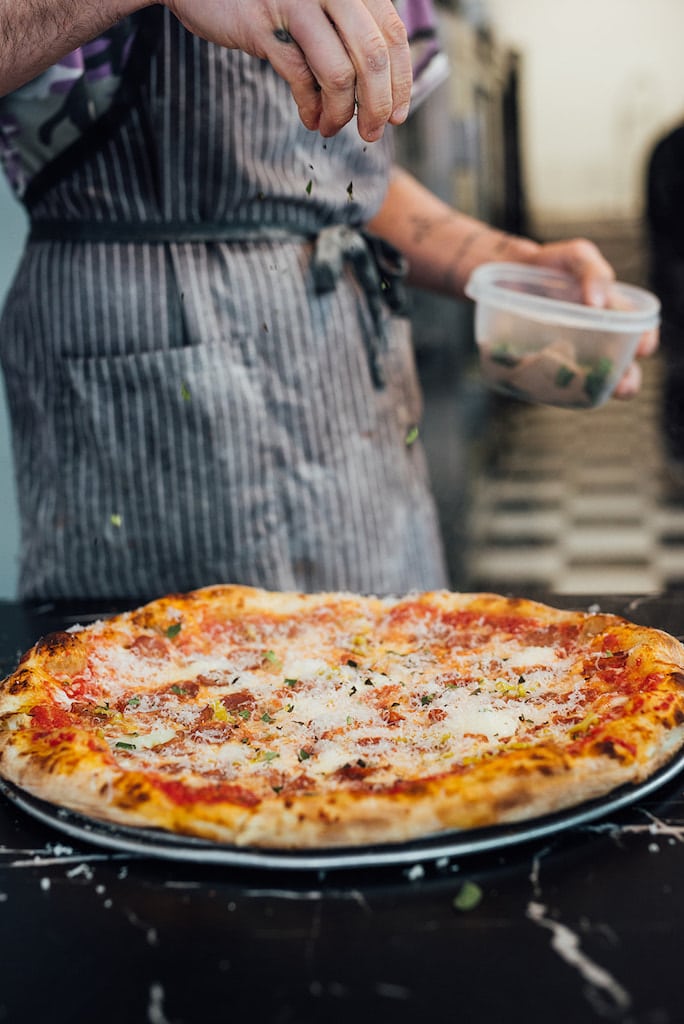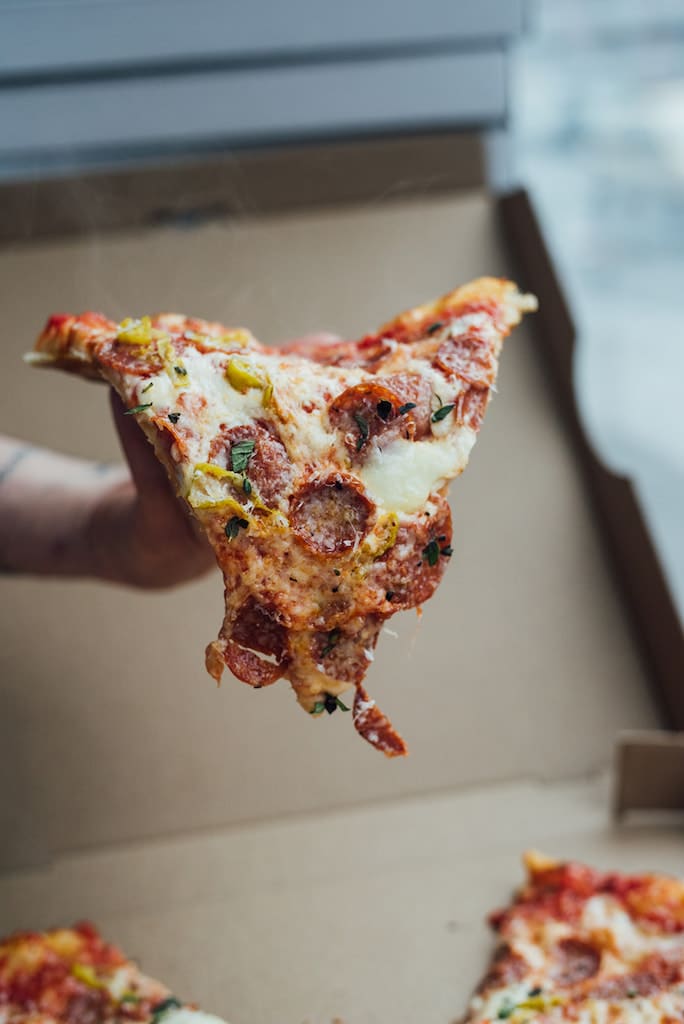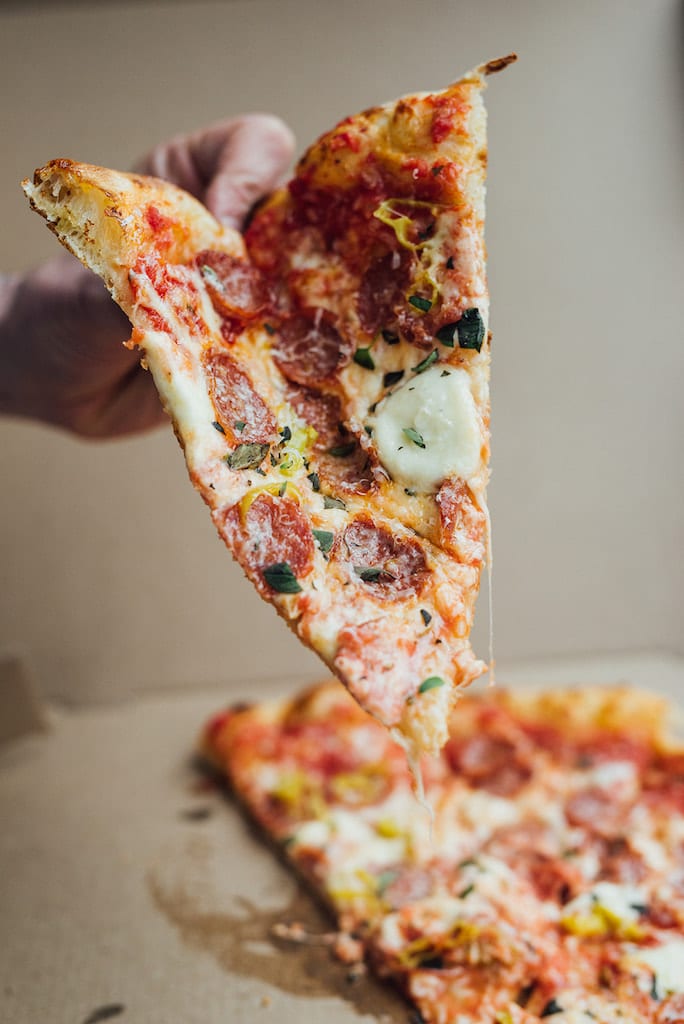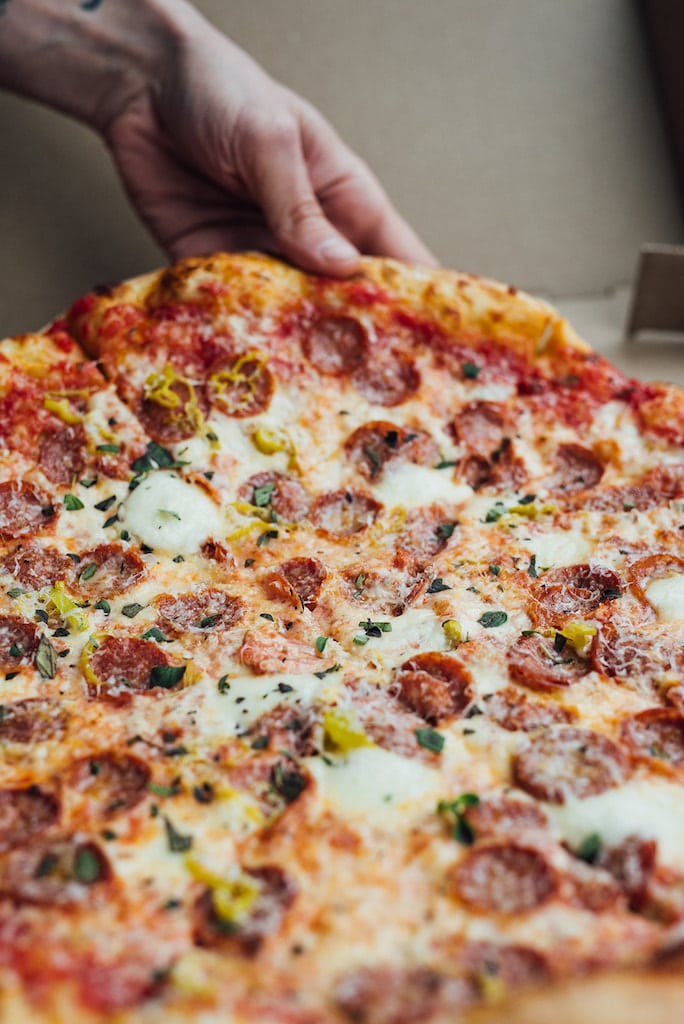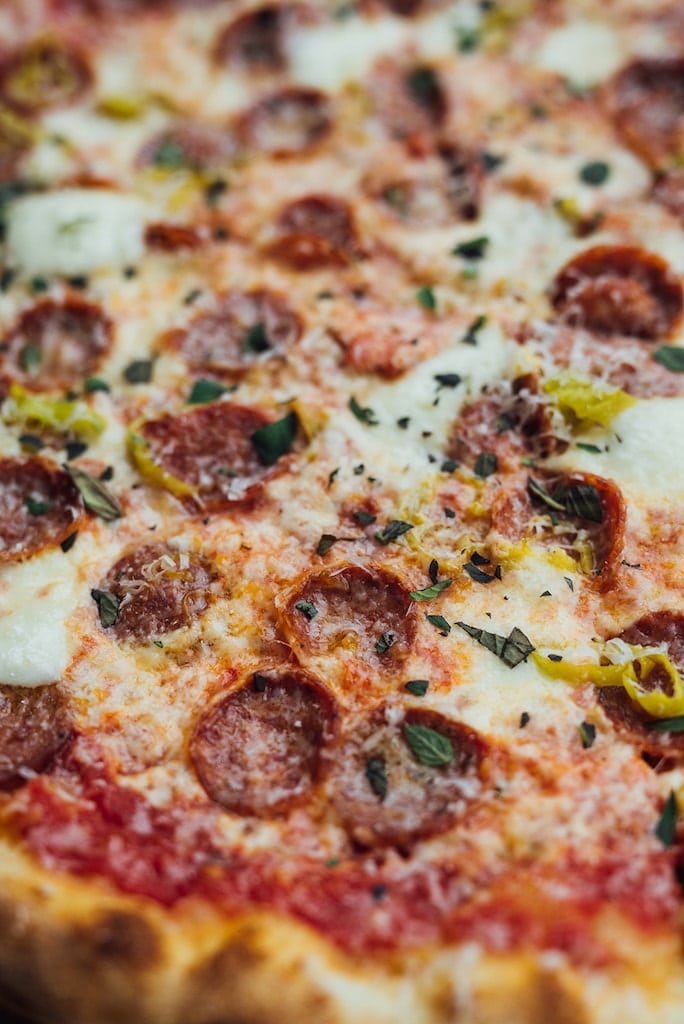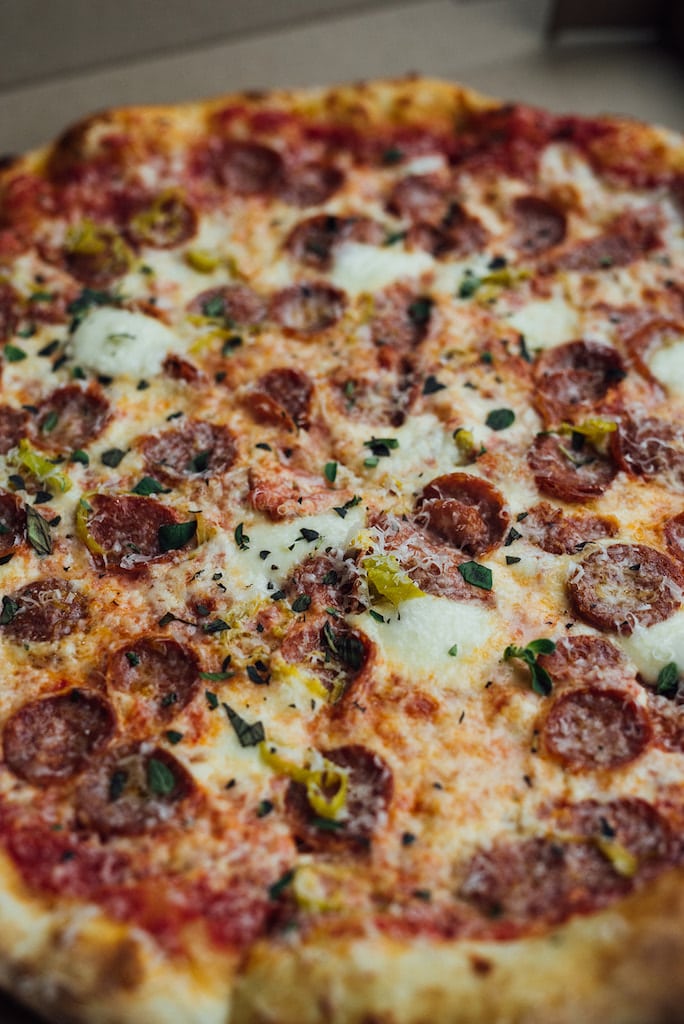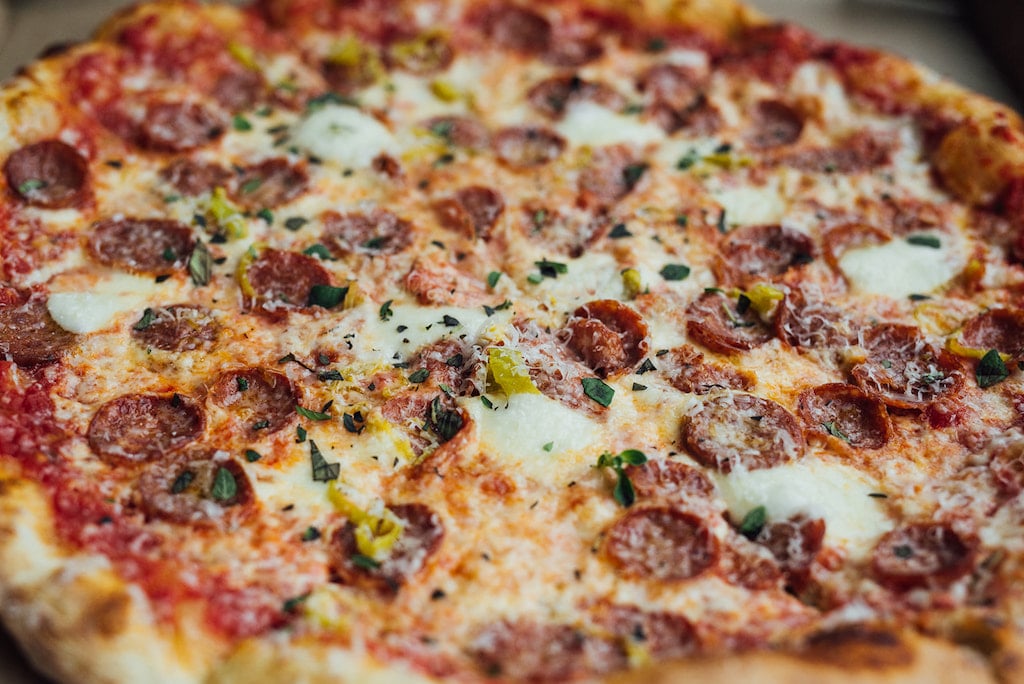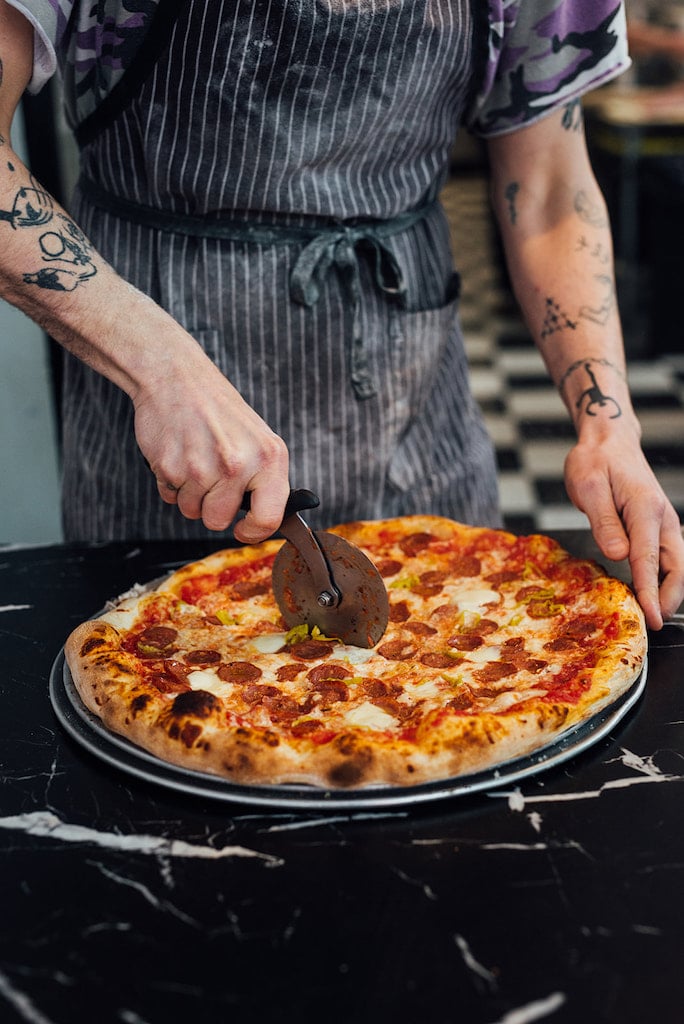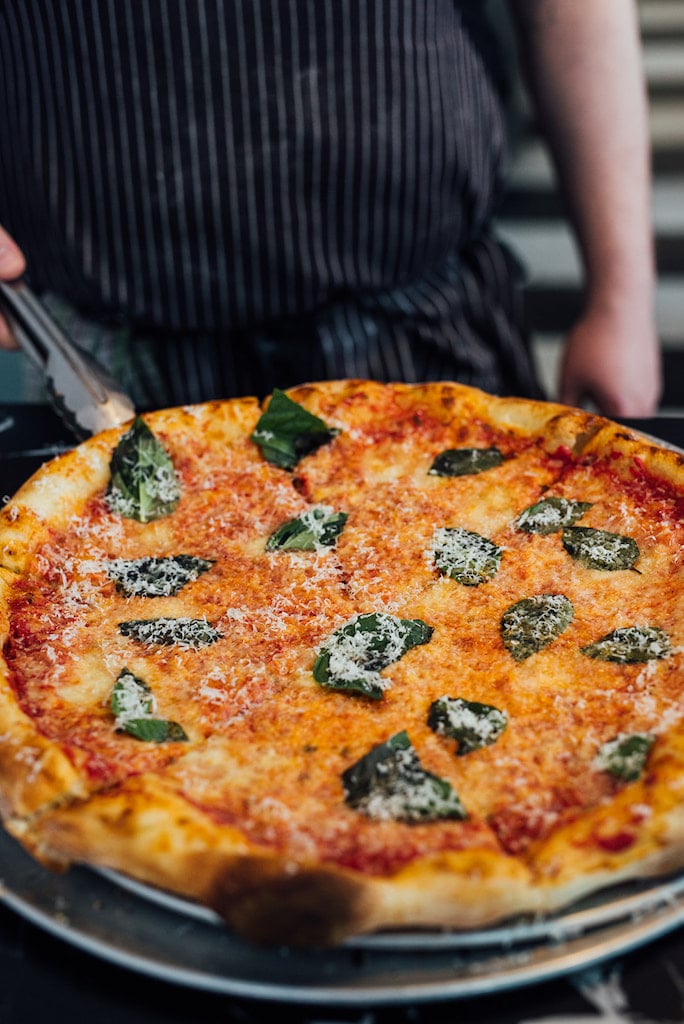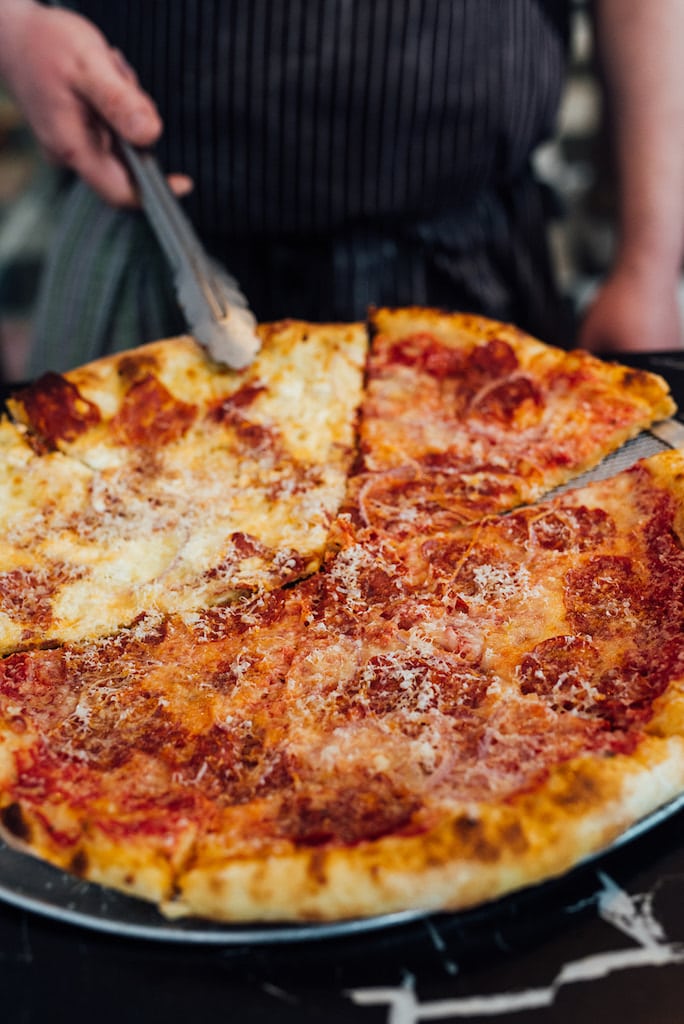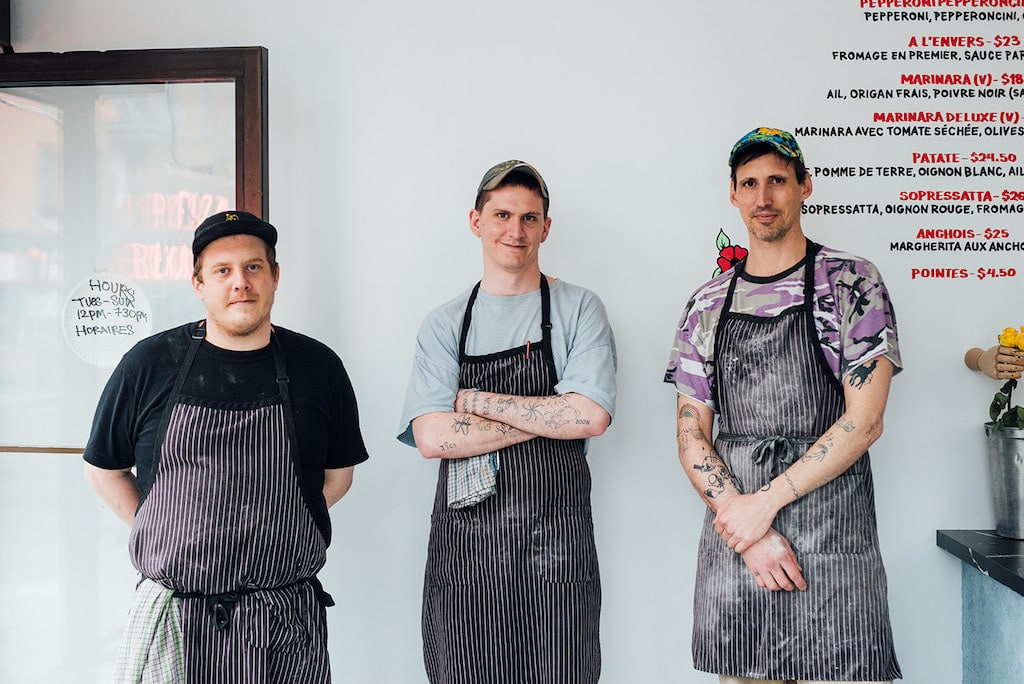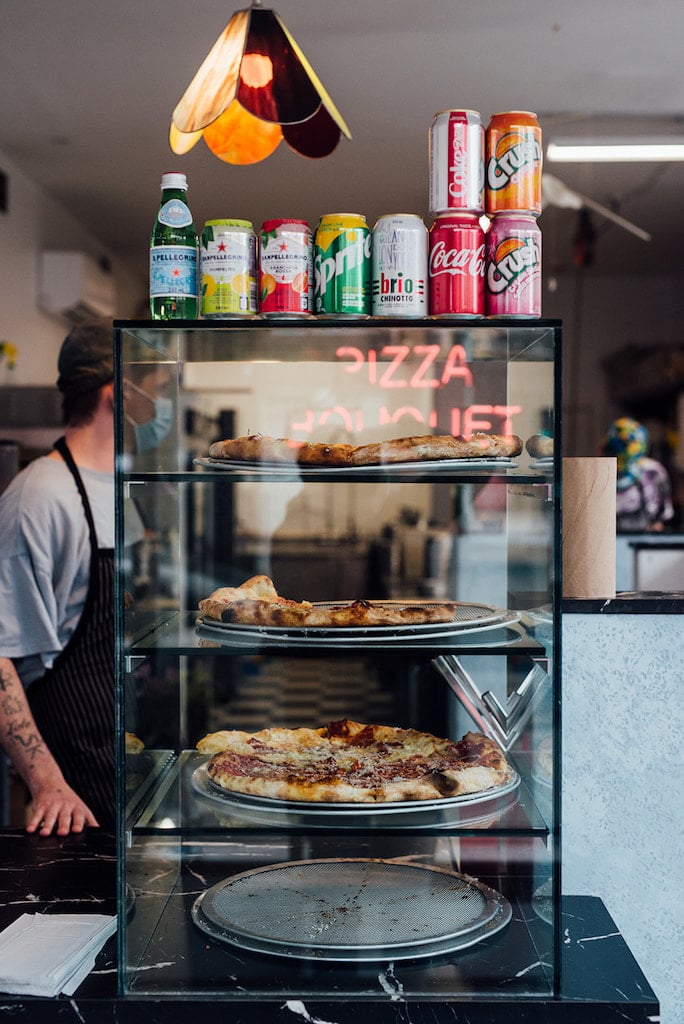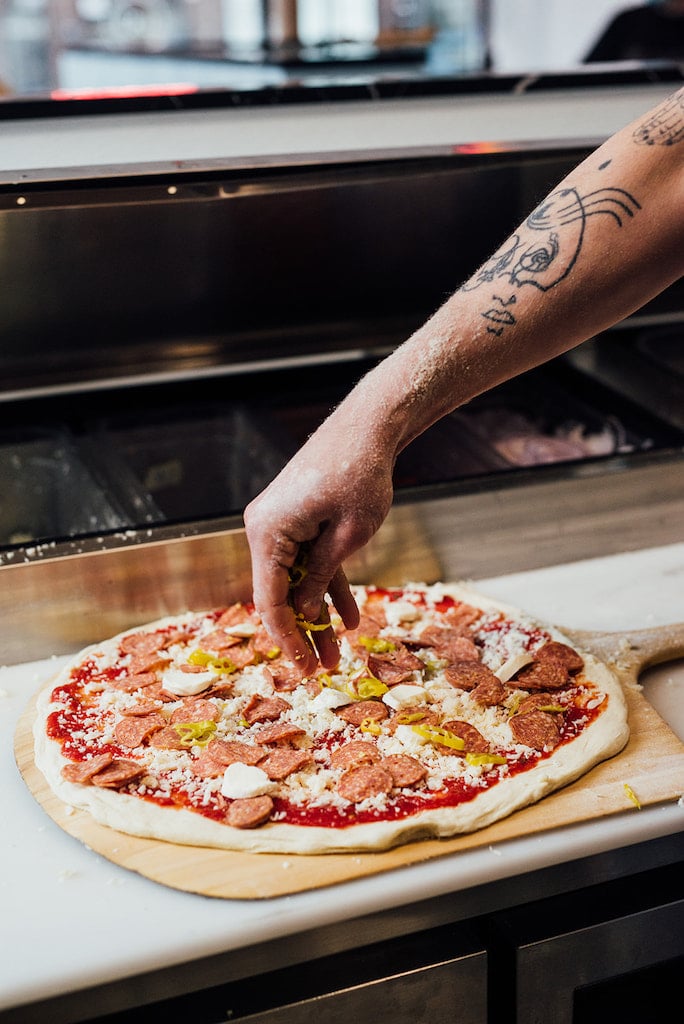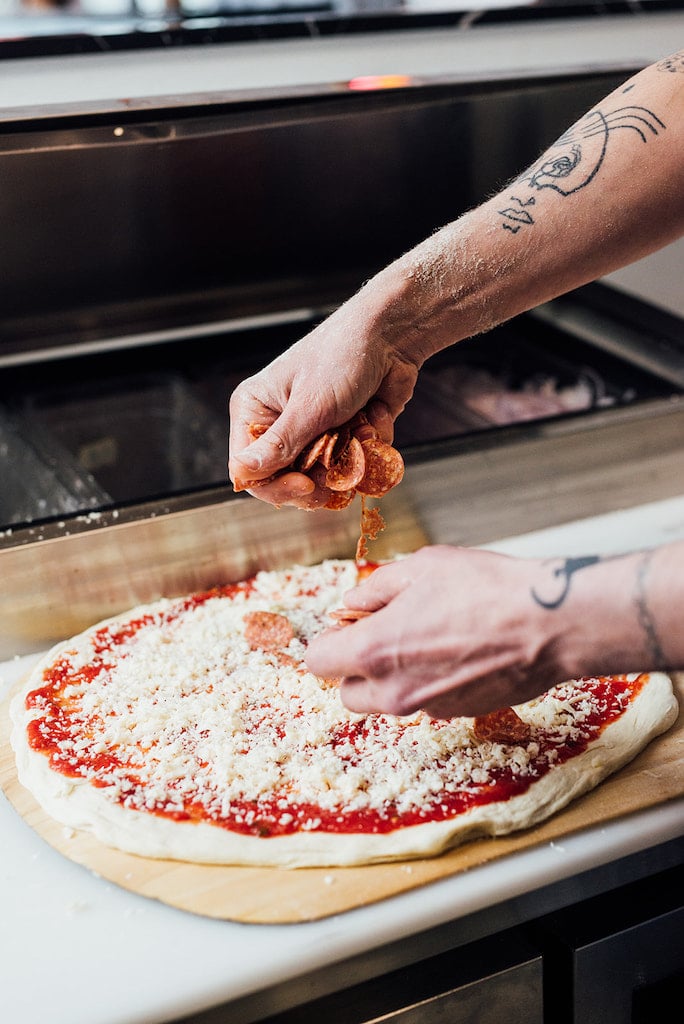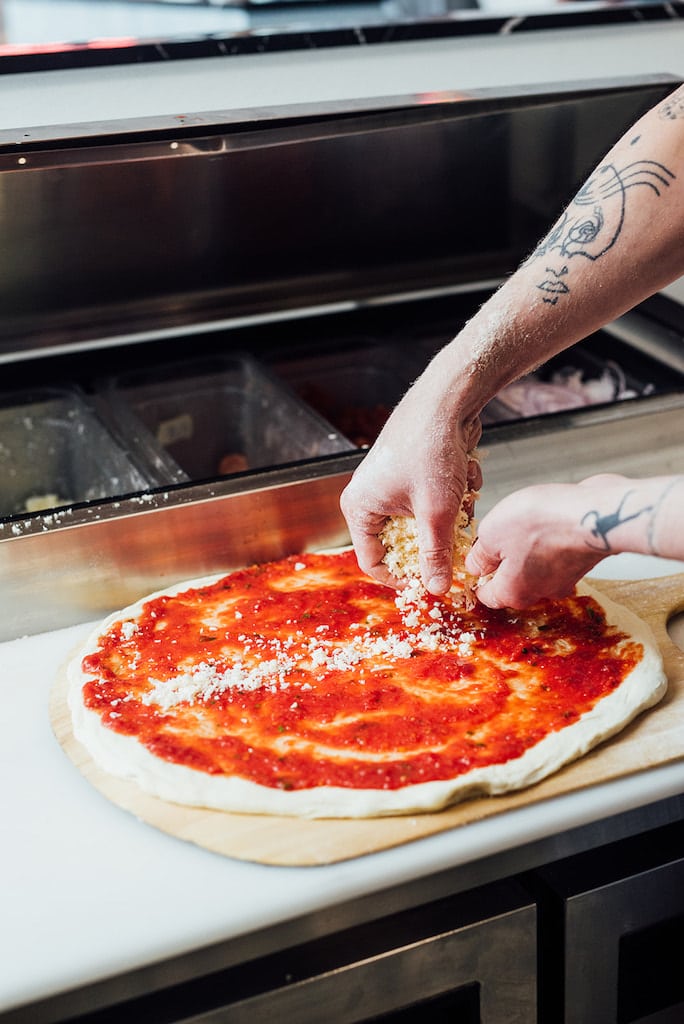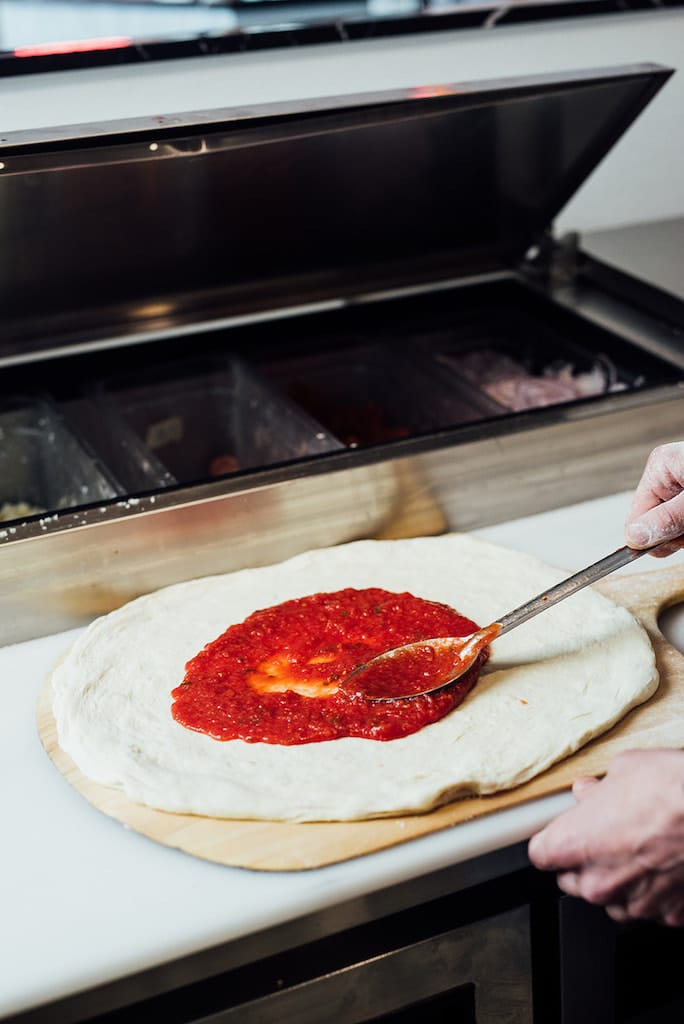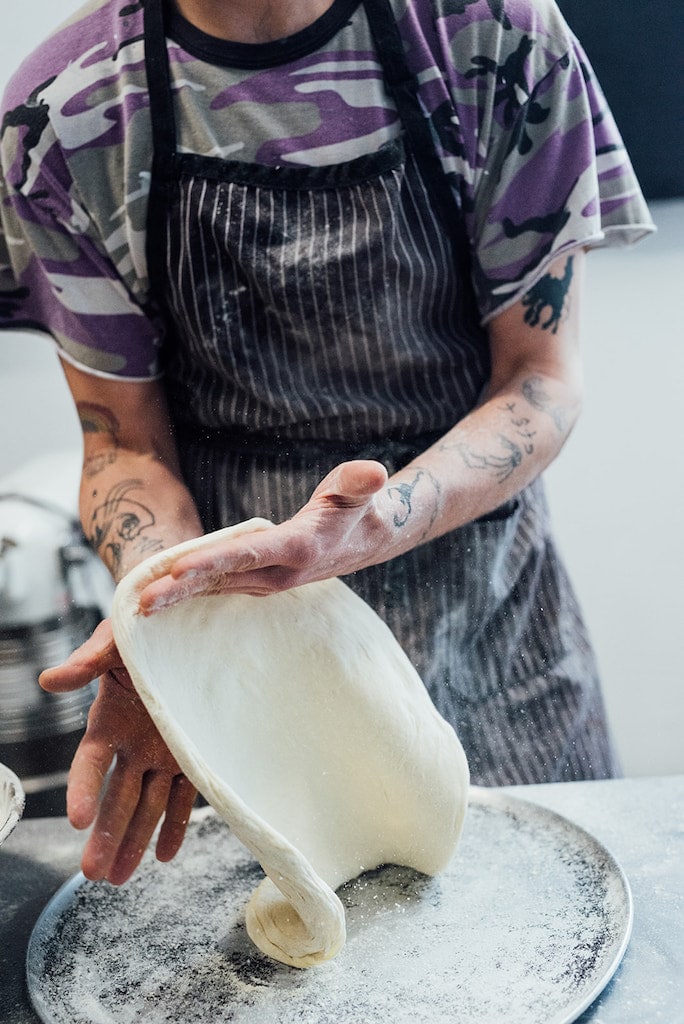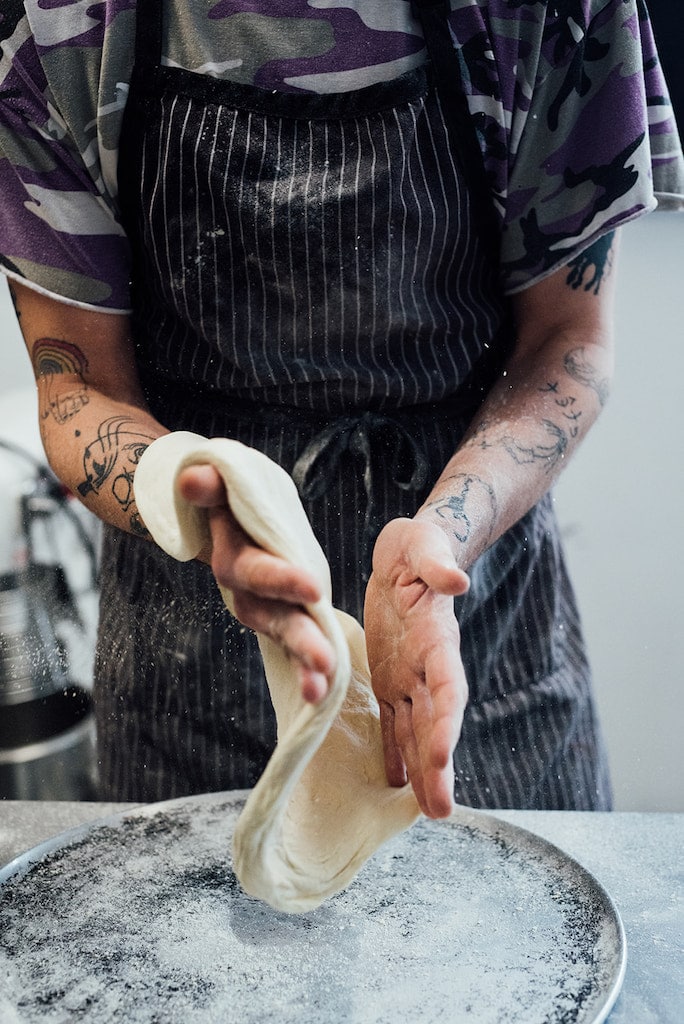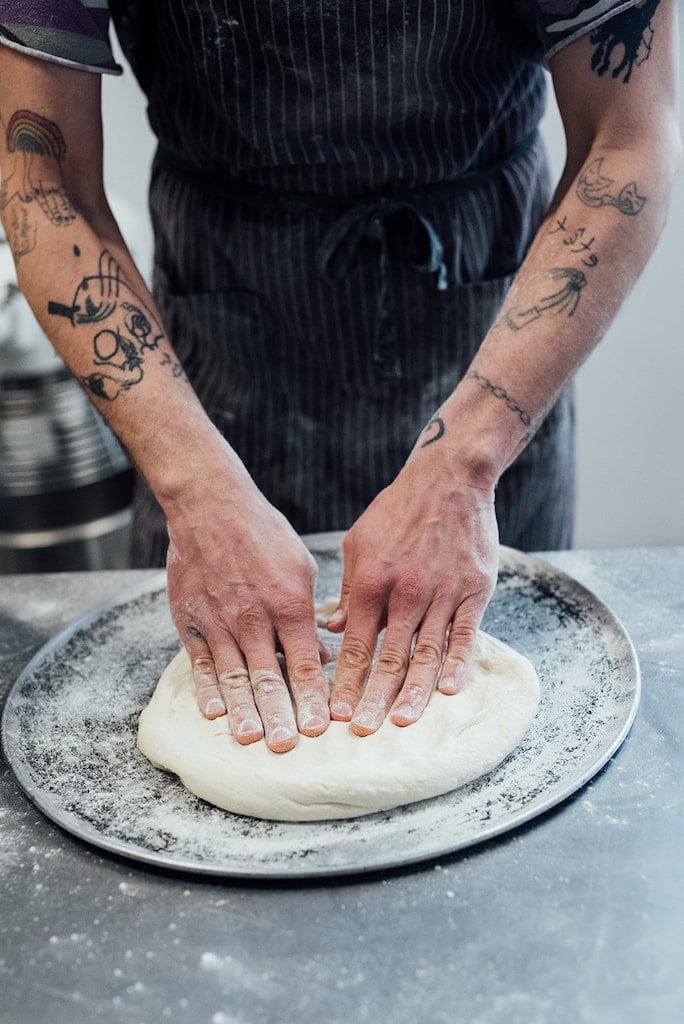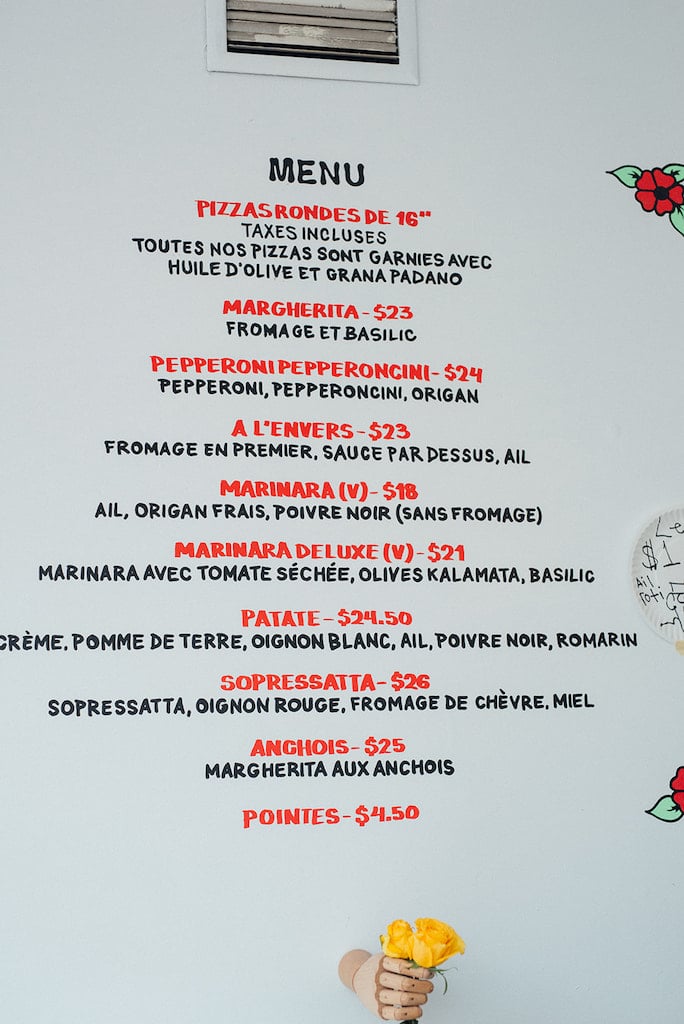 Pizza Bouquet

$
Monday: 12:00 – 9:00 PM
Tuesday: 12:00 – 9:00 PM
Wednesday: 12:00 – 9:00 PM
Thursday: 12:00 – 9:00 PM
Friday: 12:00 – 9:30 PM
Saturday: 12:00 – 9:30 PM
Sunday: 12:00 – 9:00 PM


Accepts cash, debit
5 Seats
The famous pizza of the Notre-Dame Des Quilles bar is moving! It may be the end of an era for Pizza Bouquet, but it is also the beginning of a new chapter for the small team that has been delighting NDQ regulars for years. In fact, their new space is just across the street from the bar where it used to be established.
Opened only a few days ago, there is no doubt that the reputation of the pizzeria has followed in the move as well. The address is attracting crowds as their delicious pizzas have conquered the Montreal public during the three years spent at the bar across the street.
Why did they leave the old location? "Because COVID happened, and the bar had to close. We continued to operate, but the demand became too great, and our kitchen was too small for all the orders we were receiving."
For those of you who are wondering about the name of the place, it comes from a funny story; the owners – who are also good friends – André Thériault and David Evan, looked at a list of words that were equally said in both French and English. "Bouquet" was their final choice for the name of the counter.
The owners designed the space with the help of David's wife, a designer by trade. The space is very bright, so bright in fact that when asked, "What do you like most about the new space?" the owners were quick to respond, "The light, the windows, having an open kitchen! Before, our kitchen was very dark, you couldn't see much."
Pizza Bouquet seats nine inside (except during COVID) but focuses primarily on take-out.
While many people have the impression that the charming address serves New York-style pizzas, the chef admits that he has never tasted that kind of pizza. It is especially after many tests, a lot of research and also thanks to a site called "pizzamaking.com" that the team found the magic recipe and so special to Pizza Bouquet that the owners will describe as "new montreal style". At the new location, the same much appreciated menu is available, made up of 16″ pizzas for every taste.
Pending a liquor license, the small team plans to offer their loyal clientele a short selection of beers to accompany their delicious pizzas.
For more delicious pizza suggestions in town, click right here.
Written by Inès Duguen
Photography by Alison Slattery