The Best Pasta in Montreal: Our suggested addresses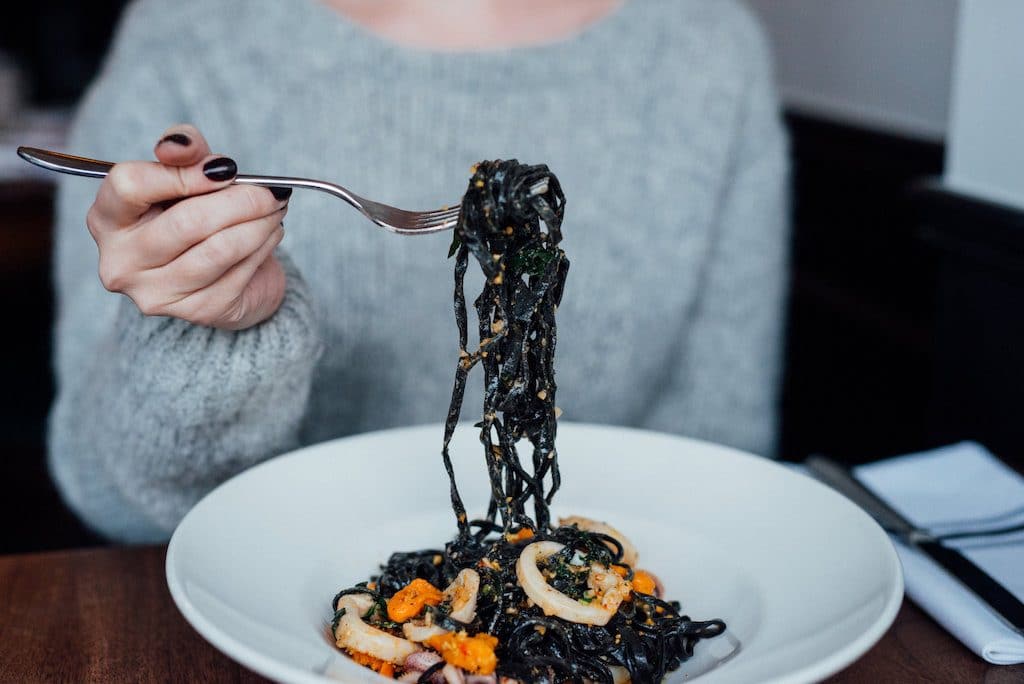 Ahh, pasta. Who doesn't love pasta? For us at Tastet, it is by far one of our favourite foods. Traditional or revisited, it is a true symbol of Italian cuisine and can be prepared in a thousand and one ways. In the form of gnocchi, farfalle, spaghetti, ravioli, bucatini, or others, and from the simplest to the most complex, this specialty lends itself to all kinds of pleasures.
There are many reasons why we love Italian cuisine: the variety of fresh and delicious products that are so well presented, often in perfect simplicity. From fine herbs to olive oils and from parmesan to prosciutto, the excellence of Italian products is what most characterizes this cuisine worldwide. Whether it's pasta, pizza, cannoli or gnocchi, we have a favourite for all Italian specialties.
Montreal is a city of excellent Italian restaurants, which is why we have a list of the best (according to us)! For all lovers of the specialties of this iconic country of good food, we have prepared a series of lists to satisfy all your desires! On Tastet.ca, you will find the list of the best Italian restaurants in Montreal, the best pizzas in Montreal, as well as the best gnocchi in Montreal. To satisfy your Italian sweet tooth, you can also read our suggestions of places to savour a delicious cannoli.
It must be said that preparing an excellent pasta dish requires a certain amount of skill. Here is a list of Montreal addresses that have this know-how and that we particularly love.
Buon appetito!
See on map
5235 Boulevard Saint-Laurent Montréal H2T 1S4
257 Rue Prince Montréal H3C 2N4
5090 Rue Notre-Dame Ouest Montréal H4C 1T1
1391 Rue Saint-Jacques Montréal H3C 1H2
116 Rue McGill Montréal H2Y 2E5
470 Rue De la Gauchetière Ouest Montréal H2Z 1E3
65 Rue Saint-Zotique East Montréal H2S 1K6
48 Rue Dante Montréal H2S 1J6
1 Carré Westmount Westmount H3Z 2P9
1212 Rue Saint-Zotique East Montréal H2S 1N5
1595 Boulevard Saint-Laurent Montréal H2X 2S9
1228 Rue Sherbrooke Ouest Montréal H3G 1H6
5607 Avenue du Parc Montréal H2V 4H2
4662 Rue Notre-Dame Ouest Montréal H4C 1S6
7495 Rue Saint-Denis Montréal H2R 2E5
365 Avenue Laurier Ouest Montréal H2V 2K5
344 Avenue Victoria Westmount H3Z 2M8