Where to eat well near the Jean-Talon market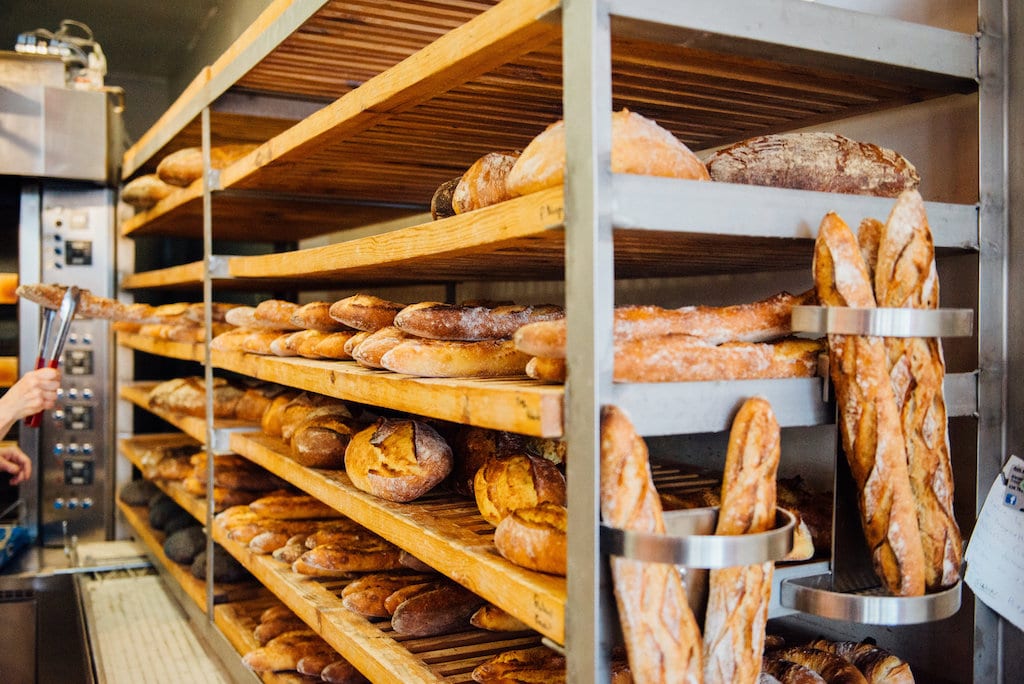 The Jean-Talon Market is located in the heart of Little Italy. It is one of the oldest public markets in Montreal and one of the largest in North America. First called Marché du Nord, it was founded in May 1933 and became the Jean-Talon market in 1983.
From summer to winter, the Jean-Talon market is animated by producers and merchants who, with their expertise and passion, offer us fresh local products, as well as fresh specialty products from elsewhere. It goes without saying that a visit to the Jean-Talon market whets the appetite. Fortunately, there are several gourmet addresses in the area. You will find suggestions of addresses that our team likes very much, addresses that will satisfy all cravings.
Open almost year-round (the market is closed 4 days a year, December 25 and 26 and January 1 and 2), the Jean Talon market is distinguished by its range of products. Plants to decorate the house, beautiful bouquets of flowers, spices, oils, fresh products… and the list continues!
To our team's delight, there are many wonderful places to eat near the market, whether for a small bite or a large and satisfying meal. On our list you will find addresses that are close and others that require a few more steps, but you will see, they are steps worth taking! On this note, we wish you a good visit to the Jean-Talon market and especially, bon appétit!
What are your favourite addresses around the Jean-Talon market? Do you have an obligatory stop every time you visit the Jean-Talon market? We want to know! Just write to us here on our suggestions page. We love to hear from you!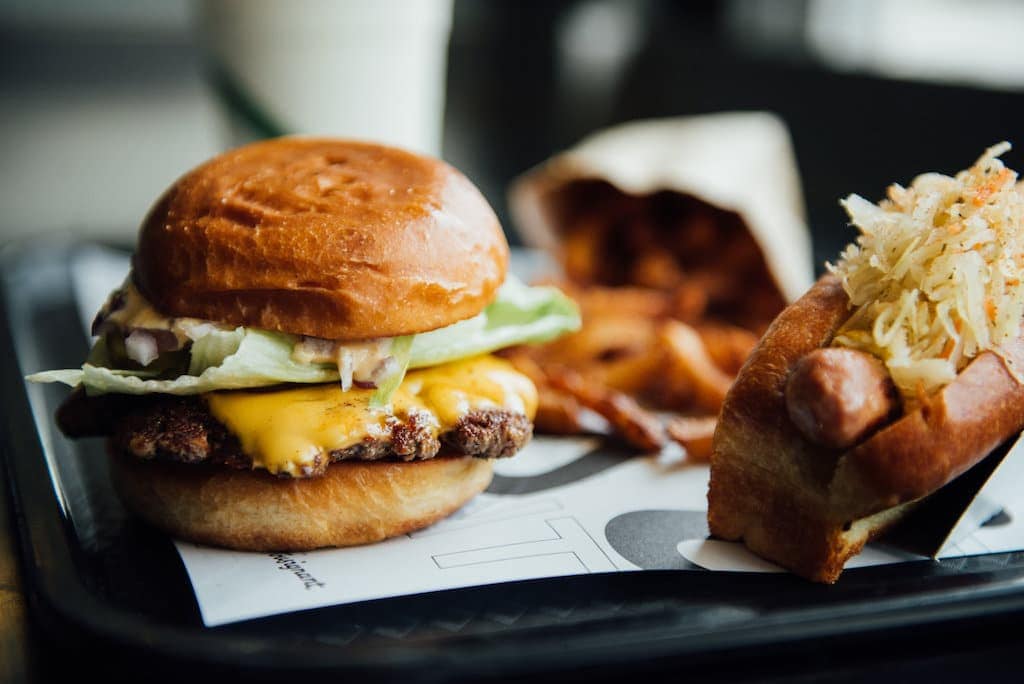 Just steps away from the Jean-Talon market is Chez Tousignant – a staple Montreal address. The decor at Chez Tousignant is inspired by the diners of the 50s and 60s, and was designed by none other than Zébulon Perron. This address offers deliciously homemade classic diner snacks: hot dogs, hamburgers, fries, sodas and milk shakes.
6956 Rue Drolet
Montréal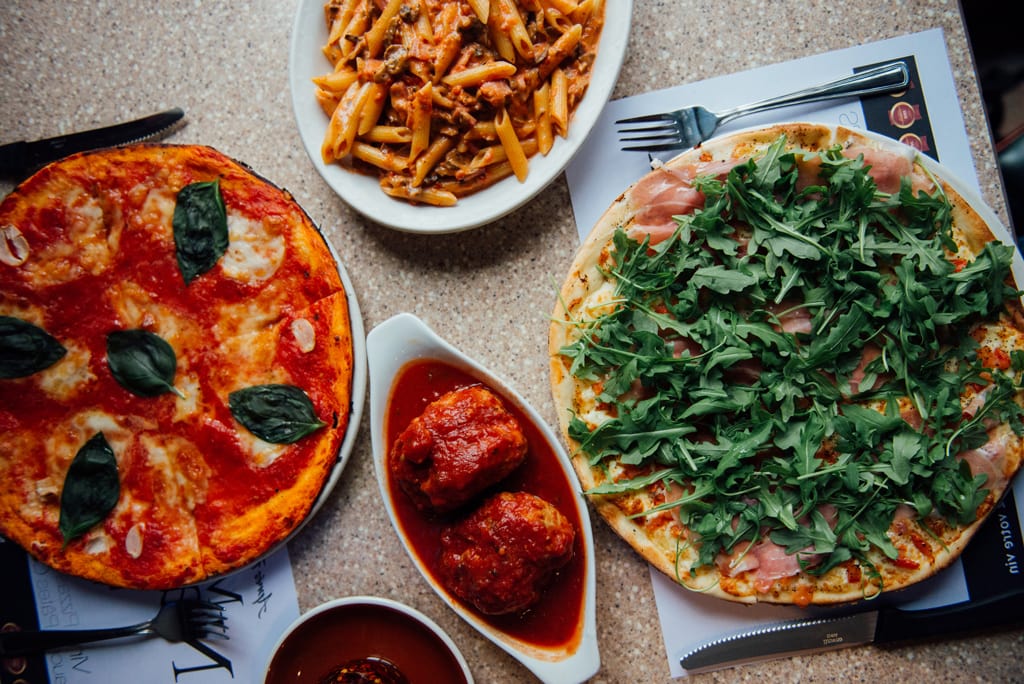 Definitely a favourite, Pizzeria Napoletana is a true Italian institution in Montreal. At this address, you can find classic Italian dishes served in a warm and family atmosphere. Throughout the summer, customers line up in front of the restaurant to eat a real Italian feast and we can tell you that the wait is worth it! Pizzeria Napoletana is definitely a favourite. Don't forget to bring your wine!
189 Rue Dante
Montréal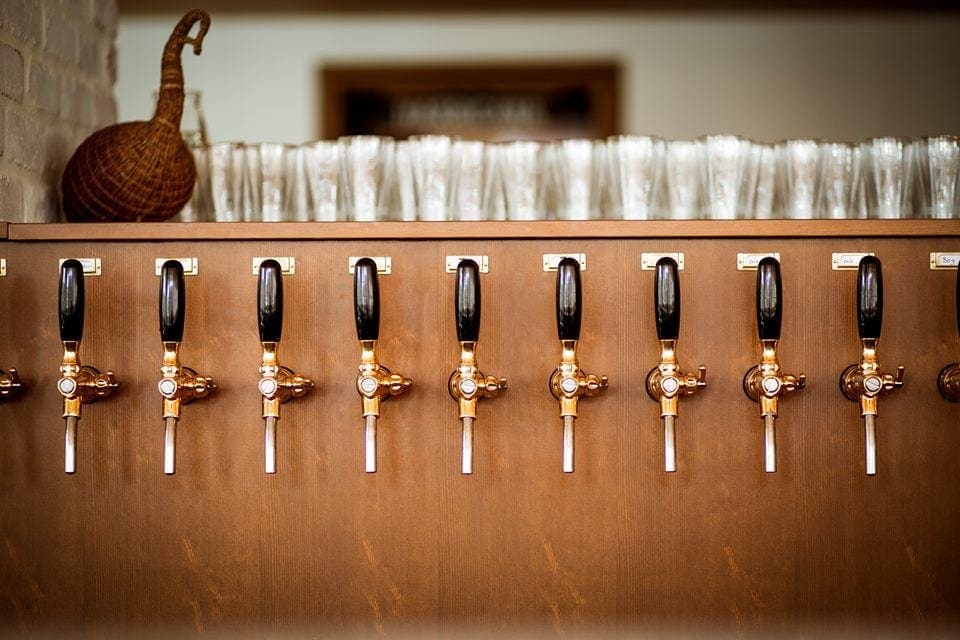 In a beautiful location on the border of Little Italy and Mile Ex, Brasserie Harricana has something for almost everyone. In fact, it is on our list of the most beautiful bars in Montreal. The owners of Harricana Brewery on Jean-Talon Street West wanted it to be a warm neighbourhood microbrewery, a place that would bring different people of all ages together; a place where everyone would feel comfortable. "Maybe it's the beer that makes it affordable for everyone, so that people come back often. There's always a nice mix of happenings; families, birthday celebrations, someone reading a book with their beer, a business meeting, or anything else. It's diverse and that's exactly what we wanted."
95 Rue Jean-Talon Ouest
Montréal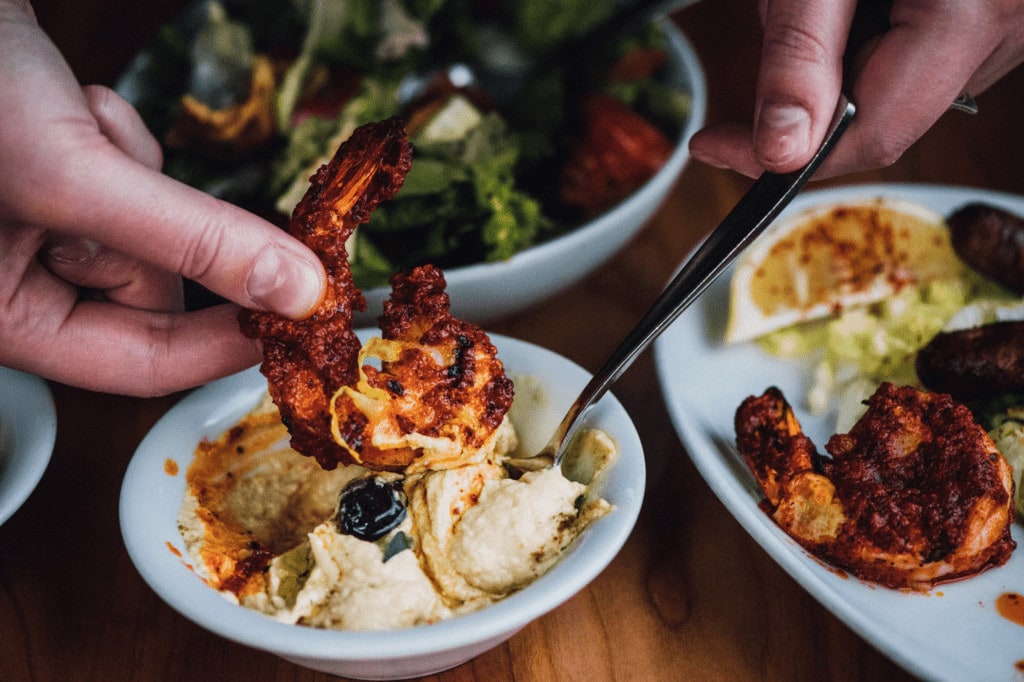 Open for over 20 years now, Le Petit Alep is still one of our favourite places in town for its lively atmosphere, delicious dishes and exceptional wine list! Le Petit Alep's menu presents a cuisine of flavours and sharing, typical of the Middle East. It features the same hard-working dishes from Alep Restaurant, but in smaller, more affordable portions. The menu includes delicious soups, salads, mezzes, appetizers, cheese plates, sandwiches, falafels, typical Middle Eastern dishes with a Montreal accent, coffees and desserts.
191 Rue Jean-Talon Est
Montréal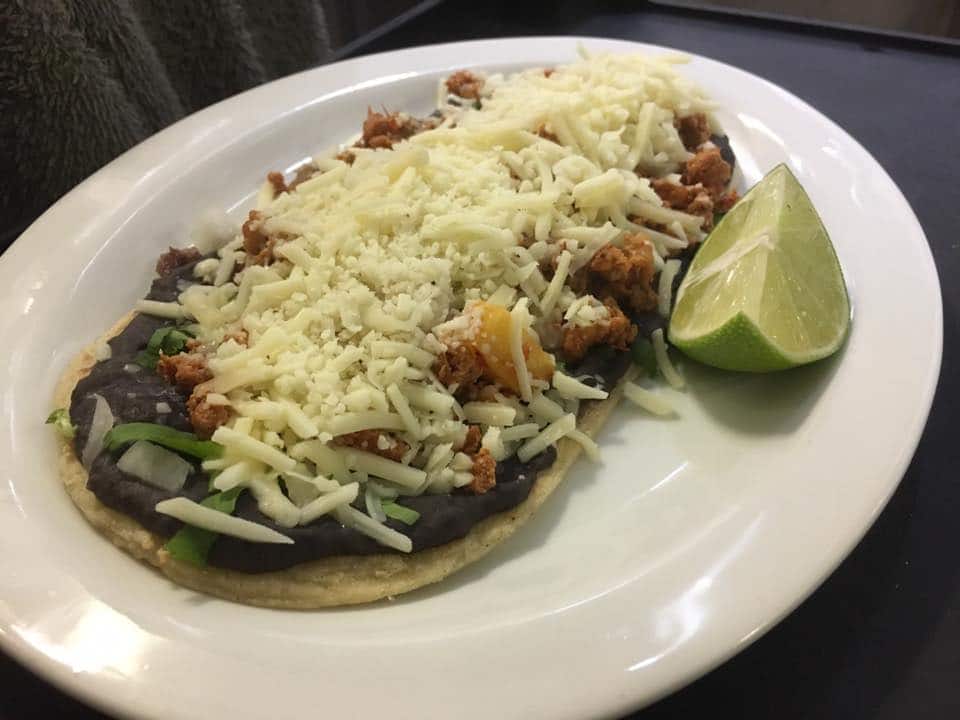 Super taco
Le Super Taco is an address where you'll enjoy authentic Mexican cuisine. The delicious tacos are always served with lime, cilantro, onions and a hot sauce. We recommend you try the chorizo tacos! You won't be surprised to learn that this address serves some of the best tacos in Montreal!
500A Rue Bélanger
Montréal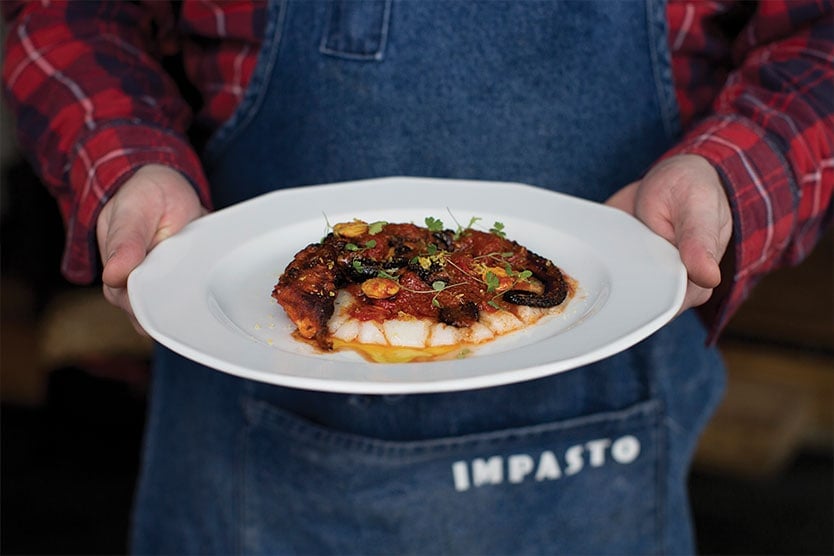 Impasto is one of the best Italian restaurants in Montreal and has become a staple in the city. Located on Dante Street, a few minutes walk from the Jean-Talon market, this beautiful address is the project of the famous duo: Stefano Faita and Michele Forgione. A great Italian menu made with local products.
48 Rue Dante
Montréal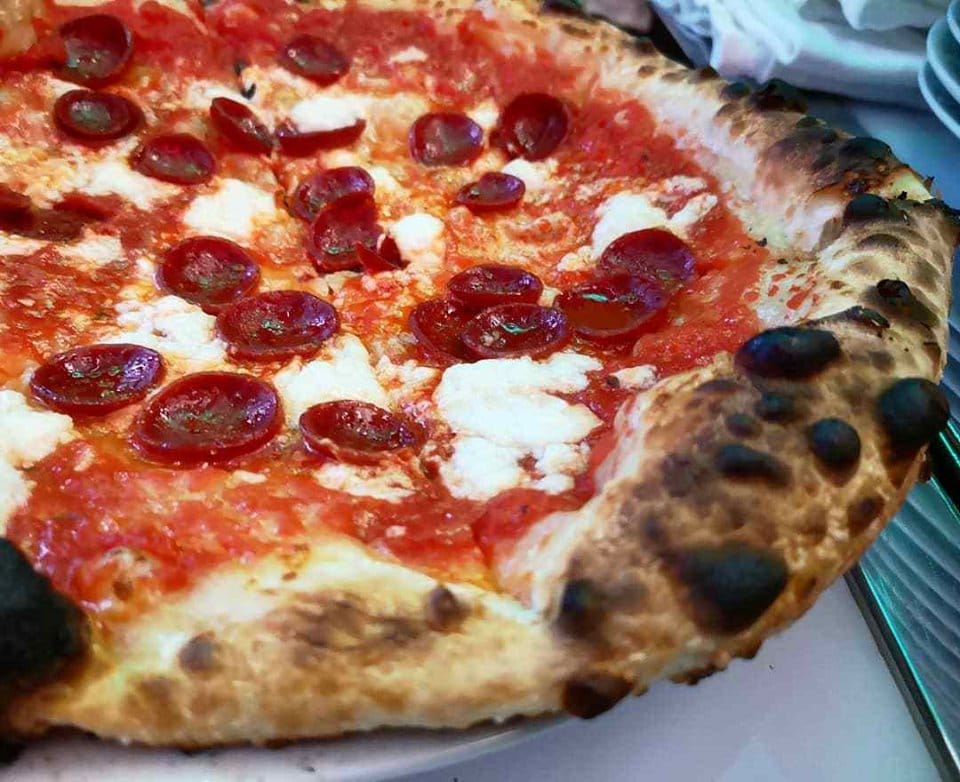 Ah, Gema's pizza! Comforting and oh so delicious! Pizzeria Gema is another exquisite project of Stefano and Michele, once again located near the Jean-Talon market and right across the street from Impasto. "GEMA" stands for the names of the owners' four children: Giovanni + Emilia + Massimo + Anna = GEMA. The establishment is also an ode to family, a restaurant that welcomes children in a relaxed atmosphere. Everyone is welcome here: parents, friends, couples, children, grandparents… everyone!
6827 Rue Saint-Dominique
Montréal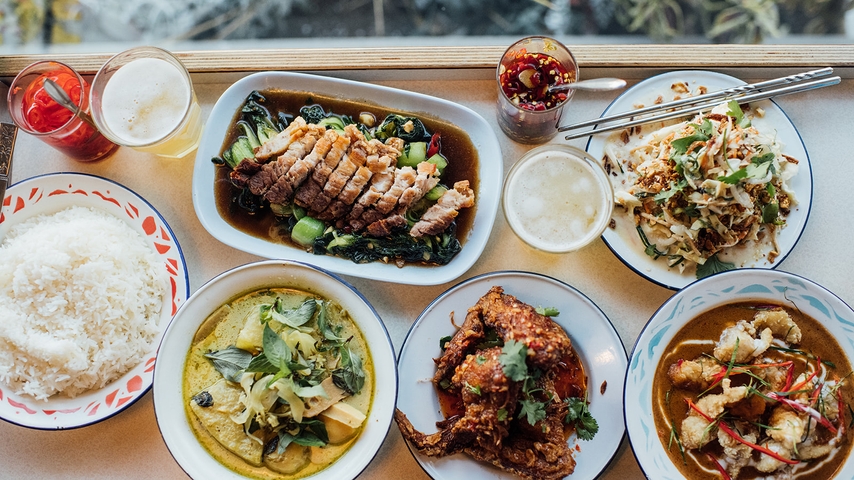 The beautiful counter on Saint-Zotique Street opened its doors in 2017 to everyones delight. On the menu, delicious dishes with very spicy Thai flavours, and Southeast Asian influences. Plus, they have a very good wine and beer selection… all at friendly prices! Pumpui is an ideal address for a good meal to take-out, even outside of the pandemic!
83 Rue Saint-Zotique East
Montréal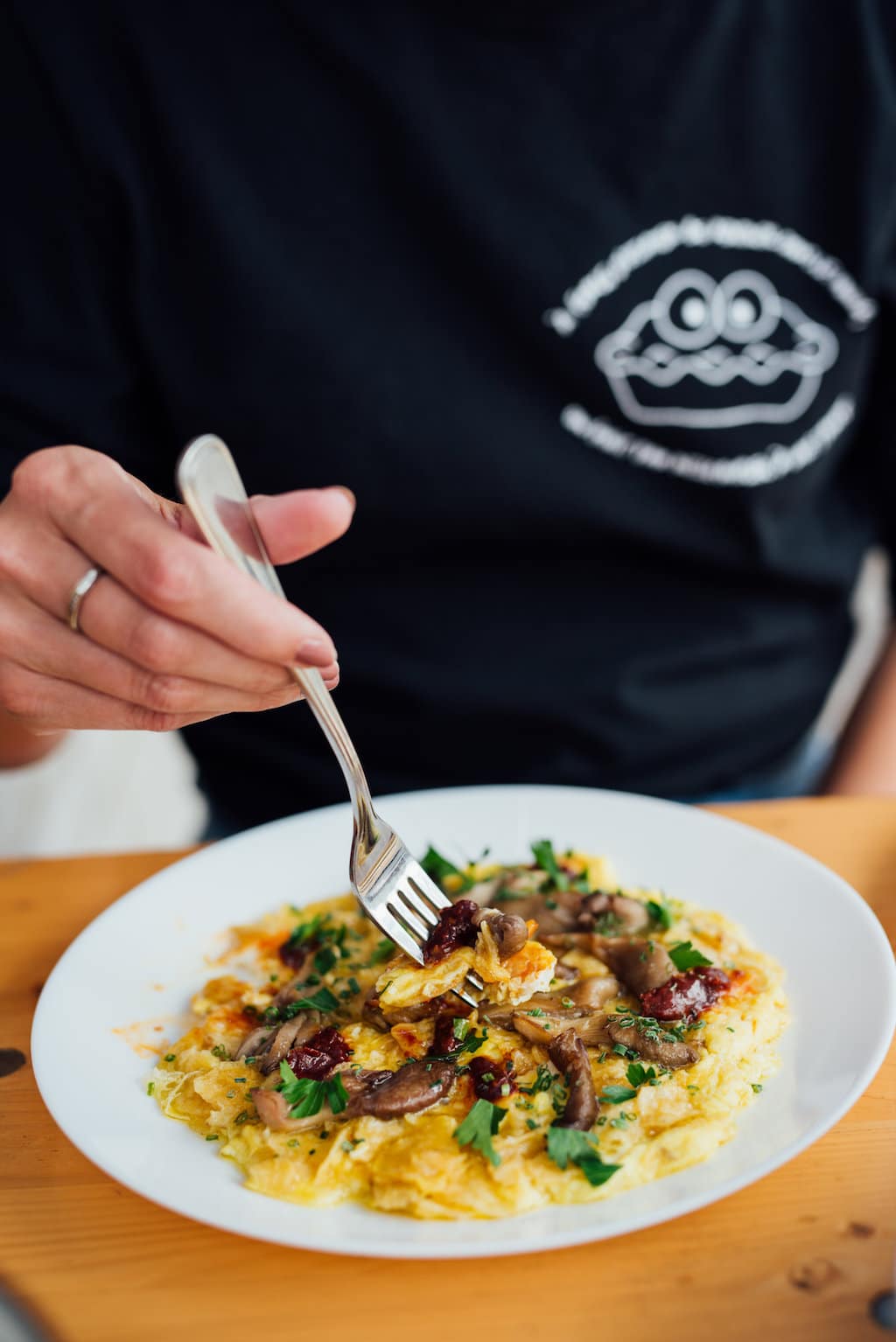 Denise is not very close to the Jean-Talon market, but the address is not very far either. This bar in Parc-Extension is one of our favourites, is a place where people gather and share, and where they can drink well – in normal times. Fortunately, Denise is in operation at the moment and offers a delicious take-out menu.
386 Avenue Beaumont
Montréal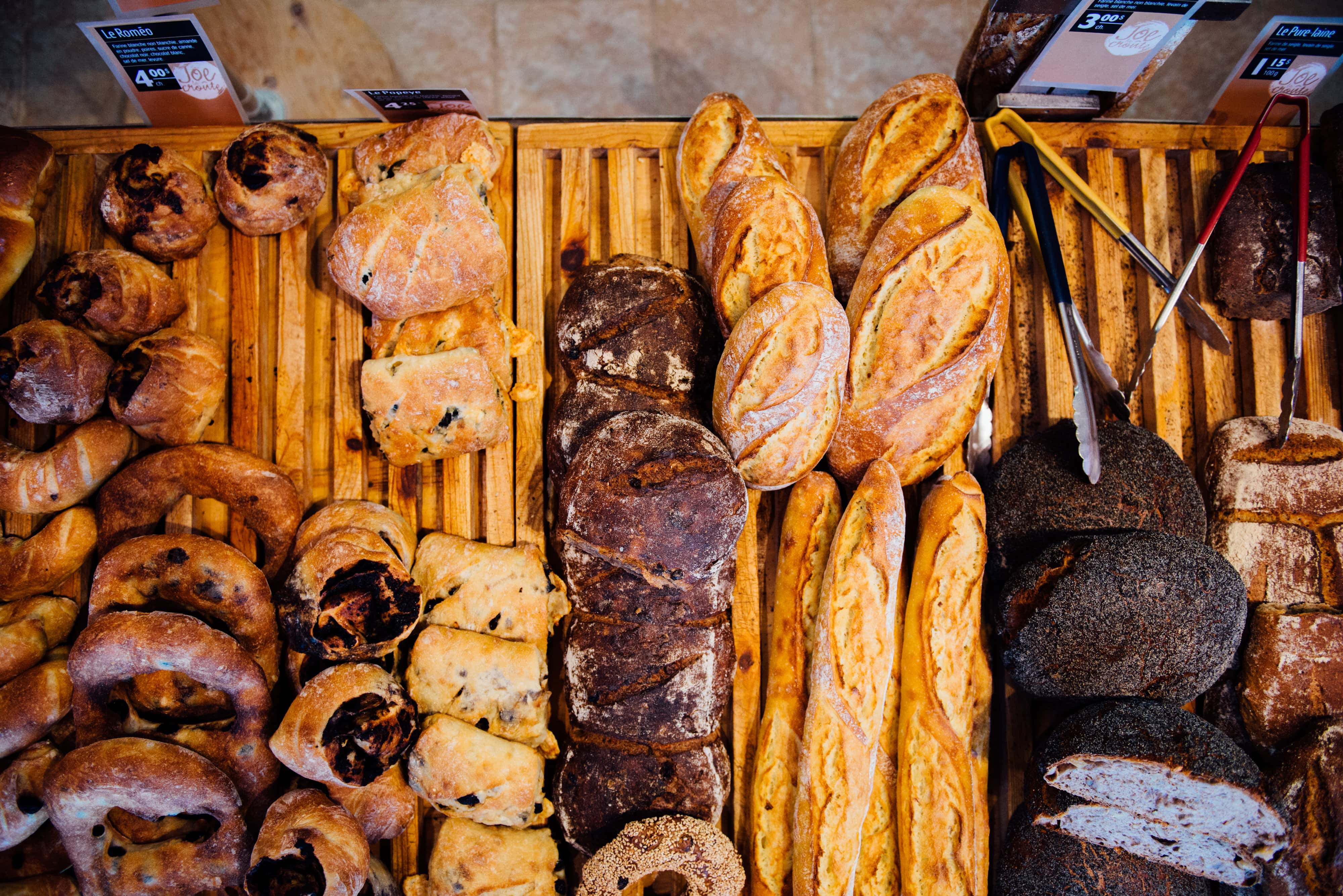 For your fresh bread cravings, Joe La Croûte is definitely the place to go. This bakery, located in front of the Jean-Talon market on Casgrain Avenue, offers bread and irresistible pastries made fresh daily! We recommend the olive bread – a real treat! And the croissants are among the flakiest in town!
7024 Avenue Casgrain
Montréal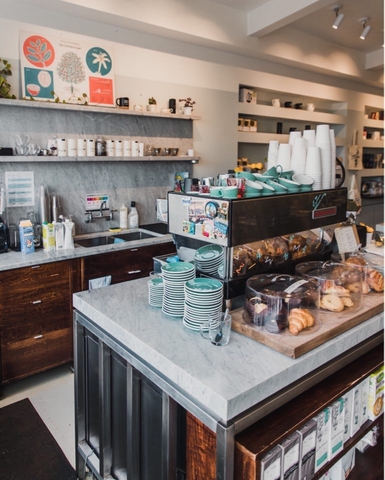 Café Saint-Henri
Before or after your errands at the Jean-Talon market, a good coffee at Café Saint-Henri is always a good idea. In addition to excelling in latte art, the lovely cafe also offers delicious pastries and refreshing drinks. We recommend trying the vegan bar, a delicious bar that can be savoured at any time of day. Photo by @liquidxhappiness
260 Place du Marché-du-Nord
Montréal
See on map
6956 Rue Drolet Montréal H2S 2T3
189 Rue Dante Montréal H2S 1K1
95 Rue Jean-Talon Ouest Montréal H2R 2W8
191 Rue Jean-Talon Est Montréal H2R 1S8
500A Rue Bélanger Montréal H2S 1G4
48 Rue Dante Montréal H2S 1J6
6827 Rue Saint-Dominique Montréal H2S 3B1
83 Rue Saint-Zotique East Montréal H2S 1K7
386 Avenue Beaumont Montréal H3N 1T4
7024 Avenue Casgrain Montréal H2S 3A2
260 Place du Marché-du-Nord Montréal H2S 1A1
Photography by Alison Slattery —