Joe la Croûte: The scrumptious bakery at the Jean-Talon Market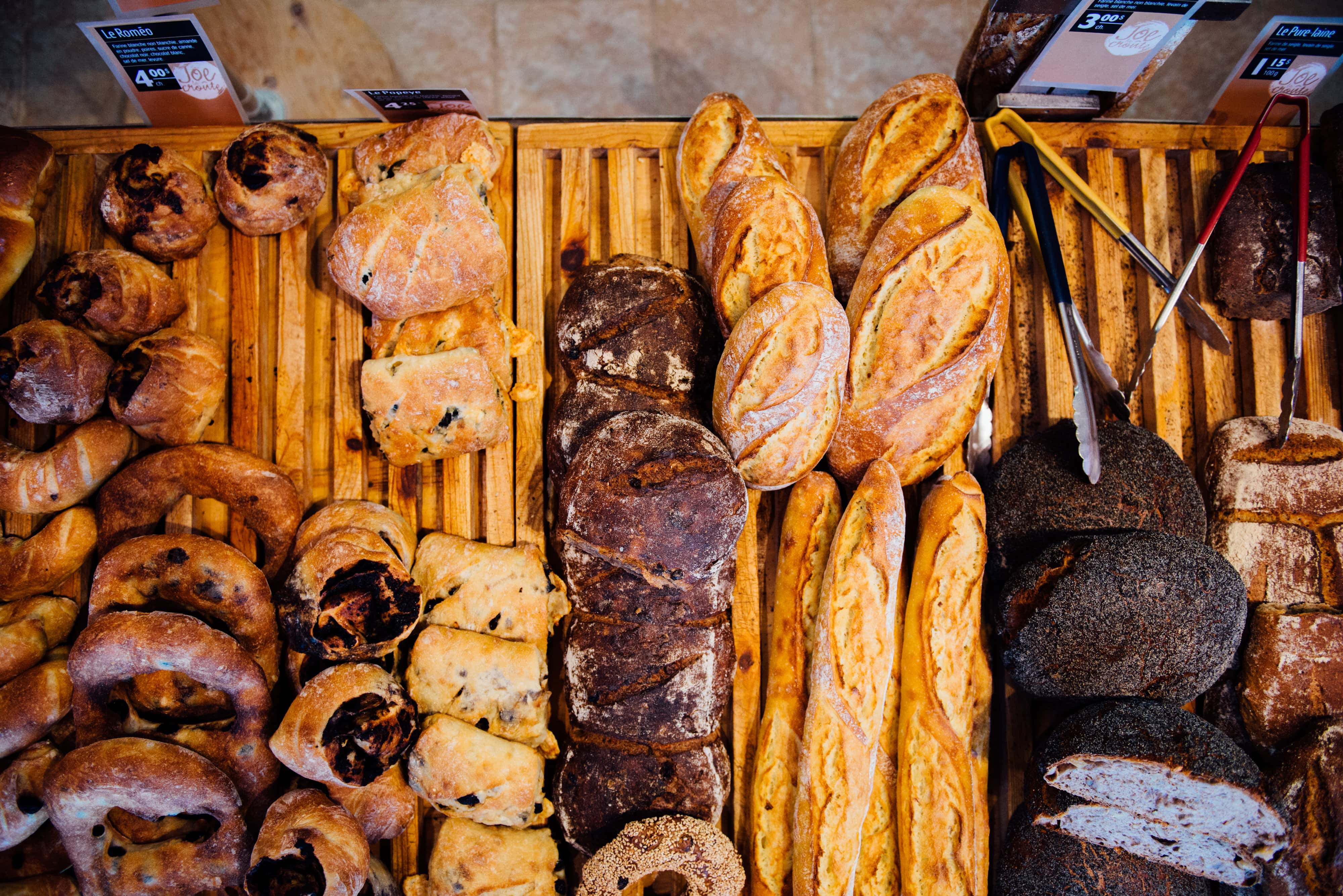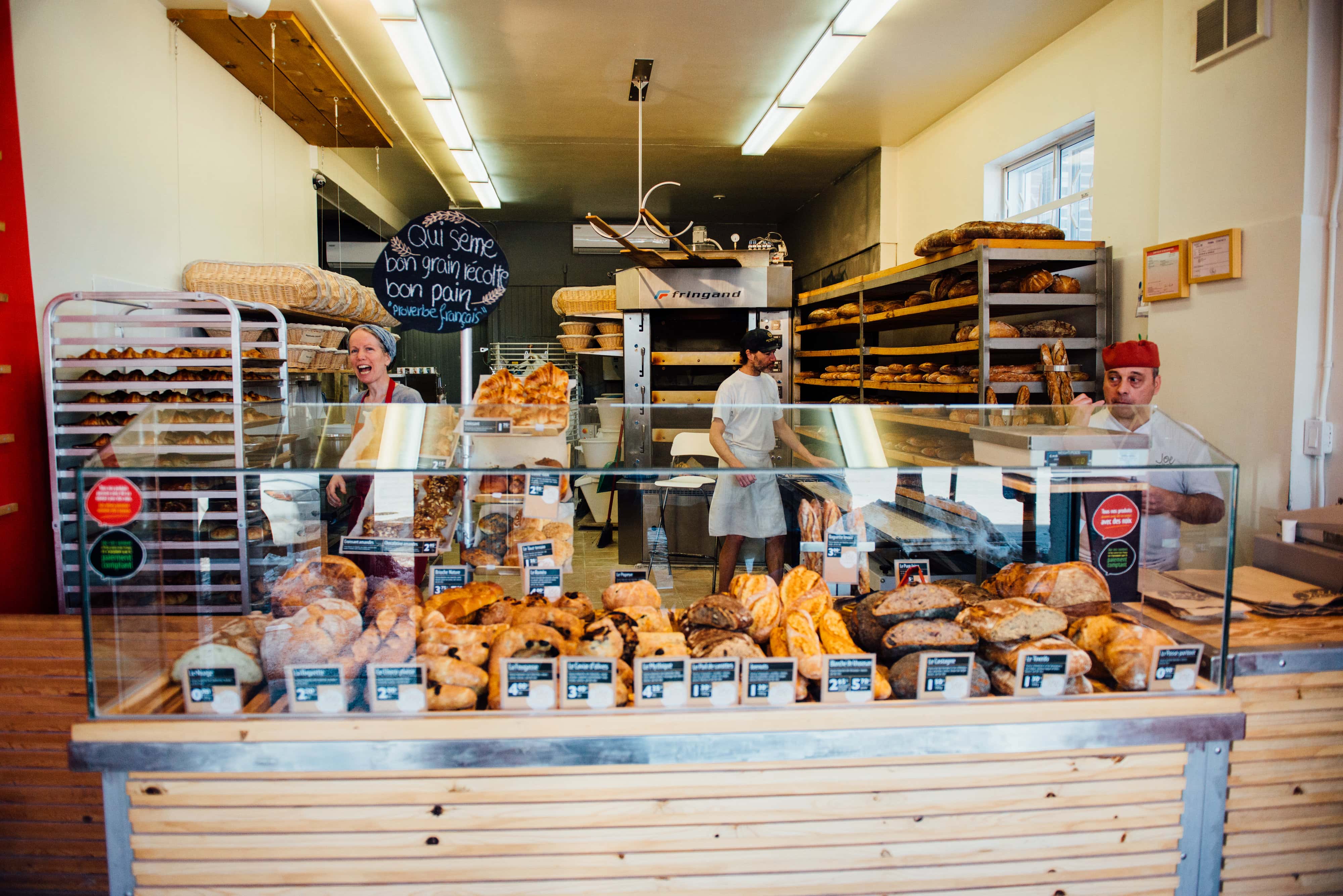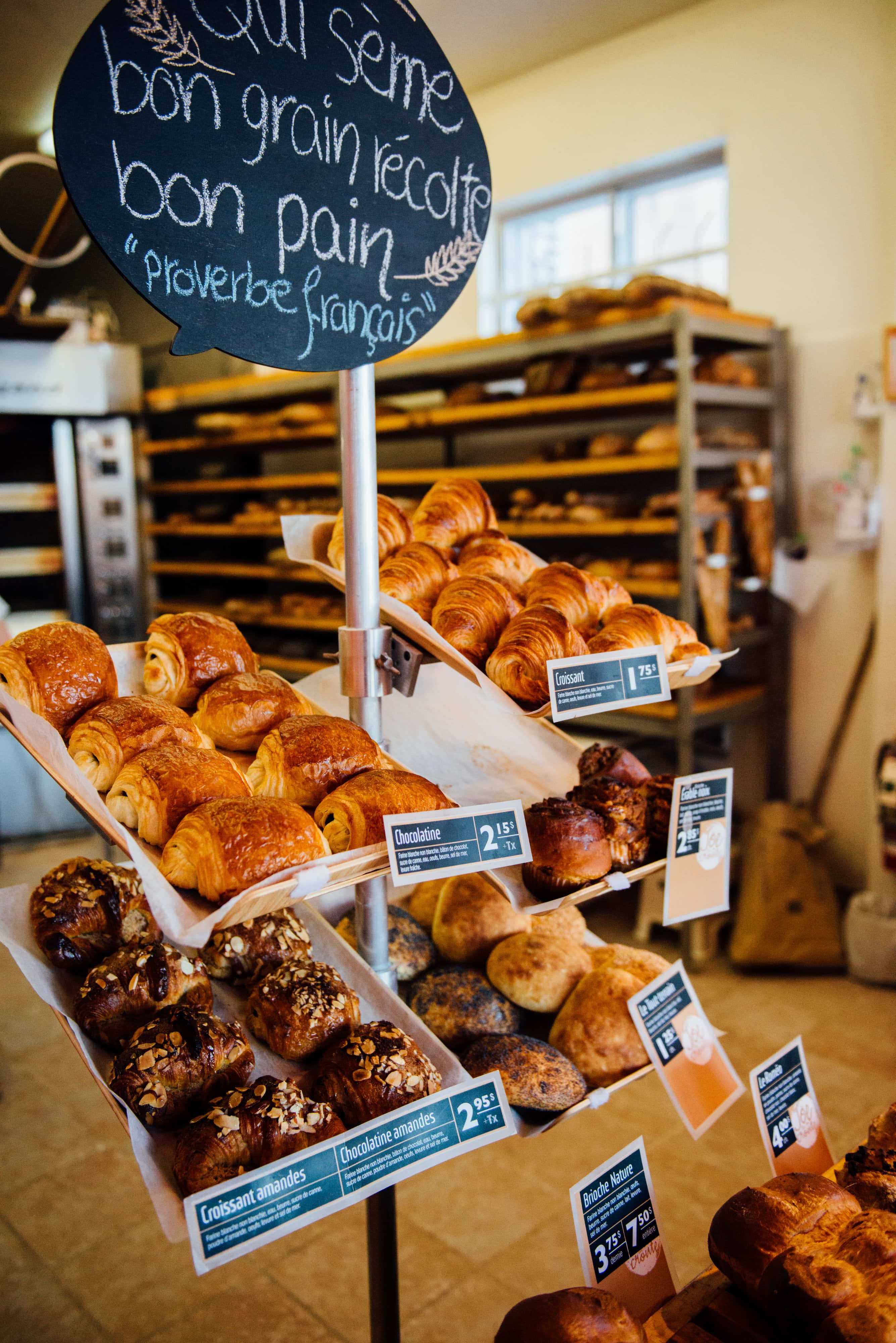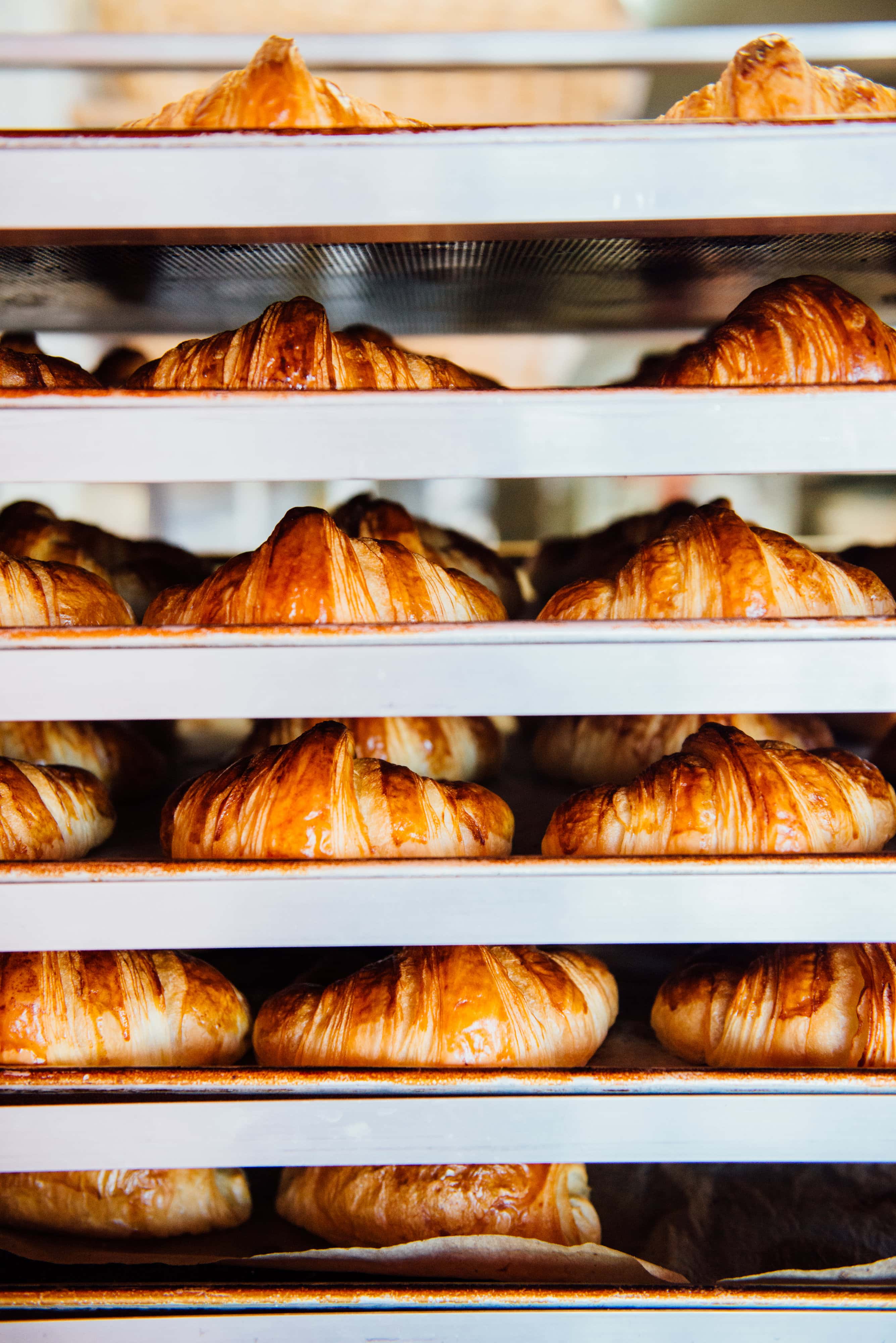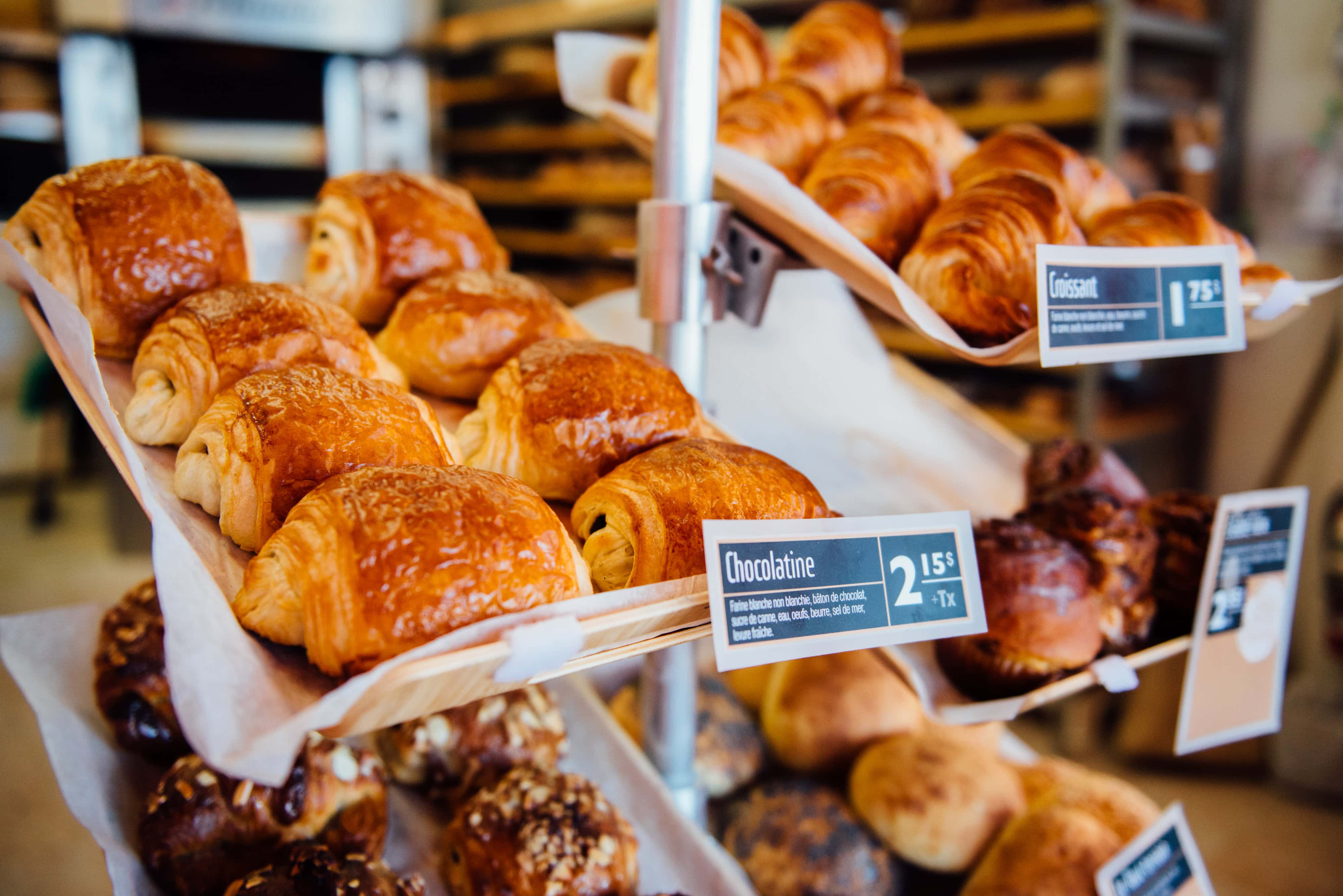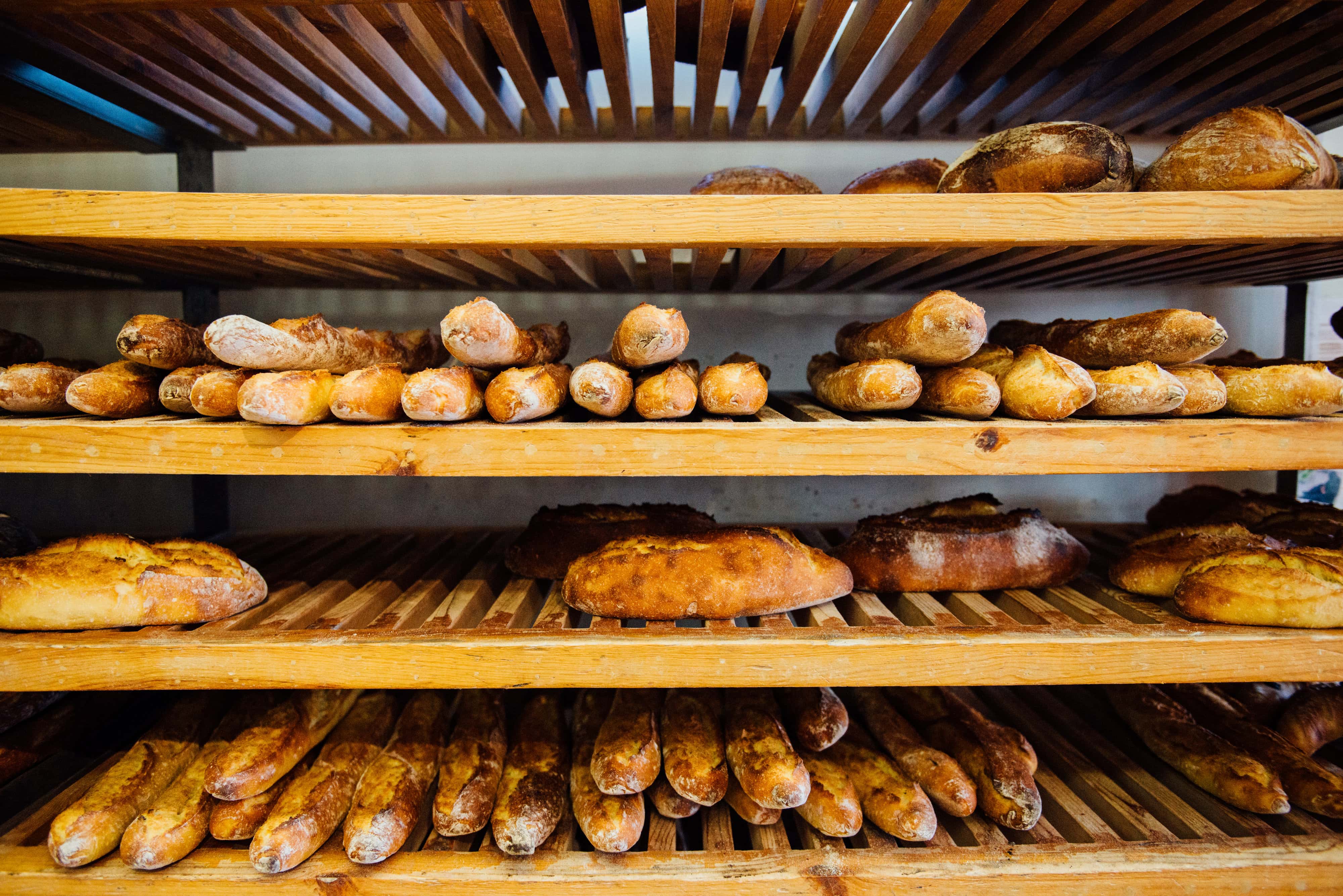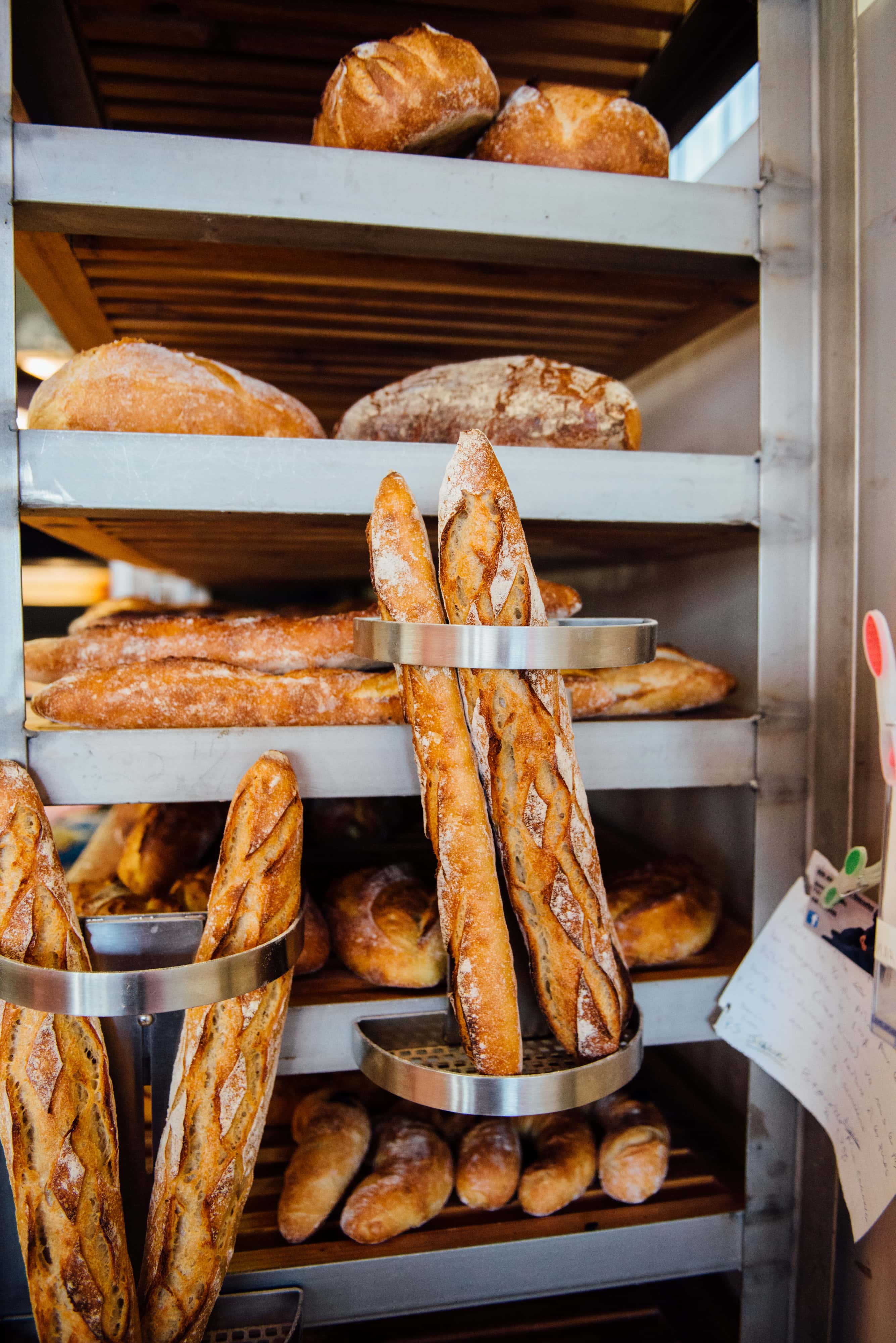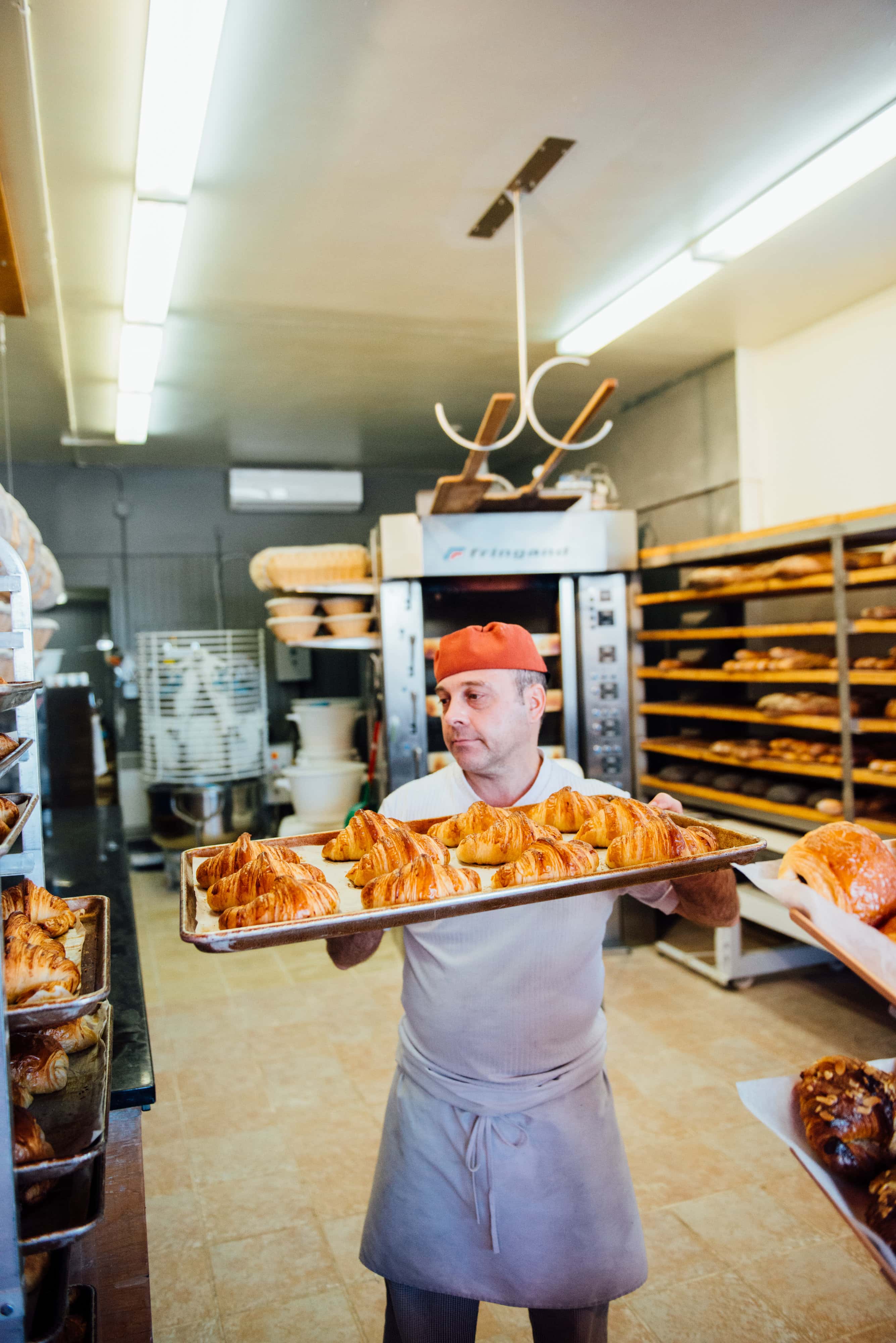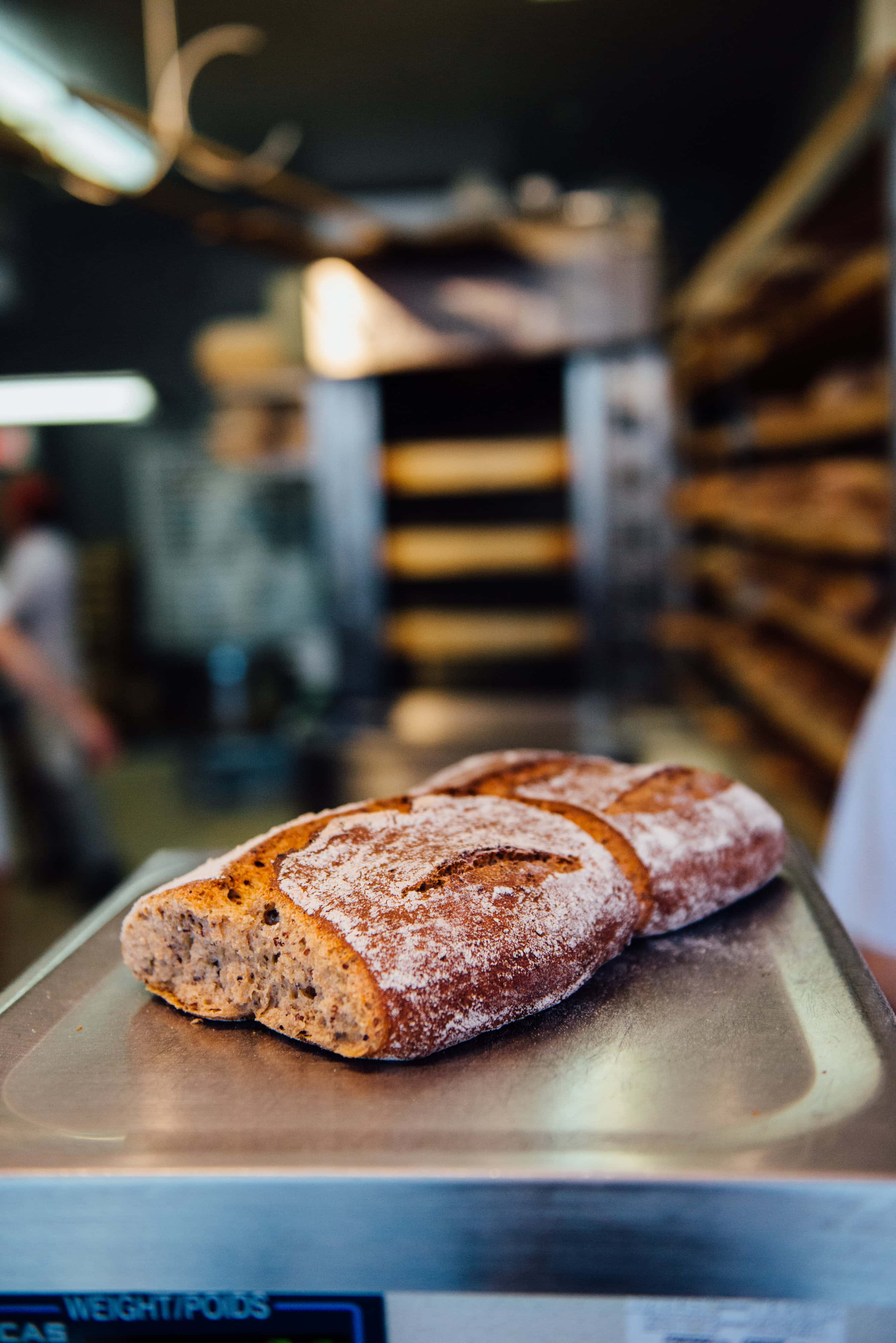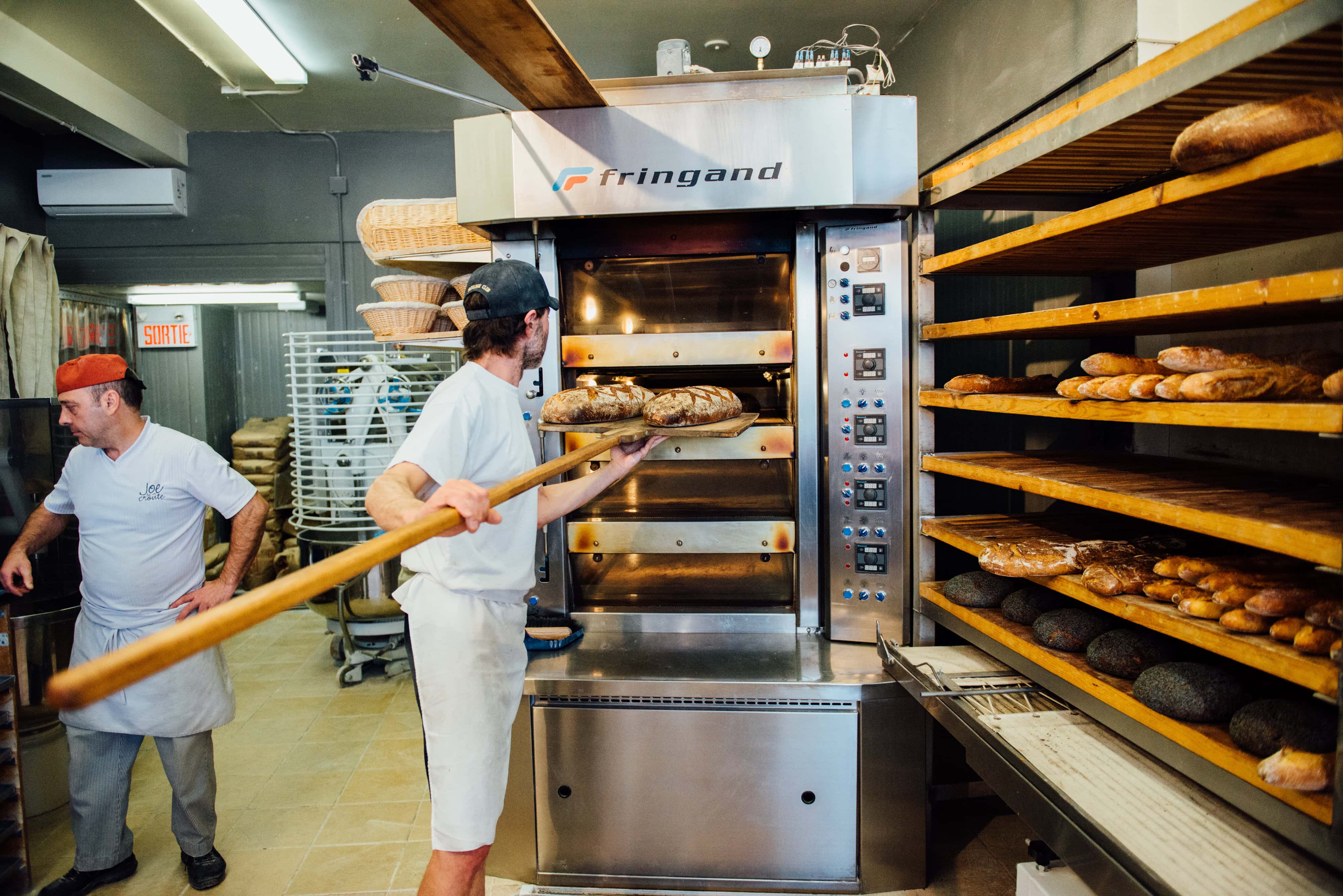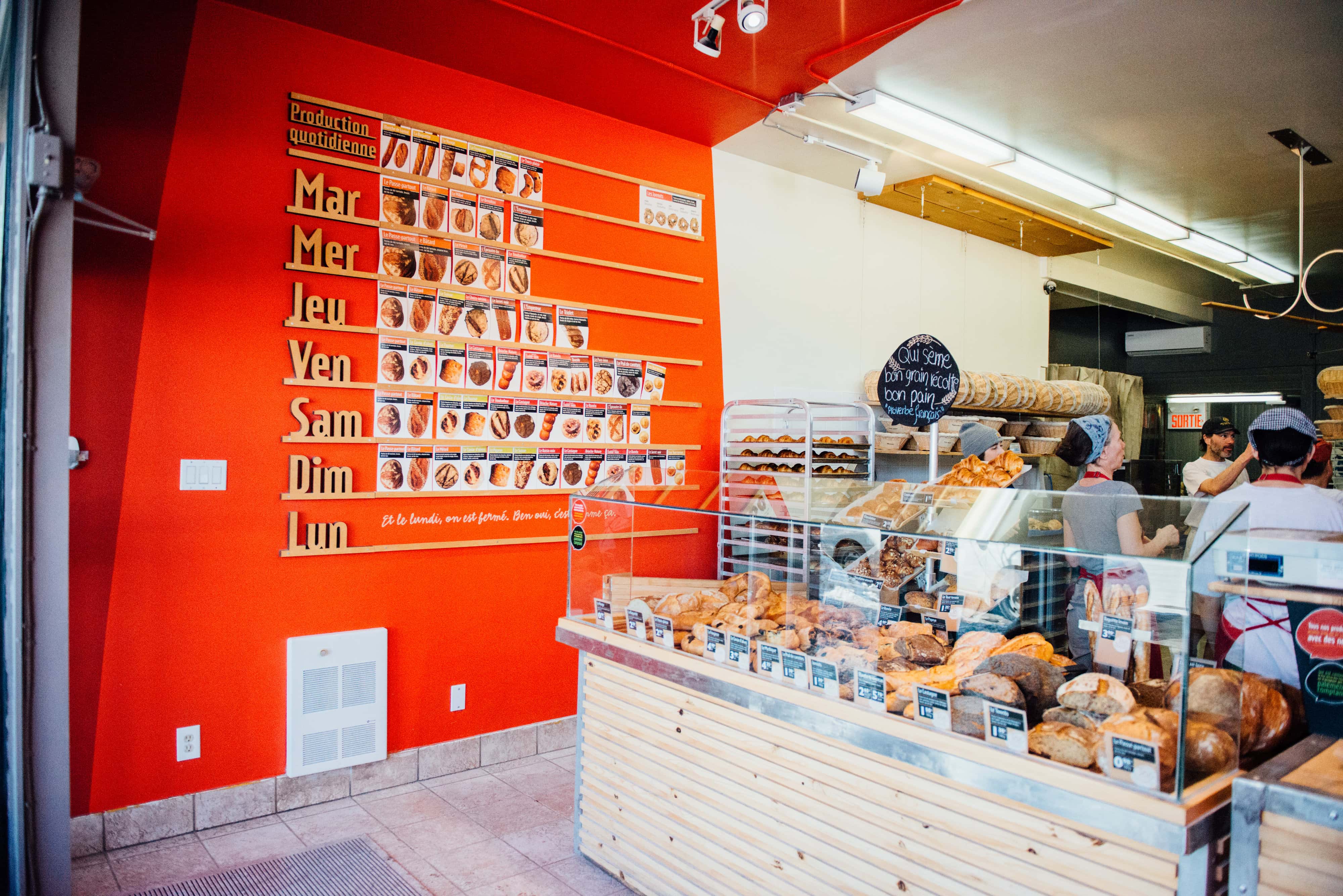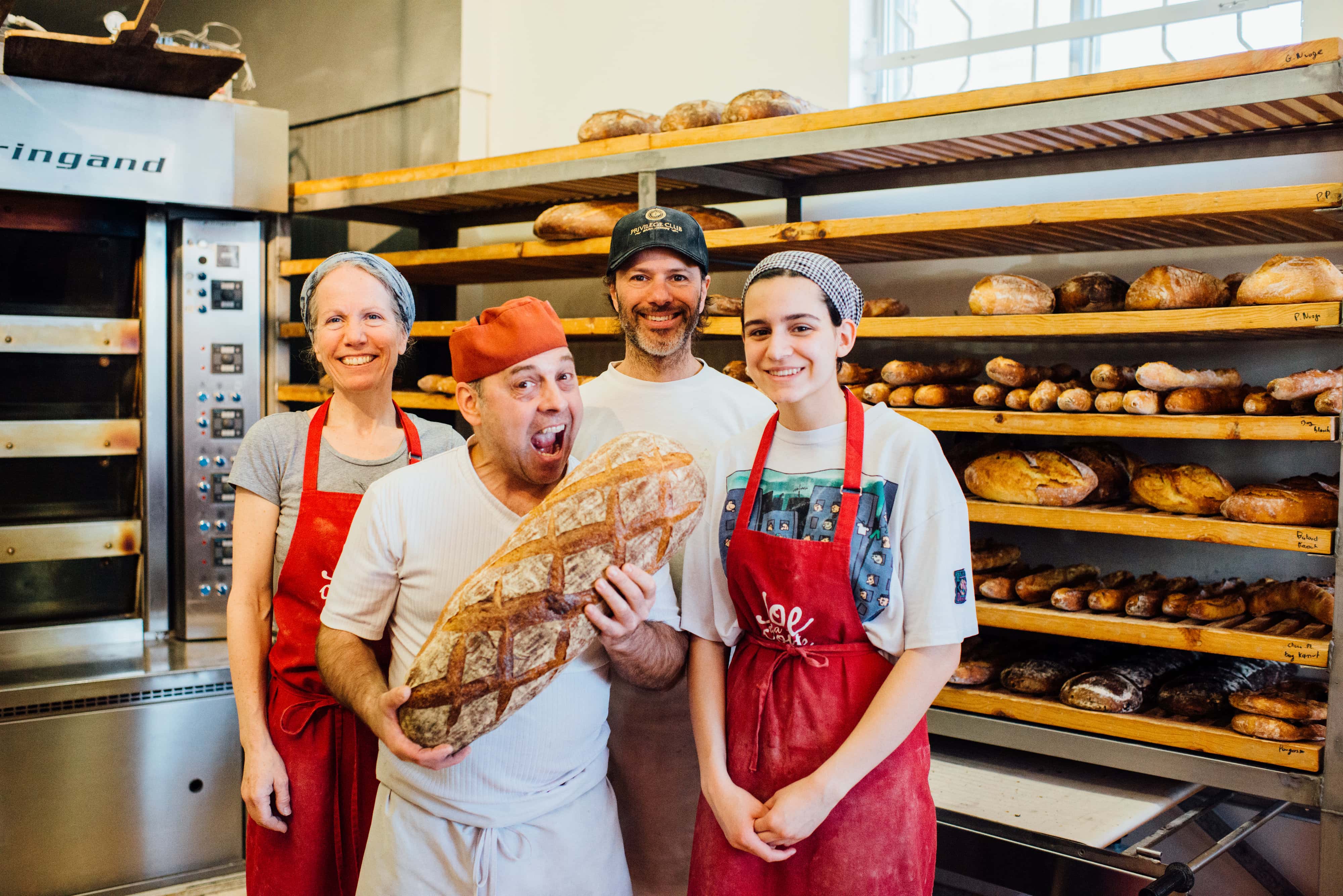 Joe La Croûte

Monday: Closed
Tuesday: 6:00 AM – 5:30 PM
Wednesday: 6:00 AM – 5:30 PM
Thursday: 6:00 AM – 5:30 PM
Friday: 6:00 AM – 5:30 PM
Saturday: 6:00 AM – 5:30 PM
Sunday: 6:00 AM – 5:00 PM


Owner(s) Jean-Baptiste Gil, Thibault Delouis
Opened 2012
A charming bakery on the edge of the vibrant Jean-Talon Market, Joe la Croûte has been kneading, baking and selling its delicacies for seven years now. Fresh breads are savoured daily, as well as delicious pastries and small breads in a variety of flavours to satisfy every gourmet!
Who's Joe?
Contrary to popular belief, Joe is not the baker! "My baker friend and I came up with this name as a joke. He said 'Joe la Croûte' [Joe the Crust], and we burst out laughing, and it became the name", explains Daniel Jobin, baker and ex-owner. While in school, Daniel worked in a bakery. Soon after, baking bread became his passion. And so, he went to learn the techniques from a Québécois friend and baker, living in Aix-en-Provence. Shortly upon returning, he opened his own bakery on Casgrain Street.
"At first, I didn't want to have a storefront. I wanted to supply local grocery stores and restaurants, but this location became available, and the plan changed." Being at the doorstep of the Jean Talon Market is a huge opportunity because the clientele is bustling and always looking for good products. Daniel's favourite part of his business is without a doubt meeting his customers. "Since I'm here practically day and night, they are my main social interaction! (Laughs.) Jokes aside, customers like to know who makes their bread and I like to tell them about it."
Made fresh daily, without exception
All of his famous breads are made fresh daily—without exception. They are whole grain breads, made with organic flours, and a large part is sold by weight; an original and uncommon offer. At Joe la Croûte, you can find a different offer according to the days of the week. Everything is indicated on the entrance wall with tempting pictures of all the products for each day. During the week, the classics are offered: croissants, baguette, sourdough, rye, etc. On weekends, more sweets and specials are available such as the decadent maple and walnut brioche, the Romeo (dark and white chocolate, pears, almond powder), and the Popeye (goat cheese, sea spinach). Our favourite is the Mythique, a small bread with black olives, garlic flowers and goat cheese, and the buttery croissants, absolutely divine, which are among the best croissants in town and among the best pastries in Montreal.
Joe la Croûte donates all unsold products to organizations including Le Chaînon and SOS Homelessness every week; a wonderful initiative that we commend very much. The bakery also supplies a few local restaurants, including Moccione, Récolte Espace Local, and Bar Saint-Denis.
Joe la Croûte stands out as one of the best bakeries in Montreal. Its human touch, its unique products, and the exceptional quality of its ingredients make this small store an address to visit and revisit. For daily bread or weekend treats, we head there without hesitation!
Written by Marianne Locas
Photography by Alison Slattery