Ristorante Lucca: Italian tradition since 1998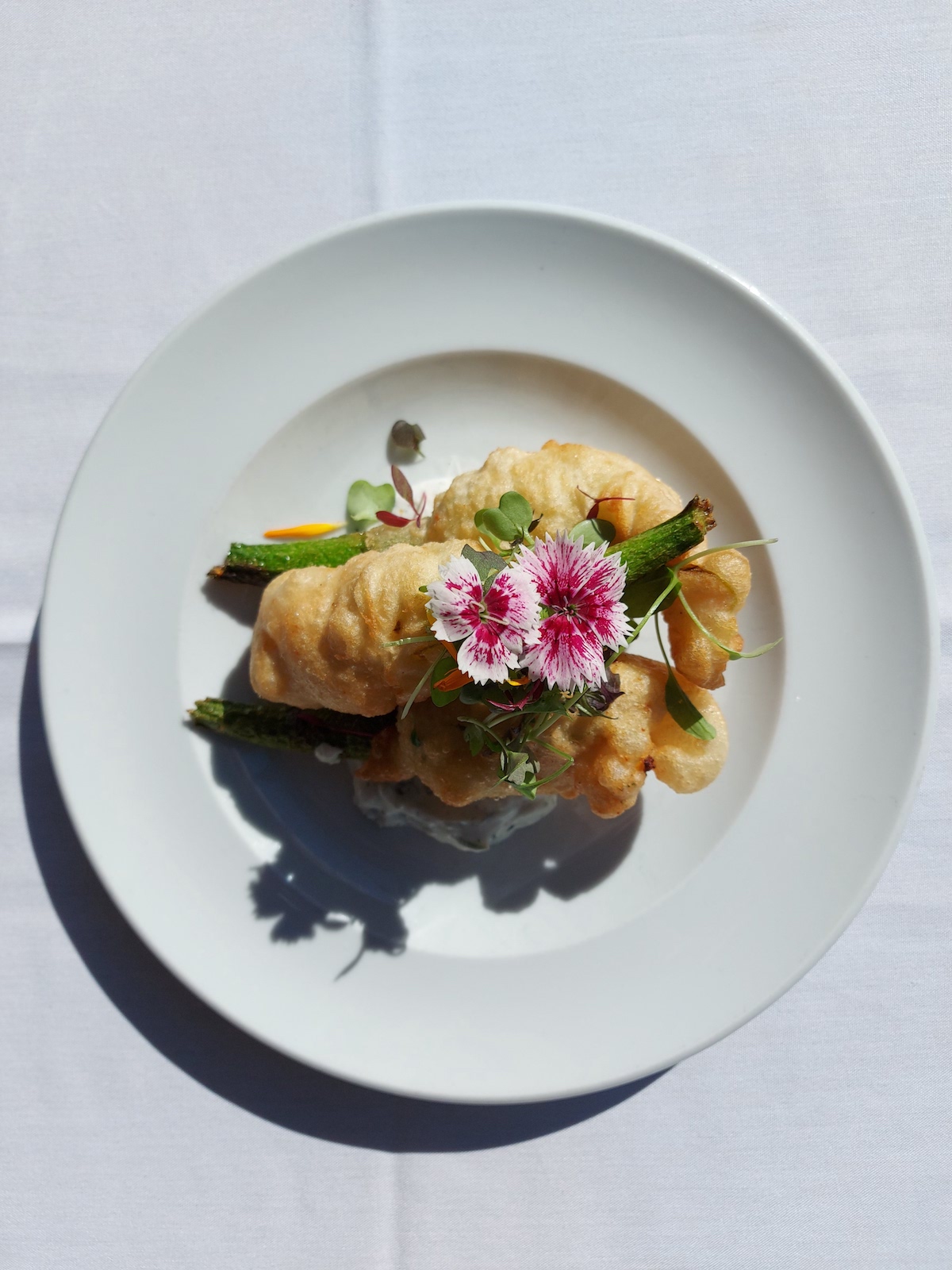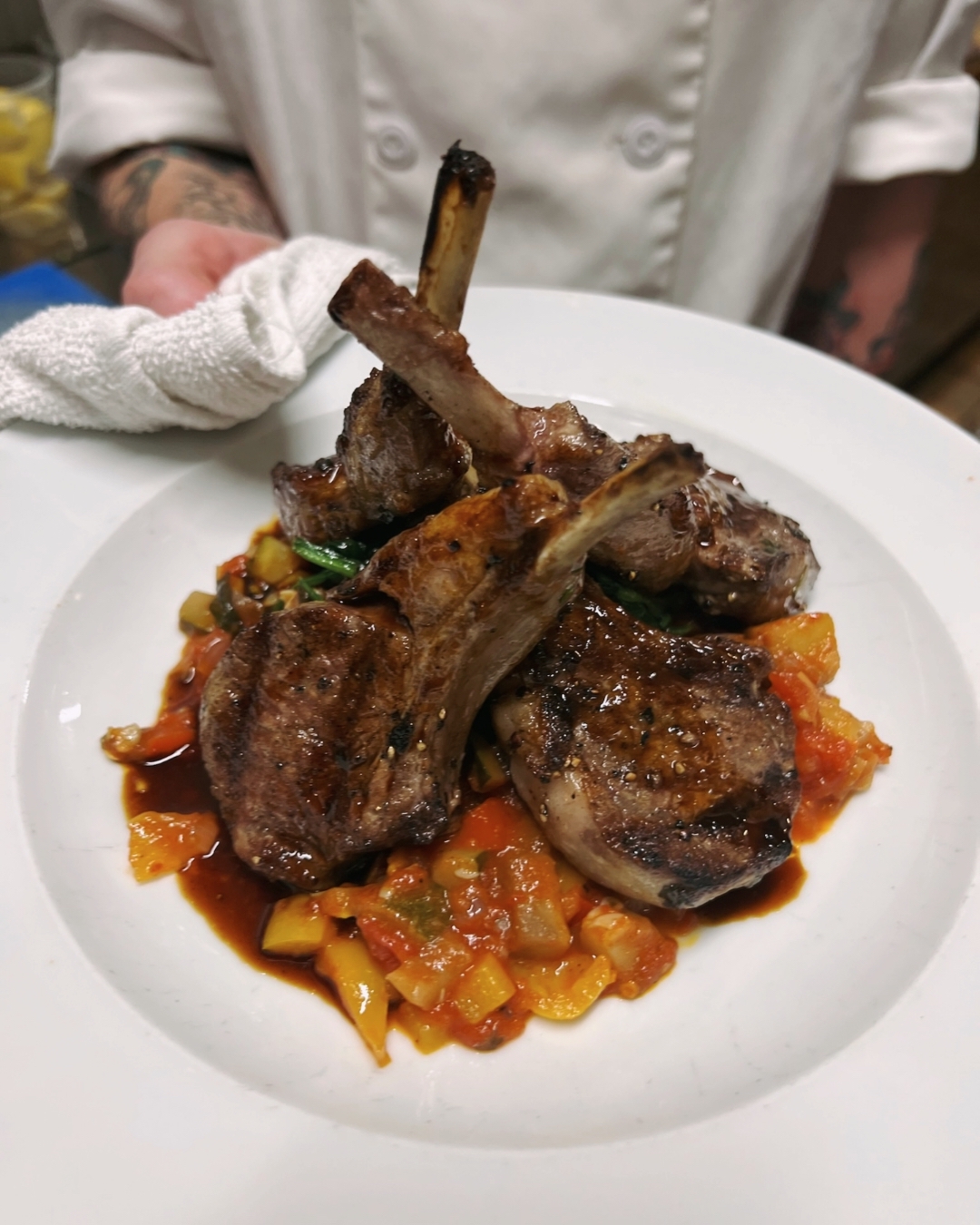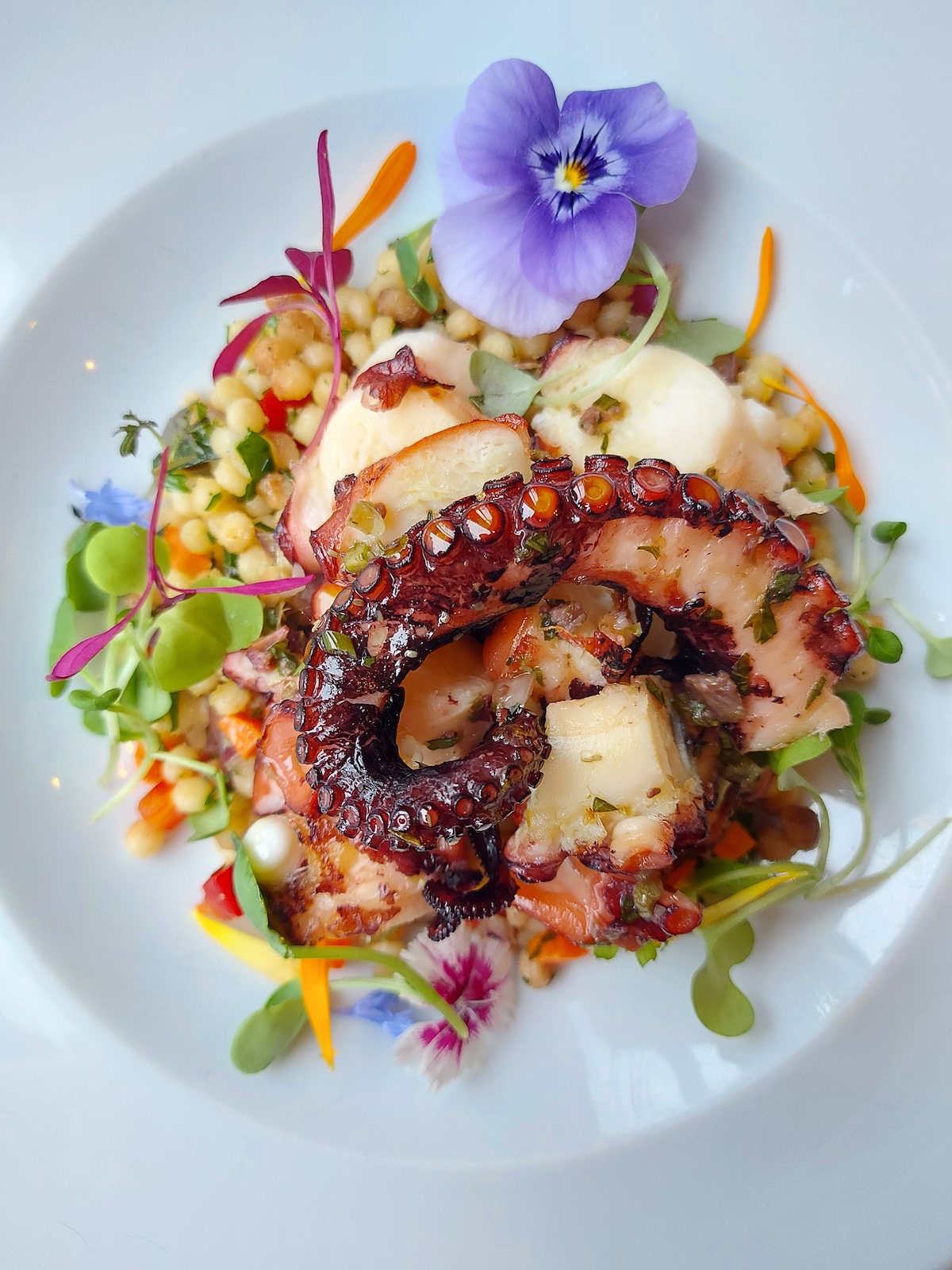 Restaurant Lucca

$$$
Monday: 12:00 – 2:30 PM, 6:00 – 10:00 PM
Tuesday: 12:00 – 2:30 PM, 6:00 – 10:00 PM
Wednesday: 12:00 – 2:30 PM, 6:00 – 10:00 PM
Thursday: 12:00 – 2:30 PM, 6:00 – 10:00 PM
Friday: 12:00 – 2:30 PM, 6:00 – 10:00 PM
Saturday: 5:30 – 10:00 PM
Sunday: Closed


Host Anthony Papalia
Opened 1998

Accepts mastercard, visa, cash, debit
52 Seats
Accepts groups
Lucca is a symbol of the Italian culinary tradition in Montreal. All you have to do is walk past the restaurant's bay window to feel that you're dealing with an entity that stands apart from its counterparts in the city. This feeling is heightened and confirmed the moment you walk into the restaurant to sit down, whether for lunch or dinner, at one of its attractive tablecloth-lined tables.
From rugged tradition to ultimate delicacy
The menu at Lucca is inspired by the chefs who have worked in its kitchens. "We keep the recipes that have marked the history of the establishment on the menu. Our polenta, for example, has its origins in a family heirloom passed on to Lucca by a chef from Northern Italy who worked in the restaurant for three years. It's simply divine," says co-owner Anthony Papalia.
Lucca is renowned for its legendary seafood linguini, potato gnocchi and veal chop. Pasta with ragù and fish of the day are always on the menu. If you're lucky, the in-house chef, Adelino Domingues, will have decided to add a risotto to the menu – it's a delight!
A strictly Italian wine list
Every year, Anthony Papalia travels to Italy to enrich the restaurant's wine list. A wine enthusiast, he is behind the impressive selection you will discover at Lucca. Needless to say, the wines on offer come exclusively from Italy. At Lucca, you'll be able to enjoy great vintages, more affordable bottles, or discover little treasures of the Italian terroir.
To try Lucca is to adopt it. Visit this Montreal institution and let yourself be seduced by the warm atmosphere that will take you on a journey across the Atlantic for the duration of a meal.
Written by Gabriel Belzile