Caffè Italia: A fixture in Little Italy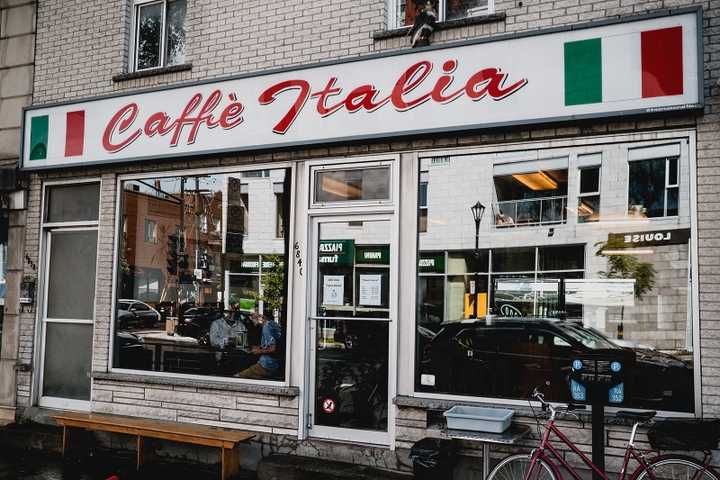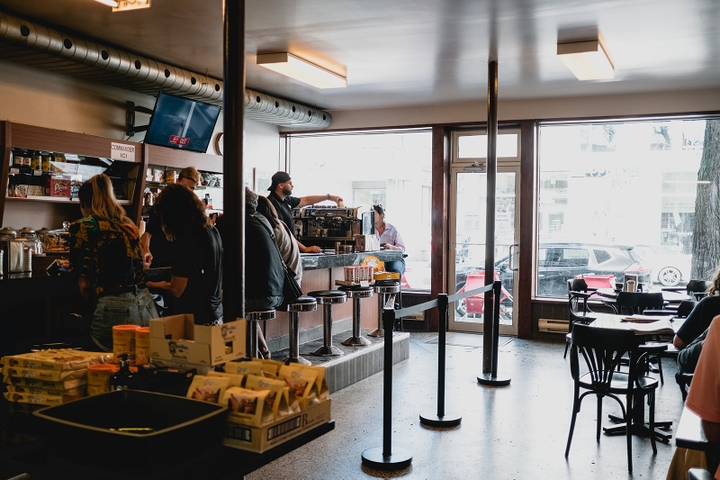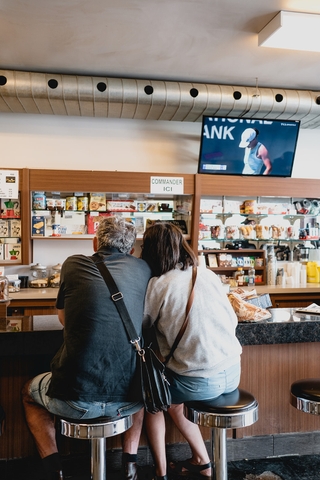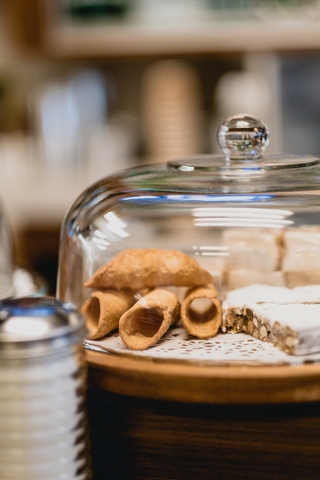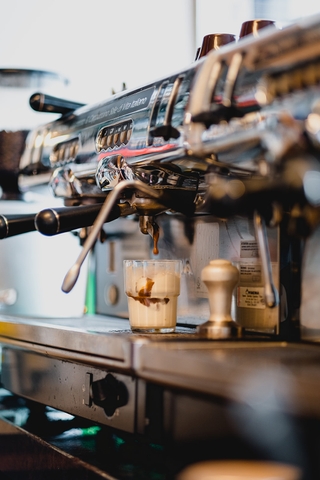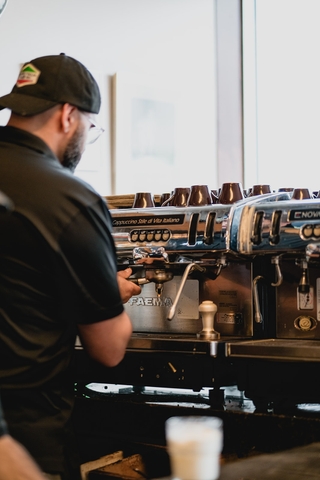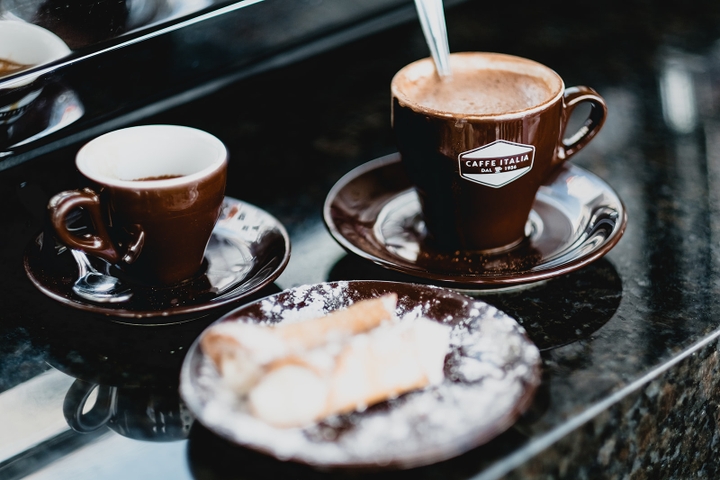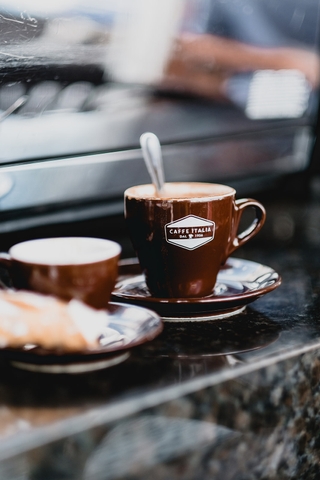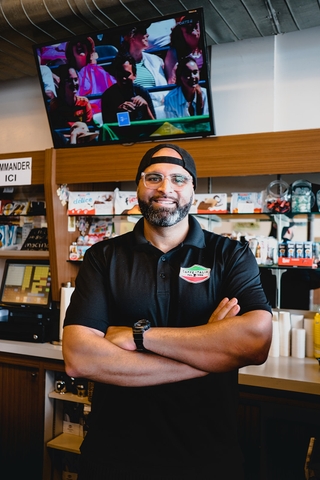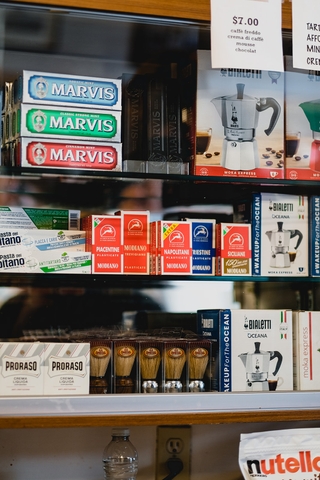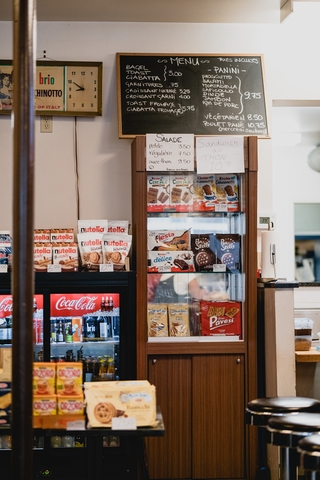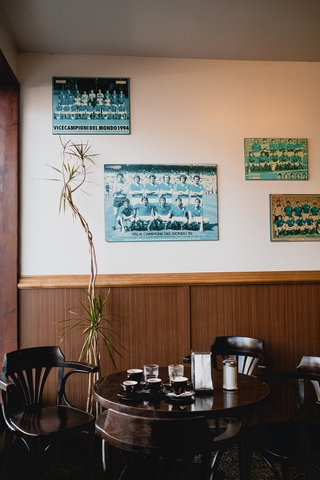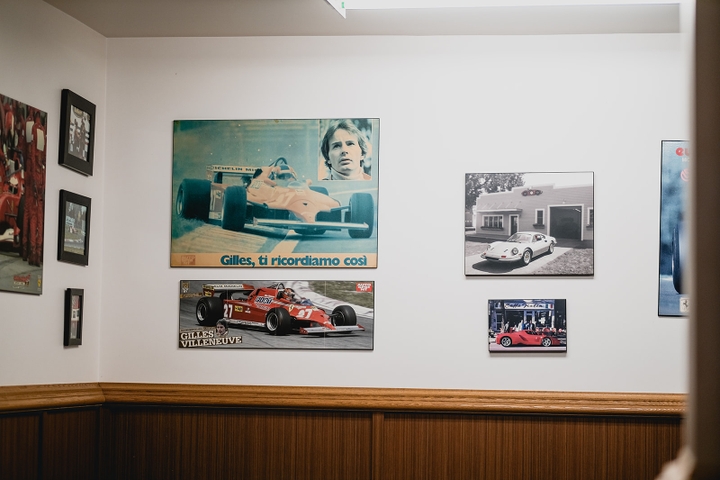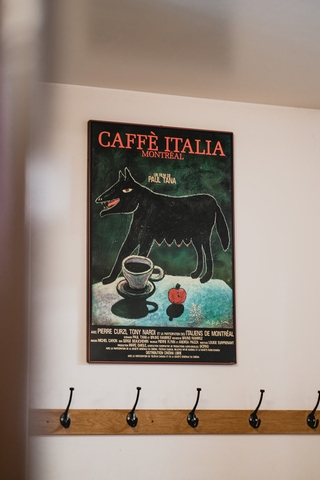 Caffè Italia

$
Monday: 6:00 AM – 9:00 PM
Tuesday: 6:00 AM – 9:00 PM
Wednesday: 6:00 AM – 9:00 PM
Thursday: 6:00 AM – 10:00 PM
Friday: 6:00 AM – 10:00 PM
Saturday: 7:00 AM – 10:00 PM
Sunday: 7:00 AM – 10:00 PM


Owner(s) Luciana Serri, Nadia Serri, Naura Serri
Opened 1956

Accepts mastercard, visa, cash, debit
35 Seats
A true institution in the heart of Little Italy, Caffè Italia opened its doors in 1956 and has since become a cornerstone of the neighbourhood. It is undoubtedly one of the best Italian cafés in the city.
Modest decor, old-fashioned charm; the address transports us to the other side of the Atlantic. To one of those cafés that seems to have existed forever. A place that regulars consider their second home.
A family affair
Caffé Italia is above all a family affair. Beginning with the grandparents, originally from Tuscany, who fled the war and brought a little piece of Italy with them. Then, the story of the current owner, Luciana Serri, who met her husband—a former customer—in this same café. Today it is Luciana, along with her daughters (Nadia and Laura) who carry the Italian traditions within these four walls.
While the decor remains unchanged, it is marked by memories of the family, and the gatherings of their faithful customers. "Many people ask us why we don't open another location, why we don't move to Laval, but it seems inconceivable to me. There is only one Caffè Italia, it cannot be replaced or duplicated. This is where all our memories are", says Nadia.
As in Italy
Caffé Italia's offer has obviously evolved over the years, as the owner's daughter confirms: "Before, there weren't all these coffees. You could only find the classic espresso, cappuccino and café latté here. Of course, we had to adapt to our clientele and changing drinking habits to keep everyone happy."
During the summer months, the house makes some of the best caffe fredo and caffe crema in town. To eat, the charming team also offers paninis and Italian pastries made in house or from neighbours in Little Italy.
Finally, you can also purchase Italian products imported especially for the café.
Like any good Italian café, Caffè Italia stays open late every day. It's a common sight to find Italians strolling in after dinner. If you haven't already been, we strongly recommend a visit; take note, however, that you may become a regular.
Written by Inès Duguen
Photography by Madeleine Plamondon