La Boucherie de Mamie: A new kind of butcher shop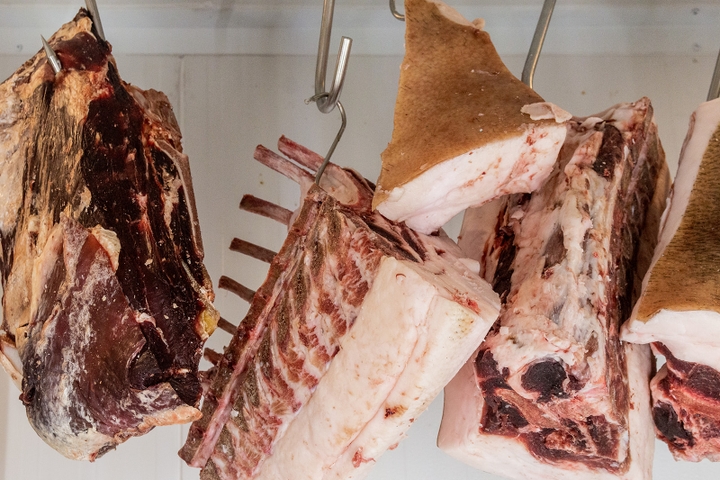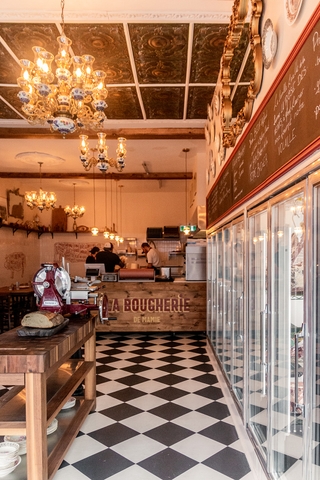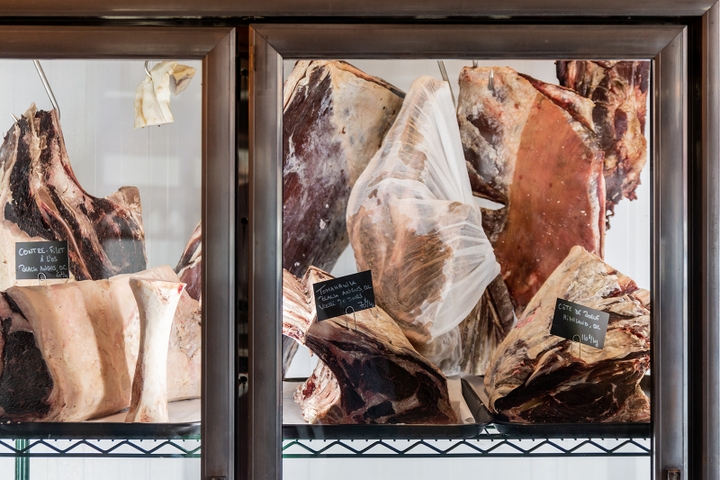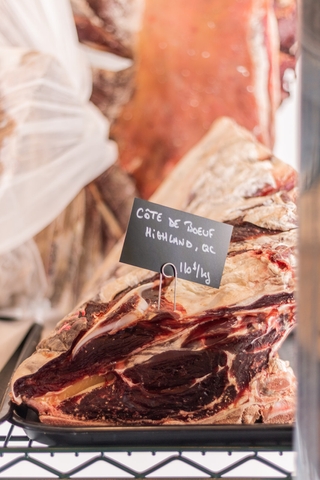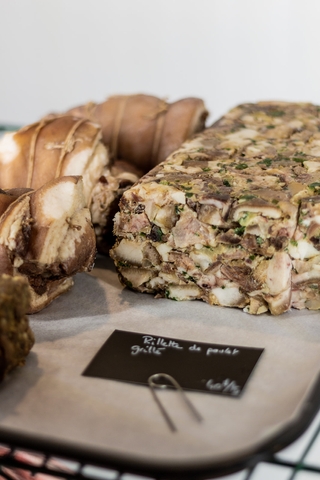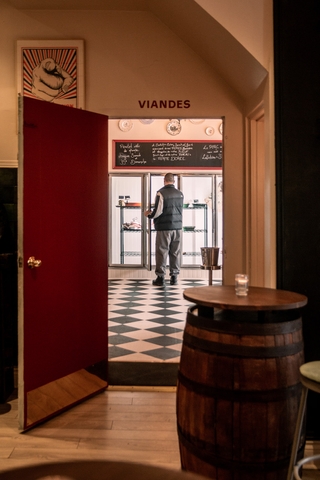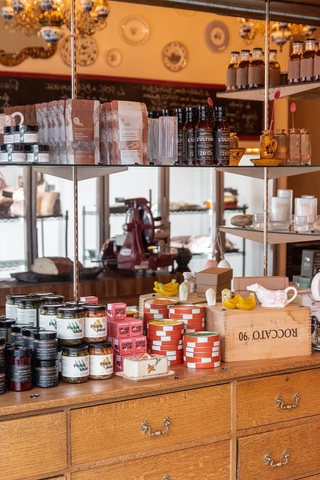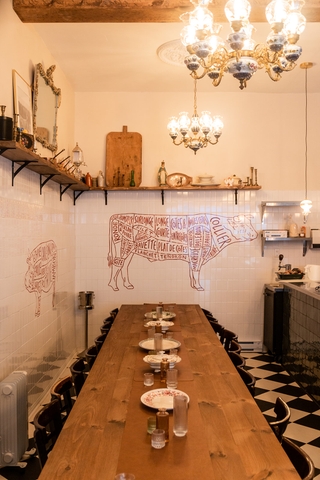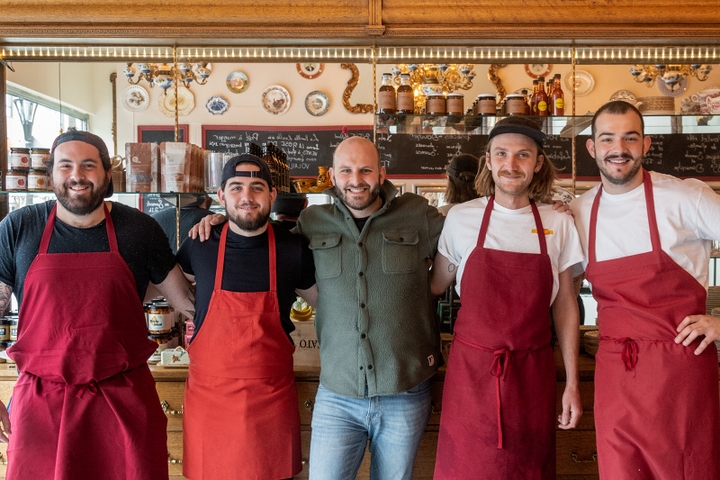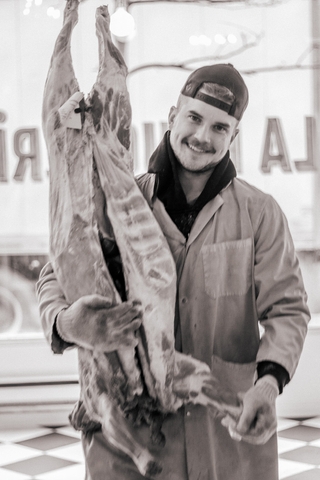 La Boucherie de Mamie

Monday: Closed
Tuesday: Closed
Wednesday: 11:00 AM – 10:00 PM
Thursday: 11:00 AM – 10:00 PM
Friday: 11:00 AM – 10:00 PM
Saturday: 11:00 AM – 10:00 PM
Sunday: 11:00 AM – 6:00 PM


Offers a tasting menu
Accepts mastercard, visa, cash, debit
20 Seats
Accepts groups
Has a private room
Is accessible
Good things come in threes. It seems that this adage also applies to Bar Mamie which, after having announced the opening of its wine cellar, is now venturing into butchery.
Mamie times three
What is fantastic about La Boucherie de Mamie is that it is directly connected to its two sister addresses. Thus, in the same spirit that the wines of La Cave can be found on a table at Mamie, the meat on the restaurant's menu can come from the butcher shop.
Traditional butcher shop by day
Procuring their carcasses directly from local farms, La Boucherie de Mamie prepares magnificent cuts of meat. Poultry, pork, beef, lam, wild boar, and more.
In addition to selling meat in its raw state, the business offers and prepares delicious sausages, pies, terrines, ready-made meals and more in-house. It is worth noting that the team cooks delectable roasted chickens in house on weekends.
Unique dining experience by night
It was during a research and development trip to Italy that the Mamie team came up with the idea of offering a formula that is out of the ordinary.
From Wednesday to Saturday evening, you can reserve seats at the large table of the butcher shop. The concept is as follows: a five-course meal served with bottomless wine (from the Vignoble la Bauge) — the dream, you might say!
The butcher shop transformed into a dining room can accommodate 20 people. So, unless you reserve the entire table for an event, you'll spend the evening with complete strangers sharing your passion for good food and wine, in a friendly atmosphere.
Happy discovery and bon appétit!
Written by Gabriel Belzile
Photography by Mikael Lebleu