Salle Climatisée: A new favourite in Little Italy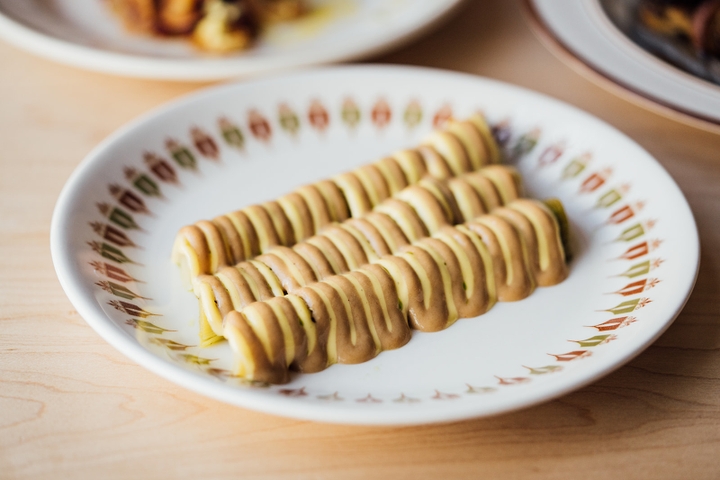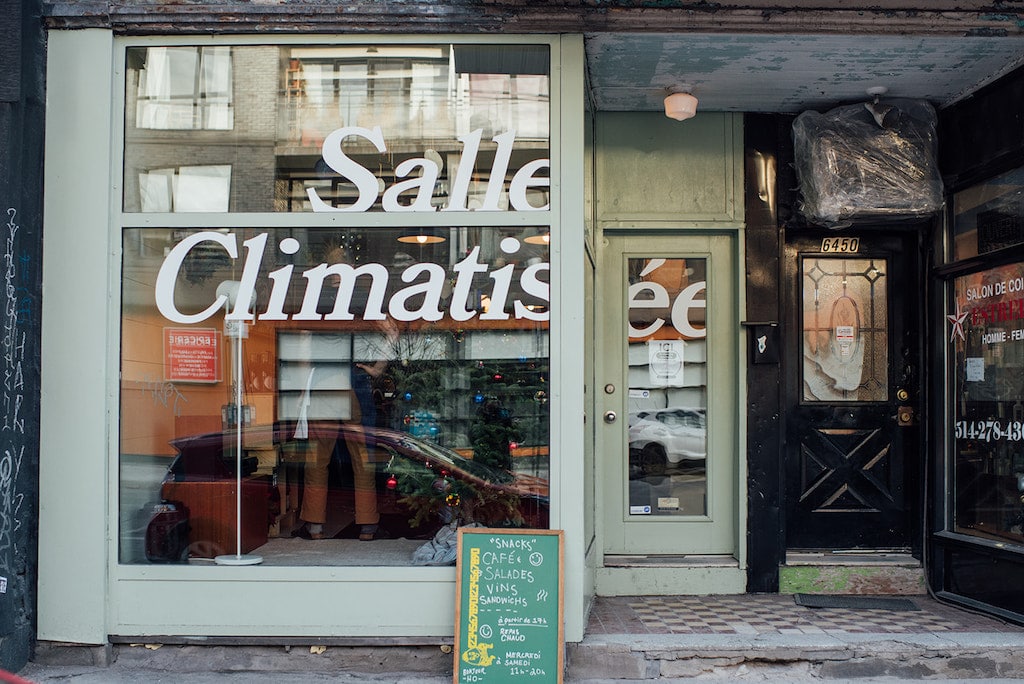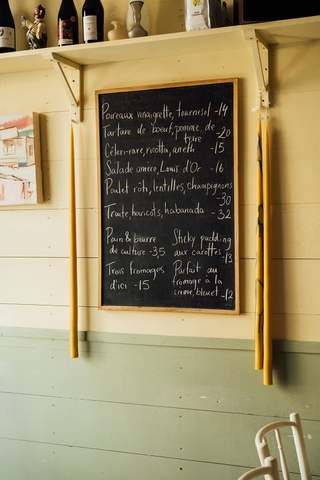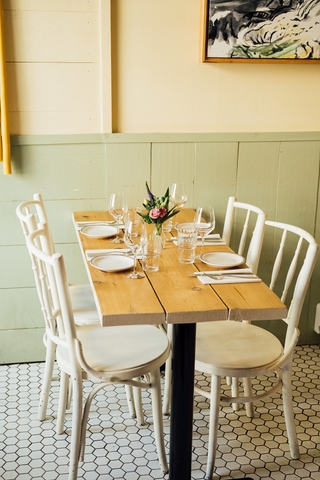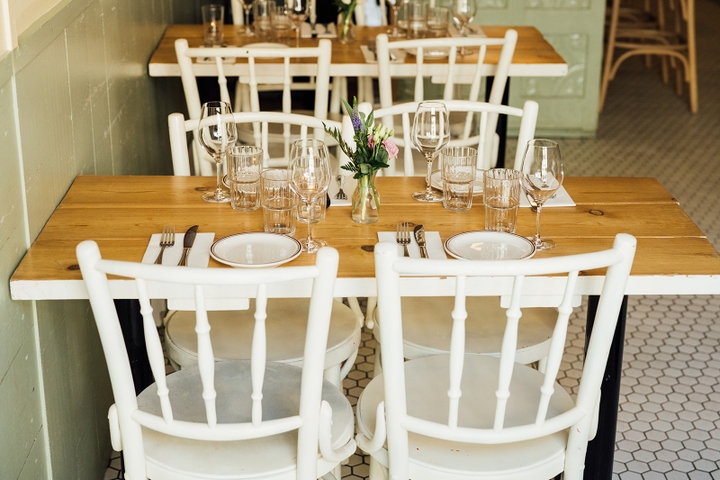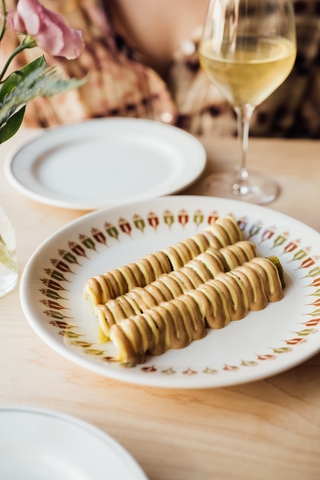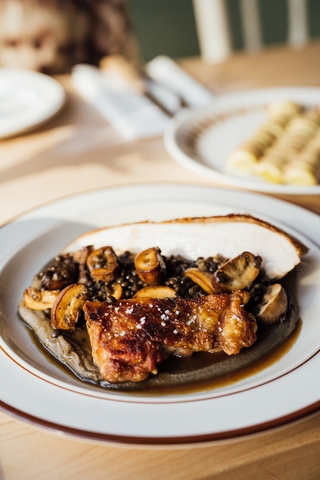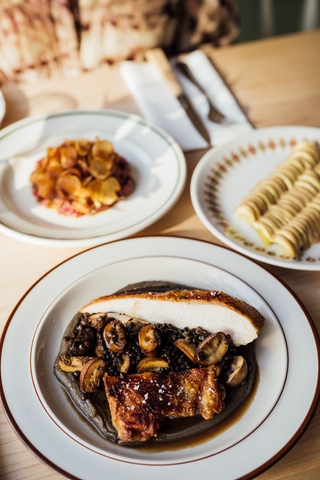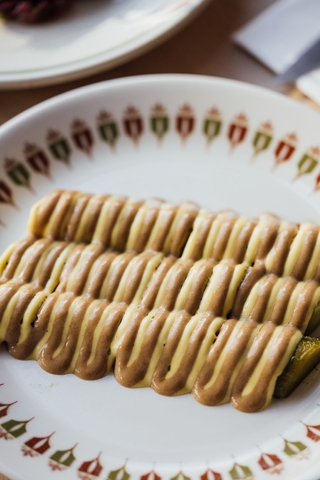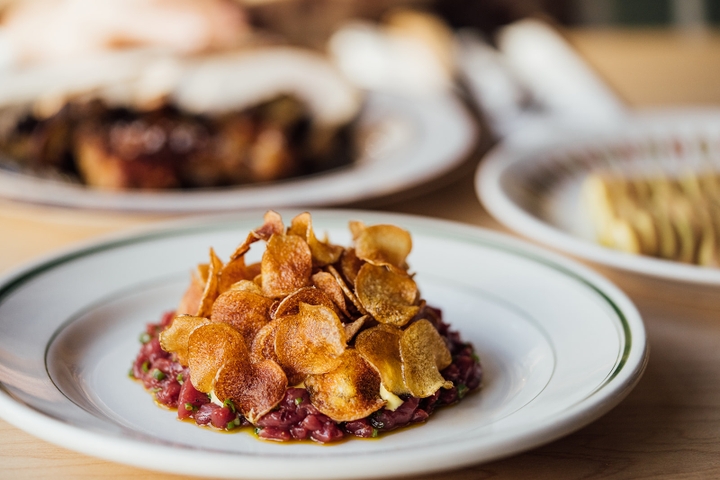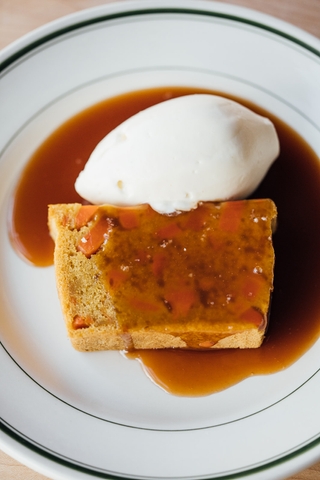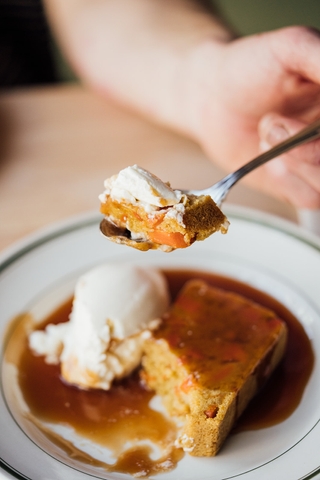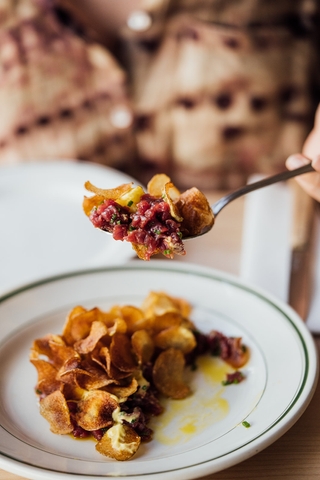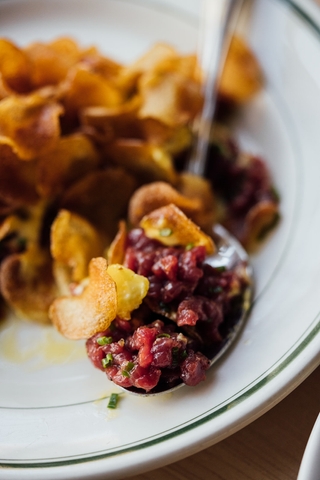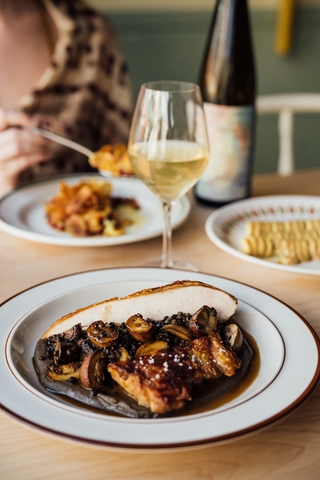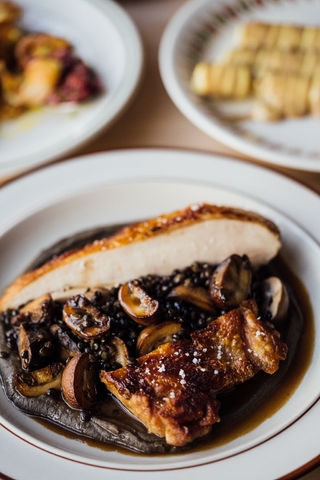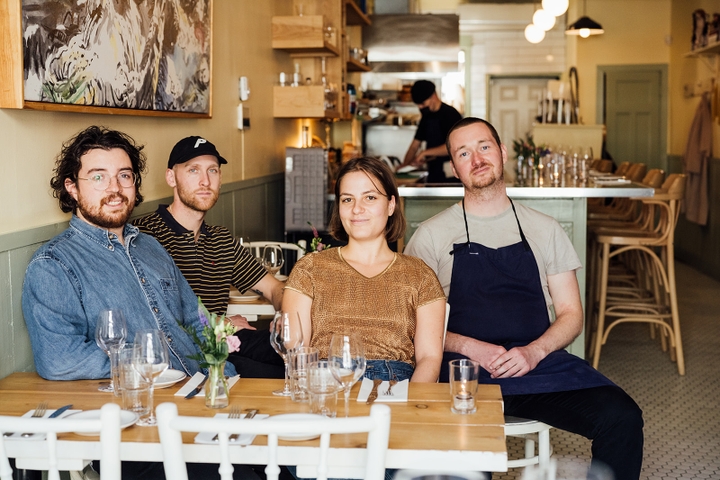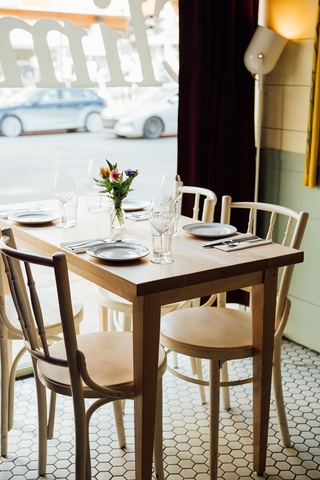 Salle Climatisée

Monday: Closed
Tuesday: Closed
Wednesday: 5:00 – 10:00 PM
Thursday: 5:00 – 10:00 PM
Friday: 5:00 – 10:00 PM
Saturday: 5:00 – 10:00 PM
Sunday: 5:00 – 10:00 PM


Owner(s) Brendan Lavery, Harrison Shewchuk
Chef(s) Harrison Shewchuk
Sommelier Mélanie Terziyna
Opened 2020

Accepts mastercard, visa, cash, debit
25 Seats
Opened on December 10, Salle Climatisée is the new address on Saint-Laurent Boulevard that is already a nice addition to the Little Italy neighbourhood.
From the start, the project looked promising with its talented instigators, who we knew in turn at the restaurant Maison Publique. Brendan Lavery and Harrison Shewchuk have joined forces and opened a delicious restaurant with market flavours.
If the duo was already opening a restaurant together, the health crisis was the trigger to take the plunge. With their daily lives on hold, the three friends embarked on the Salle Climatisée project in order to create a space in their image.
The beautiful team called upon the help of François Séguin for the decor where pastel colours warm the space. We can also admire the paintings adorning the walls, which is the work of François' wife, Susan Scott. On the graphic design side, Farah Khan, founder of House9 Design, created their logo and business cards.
In the kitchen
Harrison Shewchuk offers a delicious seasonal menu. Although dynamic, it's almost certainly proposes a tartar, making it an obvious choice for our list of the best tartars. Their leek and sunflower vinaigrette dish has also become a staple. You can expect a few plates of local vegetables as well as one fish and meat dish at any given time. The menu is small, but you're sure to find great options.
On the wine side
Mélanie Terziyna has created a short wine list with organic, biodynamic, and natural products. The wine list resonates with the proposed menu and reflects the relationship of trust with the importers and local producers.
Salle Climatisée has proven itself and has quickly become one of the best restaurants in the area.
Written by Inès Duguen
Photography by Alison Slattery —