Alati-Caserta: a wonderful Italian pastry shop on Dante Street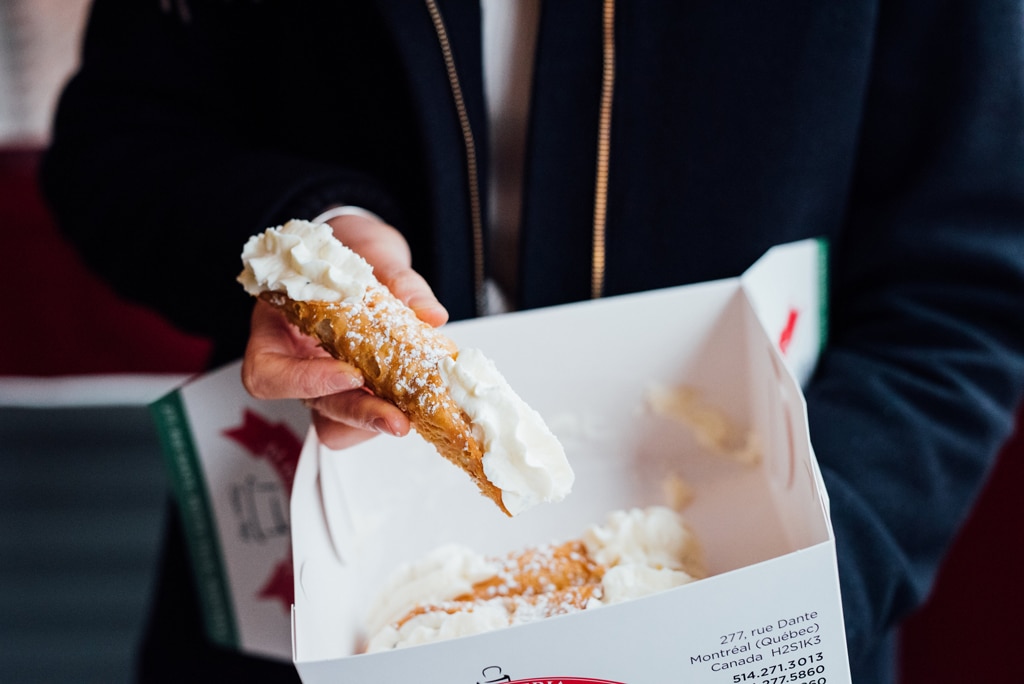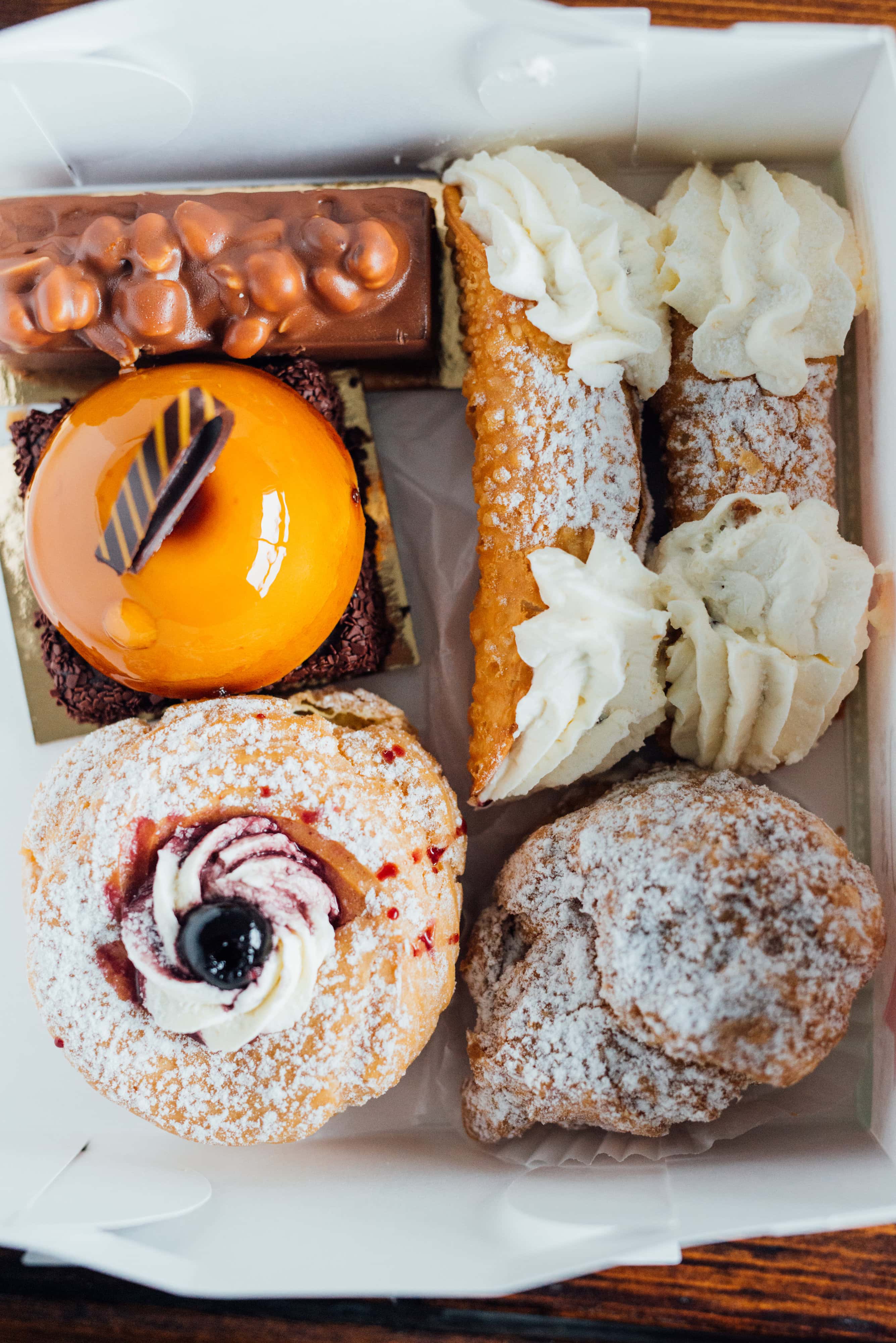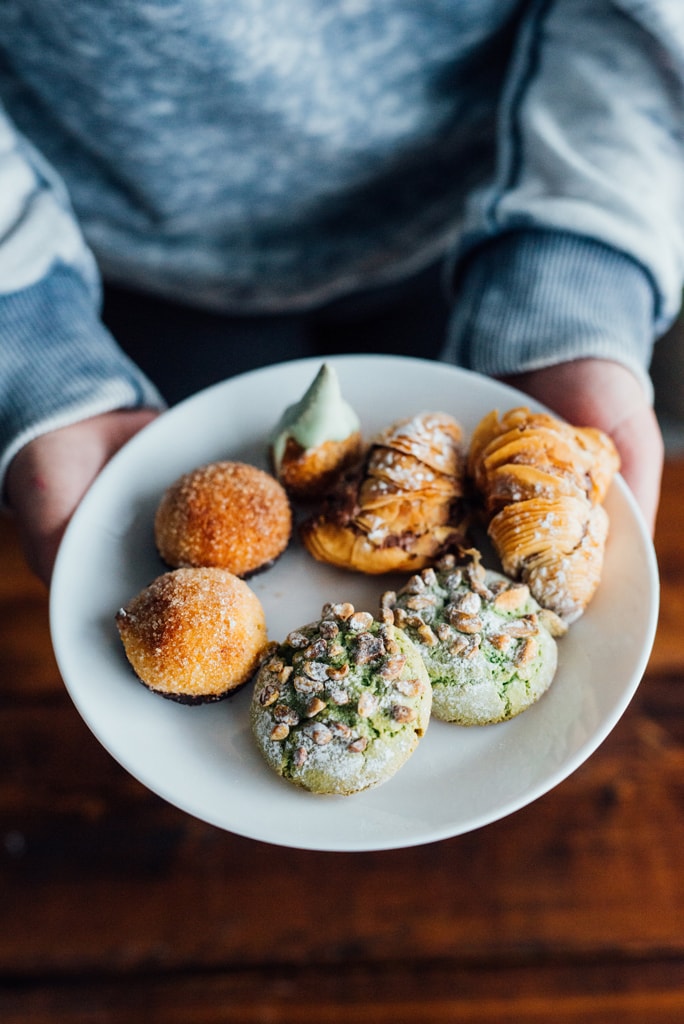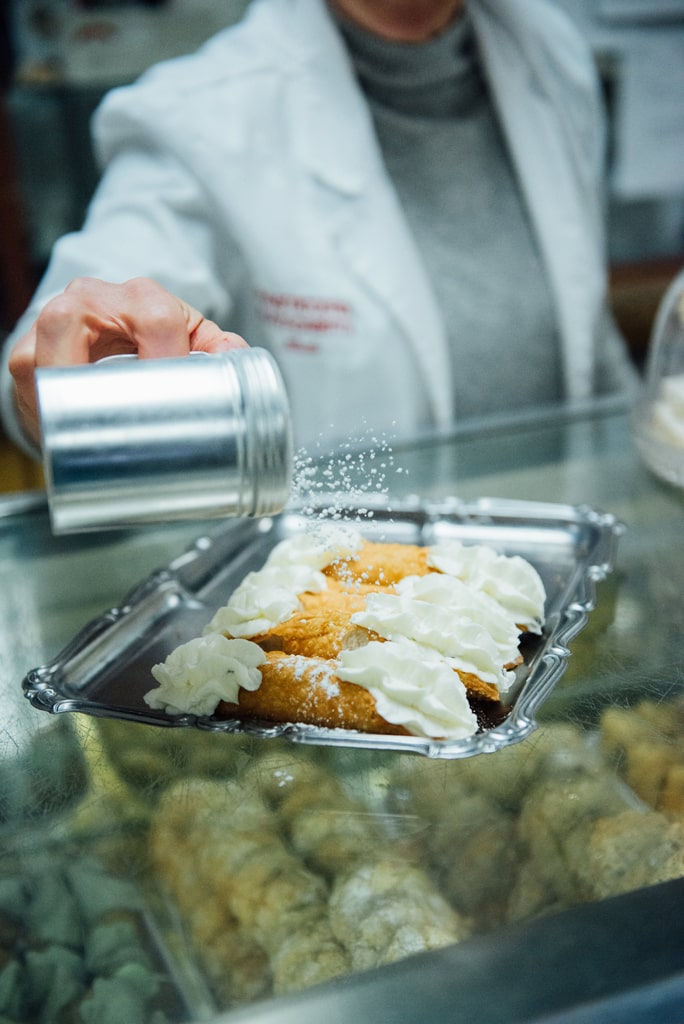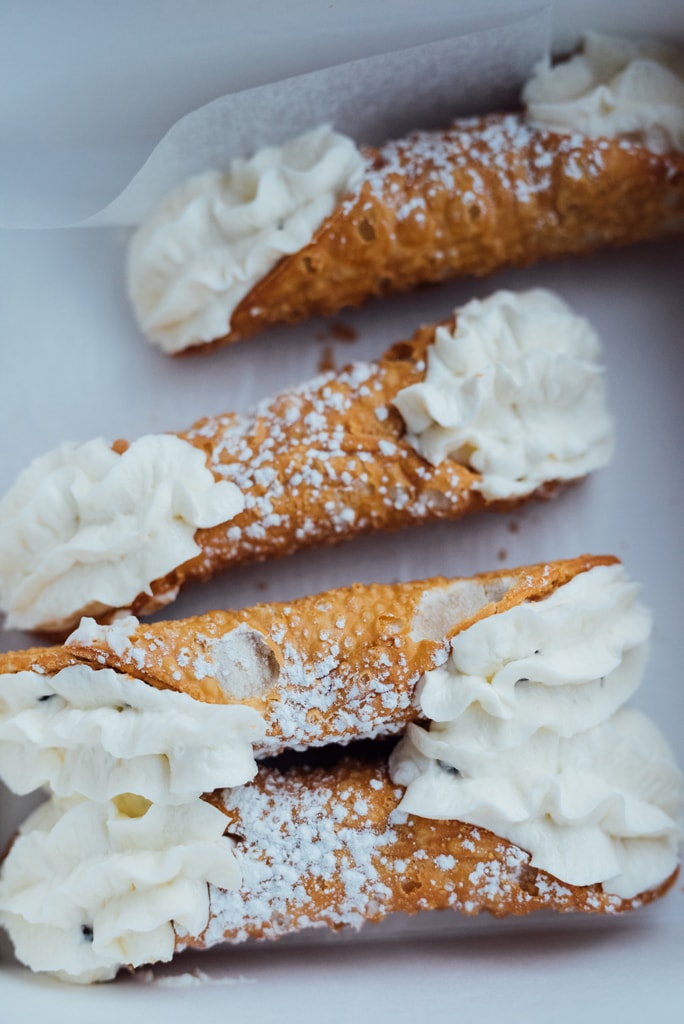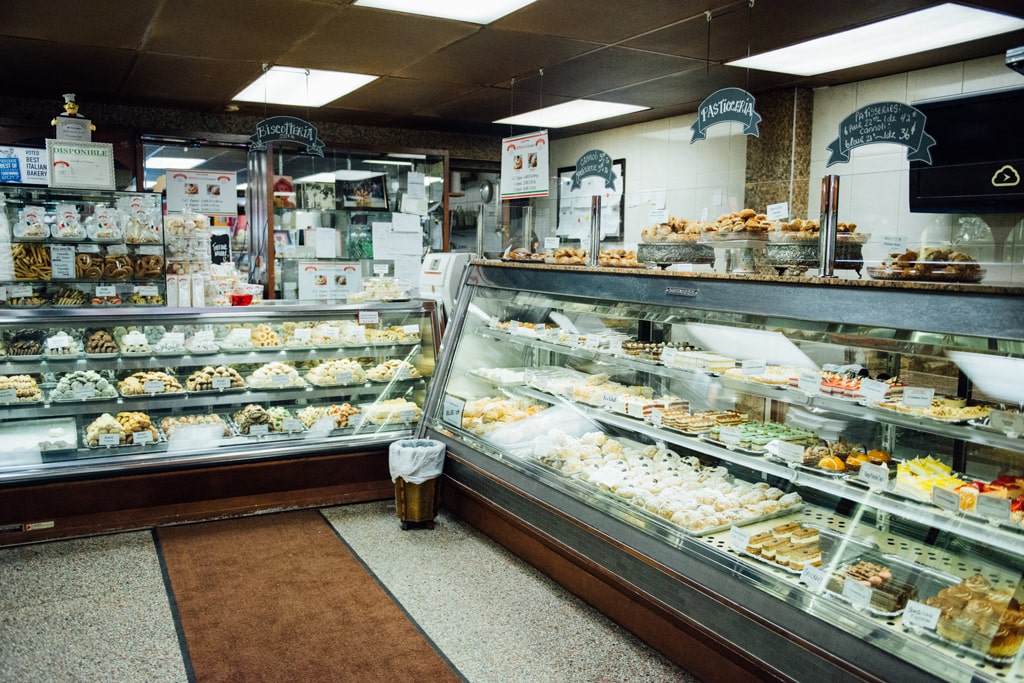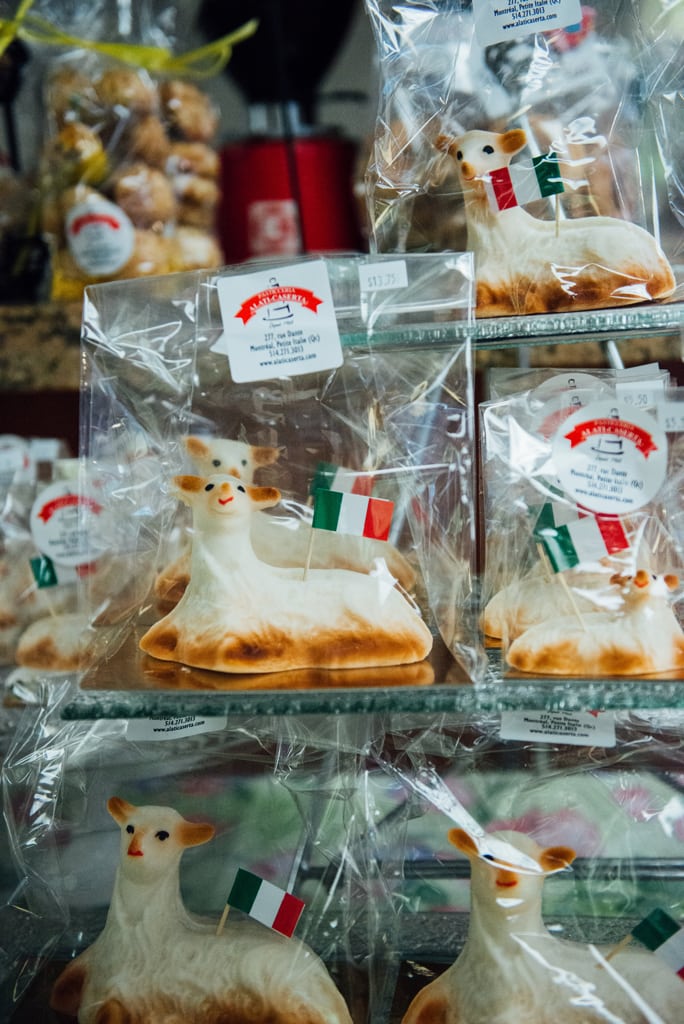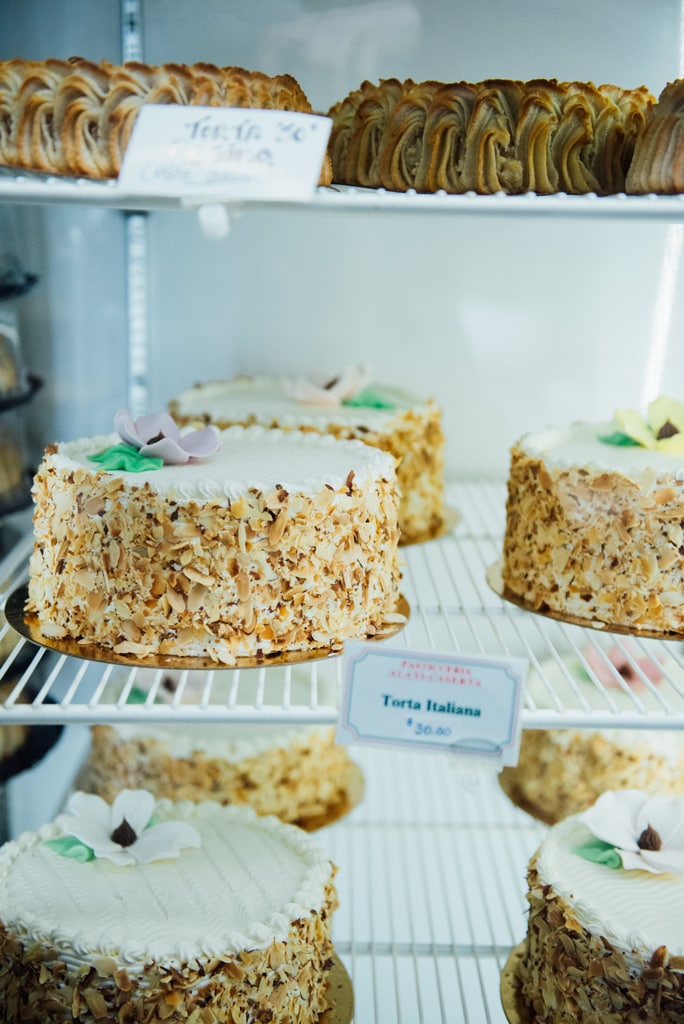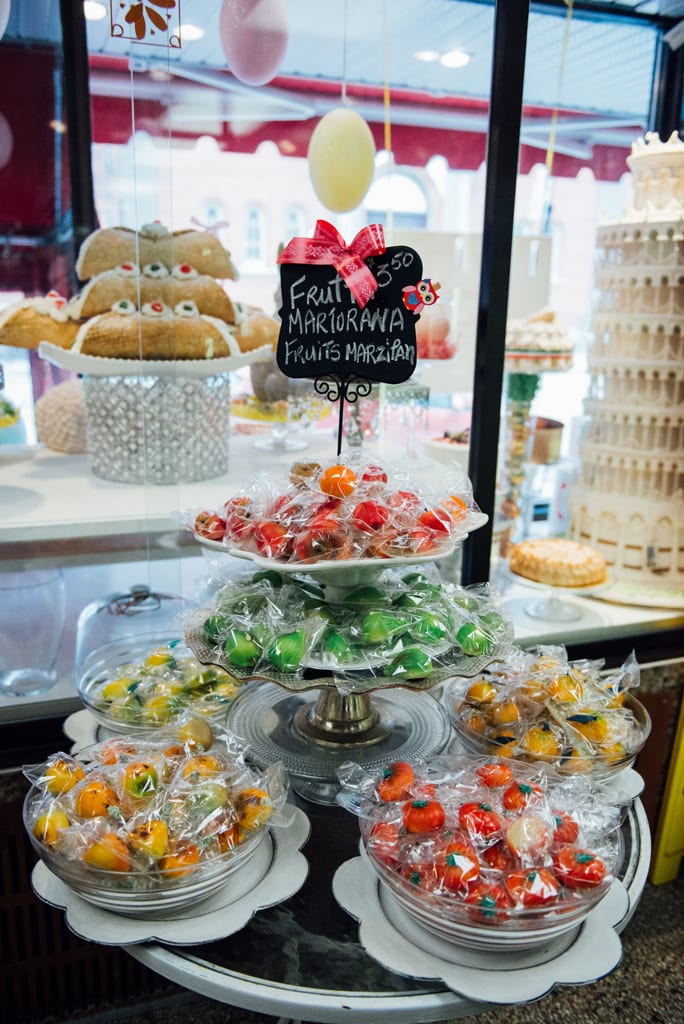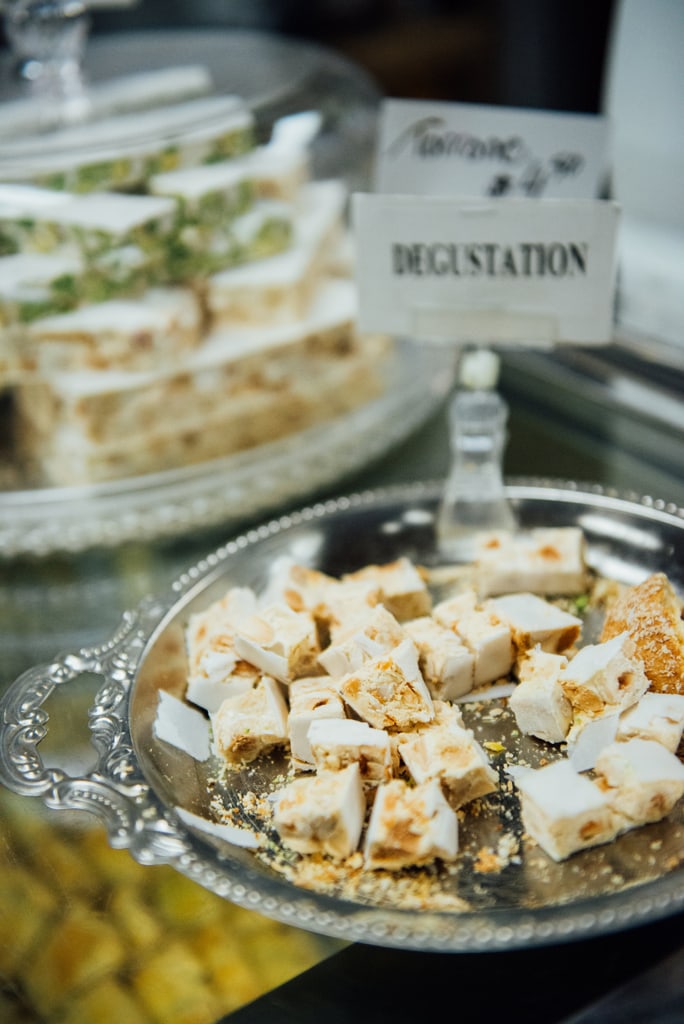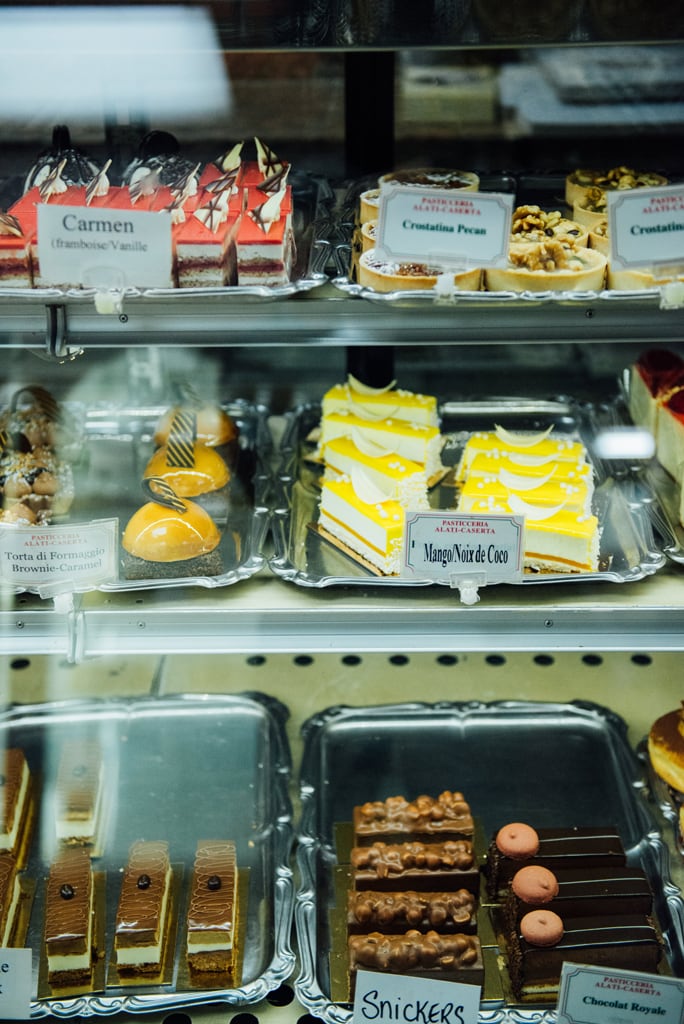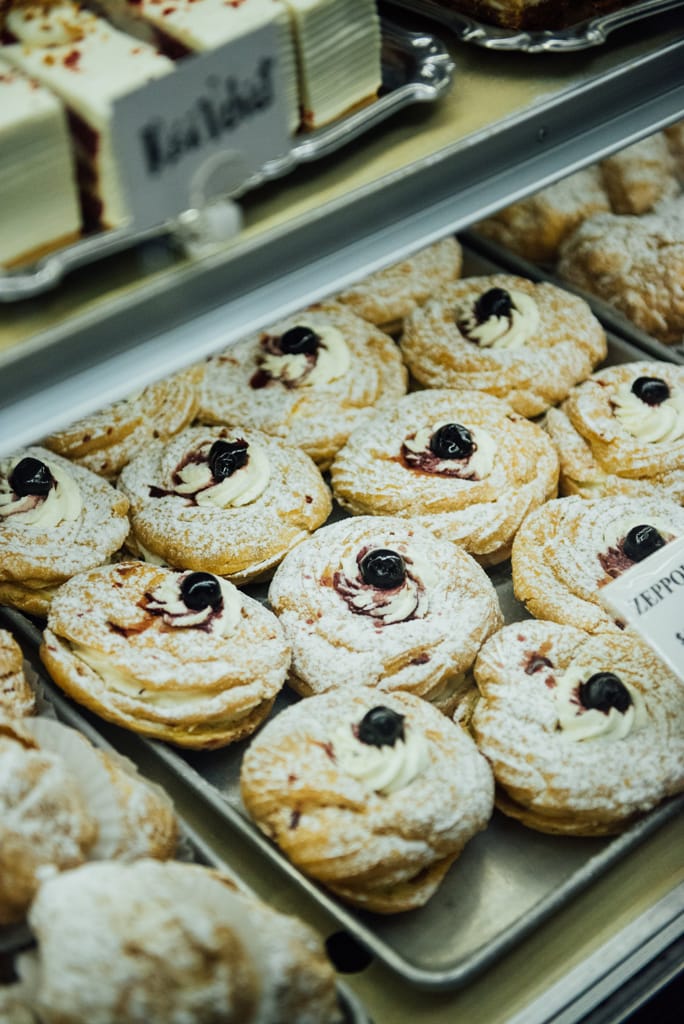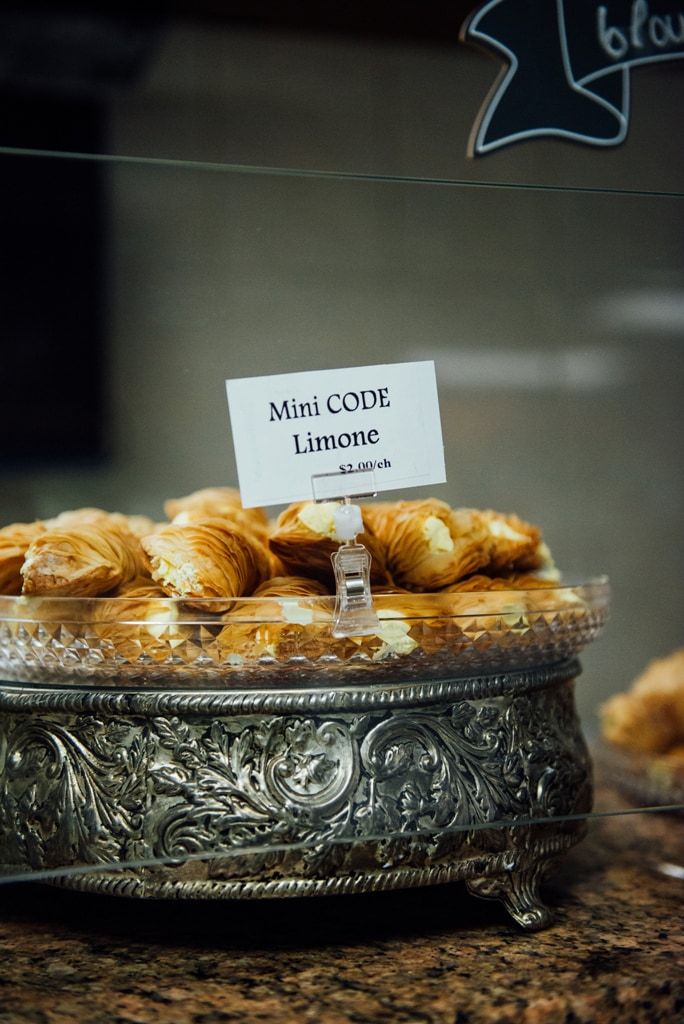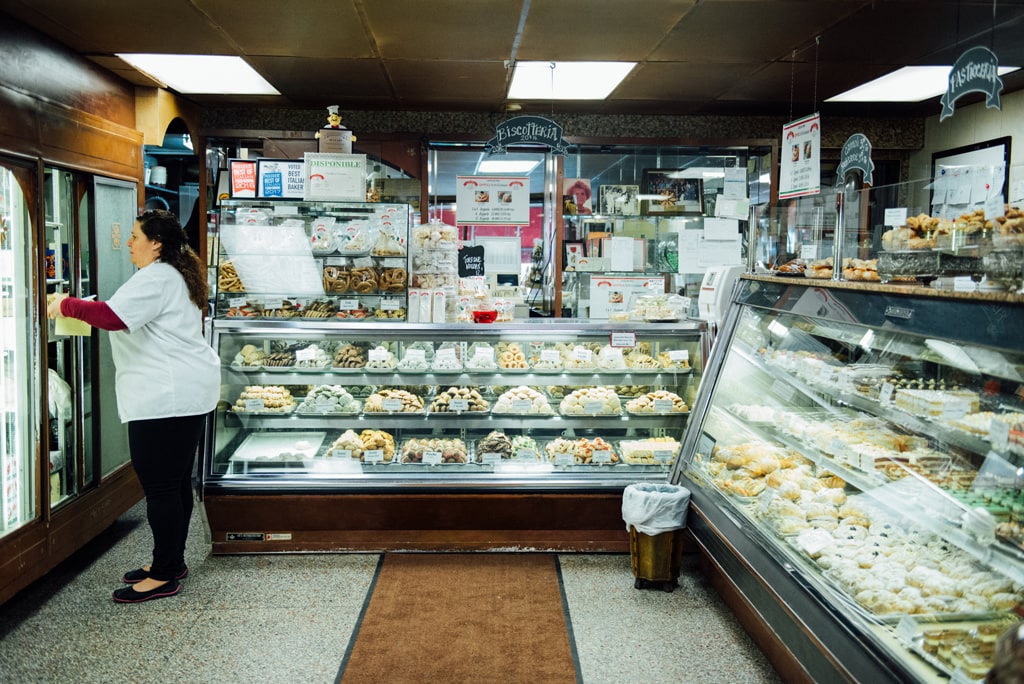 Alati-Caserta

$$
Monday: Closed
Tuesday: 9:30 AM – 5:00 PM
Wednesday: 9:30 AM – 5:00 PM
Thursday: 9:30 AM – 6:00 PM
Friday: 9:30 AM – 6:00 PM
Saturday: 9:00 AM – 5:00 PM
Sunday: 10:00 AM – 5:00 PM


Owner(s) Marco Calderone
Opened 1968
Alati-Caserta Pasticceria has been selling its wonderful pastry delights since 1968. It is without any doubt an important address in Little Italy where savouring excellent authentic Italian pastries is an essential part of life. You don't want to miss out on a visit to Alati-Caserta if you are in the 'hood.
The history of Alati-Caserta, formerly known simply as Caserta, dates back to 1968. The owners at the time were Maria Di Meo and Vittorio Caldarone, and Caserta's storefront was on St-Viateur. "Our current store, here on Dante, used to be where the Alati Bakery was operating and they sold it to the Caserta's (my in-laws) in the 1970s. Caserta's was then moved over here and my in-laws decided to include the name Alati, to honour of the former bakery, hence Alati-Caserta," explains Linda Saveca, manager of the bakery, whose husband is a co-owner.
Since then, this amazing pastry shop has been serving its customers the most classic and delicious assortment of classic Italian pastries : cannoli, biscotti, sfogliatelle (small, thin-layered pastry filled with cream in the shape of a lobster tail), cornetto, and many many others.  "My father-in-law Vittorio was only 13 years old when he left Italy on his own, to work in a hotel kitchen in Switzerland and this is where he learned his pastry skills. Since the very beginning, the only recipes we use are his!" says Linda. Alati-Caserta is especially famous for its outstanding cannoli, so if you are a fan, then this is where you want to come for some of Montreal's best cannoli!
Vitterio Caldarone and his son Marco Caldarone are now the owners of Alati-Caserta and they have kept most of the original furnishings from 1968, so when you walk in the front door, your eyes are drawn not only to an extraordinary selection of Italian pastries, but also to the super traditional wooden display cabinets. And why not, because they clearly work. Although there is no inside seating, during the summer the outdoor terrace offers around a dozen places. Many customers (like us!) who don't like to wait forever to devour these mouthwatering goodies, just head to the corner by Dante Park and the Madonna della Difesa church. "We really like our location here in Little Italy, because in the old Italian cities, it is customary to find a pastry shop near churches. Another historical connection is the church itself which was finished in 1919 to honour an Italian chiesa after the first wave of Italian immigrants arrived in Montreal between 1880-1885″, says Linda.
Linda admits to enjoying the social side of Alati-Caserta most of all, and connecting to the customers who come and go for all sorts of reasons. "Many people come here to buy pastries for a birthday or a family reunion, and we know that as soon as they enter, they feel at home. The aromas are familiar and take us back to our childhoods. It's nice to know that our store is part of their special occasion." Linda explains.
"I often ask people what they find so special about our cannoli, whether it's the cream or the pastry shell. Some will say it's either one or the other, or even the mixture of the two!" Whatever this secret may be, we do agree that their cannoli are definitely among the best in town! If only for the authenticity of Alati-Casati, we really keep returning to devour their Italian pastry classics carefully created by this Montreal landmark.
Psst…. if you are a fan of Italian cuisine, have a look at our list of the best Italian restaurants in Montreal!
Written by Marilou Nantel
Photography by Alison Slattery