Snow Crab: Where to find it in Montreal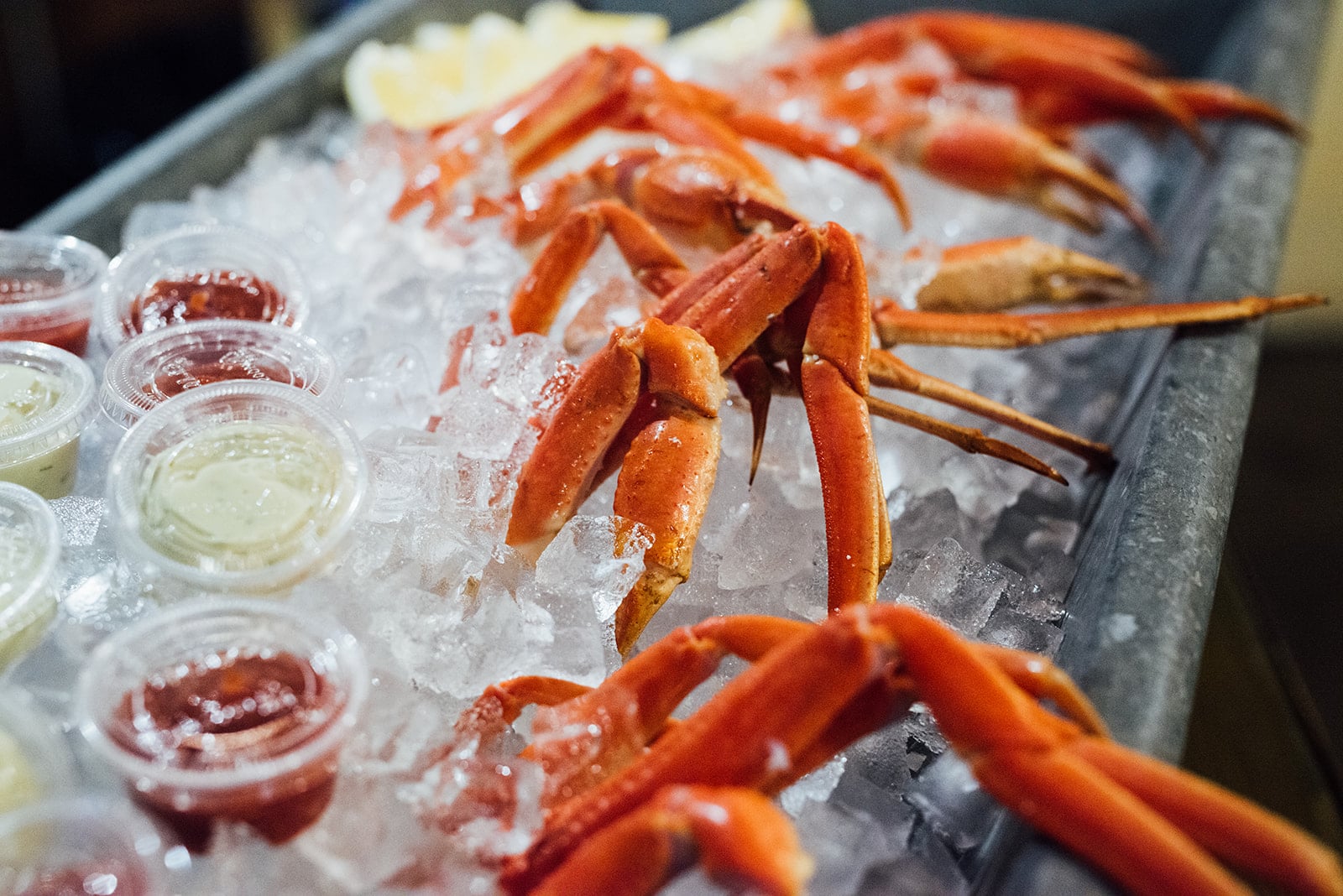 It's snow crab season!
In Quebec, the rhythm of life is dictated by the seasons. The same is true in our kitchens, where seasonal products have a place of honour throughout the year. We think of maple syrup, asparagus, strawberries, corn and many other foods whose arrival in stores or markets makes everyone happy, year after year.
One of the most anticipated seasons in the province, especially for restaurateurs and fine food lovers, is the snow crab season. We are fortunate to have this highly sought-after crustacean close to home for its delicious meat. The snow crab has ten long legs that contain firm but tender meat. Its flavour is delicate and subtle.
The snow crab season begins with the arrival of spring and lasts until June. The best time to get fresh—and even live—crabs is in April, at the beginning of the season. This is the time when restaurateurs stock up to create delicious dishes to showcase their love of this crustacean.
Here is our list of places in Montreal where you can buy snow crab in the coming weeks! They sell out VERY fast, so we suggest you make reservations in advance.
This home delivery service for fish and seafood offers fresh and frozen products including the famous snow crab. Quantities are very limited.
First delivery on Monday, April 4th. Order and receive everything directly at home.
This renowned fish market is organizing a dream contest: a feast of snow crab and shrimp from Quebec for 8 people! Yep—8 people! Nothing ventured, nothing gained.
This small grocery store selling Quebec products in Ville-Émard receives its first arrival this Saturday, April 2nd.
Le Parasol is back with its "Crab Shack", located in the alley at 5439 Saint-Laurent Boulevard, just behind the Beau Temps restaurant. As usual, you can find delicious snow crab and some side dishes. An ideal small lunch to grab for a spring walk on the Main.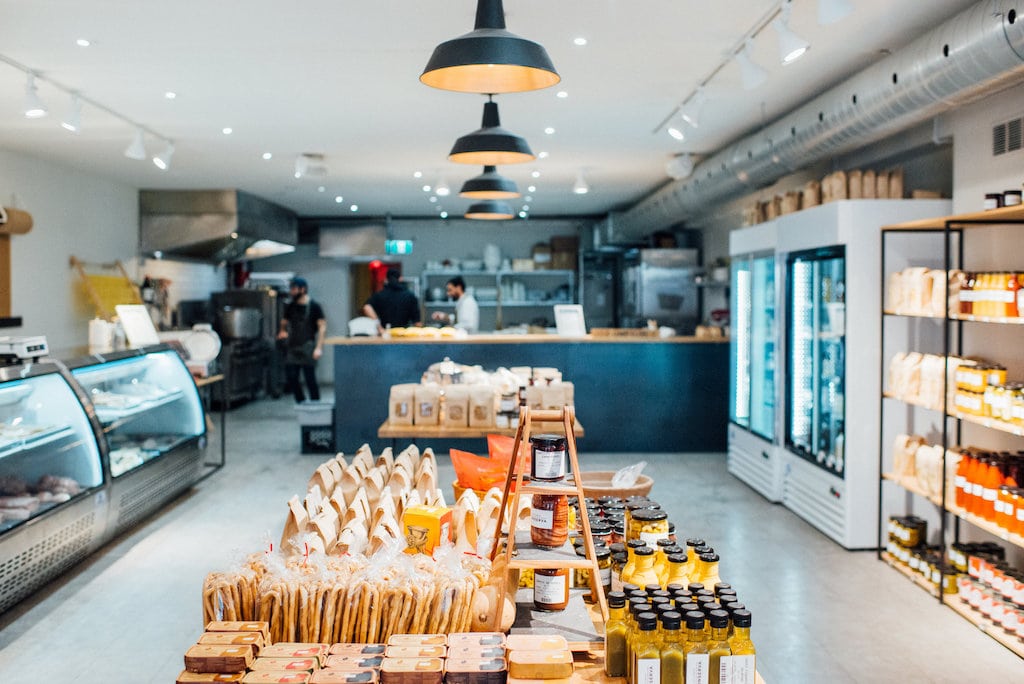 This fine grocery store located on the Saint-Hubert plaza will be offering crab on Fridays and Saturdays until the end of the season. The crab they offer is already cooked and ready to eat!
6604 Rue Saint-Hubert
Montréal
See on map
6604 Rue Saint-Hubert Montréal H2S 2M3