Snow Crab: Where to find it in Montreal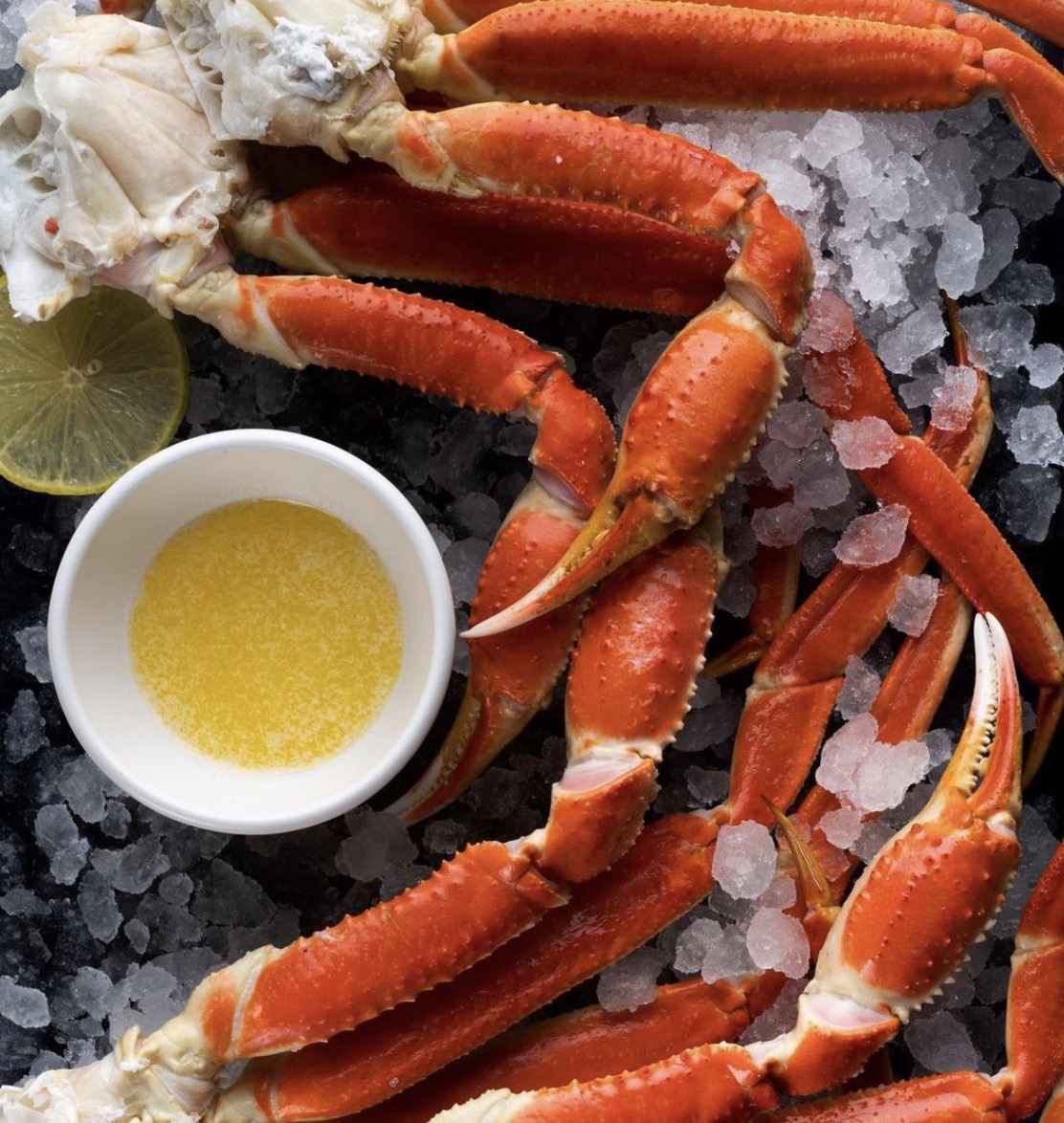 In Quebec, the rhythm of life is dictated by the seasons. The same is true in our kitchens, where seasonal products have a place of honour throughout the year. We think of maple syrup, asparagus, strawberries, corn and many other foods whose arrival in stores or markets makes everyone happy, year after year.
One of the most anticipated seasons in the province, especially for restaurateurs and fine food lovers, is the snow crab season. We are fortunate to have this highly sought-after crustacean close to home for its delicious meat. The snow crab has ten long legs that contain firm but tender meat. Its flavour is delicate and subtle.
The snow crab season begins with the arrival of spring and lasts until June. The best time to get fresh—and even live—crabs is in April, at the beginning of the season. This is the time when restaurateurs stock up to create delicious dishes to showcase their love of this crustacean.
Here is our list of places in Montreal where you can buy snow crab in the coming weeks! They sell out VERY fast, so we suggest you make reservations in advance.
Above all, for those who prefer to enjoy it in the comfort of their own home, we have also prepared a list of places where you can get it to go.
Where to buy crab to enjoy at home?
Oyster Blood & Épicerie Mange-Tout: Home delivery possible – reserve quickly!
Les Pêcheries Norref: There are only a few cases left, so act fast!
Poissonnerie La Mer: New arrival today, April 7th, take the opportunity to place your order.
Le Cinqàsept: New arrival of live crabs every week, reserve online.
Conserva: Crabs available at the grocery store, better hurry.
Odessa: New shipment today, April 7th, of live crabs. Cooked crabs have been available for a few days, act fast.
Menu Extra: Crab kit available in appetizer size for 2, already prepared.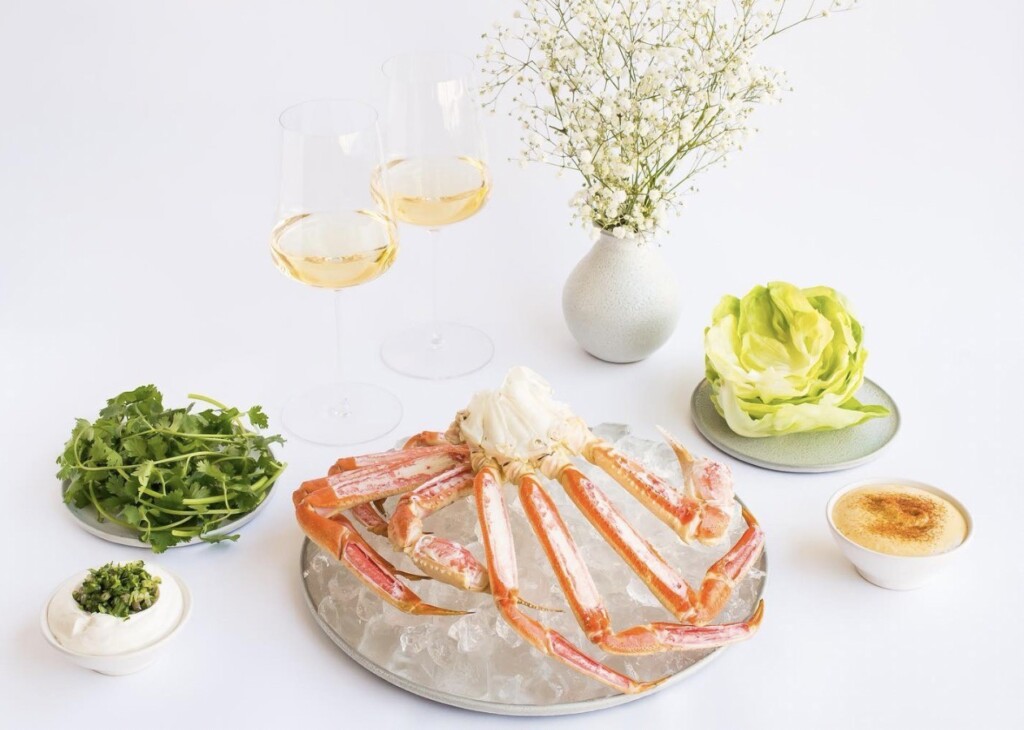 Where to find snow crab in a restaurant?
See the addresses below 🙂 Bon appétit!
See on map
2519 Rue Notre-Dame Ouest Montréal H3J 1N4
4105 Boulevard Saint-Laurent Montréal H2W 1Y7
900 Place Jean-Paul-Riopelle Montréal H2Z 2B2
150 Rue Saint-Zotique East Montréal H2S 1K8
1638 Rue Notre-Dame Ouest Montréal H3J 1M1
536 Avenue Duluth Est Montréal H2L 1A9
4662 Rue Notre-Dame Ouest Montréal H4C 1S6
1290 Rue Beaubien Est Montréal H2S 1P9
120 Rue Principale Granby J2G 2V5
5201 Boulevard Saint-Laurent Montréal H2T 1S4
9 Avenue Fairmount Est Montréal H2T 1C7
3001 Rue Notre-Dame Ouest Montréal H4C 1N9