Restaurants Open on Monday Nights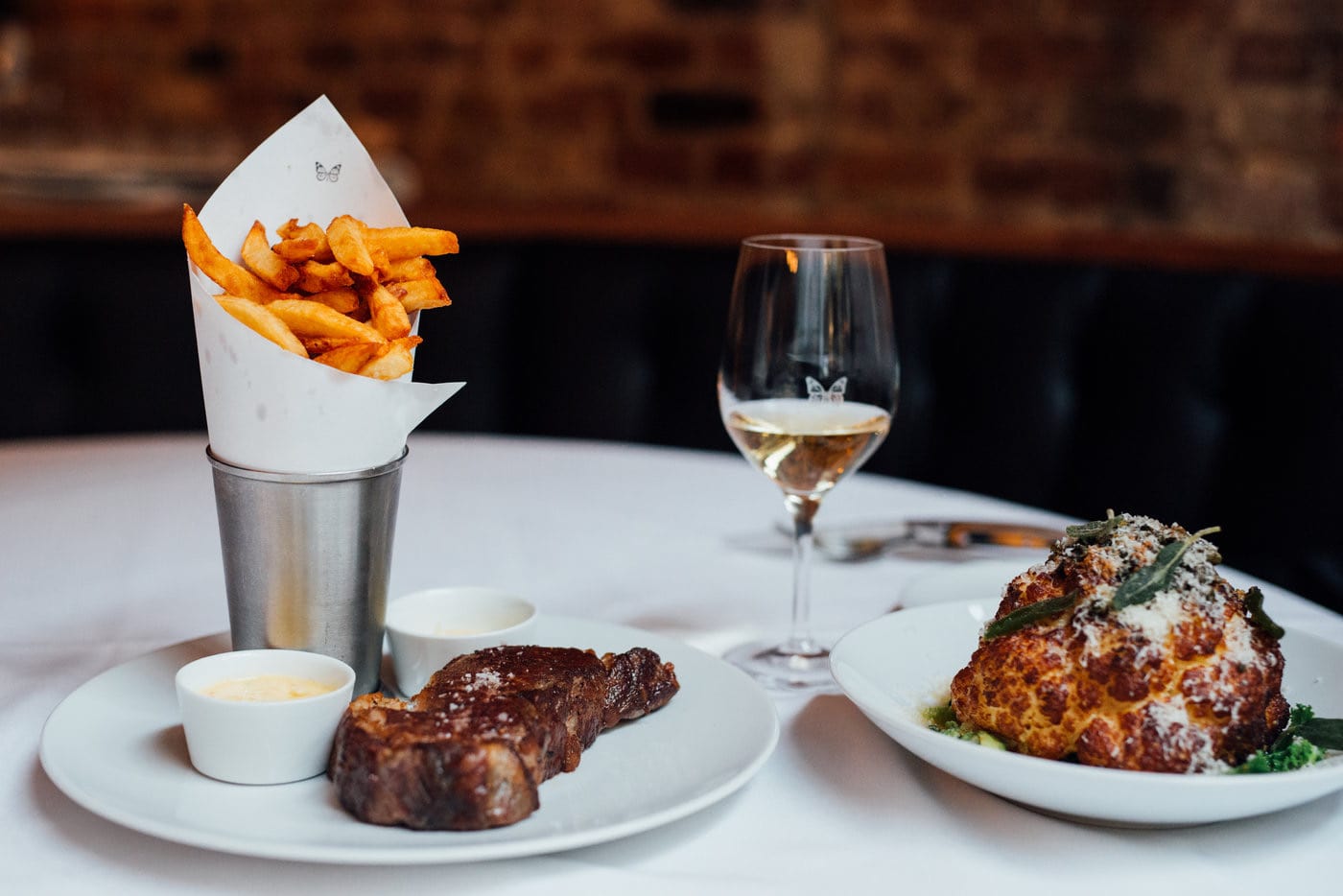 Every week or so, our readers reach out to us looking for a restaurant to go to on a Monday night. We admit it's not an easy task. After busy weekends, most Montreal restaurants close their dining rooms for a day or two at the beginning of the week to regain their energy. After all, everyone deserves a little break, right? That said, we know how depressing it can be to repeatedly come across restaurants that are closed on Mondays.
To save you from searching high and low (only to be disappointed), we have gathered many good addresses across the city that are open for dinner on Mondays! While the list is by no means exhaustive, it does contain several options that will certainly please you. If you want more suggestions, don't hesitate to search with our map.
If you're looking for a place to go for lunch on a Monday, check out our list here.
See on map
83 Rue Saint-Zotique East Montréal H2S 1K7
4328 Boulevard Saint-Laurent Montréal H2W 1Z3
4450 Rue Notre-Dame Ouest Montréal H4C 1S1
5357 Avenue du Parc Montréal H2V 4G9
406 Rue Saint-Jacques Montréal H2Y 1S1
988 Rue Ottawa Montréal H3C 1S3
5703B Chemin de la Côte-des-Neiges Montréal H3S 1Y7
327 Avenue Duluth Est Montréal H2W 1J1
1595 Boulevard Saint-Laurent Montréal H2X 2S9
3001 Rue Notre-Dame Ouest Montréal H4C 1N9
5090 Rue Notre-Dame Ouest Montréal H4C 1T1
51 Rue Roy Est Montréal H2W 2S3
1201 Boulevard de Maisonneuve Est Montréal H2X 2A1
115 Avenue Laurier Ouest Montréal H2T 2N6
626 Rue Marguerite-d'Youville Montréal H2Y 2E4
350 Rue de Castelnau East Montréal H2R 1P9