Suggestions of good restaurants where you can eat gluten-free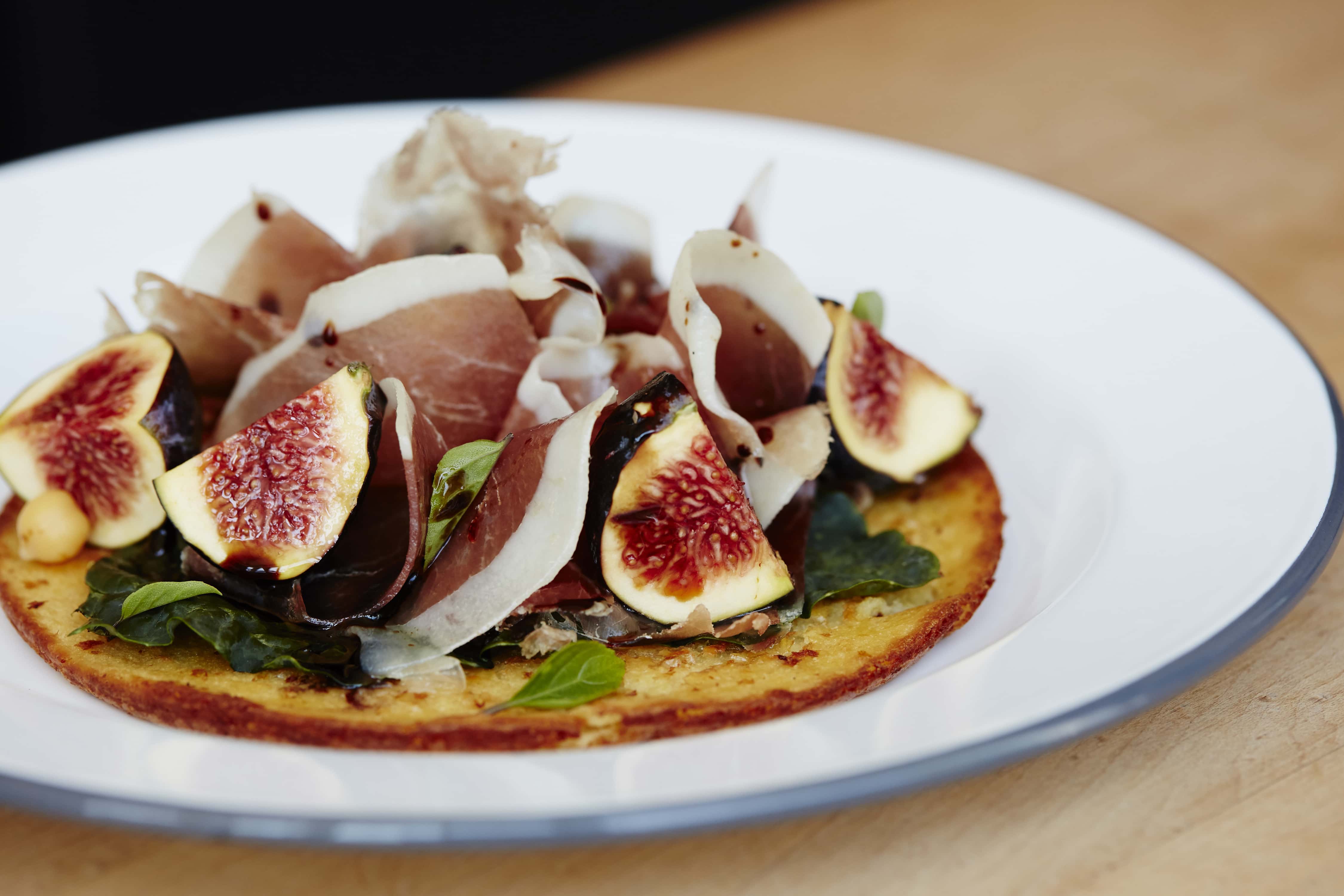 Where to eat gluten free in Montreal?
Eating gluten-free is more than just a fad, not only are more and more people allergic and sensitive to it, but reducing our consumption of gluten is beneficial for the body. And so, for those who want to eat gluten-free, but also want to be able to eat deliciously, we have prepared a list of good restaurants that offer gluten-free menus.
Our list of good restaurants with a gluten-free menu:
Boris Bistro – 465 McGill Street – (514) 848-9575
Located in the Old Port, the restaurant has been around for over 20 years and has managed to remain at once discreet and distinguished. A must during the summer months for its lovely terrace, the neighbourhood bistro offers simple, unpretentious and consistent cuisine. Moreover, the menu has been completely redesigned so that 90% of the menu is now gluten free! A great address to discover for those who want to enjoy good food without the gluten.
The Bloomfield – 1199 Van Horne Ave
Le Bloomfield has just opened its doors on Van Horne Street and the new restaurant of Caroline Dumas (the beloved founder of SoupeSoup restaurants) offers a friendly and affordable formula, to savour on the spot or to take-out. The menu is healthy and delicious with a small selection of gluten-free dishes prepared with love. "I only put dishes on the menu that I love to eat. I created the restaurant I wish I had on my corner!"
Dispatch Café – 4021 St. Laurent Blvd.
Dispatch has opened its third café on Saint-Laurent Boulevard and the space is completely open, bright and very contemporary. At Dispatch, you can also find a few things to eat, including healthy and gluten-free dishes such as salads and a few pastries.
Aux Vivres – 4631 St-Laurent Boulevard and elsewhere, (514) 842-3479
Aux Vivres offers a delicious vegetarian menu with many gluten-free options; healthy and delicious. Here, you'll find non-GMO food, with lots of fruits, vegetables and grains, with food sourced as locally and organically as possible. The place is open 7 days a week and some locations have take-out counters.
Régine Café – 1840 Beaubien Street East, (514) 903-0676
For the past few years, Régine Café has been offering delicious breakfasts. Régine is the queen of brunches! In a bright and cozy space, we come here to be pampered and savour delicious breakfasts. The house offers a few gluten free options and many dishes can be modified to be gluten free. An address that charms us every time we visit!
De Farine et d'Eau Fraîche – 1701 Atateken Street, (514) 522-2777
D.F.D.F is a little hidden paradise. Everything in the atmosphere of the place evokes calm. One is greeted at the entrance of the cafe by a display of desserts and sweets, perfect to accompany one of the house teas. The De Farine et d'Eau Fraîche menu is now 75% vegan and gluten-free. You can come here for a savoury bite such as soups or sandwiches, or to enjoy a sweet treat from the house like a cinnamon buns, or simply enjoy your time with a tea with a sweet treat.
Venice MTL – 440 St. Francis Xavier and 1045 Beaver Hall Hill
Venice MTL are two very colourful and healthy California-inspired restaurants. The establishments serve soups, salads, toast, tacos and some of the best pokes around! On the menu are many gluten free options including Thai red curry soup, abbott and kinney salad, roasted vegetable salad, tofu and tuna pokés, and their falafel, pescado and camarones tacos. They also offer two gluten free desserts: the double chocolate brownie and the Venice carrot cake.
Bird Bar – 1800 Notre-Dame Street West, (514) 938-4343
Entrepreneur and chef Kimberly Lallouz, who is also the owner of Miss Prêt à Manger and Resto-bar Monsieur, has opened the beautiful Bird Bar. The concept? Fried chicken and champagne in a splendid setting. For those who eat gluten-free and want to enjoy the place, the establishment offers gluten-free options including several appetizers and chicken wings. At night, the atmosphere is super festive but during it's rather relaxed.