Great restaurants where you can eat gluten-free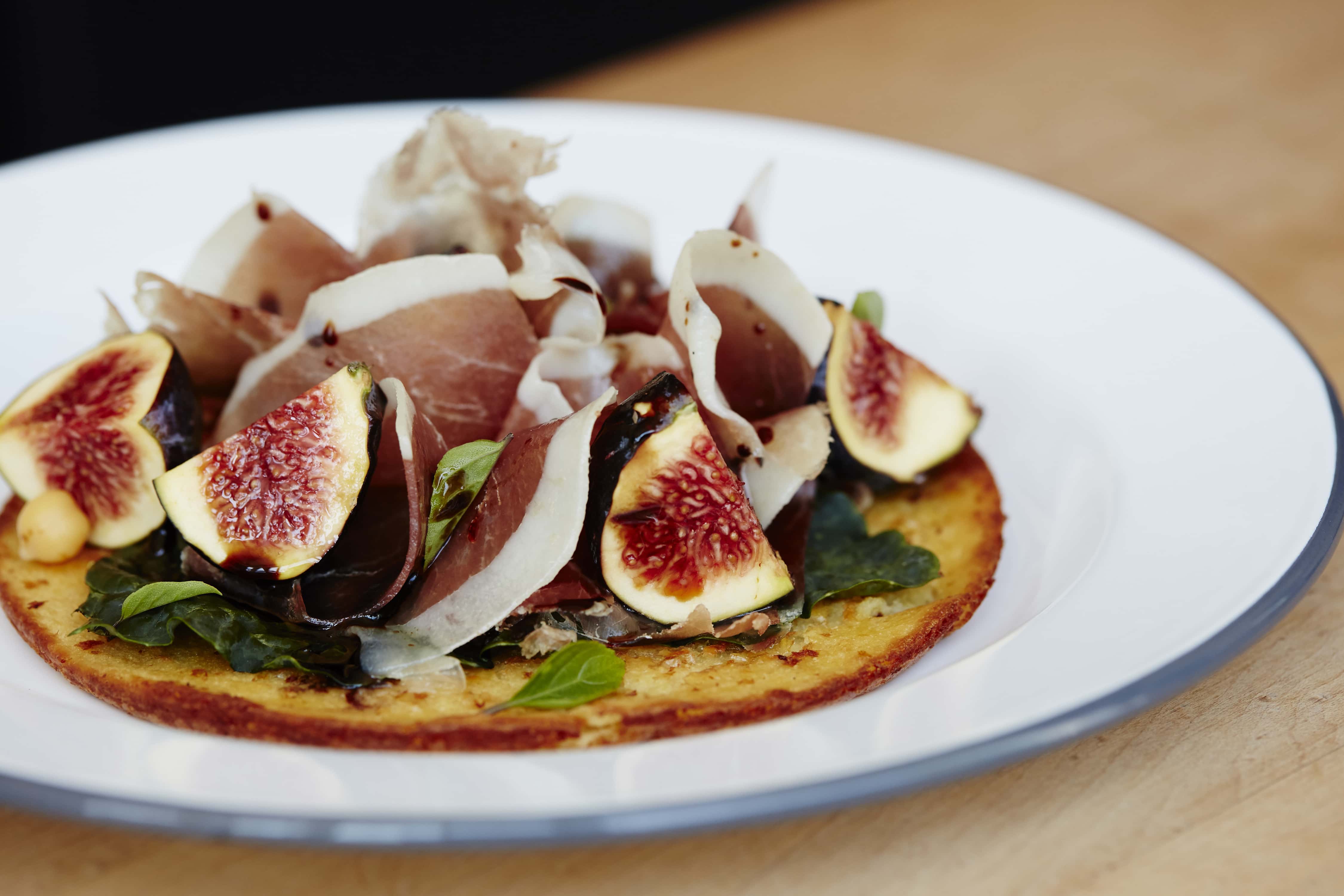 Where to eat well & gluten-free in Montreal
More and more people are eating gluten-free, either by choice or by obligation. The last few years have given rise to a multitude of alternatives. From innovative solutions to a simple return to the use of certain less commonly used grains, the options are multiplying. And so are the restaurants, to our great delight.
More and more, restaurants know how to accommodate this allergen that has become so prevalent in our society. If you have an intolerance, or choose to eat gluten-free, it is quite easy to find good restaurants willing to modify certain dishes (unfortunately for celiacs, this is a bit more complicated). We suggest you select restaurants with seasonal menus; these tend to focus on vegetable dishes!
A few special mentions for restaurants not yet listed on our site, but offering interesting alternatives for this diet.
L'Artisan — Délices sans gluten et sans lait – 7700 rue St-Hubert
Certified gluten-free (and dairy-free) bakery and pastry shop, their offerings are sure to satisfy. Here we find both sweet and savoury dishes. We're in love with their pastries; you can find great classics such as the millefeuille, the chocolate éclair and the macaron, in addition to chocolatines and almond croissants. For your next reception, you can also order one of their cakes. A must!
Nil Bleu — 3706 Saint Denis Street
Nil Bleu is an Ethiopian restaurant that serves traditional dishes that are enjoyed with injera, a kind of flatbread made from teff flour. They offer both a tasting menu for carnivores and vegetarians. The dishes are served directly atop a large injera, and are eaten without utensils, but rather with smaller rolled injeras.
Cookie Stéfanie — 272 Saint-Jacques Street West
Cookie Stéfanie offers much more than just cookies (although they are delicious). You'll find salads, bowls, toast and even grilled cheese.
Crêperie du Marché — 7070 Ave. Henri-Julien (in the heart of the Jean-Talon market)
Feeling hungry while shopping at Jean-Talon Market? Stop for a good Breton crepe—sweet or savoury—made with buckwheat flour.
Here's our complete list of good address that offer tasty gluten-free alternatives!
See on map
73 Rue Prince-Arthur Est Montréal H2X 1B4
1199 Avenue Van Horne Montréal H2V 1K1
4690 Rue Notre-Dame Ouest Montréal H4C 1S6
4631 Boulevard Saint-Laurent Montréal H2T 1R2
545 Rue Milton Montréal H2X 1W5
440 Rue Saint-François-Xavier Montréal H2Y 2T3
1840 Rue Beaubien Est Montréal H2G 1L6
4057 Boulevard Saint-Laurent Montréal H2W 1Y7