Where to Eat Lunch on a Monday: A few suggestions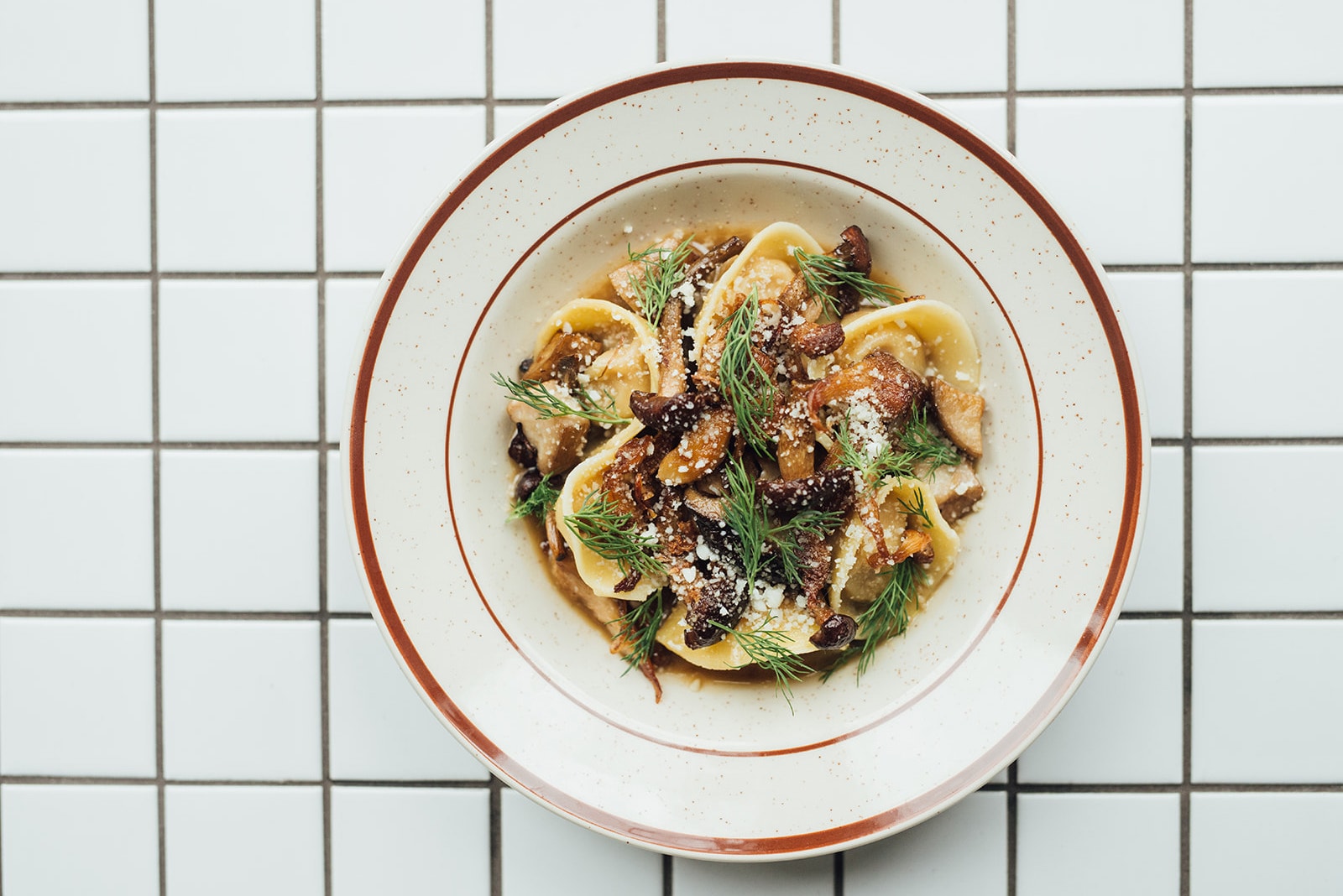 If there's one time slot where it's hard to arrange a business lunch or a lunch with friends, it's Monday at noon. It seems that almost every restaurant in Montreal takes a break on Monday at lunchtime. While everyone needs a day off, we understand your frustration in finding a place to get good food early in the week.
Instead of searching the internet and trying to find a restaurant, we decided to save you some time! Although the pool of restaurants open on Monday noon is not very large, there are more than you might think. So we've put together a little list of restaurants for your Monday lunch! You'll find everything: delicatessens, wine bars, diners, cafés, and more.
If you are looking for an evening address, you can consult our list of restaurants open on Monday nights. Happy discovery!
See on map
3 Rue de la Commune Est Montréal H2Y 0B1
83 Rue Saint-Zotique East Montréal H2S 1K7
4450 Rue Notre-Dame Ouest Montréal H4C 1S1
988 Rue Ottawa Montréal H3C 1S3
5703B Chemin de la Côte-des-Neiges Montréal H3S 1Y7
440 Rue Saint-François-Xavier Montréal H2Y 2T3
1248 Avenue Bernard Montréal H2V 1V6
406 Rue Saint-Jacques Montréal H2Y 1S1
438 Rue McGill Montréal H2Y 2G1
1241 Avenue du Mont-Royal Est Montréal H2J 1Y2
989 Rue Jean-Talon Ouest Montréal H3N 1S9
114 Rue Fleury Ouest Montréal H3L 1T4
351 Rue Saint-Paul Ouest Montréal H2Y 2A7
4328 Boulevard Saint-Laurent Montréal H2W 1Z3
4621 Rue Notre-Dame Ouest Montréal H4C 1S5
3041 Rue Notre-Dame Ouest Montréal H4C 1N9
4177 Boulevard Saint-Laurent Montréal H2W 1Y7
1472 Rue Peel Montréal H3A 1S8
3927 Rue Saint-Denis Montréal H2W 2M4
1550 Rue Sainte-Catherine Est Montréal H2L 0J1
4306 Boulevard Saint-Laurent Montréal H2W 1Z3
2009 Avenue de la Salle Montréal H1V 2K6
4134 Rue Sainte-Catherine Westmount H3Z 2Y5