The Best Québécois Restaurants in Montreal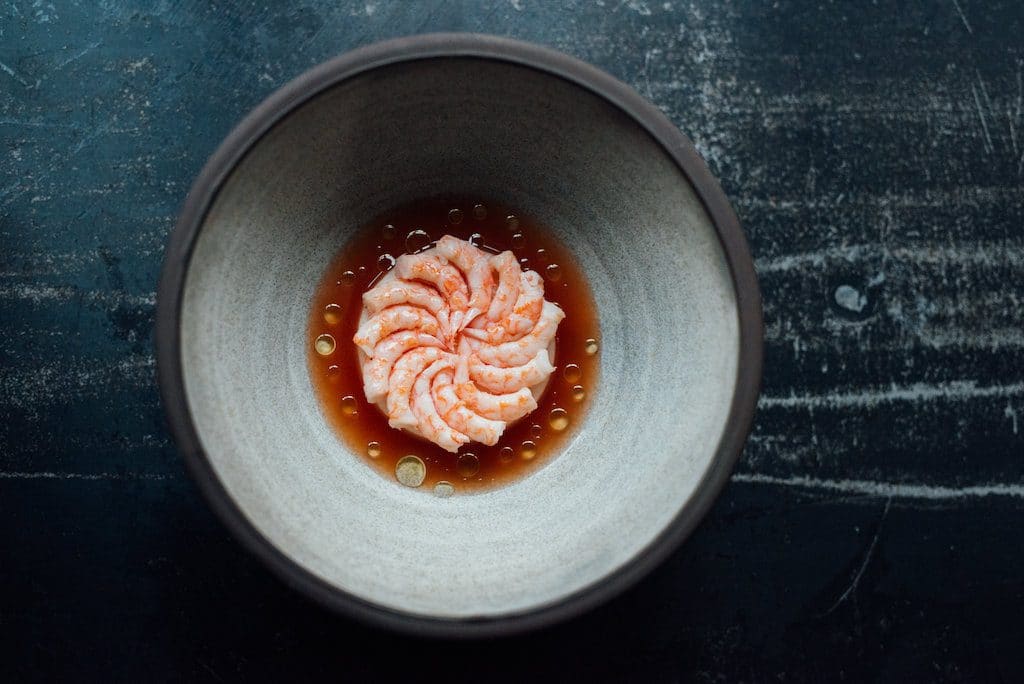 It is a perilous exercise to draw up a list of the best Québécois restaurants in Montreal. In this list, we will find some very heavy – Toqué! for example, Relais & Châteaux, Grande Table du Monde, etc. – and some very light – Gus, Mile Ex or Le Chien Fumant which are small restaurants in terms of size, but where they serve dishes well-worthy of a visit. Therefore, we have chosen addresses where we would like to bring friends passing through town to show them the creativity and specificity of the best Québécois restaurants Montreal has to offer.
If we chose the slogan "If we talk about it, it's because it's good", it's because we firmly believe in the advancement of society through positivity rather than negativity; constructive and not destructive criticism. Putting the good forward to bring about important changes. Change through a positive lens takes more time; unlike hate that can destroy everything in its path, the positive is a late bloomer, which goes at its own pace, but is much more powerful in our opinion. This is how we choose to work, and we honour this approach with all we do.
One of our favourite things about our city is its cultural diversity. How lucky we are to be able to enjoy (among other things) the gastronomy of so many ethnicities in such a small area! One reason for this is the quality of open-mindedness and acceptance that Montrealers have towards others – something that we are very proud of. We hold this while still remaining very proud of the Québécois restaurants in this city.
See on map
536 Avenue Duluth Est Montréal H2L 1A9
1595 Boulevard Saint-Laurent Montréal H2X 2S9
551 Rue Saint-Martin Montréal H3J 2L6
1453 Avenue du Mont-Royal Est Montréal H2J 1Z1
4710 Rue de Lanaudière Montréal H2J 3P7
4095 Rue Molson Montréal H1Y 3L1
2491 Rue Notre-Dame Ouest Montréal H3J 1N6
423 Rue Saint-Claude Montréal H2Y 3B6
408 Rue Saint-François-Xavier Montréal H2Y 2S9
1025 Rue Ontario East Montréal H2L 1P8
96 Rue Fleury Ouest Montréal H3L 1T2
6230 Rue Saint-Hubert Montréal H2S 2M2
6389 Boulevard Saint-Laurent Montréal H2S 3C3
900 Place Jean-Paul-Riopelle Montréal H2Z 2B2
1879 Rue Bélanger Montréal H2G 1B6