Downtown: Where to grab a bite on the go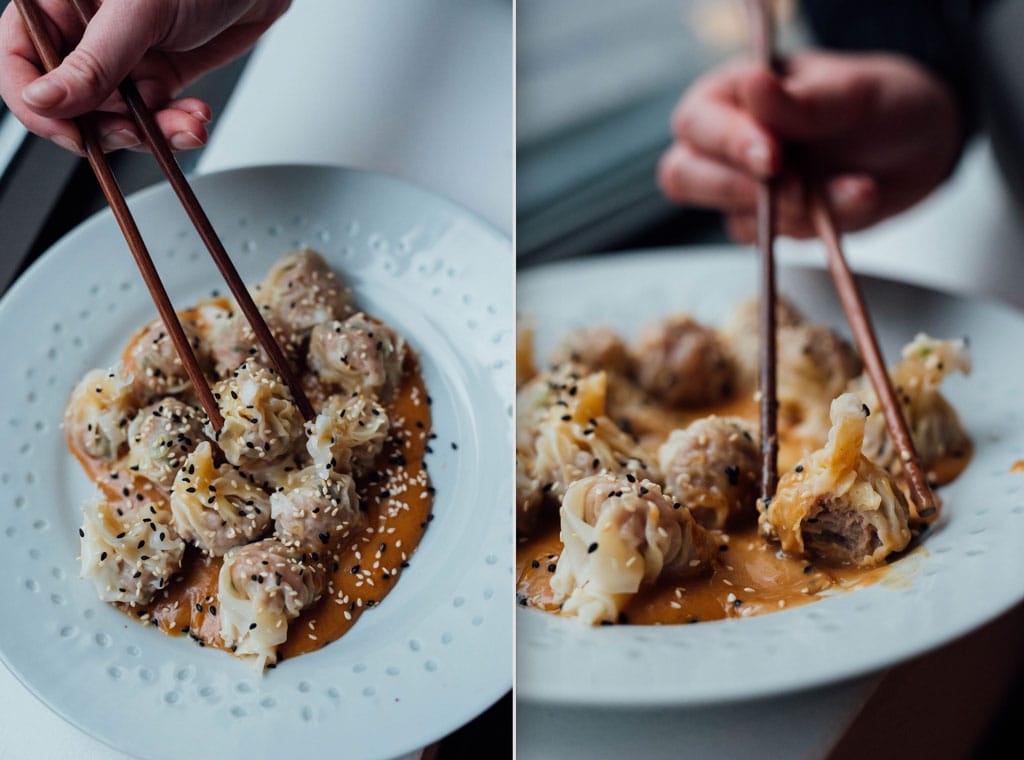 Spending the day downtown and looking for great places to eat on the go? Here are several suggestions for restaurants that have lots of quick and delicious options! A day of shopping can be exhausting. As you've been going from store to store for several hours now, hunger strikes. Irritating and irritated, you feel the tension building up a bit, but the shopping session isn't over. The solution is simple, you need a small restaurant where you can eat well while recharging your batteries to get back on track.
To avoid any arguments or skirmishes, we've put together a list of delicious, quick and conveniently located restaurants in downtown Montreal.
For this, downtown Montreal is a real gold mine for small addresses offering food from all over the world. Our list reflects this reality, with a focus on Asian, Portuguese, Italian and Lebanese cuisine, whose addresses offer efficient service with fresh flavours, all while remaining on the healthier side.
Here is our list of addresses to visit when you're on the go downtown. Bon appétit!
For other downtown suggestions, check out our list of classic downtown lunches, original lunches, and the best places for an important business lunch.
See on map
1446 Sainte-Catherine Ouest Montréal H3G 1R3
1108 Boulevard De Maisonneuve Ouest Montreal H3A 1M7
1844 Sainte-Catherine Ouest Montréal H3H 1M1
Phillips Square Montreal H3B 3E9
1428 Rue Stanley Montréal H3A 1P7
1474 Rue Peel Montréal H3A 1S8
2065A Rue Bishop Montréal H3G 2E8
1441 Rue Saint Mathieu Montréal H3H 2M4
1211 Rue Bishop Montréal H3G 2E2
433 Rue Mayor Montréal H3A 1N9