Lunch Menus: Gourmet dining for less!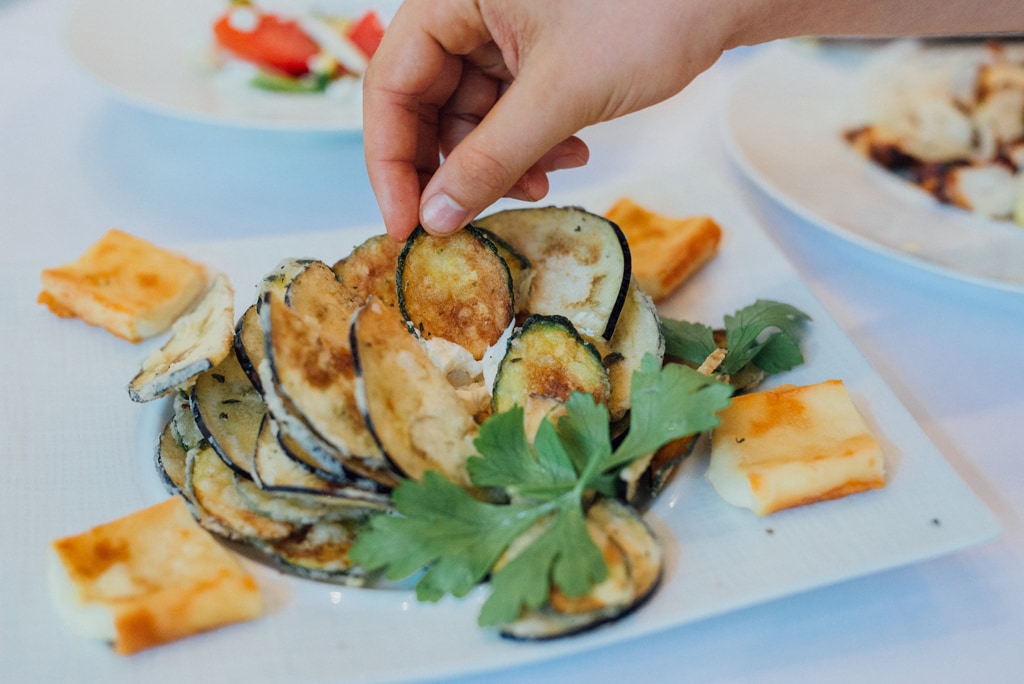 As you know, the city of Montreal is full of gourmet addresses. We love to go, morning, noon or night, to enjoy a delicious meal with the people we love or with whom we work or would like to work. To date, Tastet has covered hundreds of restaurants, bars and cafés in the city, across the province and country, and abroad. In Montreal, the culinary landscape is so vast that there is more than one address for each of us. Whether you're looking for a charming Asian restaurant, a chic French bistro or a Middle Eastern-style culinary getaway, our city has just what you need.
Some of the more chic and refined addresses in the city don't always fit into our restaurant budgets. In an effort to be more affordable and accessible, several of these establishments try to address a wider clientele by offering various dishes from their menu at reduced prices at lunch. A nice option for a business lunch or a relaxed meal, all without breaking the bank!
At Tastet, we love this initiative, which makes fine dining more accessible to a wider range of customers. These new customers will be able to savour the cuisine of renowned chefs who help shape the city's gastronomic landscape. We encourage you to take advantage of these lunchtime menus, and we support more and more restaurant owners to follow suit.
Happy discoveries and bon appétit!
See on map
5357 Avenue du Parc Montréal H2V 4G9
1228 Rue Sherbrooke Ouest Montréal H3G 1H6
1595 Boulevard Saint-Laurent Montréal H2X 2S9
406 Rue Saint-Jacques Montréal H2Y 1S1
1238 Rue du Square-Phillips Montréal H3B 3H4
378 Avenue Victoria Westmount H3Z 2N4
900 Place Jean-Paul-Riopelle Montréal H2Z 2B2
1249 Avenue Bernard Montréal H2V 1V7