Kwizinn Verdun: The warmth of the Caribbean on Wellington Street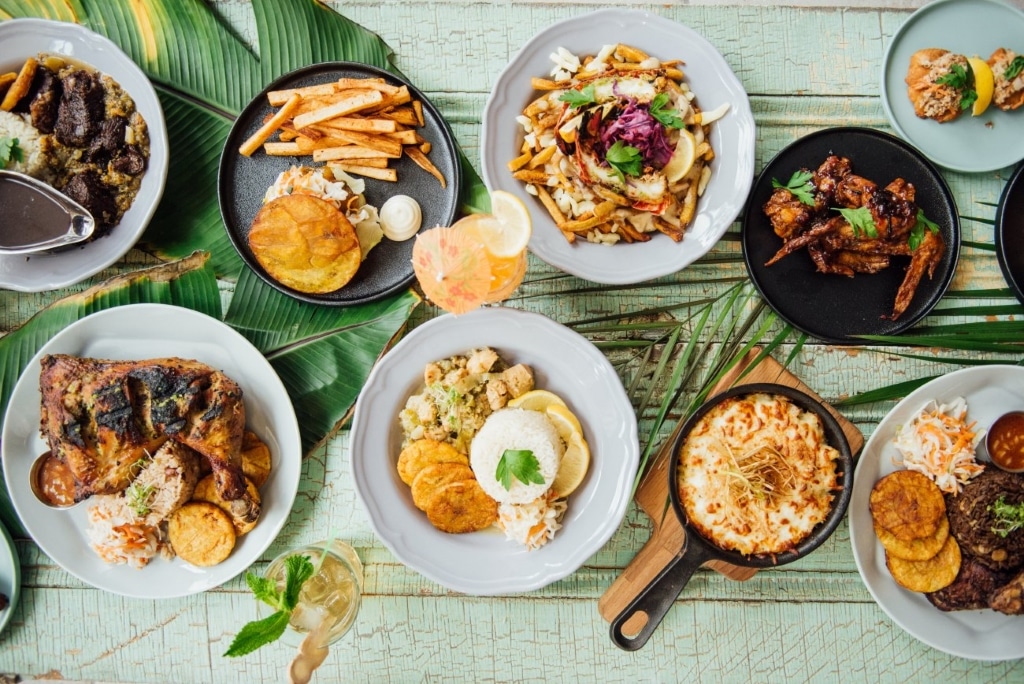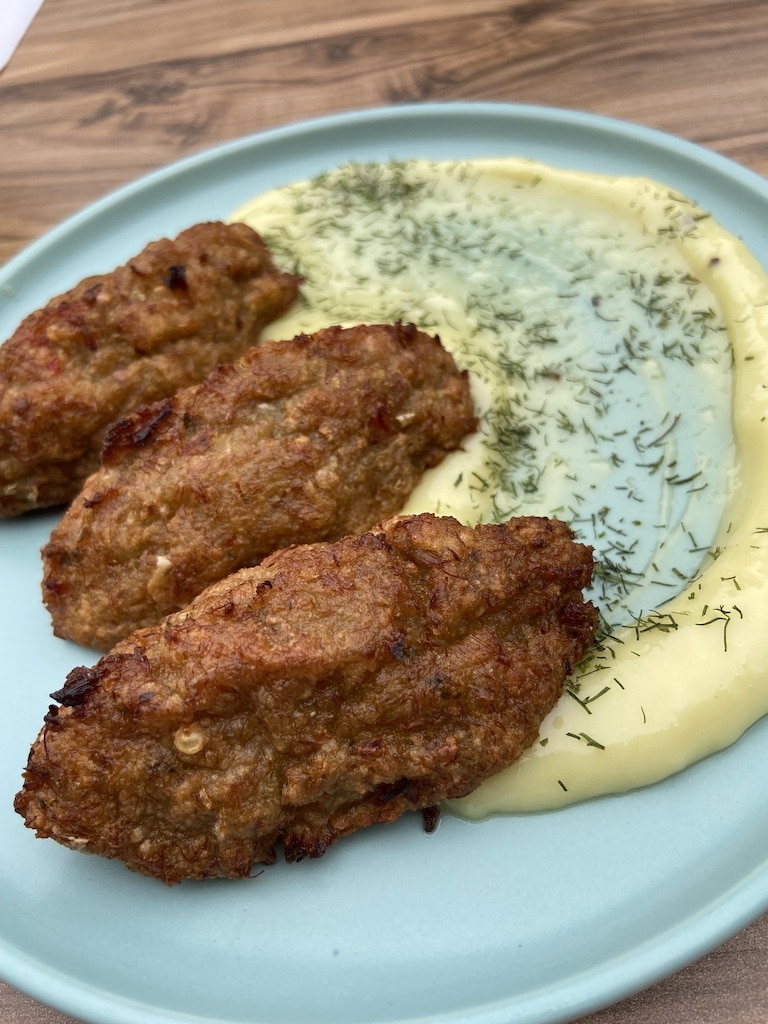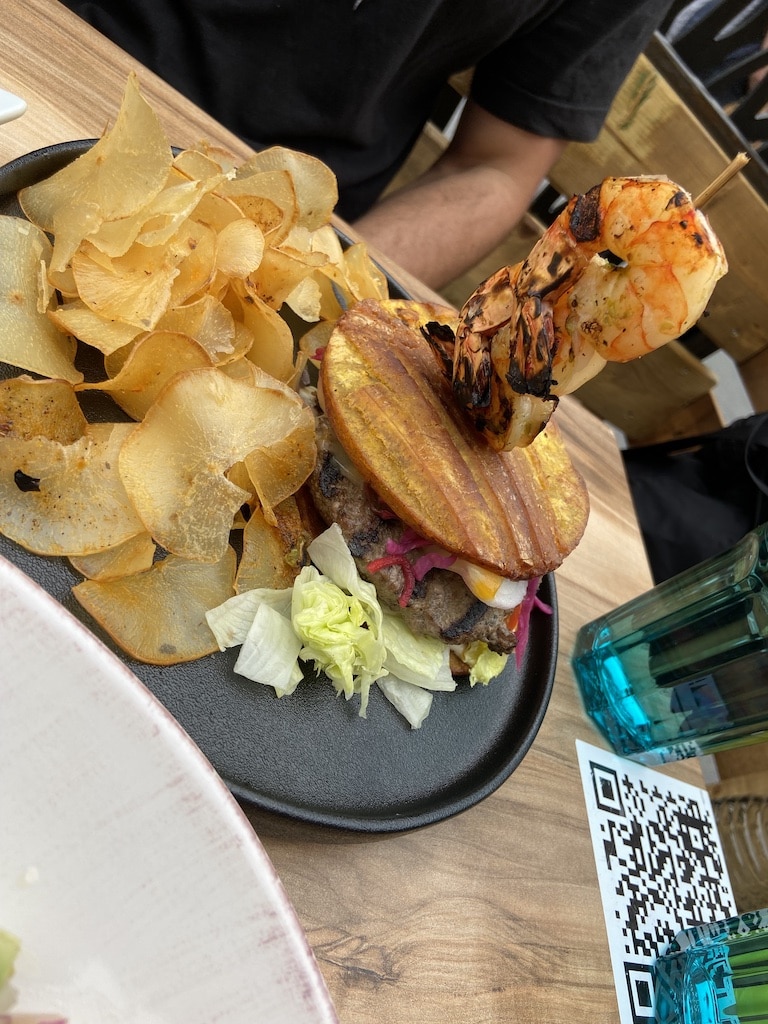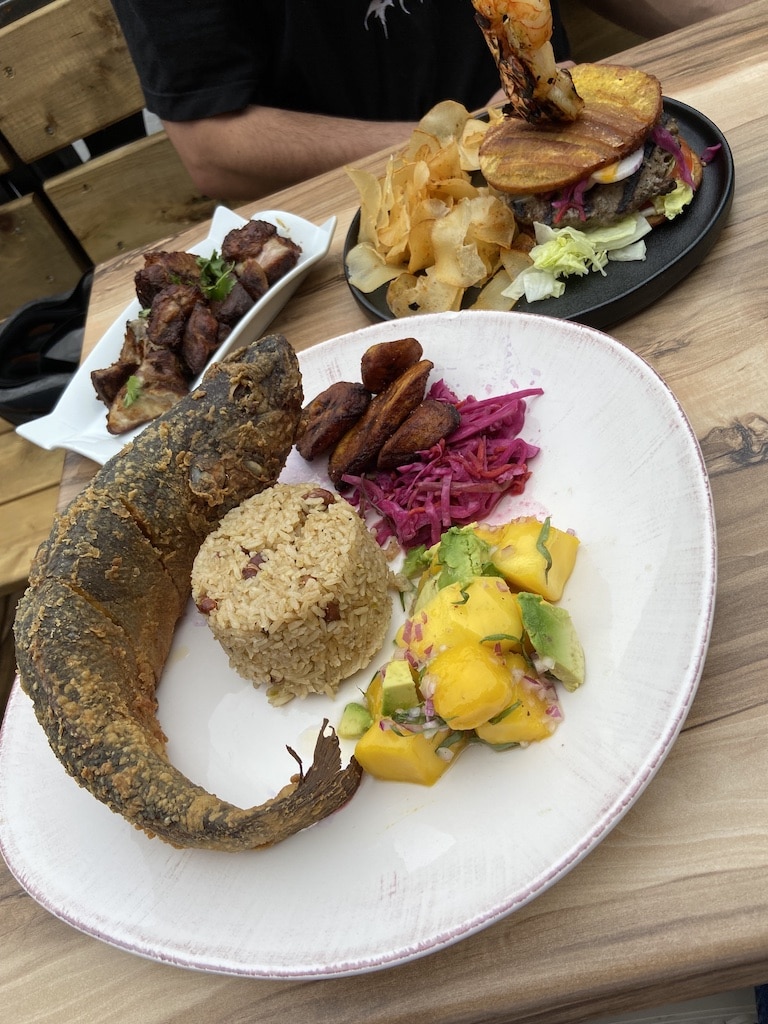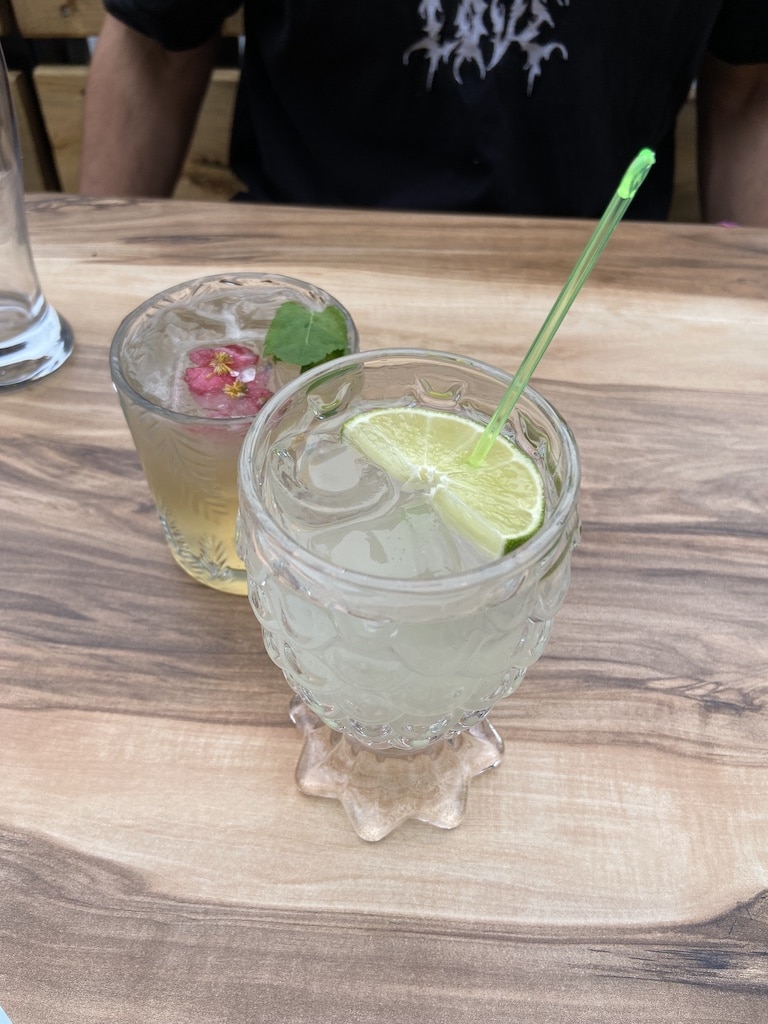 Kwizinn

Monday: Closed
Tuesday: Closed
Wednesday: 5:00 – 10:00 PM
Thursday: 5:00 – 10:00 PM
Friday: 5:00 – 11:00 PM
Saturday: 5:00 – 11:00 PM
Sunday: 5:00 – 10:00 PM


Offers a tasting menu
50 Seats
Looking for delicious Haitian cuisine? Kwizinn is always a sure bet. Kwizinn Verdun joins the growing list of restaurants that are establishing themselves in one of Montreal's most promising neighbourhoods: Verdun.
From Verdun to the Caribbean
Even before opening the first Kwizinn on Plaza Saint-Hubert in 2017, owners Michael Lafaille and Claudia Fiorilli had their eyes set on Verdun. Residents of the neighbourhood for the past five years, they had always admired the sense of community and camaraderie there. It was after months of searching that they finally found "the" place on Wellington Street, a prime location in the neighbourhood. Kwizinn Verdun had found its home, and was ready to take its new clientele on a journey to the Caribbean. With the walls lined with photographs from Haiti, the accents of wood and colours, you feel like you are in the Caribbean, even before sitting down.
Victim of its success, it didn't take long before we had to line up to enter Kwizinn on Saint-Hubert Street (which is now closed). By moving to Verdun, their restaurant has doubled its capacity, with more room to work—and, of course, to party. This space allows chef Lafaille and his team to be more creative than ever and experiment with more daring culinary experiences, while continuing to perfect their authentic Haitian dishes.
Signature dishes and more
Kwizinn Verdun is announcing the return of their famous platters, this time with a new concept; the chef's tasting platter. These will change each month according to the inspiration of the chefs, who will add specialties from their cultures in order to push the gastronomic experience beyond the Haitian borders. But don't worry, their signature dishes, like their marinated pork griots and plantain burger, are here to stay. Your visit would be incomplete without ending it on a sweet note, such as with their coconut fritters.
During our visit to Kwizinn Verdun, we were particularly seduced by the fish of the day. Served whole, the clean bones at the end of the meal evidence enough of how much we enjoyed it. All the dishes were delicious, so much so that we had to make an effort to stop eating. The solution? We'll just have to go back—and soon.
Nothing transports you to the tropics like having a cocktail in hand, something that goes without saying at Kwizinn Verdun with their enticing drink list. On Wednesdays, the ti-punch is two for one during happy hour!
Brunch will also be organized on special occasions, and is not to be missed!
Lively evenings
Known for its lively evenings and warm atmosphere in Montreal, Kwizinn Verdun hosts DJs every Saturday, a Cuban band every Sunday and a singer on Thursdays; many lively evenings are on the menu. Whether with friends or family, the party's on Wellington Street! Chef Lafaille intends to offer a friendly atmosphere, and that's exactly what we experienced!
Written by Britanny Clarke