Where to eat well on Île d'Orléans: Our suggested addresses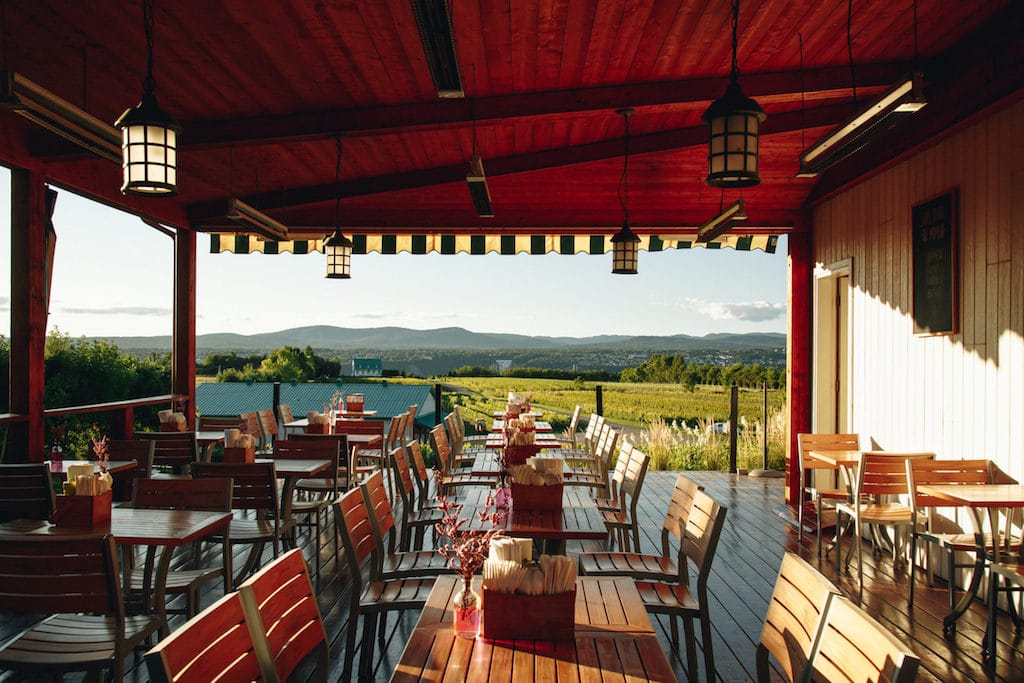 Quebec is full of beautiful places to visit in summer. This year being a bit special, we can consider ourselves lucky to live in such a large province, which allows us to get away and discover the charms of the countryside and wide open spaces; perfect places abound to get away from the hustle and bustle of the city.
Located only 5 km from Quebec City, Île d'Orléans is absolutely worth a visit. Accessible by a single bridge, you will quickly find yourself in a haven of peace. You will almost want to move there! The island is divided into six municipalities, each one different from the other, but all with a lot of charm.
Tour the island
We invite you to take a tour of the island and discover all the little jewels it has to offer. Start with Sainte-Pétronille, also called "Bout de l'Île", which offers some of the most beautiful views in the region. Indeed, you will have an incredible view of the Montmorency Falls, the Beauport Bay and the Cap Diamant.
Pass by Saint-Jean-de-l'Île-d'Orléans, where you will find, in the center of the village, the Manoir Mauvide-Genest, built in 1734, as well as other houses of the XIXth century. In Sainte-Famille, you will have a breathtaking view of the Côte-de-Beaupré and Mont-Sainte-Anne. Saint-Pierre, the municipality closest to the bridge, offers many small shops where you can find plenty of souvenirs to take home.
Between the nature, country, and villages, Île d'Orléans offers a multitude of places to visit, but don't forget to take a gastronomic break from time to time. This list will guide you to the best addresses on the island. You'll love it!
For more addresses throughout Quebec, be sure to consult our list of restaurants in Bay-Saint-Paul and the best addresses in Charlevoix.
Enjoy your visit!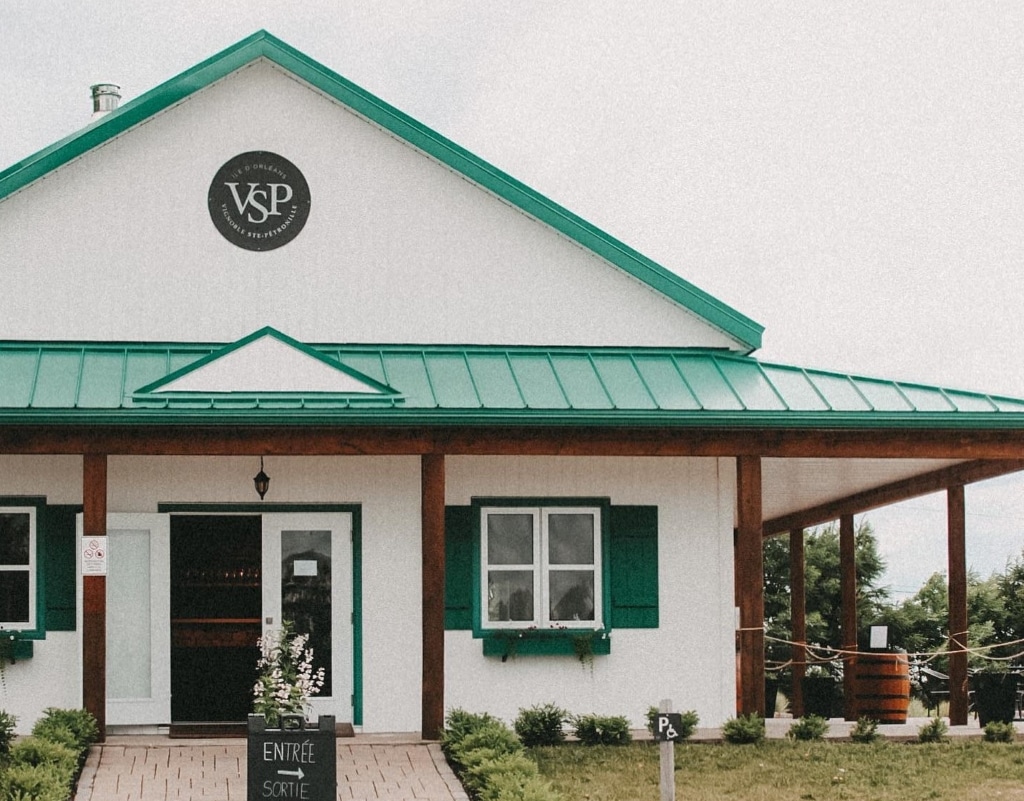 Panache Mobile
* Opening suspended for the 2022 season.* Formerly located at the Vignoble Sainte-Pétronille, the Panache Mobile is an ephemeral restaurant located in the Parc Maritime de Saint-Laurent. Here, you can enjoy a menu that highlights local products (the bread comes from La Boulange!). The lobster guédille is always very popular! Photo Vignoble Sainte-Pétronille
120 Chemin de la Chalouperie
Saint-Laurent-de-l'Île-d'Orléans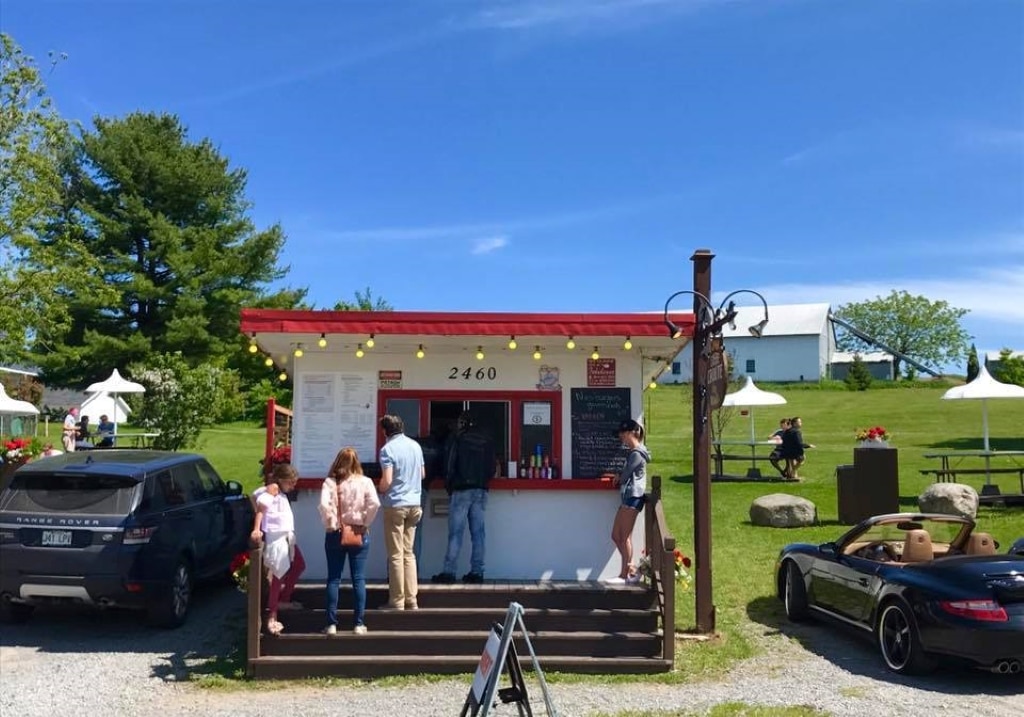 Casse Croute chez Mag
This small casse-croûte, located in Sainte-Famille, offers absolutely everything we love: fried chicken, lobster rolls, fries, poutine, hamburgers… you're in for a treat! If you're feeling extra indulgent, don't hold back from getting the lobster roll with a side of lobster poutine – the serving of lobster is ultra generous, and it's, put simply, to die for. Photo Urban Guide Quebec
2460 Chemin Royal
Sainte-Famille
120 Chemin de la Chalouperie Saint-Laurent-de-l'Île-d'Orléans G0A 3Z0
2460 Chemin Royal Sainte-Famille G0A 3P0
Photography by Vignoble Sainte-Pétronille